Already in August 2018, the VoD provider Netflix announced that the real-life adaptation of the manga series Death Note will receive a sequel despite strong criticism. While the first film differed greatly from the original, this is now to change with the sequel.
Death Note 2 Live-Action Netflix film returns to its roots
Screenwriter Greg Russo ("Mortal Kombat", "Resident Evil") shared an interview on his Twitter account a few days ago in which he took questions from the website We Got This Covered. It follows that Death Note 2 should be more based on the original material, as he is also a big fan of the original manga series by Takeshi Obata and Tsugumi Ohba.
Russo explained that he already has ideas on how to continue the live-action adaptation: "I didn't play a role in Netflix's first film, but it helped me understand what I wanted to do in a sequel. Part of it was that I wanted to go back to the source material. I wanted to go back to what made the original so great."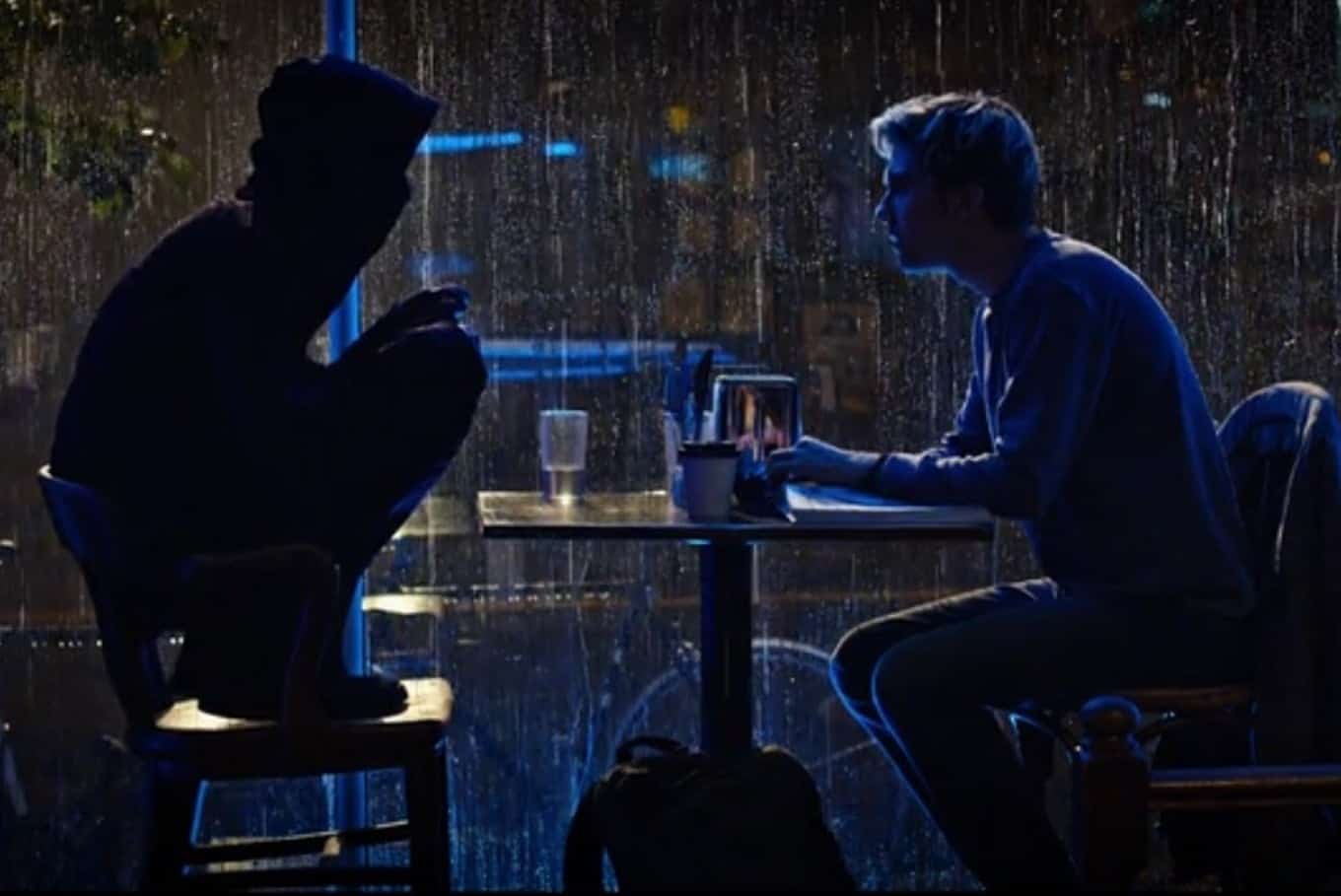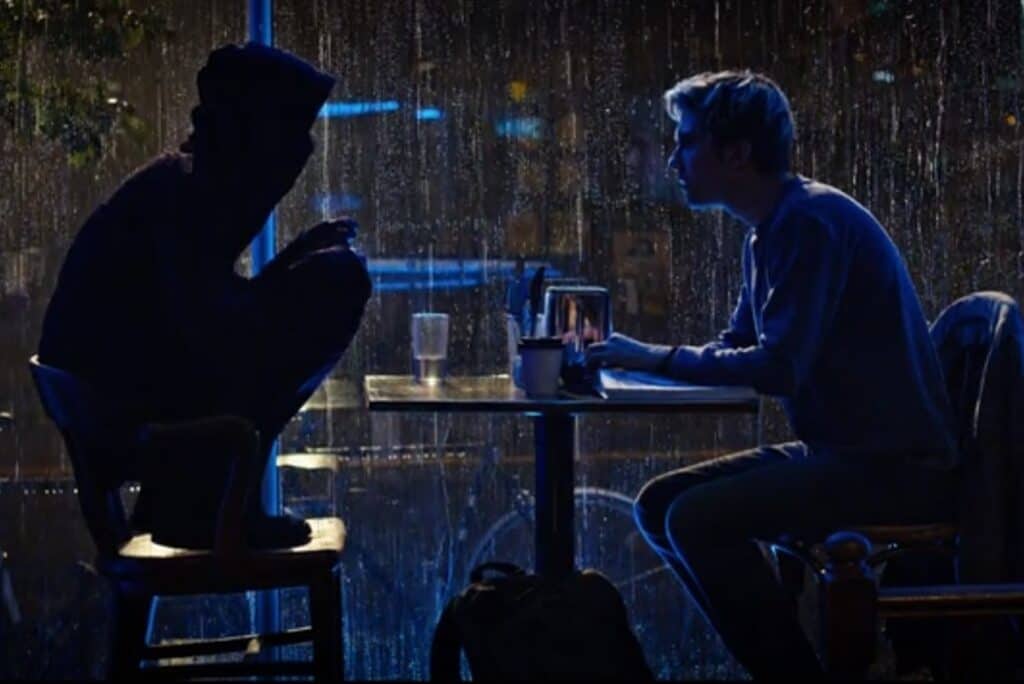 The screenwriter concluded by saying that he hopes to reveal more details about the sequel to the Netflix adaptation in the foreseeable future: "It will … not be exactly what you expect. And That's what I mean in a very tempting way."
Netflix's first "Death Note" real-life film was released on demand worldwide on August 25, 2017. Adam Wingard, who deleted his Twitter account shortly after the release, took over the direction. In November 2020, the creators expressed their disappointment at the fan feedback.
Death Note Live Action
Death Note Action
Light Turner finds a supernatural notebook and uses it to mete out death, attracting the attention of a detective, a demon and a girl in his class.