Will there ever be Monster Girl Doctor Season 2? Will it be possible?
Just as the title suggests, Monster Girl Doctor is one of the many fantasy shows that fall under the comedy, romance, and ecchi genres. Monster Girl Doctor takes place in Lindworm, a town in which humans and monsters can finally coexist after years of endless conflict. There, live Glenn Litbeit, a human doctor that specializes in treating monsters.
Monster Girl Doctor began life as a Japanese light novel series written by Yoshino Origuchi with illustrations by Z-Ton. It has been published by Shueisha under their Dash X Bunko imprint since June 24, 2016. As of February 25, 2021, nine volumes have been released. On the same date, Origuchi has announced that the tenth volume will be the final volume of the light novel series, and it is scheduled to be released on March 25, 2022.
The light novel series Monster Girl Doctor has also been published in English by Seven Seas Entertainment since December 19, 2017.
Later, a manga adaptation of the light novel series Monster Girl Doctor was announced. It is illustrated by Tetsumaki Tomasu, and it has been serialized online in Tokuma Shoten's Comic Ryū Web magazine since February 26, 2018. As of March 13, 2020, the manga series has been collected into two tankobon volumes.
Monster Girl Doctor Season 2 Renewal Status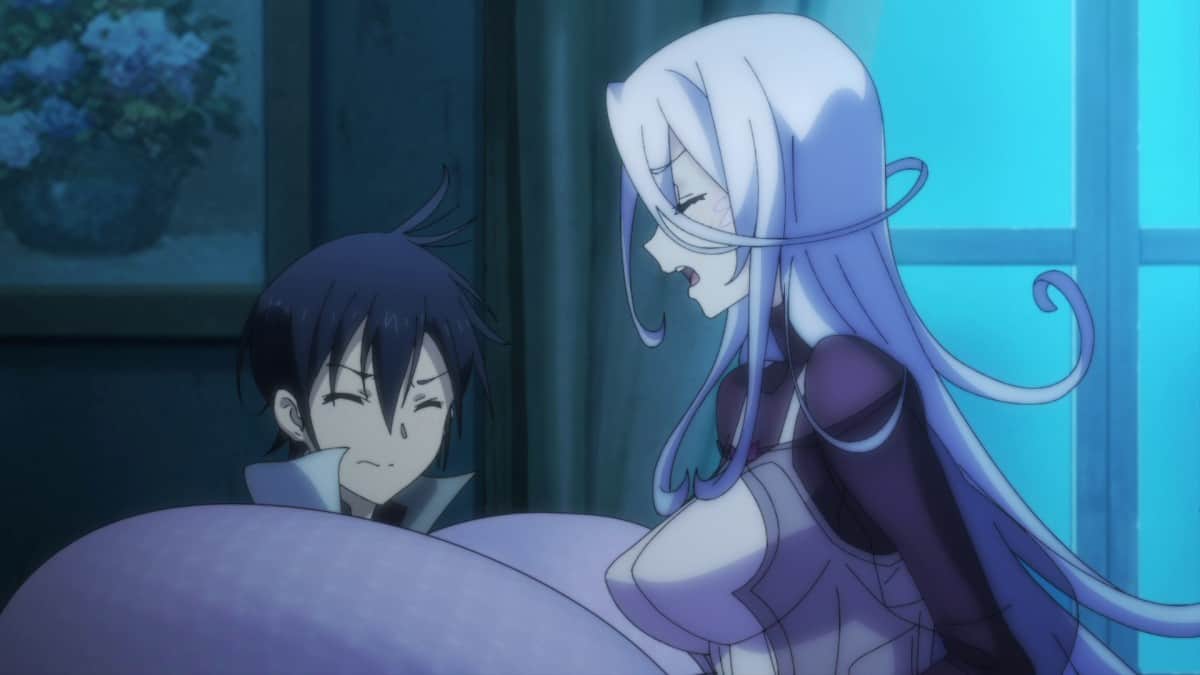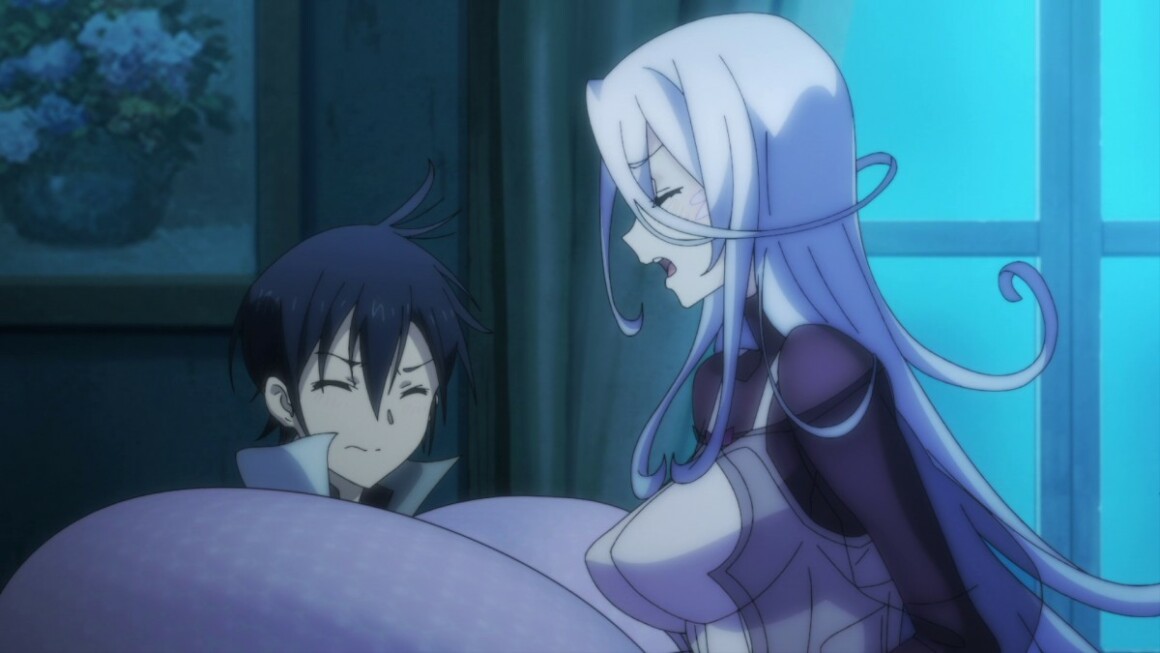 An anime adaptation of the Monster Girl Doctor light novel series was announced by Bandai Namco Arts on November 14, 2019. The adaptation was animated by Arvo Animation, the studio best known for its anime releases such as Bokuben and Tsuki to Laika to Nosferatu.
The anime series Monster Girl Doctor premiered on Jul 12, 2020, and ran for twelve episodes before concluding on September 27 of the same year. After the first season has ended, many of the fans are craving to see a sequel. So, what is the renewal status of Monster Girl Doctor Season 2?
As of now, neither the studio nor the author has announced anything regarding Monster Girl Doctor Season 2. We don't know whether there will be a season renewal or not. Luckily, it hasn't been canceled either so there might still be a chance.
Will Monster Girl Doctor Season 2 be possible?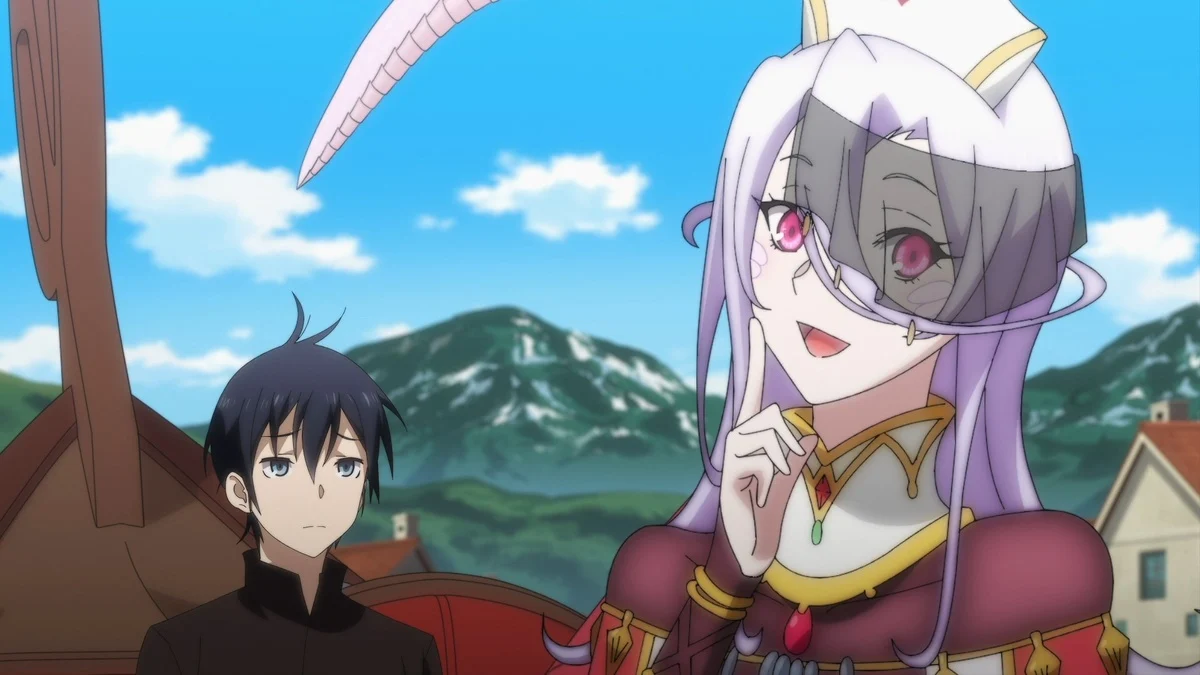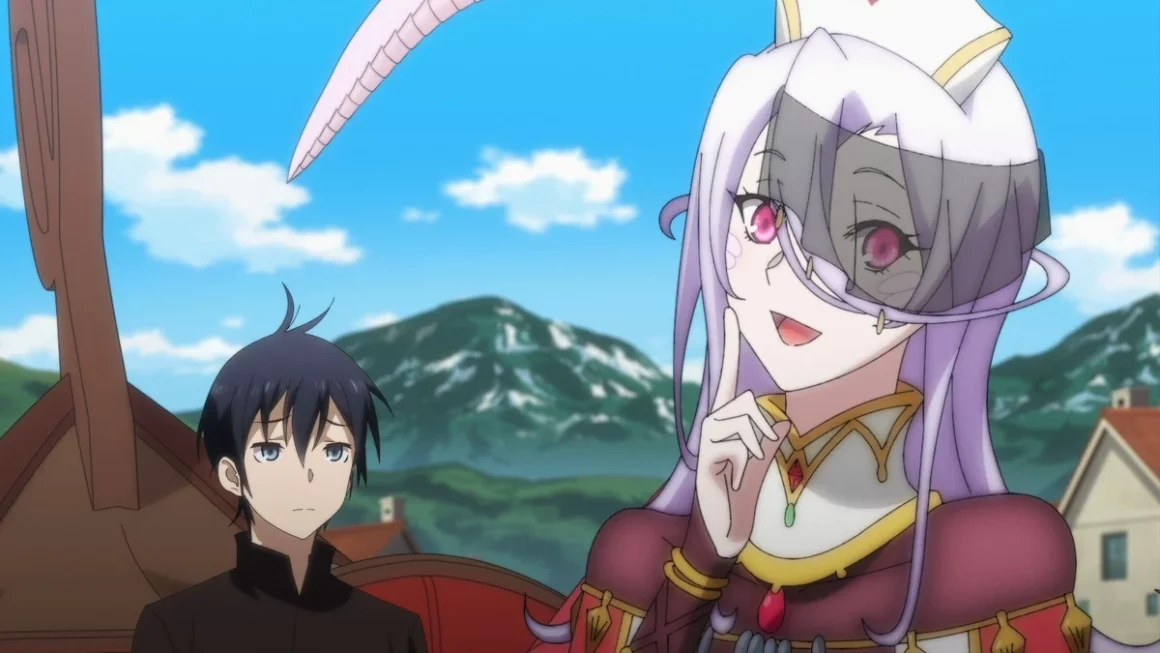 Unfortunately, Monster Girl Doctor Season 2 would be highly unlikely. The main reason is that the light novel series will be concluding soon. Most anime adaptations are made to promote the source, and if the source itself is coming to an end, making a new season would be unnecessary.
DVD/BD sales of the anime series also play an important role when it comes to season renewal. We don't know whether Monster Girl Doctor has good sales in that matter. However, in MyAnimeList, Monster Girl Doctor doesn't really seem to be getting a lot of love from the viewers. It has only managed a score of 6.52, which is not quite there yet. Despite that, many of the fans are still demanding Monster Girl Doctor Season 2.
As a matter of fact, similar anime that also includes 'monster girl' in the title such as Interviews with Monster Girls also goes through the same fate as Monster Girl Doctor. Fans of both sides have been demanding a second season, but up until now, a new season still hasn't been announced.
In terms of source material, it would have more than enough of them to produce Monster Girl Doctor Season 2. The light novel will have ten volumes in total, and most anime adaptations usually adapt only four volumes at most.
At this point, it is hard to predict anything since the official hasn't said anything regarding a sequel. However, considering those things above, Monster Girl Doctor Season 2 would be highly unlikely. As always, take this with a grain of salt as this is just a prediction from us according to different sources.
Monster Girl Doctor Action
After years of conflict, humans and monsters have settled their differences and are now at peace. This post-war era led to the foundation of Lindworm—a town which has since become the focal point of racial harmony.
As a human doctor specializing in monster biology, Glenn Litbeit runs a small clinic alongside his partner, Saphentite Neikes, who is a half-snake monster known as a lamia. He uses his knowledge to tend to any monsters who seek his aid. Whatever affliction, concern, or injury it may be, he will always be there, ready to help.
(Source: MyAnimeList)