Will there ever be Eromanga Sensei Season 2? What are the odds of getting one?
Eromanga Sensei is without a doubt one of the most controversial shows in 2017, and even up to this day. Why? Because the show had received a lot of hate from the users on the internet, especially in MyAnimeList's forums, for several reasons. However, not a few people fell in love with the series, and many of them have disputed the things that the haters pointed out. This is why Eromanga Sensei became a sensational topic to be discussed heatedly across the internet.
Just like the title suggests, Eromanga Sensei tells us the story of Masamune Izumi, a guy who lives his life as a light novel author. After a series of events, he found out his illustrator, infamous for drawing lewd illustrations, is actually his long-lost step sister.
Eromanga Sensei began life as a Japanese light novel series written by Tsukasa Fushimi with illustrations by Hiro Kanzaki. It has been published by ASCII Media Works under their Dengeki Bunko imprint since December 10, 2013. As of November 2019, there are twelve volumes that have been released. The author has not published new volumes since then, as he is currently focusing on his other similar project named Oreimo.
The light novel series Eromanga Sensei was adapted into a manga series illustrated by Rin. has been serialized in ASCII Media Works' Dengeki Daioh magazine since May 27, 2014. The manga ran for twelve volumes before concluding exactly seven years after its ever release.
Eromanga Sensei Season 2 Renewal Status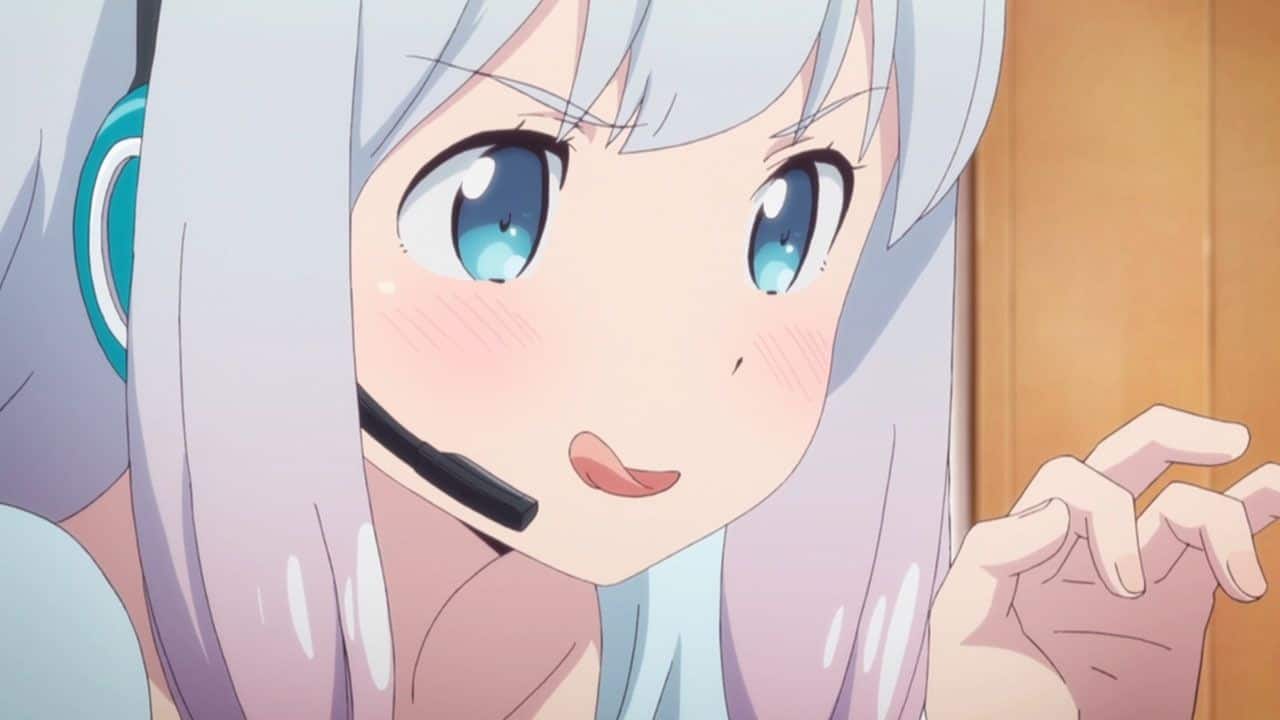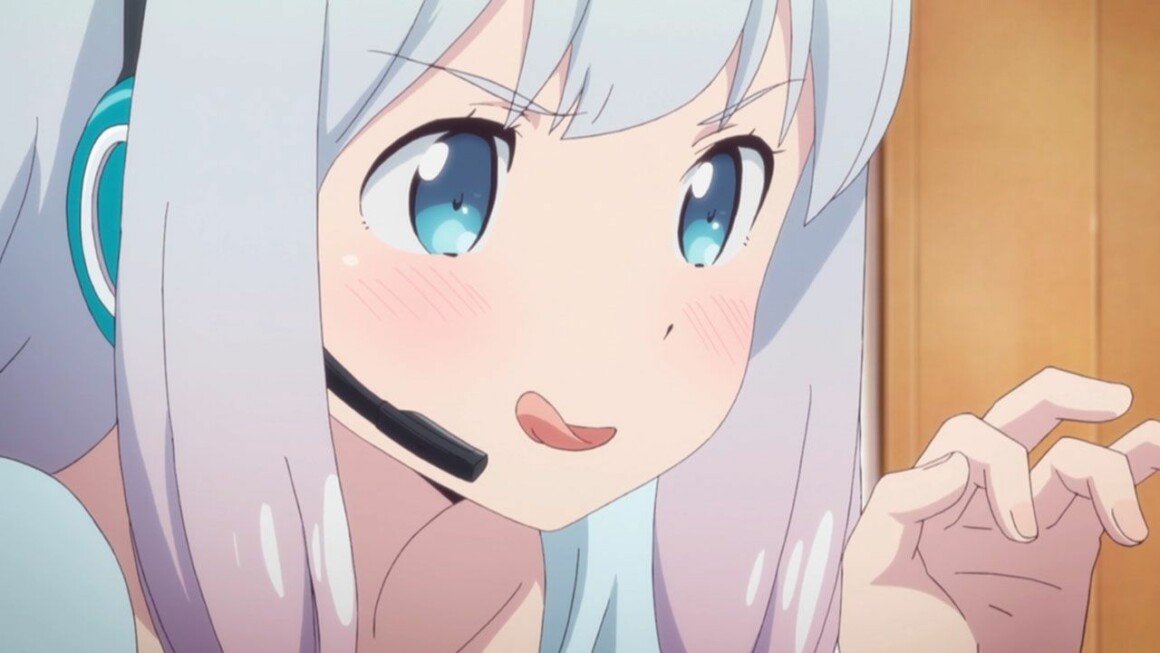 The light novel series was not only adapted into a manga series but also into an anime television series. It was first announced during a Nico Nico Live stream in September 2016. The anime adaptation was produced by A-1 Pictures, the studio that needs no introduction, as it is by far one of the most popular studios in the anime realm. A-1 Pictures is best known for its anime releases such as Sword Art Online, Your Lie in April, The Seven Deadly Sins, and last but not least, Erased.
The anime series Eromanga Sensei was first premiered on April 9, 2017, and ran for twelve episodes before concluding on June 25 of the same year. It was followed by a two-episode ova series on January 16, 2019.
After the main series has ended, many of the fans who genuinely like the show want to see a sequel. So, what is the renewal status of Eromanga Sensei Season 2?
As of now, we haven't received any information from the author or the studio regarding Eromanga Sensei Season 2. We don't know whether there will be a season renewal, as nothing has been confirmed so far.
Will Eromanga Sensei Season 2 be possible?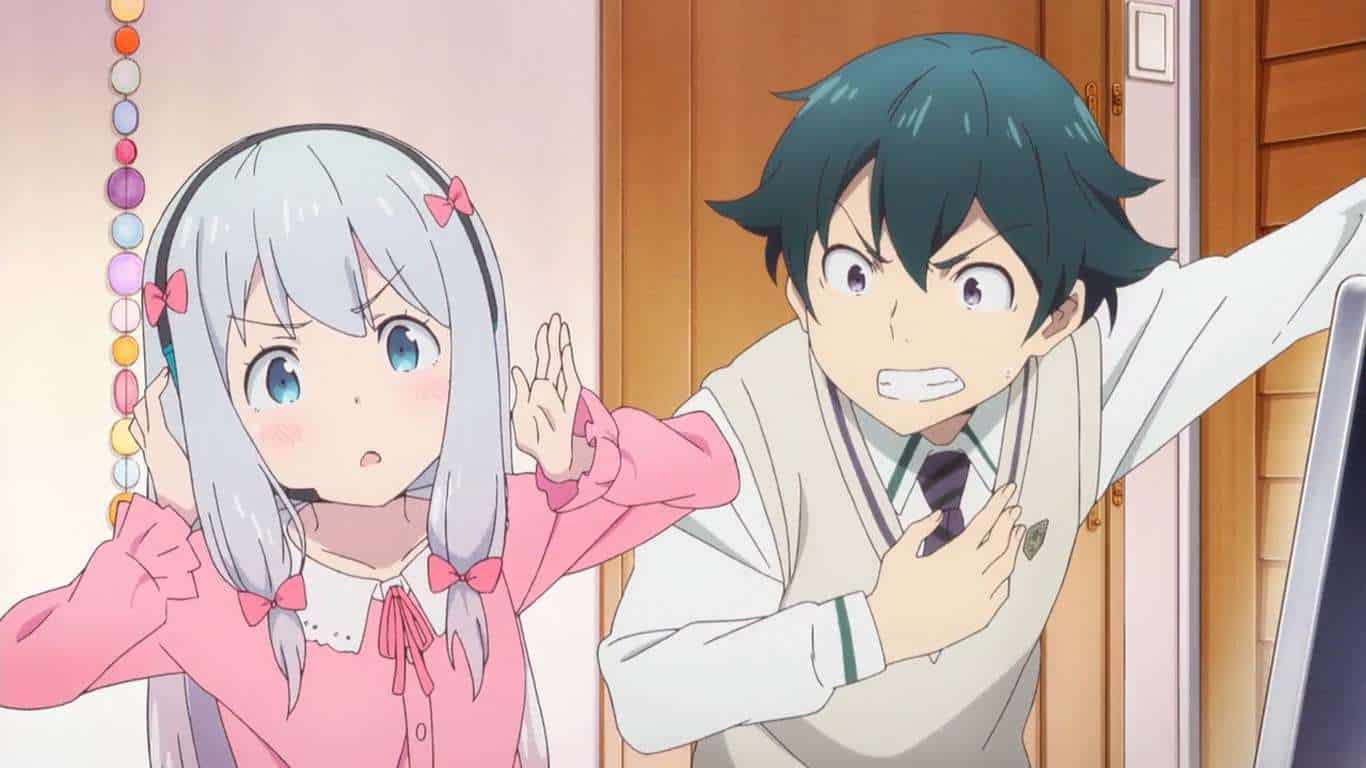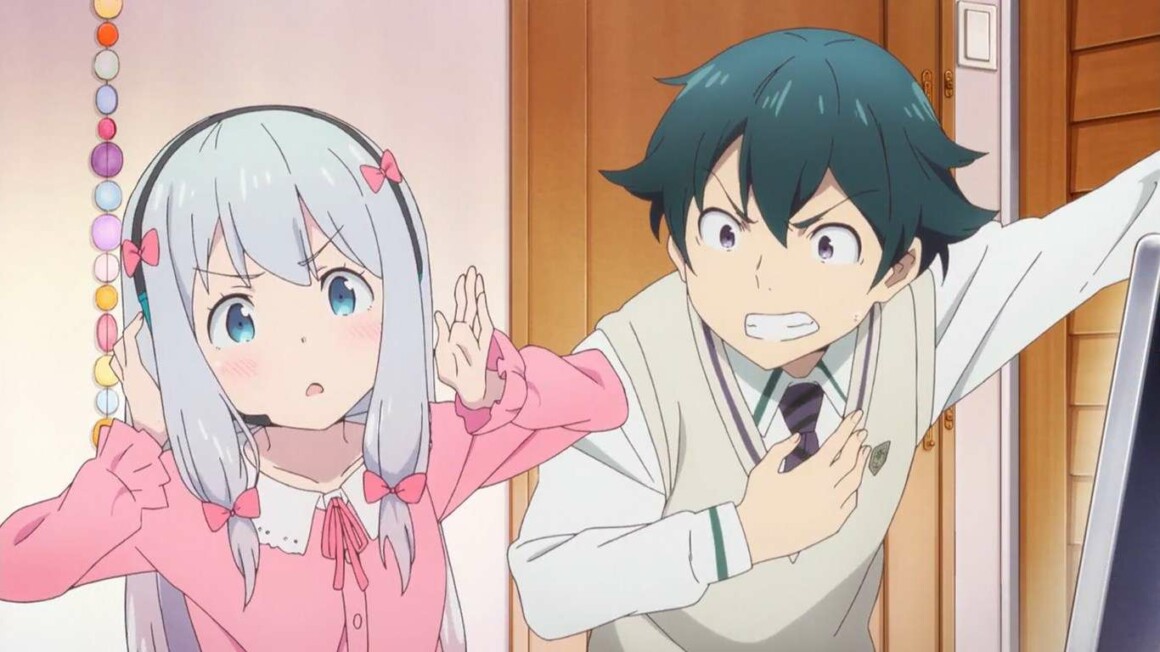 Fortunately, Eromanga Sensei Season 2 would be highly possible. There are a few reasons to back it up. First of all, the light novel series is still ongoing, although the author hasn't released new volumes since 2019. This fact alone is a green light for the return of the anime series. The studio could use Eromanga Sensei Season 2 as a marketing tool to once again boost the novel sales.
The second and also the last reason is that Eromanga Sensei was insanely popular in Japan, so the chances of a second season will be extremely high. Keep in mind that the amount of hate that the show has been getting is mostly from fans outside Japan, which doesn't really affect the sales of the show that much. Not to mention, the light novel series got a decent amount of boost from the anime. The light novel Eromanga Sensei has successfully reached over one million sales.
It is hard to predict anything at this point, as the studio or the author haven't said anything regarding Eromanga Sensei Season 2. However, fans can expect to see Eromanga Sensei Season 2 sometime around early 2023 at the earliest.