Will there be The Ones Within Season 2? You can find the answers to it down below!
The Ones Within, otherwise known as Nakanohito Genome in Japanese, is an anime series that falls under the comedy and drama genre, and it revolves around the game theme. The series follows the story of Iride Akatsuki as he was teleported into the world of the game called the infamous 'Nakanohito Genome' after he unlocks hidden content in the game.
The anime series The Ones Within is an adaptation based on a manga of the same title written and illustrated by Osora. It has started its serialization as a free-to-read manga in Pixic Comic in 2014, and it has been collected in ten tankōbon volumes by Media Factory, a Japanese publisher and brand company of Kadokawa Future Publishing. The manga series has decent followers in Pixic Comic with a total of 200,000 follows. The first chapter has been scanlated into English by Kirei Cake and switched to Träumerei Scans for the rest.
It was announced that the manga series The Ones Within was getting an anime adaptation by Silver Link (Bofuri Season 2), the studio that is best known for its anime release Chivalry of a Failed Knight and Kokoro Connect. Silver Link has been received positively in the community for its adaptations, and it is no doubt that they have delivered in animating Osora's only manga series.
Will there going to be The Ones Within Season 2?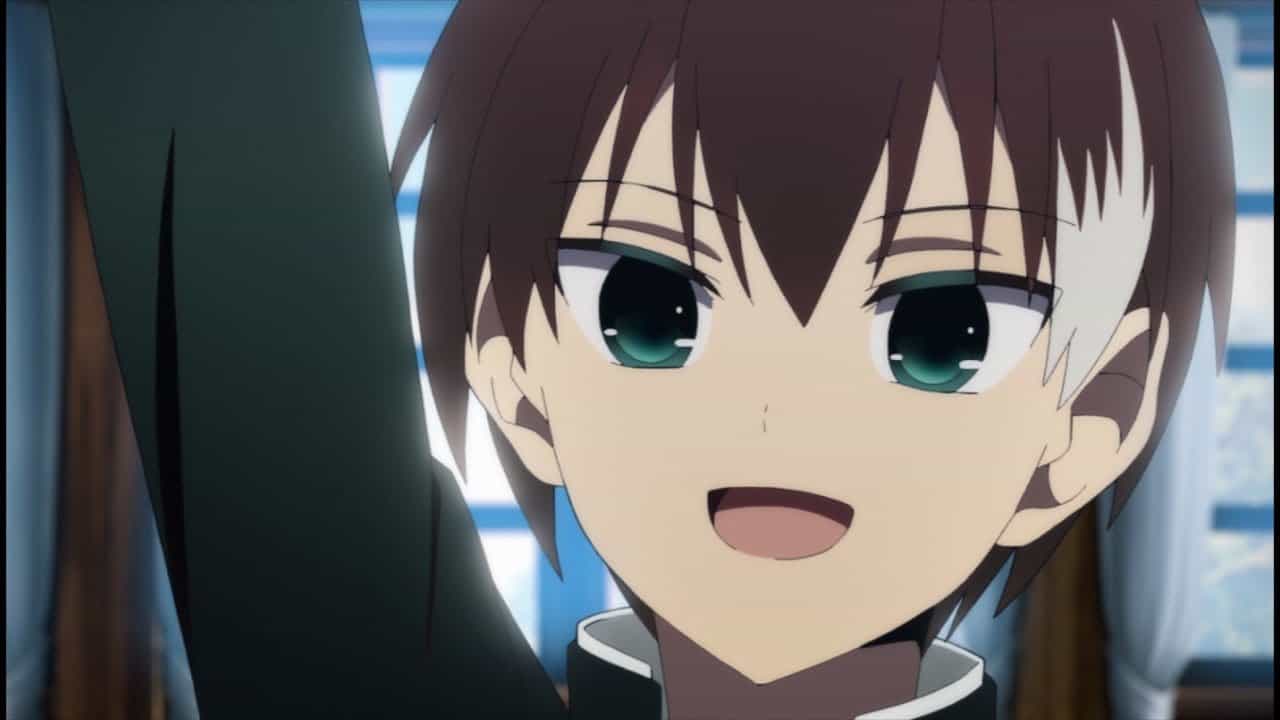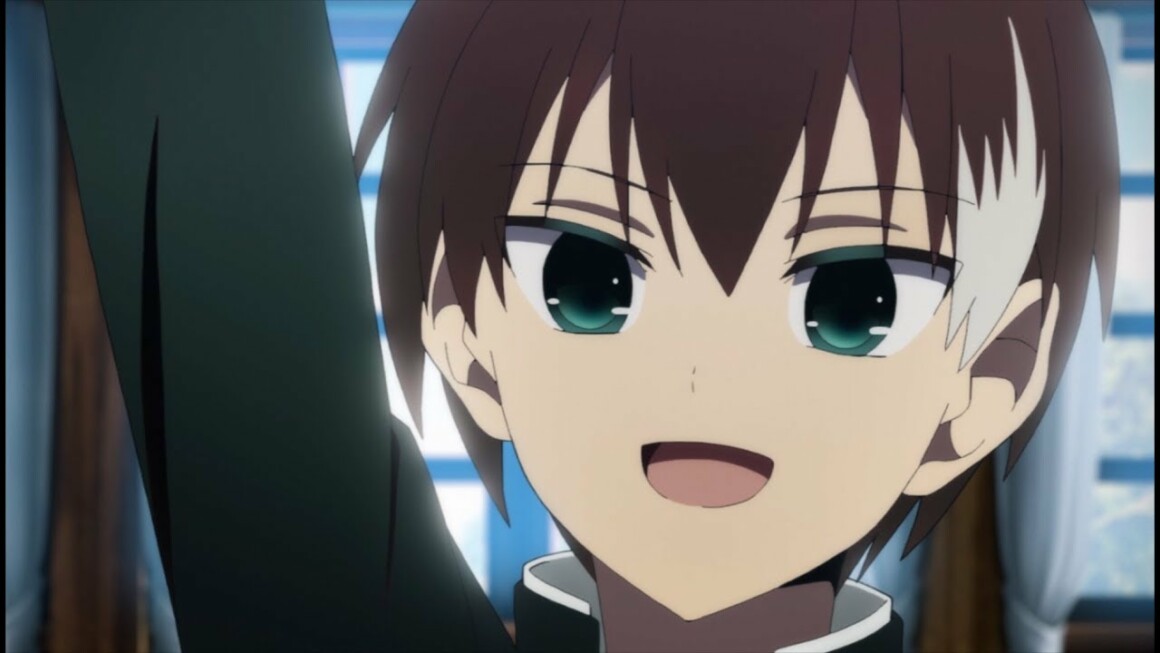 The first season of the anime adaptation The Ones Within was aired on July 7, 2019, and ran for 12 episodes before concluding on September 22 of the same year. It was followed by a single ova episode on February 7, 2020, an original story included with the 10th volume of the manga series. As the anime series has not been renewed for a while now, many of the fans are craving a sequel. Will there be The Ones Within Season 2? Will it be renewed?
As of now, we haven't received any pieces of information regarding The Ones Within Season 2. We don't know whether the anime series will get a season renewal or not. However, there might be a possibility for The Ones Within Season 2, but it won't come around the corner just yet. The main reason is that the source material is currently not sufficient enough for another run, but as the manga series is currently still up and running, there will be more and more source material as time goes on. Currently, ten volumes have been released so far.
Also, the anime has received a lot of positive feedbacks from the audiences, although the score it gets in MyAnimeList doesn't say so. With that being said, until the anime has enough source material, there is still a chance for us to have The Ones Within Season 2, but it would take us a while. You can always keep track of the latest news of The Ones Within Season 2 on our website, so stay tuned!
The Ones Within Season 2 Expected Plot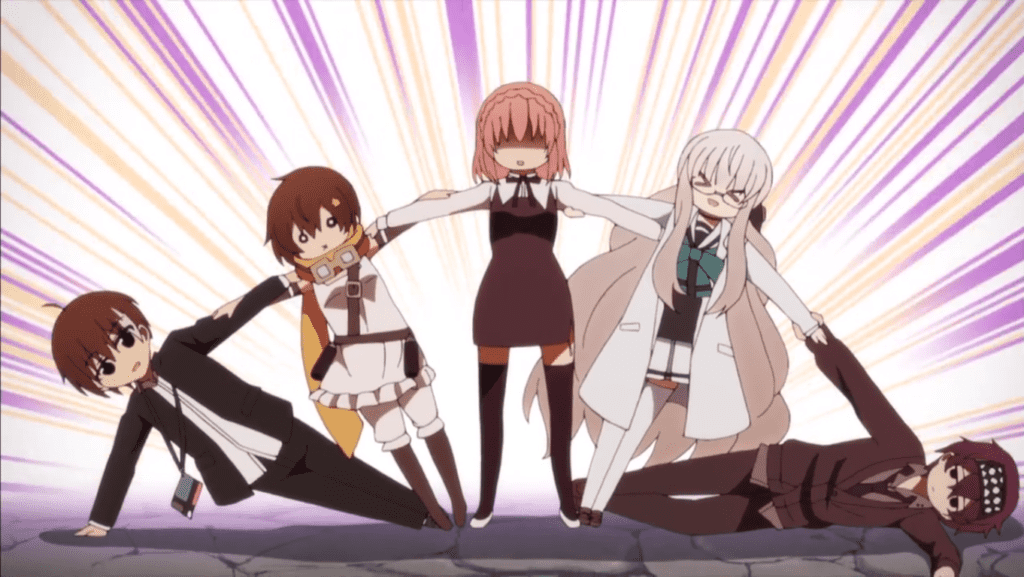 We are brought to all of the "players" in the game in the elevator heading towards the forbidden black door. Anya Kudou makes a point to apologize to Iride Akatsuki, who accepts it with a pinky promise. Himiko decides to talk to Iride later when she has her chance. The 'underground' characters (including Zakuro's twin sister Sakura, Hiro, Nanami, Anya's brother Shinya, Niki, and Karen's brother) reunite and bond together. Back to the main characters; they all reach the top floor and aren't able to open the black door until Iride opens it with his ID tad; his name: Madarame. Roromi Yuzu and Paka-San are both inside.
All the gaps are filled and pieces put into place for chaos to happen. Between Nanami and Niki reuniting, Anya and Iride apologizing, and reuniting with Yuzo, this got me wondering what was about to happen. Iride has been a silent character this whole time, always smiling and not sharing his personal opinions, so like any normal reader, I wanted to know his deal. In previous chapters, Paka-San labels his master as "madarame" and when the biometrics are clear and Iride opens the door, he's called "Madarame". Speaking of prior chapters, he switched places with himself in his nightmare, and I believe he changed into an entirely new individual. I think Makuno realized something was different about Akatsuki while others didn't.
It is possible that the friends of Akatsuki will aid him in the end. Paka-San might ask his friends to help his Madarame and give them background information on his life. We know that Akatsuki is trying to set everything back to the way it was; aka reset, and to free Yuzu's sister from her "mother" title. Yuzu's sister might awaken and the island might shut down.
(Source: Fandom)
The Ones Within Action
The Ones Within follows the story of Iride Akatsuki as he was teleported into an infamous game called Nakanohito Genome after he unlocks a hidden stage. He was first teleported into a strange forest, and there he meets many people of his kind. The are Karin Sarayashiki, Kaikoku Onigasaki, Himiko Inaba, Anya Kuduo, Yuzu Roromor, Zakuro Oshigiri, and Makino Aikawa. Each of them is specialized in a certain sort of game. They started at level 1, and in order to level up, they have to complete the stages. How can they handle this unexpected situation? Will they be able to make it back to their normal lives?