This Netflix animated series about family has high profile comedians involved in the production from Bill Burr to Vince Vaughn. Considering the long run and high profile involvement it's not surprising people are asking for F is For Family Season 5.
The animated series first debuted on Netflix in December 2015 and Four seasons later across 36 episodes, fans are looking forward to F is For Family Season 5. The only question is, will there be another season?
Well prepare those dinners and sit on those chairs as we will tell you everything you need to know about F is For Family Season 5!
Will there be F is For Family Season 5?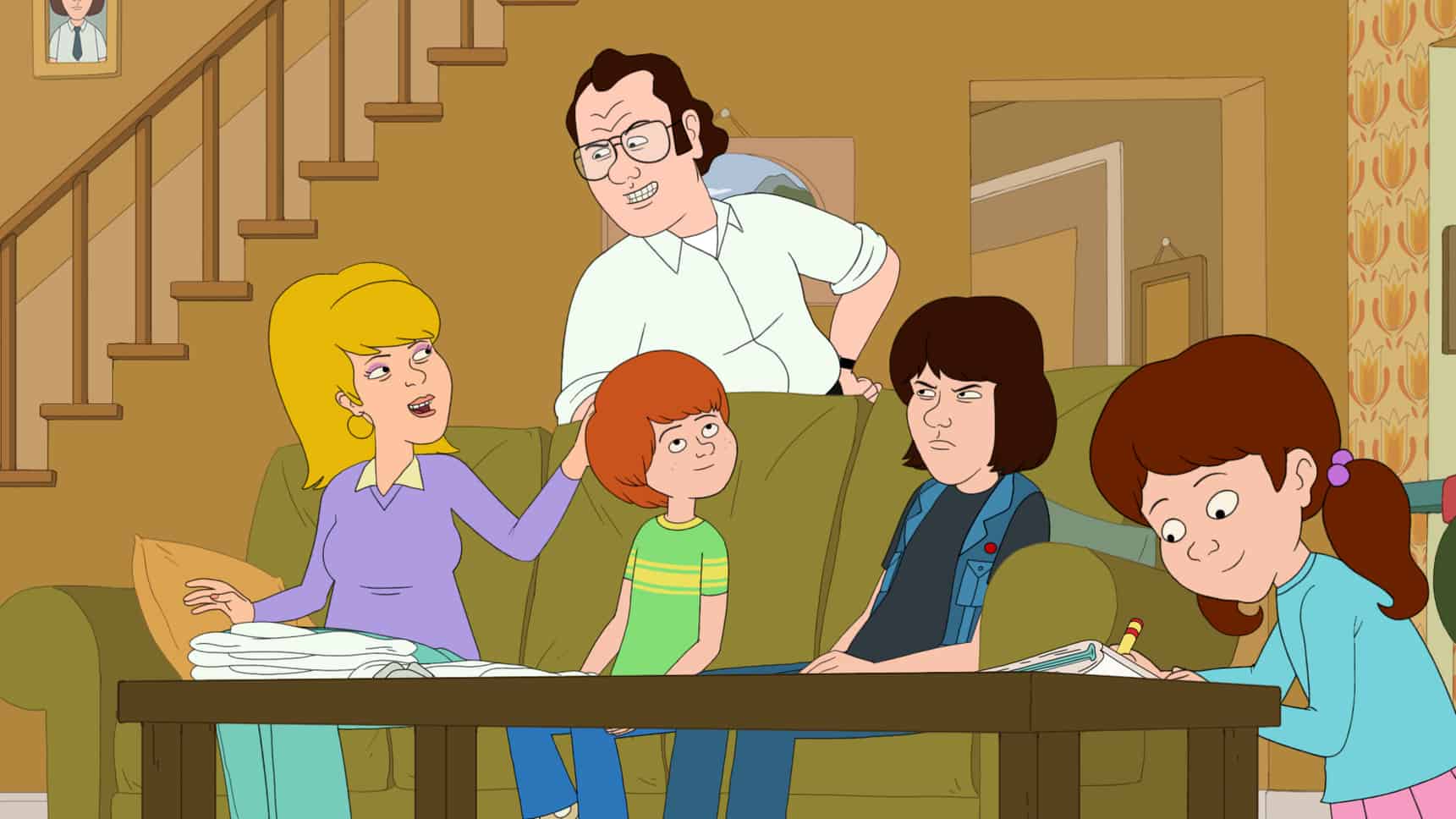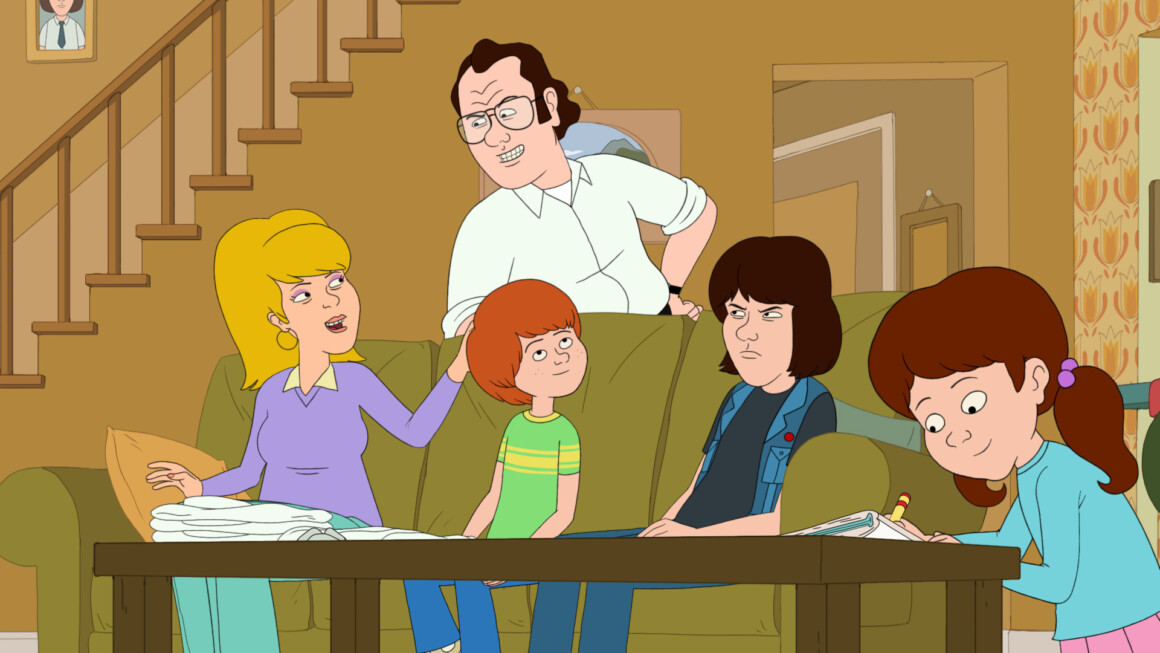 Yes! Netflix has ordered F is For Family Season 5 and it will return this Thanksgiving, but this time the F will stand for something else: final.
While it's unfortunate there isn't much to say about the time appropriate politically incorrect Murphy clan. After all, the show is based on comedy and childhood memories of stand-up Bill Burr, who created the series with The Simpsons vet Michael Price. There aren't many memories left to be told and it makes sense that the series will end after six year-long run. We don't even remember our memories growing up that fondly unless you happen to be rare individuals who keep a diary around!
Plus, it's not surprising for Netflix to not renew the show. Netflix isn't exactly known for keeping shows around for a really long time like the traditional TV shows, so it's not surprising that F is For Family Season 5 will be its last season even though the show has an amazing six-year-long run. As we covered here before, other shows is not that unfortunate.
So fans of the show, please cherish the memory and experience you get from the show as obviously the show will end with a heartfelt closure and a bang!
What's the story for F is For Family Season 5?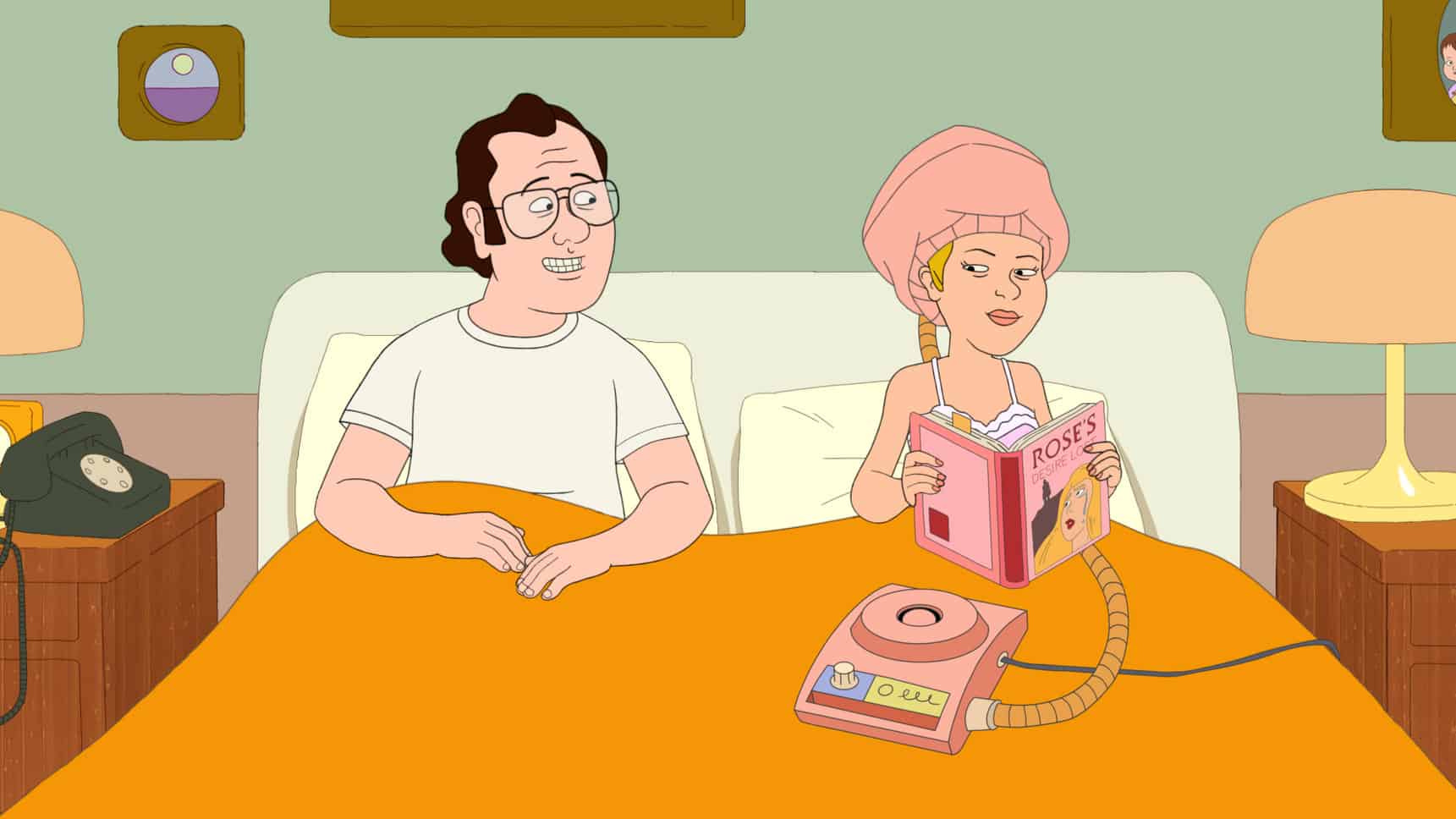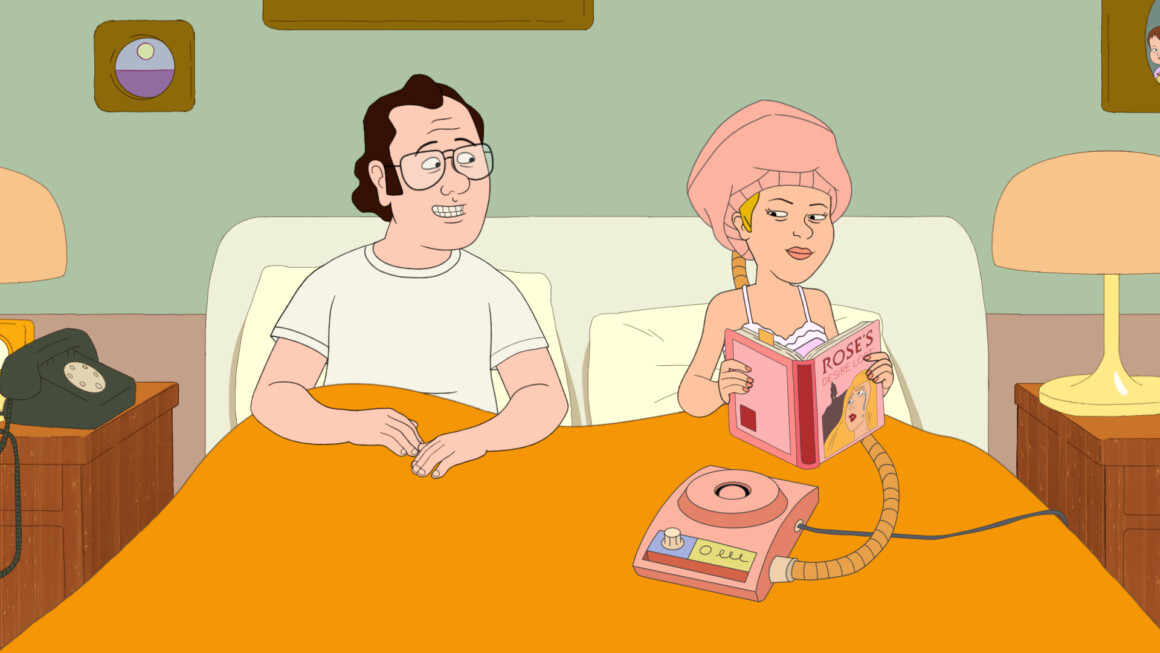 "We're going out with a bang!" said the show writer Michael Price on an interview over Bill Burr's own podcast. "I can not tell you how much fun I had doing that show. Writing those characters and [working with] all the voice-over actors."
From that piece of the interview alone we can guess that F is For Family Season 5 will be a celebration of the family all good and bad, through mud and blood.
"Working on this show with the great Bill Burr, Vince Vaughn, and our amazing cast, writers, producers and crew has been the greatest joy of my life, and I'm thrilled that we get to do one more season with the Murphys.", Price said in the same interview
Season 5 will take place for the remainder of that year with season 5's finale (and the show's ultimate final episode) will occur on Christmas Day. There will be a Thanksgiving episode too.
Bob Pogo will be getting his own plot arc in season 5 too which Michael Price teases to be "really fun". Not only that, the official Twitter account also revealed so much more from the truth about Frank's Mom, Nora and Sues Brother making an appearance, and a new character to spice up the end of the series!
We also have a rough idea how many episodes will be in the closing final season of F is For Family Season 5. In the same interview on Bill Burr's podcast, Price mentions that the final table read occurred in early December 2020 where he mentions the episode number is episode 44. That means that season 5 will be a somewhat shorter eight episodes as opposed to the 10 episodes for the past two seasons.
Who will be in F is For Family Season 5?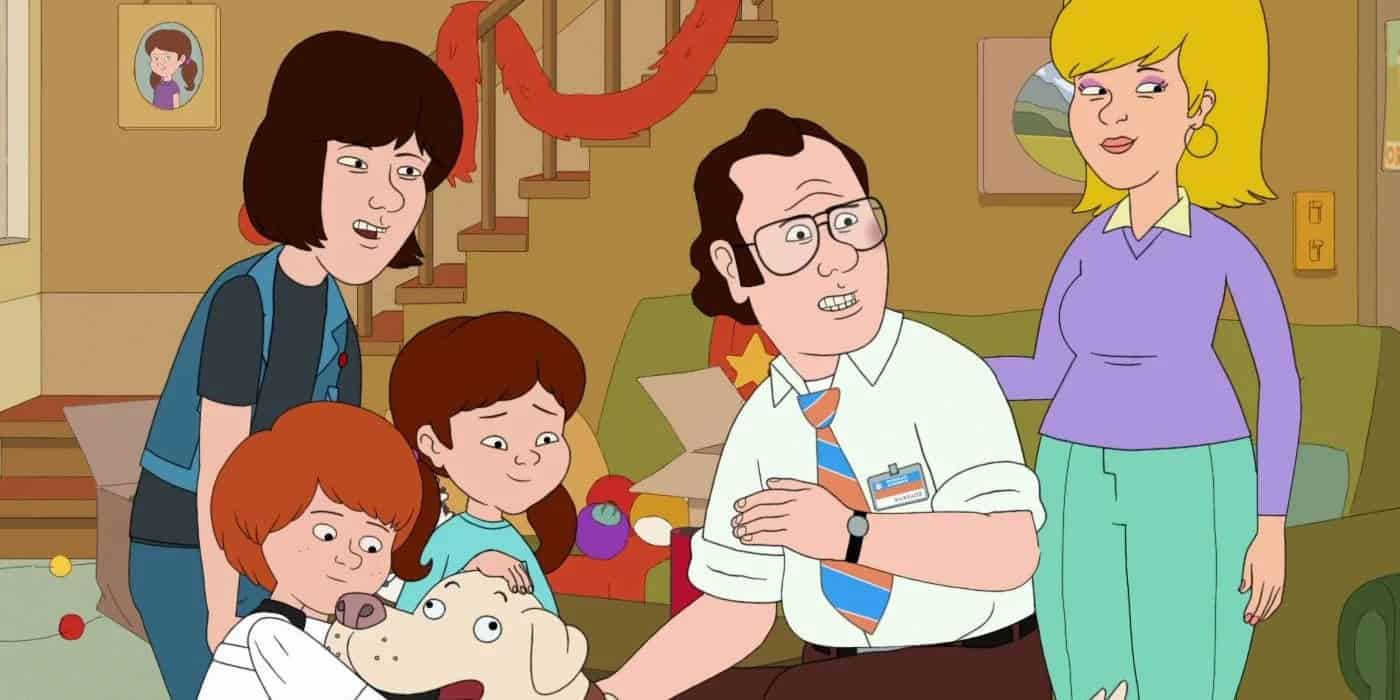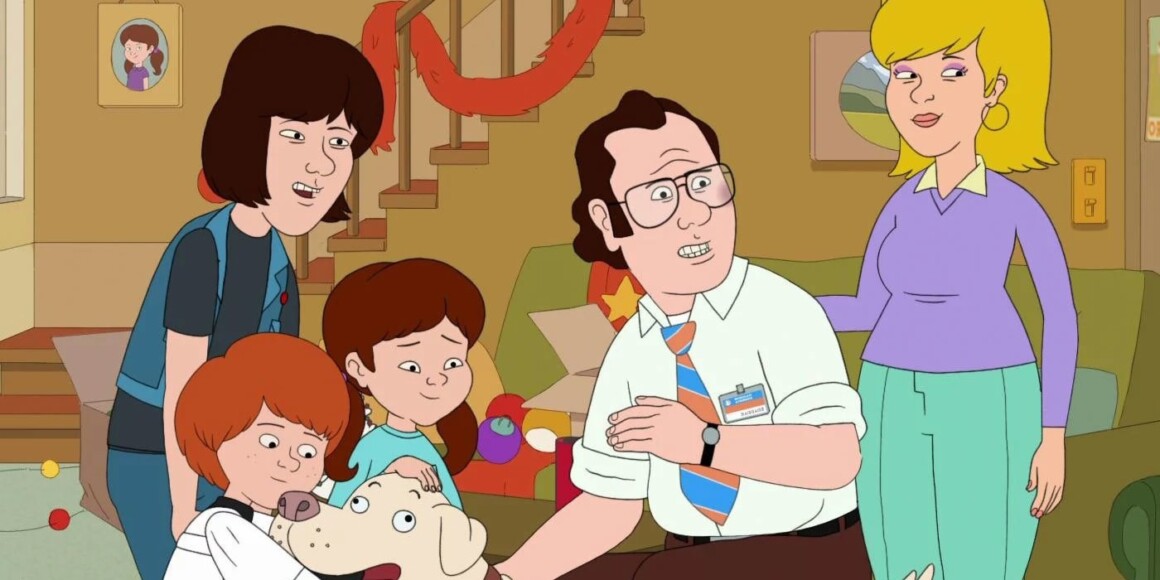 As mentioned above, "F is for Family" was co-created by Michael Price (of "The Simpsons" fame) and comedian-writer Bill Burr. The two also serve as executive producers, along with Vince Vaughn, Peter Billingsley with Ben Marsaud directing the bulk of the series.
In addition to his role in the production and behind the scenes, Bill Burr also stars in "F is for Family" as the family patriarch, Frank Murphy. Laura Dern also stars as the voice of Susan "Sue" Murphy, Frank's wife and mother of four children (counting the immature patriarch Frank Murphy). Kevin Murphy, the couple's troublesome oldest child voiced by Justin Long. William Murphy, their 10-year-old-bully son voiced by Haley Reinhart and to round it up with some wholesomeness Debi Derryberry voiced Maureen Murphy, the youngest daughter with a passion for science and math. Sam Rockwell also lends his voice to Vic Reynolds, a drug-addicted acquaintance of Frank's.
Are you excited about F is For Family Season 5? Let us know in the comments!