After the third season was released on Hulu, fans are now wondering will they ever see Shrill season 4.
Based on the book with the same name by Lindy West, Shrill was premiered on Hulu on March 15, 2019. The second season followed, released on January 24, 2020. While the third season was out on May 7, 2021.
This show follows the story of an overweight woman named Annie who has a profession as a writer and journalist. She suffers from losing her feeling of self-worth and feels like she is overlooked by people around her. So this TV series pretty much shows us how Annie tries to truly accept herself before she can be accepted by anyone else.
And the good thing about this TV show is, she doesn't have to be skinnier or get some makeover to be a better version of herself. The show focuses more on how she tries to improve her personality.
So she is juggling between her career, her love life, as well as family issues. All of this while she is always being underestimated because of her size. After meet and connect with some fellow fat women, Annie begins to love herself and be more confident. She realizes that she is no less than other people just because of her weight, and it changes the way she sees her life.
In the first season, Annie decided to be whatever she wants to be without her boss telling her what she can and cannot do. Meanwhile, in the second season, she dumps her toxic boyfriend who always belittles her. And in the third season, everything starts to fall apart. What about Shrill season 4?
Will There be Shrill Season 4?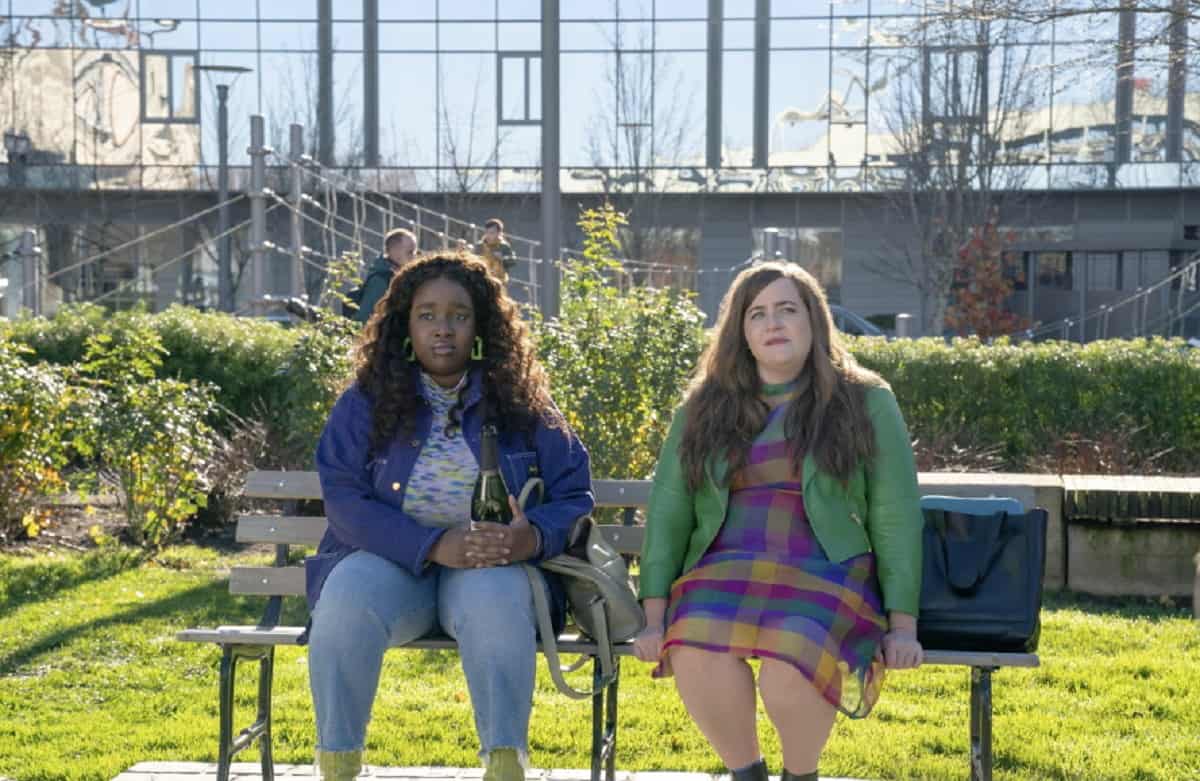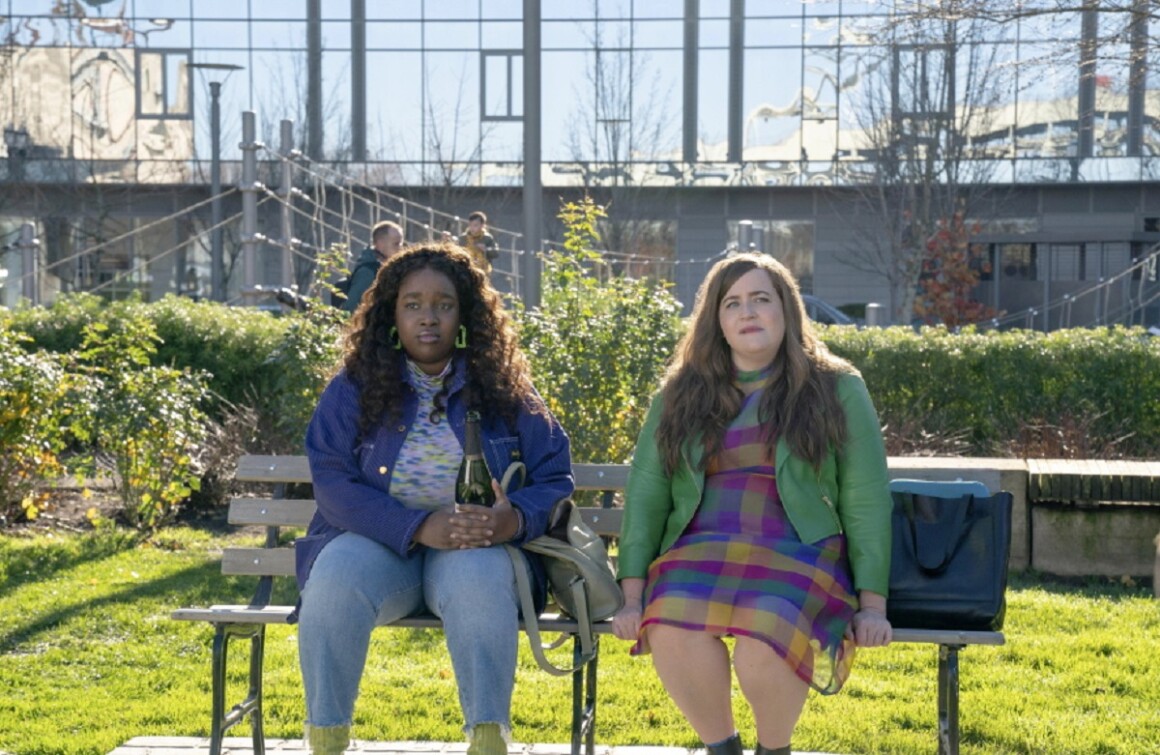 Unfortunately, there will not be Shrill season 4. In January 2021, Hulu (Dollface) has officially announced that season 3 will be the third and final season of Shrill.
The main cast Aidy Bryant admitted her role in Shrill was one of the most creatively satisfying things she has done, while the showrunners also feel grateful for creating the show. They are also thankful to Aidy Bryant who still has time for this show even though she is busy with SNL (Saturday Night Life).
The showrunners are incredibly happy and satisfied with the ending of Shrill as well, and do not want to change anything, even if they were paid to do so. They'd rather to take the money and throw a pool party, they said.
That being said, there is still a chance for another network to pick up this TV show—don't expect too much, however.
Shrill Season 3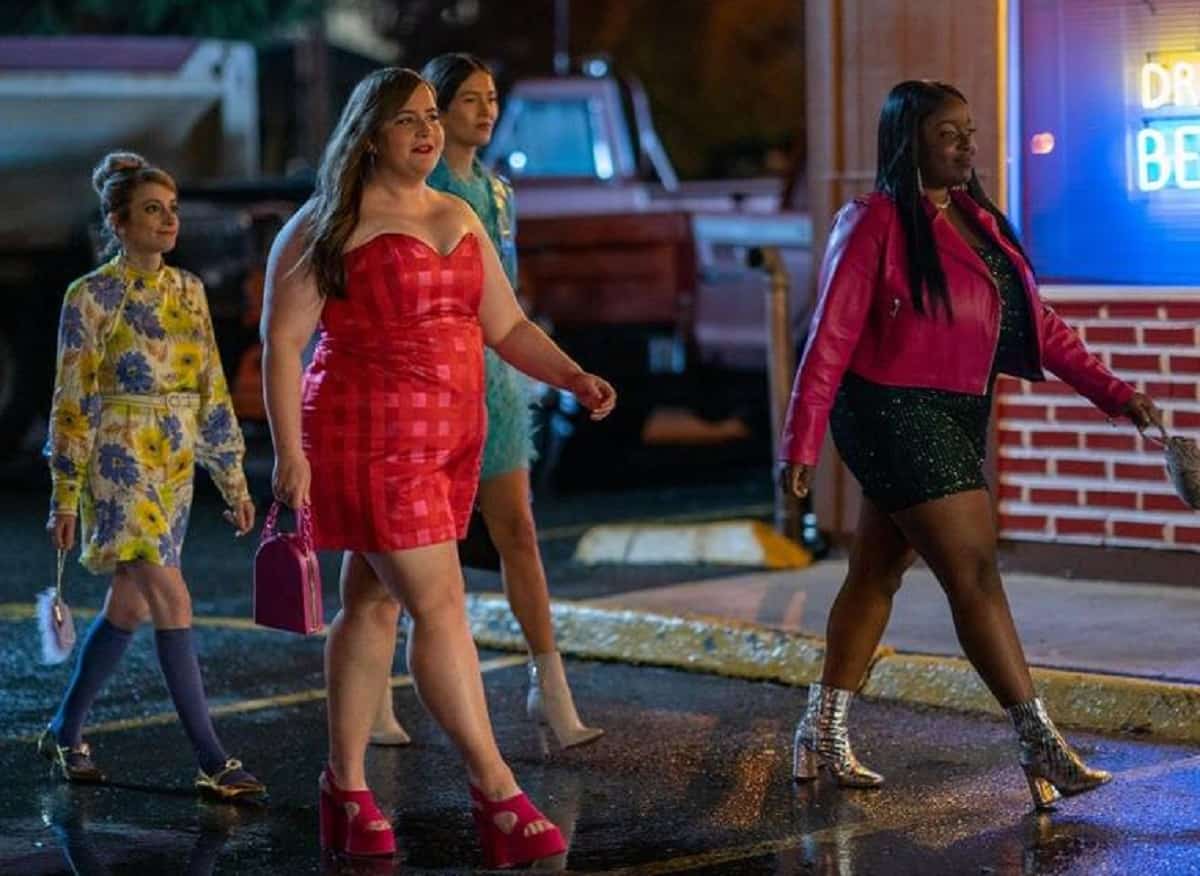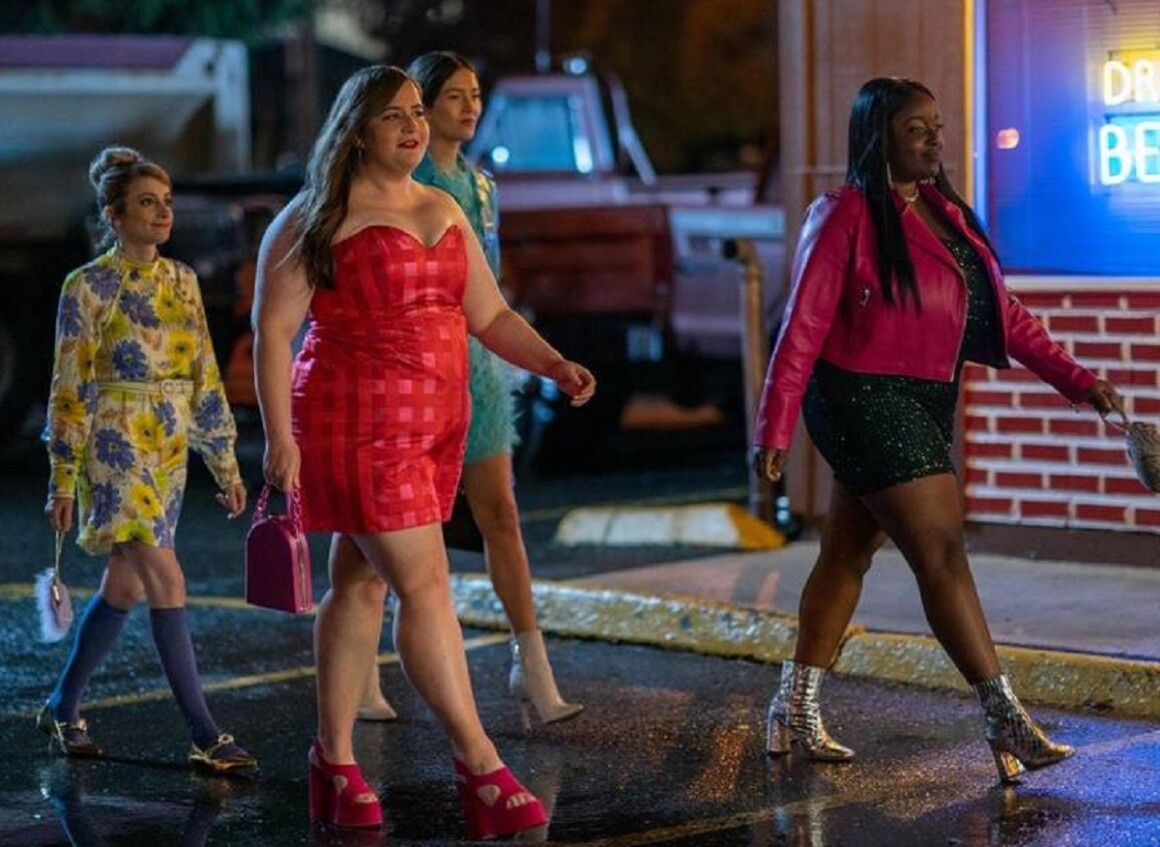 In spite of there won't be Shrill season 4, let's see how Shrill season finale rolls out.
After break up with her toxic boyfriend, Annie is back to the dating world while she is trying to find the right guy.
But things do not always go smoothly. In the season 3, Annie has to go through ups and downs. Bad things that happen to her sometimes are her own fault, sometimes it's other's fault.
Until she finally can accept that it will take time to change. Change cannot happen in a blink of an eye. So she set her plan and do the actions to achieve what she wants to reach.
Such a beautiful message in a world where many people are judged based on how they look. It can also be the opposition of many movies and shows which try to picture someone who changes to the better by fixing their looks instead of their personalities.
With that kind of moral story, many people expect to see Shrill season 4. But sadly, it won't happen.
The Cast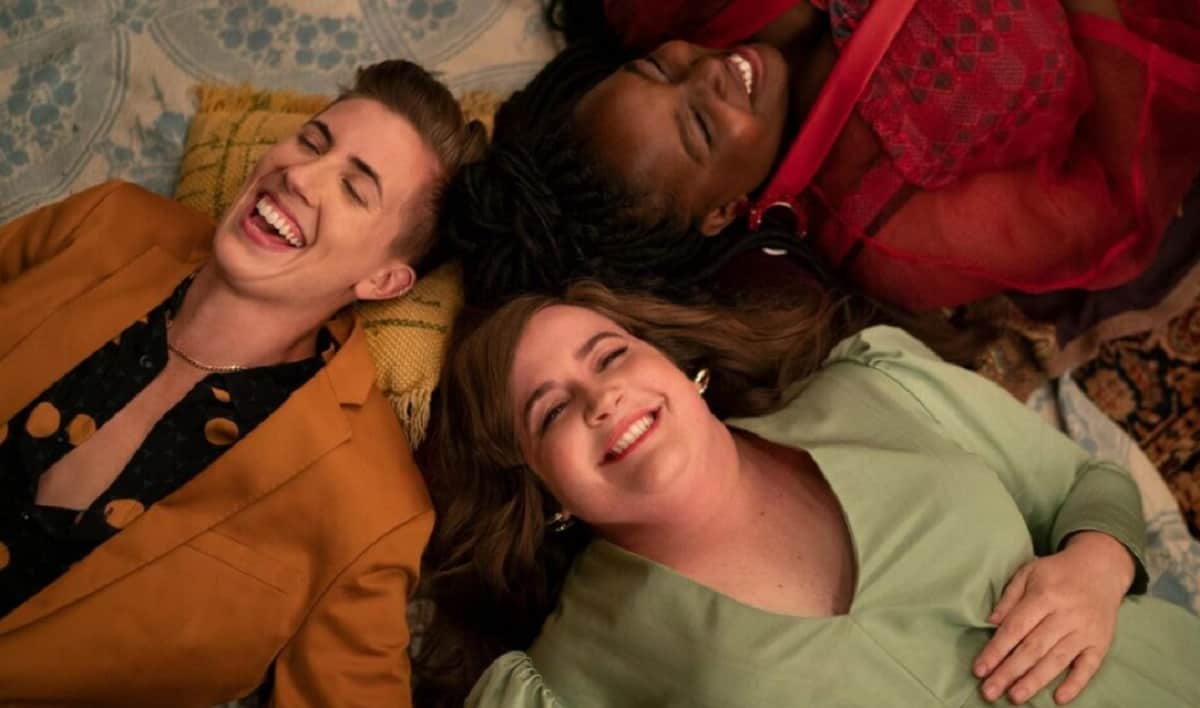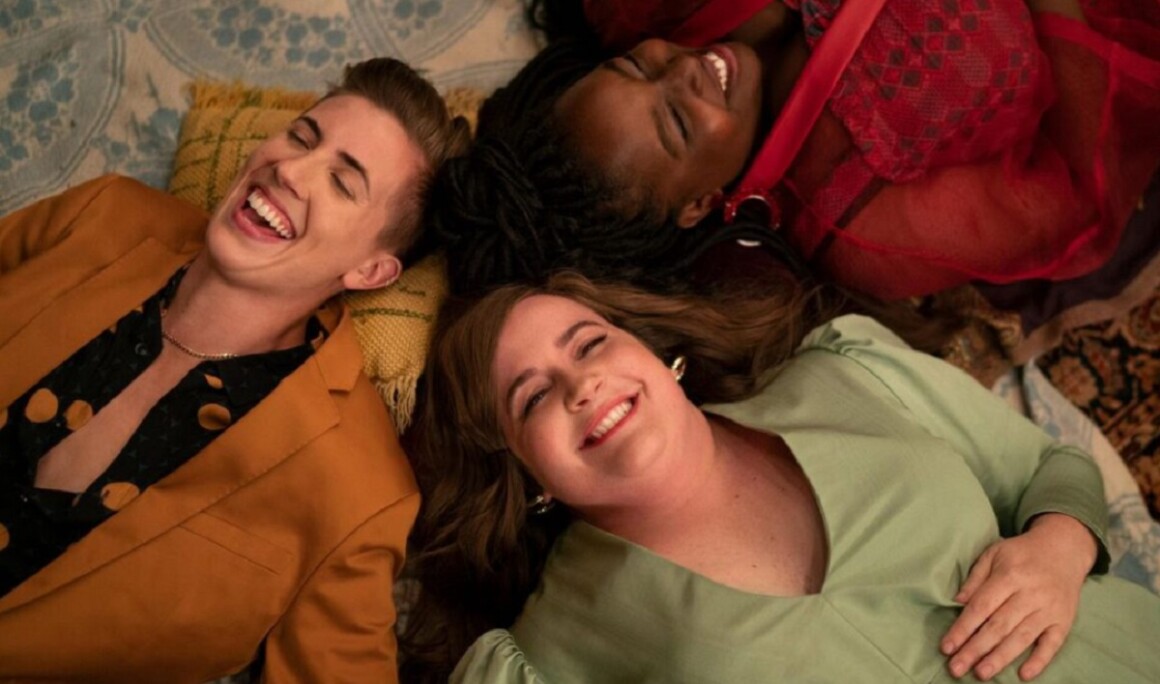 Anyways, here is the list of cast that have played in the three seasons of Shrill. They also could return if there ever was Shrill season 4.
They are Aidy Bryant as Annie Easton, Lolly Adefope as Fran, Jo Firestone as Maureen, Luka Jones as Ryan, Scott Engdahl as Andy, Ian Owens as Amadi, John Cameron Mitchell as Gabe Parrish, and many others.
You can watch Shrill season one until three by streaming it on Hulu.