A new video was released today on the official website of the upcoming original anime "Gekidol" in which protagonist Seria Morino (voiced by Hikaru Akao) is introduced. This is accompanied musically by the character song "Deandelion Girl".
Anime launches in January 2021
"Gekidol" is directed by Shigeru Ueda ("Fairytale Girl") at Hoods Entertainment. Keiichir's ("OreGairu Climax") writes the script, while Kiyoshi Tateishi implements Asami Sekiya's character design for animation. The music is composed by Prhythm/epx.
The series will premiere on Japanese television on January 4, 2021, along with a "special edition" of "Alice in Deadly School". The regular TV launch is scheduled for January 5, 2021.
The original anime belongs to the "Actidol Project", which also includes the anime adaptation of "Alice in Deadly School" which is treated as a play in Gekidol.
Cover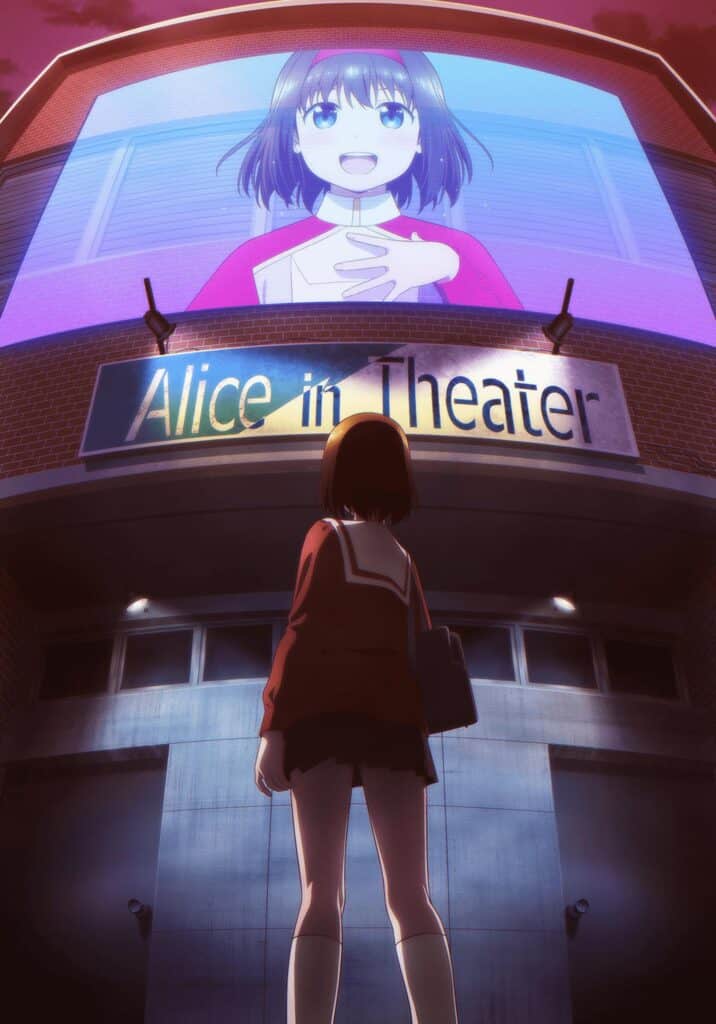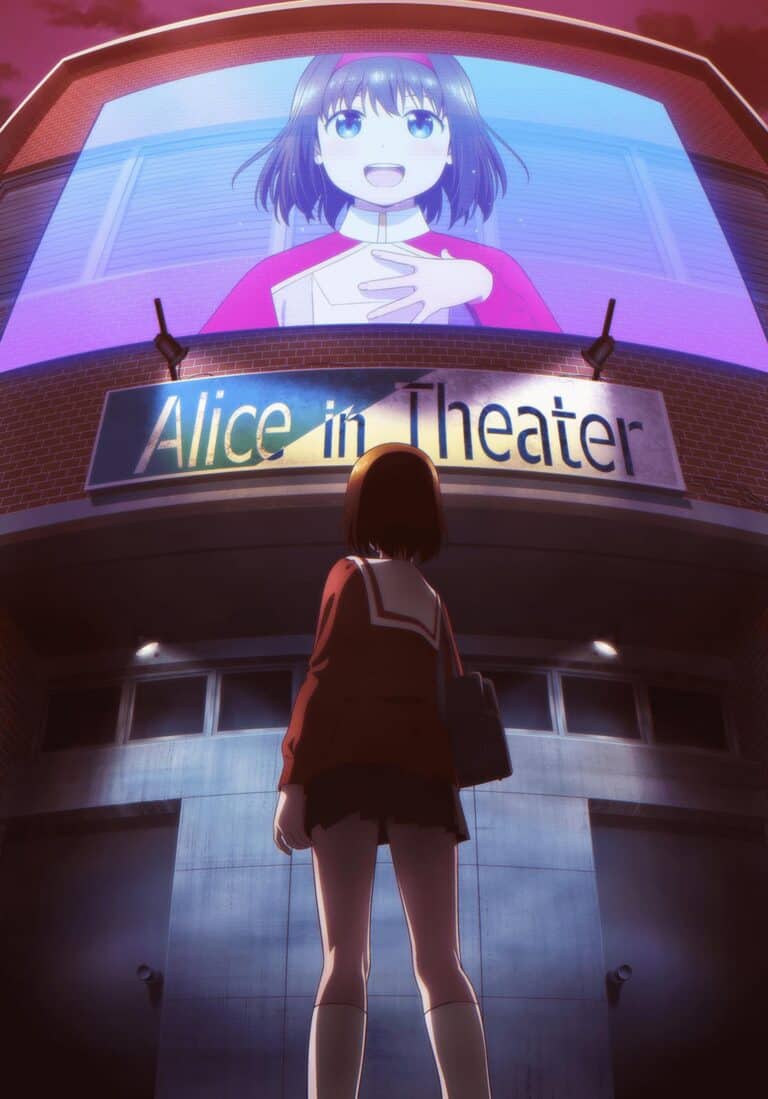 Character Video
Cast
| | |
| --- | --- |
| Character | Voice Actor |
| Mayuri Nakamura | Amina Satou |
| Kazuharu Yamamoto | Aya Akiyoshi |
| Hirokazu Takezaki | Kousuke Toriumi |
| Makoto Higuchi | Sarara Yashima |
| Tomoko Hinata | Kaori Mizuhashi |
| Aimi Fujita | Asami Takano |
Production Team
| | |
| --- | --- |
| Director | Shigeru Ueda ("Fairytale Girl") |
| Producer | Hoods Entertainment |
| Character Design | Kiyoshi Tateishi |
| Script | Keiichir's ("OreGairu Climax") |
| Music | Prhythm/epx |
Action
Five years have passed since a mysterious disaster that caused the world's cities to suddenly disappear. Although people remain in turmoil, they are slowly recovering and distracting themselves with other things. In this world, there are girls who are fascinated by a play using the "Theatrical Material System" with 3D holograms and are now aiming for the stage themselves.