When are we going to see Gekkan Shoujo Nozaki-kun Season 2?
Gekkan Shoujo Nozaki-kun, (Monthly Girls' Nozaki-kun in English) is a romantic comedy anime that revolves around the school theme. It offers you a unique concept of the story that simply no other anime possesses. It talks about Chiyo Sakura, a cheerful high school girl who has fallen heads over heels for a teenage boy named Umetarou Nozaki, only to realize that the boy that she has fallen in love with is actually a respected shoujo mangaka.
The anime series Gekkan Shoujo Nozaki-kun is adapted from an ongoing manga under the same title that is written and illustrated by Izumi Tsubaki. It had started serialization in Gangan Online on August 25, 2011. Fans outside Japan could already enjoy the manga series that has been published in English as Monthly Girls' Nozaki-kun by Yen Press since November 17, 2015.
The anime adaptation Gekka Shoujo Nozaki-kun is produced by Doga Kobo, the studio that is best known for its anime release Plastic Memories and Himouto! Umaru-chan. There are currently two Doga Kobo's (Ikebukuro West Gate Park) ongoing anime that has been aired this season, which are My Senpai is Annoying and Selection Project.
When are we going to see Gekkan Shoujo Nozaki-kun Season 2?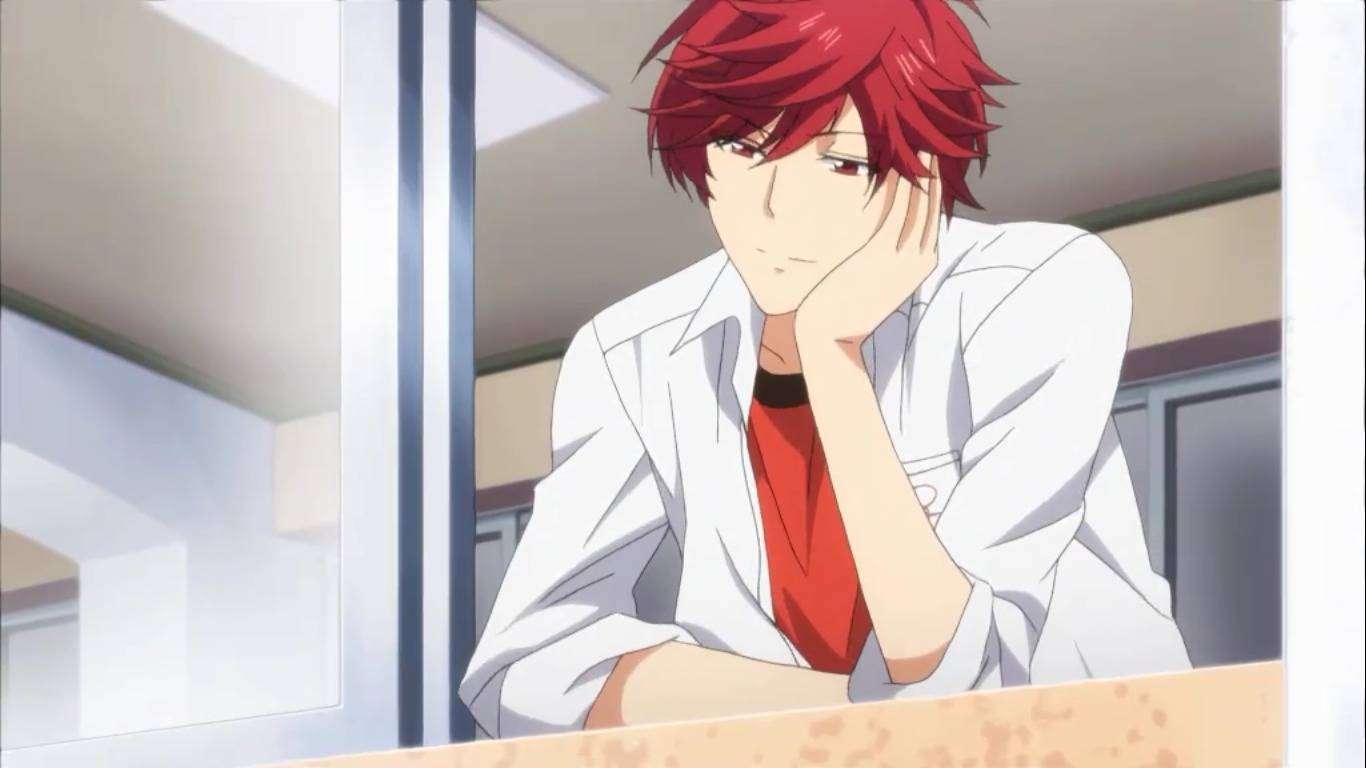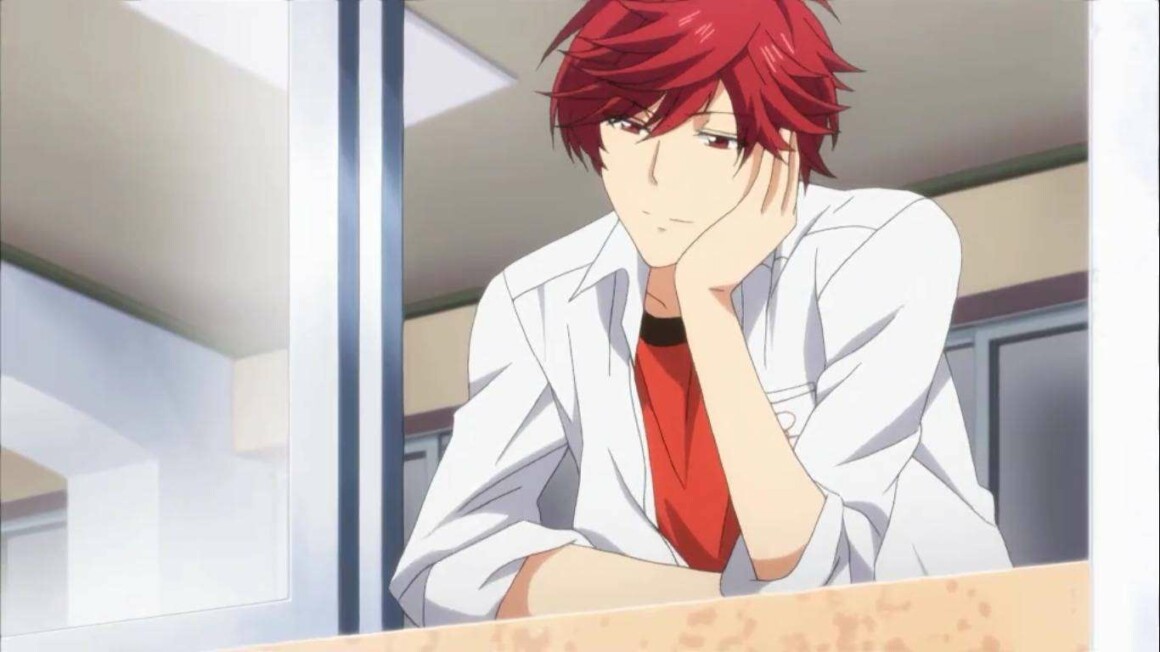 The first season of the anime series Gekkan Shoujo Nozaki-kun had started to premiere on July 7, 2014, before concluding with 12 episodes on September 22 of the same year. It was followed by a series of Gekkan Shoujo Nozaki-kun Specials that consists of 6 short episodes. But, it does not serve as a sequel from the first season, as it was rather a series of comedic shorts. That said, many of the fans are craving a sequel to see the continuation from the first season. So, when are going to see Gekkan Shoujo Nozaki-kun Season 2?
As of now, we haven't received any information regarding the release date of Gekkan Shoujo Nozaki-kun Season 2. However, we might get it but the chances are rather low. The reason it is still possible is that the source material is more than enough for a season renewal, as the anime series including the special episode has adapted the first 45 chapters in total, while the ongoing manga is currently sitting at the 128th chapter. Also, the anime series Gekkan Shoujo Nozaki-kun sold well in DVDs/Blue-rays, and most importantly, the anime was the second best seller of Doga Kobo.
However, as the anime has gone quiet for almost a decade now, the chances of having Gekkan Shoujo Nozaki-kun Season 2 are fairly low. Also, the manga series has been serialized in Gangan Online, in which Gangan Online itself rarely gives a sequel to its anime adaptation. To put it into perspective, another anime adaptation of a manga that has been serialized in Gangan Online, Watamote, hasn't received any information about the second season since 2013, although the source material is sufficient enough for another run. Let's just hope that it's not the case for Gekkan Shoujo Nozaki-kun.
Gekkan Shoujo Nozaki-kun Season 2 Plot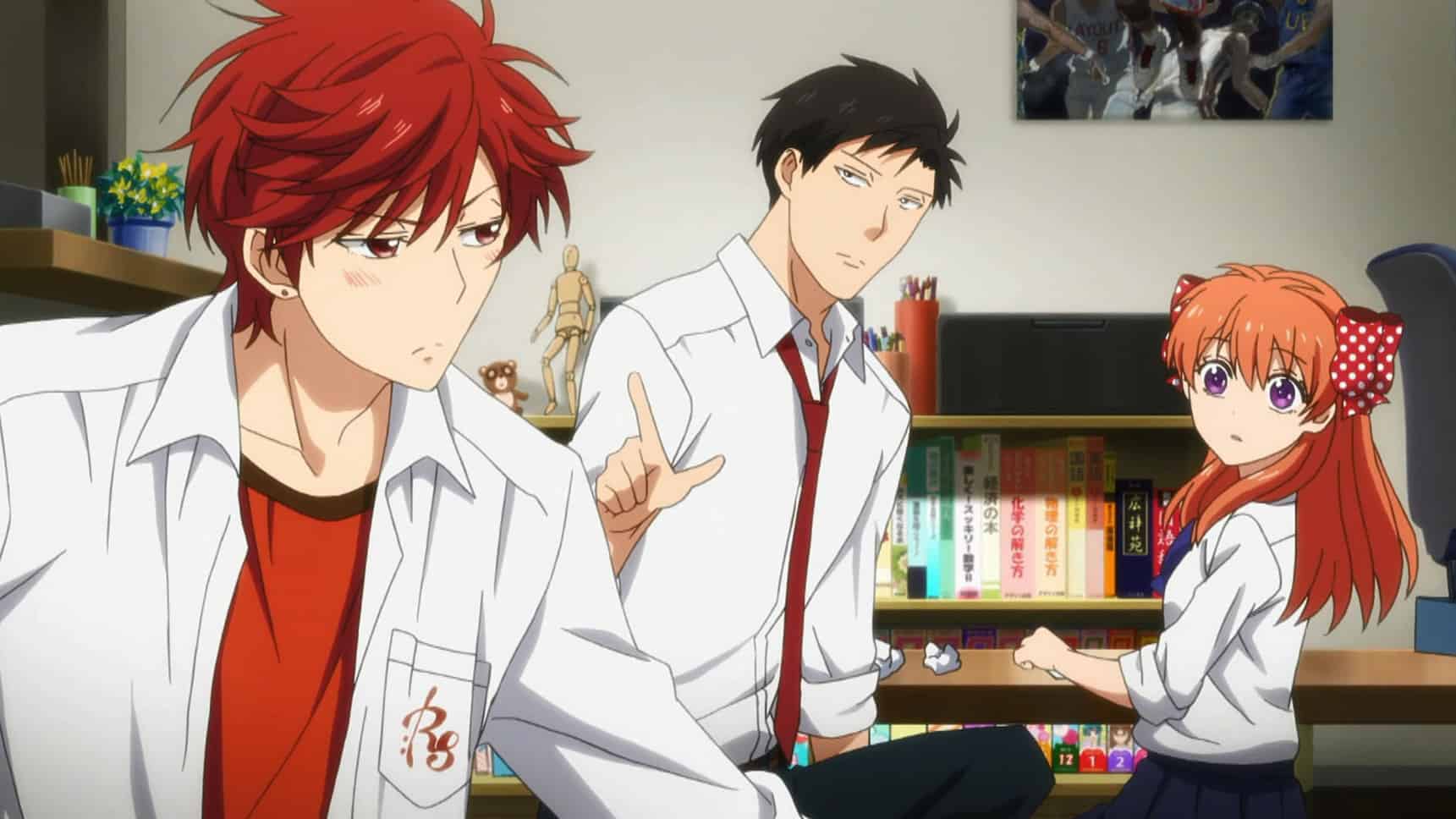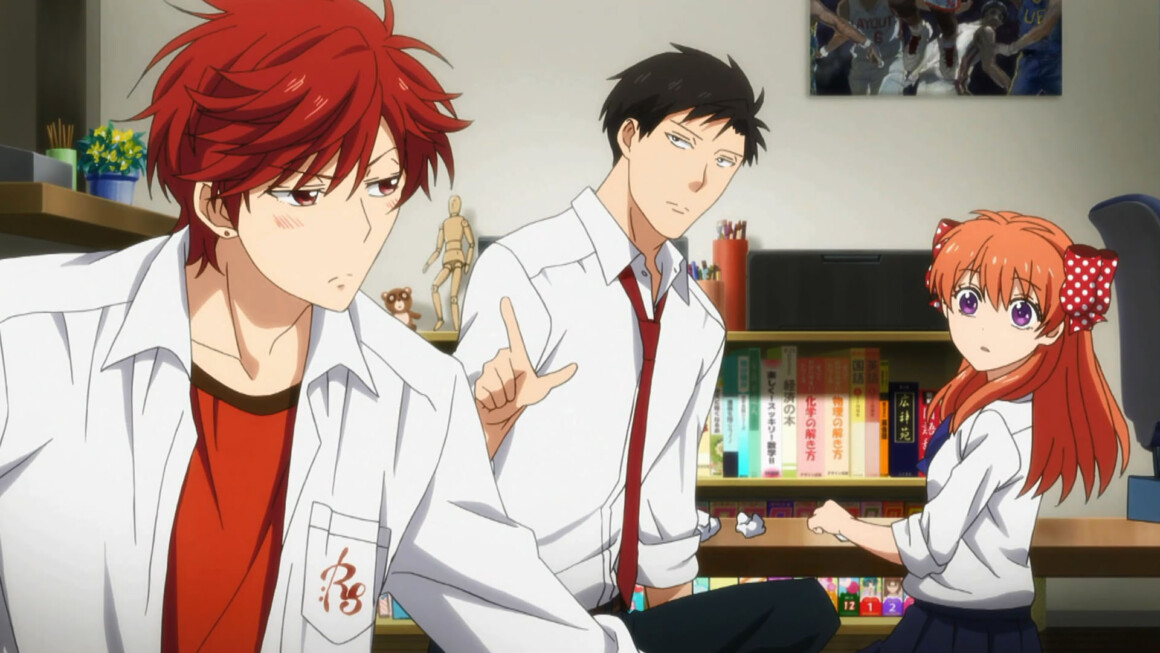 Umetarou Nozaki's entire "crew" is on the drama club's trip. Nozaki instantly starts imagining manga-related scenarios. However, after hearing his stories, Mikoto Mikoshiba tells him to stop his delusions. Simultaneously, a disappointed Chiyo Sakura can't believe she hasn't received a single compliment from Nozaki. He then asks her to go swimming with him, telling her that the "float" she is wearing really suits her.
Meanwhile, an exhausted Yuu Kashima comes over to Hori-senpai. Concerned, he asks her if the girls are bothering her again. Distressed, she answers that the boys won't leave her alone. Comprehending the situation, Hori is left speechless. When she finally does manage to get away and joins Hori for a swim, her antics annoy him exceedingly.
At the same time, Mikoshiba is looking for Kashima. Some of the girls invite him for a game of beach ball or to go for a swim. He immediately visualizes a game-related event and wonders which "route" he has to take. However, because of his sensei's response, he can't believe he was forced to pick route C. As he continues talking with the girls, his "game-related" responses make all the girls think that his summers are really weird.
Hirotaka Wakamatsu gets flanked by the girls, and desperate to save himself, he hides behind Seo-senpai. Watching them, Nozaki, Sakura, and Mikoshiba feel that no major plot developments are occurring as they expected. Sakura tells Seo that she is really looking for something interesting to happen. Seo suddenly ducks into the water—when she comes back up, she orders Wakamatsu, Nozaki, and Mikoshiba to swim to a certain point. Sakura questions her about what she did, and Seo replies that she removed all of their drawstrings from their shorts. Sakura then hears the boys horrified cries.
Kashima discovers three pairs of swim trunks and mistakenly thinks that Hori-senpai is wearing multiple pairs, annoying the latter exceedingly. Meanwhile, the downcast trio finally feels they know how girls feel when their swimsuits get washed away. Sakura hurriedly swims up to them, but they beg her to stay back.
Kashima later asks Sakura if she knows if anyone has lost their shorts. She immediately returns to the group with them. However, when she throws them at the boys, the ocean "mischievously" washes them away. Later, Nozaki happily shows Sakura the storyboard he drew for Mamiko, taking the "absolute look of despair" from Mikoshiba. Sakura bows apologetically, saying she is sorry from the bottom of her heart.
(Source: Fandom)