Will there ever be High Rise Invasion Season 2? When will it be released?
High Rise Invasion is one of the many Netflix shows that went fairly popular worldwide. The show falls under the action, horror, and mystery genre. Despite pursuing the horror genre, High Rise Invasion is actually not scary at all. In fact, it contains a lot of humorous moments and also fanservice, although there are a glaring number of gore scenes all throughout the series.
High Rise Invasion began life as a Japanese manga series entitled Tenkuu Shinpan, written by Tsuina Miura with illustrations by Takahiro Oba. It has been serialized online in DeNA's Manga Box app, simultaneously published in Japanese, Chinese and English since December 5, 2013. The manga series ran for twenty-one tankobon volumes before concluding on April 4, 2019.
The manga series has also been published in English as High Rise Invasion by Seven Seas Entertainment since June 12, 2018, in French as Sky High Survival by Kana since July 8, 2016, in Italian as Sky Violation by Manga Drive since October 12, 2017, and in German by Egmont Manga since June 1, 2016.
A sequel manga, entitled High-Rise Invasion Arrive, was later serialized in Kodansha's Magazine Pocket website and app from July 28, 2019, to April 24, 2021. During its run, a total of seven volumes have been published.
High Rise Invasion Season 2 Renewal Status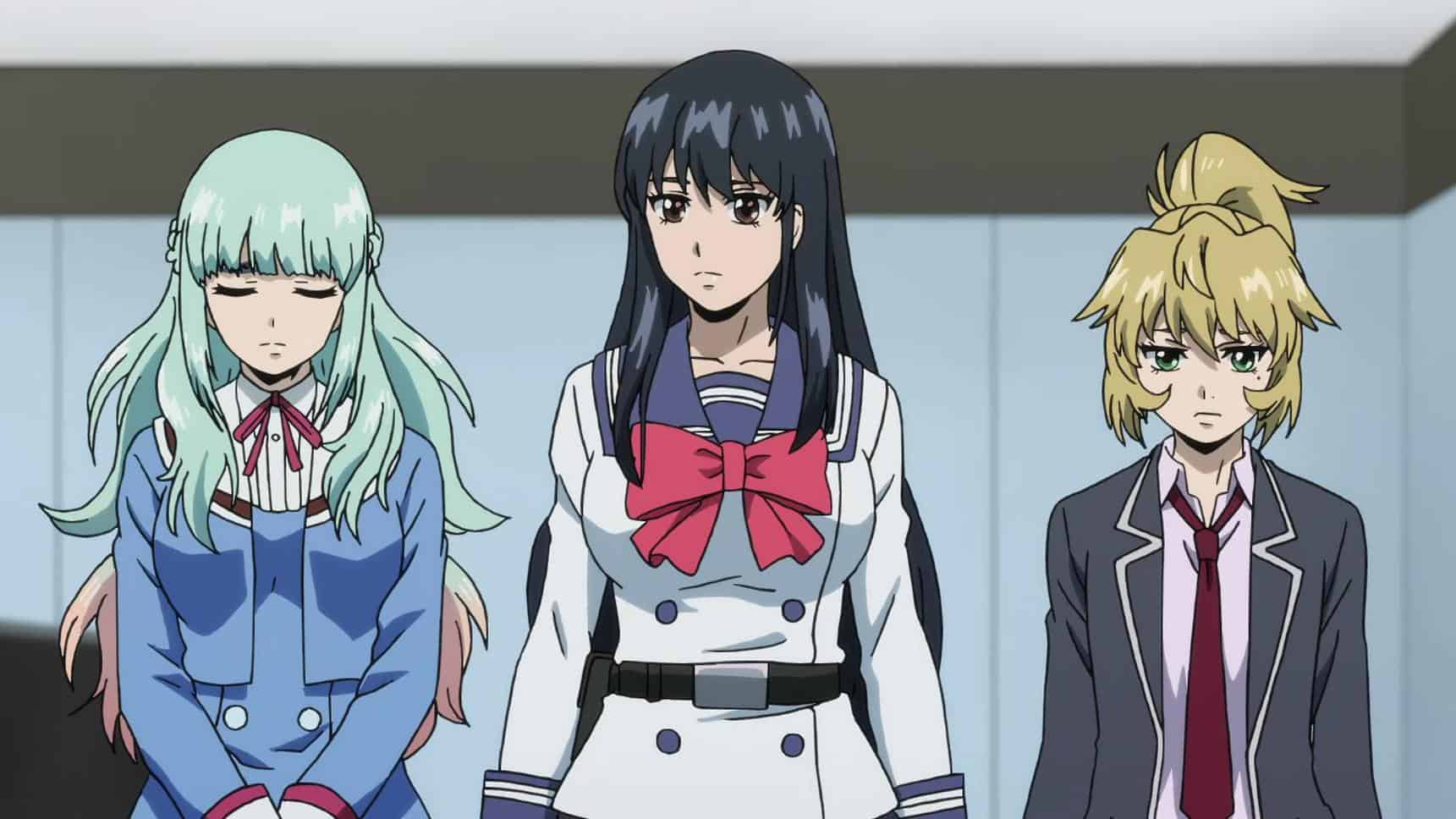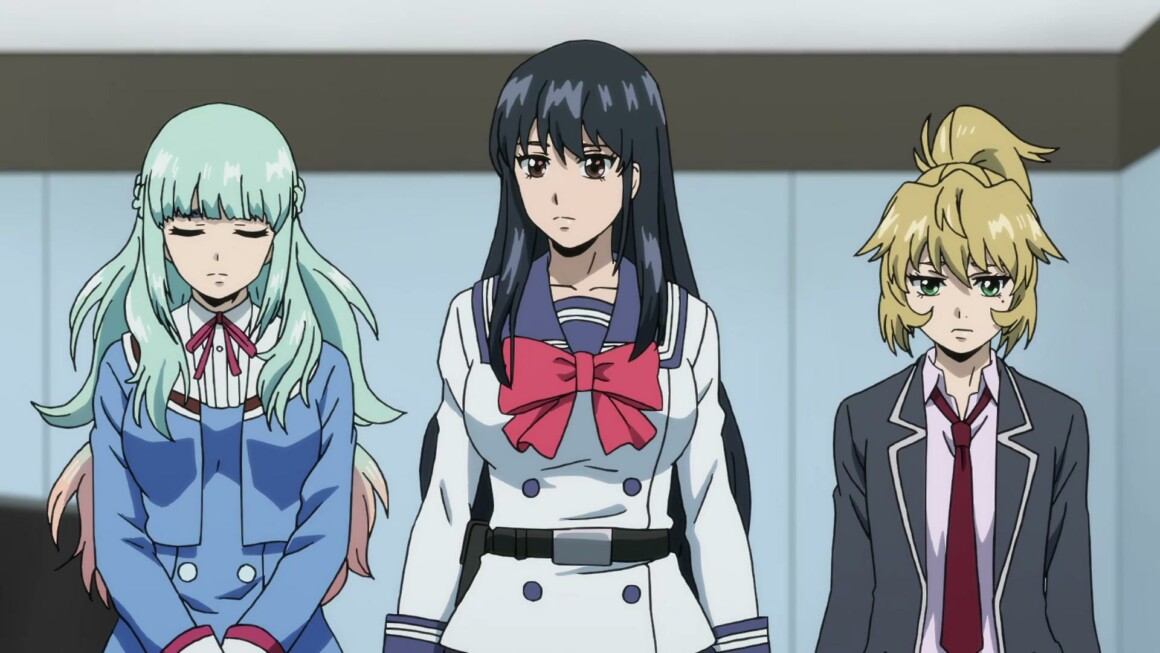 An original net animation (ONA) anime adaptation of the High Rise Invasion manga series was first announced at the Netflix Anime Festival on October 26, 2020. It was later aired on February 25, 2021, and ran for a total of twelve episodes.
The anime series High Rise Invasion was animated by Zero-G, the studio best known for its anime releases such as Grand Blue, Rikekoi, Tsugumomo, and last but not least, My Roommate is a Cat. For what it's worth, the second season of Rikekoi was scheduled to be released on April 2022.
After the first season has ended, many of the fans are craving to see a sequel to the series. So, what is the renewal status of High Rise Invasion Season 2? Has Netflix said anything about it?
As of now, we haven't received any words from Netflix or any studio related to the anime series regarding a season renewal. However, the show hasn't been canceled, so there might still be a chance of return.
Will High Rise Invasion Season 2 be possible?
Although it hasn't been officially announced yet, there is a possibility that we will get to see High Rise Invasion Season 2. The main reason is that there is more enough source material to go for another run. The first season of the anime series has covered the first 150 out of 258 chapters of the manga series. Not to mention, the manga series has a sequel that consists of 86 chapters. So in theory, there are around 194 chapters available for a new season.
Unlike any other anime, High Rise Invasion was made after the manga series has already come to an end. With that being said, common problems such as "manga have finished so season renewal would be unlikely" are not a thing in this case.
Not to mention, Netflix's business model usually aims to pick up shows for 2-3 seasons. Beastars is one of those shows. So, it might be the case for High Rise Invasion as well.
At the end of the day, these are just speculations of us regarding High Rise Invasion Season 2. It all comes down to Netflix, so what we can do for now as a fan is to wait for their official announcement. However, if somehow Netflix announced a second season sometime around this year, we can expect it to air sometime around 2024.
High Rise Invasion Action
Upon witnessing a man's head cracked open with an axe, 16-year-old Yuri Honjou trembles in fear and confusion as she flees from the masked assailant, only to find out she's trapped in an abandoned building where every door is mysteriously locked. Desperately searching for a way out, Yuri runs to the rooftop, but a world with no signs of life stands before her, surrounded by high-rise buildings. Though filled with despair, once she learns that her brother is also in this strange place, Yuri is determined to find him and escape.
However, she soon finds that there are more masked murderers in the area, anxious to terrorize their newfound victims and satiate their sickest desires, leaving Yuri to question if they will be able to make it out alive.
(Source: MyAnimeList)