Japanese company Viviane who runs a streaming guide service known as 1Screen recently published rankings that asked their users the following question: Which anime/manga would you like to see a live-action film adaptation by Hollywood in the future?
1,000 Anime Fans Voted
The voting took place from April 28, 2021, to May 3, 2021. A total of 1,000 votes were accumulated by men and women with the age ranging from teens to late 60s. It is immediately noticeable that most of the titles received virtually no votes in this vote.
The reason for this is explained quite simply: In addition to well-known works such as "Demon Slayer" and "Attack on Titan", you could also vote for "none". This option made it to first place with a very clear lead.
What do you think about this ranking? Which anime would you like to see a live-action adaptation from Hollywood? Let us know in the comments!
Here are the Japanese Poll results:
19 (tie). The Prince of Tennis (5 votes)
19 (tie). Kingdom (5 votes)
19 (tie). Fist of the North Star (5 votes)
18. Lupin the Third (6 votes)
17. Crayon Shin-chan (6 votes)
16. Dragon Ball (7 votes)
15. Neon Genesis Evangelion (8 votes)
14. Bleach (8 votes)
13. One Punch Man (8 votes)
11 (tie). Haikyuu!! (10 votes)
11 (tie). The Promised Neverland (10 votes)
10. Hunter x Hunter (14 votes)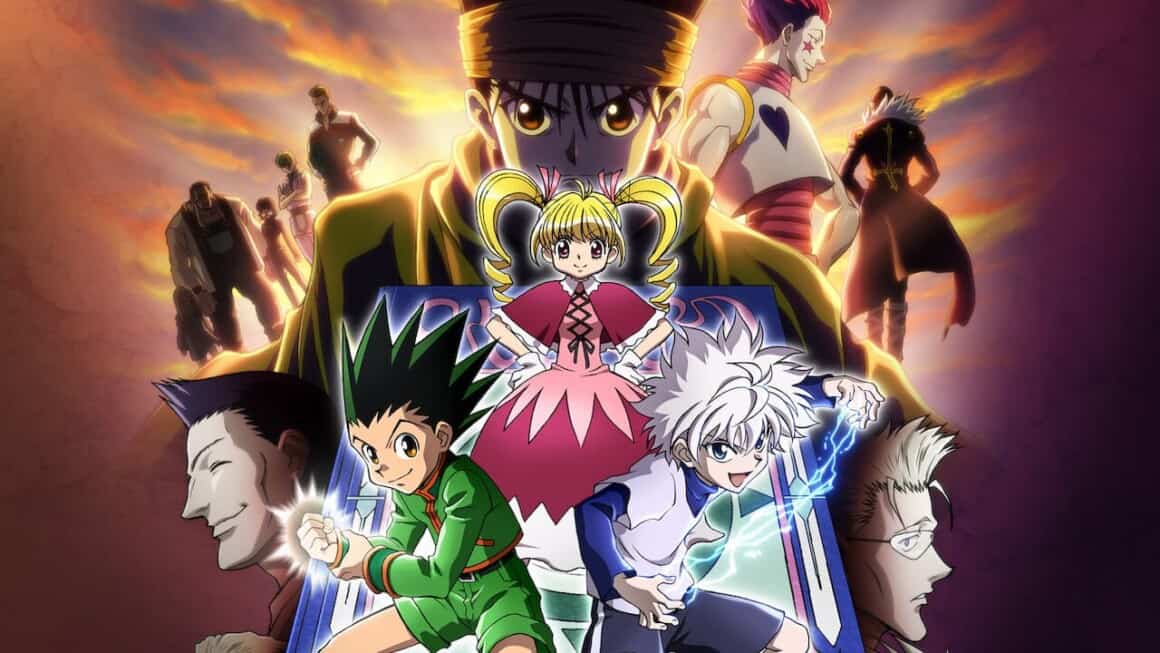 7 (tie). My Hero Academia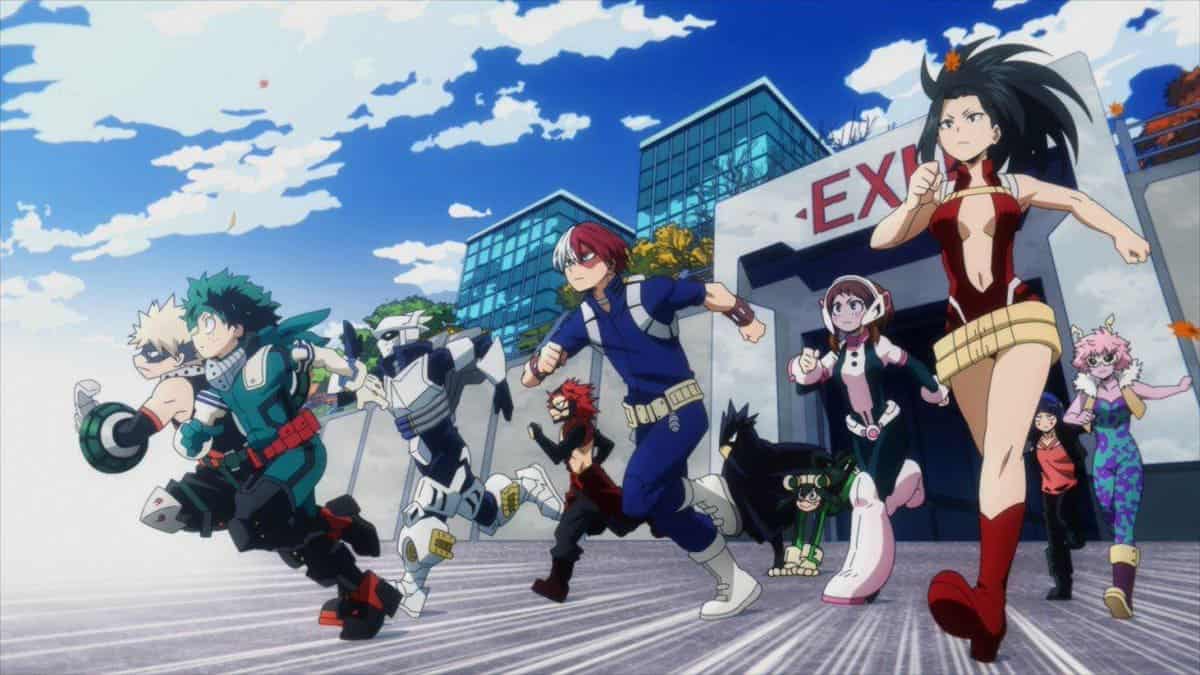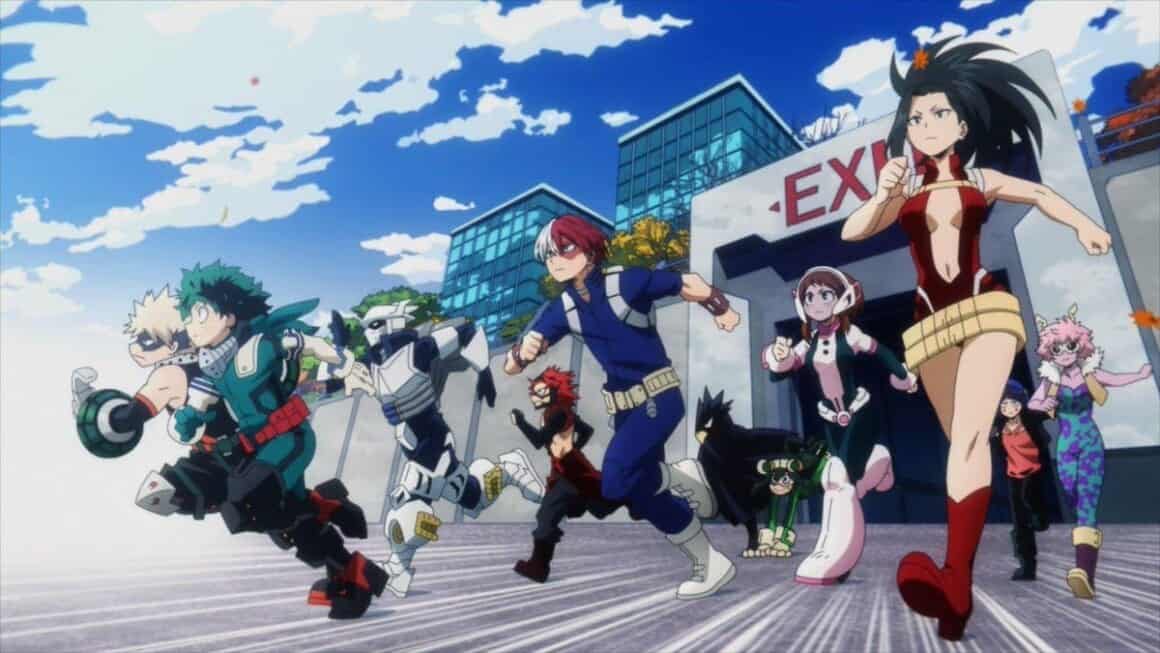 7 (tie). JoJo's Bizarre Adventure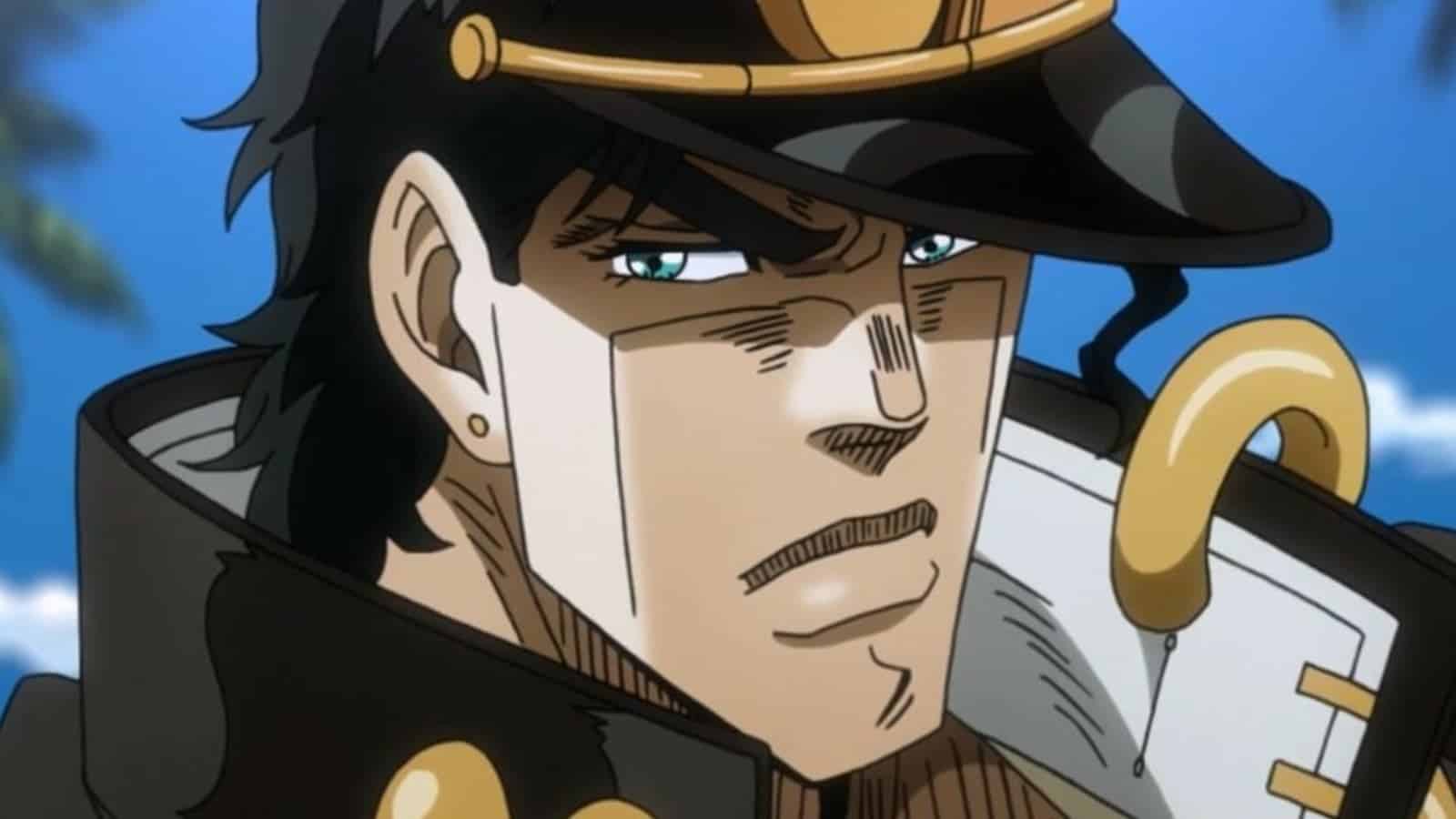 7 (tie). Slam Dunk (15 votes)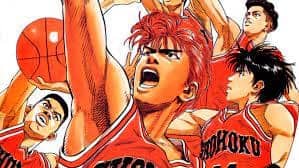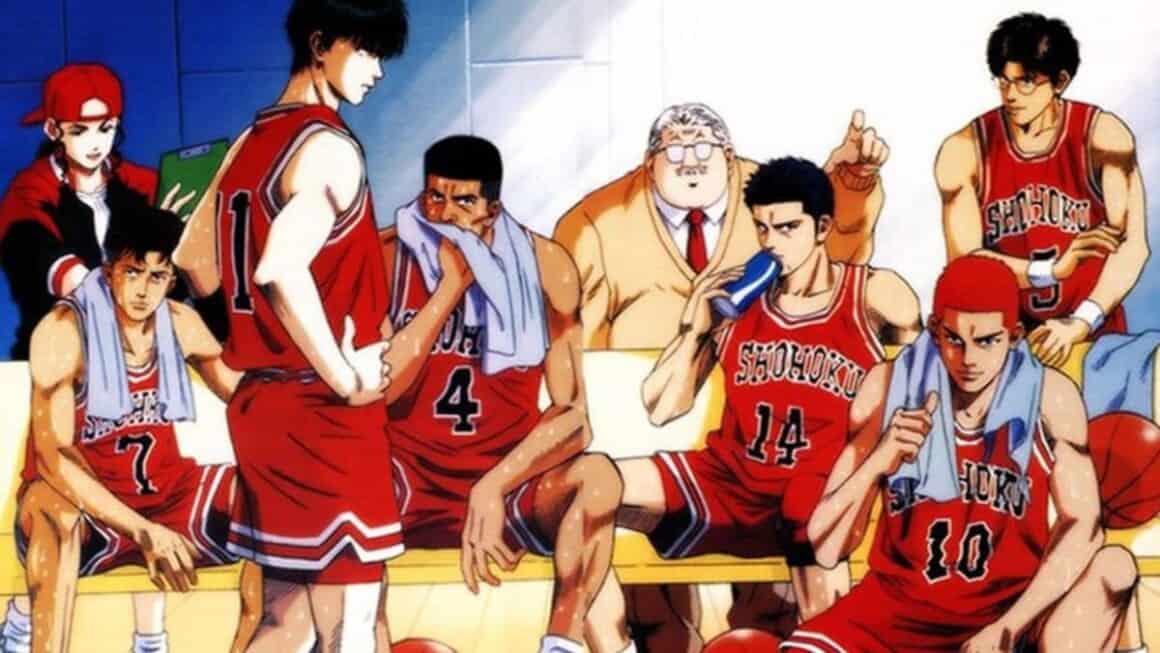 6. Detective Conan (18 votes)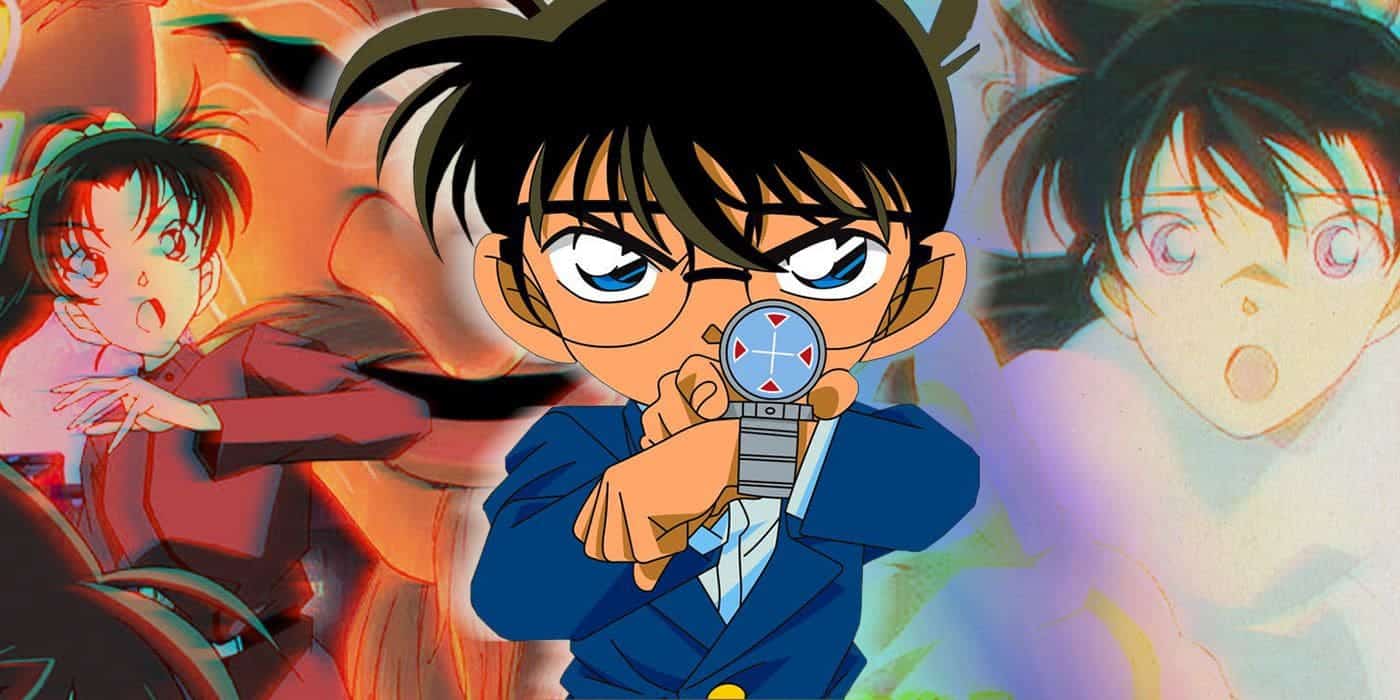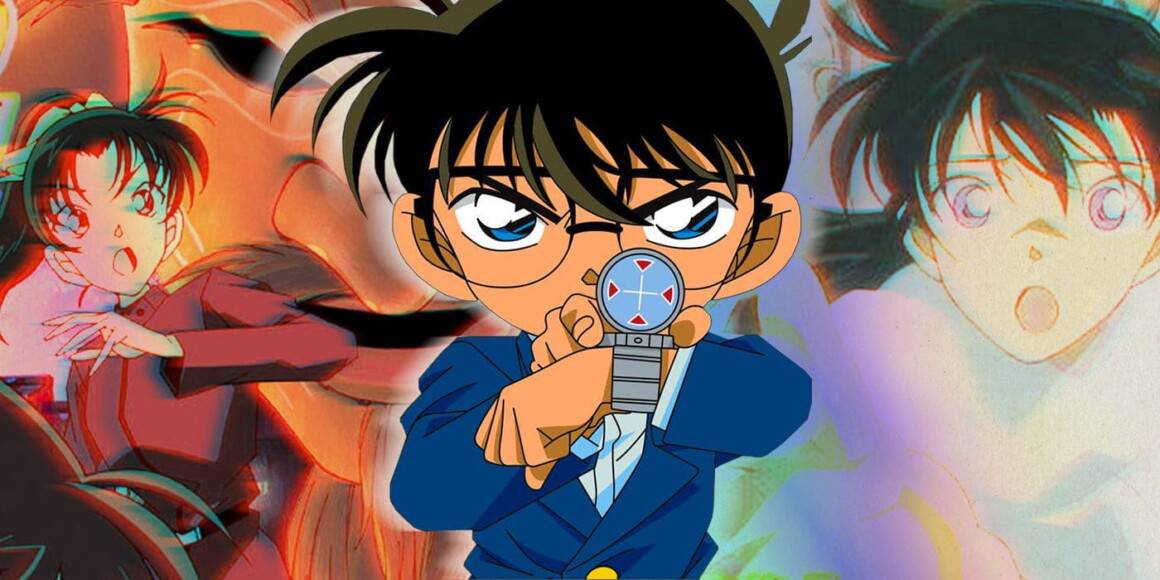 5. Naruto (24 votes)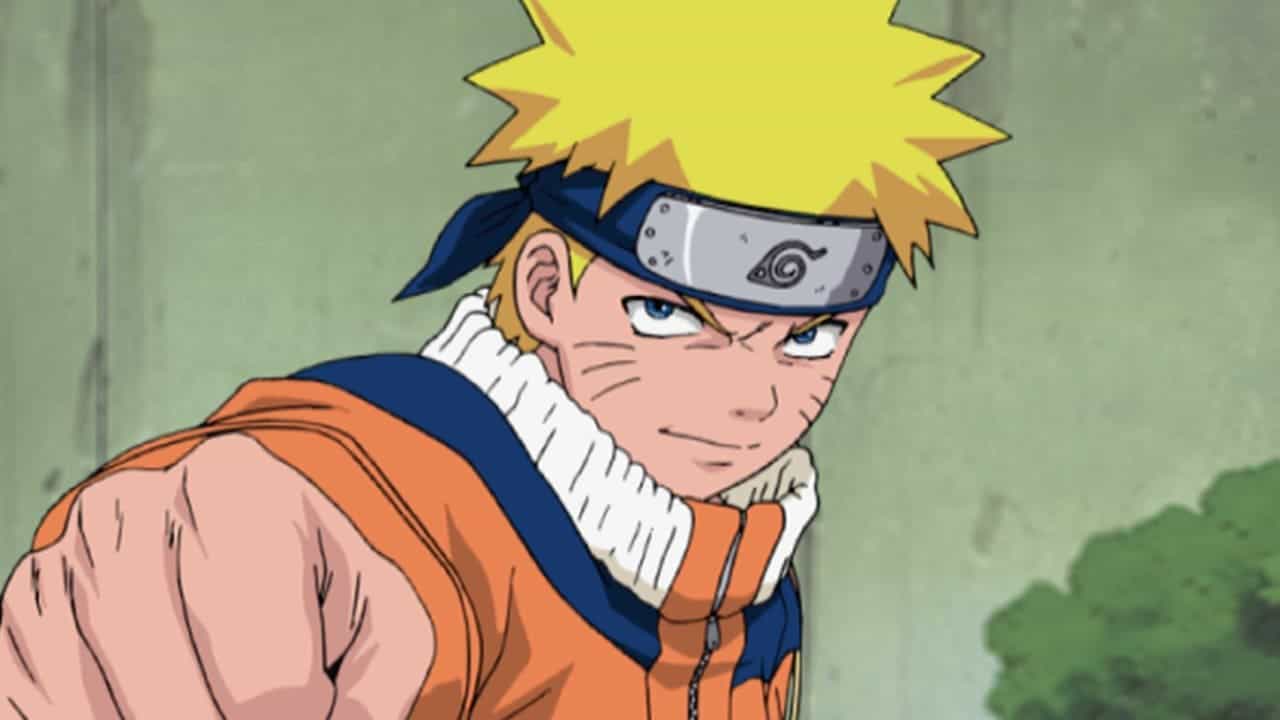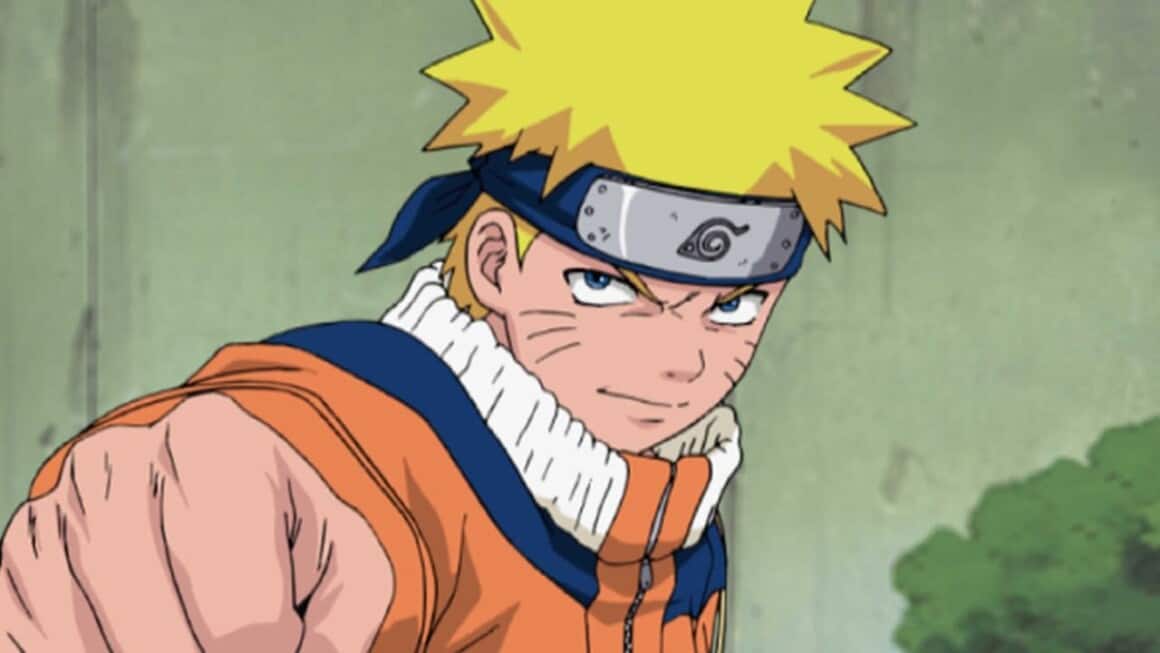 4. Jujutsu Kaisen (34 votes)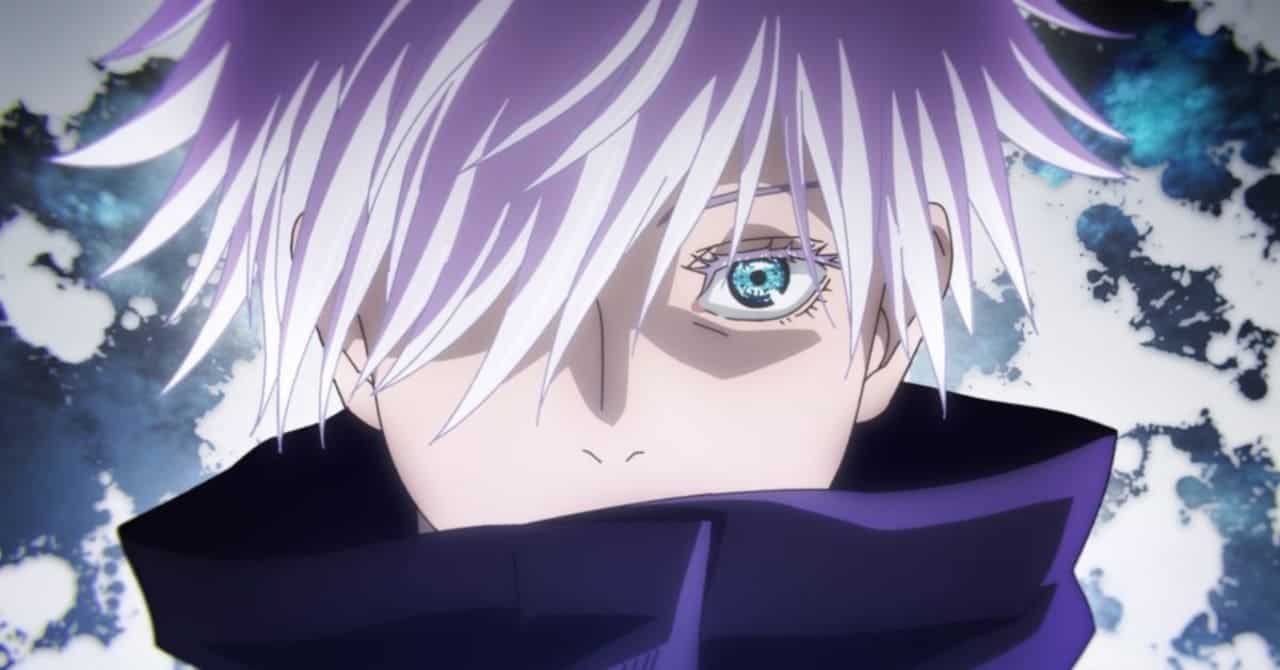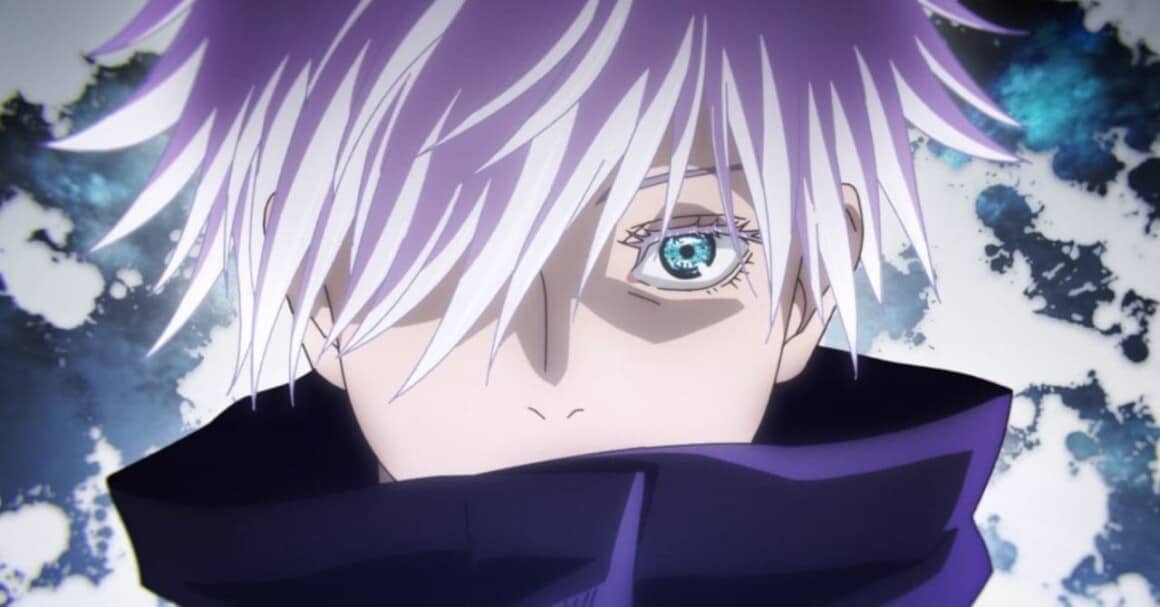 3. Attack on Titan (48 votes)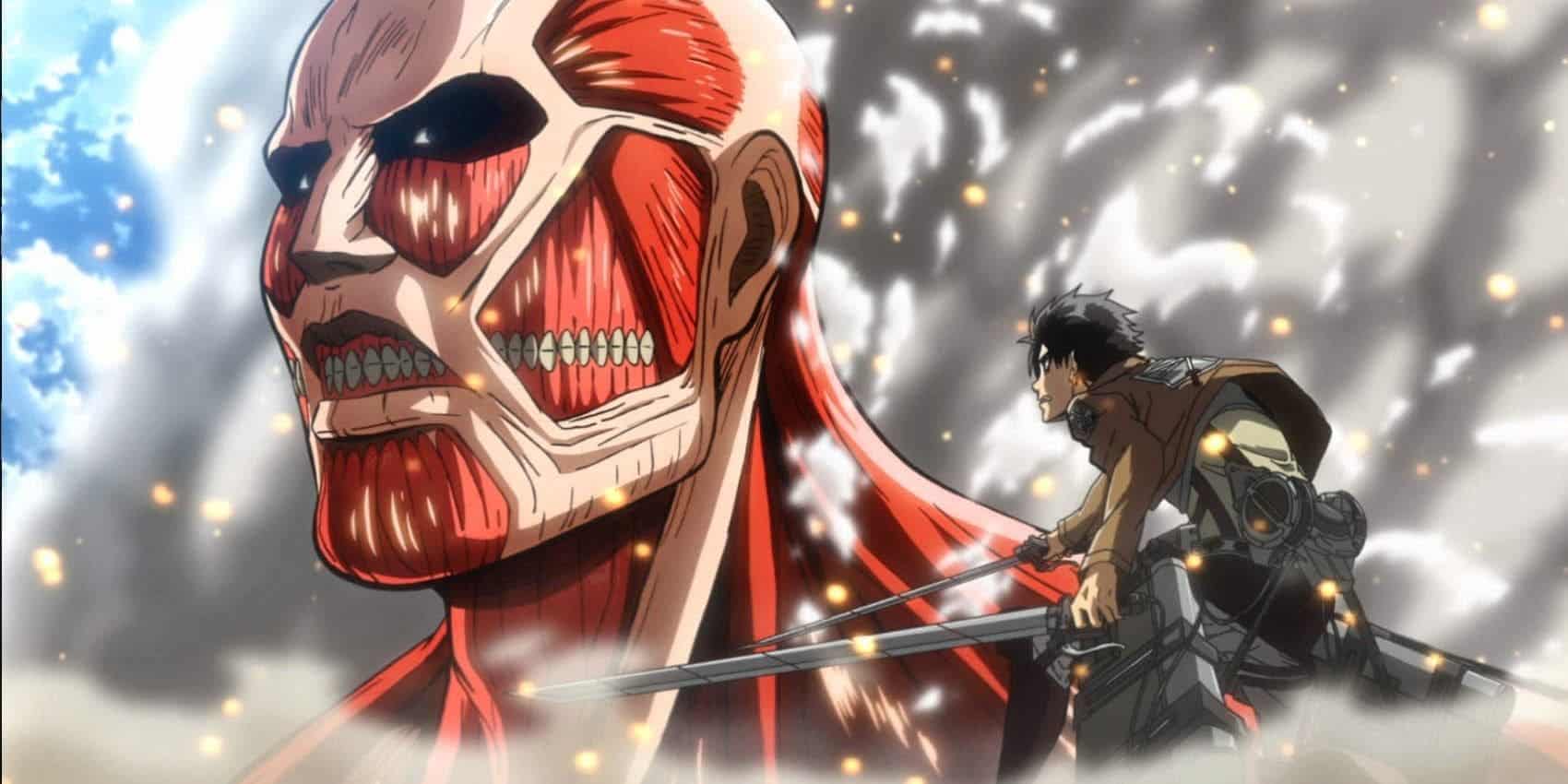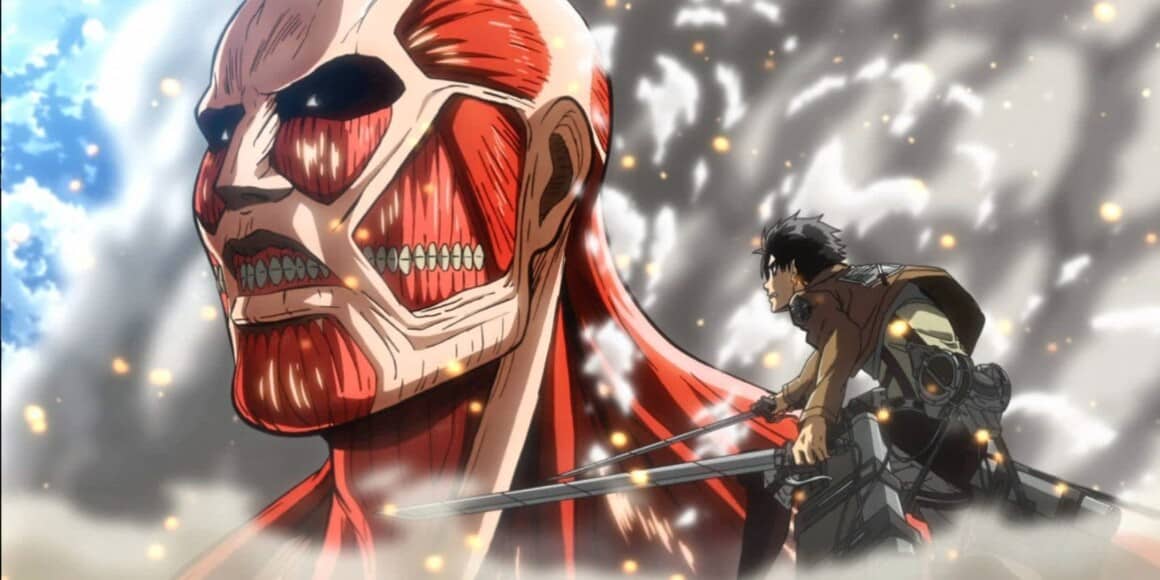 2. Demon Slayer (60 votes)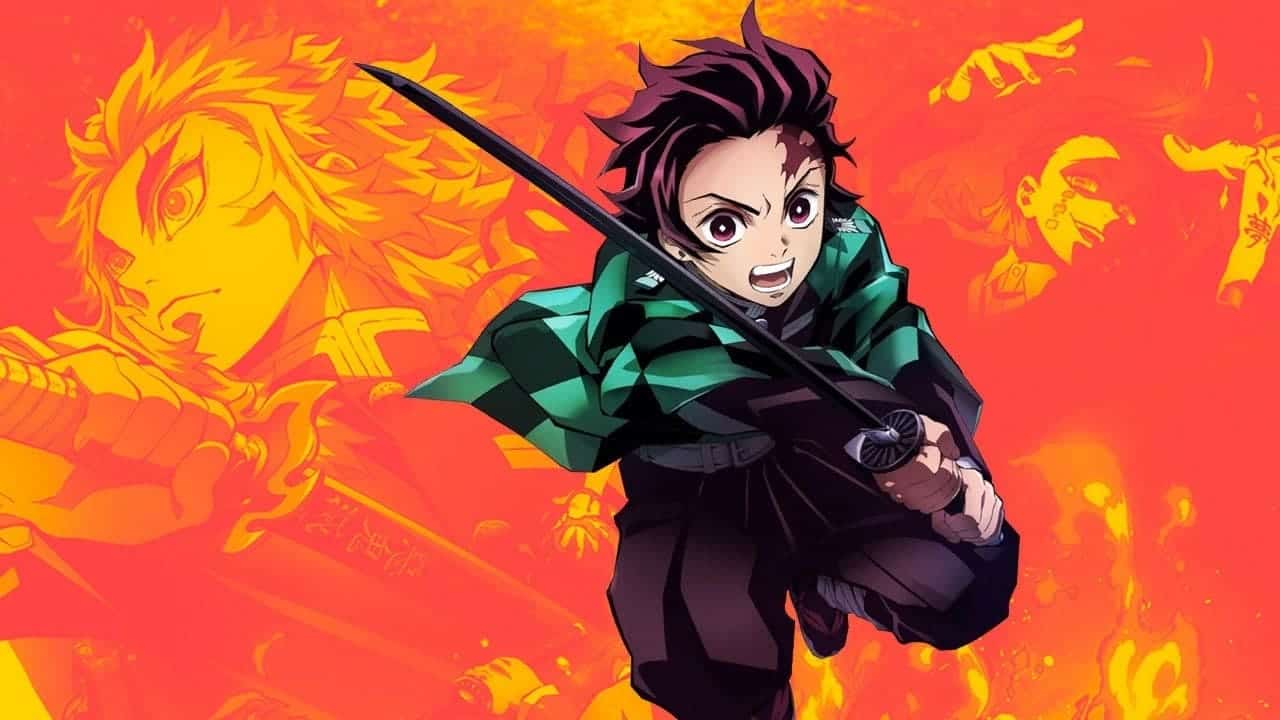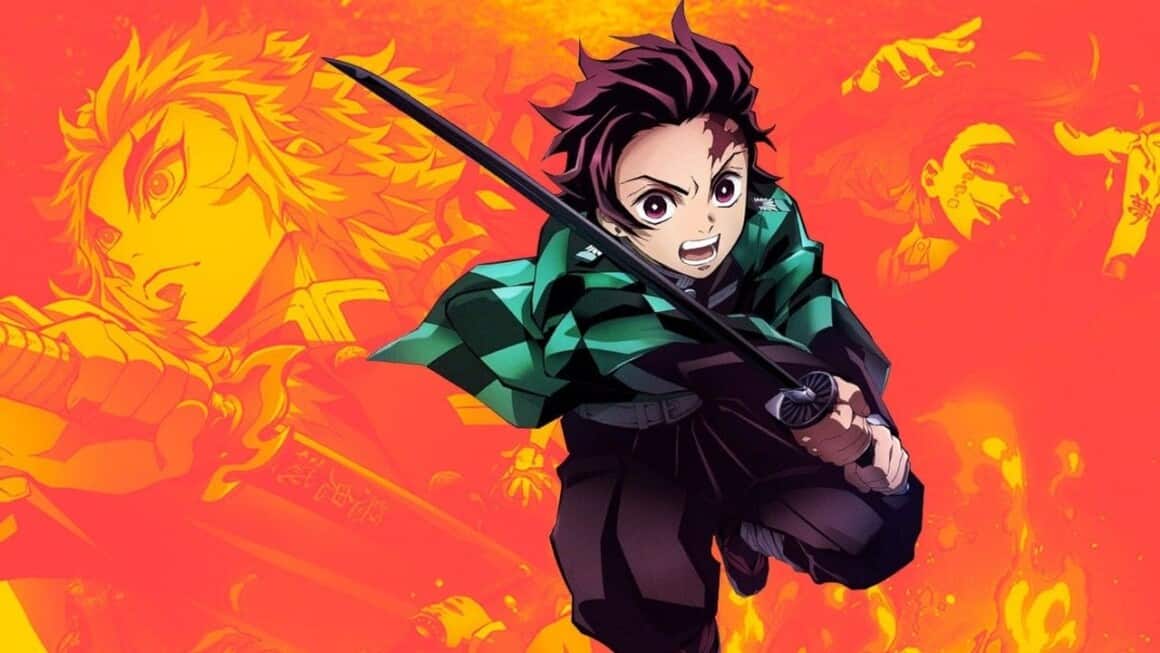 1. None (456 votes)