Killing Eve, starring the power duo, Sandra Oh and Jodie Comer as Eve Polastri and Oksana Astankova (Villanelle) released its first episode in April 2018. Phoebe Waller-Bridge's female-led "cat-and-mouse thriller" took the world by storm and gained a substantial following so a lot of people are asking for Killing Eve Season 4 now. The show is known for its distinctive approach to complex characters, unpredictable plot and whimsical sense of humor. The third season ended on a cliffhanger so a season 4 is obvious, right?
Well figuring out whether or not Killing Eve Season 4 comes shouldn't be a murder mystery, so we are her to tell everything you need to know about Killing Eve Season 4!
Will there be Killing Eve Season 4?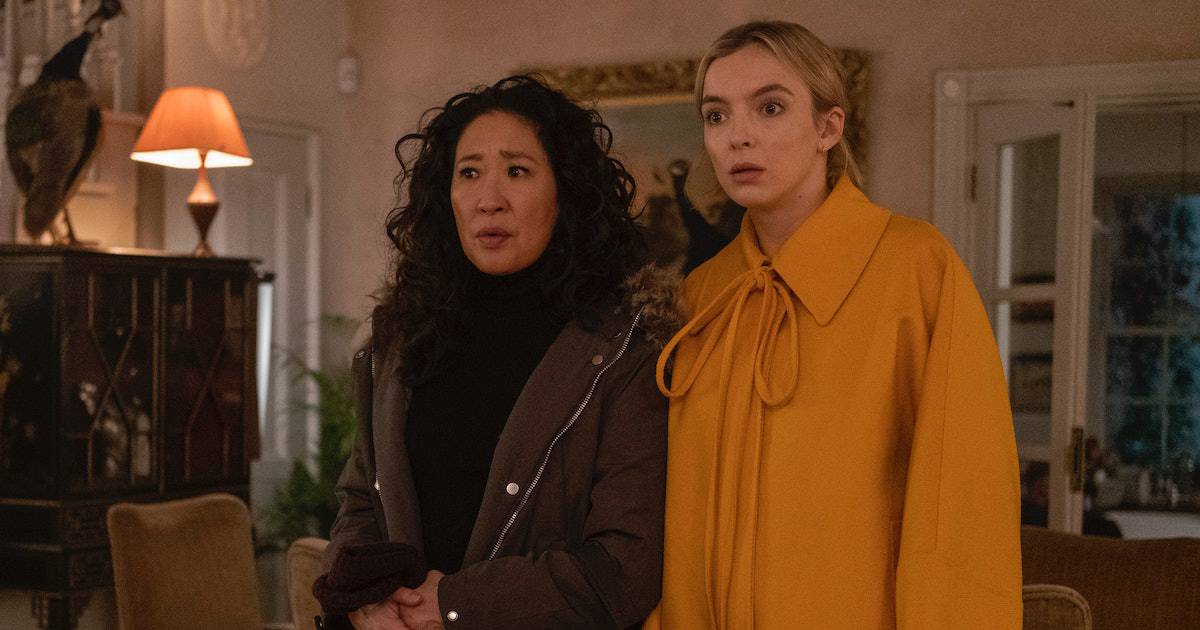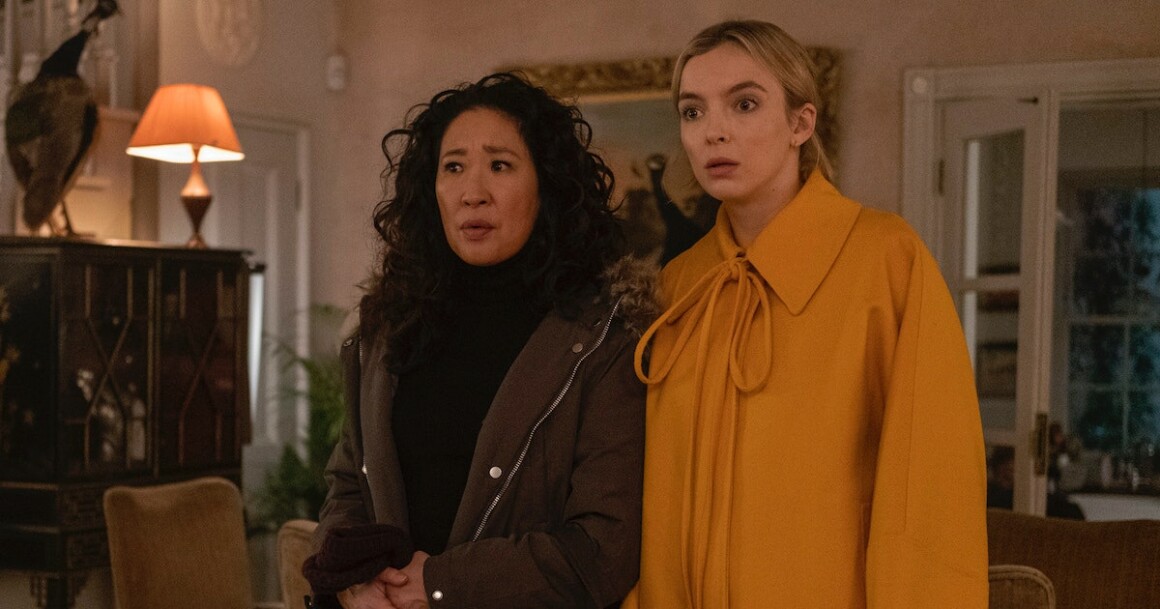 Yes! The the official Twitter page confirmed that Killing Eve Season 4 would be filming in 2021 and premiering in 2022. They tweeted an 18 second long promotional video with the caption: "Anything worth having is worth the wait. #KillingEve" It was also added that this would be the final season.
Following that bombshell and out of nowhere announcement promo, the Killing Eve Twitter tweeted a teaser video on October 5, 2021 with the caption, "Our lips are sealed. Mostly.💄". Well looks like they took the definition of teaser quite literally because all we got so far is 20 seconds worth of Killing Eve Season 4 footage.
There's no release date or time window announcement yet and there will be no shake-up on where you can watch Killing Eve. As usual, Killing Eve will return to the BBC for UK audiences, AMC for US audiences, and for everyone else the show will be available on Hulu!
What's the story for Killing Eve Season 4?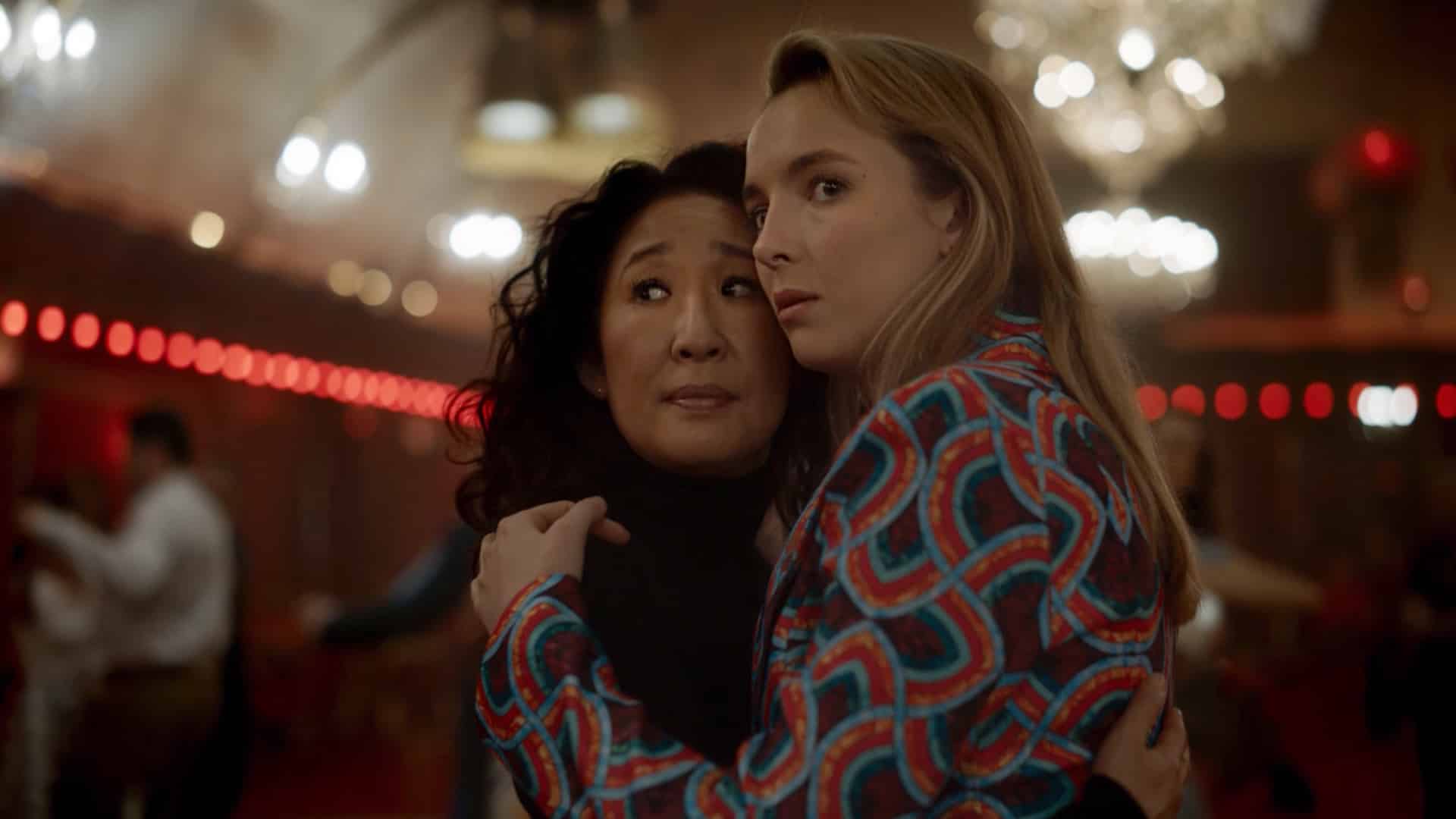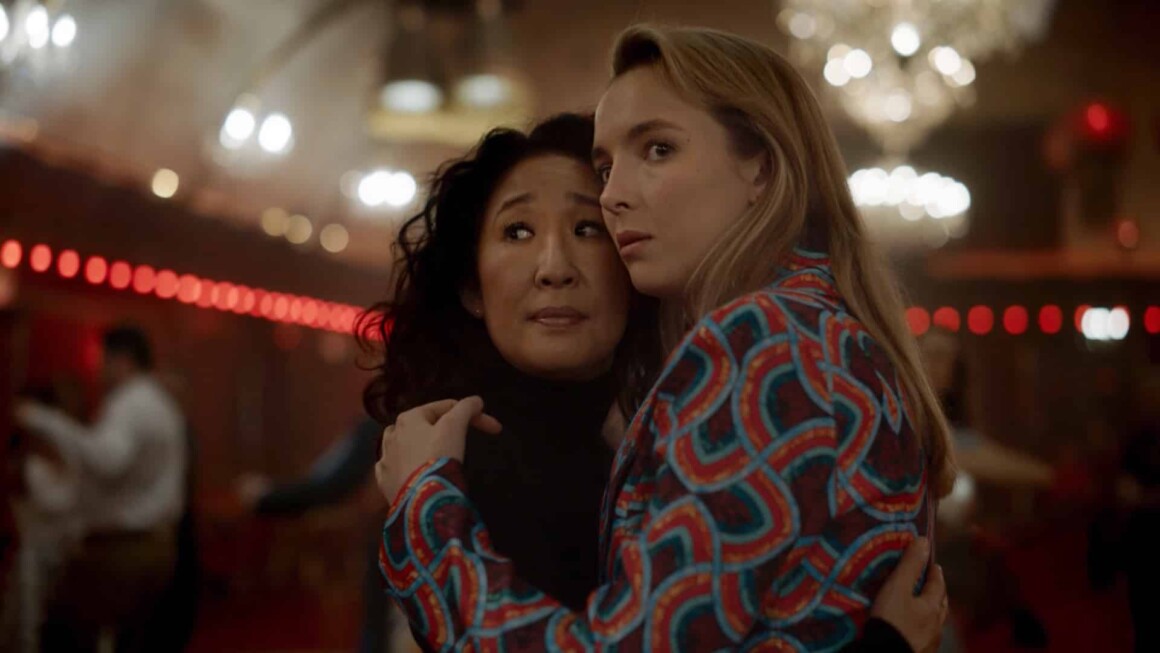 There isn't much to figure out from the 20 seconds worth of Killing Eve Season 4 footage we got from both teasers, but in the first clip, Villanelle can be seen holding what appears to be a Bible in a church, which could suggest that Villanelle is either laying low or has tried to turn over a new leaf. Knowing Villanelle, the former is more likely.
In the second clip, we see a glimpse of Eve in a blonde wig standing next to what appears to be Hélène, who was portrayed as the main antagonist in the previous season. It would seem that Eve is undercover, but fraternizing with the big baddie is suspicious, especially without Villanelle around.
Still with how Season 3 ended on a massive cliffhanger, what happens between those two clips and what happens next is whoever's guess. But we do get some hints.
In a BAFTA Q&A showrunner Suzanne Heathcote teased that writers will "take it somewhere new, which involves taking risks. You just can't tread water". Villanelle and Eve's relationship will definitely be at the center of Season 4
"I just think they couldn't get shot again. Or stabbed. Of course, they are on a bridge and there are all sorts of drama that they could have happened there. I think that what was really appealing was for both of them to have an honest conversation, which we rarely see.", said the executive producer Sally Woodward Gentle to Entertainment Weekly.
So maybe the show will end on a lighter and happier note, but it won't be easy to get there. The stakes are getting higher, and it will be about time when the whole thing blew over everyone's faces. We don't even know if there won't be any deaths either.
Who will be in Killing Eve Season 4?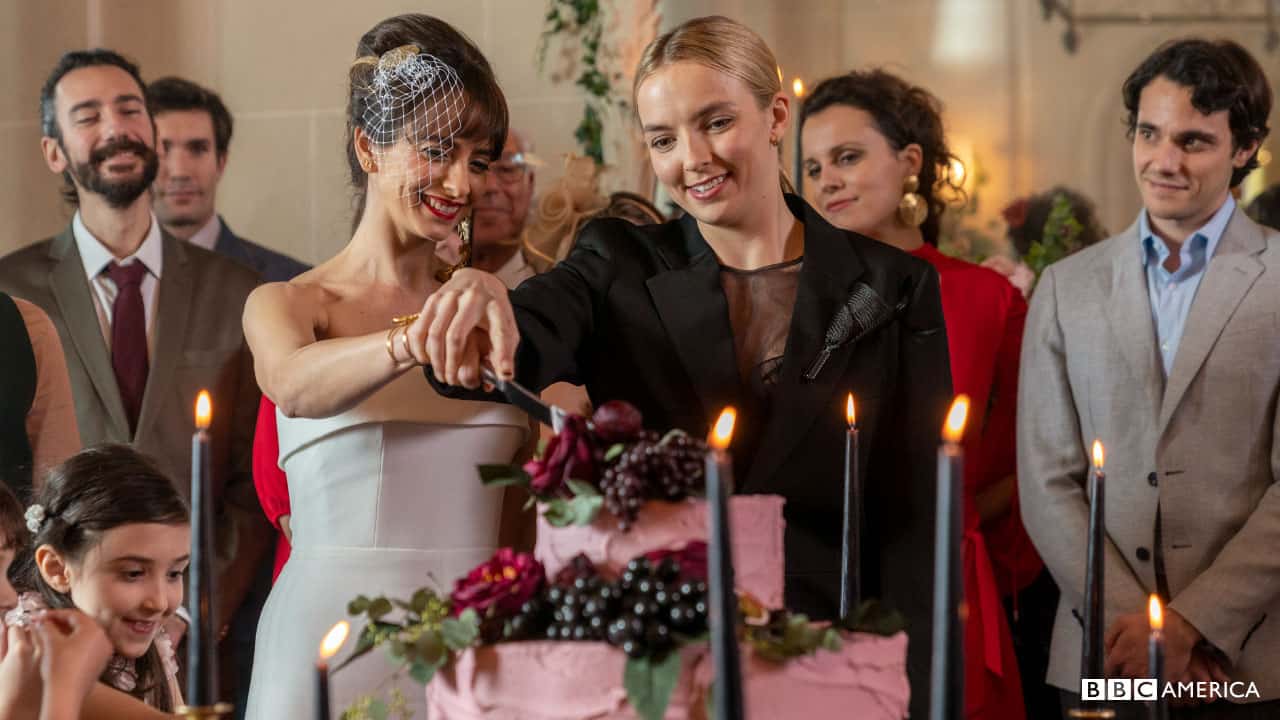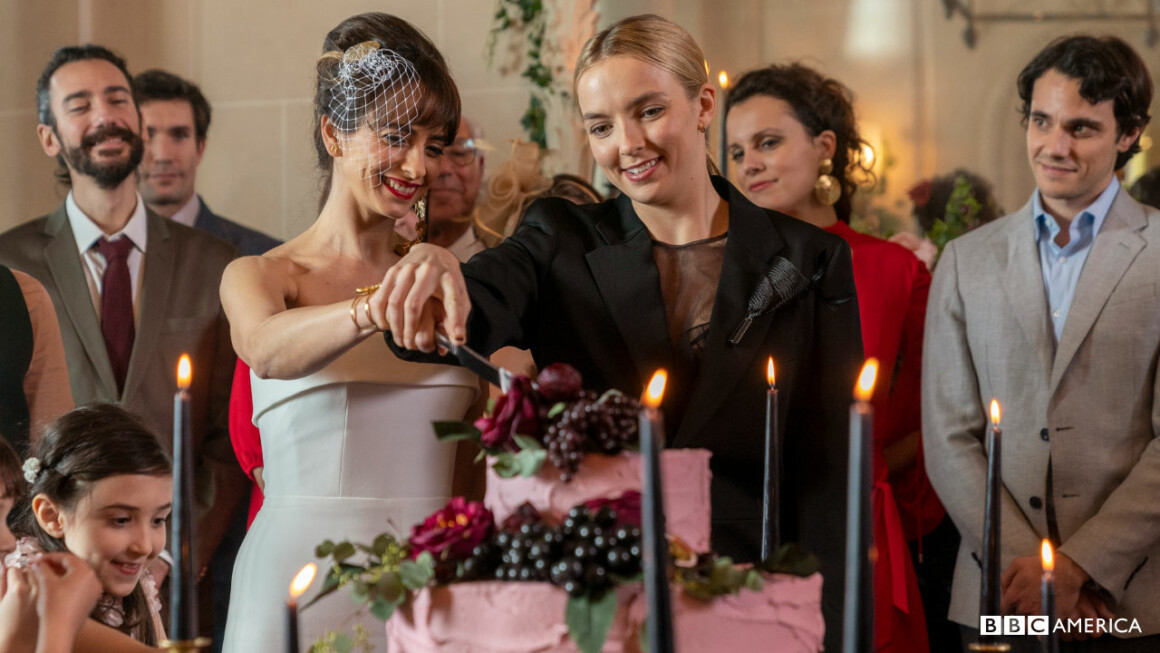 Killing Eve Season 4 will feature plenty of familiar faces, and will of course see Sandra Oh as Eve and Jodie Comer as Villanelle. Recurring casts of the show such as Fiona Shaw (Carolyn), Kim Bodnia (Konstantin), Gemma Whelan (Geraldine), Camille Cottin (Helene), Danny Sapani (Jamie), Turlough Convery (Bear), and Ayoola Smart (Audrey) are all confirmed returning to the show. But there might be new variables in the story in form of new characters and casts that are yet to be announced. In any case we will keep this page updated once we got more information regarding the cast of Killing Eve Season 4.
Are you excited for Killing Eve Season 4? Let us know in the comments! And stay up to date on Killing Eve and other amazing TV shows (Miz and Mrs.) here at The Awesome One.