Surprisingly, this American reality TV series has gained a lot of viewers, especially among the fans of WWE. After their successful two seasons, will they renew or cancel Miz and Mrs. Season 3?
With the main stars, Mike "The Miz" Mizanin and Maryse Mizanin, it pictures the life of the wrestling star and his wife outside the ring. It shows the humane side of Miz as a father, husband, and son, as well as their luxurious lifestyle. And it turns out many viewers love this show, since they can feel a lot closer to Miz and Maryse and witnessing their happy moments as well as the sad ones.
The first season premiered on July 24, 2018 on USA Network (The Sinner), while the second season was released on January 29, 2020. Each season has 20 episodes, and the duration of each episode is around 30 minutes.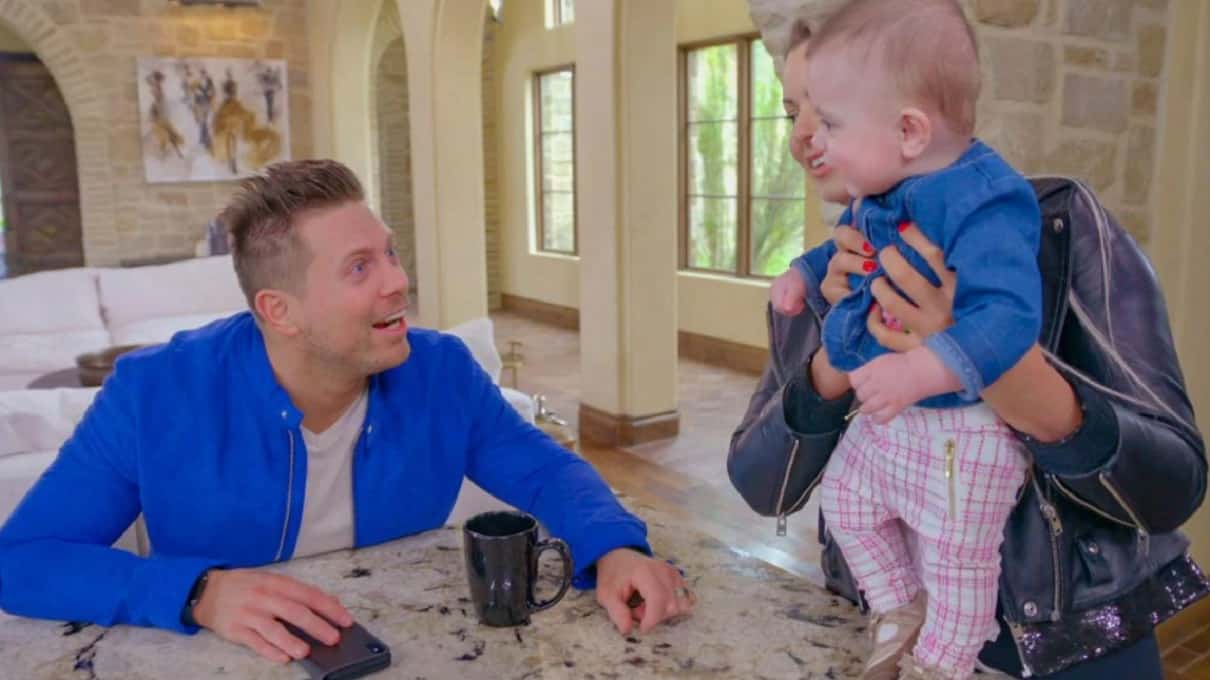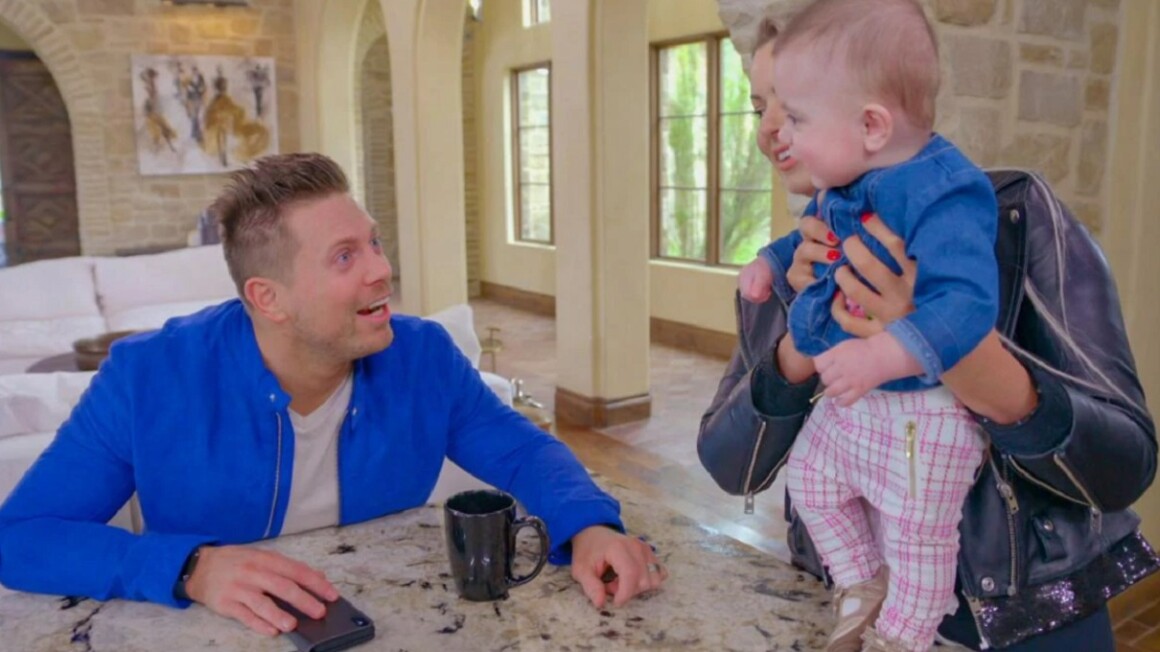 Miz and Mrs. is produced by WWE and Bunim/Murray Productions. IMDB gives this show 6.4 out of 10 scores.
At the end of the second season, Miz and Maryse celebrate their anniversary, busy with their pregnancy, and try not to have another false alarms. We also can see how Maryse successfully achieves her entrepreneurial dream, and Miz helps his dad to find a profitable hobby.
Since many fans are looking forward to Miz and Mrs. season 3, will they continue the TV show (Awkwafina Is Nora From Queens)?
Will There be Miz and Mrs. Season 3?
Given the fantastic rating that it gets from its previous seasons, it is reported that USA Network has planned to move forward with Miz and Mrs. season 3.
Since it is almost the end of 2021 and there is no hint that it will be released anytime soon, we can expect to see Miz and Mrs. season 3 in 2022 at the earliest.
Miz and Mrs. season 3: What It will be About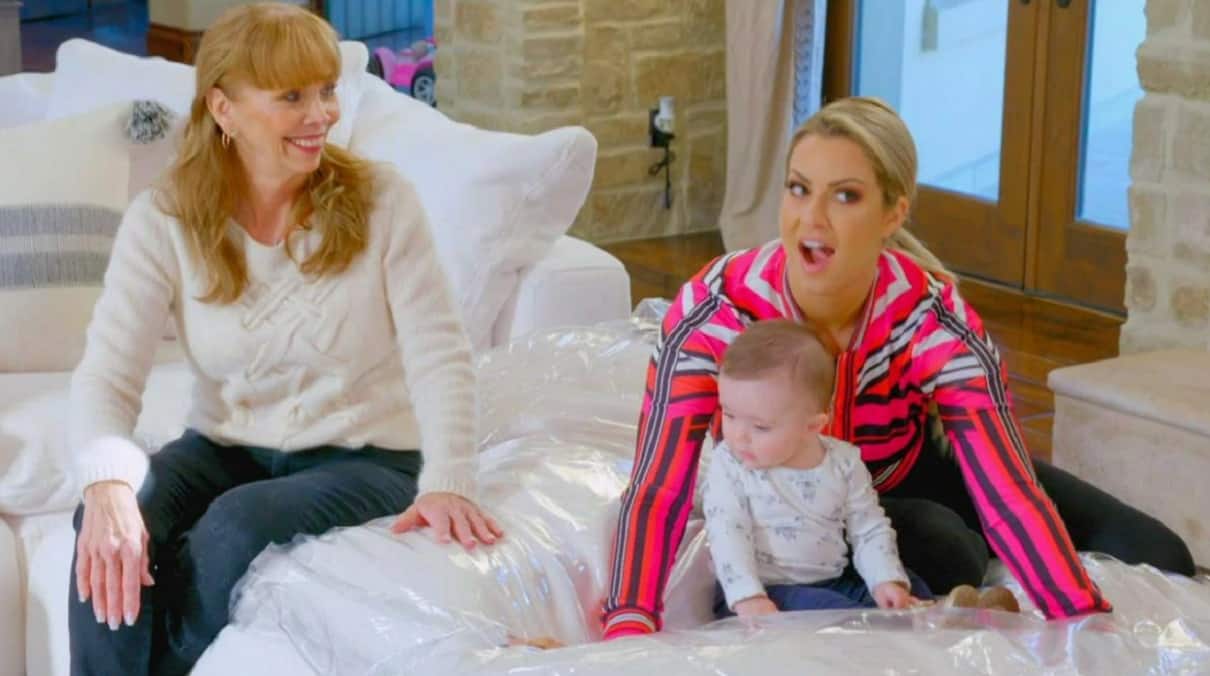 So what the story of Miz and Mrs. season 3 will be about?
The first and second season pictures Miz and Maryse's new life to become parents after their first daughter is born, their family stories, as well as pictures how their personal and professional life is. Viewers can see—in spite of their glamorous life—that they also live an ordinary life like other people, so it makes sense if the viewers feel relate to them.
In Miz and Mrs. season 3, we still probably can see how Miz and Maryse try to cope with their parenthood life as Monroe and Madison, their daughters, are getting older—which means more challenges for the parents.
Not only with their children, it is possible that we will also see Miz and Maryse's role as a son and a daughter. Expect there is more bonding and quality time with their parents.
They will also try to balance their life between personal and professional lives, emphasized Maryse's carreer as well as Miz's.
There is a huge chance that they will highlight the wresting world as well, so some WWE superstars will probably make an appearance in Miz and Mrs. season 3 as guest stars.
Miz and Mrs. season 3: Who will be in It?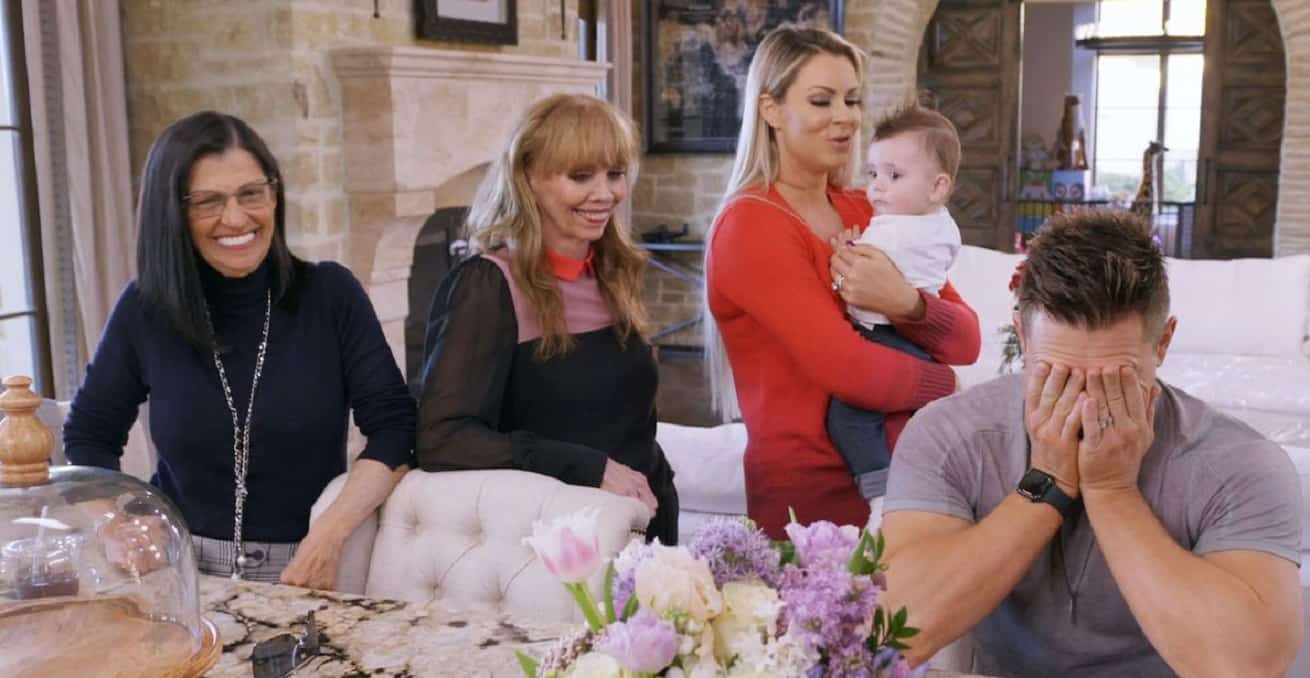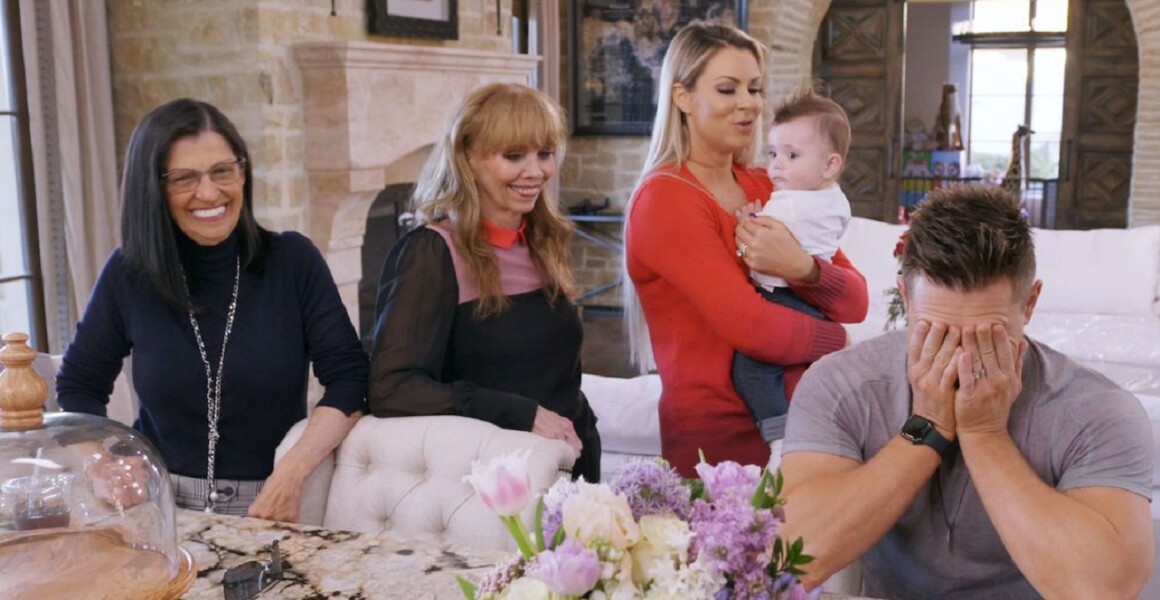 Obviously, in the next season they will still star Michael Gregory Mizanin also known as Miz and his wife Maryse Ouellet. She is not only wrestler as well, but also an actress and reality show star.
There will also be their daughters Monroe and Madison, Maryse's mother Marjolaine "Marjo" Martin, and also Miz's parents Barbara Pappas and George Mizanin.
Miz's best friends will still appear in the next season, such as Ryan Cabrera and John Morrison. And as mentioned previously, there is also a chance for WWE stars to appear in the show as guests.
Where to Watch
If you want to see the life of Miz and Maryse, you can stream it on USA Network, Hulu (Helstrom), Sling TV, fubo TV, and other streaming platforms.