Can't wait for Love Alarm Season 3? Love Alarm is an Original romantic K-Drama based on the webtoon of the same name by author Chon Kye-Young. Love Alarm has had a successful run with Netflix, and has been renewed for two seasons and received an overwhelming response as well. This gives us more reasons to believe that we may be in for a treat with Love Alarm Season 3 too. Love Alarm is the first Korean series confirmed for pick-up by Netflix (Romance Is A Bonus Book). The first season of the series premiered on Netflix (To The Lake) on August 22, 2019. It was ranked as one of Netflix's top releases and was renewed for a second season in October 2019.
Storyline of Love Alarm Season 1 and 2
The Daum webtoon adapted series follows the life of a high school girl in a society that has been greatly influenced by a mobile app. This app is capable of notifying people when someone within their vicinity has romantic feelings for them. When an unknown developer releases a dating app it goes viral in South Korea, this greatly disrupts day to day life for Jojo. Soon Jojo(Kim So Hyun) finds her caught in a love triangle between Lee Hye-Yeong(Jung Ga Ram) and his best friend Hwang Sun-oh(Song Kang), the handsome model. Season 1 ends with a cliffhanger where she is confused between Sun oh and Hye Yeong and doesn't really know who she likes and is desperate to meet the developer of the app.
The trailer for Love Alarm season 2 was released on YouTube on Feb 26 and had already garnered 2 million-plus views. This sent fans into a frenzy as the trailer dropped hints about JoJo meeting the developer. The app development, upgrades, and other tech stuff really become a part of the story in Love Alarm season 2. The second season contains a subplot where there are many murders connected with the love Alarm app. Here, Jojo goes on a soul searching trip before choosing her love and ends up with Hye Yeong. Sun Oh and Hye Yeong also get closure about their friendship and end on amicable terms even though they wouldn't be like before. The developer turns out to be Duk-Gu who has a bigger role to play in closing this entire chapter. In the last episode, he tells his brother Brian that he wants him to get rid of Love Alarm 2, as he hopes people search for love on a more heartfelt path rather than a virtual app where many people end up hurt. However, he mentions to Gul-Mi, his one-sided love, that he's intent on developing a couple more apps of lie detection, hence we end up with Song Kang in the second lead syndrome again.
Cast comeback expectations for Love Alarm Season 3
We can always count on Chon Kye-young, the author of the webtoon Love Alarm, to provide us with more sources to continue the seasons as long as Netflix (Ragnarok) is ready for production. The Korean drama followed the webtoon ending in an apt manner and proclaimed the endgame couple relationship for Jojo and Hye Yeong. Even though many of us faced the second lead
syndrome for Song Kang, we can all collectively sigh happily when we see that he has feelings for Yuk-Jo. So in Love Alarm Season 3, we can definitely explore their relationship. On the other hand, Gul-Mi becomes the buzz of social media after word spreads that she was the muse for Love Alarm. She had always craved this fame from the first season so we can also see the start of a new relationship between Duk-Gu and Gul-Mi.
Song Kang is the face of Netflix (Flower Of Evil) in Korea, after his many stints with other Korean dramas such as Nevertheless, Navillera and Sweet Home, he's awarded the title of Son of Netflix. Hence, it is with complete trust we predict his return to the show, we will need Go Min-si and Yu In soo as well. Both Kim So Hyun and Jung Ga Ram are happy with each other so there isn't any confirmation of their return.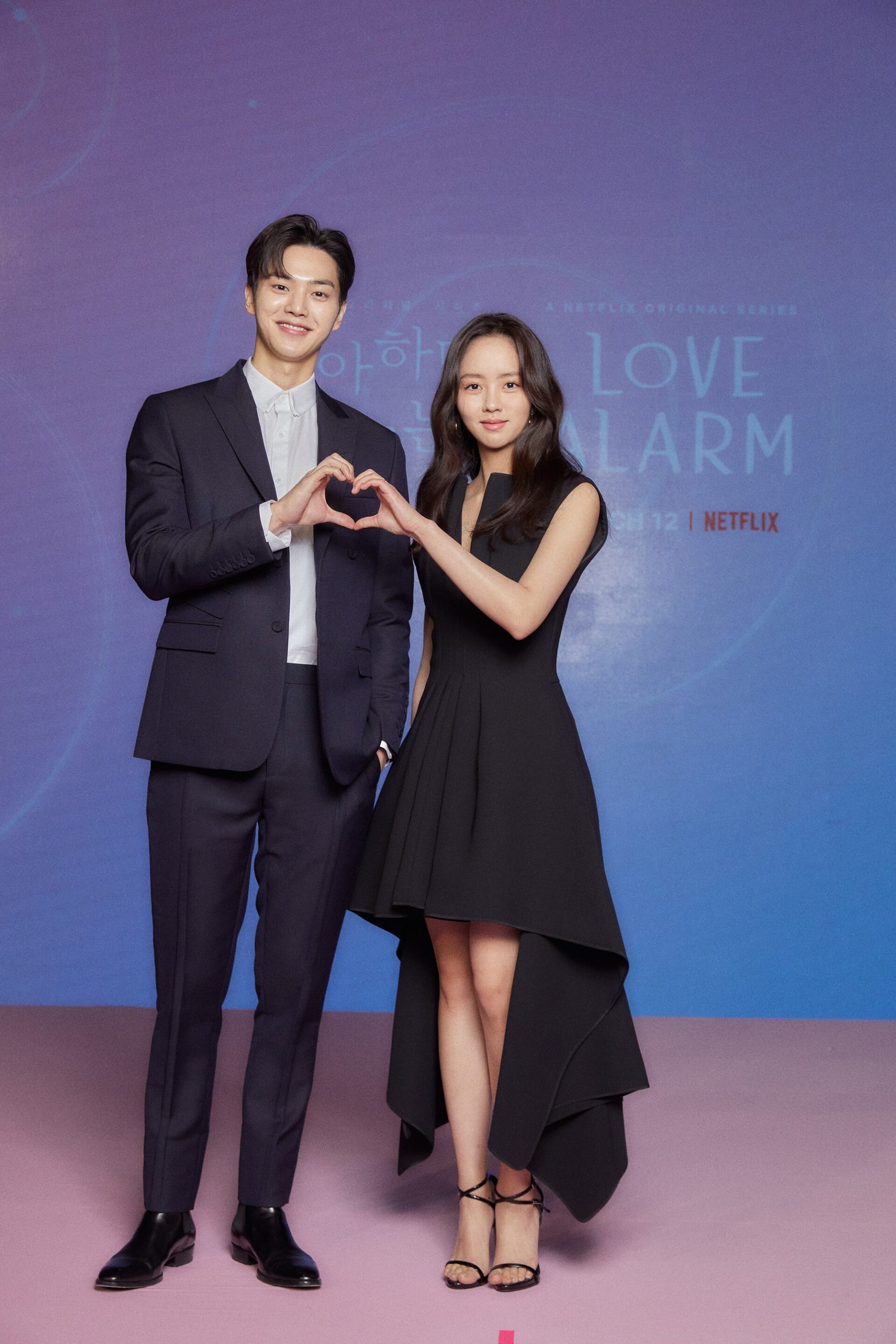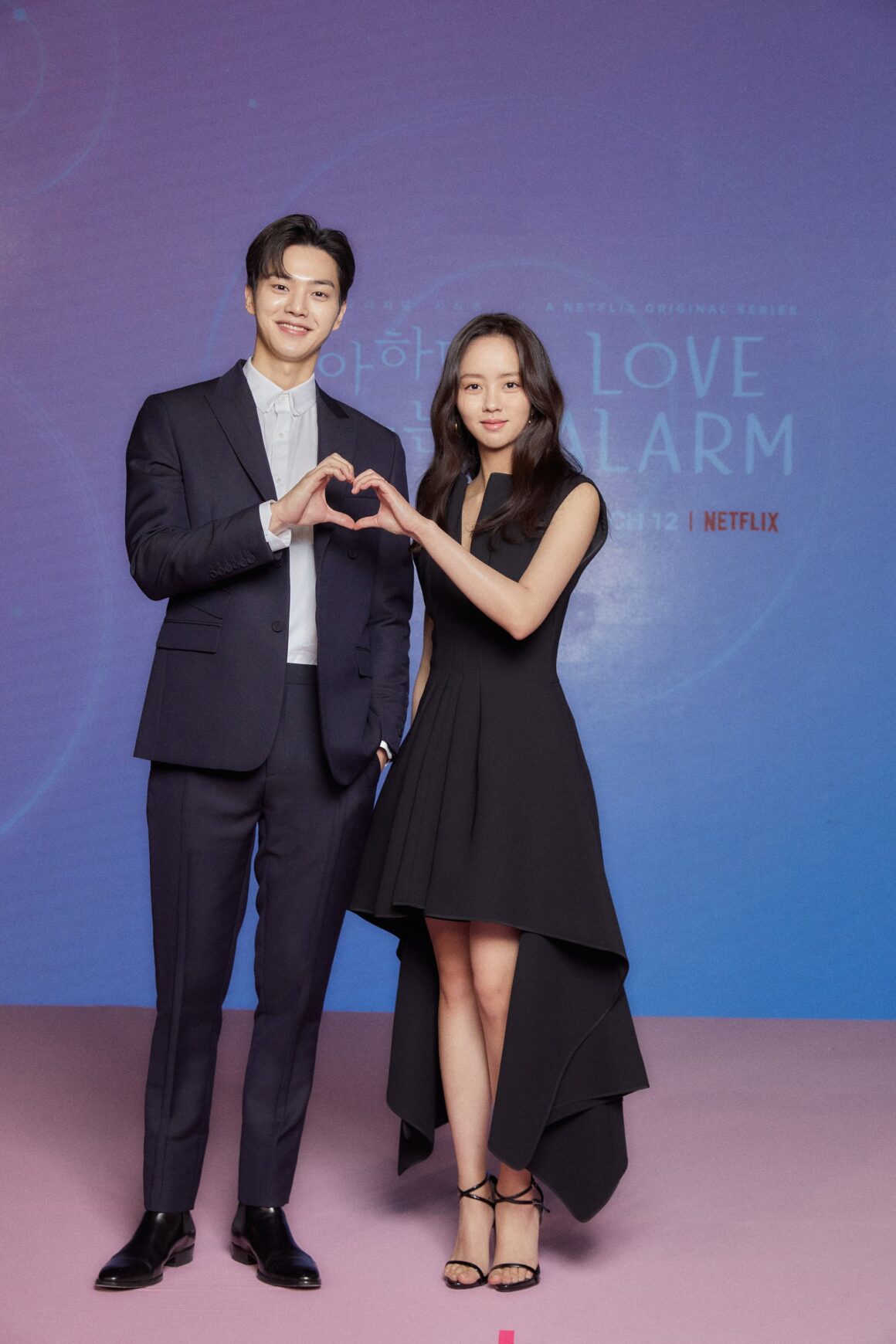 Renewal and Release Date Love Alarm Season 3
There hasn't been any official date given for the renewal for the third season but we can wait for the announcement as the pandemic has created a delay for many productions. Love Alarm Season 2 had to be released much earlier than March but due to the pandemic, there was a wait for 19 months, so hopefully, we will get a teaser by the end of this year. Of course, the Production house will take their time as Season 2 was released a few months back, until then we can always depend on Swoon Netflix for their reminders and hopefully wake up to this good news by our bedside alarm.