Have you been eagerly waiting for Romance Is A Bonus Book Season 2? Romance Is A Bonus Book was a delightful bonus for all the book lovers out there, as finally, we get one Korean drama where books are mentioned at every spot, and bibliophiles can finally agree with one series adaptation that isn't a book. Romance Is A Bonus Book originally titled Romaenseuneun Byeolchaekburok is a 2019 released South Korean drama series starring Lee Na-young and Lee Jong-suk. It aired from January 26 to March 17, 2019, on tvN. It gained cosmic popularity when it was released in its native, but gained viewership when it aired on Netflix (Touch Your Heart). After the heart-rending season and inspiring story, fans are eager to predict the coming of Romance Is A Bonus Book Season 2. Lee Na-Young, the female lead, got overwhelming responses for her acting in it, as it resonated with most of the older and younger audiences.
Is Romance Is A Bonus Book Season 2 up for renewal?
In our understanding, most Korean dramas do not sign up for renewal and they do undertake a longer time commitment in case of a renewal, and hence it is hard to give a go signal to the Season 2 of Romance Is A Bonus Book. Considering the fact that series writer Jung Hyun-Jung has already wrapped up the story of almost all the characters, they might not return to the TV again. However, we cannot abandon all hope now as the series is uploaded on Netflix and is accessible anytime and anywhere. There are many dramas on Netflix (The King: Eternal Monarch) that have obtained Season 2 ownership after broadcasting on the global platform. Netflix also licenses huge production dramas like Vincenzo, which is an encouraging nudge for the start of season 2 of other dramas. If this happens, the fandom is ever ready to promote and increase the viewership even before the production house.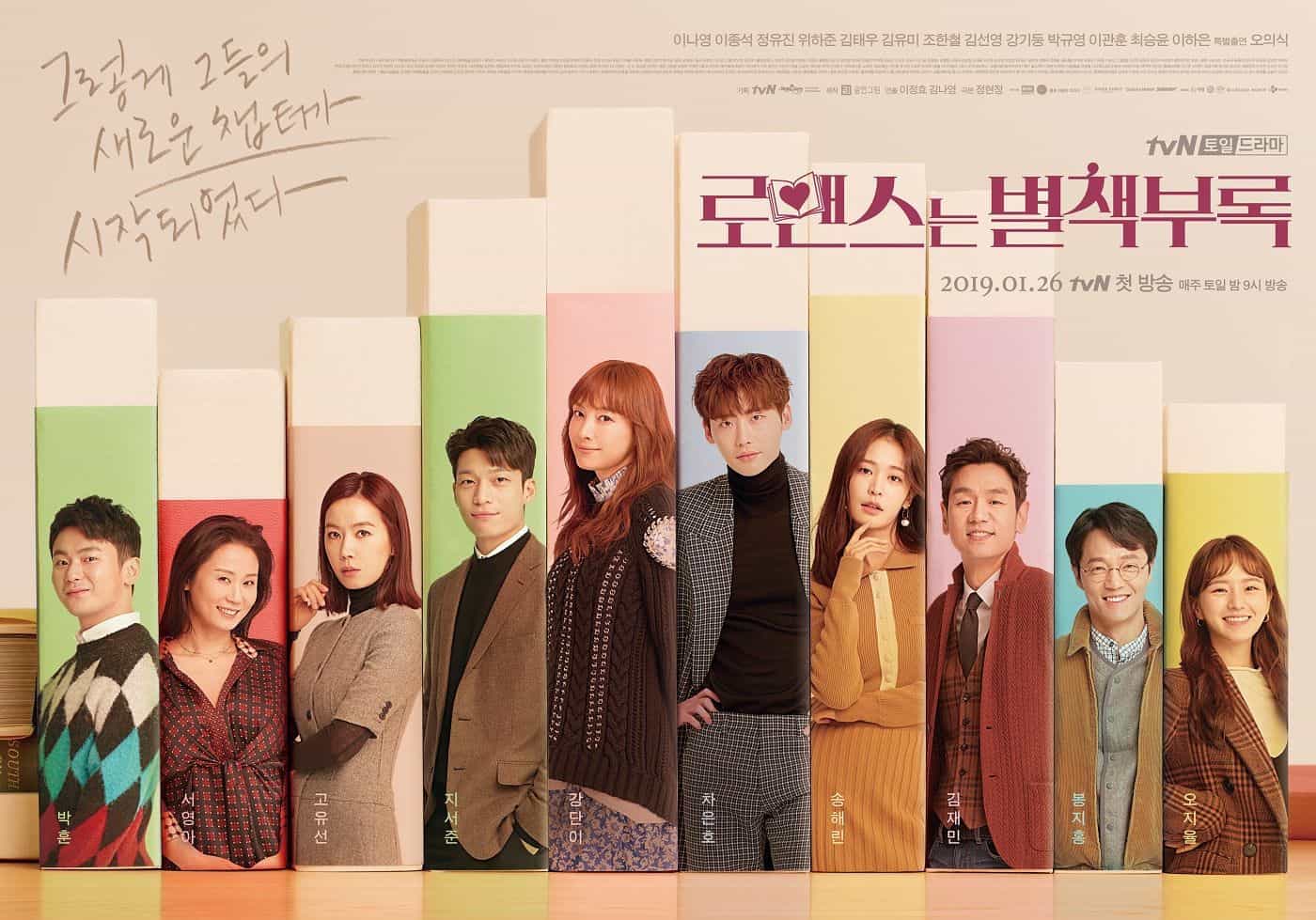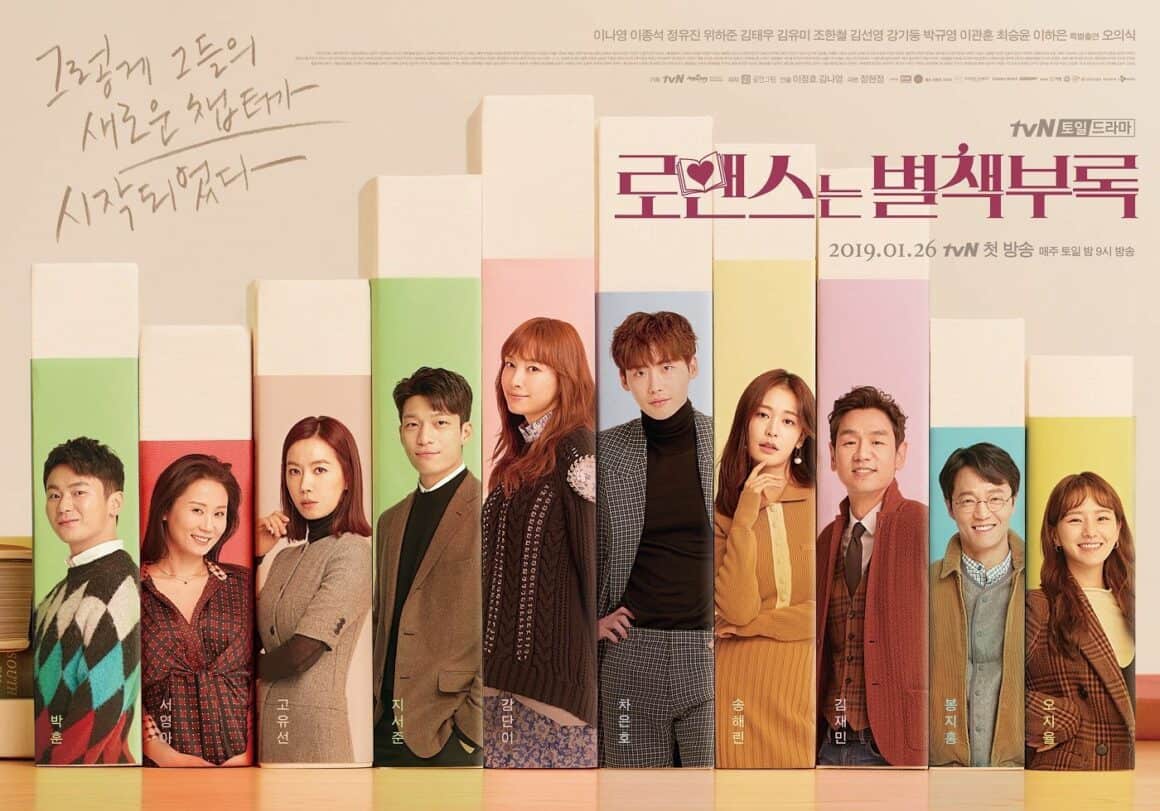 What happened before, What could happen next?
Cha Eun-ho and Kang dan-i are best friends and have stayed together through thick and thin into adulthood. Both of them share a similar interest in books which bonds them, however growing up, Kang dan-i dates an inconsiderate and selfish man who doesn't get Cha Eun Ho's approval. Kang dan-i has her doubts as well, but blind in love she marries him, and Cha Eun Ho stands beside her every decision. A few years later, we see that Cha Eun-ho is a successful author and a chief editor at a book publishing company. Kang Dan-I is a mother and former successful advertising copywriter. She is divorced at the moment and does not have a job. She wants to get back into the publishing business but opportunities are dry and she has a child to look after. She forges her qualifications to get into Cha Eun Ho's publishing company and does a great job at it. Eventually, they fall in love and get back to the rhythm of their youngsters' love. Fans loved the second lead characters' stories as well and were glad that everyone got their happy endings. As per speculation, the second season might feature the couple's life after they get married. Out of Season 1 characters, we might get to watch more of Song Hae-rin and Ji Seo-Joon's love story.
Romance Is A Bonus Book Season 2 – Release date
As per the current situation, none of the companies related to the production of the show is planning to create another season. Yet, there's still hope for the renewal of Romance Is A Bonus Book Season 2 in the future. However, the sequel might take a while to be back on the screens. Fans might not get to watch any new episodes of the K-drama (Extraordinary You) anytime sooner than late 2021 or 2022. We will update this section as soon as an official release date comes out.