A few months ago Makoto Shinkai, maker of the films "Weathering With You" and "Your name.", Commented on his latest work, which is currently in the works. Now the well-known director may have revealed a first look at the project.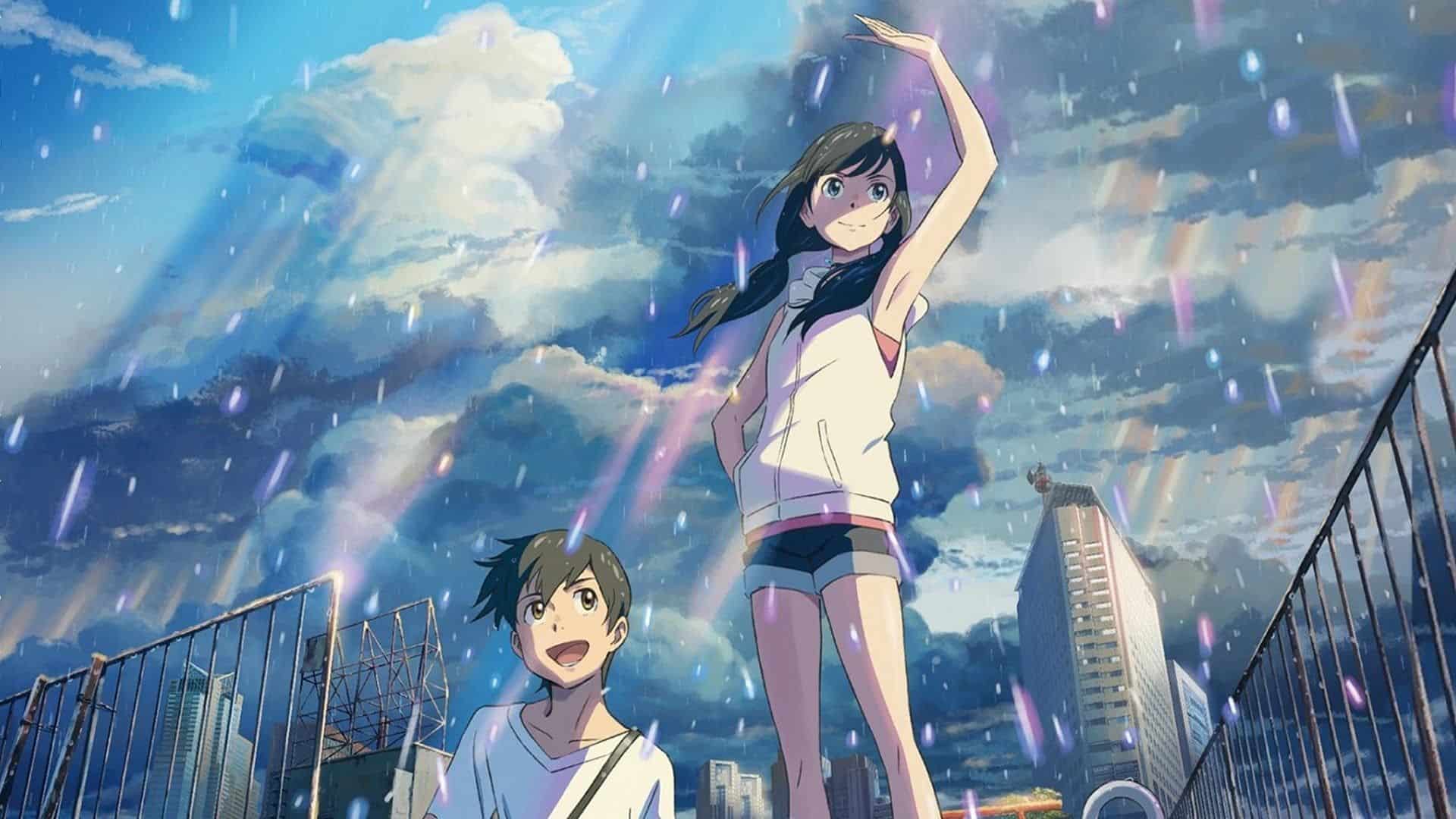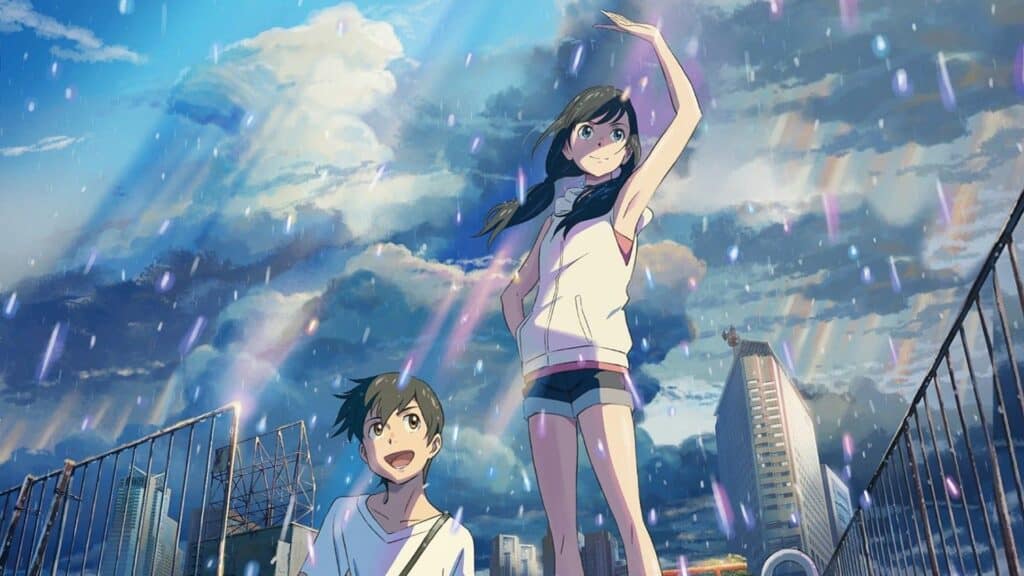 Makoto Shinkai continues to work on storyboards
Shinkai posted a picture on Twitter showing a rough drawing he was working on. He wrote: "Lately I've only been in my room and drawing storyboards, but now I can see everything more indistinctly than in the previous works."
However, the director did not reveal whether the picture you see below actually comes from his latest work. So far it is also not known which theme the new film will be about. However, Shinkai has already stated that it's something he's been racking his brain about for a long time.
The films "Weathering With You" and "Your name." Were licensed by the publisher LEONINE Anime and released on DVD and Blu-ray. Other Shinkai films such as "The Place Promised in Our Early Days" and "The Garden of Words" is also available on disc.