AT&T reportedly plans to sell the Crunchyroll Inc. streaming service to Sony. The negotiations should now be in the final phase.
Crunchyroll Inc. & Sony have not yet commented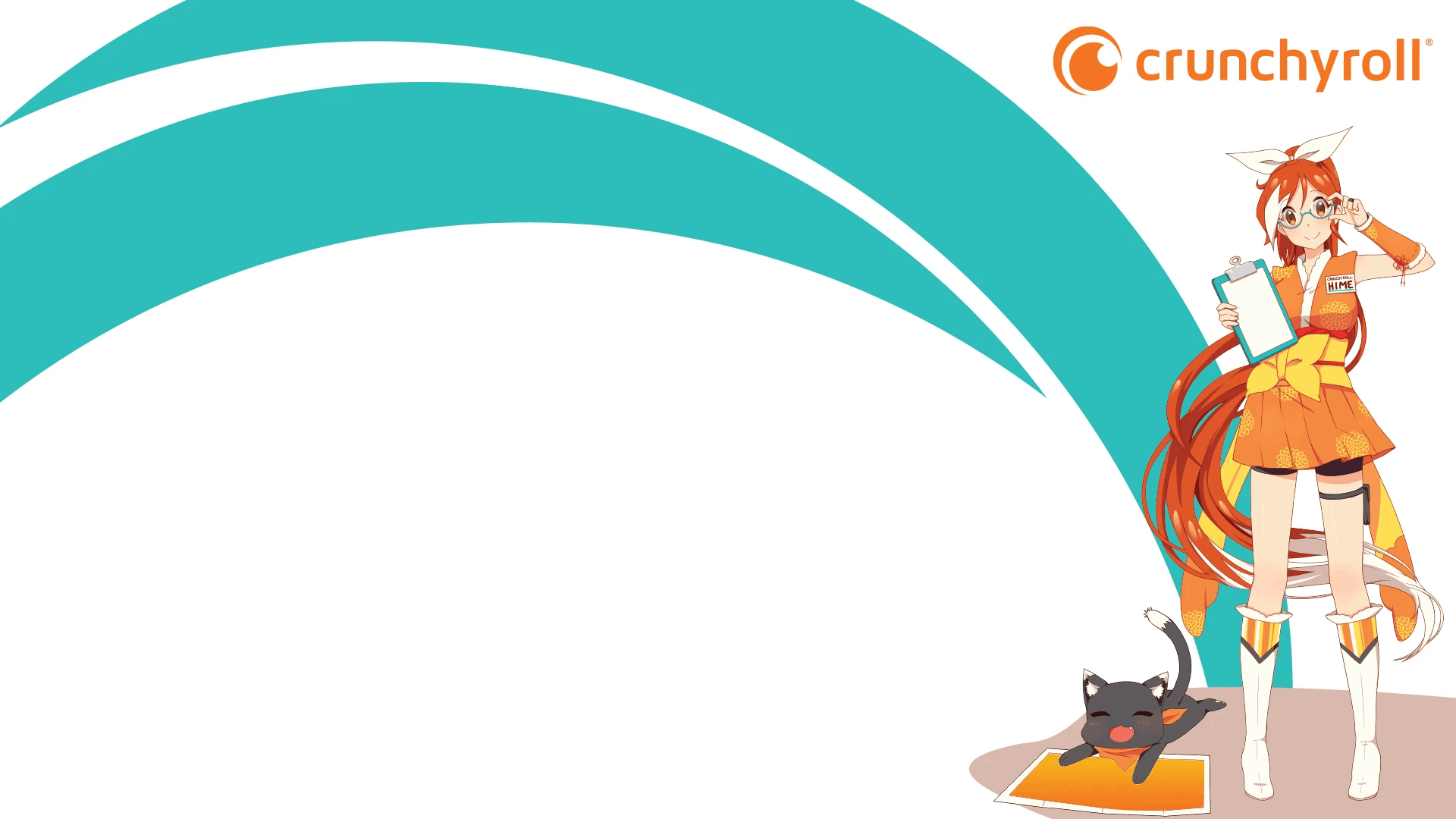 The Nihon Keizai Shimbun, also known as "Nikkei", reported today that Crunchyroll Inc. could soon be owned by Sony for over 100 billion yen, which corresponds to about 821 million euros. This would mean that Sony, who is currently said to have the exclusive right to negotiate Crunchyroll, would also win over the 70 million members of the VoD provider.
Previously, AT&T is said to have asked for around 1.5 billion US dollars (approximately 1.29 billion euros) for the streaming platform. This price is said to have been too high for Sony, which is why it was not sold at the time. When AT&T fully acquired Crunchyroll in 2018, the platform was valued at $ 600 million.
Last fall, Crunchyroll took over the majority stake in the VIZ Media Europe Group, which includes Anime on Demand, KAZÉ Anime and Manga, and AV Visionen. Meanwhile, VIZ Media Europe and VIZ Media Switzerland were already in Crunchyroll renamed. A renaming of AV Visionen GmbH to Crunchyroll GmbH is to take place in the foreseeable future.
Sony acquired a majority stake in Funimation, Crunchyroll's largest competitor, for $ 143 million in 2017. Together with Aniplex, which is also under Sony, the three sales companies Funimation, WAKANIM, and Madman Anime Group were merged as a joint venture under the name Funimation Global Group, LLC in autumn 2019.
Neither Crunchyroll nor Sony have yet commented on a takeover. So whether the sale actually takes place remains to be seen.