Will there ever be Mieruko-chan Season 2? When will we be able to see it?
Mieruko-chan is without a doubt one of the most popular comedy shows in 2021. However, it didn't leave a good impression on the viewers when it first aired. The main reason is that everyone thought that the show would just be another mediocre horror anime without a plot or for having too many fanservice at first.
However, as the episode progresses, things get more exciting, the plot began to intensify, and last but not least, the fan services are reduced by a large margin. This is mainly the reason why you shouldn't judge a book by its cover, and have some patience to enjoy the show to its fullest. Once you get a grasp of what Mieruko-chan has to offer, you'll definitely understand why it is in a league of its own.
The anime series Mieruko-chan originated from a Japanese manga series written and illustrated by Tomoki Izumi. It has been serialized online on Kadokawa's ComicWalker website since November 2, 2018. As of October 22, 2021, six tankobon volumes have been released. The manga series has also been published in English by Yen Press since November 17, 2020.
The manga series Mieruko-chan has achieved great success in the realm, as it was nominated for the 5th Next Manga Awards in the digital category and placed 10th out of 50 nominees.
Mieruko-chan Season 2 Renewal Status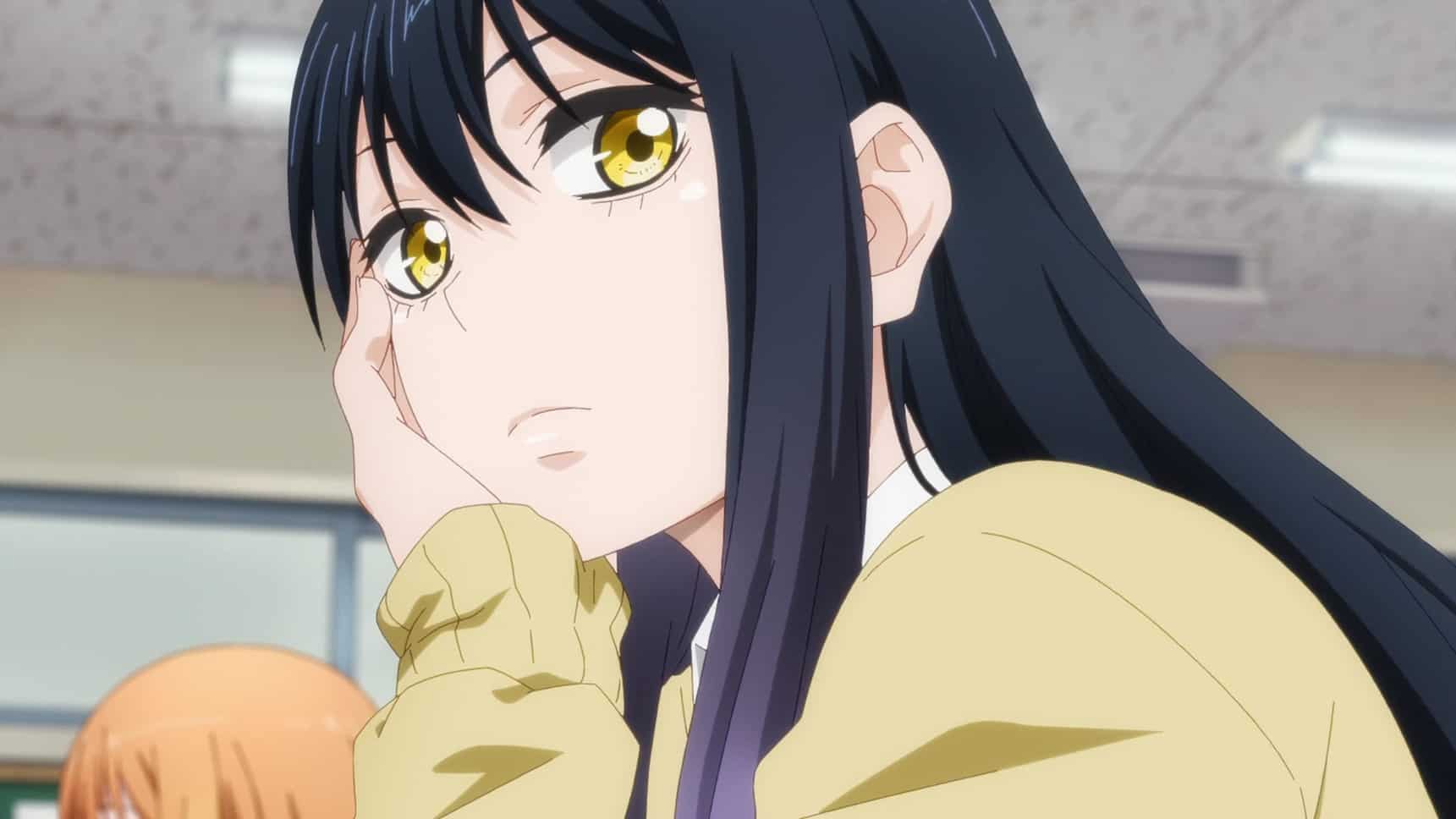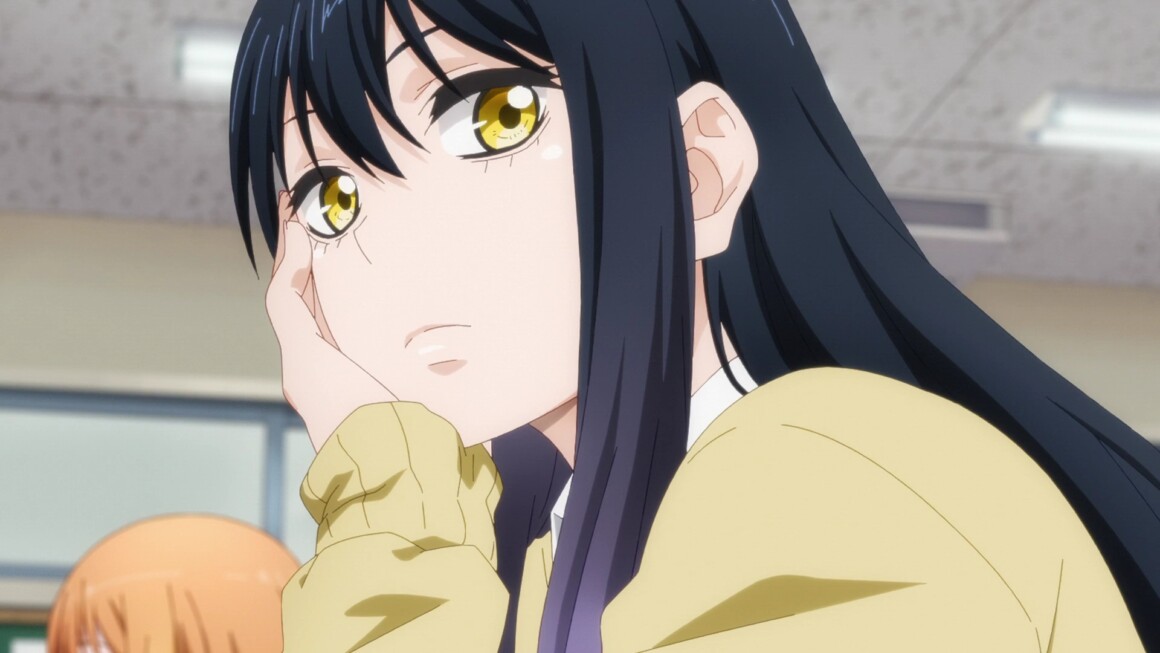 An anime adaptation of the ongoing manga series Mieruko-chan was first announced on March 18, 2021. The adaptation was animated by Passione, the studio best known for its anime releases such as Rokka no Yuusha, Citrus, and Interspecies Reviewers.
The anime series Mieruko-chan was premiered on October 3, 2021, and ran for a total of twelve episodes before concluding on December 19 of the same year. After the first season has ended, many of the fans who fell in love with the series are craving a sequel. So, what is the renewal status of Mieruko-chan Season 2? Has the studio said anything about a season renewal?
As of now, neither the author nor any studio related to the production of the show has said anything regarding Mieruko-chan Season 2. We don't know whether there will be a season renewal or not, but luckily, the show hasn't been canceled so there's still hope for a sequel.
Will Mieruko-chan Season 2 be possible?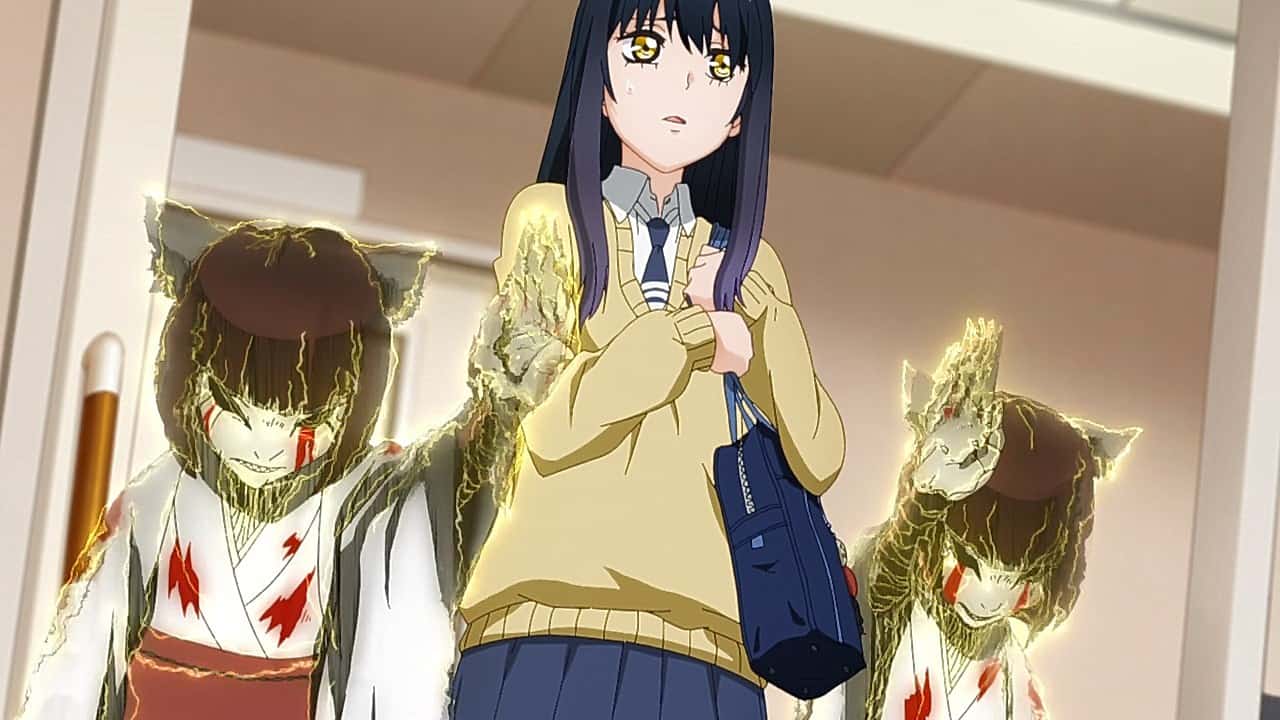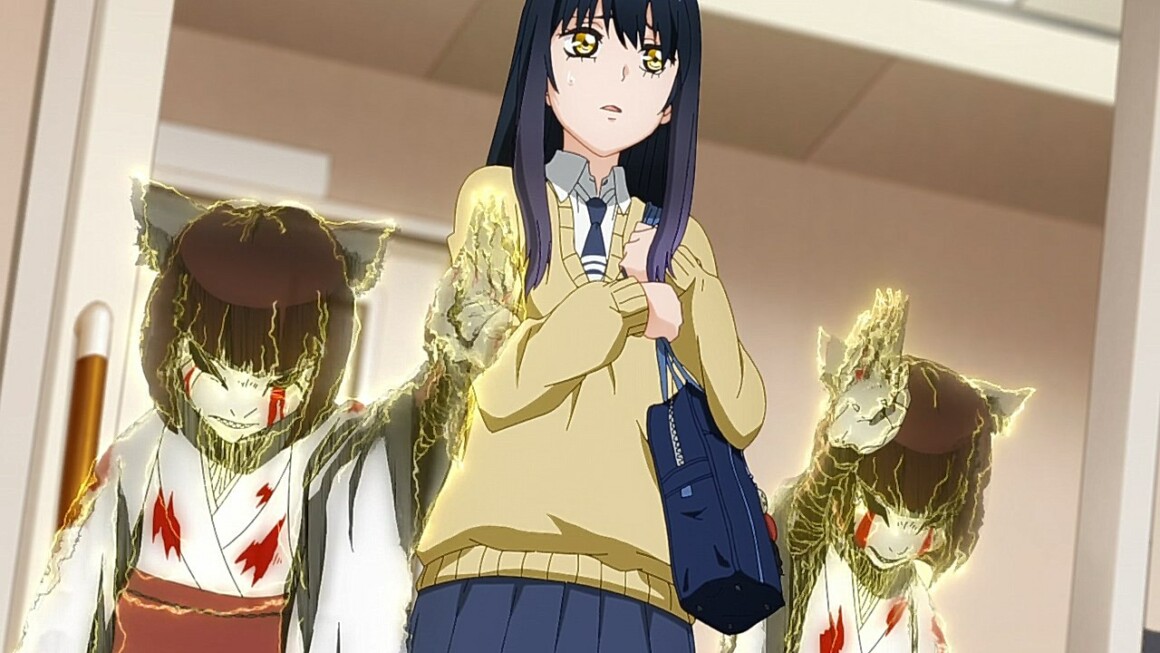 Fortunately, it is highly possible that we will get to see Mieruko-chan Season 2 sometime in the future. Nowadays, the chance of a show getting a second season would be fairly high. At this point, even Spirit Chronicles, the anime that everyone thought would be impossible to receive a renewal, announced a second season months after the completion of the first season.
Not to mention, the manga has received an excellent popularity boost thanks to the anime adaptation. In fact, a large emergency reprint is needed to answer the heavy demand in bookstores and general stores. This is surely looking great for the future of the anime series.
Although in terms of source material, the manga is only slightly ahead of the anime by three volumes. The first season of Mieruko-chan has already covered the first three out of six volumes of the manga. With that being said, we would probably have to wait a little longer for Mieruko-chan Season 2 to be announced.
Considering those points above, it is highly possible that we will get to see Mieruko-chan Season 2. However, as mentioned earlier, we will have to wait for a little while until the manga has plenty of materials for a season renewal.
Mieruko-chan Action
Miko Yotsuya's eyes water as she fixates on a single spot on her phone—she ignores yet another dreadful, horrific monster that is in her face, uttering the disturbing words: "Can you see me?" Before now, Miko enjoyed her unassuming high school days, with late-night horror shows serving only as a form of entertainment. But ever since one fateful day, she is the only person aware of the invisible monsters walking freely among humans.
Courageously, Miko makes a bold decision: she will never, under any condition, acknowledge the presence of the horrid specters. However, even though she pretends they do not exist, she can still see how they disturb the people around her, especially her best friend, the energetic and lovely Hana Yurikawa. In order to protect them from the monsters' annoyances, Miko gives it her best to continue her school life and avoid every troublesome crisis—even when they scare her to tears.
(Source: MyAnimeList)