In Summer 2021, we do get a lot of isekai anime to choose from, and Spirit Chronicles is one of them. It falls under the action, adventure, drama, fantasy, and last but not least, romance genre with harem as its theme. Although Spirit Chronicles is considered as a generic isekai, it has successfully stood out in this season alongside How a Realist Hero Rebuilt the Kingdom.
Spirit Chronicles began life as a Japanese light novel series written by Yuri Kitayama with illustrations by Riv. It was first serialized online on February 12, 2014, on the user-generated novel publishing website Shōsetsuka ni Narō. It was later acquired by Hobby Japan and published the light novel series under their HJ Bunko imprint since October 1, 2015. As of September 1, 2021, twenty volumes have been released. The twenty-first volume is scheduled to be released on March 1, 2022.
The light novel has also been published in English by J-Novel Club digitally and physically since August 29, 2018, and March 2, 2021, respectively.
On October 20, 2020, the author has officially announced that the web novel series Spirit Chronicles would be deleted in ten days.
When is Spirit Chronicles Season 2 being released?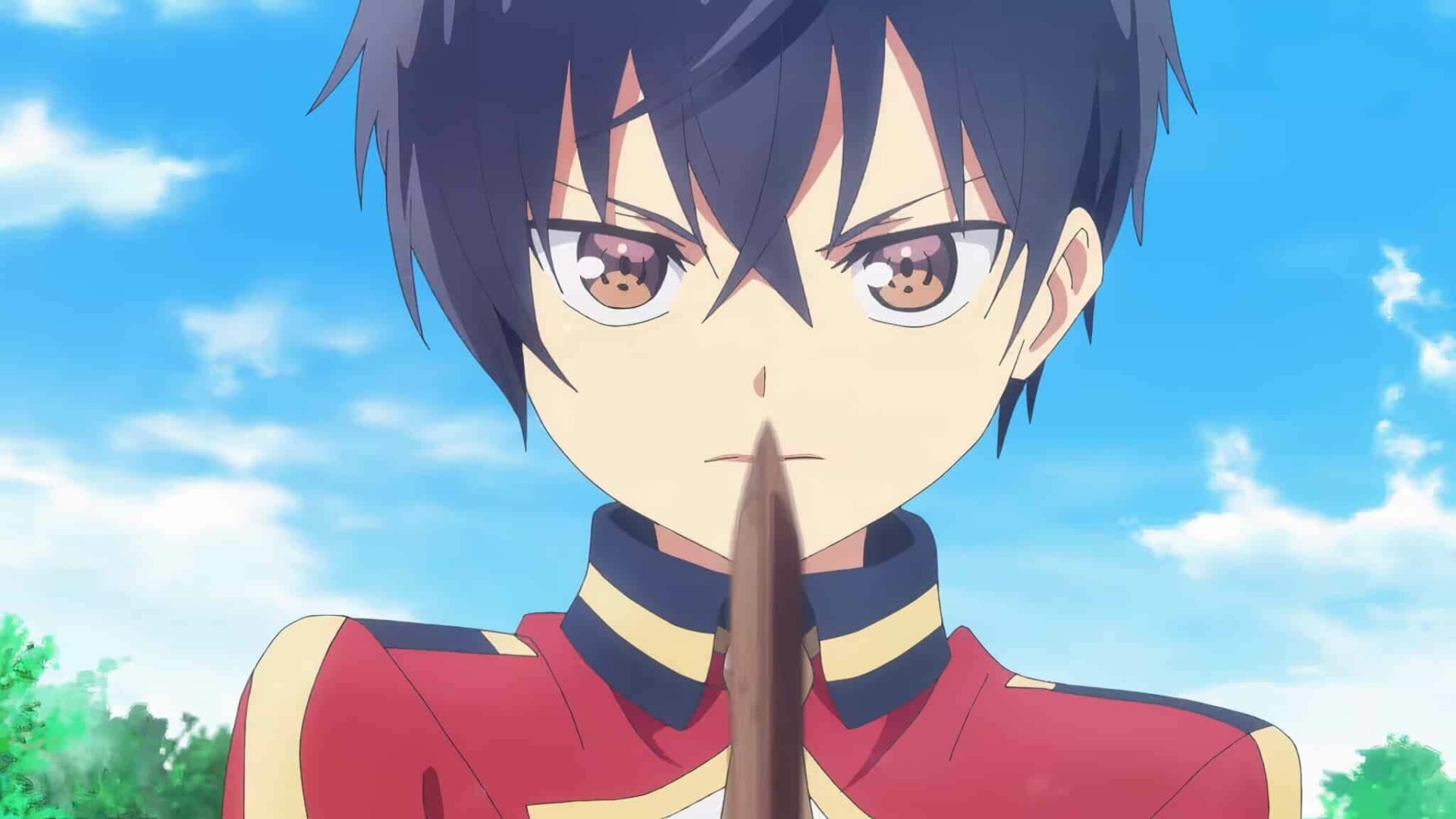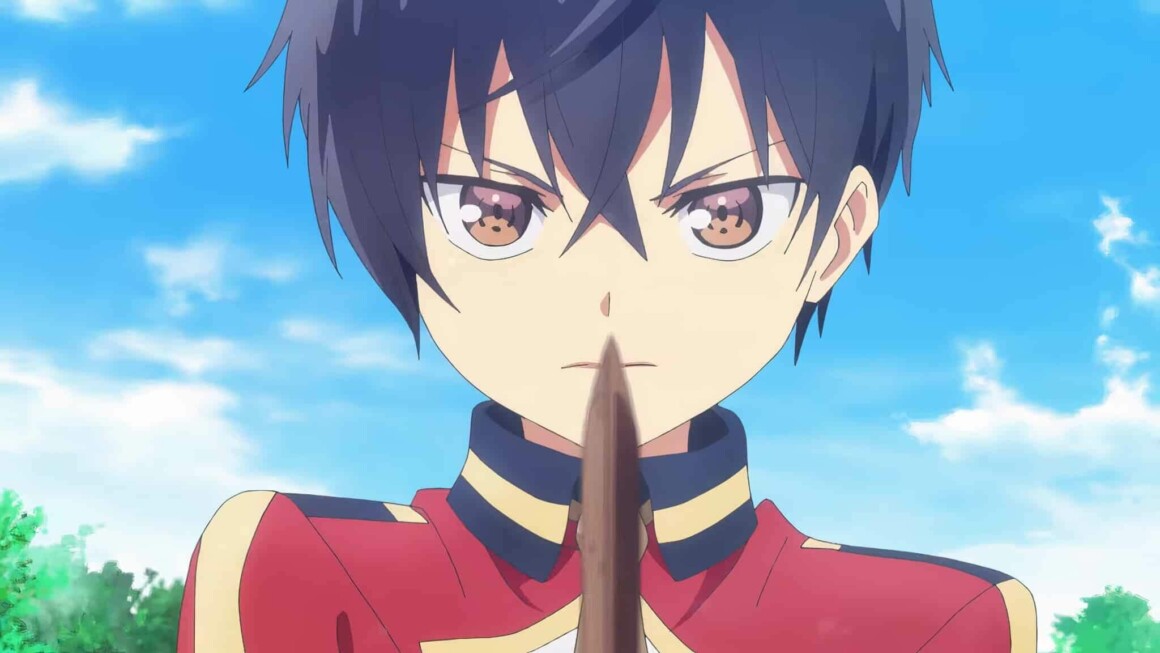 Spirit Chronicles was first aired on July 6, 2021, and has just ended with twelve episodes on September 21, 2021. As the last episode of the first season introduces us to a cliffhanger, many of the fans are craving to see the continuation of it. All they want is a sequel to the first season. So, when will Spirit Chronicles Season 2 be released in sequence to answer the request from the fans?
Fortunately, On November 5, 2021, the official website of the anime series Spirit Chronicles has announced a second season. However, the release date of it was not included in the announcement. That said, the airing date of Spirit Chronicles Season 2 still remains unclear at this point. You can always keep track of the latest news through the anime's official Twitter account.
Despite that, if we have to guest, Spirit Chronicles Season 2 would likely be released sometime around Fall 2022 at the earliest.
Which volumes will Spirit Chronicles Season 2 adapt?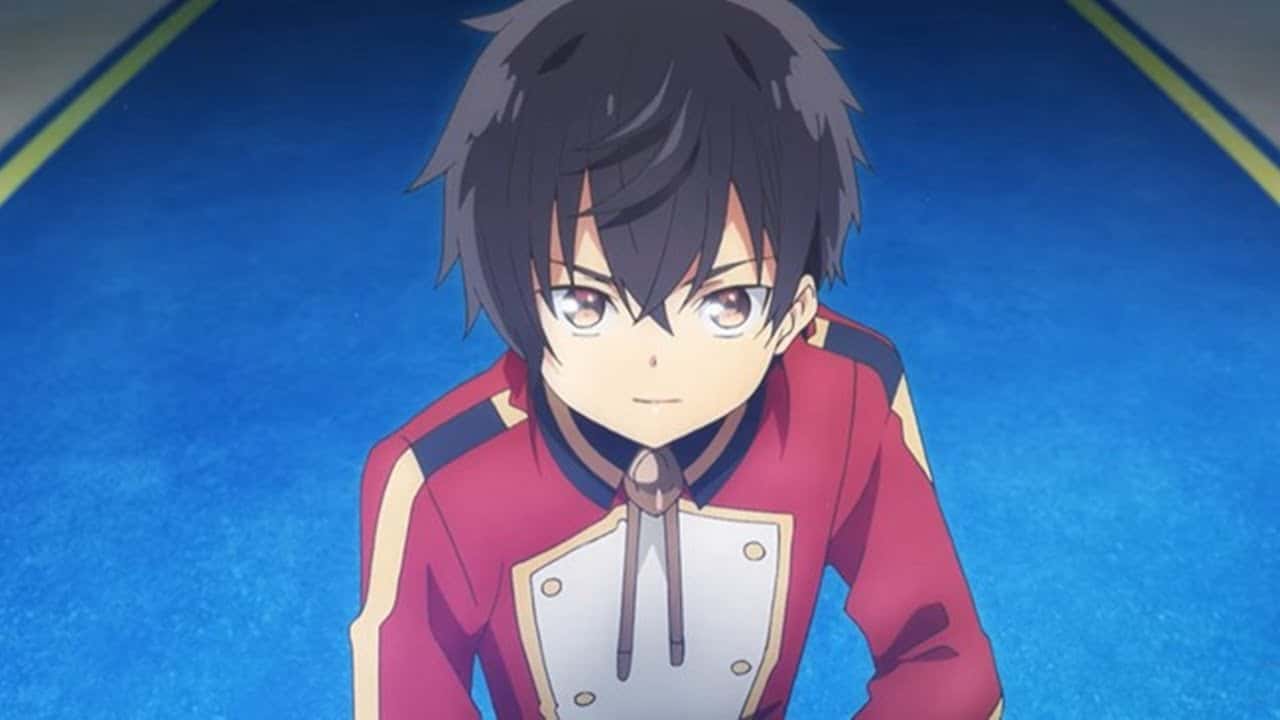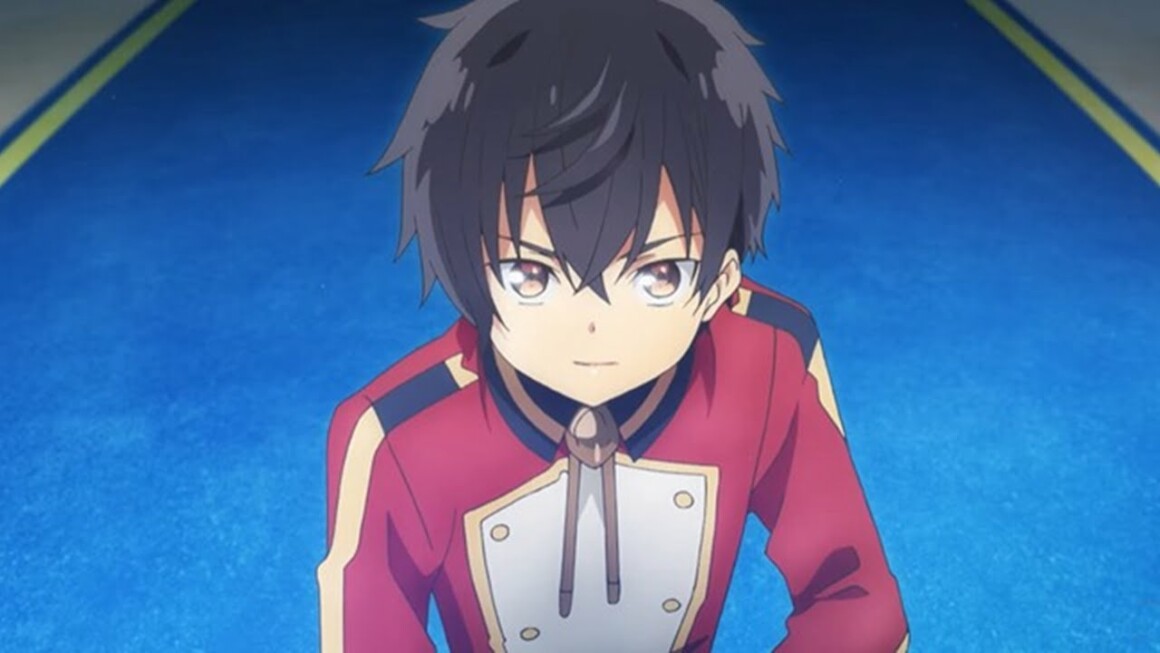 The first season of Spirit Chronicles has adapted the first five volumes of the light novel series, although they have skipped a lot of content from both the fourth and fifth volumes. It is expected for Spirit Chronicles Season 2 to start adapting from the sixth volume. Currently, there are a total of twenty-one volumes, so the studio will have more than enough materials for the plot of Spirit Chronicles Season 2.
Spirit Chronicles Manga Series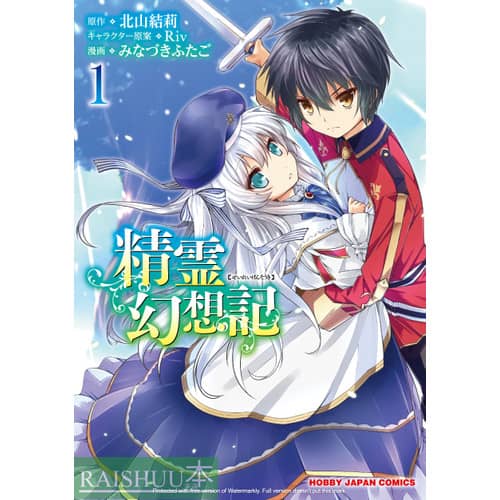 The light novel series Spirit Chronicles has been adapted into a manga series by tenkla. It has been serialized online on Hobby Japan's Comic Fire website since October 2016. It was later discontinued in February 2017 due to the artist's poor health.
A second manga adaptation by Futago Minaduki was serialized in July 2017 on the same website as the first one. As of August 2, 2021, the individual chapters have been collected into seven tankobon volumes. Just like the light novel, the second manga adaptation has also been published in English by J-Novel Club.
Spirit Chronicles Season 2 Visual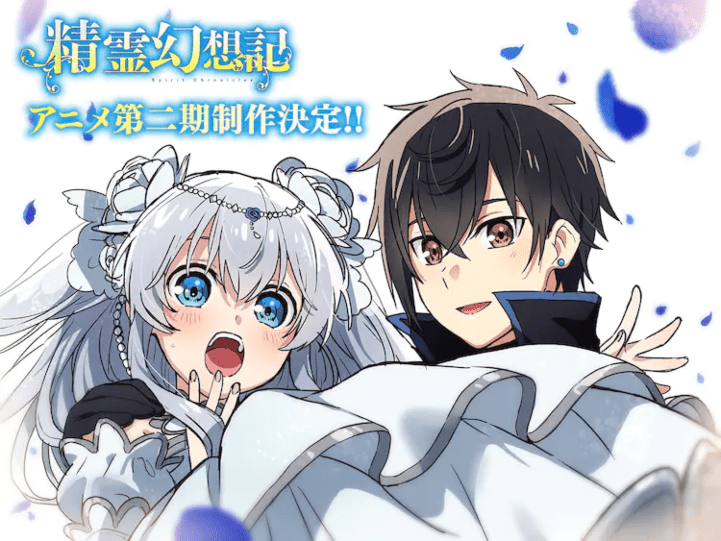 Spirit Chronicles Season 2 Announcement Video
Spirit Chronicles Action
The story follows a 20-years-old college student named Haruto Amakawa, who died in a traffic accident and was reincarnated in an unfamiliar world as a young boy named Rio. In the new world, he possesses magical powers while still retaining his memories before the incident. Despite having a new identity, his burning passion for revenge against his mother's murderer still remains in his veins.
After a while, he saved a kidnapped princess of the Bertram Kingdom. To express great gratitude, the king offers him the opportunity to enroll in Bertram Royal Academy, where he will learn lessons and begin a new life while being surrounded by a lot of talented children of nobles.