After more than a year after making its Amazon Prime Video debut "Modern Love" returned with Season 2 in August 2021 and now leaving us for Modern Love Season 3.
Adapted from the 17-year-old running New York Times column and award-winning podcast of the same name and developed for the screen by "Sing Street" and "Once" director John Carney, the general gist is the adaptation of the "Modern Love" column stories about love, no matter what form that love takes. Romantic or not. Having Modern Love adapted into an anthology format by bringing eight separate and contained stories to assemble its first season. The result is an anthology series that is as heartwarming as it is heartbreaking, revealing to viewers new and unique love stories that felt unlike anything seen before in the genre.
Season 2 of the anthology series served up eight new stories the straddled the Atlantic Ocean, with a majority taking place in the U.S. and a few heartstring-tugging entries set in Ireland and the UK. These stories told in Season 2 were ones about romantic love and platonic love, the love shared between friends and the love shared between new couples, young love and old love, the pain of love lost, and the pain of a love that's still being figured out, the power of rekindled romance, and even the unique sadness of an opportunity to love that is missed. A starry cast was rounded up, as was a formidable group of episode directors for the season, including the show-runner John Carney, Jesse Peretz, Sharon Horgan, Emmy Rossum, and Andrew Rannells.
With another great season on the books, here's what we know so far about "Modern Love" Season 3, including the release date, cast, and plot.
When will Modern Love Season 3 Released?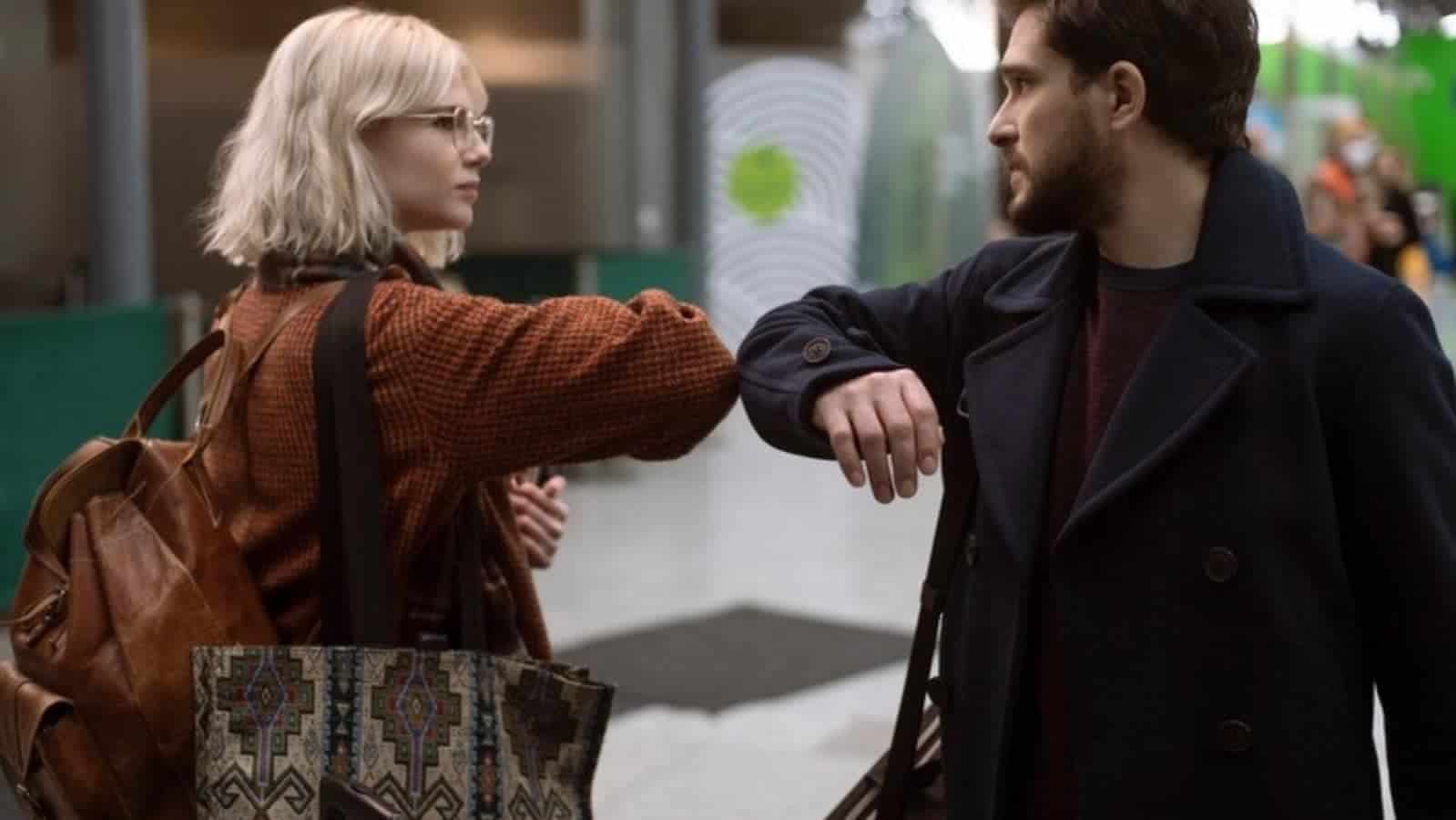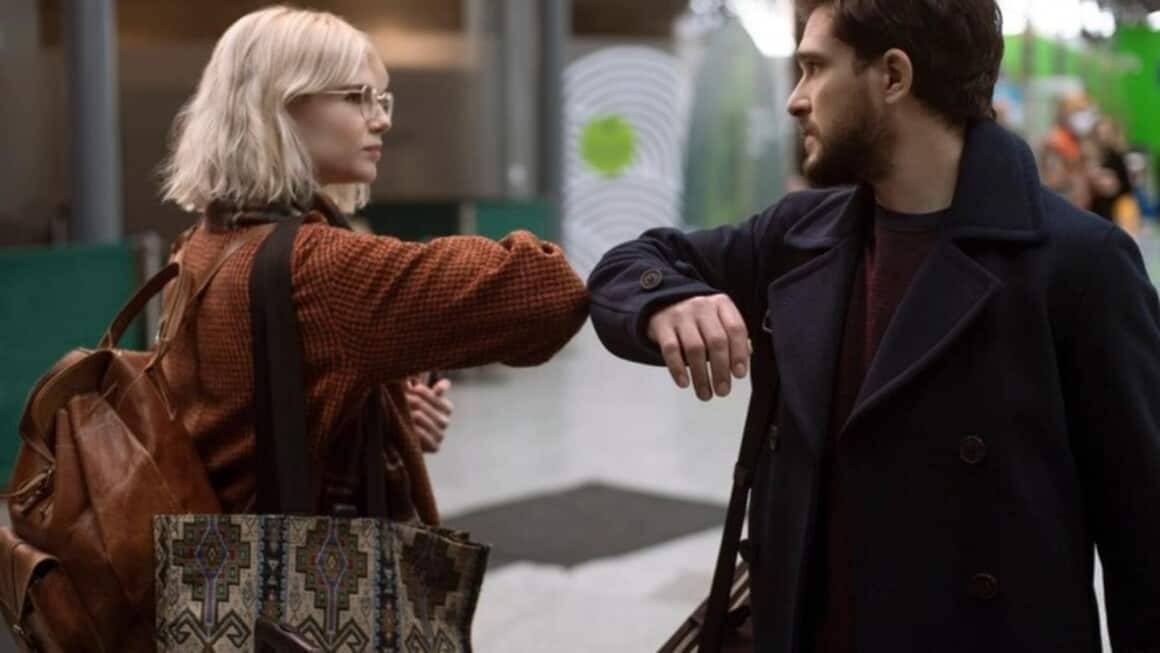 With no official renewal confirmed, it's unclear when "Modern Love" Season 3 will be renewed. If Amazon chooses to renew the heartwarming anthology series for another season, fans may have to wait at least a year before they can watch. This is due in large part to what we know about the production process, including filming, on Seasons 1 and 2.
The first season of "Modern Love" was officially ordered by Amazon in June 2018. From there, we know Season 1 landed on Amazon in mid-October 2019, which means filming on the series likely took place earlier in 2019. This same year-plus production held true for Season 2. Per The Hollywood Reporter, "Modern Love" was renewed for Season 2 just one week after the Season 1 premiere in October 2019. Although Season 2 was filmed while, like numerous other productions, dealing with COVID-19 safety precautions, we know that filming did occur in fall 2020 both in the U.S. and in Ireland. Filming for the second season was documented in respective reports from Albany, New York news outlet The Times Union and Irish outlet Evoke. Season 2 eventually premiered in mid-August 2021.
With this production timeline in hand, if Amazon chooses to greenlit Modern Love Season 3, then filming would likely kick off in summer 2022 and a premiere date could be set for late 2022 or early 2023.
What is the plot of Modern Love Season 3?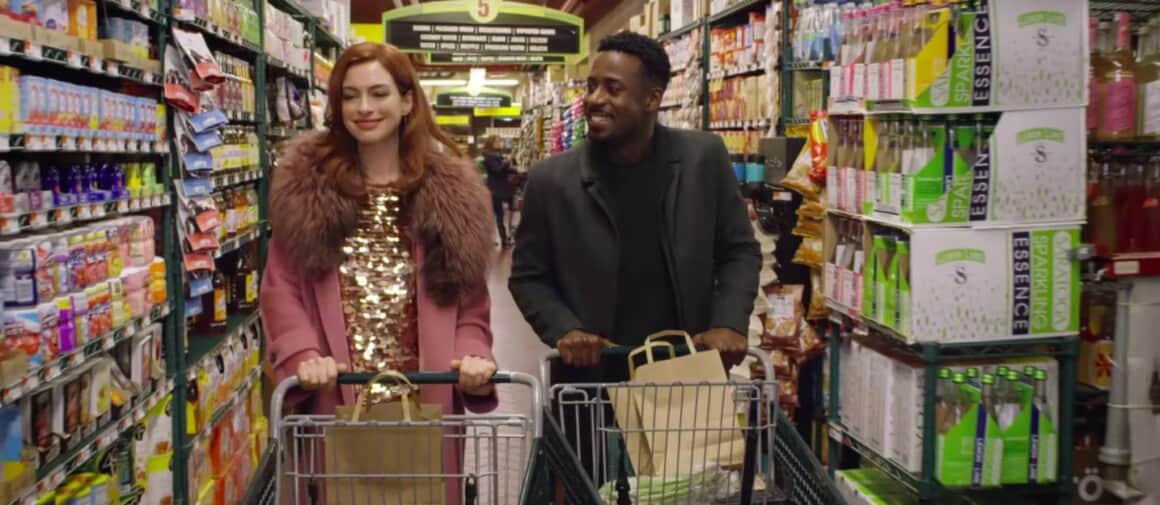 The plot of Modern Love Season 3 is still unknown thanks to Amazon taking its sweet time deciding whether to renew the show. However, there are still plenty of stories from The New York Times' "Modern Love" series to adapt considering the actual column debuted in 2004, thus providing the show plenty of romantical and platonic love material to work with.
As an anthology series, we can't exactly guess who will be in Modern Love Season 3 either. But if you are interested to make a guess on what story they will adapt, you can look no further by checking the New York Times column section immediately or listen to "Modern Love" podcast on Spotify or however you get your podcast.
Love isn't supposed to be rushed and that's why Amazon is taking their sweet time with Modern Love Season 3. In the meantime, you can rewatch the show once again or even read the articles of which the show is based on. Or check out on more awesome Amazon Primve shows and romance series on The Awesome One!