The year 2020 is slowly coming to an end so we made the most popular anime. Appropriately, MyAnimeList took a look at the series, which were particularly popular on the list and review platform this year.
"Jujutsu Kaisen" At The Top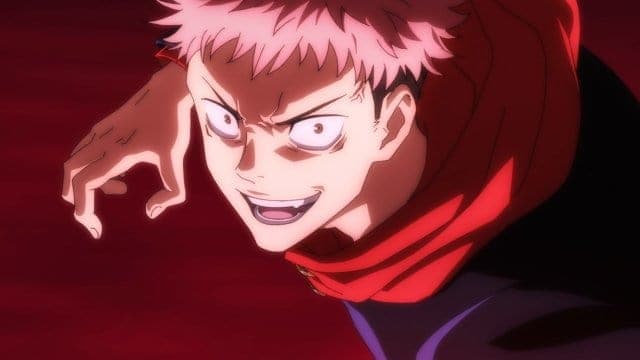 For the following ranking, the operators of MyAnimeList have looked at how many users have marked the series as "watching" after the tenth episode has been broadcast on Japanese television.
The evaluation shows that "Jujutsu Kaisen" was the most watched anime among MyAnimeList users during the Japanese TV broadcast this year. The second season of "Re:ZERO", "Rent-A-Girlfriend" and "TONIKAWA" can be found in other places.
What do you say about this ranking? Write it to us in the comments!
Most Popular Anime Ranking 2020
9. TONIKAWA: Over The Moon For You (130,312 Watching)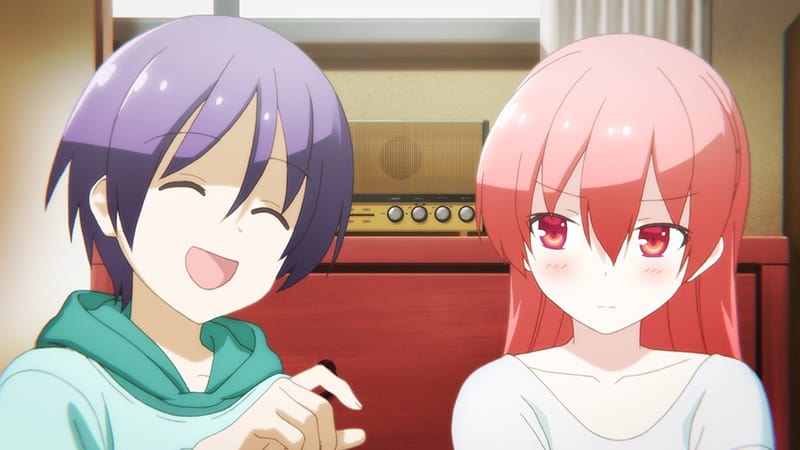 8. The Misfit of Demon King Academy (142,385 Watching)
7. Rent-A-Girlfriend (149,386 Watching)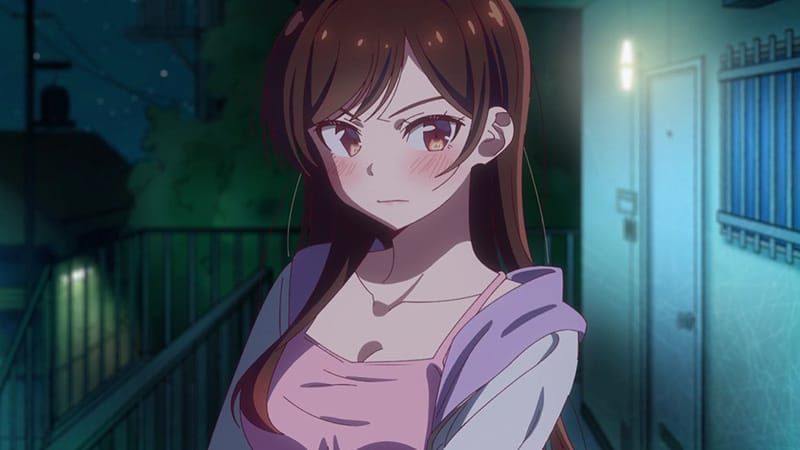 6. Haikyu!!: TO THE TOP 2nd Season (149,617 Watching)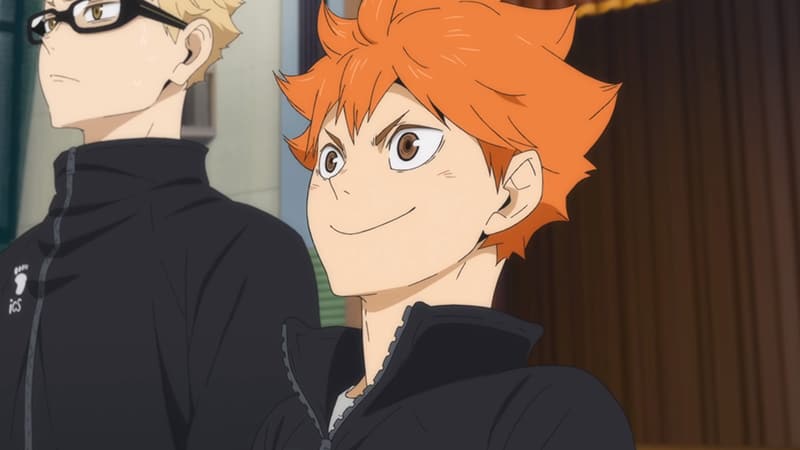 5. Tower of God (202,962 Watching)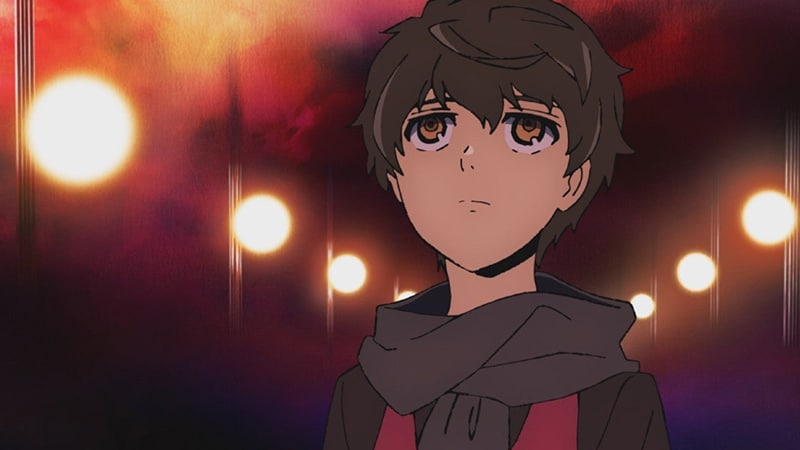 4. Kaguya-sama 2nd Season (206,880 Watching)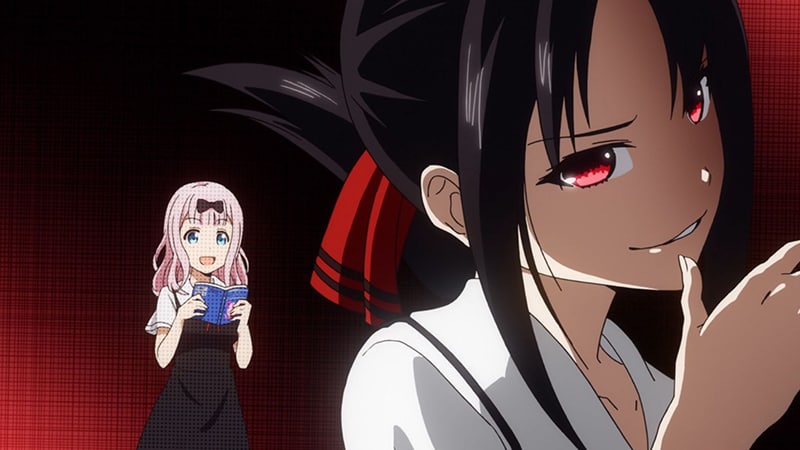 3. The God of High School (210,988 Watching)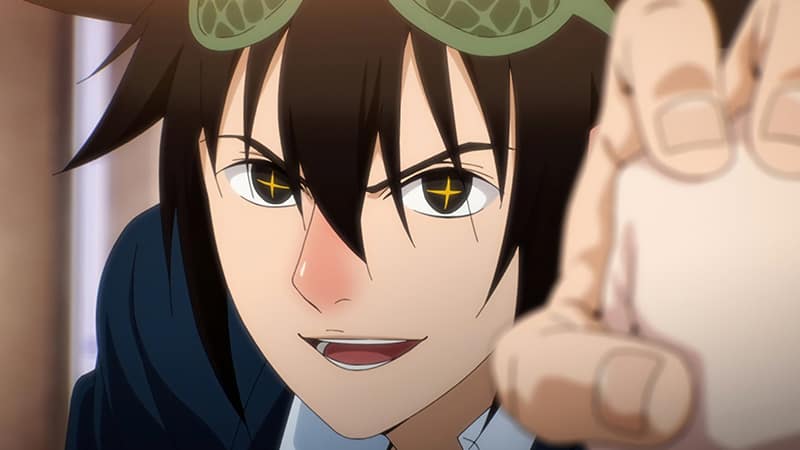 2. Re:ZERO 2nd Season (222,366 Watching)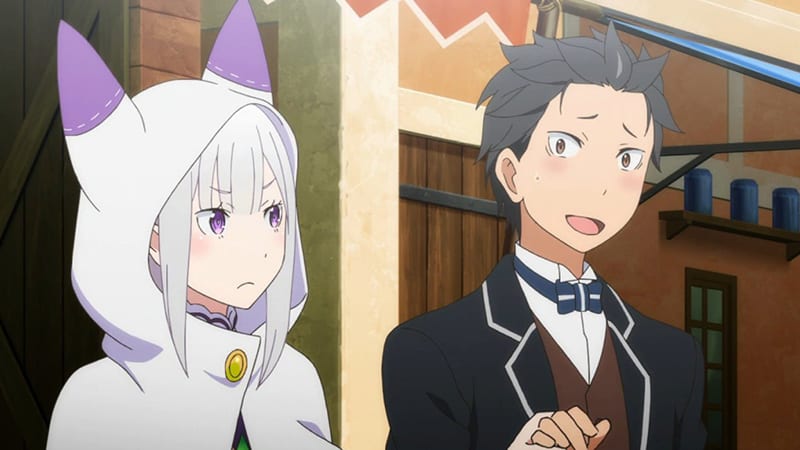 1. Jujutsu Kaisen (279,277 Watching)