So, at long last we finally got Ozark's fourth and final season on Netflix. But due to shooting difficulties in a middle of pandemic we only got the first part of the end of Byrde's family tale. With fans wondering how soon we will get Ozark Season 4 Part 2.
Well since the series premiere in 2017, audiences on Netflix has been captivated by the more darker schemes of Marty and Wendy Byrde as they were forced to move to the remote Ozarks to launder money for the Navarro drug cartel. And people are wondering whether or not the family will make it out from the cartel empire.
The first seven hours of Season 4 feature a wide variety of twists and turns including shocking deaths, duplicitous double-crosses, and a heck of a whole lot of money laundering. While it's far from clear how this story is going to end, we've been able to piece together a few things we already know about the upcoming final entries in the series.
When will Ozark Season 4 Part 2 is released?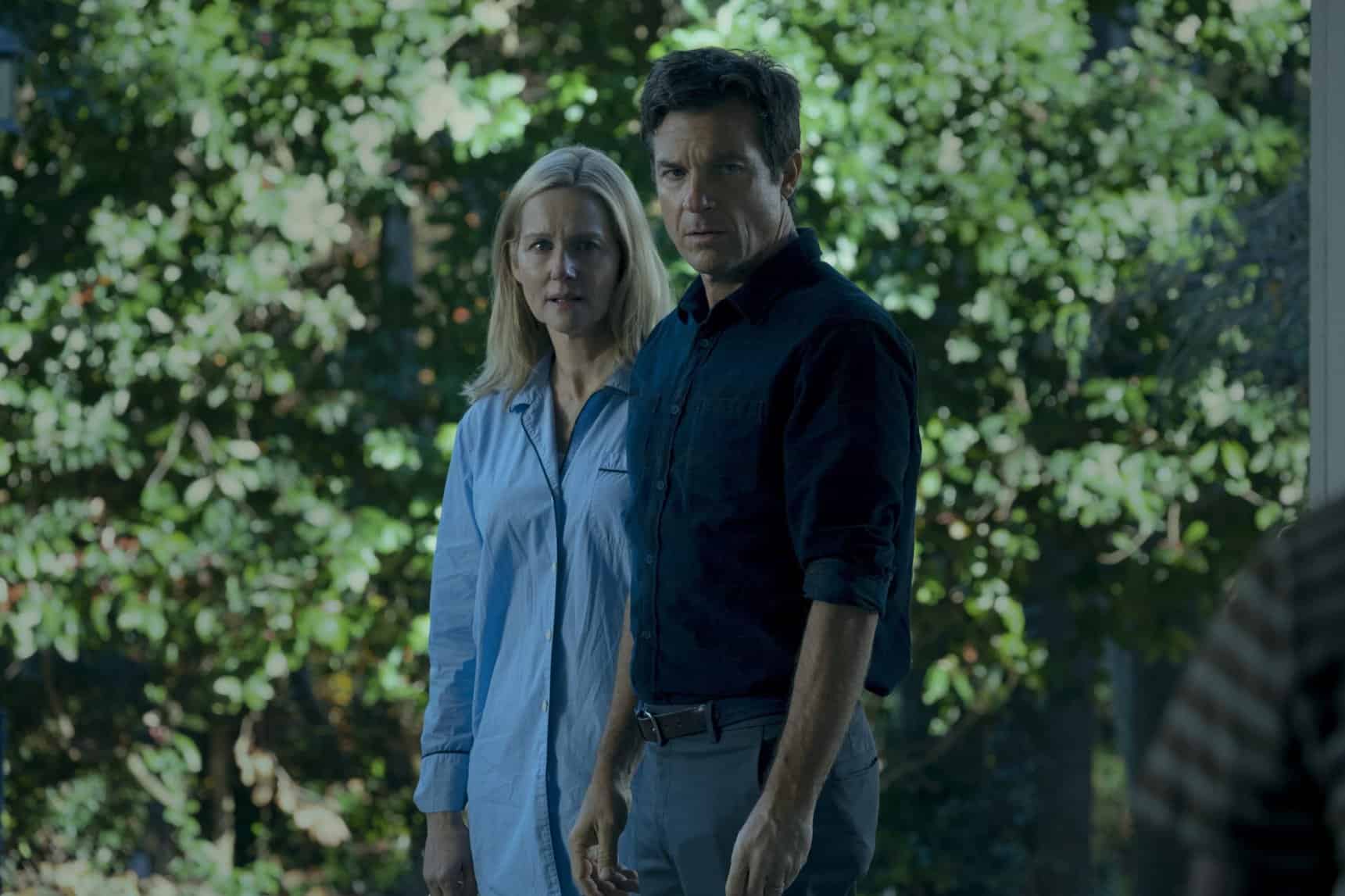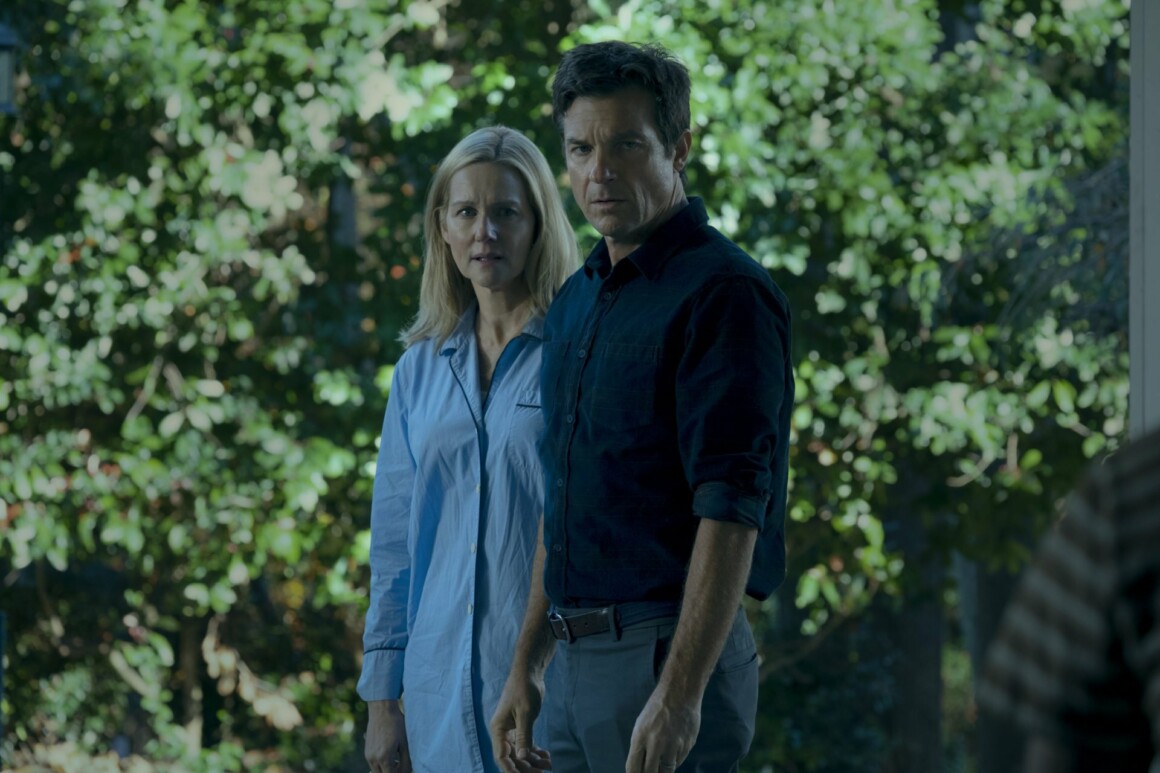 A whole seven episodes of the fourth season in the series remain and are expected to be released at some point in 2022 (via The Hollywood Reporter). Season 4 is the first season of "Ozark" to be split into two parts. All previous 10-episodes seasons in the series have premiered all episodes at once, so it is difficult to estimate exactly when Netflix might decide to release this final set. To help us estimate when Netflix might like to release these, let's take a look back at the first three seasons of "Ozark."
"Ozark" premiered its first season in July of 2017 and returned for its sophomore season in August of the next year. The third season was the first in the series to move out of the summer moths, releasing on March 27, 2020. Considering "Ozark" wrapped production on Season 4 back in October 2020, we don't think Netflix will hold onto these episodes for long. It even seems possible that Netflix could look to return "Ozark" to its roots with one more summer release to close out the critically acclaimed series.
Keep your eyes peeled for an announcement from Netflix at some point in the coming months.
Who will be in Ozark Season 4 Part 2?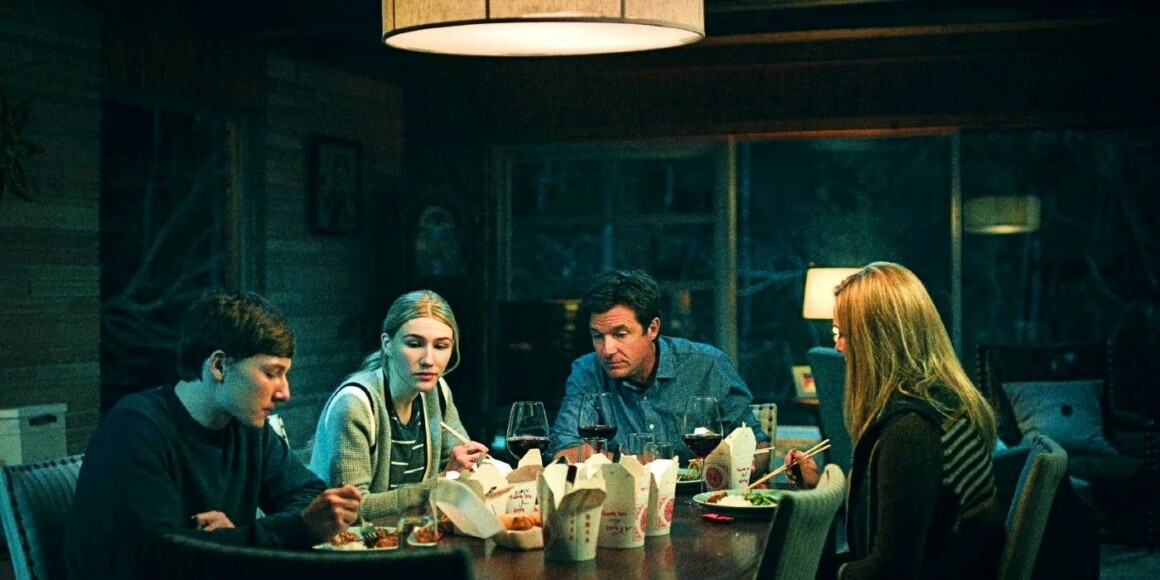 The second half of "Ozark" Season 4 is expected to feature all of the regular cast members from the first half, with the obvious exception of those who did not make it out of the first seven episodes alive. All four members of the Byrde family are expected to return, including Marty (Jason Bateman), Wendy (Laura Linney), Charlotte (Sofia Hublitz), and Jonah (Skylar Gaertner).
Following the untimely deaths of Wyatt Langmore (Charlie Tahan) and Darlene Snell-Langmore (Lisa Emery) in Season 4, Episode 7 ("Sanctified"), Ruth Langmore (Julia Garner) will sadly be one of the last members of her clan left standing. Garner has won praise for her portrayal of the troubled young woman, earning two consecutive Primetime Emmy Awards for Outstanding Supporting Actress in a Drama Series. We also think it's safe to say that Wyatt's younger brother, Three (Carson Holmes), will make an appearance at some point in the final seven episodes.
It's unclear if Omar Navarro (Felix Solis) or Special Agent Maya Miller (Jessica Frances Dukes) will reappear given the former's arrest by the latter in the mid-season finale, but even if they don't return, plenty of emissaries of the FBI and Navarro cartel remain. Additional characters we expect to see back in the final seven episodes of the series include Javi Elizonndro (Alfonso Herrera), Mel Sattem (Adam Rothenberg), Senator Randall Schafer (Bruce Davison), Jim Rattelsdorf (Damian Young), Sam Dermody (Kevin L. Johnson), Hannah Clay (Tess Malis Kincaid), and an unnamed, high-ranking FBI Agent portrayed by Glenn Morshower. We also wouldn't be shocked to see Richard Thomas return once more as Wendy's father, Nathan Davis.
What is the plot of Ozark Season 4 Part 2?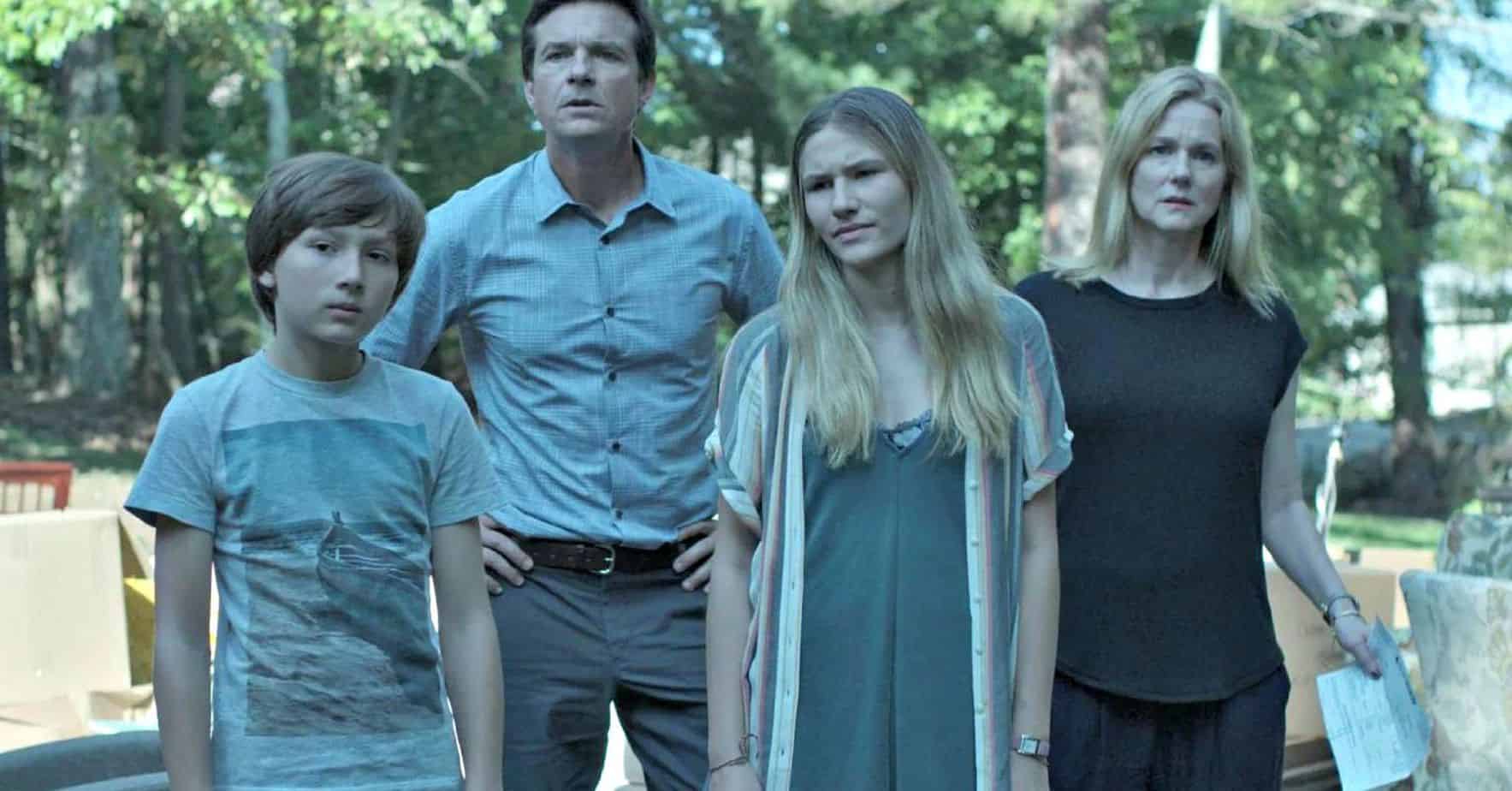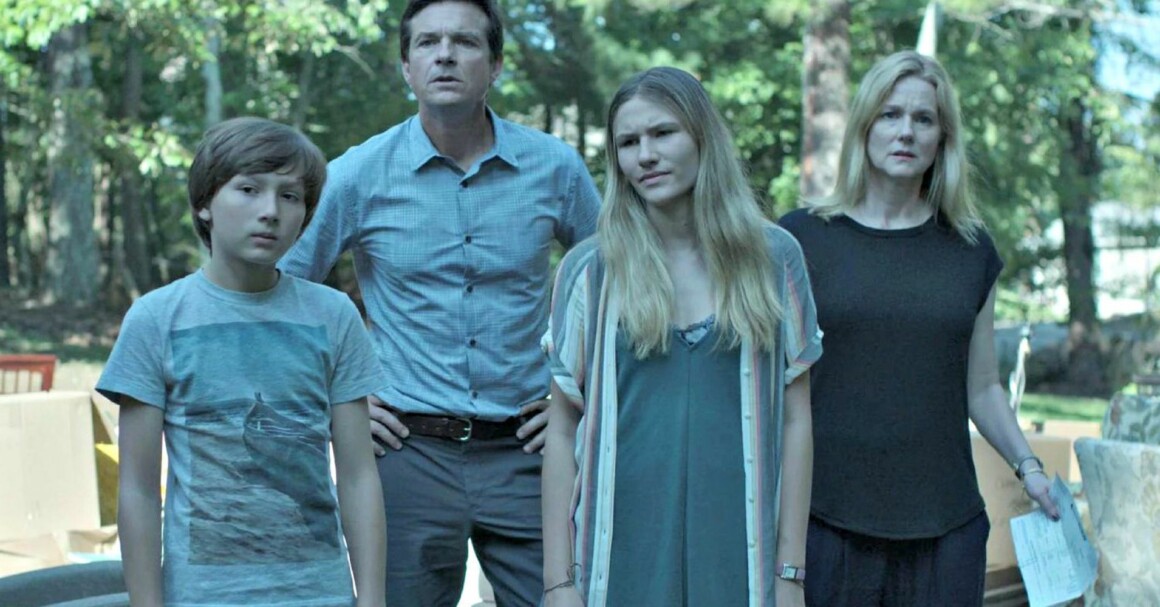 The final seven episodes of "Ozark" have a lot hanging on the line for the Byrde family. While the FBI's deal with Javi would seem to be working for them at the moment, a closer inspection would probably reveal that the deal is only hanging on by a thread. 
Ruth has never been more distant from Marty than she is after Javi murders Wyatt in the mid-season finale. After she finds Wyatt and Darlene's bodies, Ruth holds Marty at gunpoint and demands that he tell her who killed them. Marty and Wendy refuse to tell her, but Jonah quickly outs his parents' boss as a murderer. In the final scene of the episode, Ruth promises to kill Javi and screams, "If you want to stop me, you're gonna have to f***ing kill me!" While Ruth and Marty have tussled in the past, this seems like a definitive breaking point for the two.
Wendy and Marty are also going to have to deal with Jonah's continued rebelliousness. The young money launderer has previously shown that he is more loyal to Ruth than his own parents, something that seems to bother Wendy even more than Marty. We also expect plenty of political machinations by Wendy via Senator Schafer and the family lawyer, Jim Rattelsdorf. Since the beginning of Season 4, Wendy has led the Byrde Foundation as a means of growing the family's wealth, power, and influence.
At some point, "Ozark" will also have to catch up to the Season 4 opening scene which shows a disastrous car crash involving all four members of the Byrde family. Do you really think they're all going to make it out alive?