Netflix shows its strong commitment to more focus on series from non-English speaking countries. Now, they will release an Egyptian TV series with the title Finding Ola.
This Arabic language series will be available on Netflix once it is released. Hend Sabry will not only star as the main role Ola Abd ElSabour, she will also—for the first time—serve as the Executive Producer on the show through her company SALAM PROD. She will also collaborate with Partner Pro & Executive Producer Amin El Masri.
The characters in this drama comedy TV show are inspired by its writer Ghada AbdelAal. Scripted by Maha Alwazir and Ghada AbdelAal, as well as directed by Hadi El Bagoury, this upcoming TV show will revolve around a mother and daughter and problems of relationships, friendships, self-discovery, and second opportunities.
A follow up series to the show Ayza Atgawez ('I Want to Get Married') which was released back in 2010, Finding Ola will pick up 10 years later, when Ola supposedly has been older and wiser. Yet, Ola still wants to explore who she is as a woman, as she is trying to balance her life between being a mother, a wife, as well as an entrepreneur.
Ola is a mother and a pharmacist who tries to deal with divorce and still needs to cope with her work and her responsibility as a mother. As she is trying to rediscover and reinvent herself, she is juggling with her responsibilities and love life.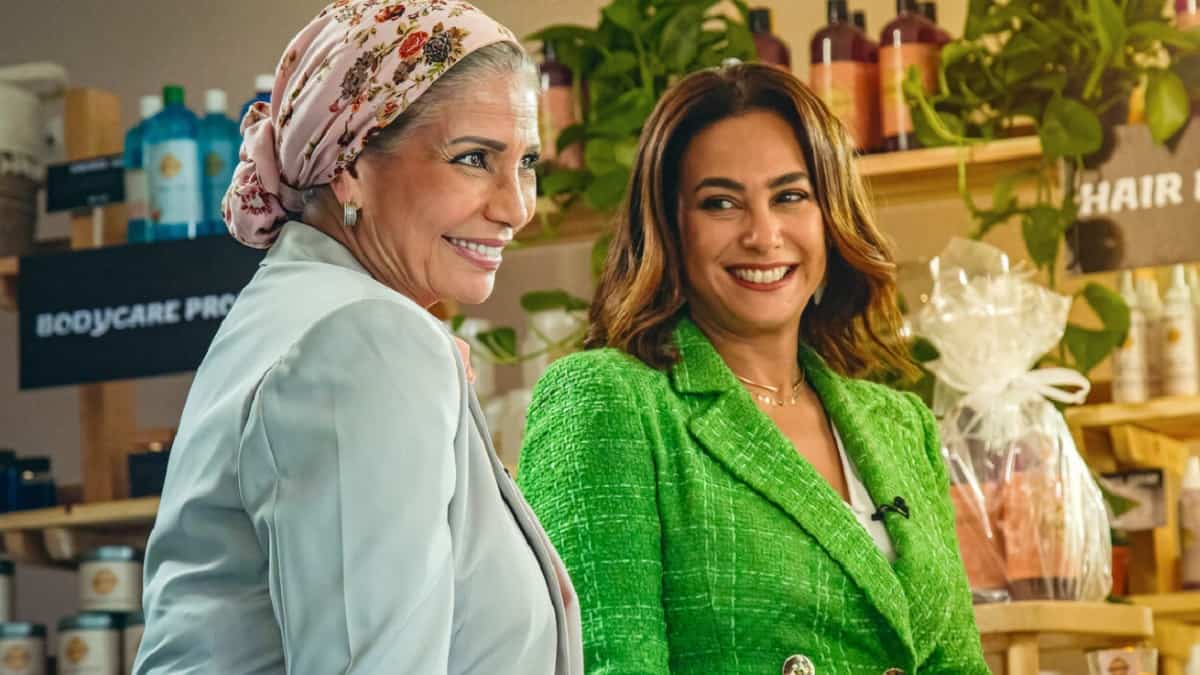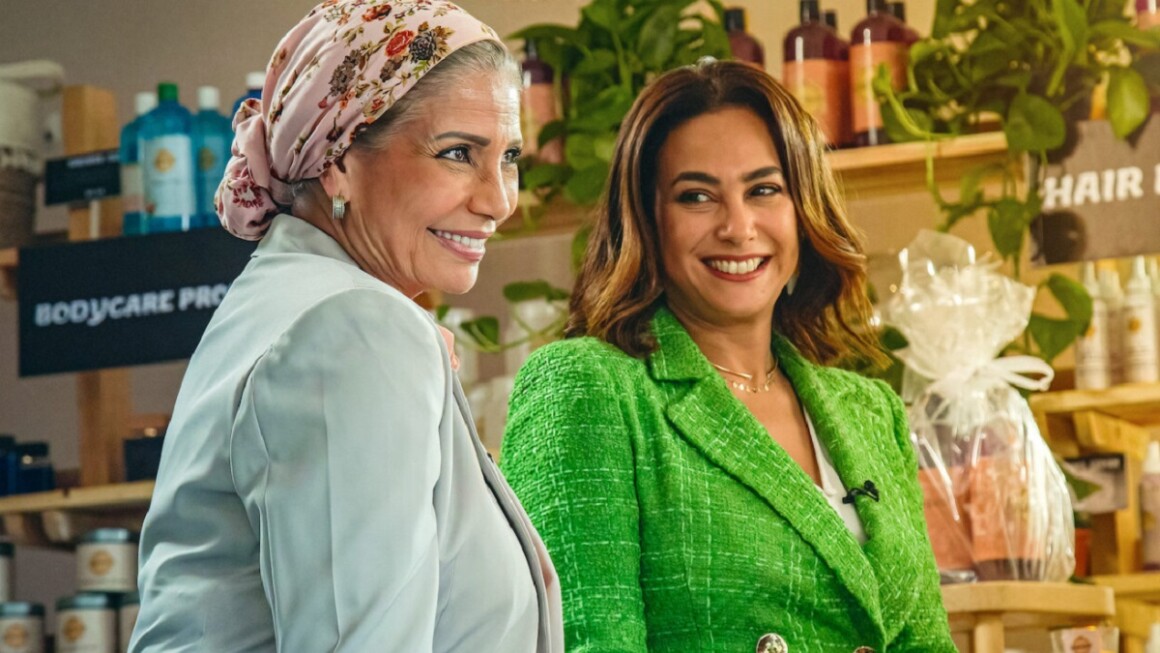 Once it is released, Finding Ola will be available in 190 countries, dubbed to four languages, and subbed in 32 languages on Netflix.
This TV show will be the first appearance of Ola and her adventure after the previous drama series ten years ago.
Finding Ola can be a proof of how Netflix is getting more committed to series from non-English speaking countries—in this case Arabic series. Furthermore, Finding Ola also can be a symbol of how Netflix supports Arab female film icons.
Finding Ola is adding the list of a new drama TV series from the Middle East, beside Abla Fahita: Drama Queen.
So when will Finding Ola be released? Who will play in it? Here is what we know so far about the upcoming TV show.
Finding Ola: When Will It be Released?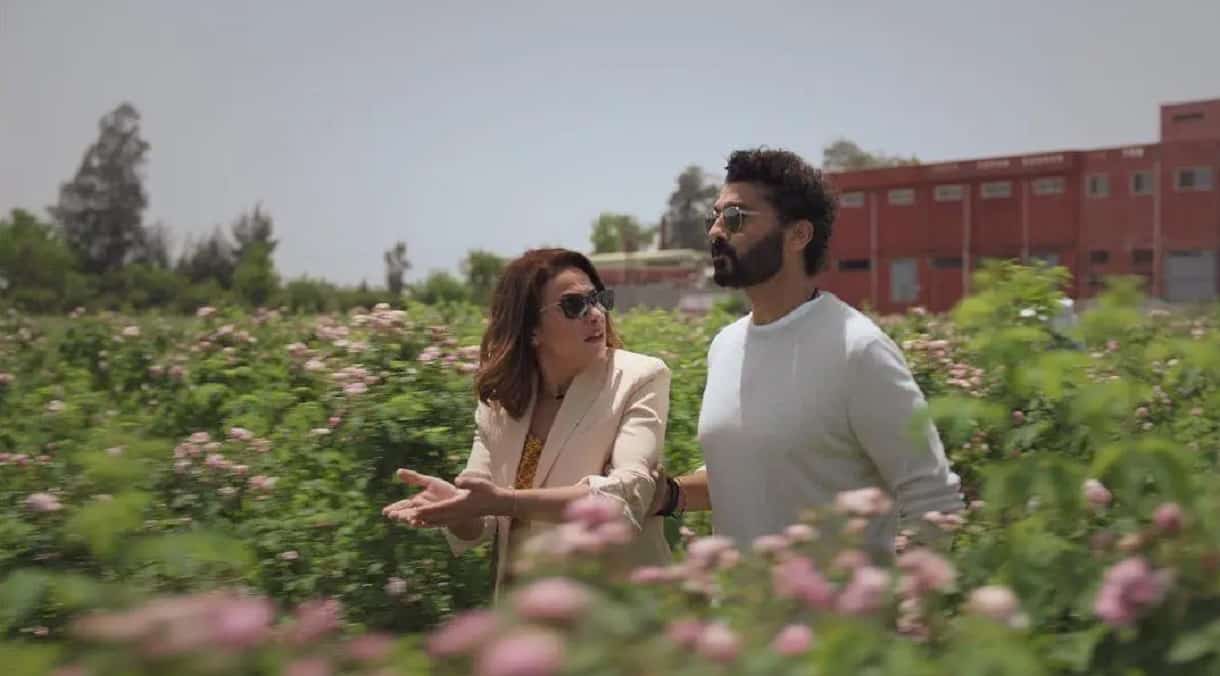 Luckily, it has been officially confirmed that Finding Ola will be released on February 3, 2022, on Netflix (Post Mortem: No One Dies in Skarnes).
Back on February 25, 2021, Netflix announced that the production of this new Arabic original series has been started. The filming process took place in various locations in Cairo, and had undergone extra effort, since they had to ensure the safety and health of all staff members, in the middle of COVID-19 pandemic.
So it took a year for the TV show to be released since the production started. What matters is, we don't have to wait too long to be able to see Finding Ola.
Finding Ola: The Plot and Trailer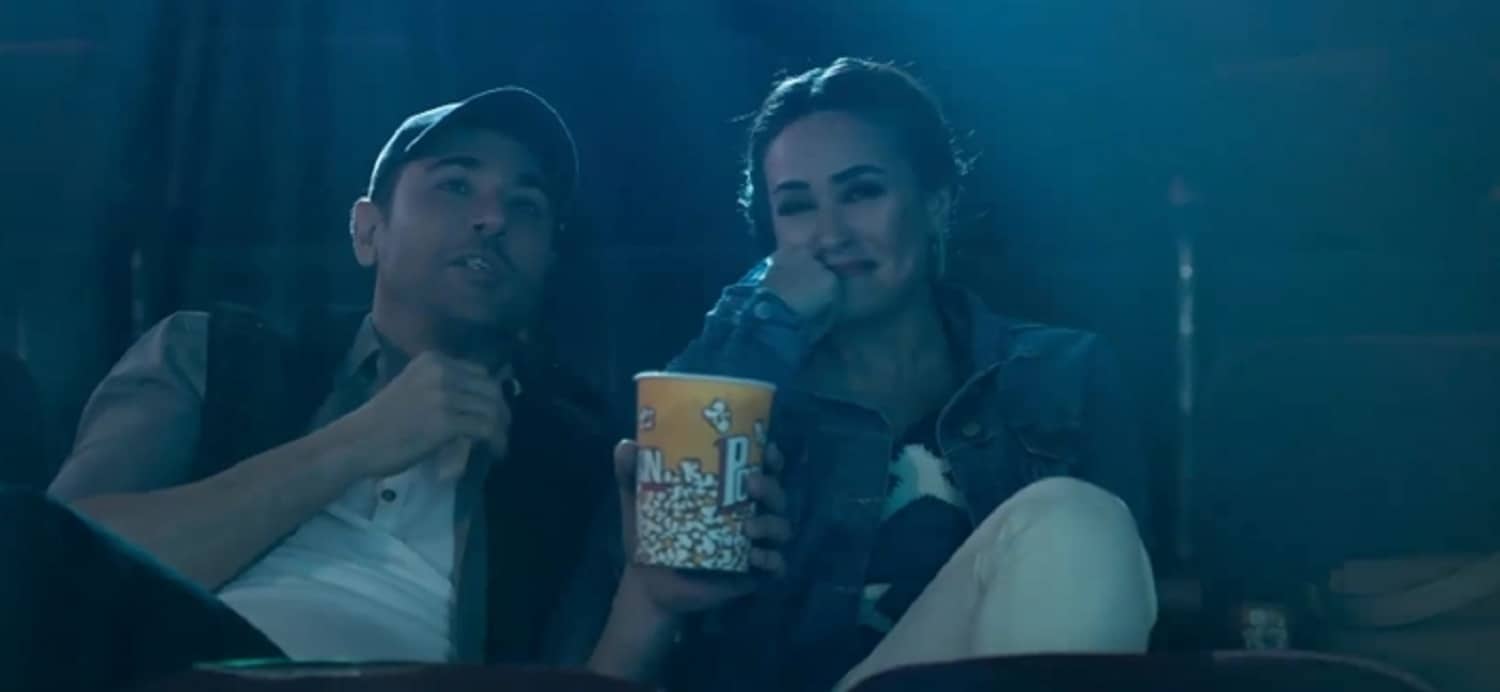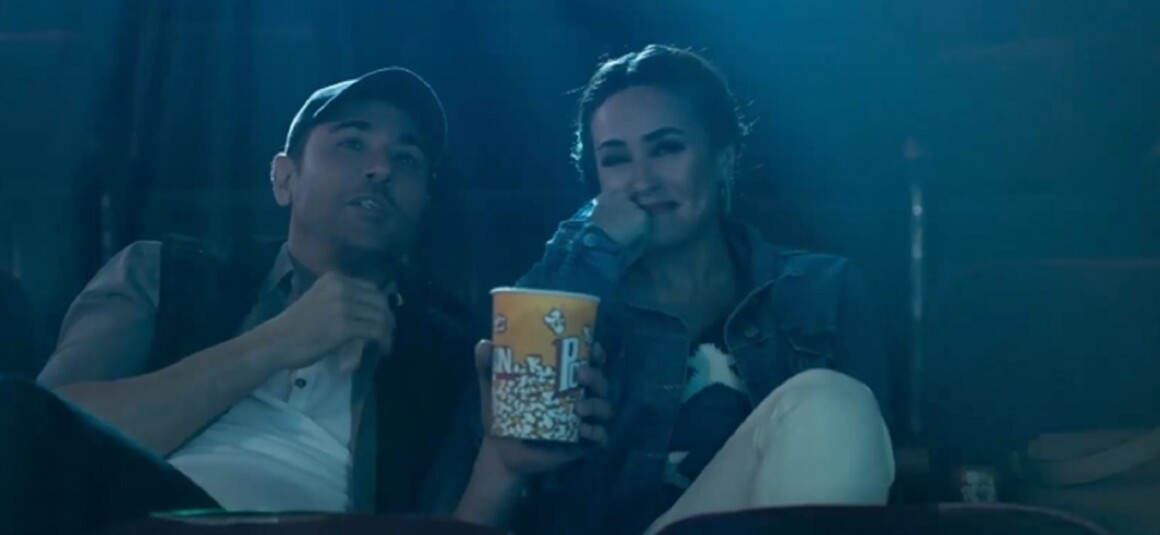 Basically, as mentioned earlier, Finding Ola is a story of a pharmacist and a mother Ola Abd ElSabour who is trying to rediscover or reinvent herself after a divorce, while she has to struggle with her role as a mother as well as her career.
Along the road, we will see how Ola will embark her self-discovery journey which is not easy. She will deal with unexpected obstacles and life-changing experiences. That includes how she has to deal with fear, suffering, and loss.
Her determination, combined with the support and love from her family and friends, is what helps her to get through the days.
On January 5, 2022, Netflix has officially released the trailer. In the trailer, Ola says that "when a woman gets divorced, a part of her dies, it's true. But a whole other part is born. And I realized that I'm still alive".
Check out the trailer down below to see more of this upcoming TV show.
Who Will Play in Finding Ola?
Beside Hend Sabry who will star as Ola Abdel Sabour, there are other cast that have been confirmed as well.
That includes Sawsan Badr, Nada Moussa, Mahmoud El-Leithy, Aisel Ramzy, Latifa Fahmy, and Dalia Shawky.
There are also Hany Adel, Omar Sherif, Yasmina El-Abd, as well as guest appearances that will be a surprise.