The HBO Max original cerebral sci-fi series produced, written and partially directed by the cinema auteur Ridley Scott is a surreal science-fiction work that left fans wondering whether or not they will get Raised by Wolves Season 2.
Well, there's no need to do interstellar travel and be stranded on another planet, we will tell you everything you need to know about Raised by Wolves Season 2!
Will there be Raised by Wolves Season 2?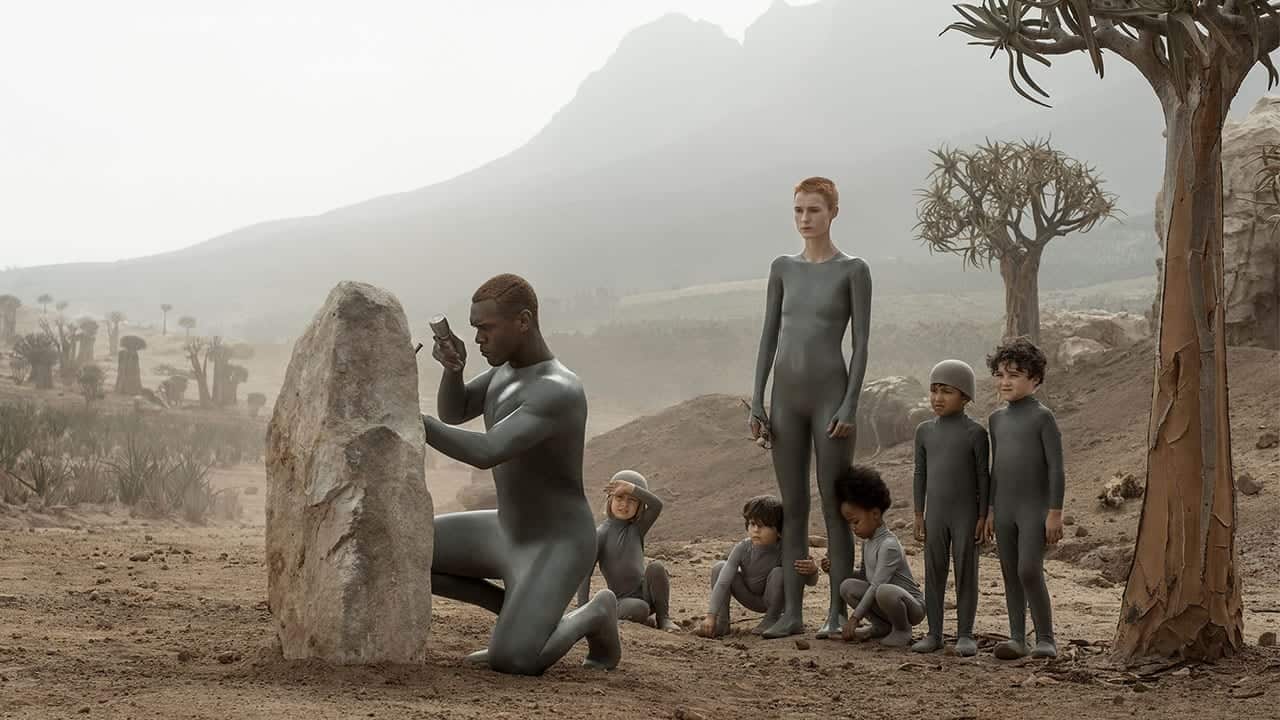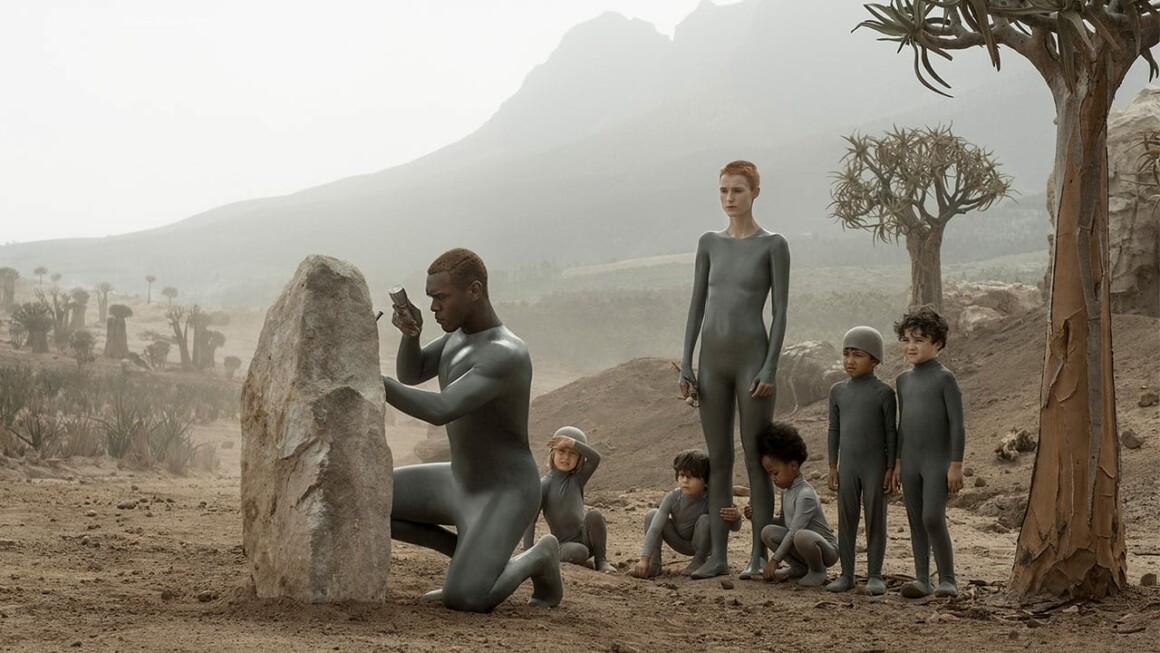 Yes! Based on the new trailer released by HBO Max, Raised by Wolves Season 2 will be available to stream on February 3, 2022. The production for Raised by Wolves Season 2 was lightning fast too, considering it's a science fiction show that is heavy on effects and requires international shooting in the middle of a pandemic.
On September 17, 2020, HBO Max renewed Raised by Wolves Season 2 and according to sources, the filming for the new season began in March 2021, and the crew returned to South Africa to shoot. As shared by Jennifer Saayeng (Nerva), who joined the cast for the second season, the filming wrapped up in August 2021.
Who will be in Raised by Wolves Season 2?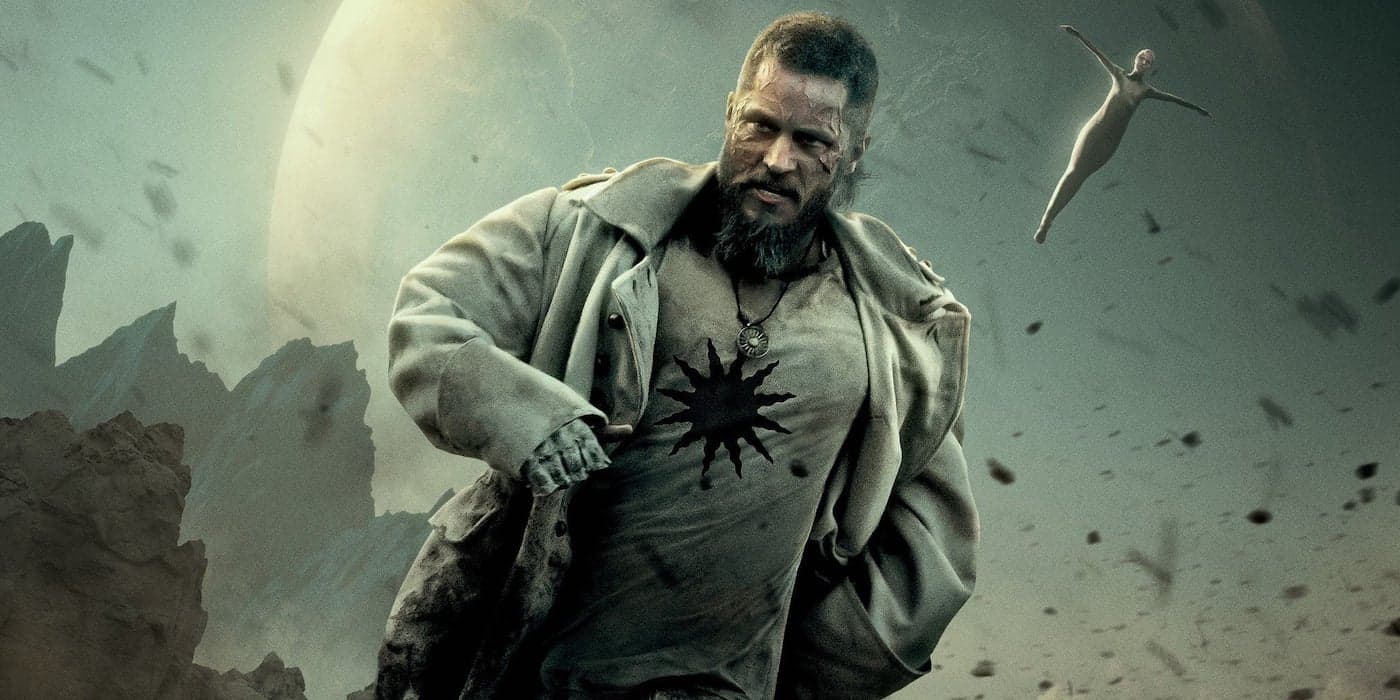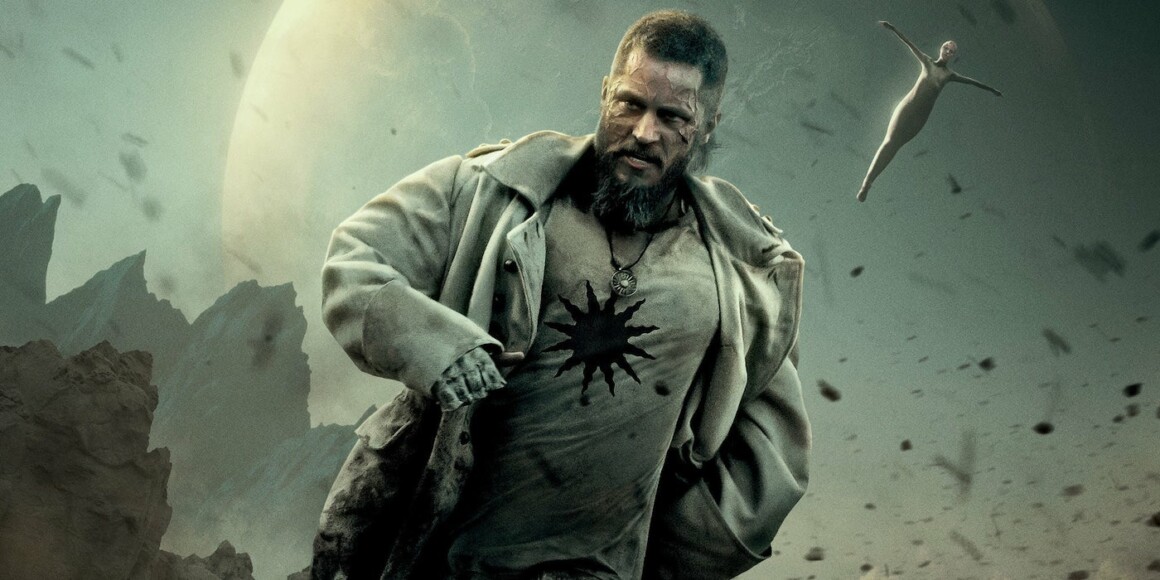 The core cast of Raised by Wolves Season 2 will return to the show as the show hasn't pull a Game of Thrones on us the audiences, well yet.
Amanda Collin (Mother/Lamia), Abubakar Salim (Father), Winta McGrath (Campion), Niamh Algar (Sue/Mary), and Travis Fimmel (Marcus/Caleb) are all returning for Raised by Wolves Season 2. We will also see Jordan Loughran (Tempest), Felix Jamieson (Paul), Ethan Hazzard (Hunter), Aasiya Shah (Holly), and Ivy Wong (Vita) reprise their roles as the brood of children who joins Mother and Father. Matias Varela may return to essay the role of Lucius. Jack Hawkins and Sienna Guillory are expected to continue portraying the true face of Caleb and Mary, respectively.
The core cast will be joined by a lot of newcomers come Raised by Wolves Season 2. Peter Christoffersen has joined the cast as Cleaver, who fought in the great war on Earth as an Atheist soldier. Selina Jones will be seen as Grandmother, a god-like android built by the lost civilization that previously inhabited Kepler-22b. Morgan Santo has joined as Vrille, a humanoid android built to appear and behave as the real Vrille Pell did before her suicide.
James Harkness ('The Victim') will portray Tamerlane, another Atheist army grunt soldier who fought against the Mithraic on Earth. Kim Engelbrecht ('Dominion') joined to play Decima, a renowned scientist and weapons developer on Earth. Jennifer Saayeng ('Cursed') will feature as Nerva, an Atheist woman who runs an underground network of goods and services on Kepler-22b.
What's the story for Raised by Wolves Season 2?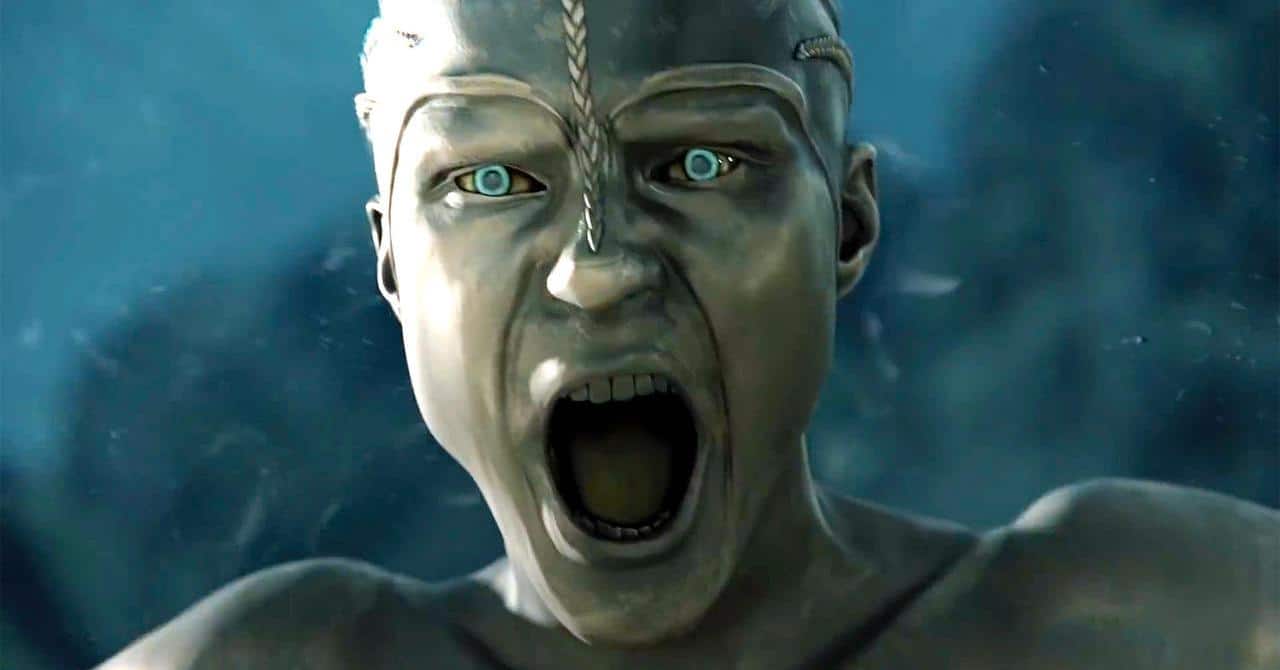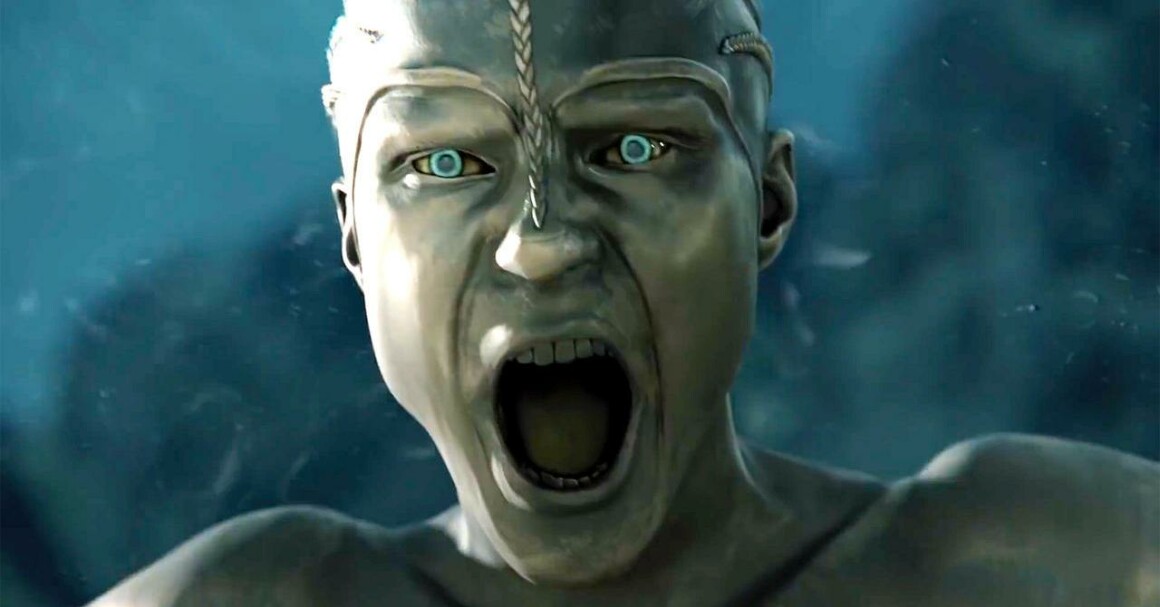 In the season one finale, the truth about Marcus and Sue gets revealed, inciting Paul to kill Sue. Mother gives birth to a flying snake instead of a humanoid, which plunges them into despair and concern.
An unhinged Marcus encounters a group of Atheists and kills them, as an Atheist ship arrives on the planet in search of shelter. Mother and Father take a heart-wrenching decision to die by suicide along with the snake-like baby so that the human children remain safe. But their plan fails as they seemingly crash in the Tropical Zone, where they witness the baby snake growing uncontrollably.
Raised by Wolves Season 2 will pick up directly from the first season ends, and from the trailer we will see Mother and Father and their children adapting and familiaring themselves
Season 2 is expected to pick up from where the first season ends. Mother and Father may have to get familiarized with their new environment, which could possibly pose a threat to them and their children. With the snake on the loose, their safety will be jeopardized beyond recovery. The second season may further explore the conflict between the Atheists and the Mithraic. It would be interesting to see whether the war on Earth will have its continuation on Kepler as both groups of people may be forced to co-exist. As for Marcus, he may have to reimagine his want for control in a new atmosphere and with greater obstacles ahead.
Are you excited for Raised By Wolves Season 2? Let us know in the comments!