First Kill is an upcoming Netflix Original fantasy teen drama written and created by VE Schwab. The Original is based on Schwab's short story of the same name, published in Vampires Never Get Old: Tales with Fresh Bite.
The series is a sapphic teen drama from writer YA VE Schwab and scream queen Emma Roberts. Schwab will be the creator, writer, and executive producer. Roberts will produce the series with her best friend, Karah Priess, under their media company Belletrist Productions which is said to have "an eye for celebrating book lovers."
Felicia D. Henderson, who previously worked on series such as Empire, Gossip Girl, and The Punisher, was a pioneer of First Kill. Henderson will also write and work as the executive producer.
Emma Roberts and Karah Preiss serve as executive producers through Belletrist Productions.
First Kill: Plot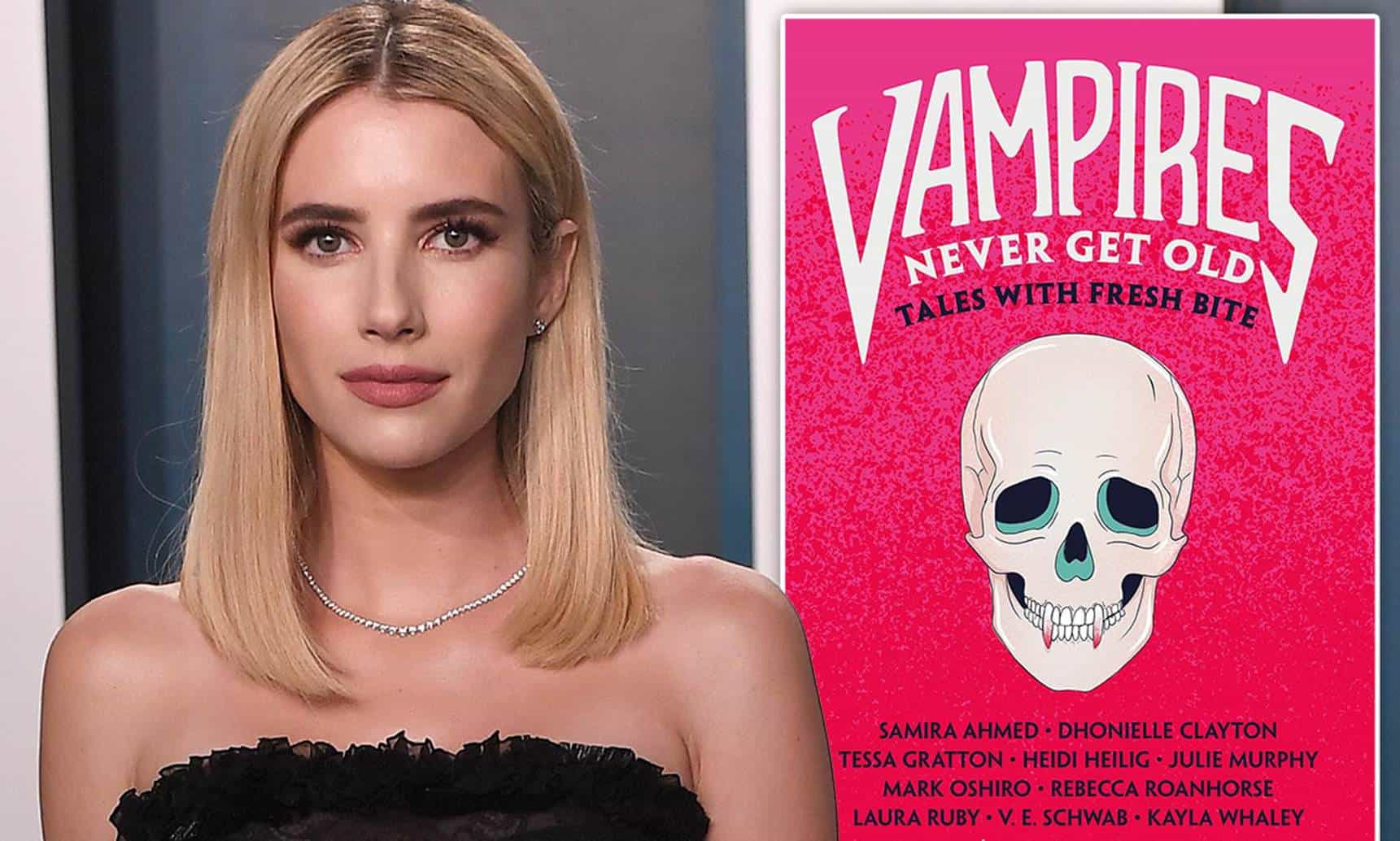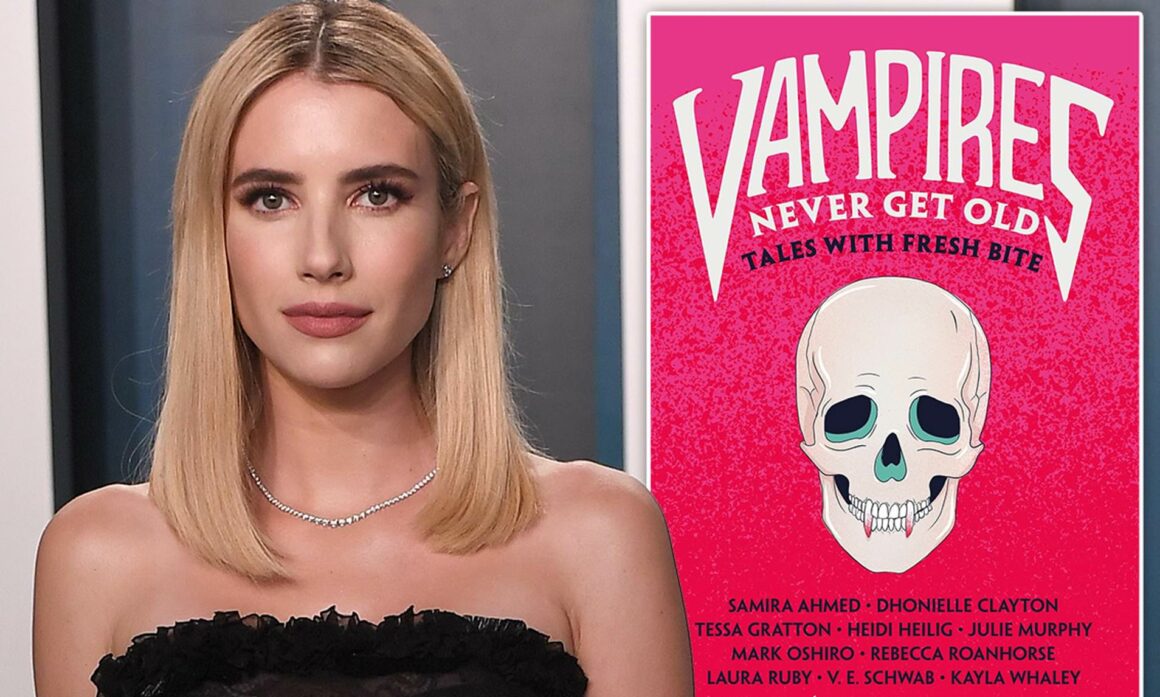 The story of the First Kill series will indeed be a very interesting one. The story of this show revolves around a teenager named Juliette. Unlike other teenagers, Juliette happens to be a vampire teenager who lives with a vampire family. Yes, it would be like living among other vampires that you would call a family member after some time living together.
The story is all about a teenage vampire who has a desire to take her rightful place among her family members. But to claim her place among the members of a powerful family, she must commit her first assassination. Since Juliette was obligated to kill someone, she had to choose a person. Otherwise, the powerful vampire clans wouldn't think of Juliette as a worthy vampire.
Because of her passion and desire, Juliette happened to have set her eyes on a new girl Calliope. The new girl in town won't realize she's about to become a prey for Juliette.
At first, the teenage vampire thought that since she was new to town, she would be an easy target and an easy kill. It seemed that Calliope was a girl who had no power at all. But Calliope is more than what Juliette thinks.
It was a pity for Juliette to find out that the target she chose was one she shouldn't have been aiming for at all. Calliope happens to come from a family of powerful vampire hunters and descendants. Instead of hunting for her prey, Juliette was in a situation where she was actually the prey.
However, it looks like the two, Calliope and Juliette will try their best to take each other's lives. But they both soon realize that they would not be able to do so. It was because the more the two of them knew about each other, the more interested in each other they became.
Calliope and Julliette will later realize that the person they are trying to hunt down is actually the person they love. It wasn't long before they both realized that they were in love with each other.
Many troubles will come as Calliope and Julliette moves forward on their journey to understand love. Undoubtedly, it will be more difficult for the two teenagers to continue their relationship. Not only would their natural instincts differ but their family members will also cause trouble.
This sapphic teen romance between two vampires will emerge in the First Kill series. It will definitely be an interesting and exciting journey to find out how these two will continue to love each other.
First Kill Relase Date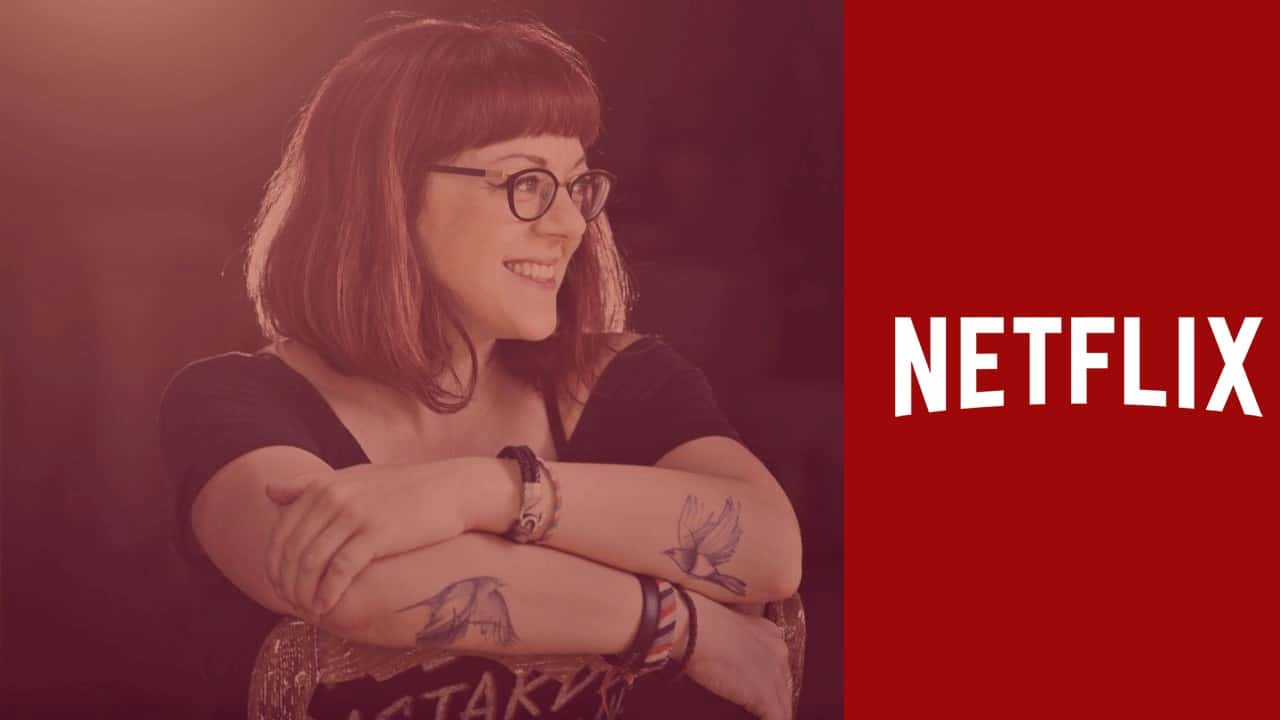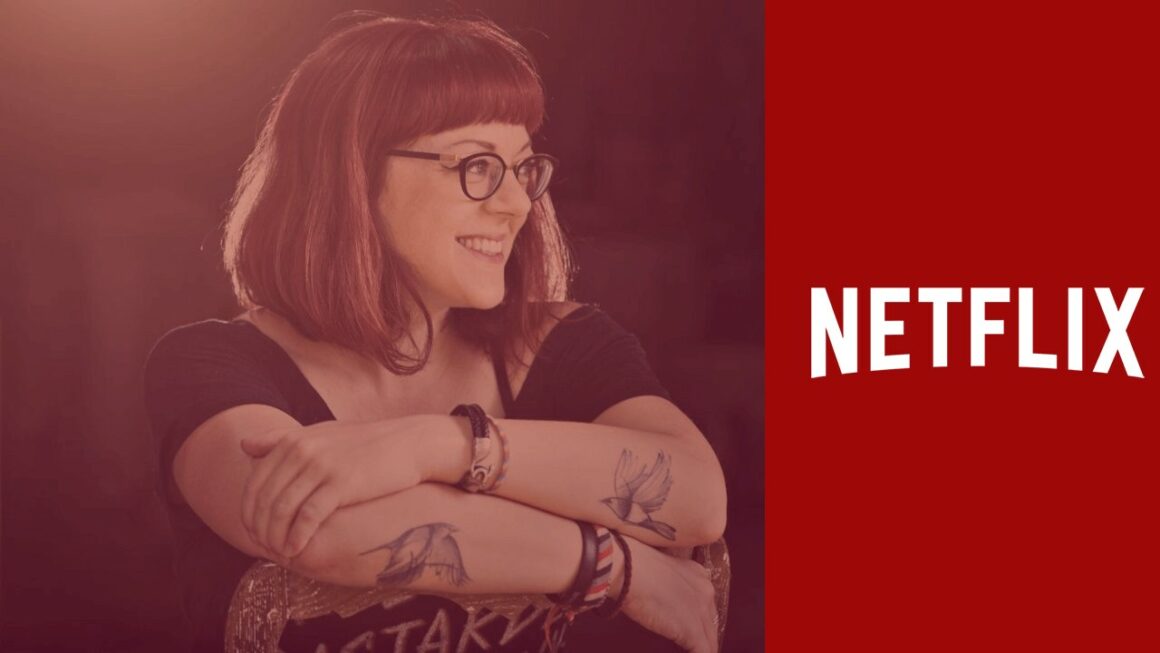 The filming for season 1 has finished. Schwab took to Instagram on August 23 to express her pride, expressing that her and the team behind the show has accomplished their goal.
Typically, there is about a six-to-eight-month gap between production and the series' Netflix (LA's Finest Season 3) premieres. We're likely to see First Kill premiere sometime between February and April 2022.
First Kill Cast: Who's In It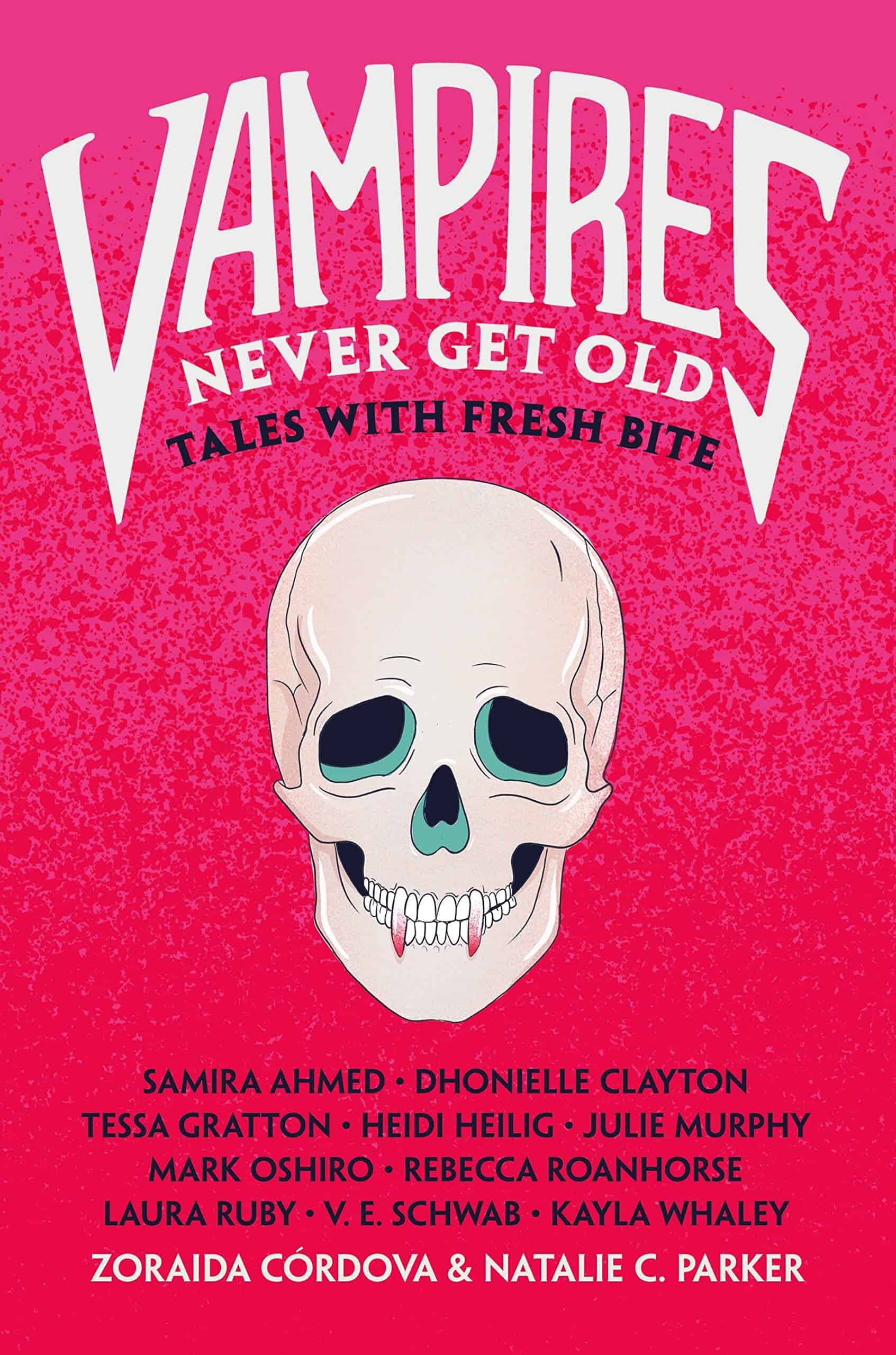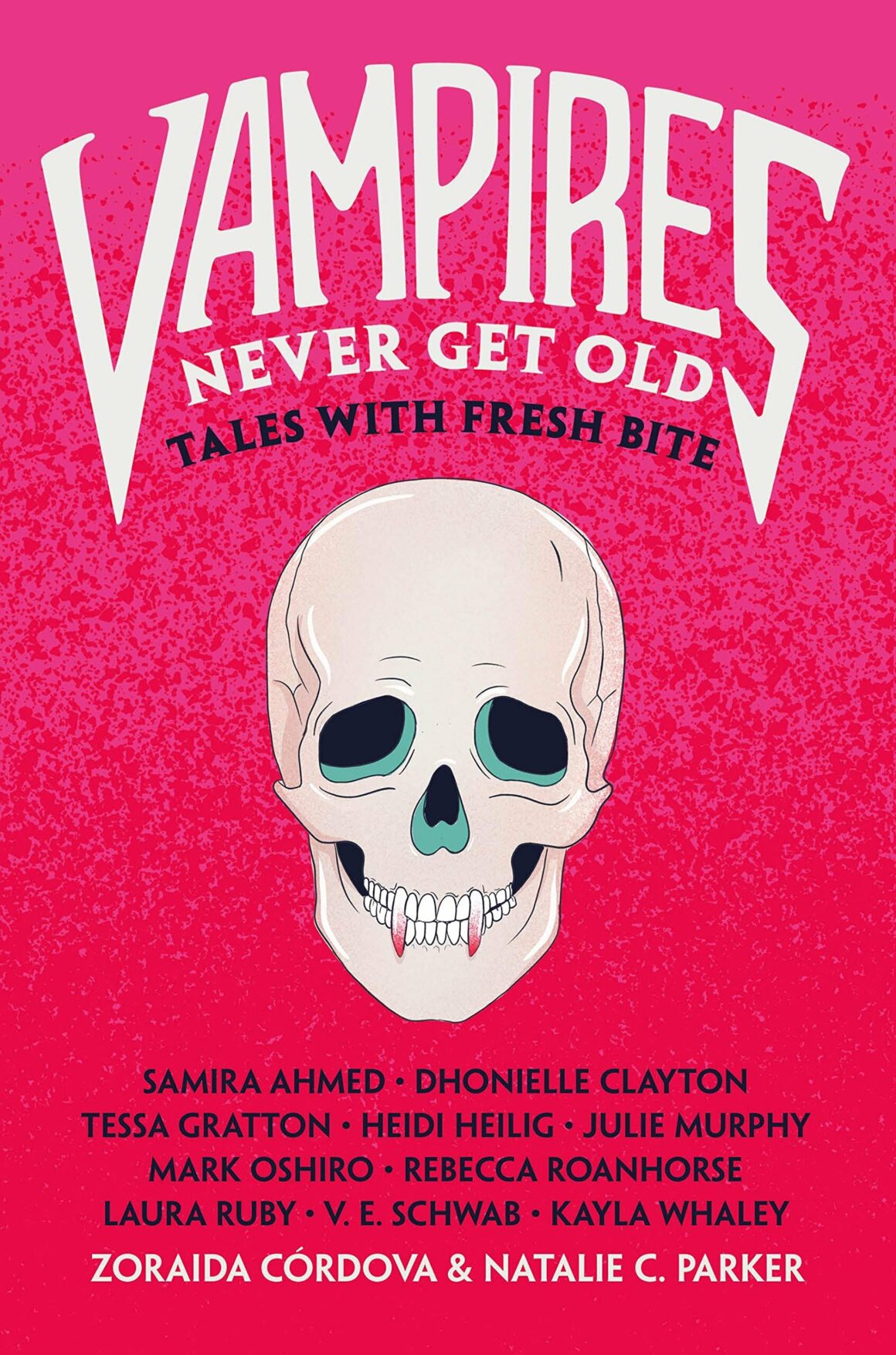 Sarah Catherine Hook will play as Juliette Fairmont, a shy teenage vampire who refuses to turn herself into a monster. She has the support of her family, but family and love don't always mix well together.
Imani Lewis will play as Calliope "Cal" Burns, a monster hunter who is fearless, determined, and tends to be more vulnerable than she wants. Her sense of duty is at war with the secret love she holds in her heart.
The Fairmonts (vampires)
Elizabeth Mitchell as Margot
Will Swenson as Sebastian
Gracie Dzienny as Elinor
Dylan McNamara as Oliver
The Burns family (monster hunters)
Aubin Wise as Talia
Jason Robert Moore as Jack
Dominic Goodman as Apollo
Phillip Mullings Jr. as Theo
The rest of the cast
MK xyz as Tess
Jonas Dylan Allen as Ben
Roberto Mendez as Noah