This year has been great since fans get to see what happens to Maeve and Otis in the third season of Sex Education. When will we see more of them in Sex Education season 4?
Premiered on January 11, 2019, on Netflix, Sex Education is one of the most successful TV series on Netflix. The second season of this teenage comedy drama was released on January 17, 2020. The third season was out this year on September 17, 2021. Both of the first and second season was released in January. The delay of the third season most likely due to COVID-19 pandemic.
Created by Laurie Nunn, Sex Education follows the story of a teenage high school student Otis Milburn whose mother is a sex therapist. In his school, Otis and his friend Maeve provides a sex consultation as well, and charging students for their advices.
So this TV show pretty much tells us about how teenagers are trying to understand more about their sex life, and how talking about sex is not such a taboo thing anymore. This series is full of comedy, romance, and a typical teenage and school drama, but with a very interesting storyline.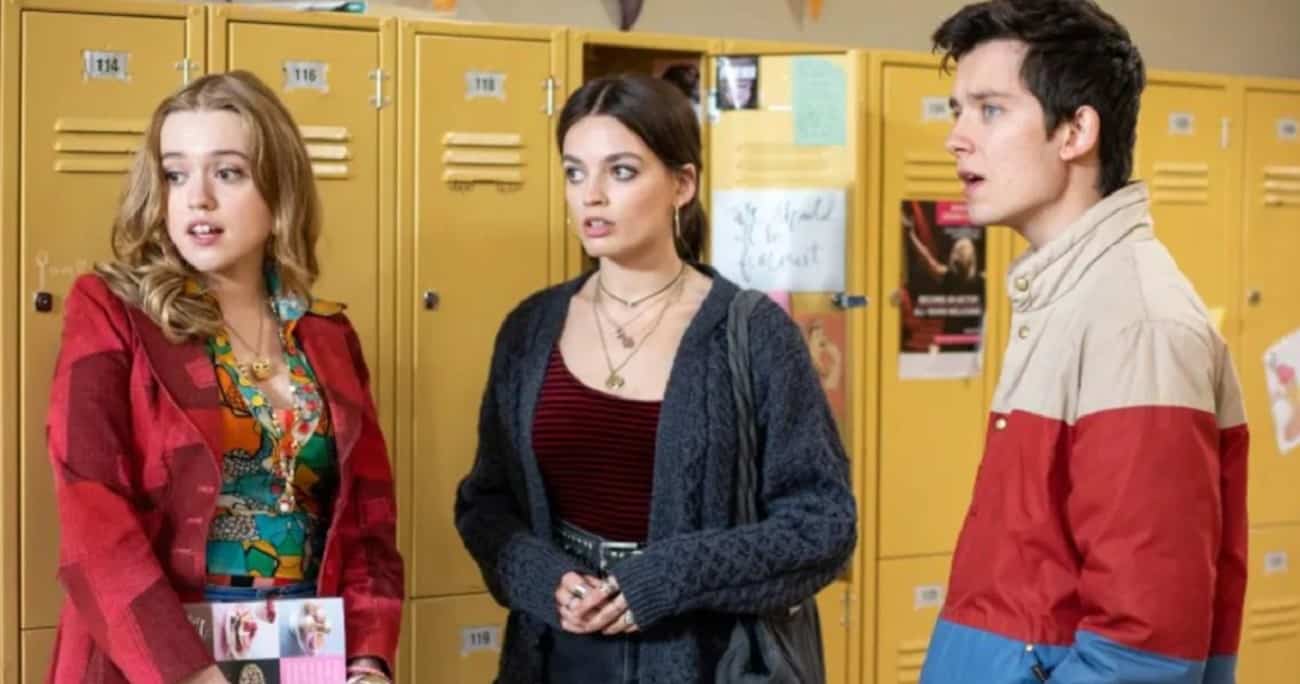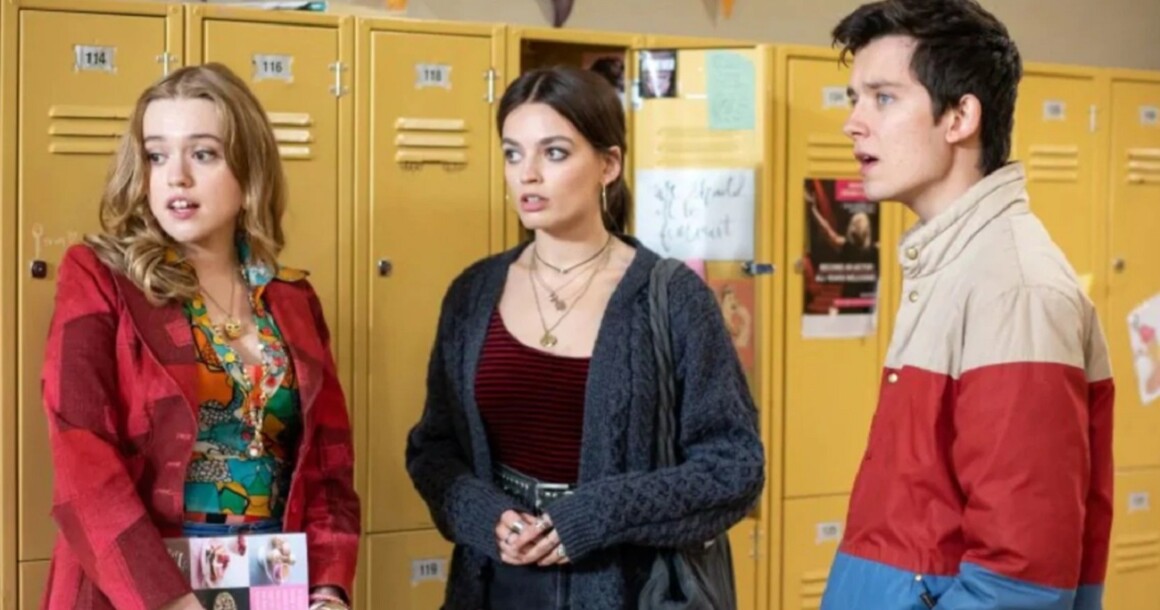 The thing that I personally love about this show is the characters. The characters are very unique and most of them are likeable. There are no these annoying characters whom you feel like you want to punch in the face. Everyone has the bad and good side, so no one is a saint and no one is pure evil as well. That's what makes this series is very real and relatable to its audiences, and make fans love this series so much.
After releasing three seasons, when will we get to see the story of students in Moordale High School in Sex Education season 4?
When Will Sex Education Season 4 be Released?
Fans must feel so thrilled right now, since Netflix (Never Have I Ever) has officially confirmed that there will be Sex Education season 4.
As the third season was delayed all thanks to COVID-19 pandemic, we can expect the same for Sex Education season 4. Since the previous season was released in September 2021, we can expect to see Sex Education season 4 in September 2022 at the earliest, or even in the first quarter of 2023.
What Sex Education Season 4 Will be About?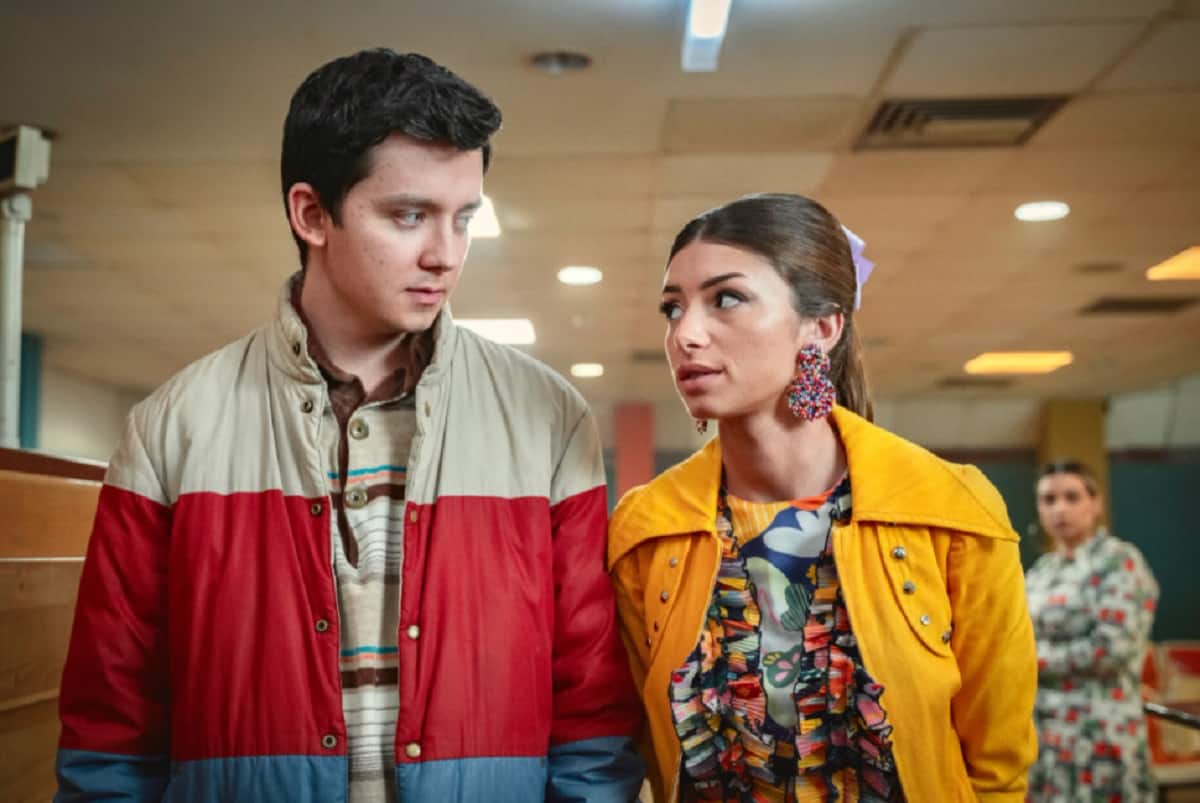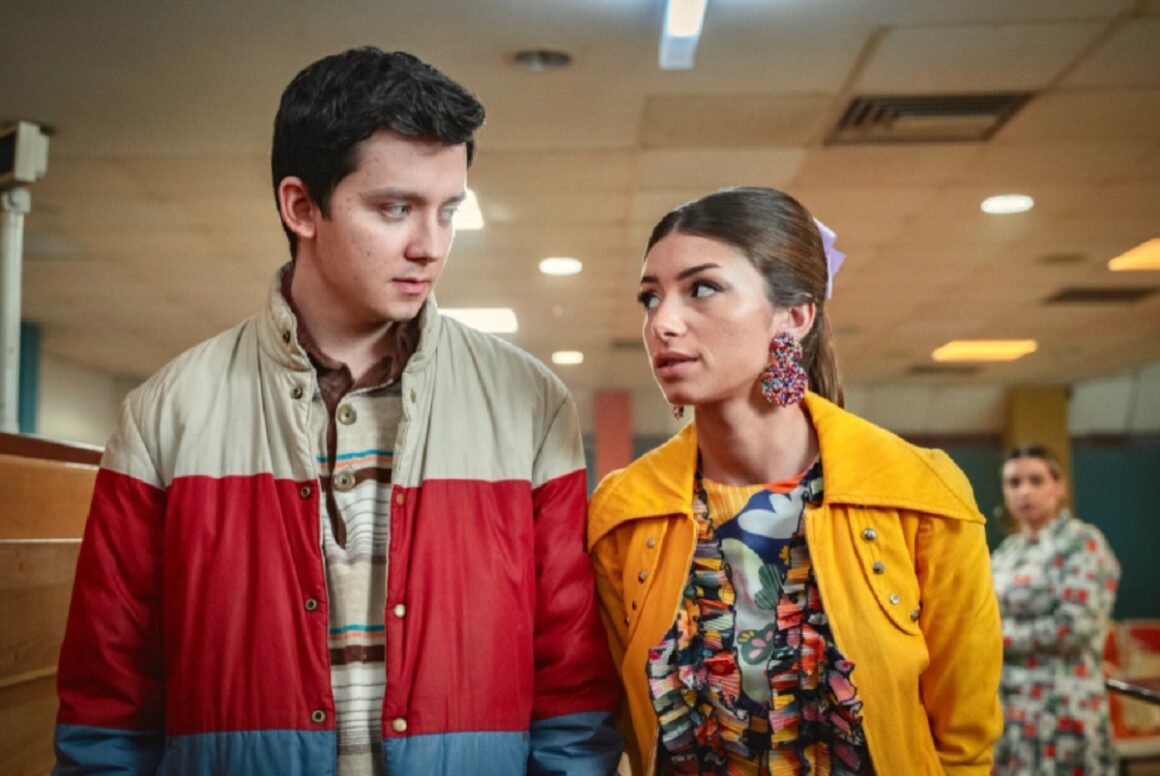 So what will happen next in Sex Education season 4?
Sex Education season 3 ends with a huge cliffhanger. Maeve goes to America for her study and leaves her relationship with Otis which is just started. We still have to guess whether Sex Education season 4 will start after Maeve is back from America or while she is still there thus has to deal with the long distance relationship with Otis.
At the end of the season three, Jean also finds out something shocking when she reads the result of the DNA test. Is Joy not the daughter of Jakob?
And what will happen with Eric after he is breaking up with Adam? Will he feel free or will he regret leaving Adam? We can see that there is a potential for love between Adam and Rahim as well, although it is just assumption, but it will be very interesting if both of them end up together.
What also still left hanging is the fate of Moordale High School itself. After its already bad reputation is getting worse and worse after the student blatantly talking about sex and perform the sex show in the opening day, the investors has drawn their investment, and the school is going to be closed. What is going to happen next to the school? And what will the students are going to do?
There is also a possibility for the story to take place in college as they graduate from high school, but we still need to get more hint about this one.
There are so many things that should be explored and answered, but fans apparently need to be a little more patient since Sex Education season 4 will still take quite a while.
Who Will Appear in Sex Education Season 4?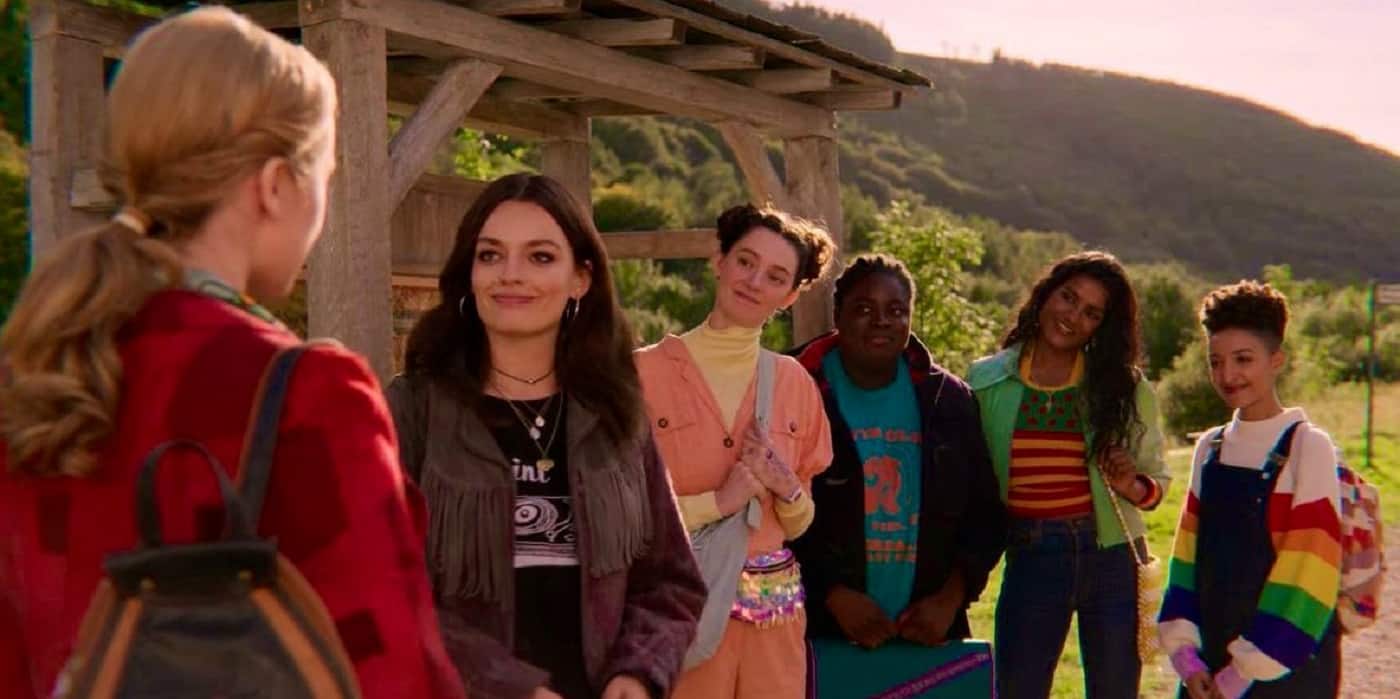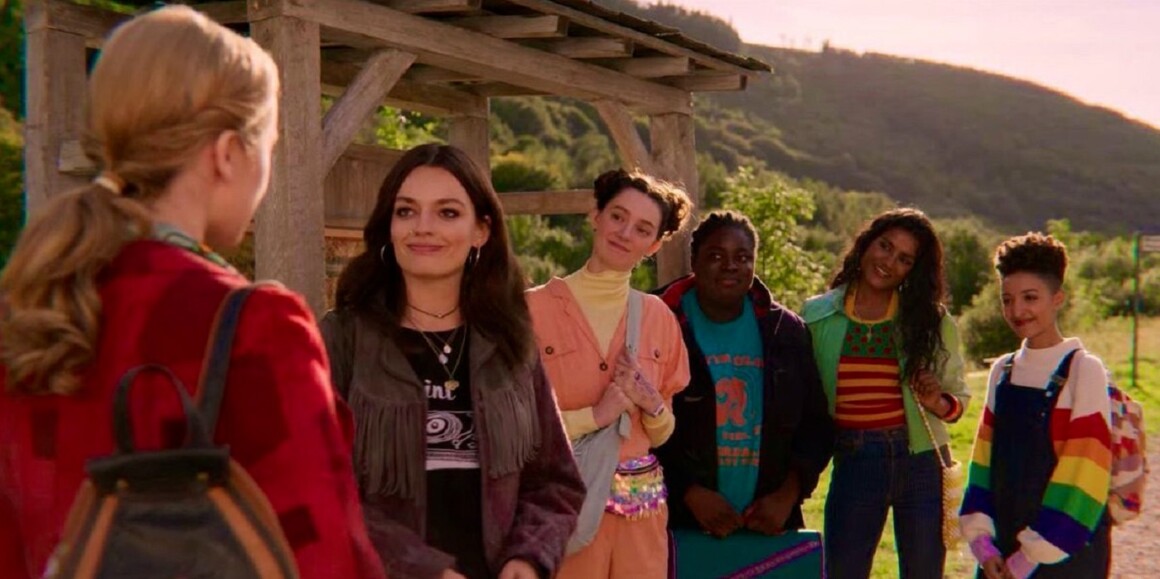 The original main cast will return in Sex Education season 4. Gillian Anderson will be back as Otis' mother, Jean, after she survived the postpartum haemorrhage. Asa Butterfield also will be back as Otis as well as Emma Mackey as Maeve.
There are other cast too, such as Ncuti Gatwa as Eric, Aimee Lou Wood as Aimee, Patricia Allison as Ola, Mimi Keene as Ruby, Connor Swindells as Adam, George Robinson as Isaac, Mikael Persbrandt as Jakob, and many others.
We may or may not see the return of Jemima Kirke as Hope, as she has resigned as the principal of Moordale High School.
Netflix (LA's Finest Season 3) has also confirmed that there will be new characters as well which are two trans actors. They are a young transwoman named Abbi and her trans-masculine boyfriend Kent.