Another amazing science fiction superhero drama series on Netflix, will fans see more adventure of Dion in Raising Dion season 2?
Premiered on October 4, 2019, on Netflix, this American superhero TV series is based on a comic book in 2015 and a short movie with the same title by Dennis Liu.
Created by Carol Barbee, the first season of Raising Dion consists of 9 episodes, with the duration around 38 to 50 minutes each episode.
This adventure superhero TV series receives quite positive responses, mostly because of its great storyline, superhero and science-fiction genre, as well as a hint of parenting aspect. IMDB gives Raising Dion 7.2 out of 10 scores, while Rotten Tomatoes gives the show 71% average audience score.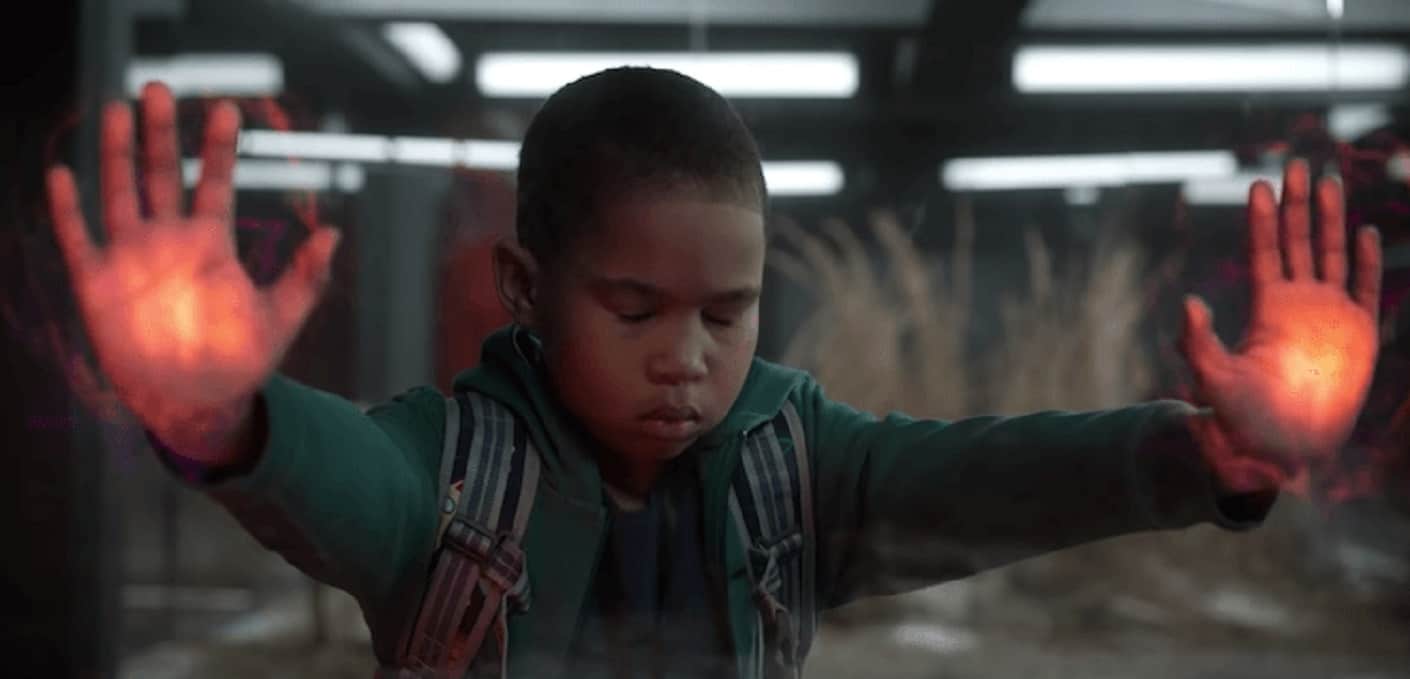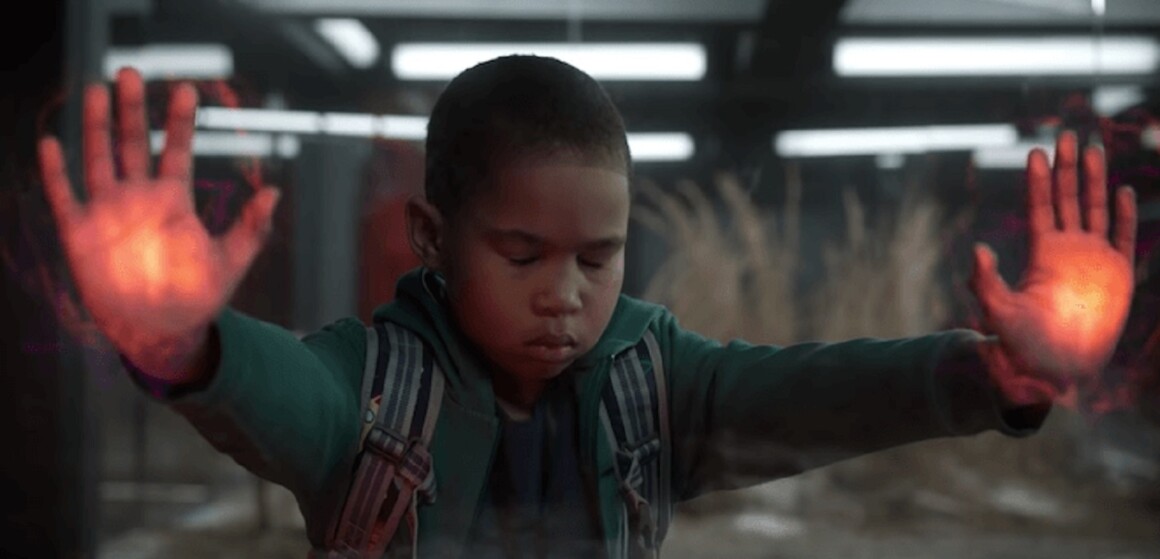 This TV show follows the story of a single mother named Nicole who lives with her son, Dion. Both of them are trying to cope with their life after the lost of Dion's father, Mark. Things get more difficult when Dion suddenly has some superpowers, and that Nicole has to protect Dion from mysterious enemies who want to hurt him.
Not only talking about superpower and science fiction, this TV show also shows us about parenting and how a single parent is struggling to raise and protect her extraordinary child.
As interesting as it may seem, when will we be able to see Raising Dion season 2?
Raising Dion Season 2: Release Date
There is an exciting news for the fans, since Netflix (I am Not Okay with This) has officially confirmed that Raising Dion season 2 will be released on February 1, 2022, which is just a couple months away. But we have had to wait more than two years to see it, since the first season was aired back in 2019.
However, it is reported that Raising Dion season 2—unlike the first season—will consist of eight episodes, compared to nine episodes in the first installment. That being said, hopefully Raising Dion season 2 will be worth the wait.
Raising Dion Season 2: The Plot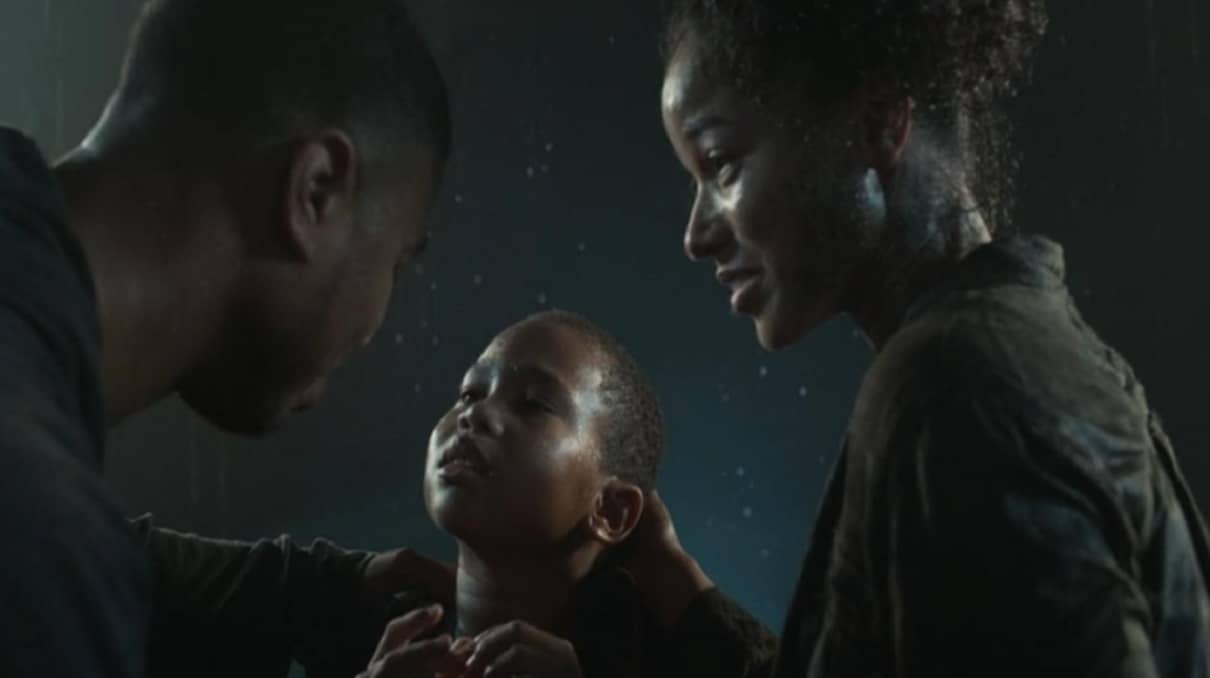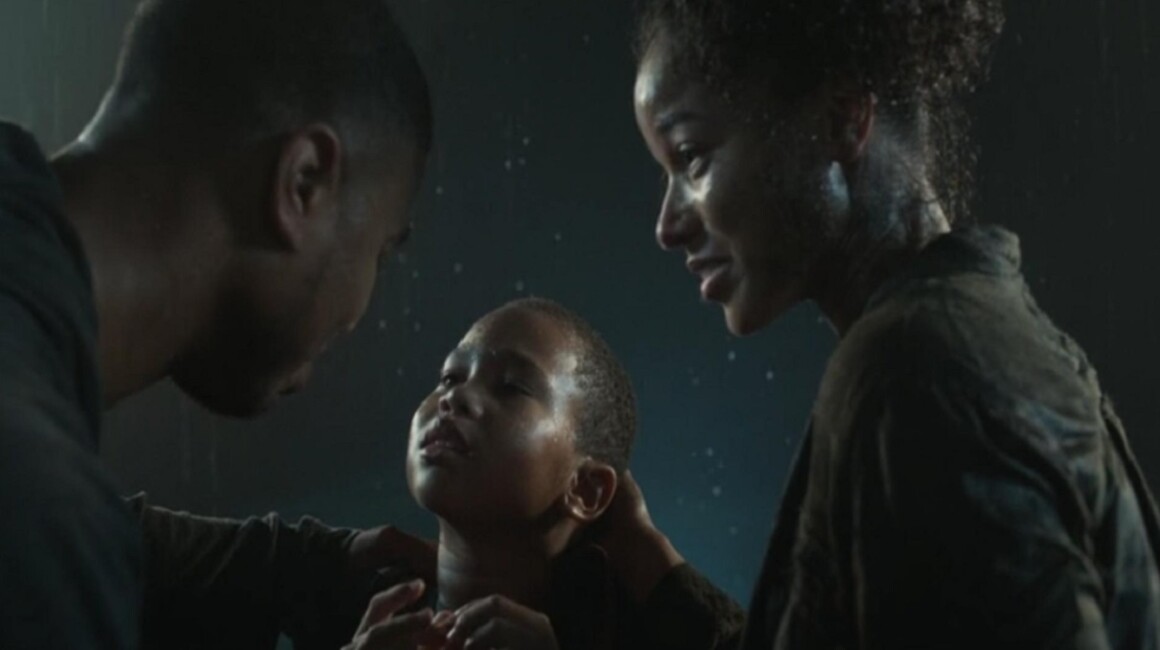 At the end of the first season, after Nicole and Dion managed to get rid of the Crooked Man, it is revealed that the Crooked Man is still very much alive, and lives in a boy named Brayden. With that kind of cliffhanger ending, we can predict that in Raising Dion season 2, the attempt to beat the Crooked Man is not over.
In the second installment, we can expect to see the friction between Dion and Brayden as both of them has superpowers.
It is also reported that Raising Dion season 2 will take place two years after the first season.
At the end of the first season, we can see that Dion's father, Mark, briefly comes back to life. Since he is absorbed by the Crooked Man, he is not alive and not dead either. In the second season, we may see how Dion is trying to bring his father back, just like as he promised in the first season.
Even though it is still a prediction, there's one thing that we know for sure: that the danger is still looming and the threat is not over yet.
Who Will Return in Raising Dion Season 2?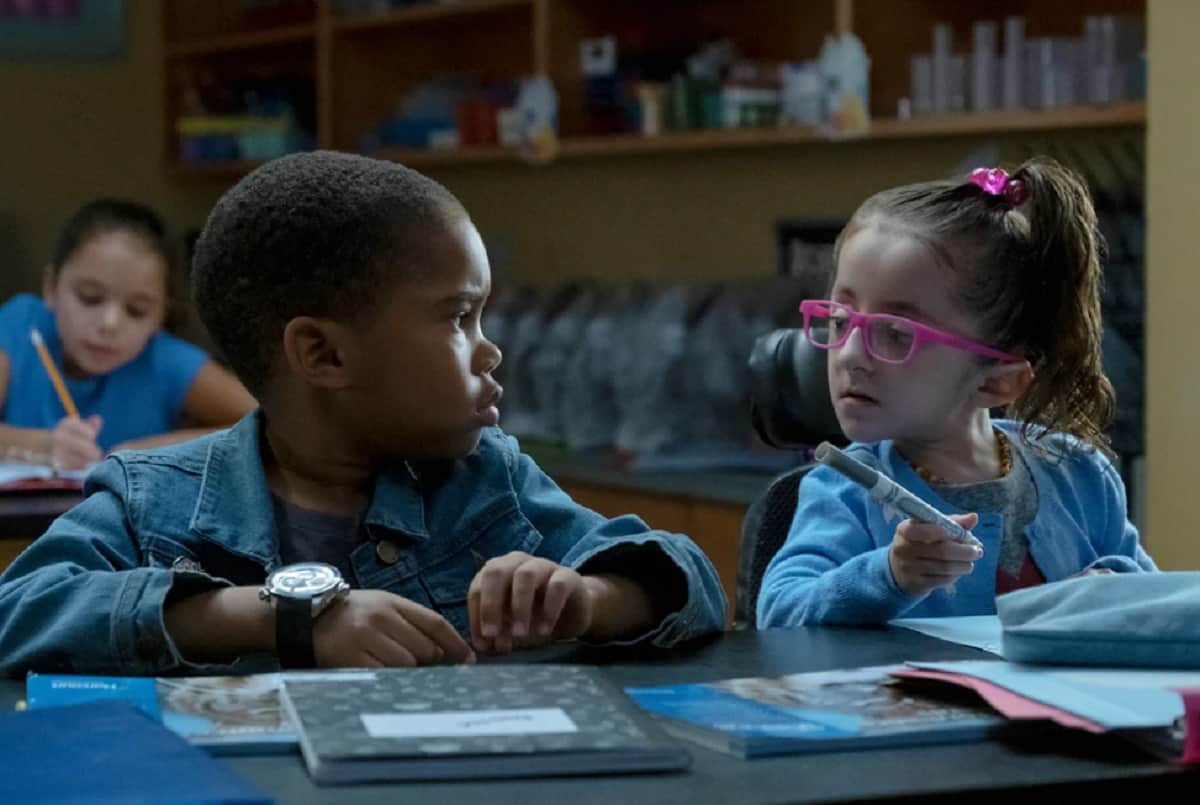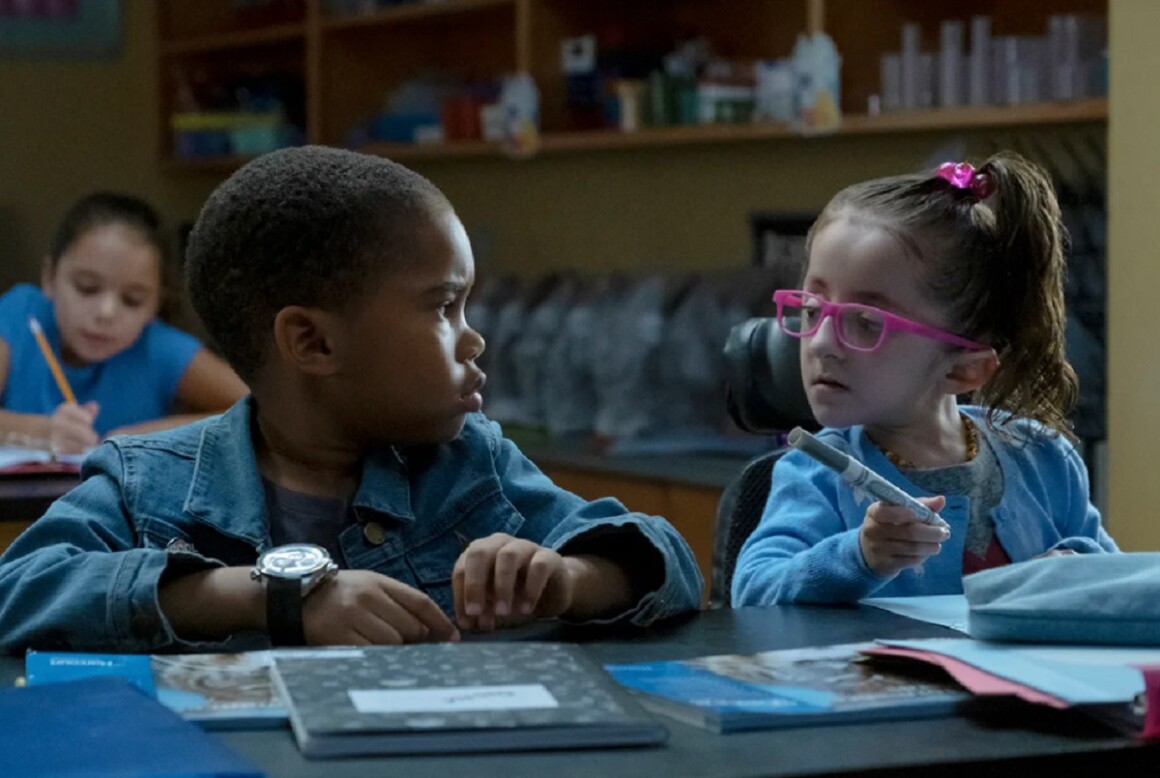 Main protagonists most likely will return in Raising Dion season 2. That includes of course Ja'Siah Young as Dion, Alisha Wainwright as Nicole, Michael B. Jordan as Dion's father, Mark, and Jazmyn Simon as Kat Neese.
There will also be Ali Ahn as Suzanne Wu, Sammi Haney as Esperanza Jimenez, and Griffin Robert Faulkner as Brayden Mills, among many others.
As we are waiting for Raising Dion season 2, you can watch or rewatch the first season by streaming it on Netflix.