Love is Blind is back! Bring couples together, make them connect without seeing each other, will Love is Blind season 2 create more romantic couples? But one thing for sure, brace yourself for more drama.
Premiered on February 13, 2020, on Netflix, this dating reality show (Bachelor in Paradise) is produced by Kinetic Content. The first season consists of total 14 episodes with the duration of 48 to 84 minutes each episode.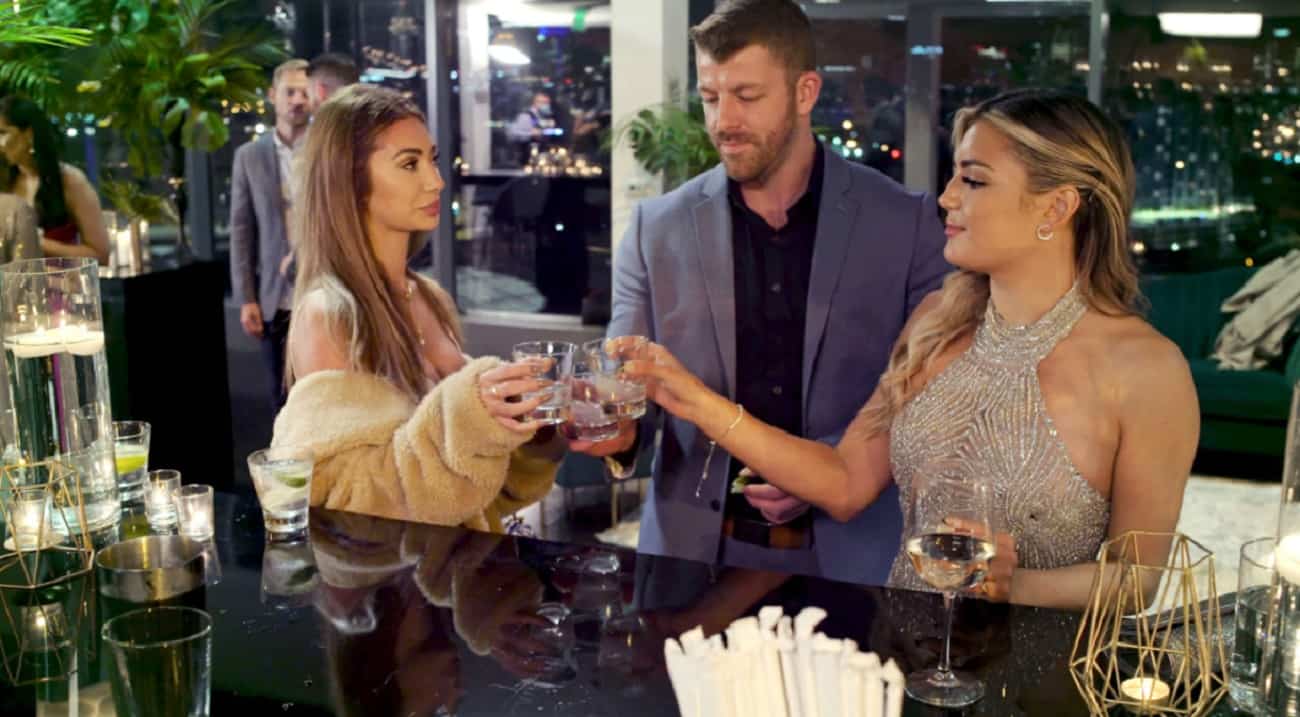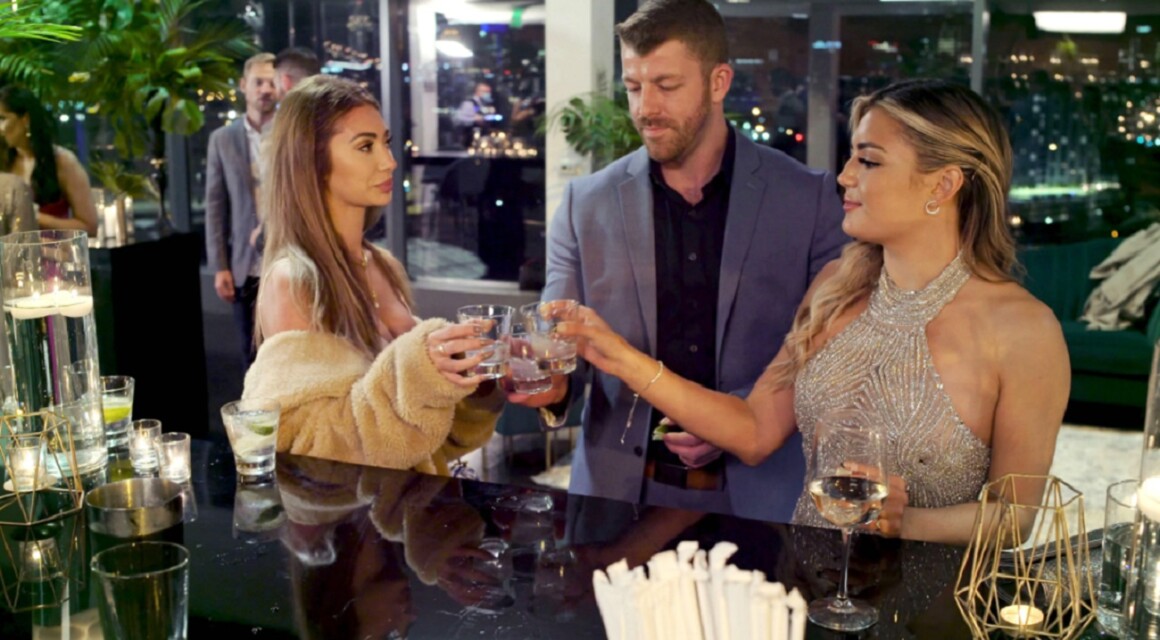 Full of romance and drama, this TV show follows the story of 30 women and men who get into pods and talk to each other without seeing them. If the couples are matched, the men can propose the women and they are engaged. Then they can live together in Playa del Carmen, Mexico, and to an apartment complex in Atlanta, to get to know each other even more.
The challenge begins here, as they have to adapt with each other's (annoying) habit, as well as have to meet each other's families. At the end, they will have wedding ceremonies, and at the altar they will have to choose whether they will get married or will they break up.
This show receives mixed reviews. Some people—who are thirsty for dramas—love this show, as it changes the reality show dating game. But others—as well as critics—see it as a lame and typical dating show that tells too much drama and sometimes doesn't make sense.
This reality TV show gets 6.1 out of 10 scores from IMDB. While Rotten Tomatoes gives the show 68% critics' review and 53% average audience score, which is not so great.
Hosted by Vanessa and Nick Lachey, will the show continue with Love is Blind season 2?
Love is Blind Season 2: Release Date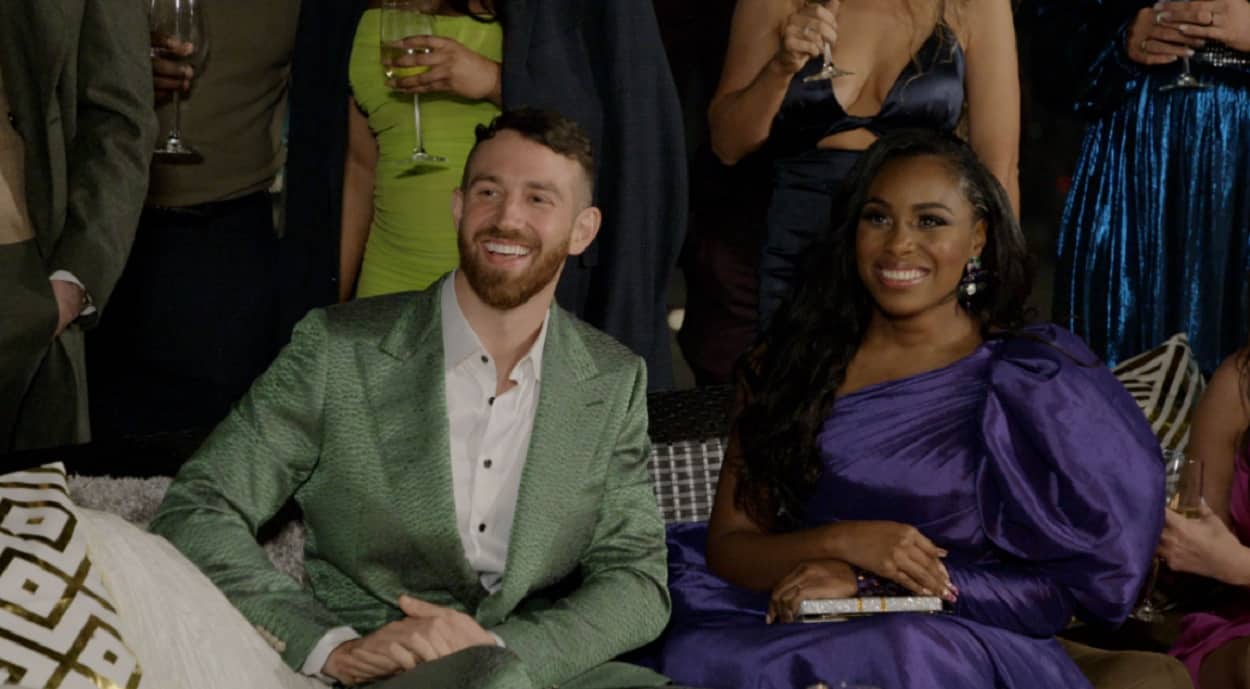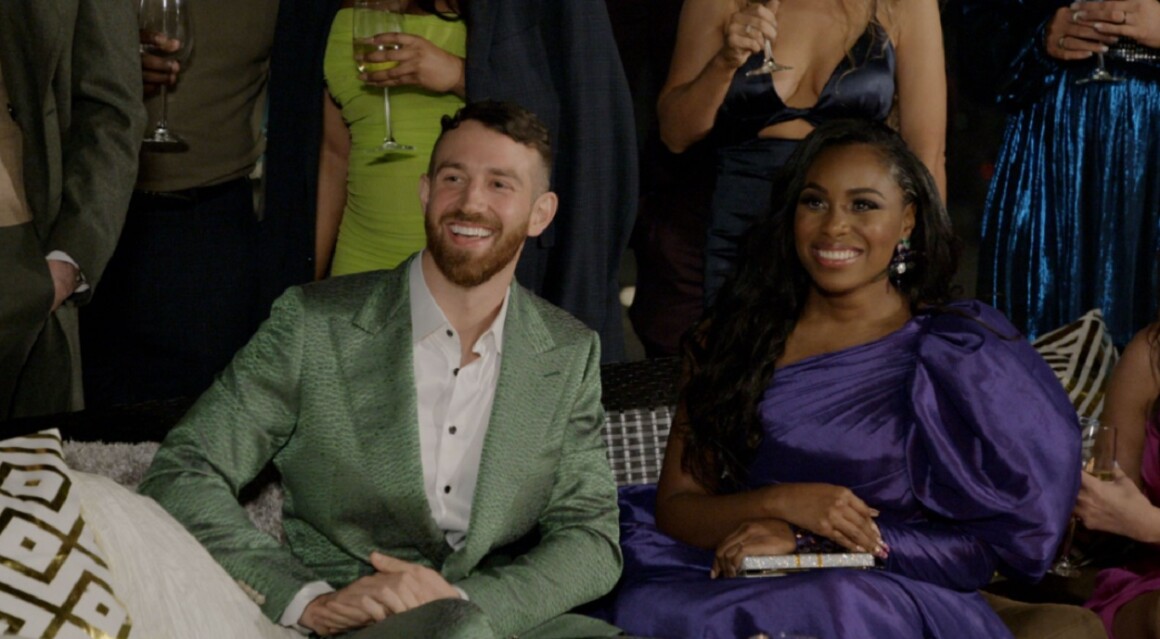 Although Love is Blind season 2 has been announced, should we wait a long time to see it? Considering the first season was out 16 months after it was announced.
However, fans should be happy since Netflix (The Ranch Season 9) on September 14, 2021, has revealed that Love is Blind season 2 will be released in February 2022, which is just in a moment. The schedule has been set although the production faced a delay in 2020 thanks to COVID-19 pandemic.
Not only that, there will be Love is Blind Japan as well that will be out in February 2022 too on Netflix (To The Lake Season 2). With the same concept, this show will be hosted by Takashi Fujii and Yuka Itaya.
There is another good news: not only Love is Blind season 2 is going to be released soon, the creators also greenlit Love is Blind season 3! In fact, they are shooting the second and the third season already.
The filming for the first season took place in Atlanta, Georgia, while for Love is Blind season 2, it will be in Chicago. The filming will be not as easy as the first season, as they have to adapt to the coronavirus protocols, so it makes the shooting becomes more difficult.
Love is Blind Season 2: Who Are the Couples?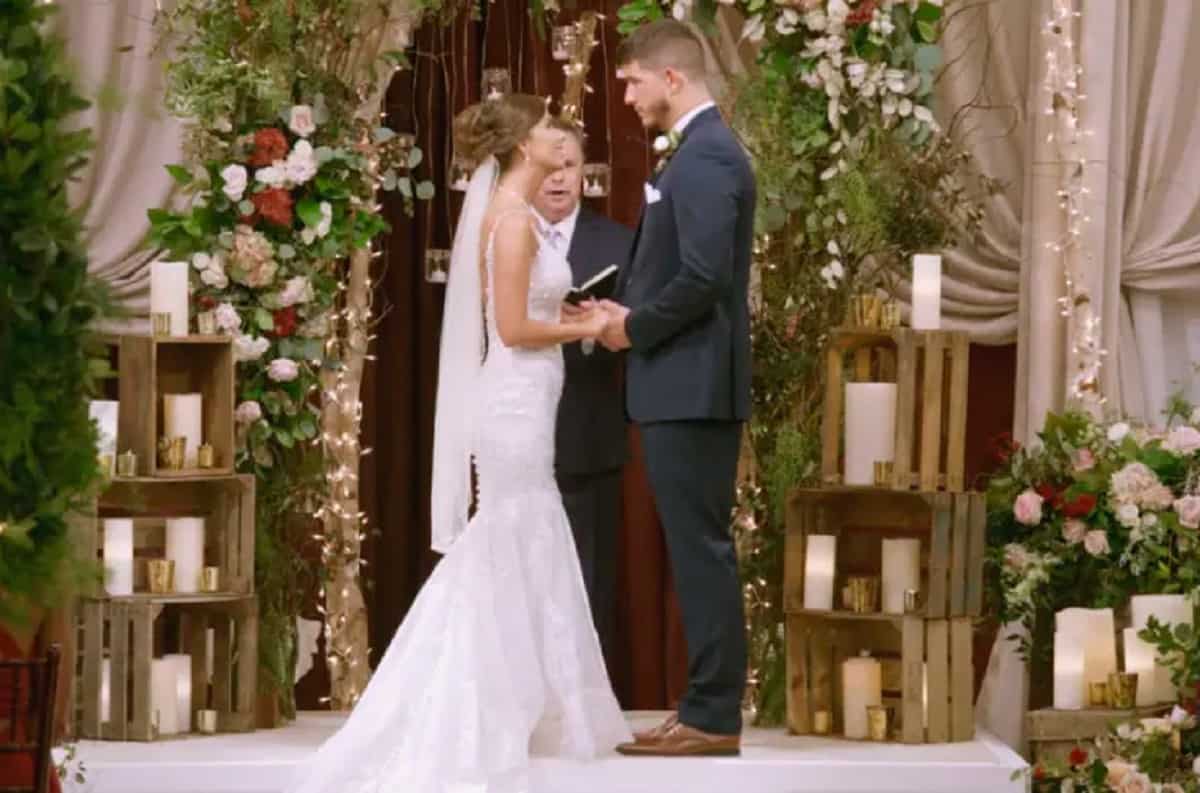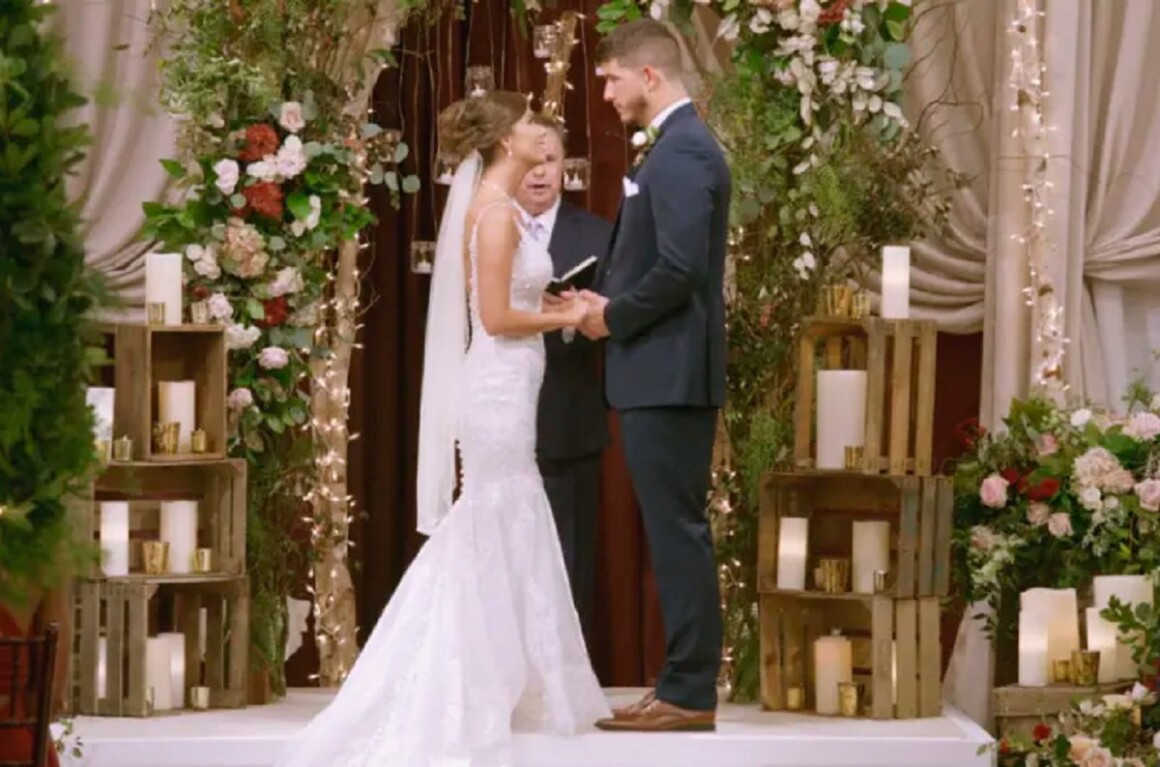 In Love is Blind season 2, there is a slight chance that we will see the couples from the first season, as they try to live their lives as couples.
From the first season, we can see that Lauren and Cameron are happily married, and they admit that they would love to appear again in the show, since they would to like to share more of their stories. Amber and Matt are married as well.
Jessica and Mark did not marry, and Mark instead engaged with his new partner Aubrey Rainey and expecting their second baby.
Giannina and Damian—who deal with so much drama in their relationship—didn't marry and decided to split up in the reunion episode. Kelly and Kenny also did not marry, and Kenny is engaged to Alexandra Garrison. Carlton and Diamond even did not make it to the wedding since they felt like they were not meant to be.
That being said, there is also possibility that they will not return, and instead we will see new couples show up and going through the same process as the couples in the first season. However, Nick and Vanessa probably will still be the hosts.