Redo of Healer, an anime that's well known for its ecchi actions and public-hated main character. It's adapted by TNK, a studio that has the records of adapting many of famous ecchi/harem titles such as High School DxD, from a light novel named 'Kaifuku Jutsushi no Yarinaoshi: Sokushi Mahou to Skill Copy no Chouetsu Heal'. It's their most recent project yet up until now.
The light novel is first released in 2017 and has already run for nine volumes up to this date. Before the light novel's release, it was initially a dark fantasy novel written by Rui Tsukiyo in 2016, which will later be adapted to the light novel itself.
With Rui Tsukiyo as the original creator of the story, Takuya as the director, and Kazuyuki Fudeyasu as the scriptwriter, Redo of Healer is a complete show on its own. The first season of it has successfully risen to the surface in the 2021 anime category all thanks to TNK, but with a lot of controversies. However, despite all of the hate that they receive, there are still people out there who enjoy watching them. So, will there be a Redo of Healer Season 2 to fix the franchise's reputation and please the fans once again?
Is Redo of Healer Season 2 announced?
Unfortunately, up to this date, there is still no information regarding it. There is no news about the release date of it or the announcement in general. However, the author of Redo of Healer, Rui Tsukiyo, have once tweeted on his official Twitter account 8 months ago, 17th of January to be exact.
The tweet is written in Japanese, but there's already an English translation for it. It says, "If it sells, there's a possibility of a second season, so I hope that it will sell more and more." This is surely a good sign from the author itself that Redo of Healer Season 2 will be possible. In order for it to happen, all we can do is support the franchise and hopefully, they will serve us with a new season.
Not to mention, Rui Tsukiyo is still alive and kicking, as the light novel is still ongoing until now.
Redo of Healer has a manga too!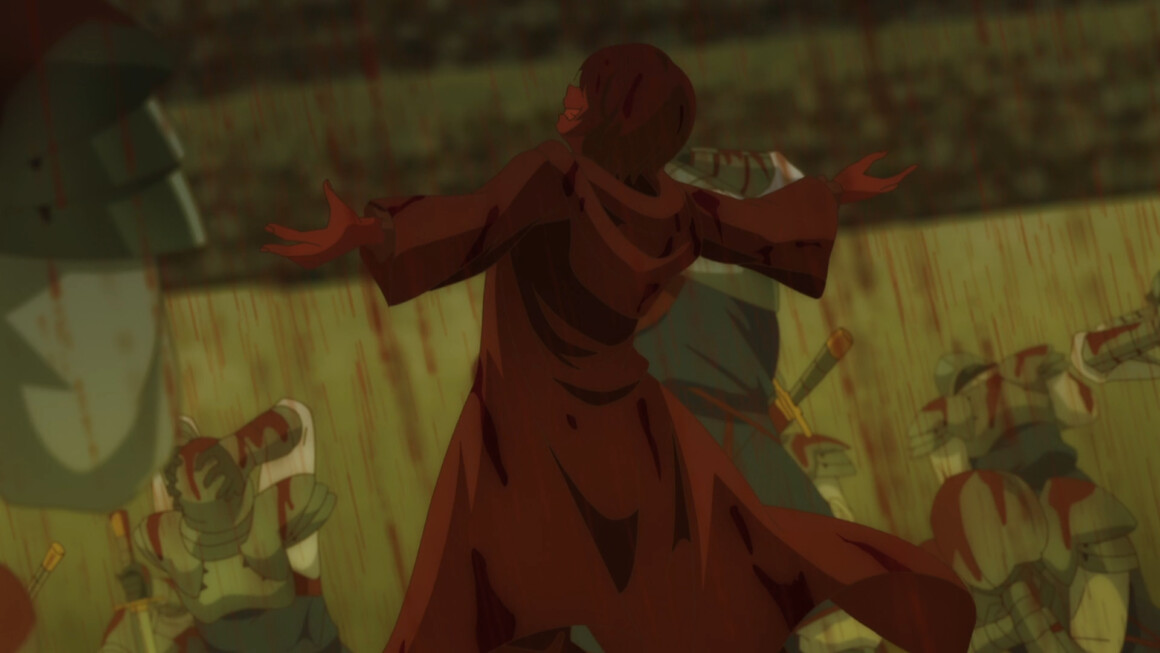 As the first season of Redo of Healer was announced in November 2019 and released in January 2021, it is clear as day that the distance between them is around a year or more. So, if somehow Redo of Healer Season 2 will be announced in 2022, it will take us another year to watch it. With that said, it is reasonable for some of the fans to be impatient and read the light novel instead of waiting for a new season. But what if you're not into novels? Don't worry, because there is a manga that's based on the light novel! There is also a manga spin-off that's worth checking out!
Redo of Healer Action
The story follows Keyaru, the main character. He has a power that allows him to heal all injuries. At a glance, a great future is set in stone for him, but in reality, he will later find himself getting caught in hellish torture and abuse. With his abilities, he is able to collect the memories and abilities of those he treated, and it makes him stronger. But in the end, he realizes that it was far too late, as he has already lost everything.
In order to put an end to his suffering, Keyaru decided to unleash a powerful spell that can rewind the world back to the time before he began to suffer. With this in his hand, he vows himself to redo everything from zero, and take an act of sweet revenge on those who have opposed him.