Adapted from a light novel of the same name, The Asterisk War is a fantasy and magic anime with the addition of harem romance. A-1 Pictures, the studio that has pretty much a consistent record for the past few years, is taking full responsibility for adapting the greatest work of Yuu Miyazaki.
The first two seasons of The Asterisk War have been around for five years now and many fans have been patiently waiting for The Asterisk War Season 3. Will there be a third season to finally end the long wait from the fans?
Is The Asterisk War Season 3 possible?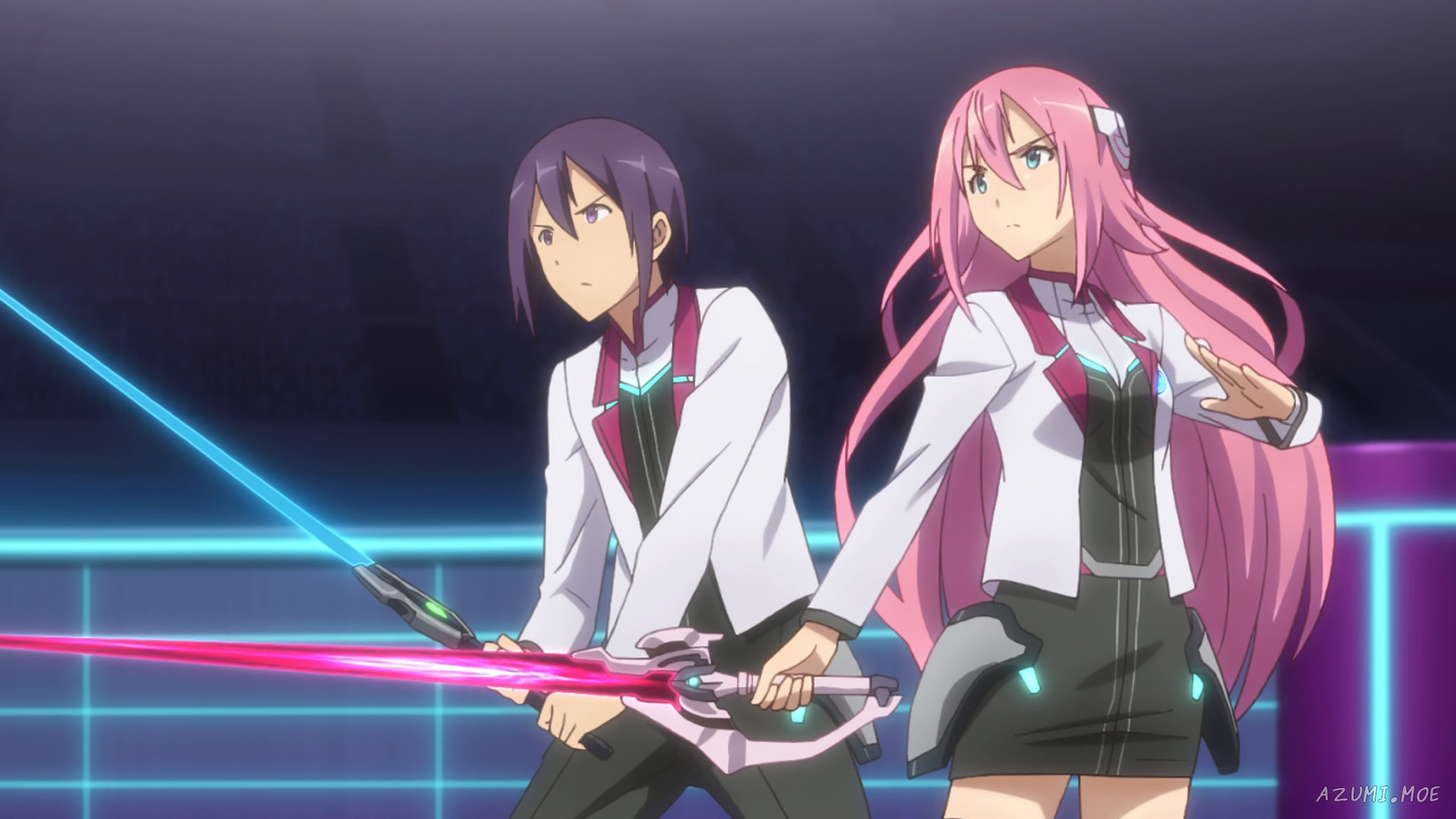 As mentioned earlier, The Asterisk War hasn't received any sequels for the past five years. The Asterisk War Season 3 is currently unannounced, but there are still rays of hope for a third season. Why?
In the anime business, anything is possible, especially if it brings a certain company/studio a considerable amount of profit. If we apply it to The Asterisk War, the only way for any studio to consider adapting the third season is if they see a great amount of profit from it. So, to make a third season possible, all we can do right now is to support the official releases of the manga, light novel, and merchandise. By doing that, any studio would want to serve us a third season.
Is there enough material for The Asterisk War Season 3?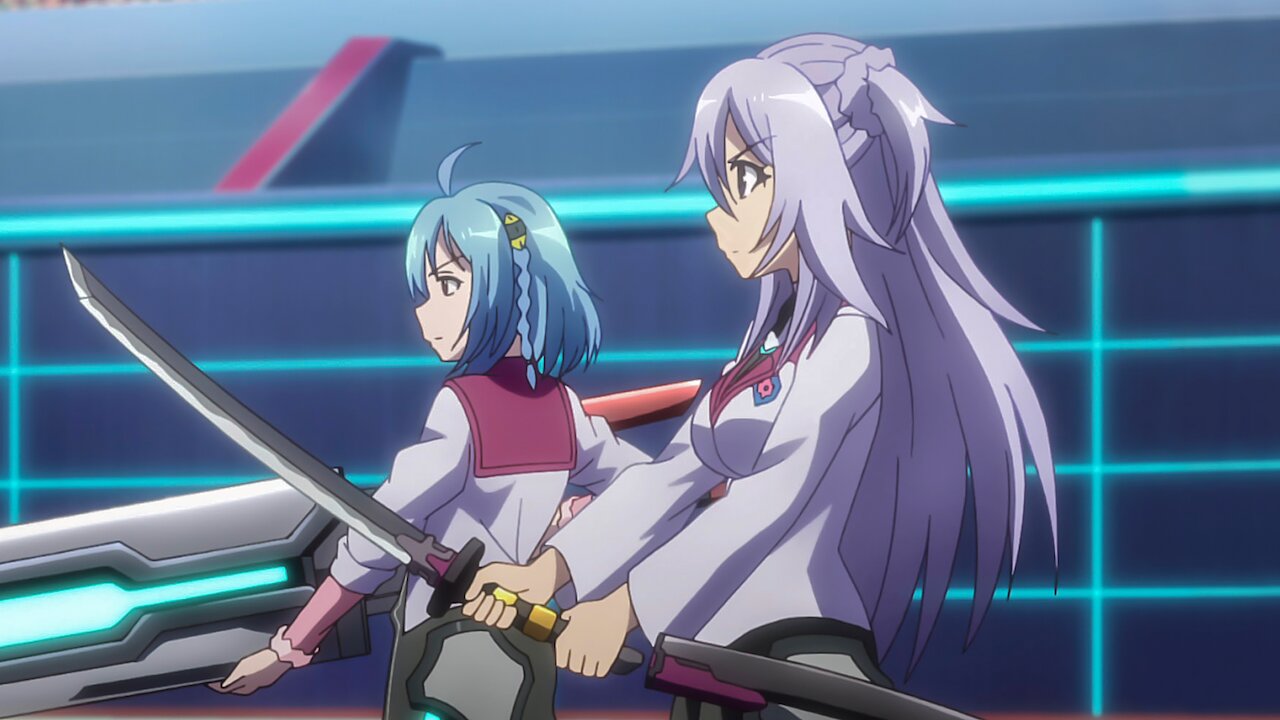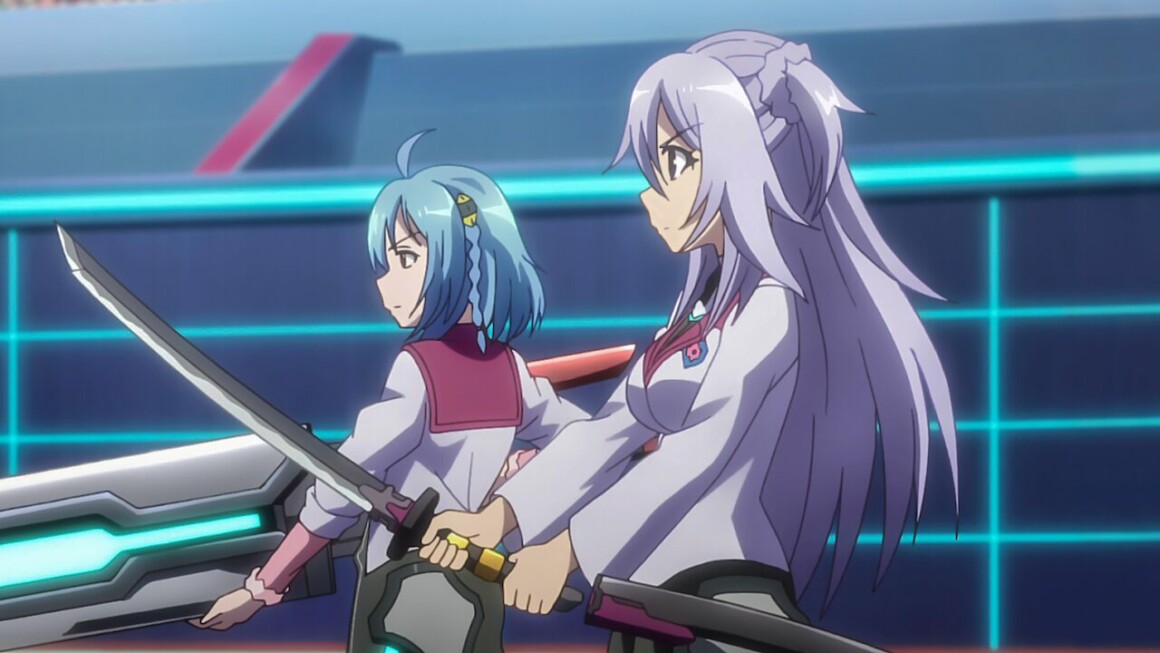 As the light novel is still publishing up to this date, there are still plenty of volumes left for an adaptation. The anime has only covered up to volume 6, while the light novel is way ahead at 15 volumes. If you have already finished the anime and want to continue by reading the light novel, it is suggested that you should start at the sixth volume, as the anime has slight alterations to the original story.
There is also a manga if you find it boring to read the light novel. Unfortunately, the manga is way behind the anime, as it leaves off at the 12th episode of the anime, but still, if you're into The Asterisk War series so much, reading the manga will be worth every second of your time.
Characters & Cast of The Asterisk War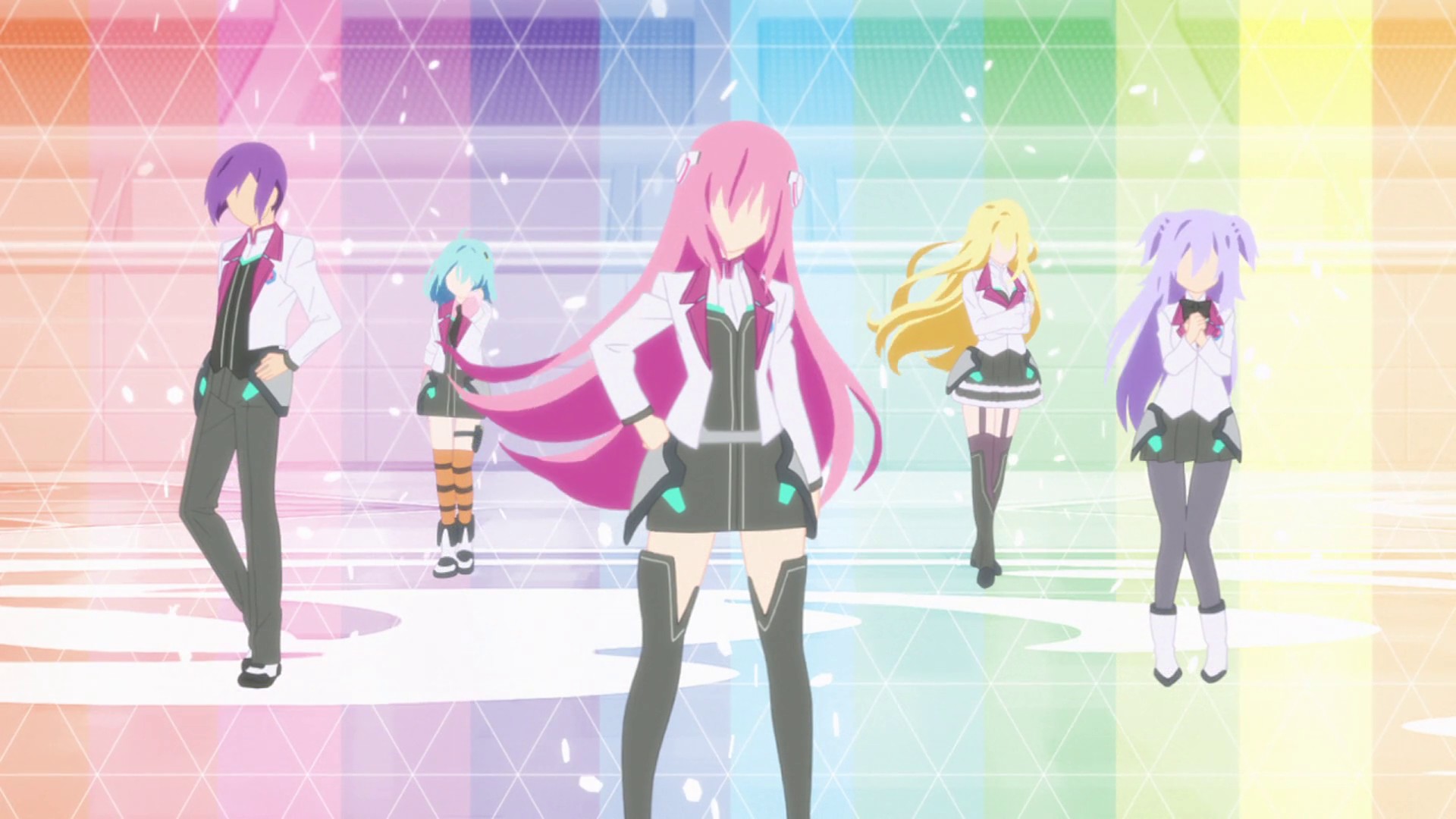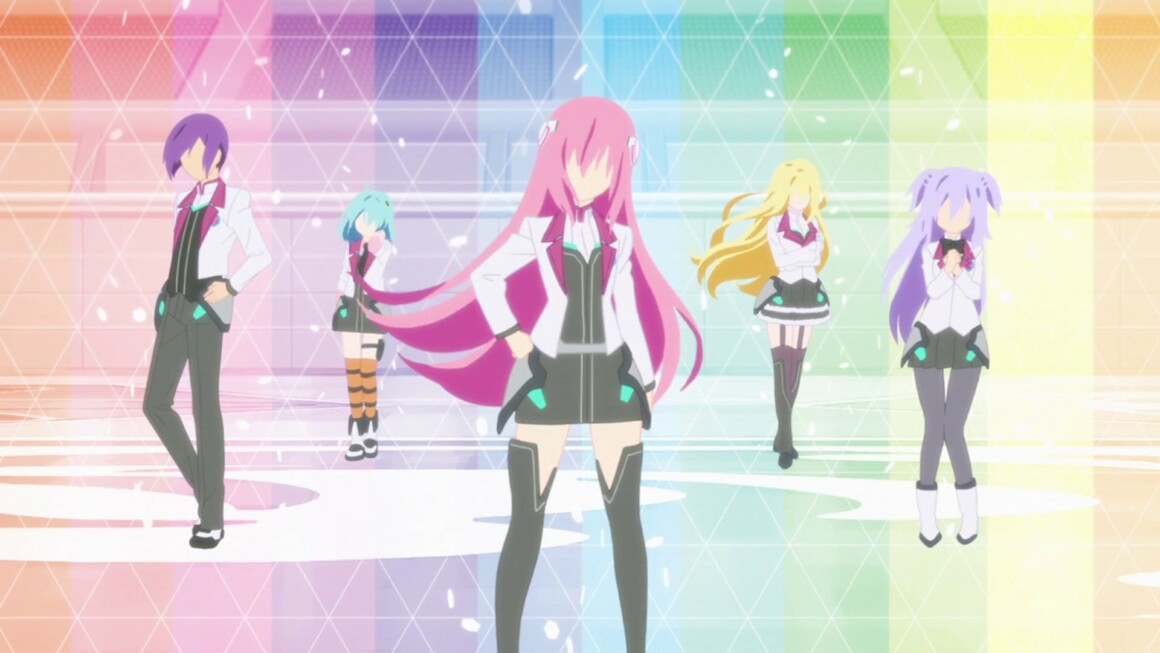 Kirin Toudou (Cast: Ari Ozawa, also voiced "Mizuki Usami" from "This Art Club Has a Problem!"): The one and only daughter of the Toudo's family. She has a technique for fighting called the toudou-style. She entered Seidoukan Academy under the care of her uncle, Toudou Kouichiro in order to free her father from prison.
Julis-Alexia von Riessfeld (Cast: Ai Kakuma, also voiced "Eris" from "Mushoku Tensei: Jobless Reincarnation": A princess of a small country in Europe, Lieseltania, and also a student at Seidoukan Academy.
Ayato Amagiri (Cast: Atsushi Tamaru, also voiced "Mochizou Ooji" from "Tamako Market": The male protagonist of the show. He joined Seidoukan Academy to find his elder sister and to find a purpose in life.
Saya Sasamiya (Cast: Shiori Izawa, also voiced "Mary Hughes" from "Fairy Tail": The childhood friend of Ayato. She joined Seidoukan Academy to promote her father's weapons that she uses in her battles.
Claudia Enfield (Cast: Nao Touyama, also voiced "Eiko Kawasegawa" from "Remake our Life!": A student of Seidoukan Academy since the first year. She became Student Council President in middle school.
The Asterisk War Action
Ayato Amagiri is a scholarship transfer student at Seidoukan Academy. After some time, he encounters one of the students there named Julius. They have a battle because of a misunderstanding between them. He will later reveal his purpose to her later, which is to find her elder sister. He will be set on a journey to achieve victory while being surrounded by many talented Genestella, humans that are born with phenomenal physical capabilities.