What happens when work-life balance is taken to an extreme another level? Severance will tell you about it.
Directed and executively produced by Ben Stiller and created by Dan Erickson, Apple TV+ will come up with this new thriller utopian science fiction drama TV series called Severance.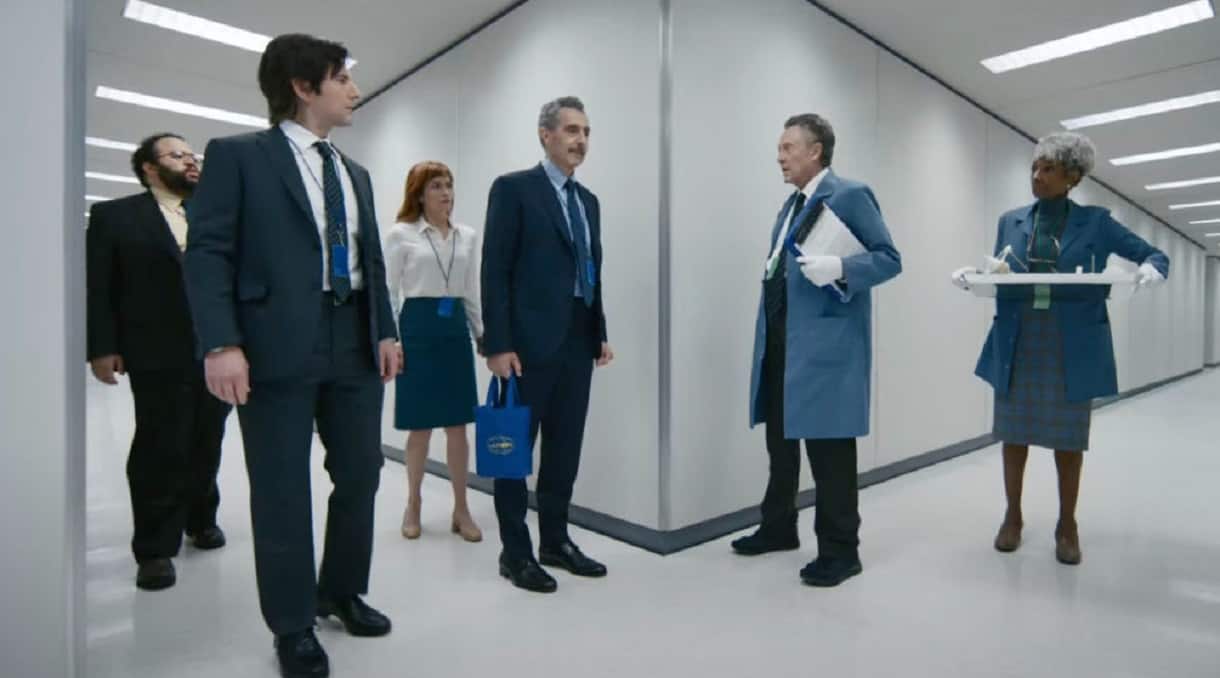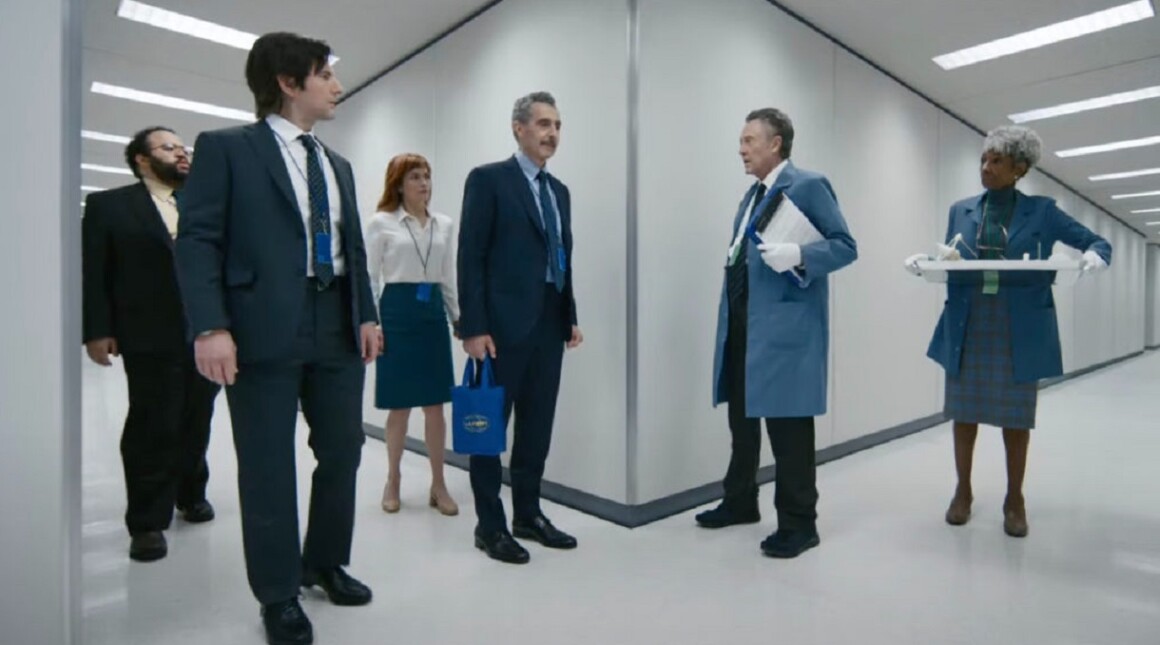 Feels like Black Mirror-esque, when technology sometimes can go wrong, Severance will follow the story of Mark and his team who give their statement that agree to undergo a surgery, in which their brain can separate the memories of work and their personal life. It means that in the office, they will not remember anything about their private life, and vice versa, they will not remember anything about work once they get home.
This—no matter how good it might seem—can be tricky as well, just how the trailer pictures it. There must be something haunting in silence, there must be the catch.
Another executive producers include Mark Friedman, Chris Black, John Cameron, Andrew Colville, Nicky Weinstock, and Jackie Cohn, through Red Hour Productions.
Will consist of nine episodes, the storyline sounds very interesting and intriguing. So when will we see Severance? And who will appear in the upcoming TV show? Here is everything you should know.
Severance Season 1: Release Date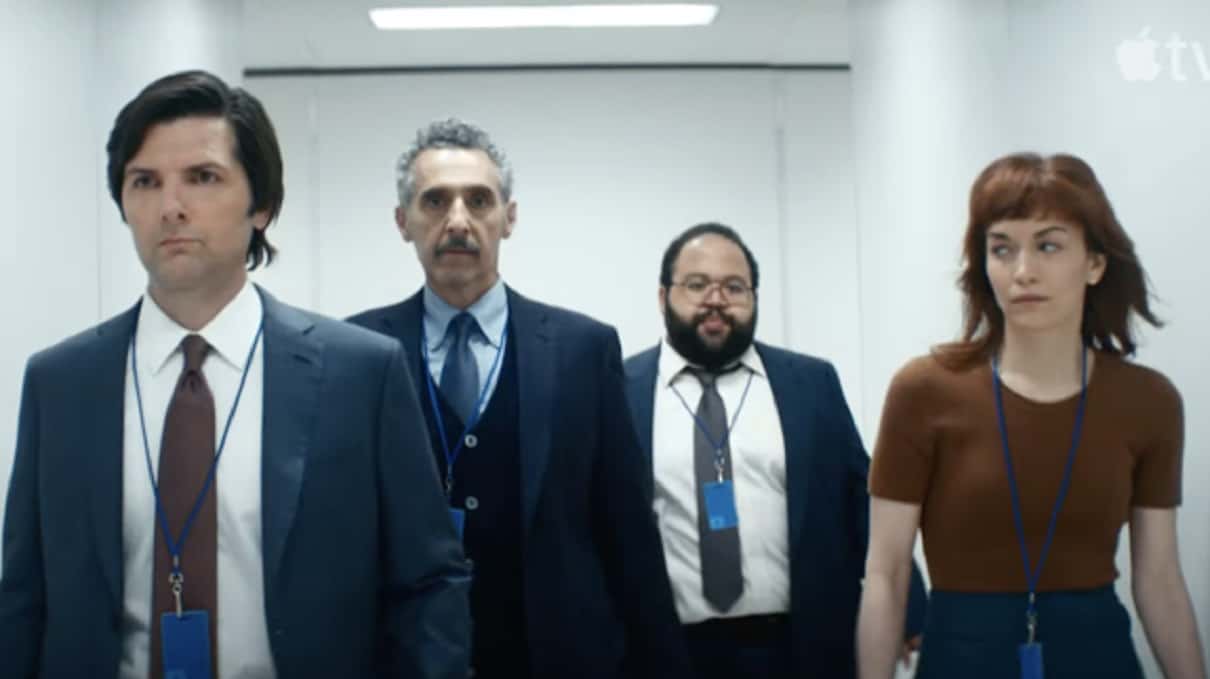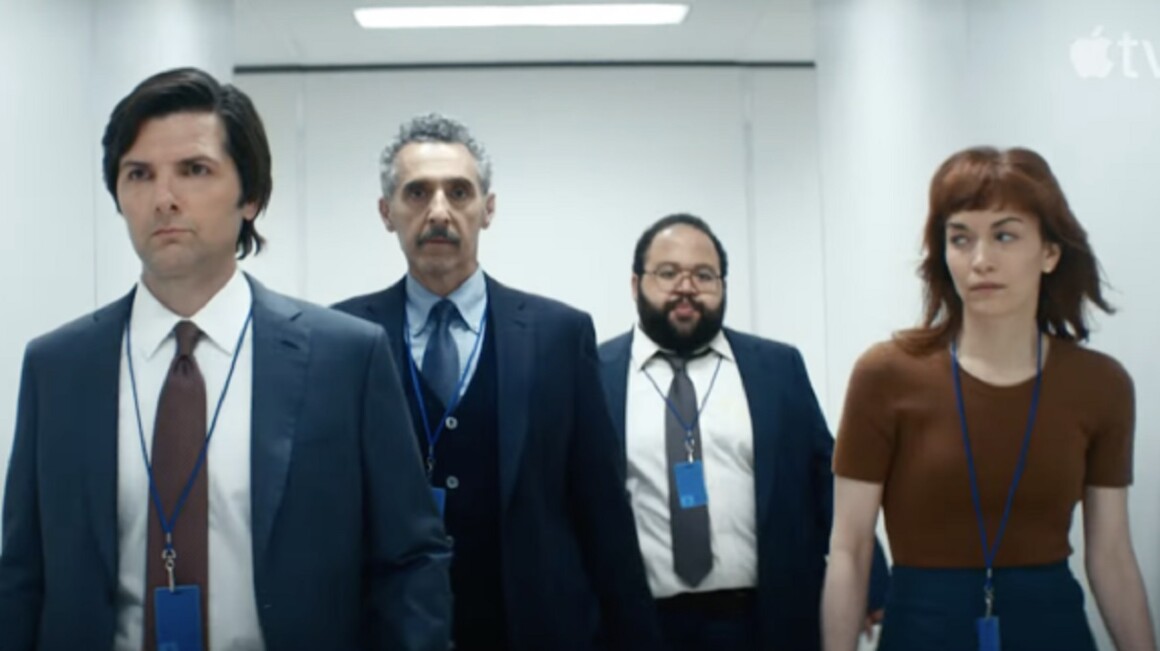 Not only that the specific release date has been revealed, it also won't be too long. It has been officially announced that Severance will be released on February 18, 2022, on Apple TV+, with its first two episodes. It will be followed by weekly installments each Friday.
The title of the first three episodes have been released as well. The first and the second episode—which will be released on the premiere date—will be titled Good News About Hell and Half Loop, respectively. While the third episode, with the title In Perpetuity, will be released a week later, on February 25, 2022.
Apple TV+ (Little Voice) first ordered the show back in November 2019, with Ben Stiller as the director. Also in that time, Adam Scott was chosen to be the lead role.
The filming of Severance was began in New York in October 2020, with the working title Tumwater. It was also filmed in several other places such as Nyack, Kingston, Beacon, and New Jersey.
Severance Season 1: What is It About?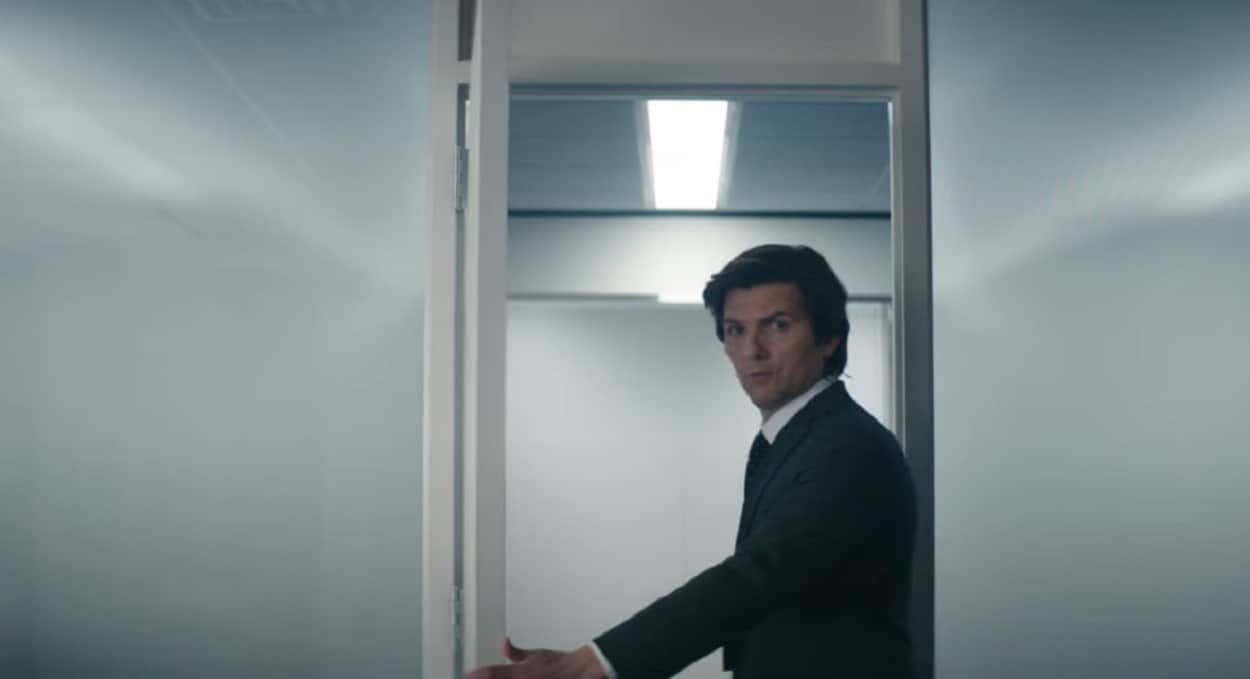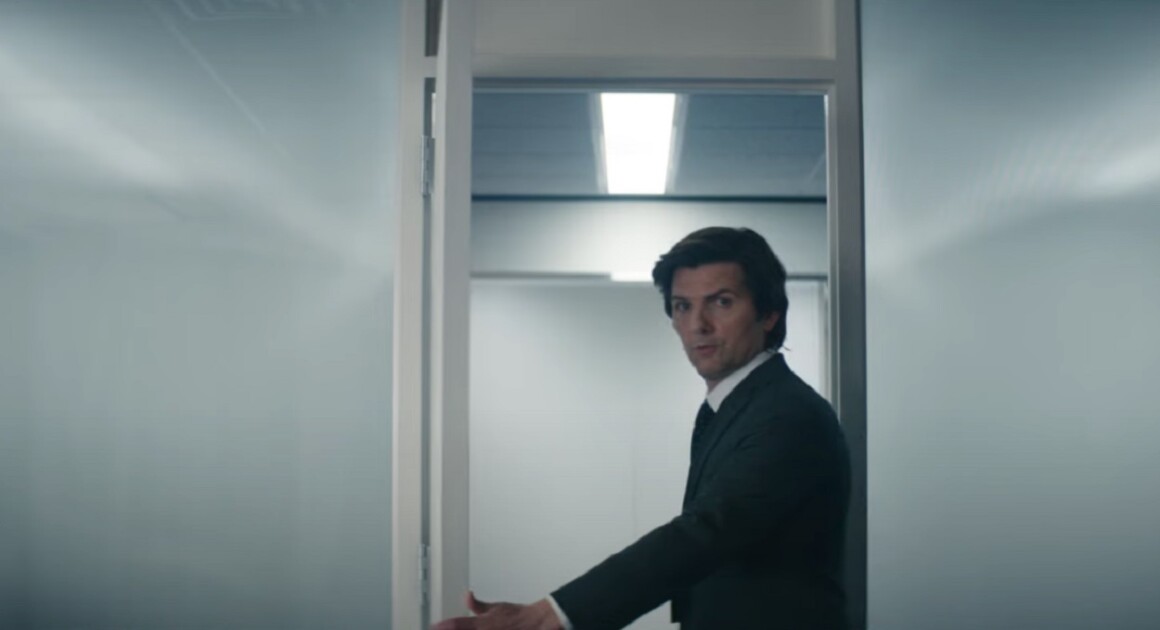 As mentioned earlier, the premise of Severance is about a technology that can separate professional memories and personal ones.
This American science fiction thriller series will revolve around Mark Scout, an employee in Lumon Industries, as well as other employees who voluntarily join a new initiative and procedure called Severance to separate work and personal life.
According to the official synopsis, this daring experiment of the so called work-life balance is called into question, as Mark finds himself at the center of an unraveling mystery in which he has to confront the true nature of his work and himself.
On December 16, 2021, Apple TV+ has released the official trailer of Severance. In the trailer, we can see how Mark and another employees give their statement that they agree to undergo the procedure, and accept all of the consequences. Although that's just it, the trailer really intrigues the audiences on what possibly can happen later on—possibly it will go wrong.
Here is the official trailer of Severance.
Severance Season 1: The Cast
The list of the main cast has also been announced by Apple TV+, since they appeared in the official trailer as well.
That includes Adam Scott as Mark Scout, Britt Lower as Helly, John Turturro as Irving, Christopher Walken as Burt, Zach Cherry (well-known for his role in You) as Dylan, and Patricia Arquette (well-known for her role in Boyhood and Escape at Dannemora) as Peggy.
There will be also Jen Tullock as Devon, Tramell Tillman as Milchick, Yul Vazquez as Petey, Dichen Lachman as Ms. Casey, Ethan Flower as Angelo, and other cast as well.