A new sitcom from CBS, How We Roll, will tell us the story about a professional bowler and his life journey.
Inspired by one of the most inspiring real-life stories in sport, How We Roll was originally titled Smallwood, since it will be based on the life story of Tom Smallwood, a professional bowler.
It will be produced by CBS Studios, with Mark Gross (who also worked on Man with a Plan) as the writer, David Hollander as the producer, Brian d'Arcy James as one of the cast—in which the three of them serve as executive producers.
This upcoming TV show will portray Tom Smallwood, a husband and dad who gets laid off from a car assembly line, and decided to pursue his dream to become a professional bowler—and as his way to provide for his family as well.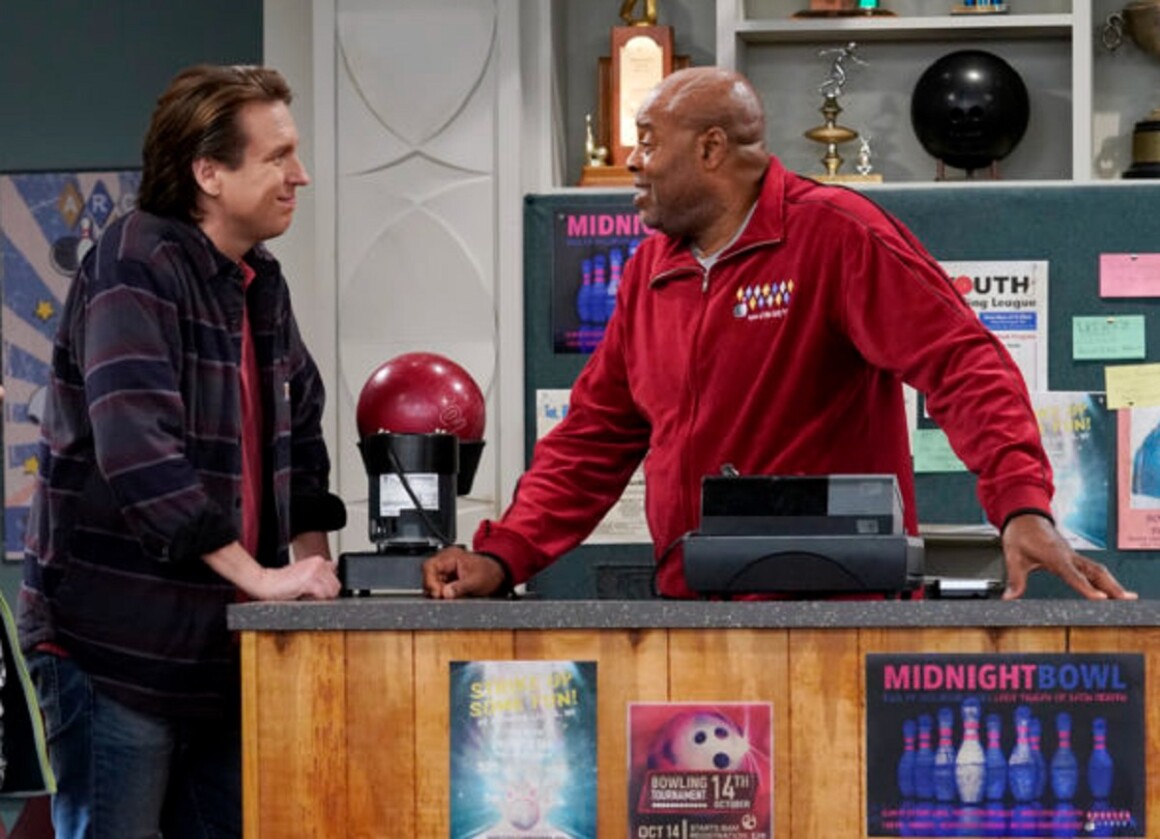 You can watch How We Roll by stream it live on CBS or on demand on Paramount+.
There is not much that we can know about the show at the moment and there is no official trailer yet. But here are some important information regarding How We Roll that we have gathered, including the release date, plot, and cast.
How We Roll: Release Date
The good thing is, we will see the new comedy drama TV show How We Roll very soon. It has been officially announced that the TV series will be released on Thursday, March 31, 2022, on the CBS Television Network.
Its release date will take place after another series, B Positive, finishes its second season order. It will also be released alongside another show from the network, like the spin-off NCIS: Hawai'i.
Hopefully, there is no delay, so the show will be released as scheduled. We can expect to see the trailer of How We Roll in the upcoming weeks, ahead of its premiere date.
How We Roll: The Plot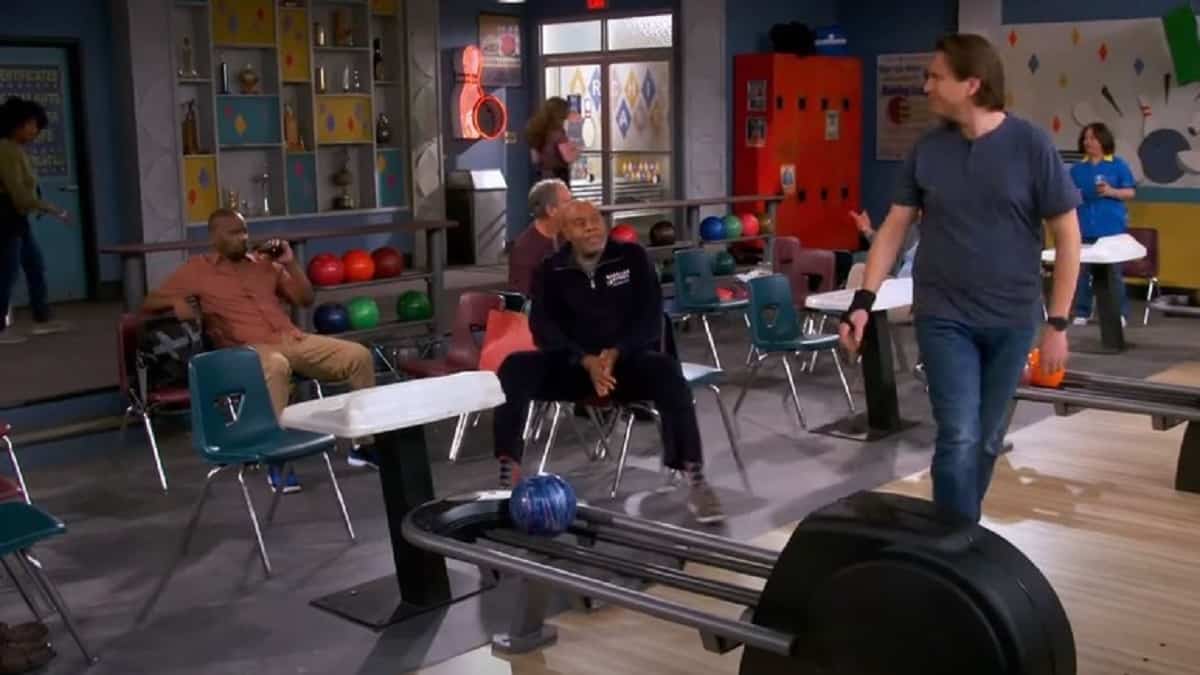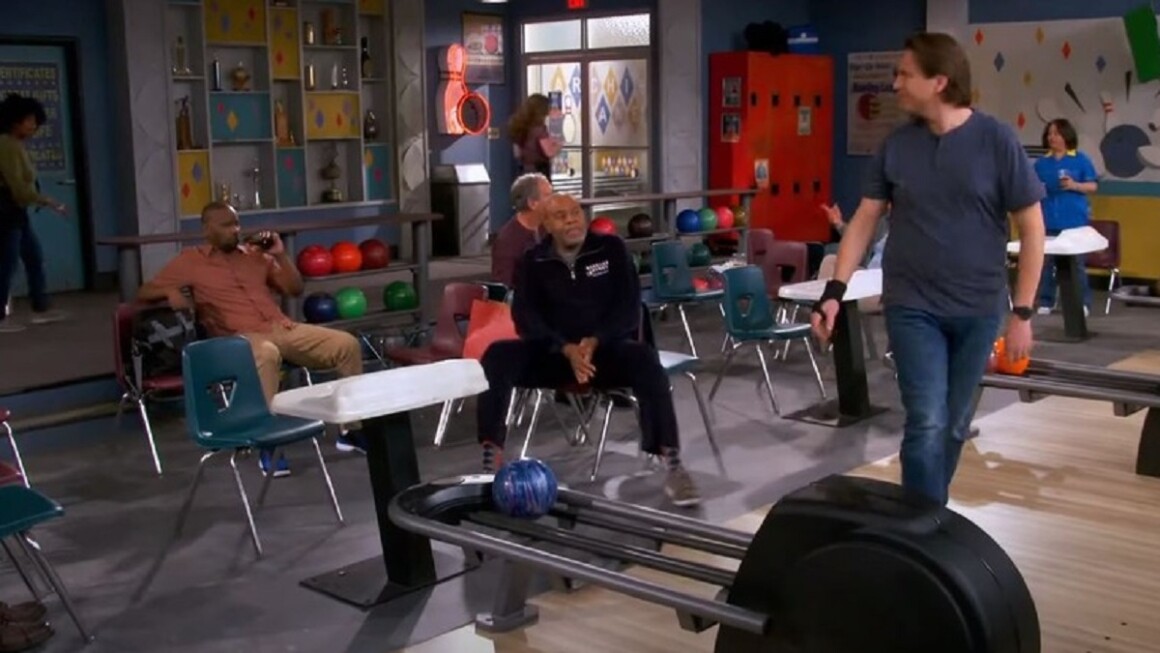 As mentioned earlier, How We Roll will picture the true story of a professional bowler from Michigan, Tom Smallwood, who tries to pursue his career in bowling to support his family, after he lost his job.
So, pretty much the show will tell us Tom's journey from starting his new life as a professional bowler to become rising among the ranks, as well as his success in becoming the legend of modern-day professional bowler.
In its promotion, CBS described How We Roll as a story of the ultimate second chance. Tom also knows that in bowling, there are two chances: no matter what you do with the first ball, you get another one to make it right.
Tom begins his new chapter of life with his loving wife Jen, and also wouldn't make it without the support from his mentor and the owner of Archie's Lanes: Home of the Curly Fry, Archie, his mom Helen, and his son Sam.
Since it is inspired by the life journey of the real Tom Smallwood, we cannot know to what degree the similarity between the story in How We Roll and in reality, since we know TV series and movies tend to take their own creativity to make the story more interesting.
That being said, we might as well will see Tom Smallwood's personal life, relationship, career, friendships, and other obstacles—or drama—that he might face throughout his journey. However, based on its official description, we can expect this show to be inspiring as well as entertaining.
How We Roll: Who Will be in It?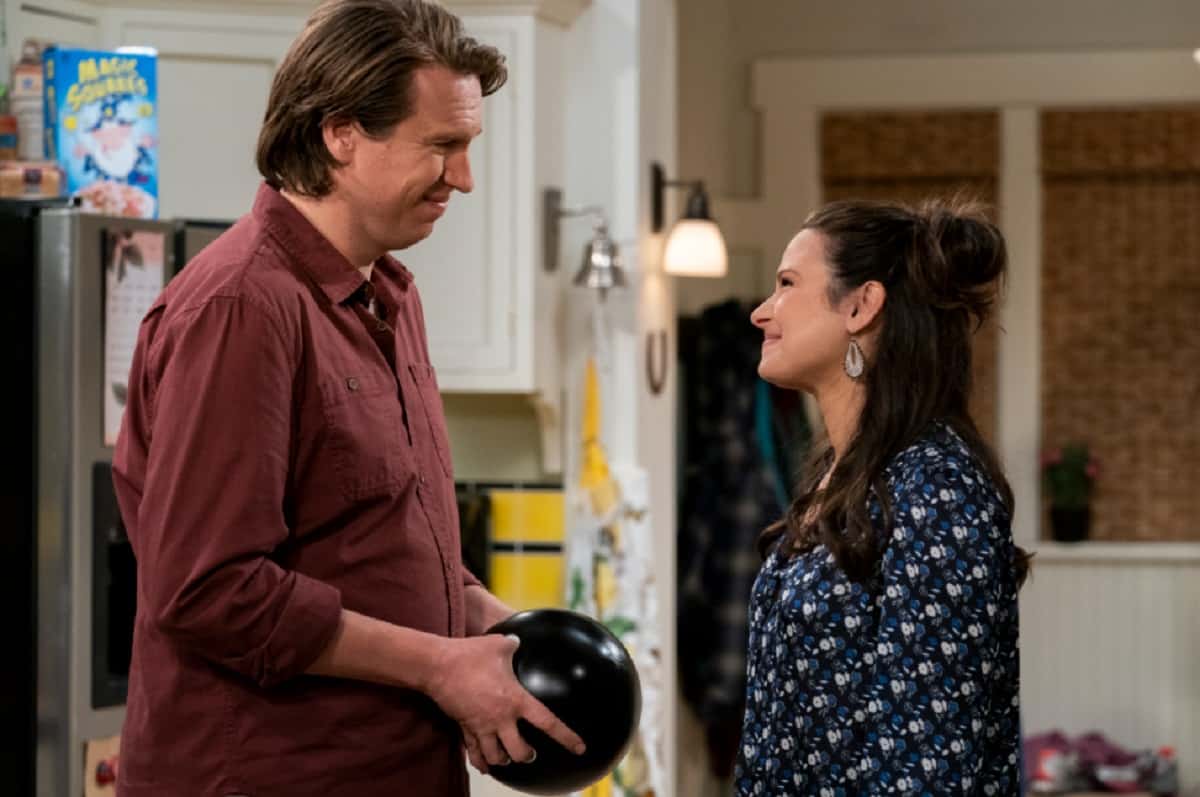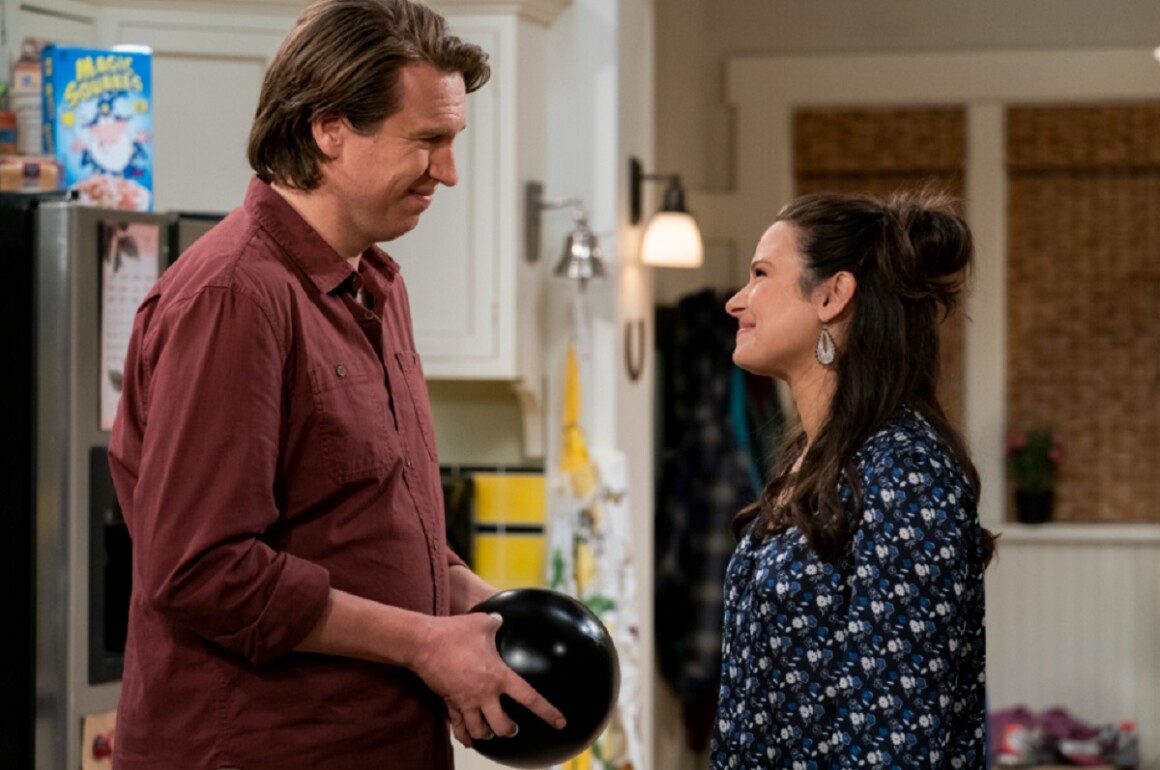 There are some names that have been announced will appear in How We Roll, including some comedian stars. That includes Pete Holmes as Tom Smallwood, Katie Lowes as Jen, Chi McBride as Archie, Julie White as Helen, and Mason Wells as Sam.
There will also be Judy Kain, Dominic Pace, and Frank Gallegos—who each will appear at least in one episode—and other cast as well.