Netflix came up with another supernatural fantasy TV series. However, with no renewal in sight, will there ever be October Faction season 2?
Created by Damian Kindler, this American supernatural drama TV series is based on the series of comic with the same title by Steve Niles and Damien Worm.
Premiered on Netflix on January 23, 2020, this TV show consists of 10 episodes with the duration of around 36 to 49 minutes each episode.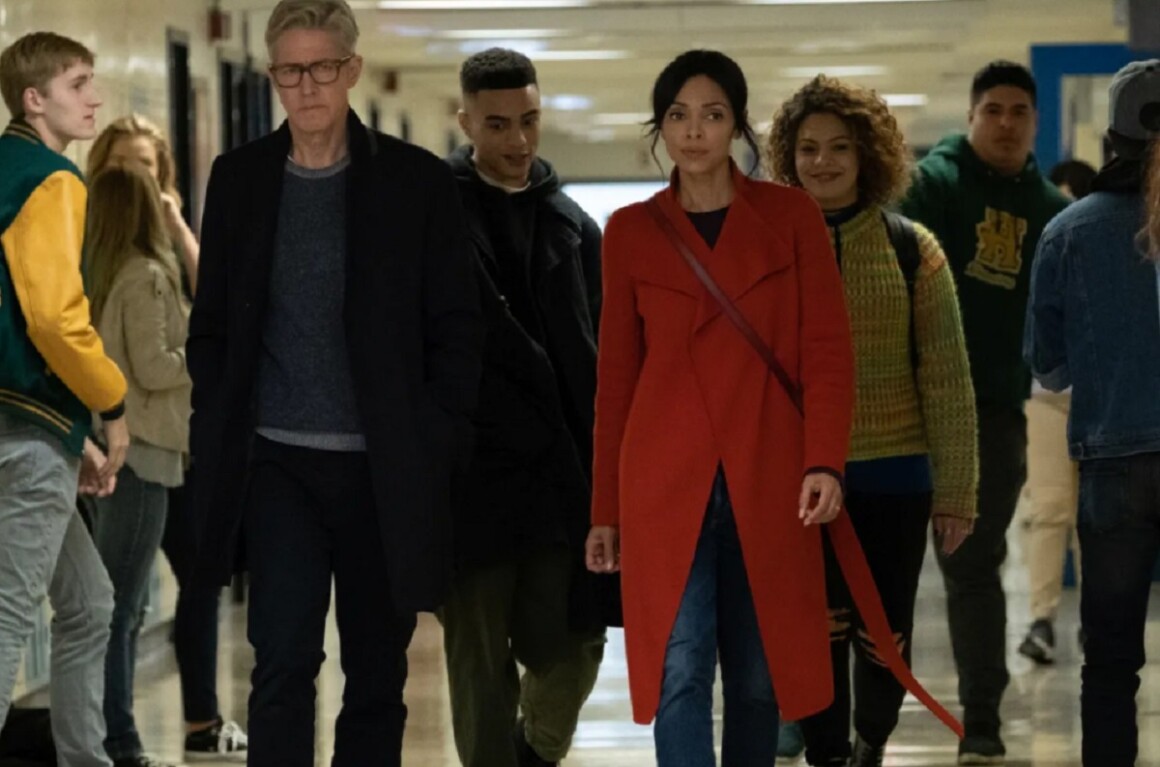 October Faction pretty much follows the story of a family who turns out to be monster hunters, The Allen Family, which consists of the couple Fred and Deloris Allen as well as their twin teenage children Geoff and Vivian.
As undercover members of Presidio, Fred and Deloris try to hunt monsters as they are trying to deal with the death of Samuel, Fred's father. As the story goes, Geoff and Vivian try to find out about their heritage and also try to hide their true identity.
The show pretty much receives a mixed review—or tends to be bad ones. IMDB gives 6.2 out of 10 scores for the show, while Rotten Tomatoes gives it 29% critics' review and 50% audience score. That is not good.
So will they still move forward with October Faction season 2, or will they just end it once and for all?
When October Faction Season 2 Will be Released?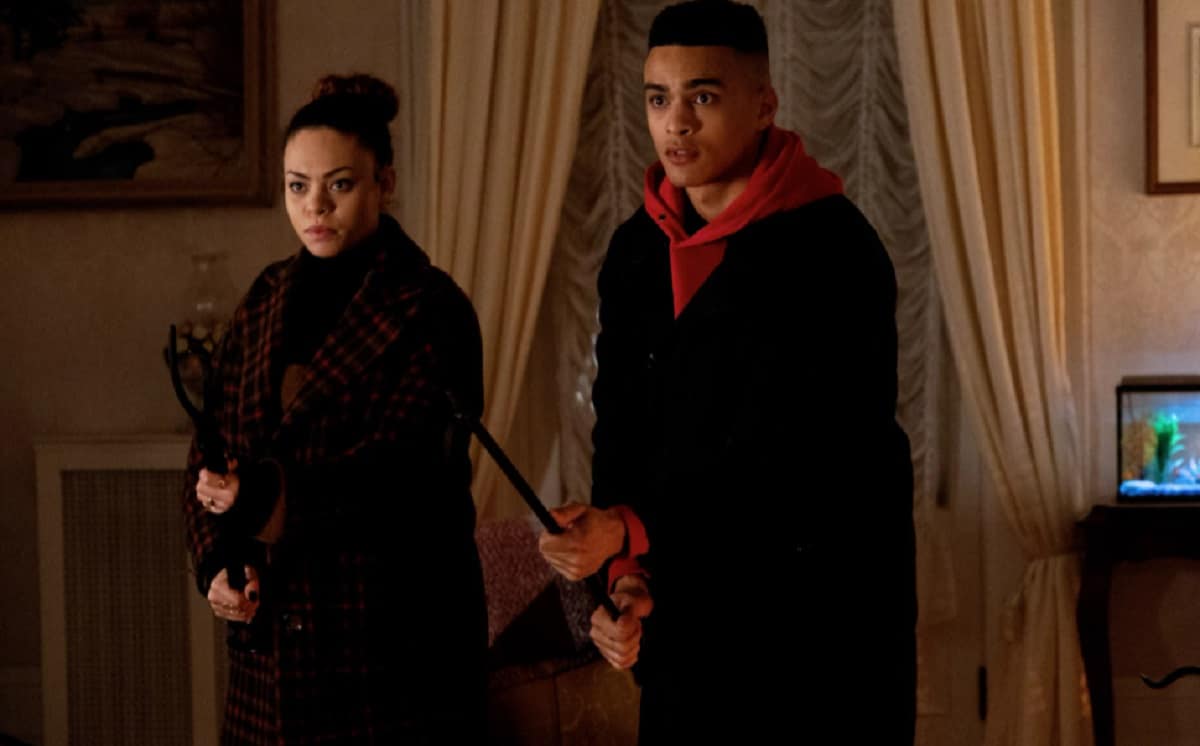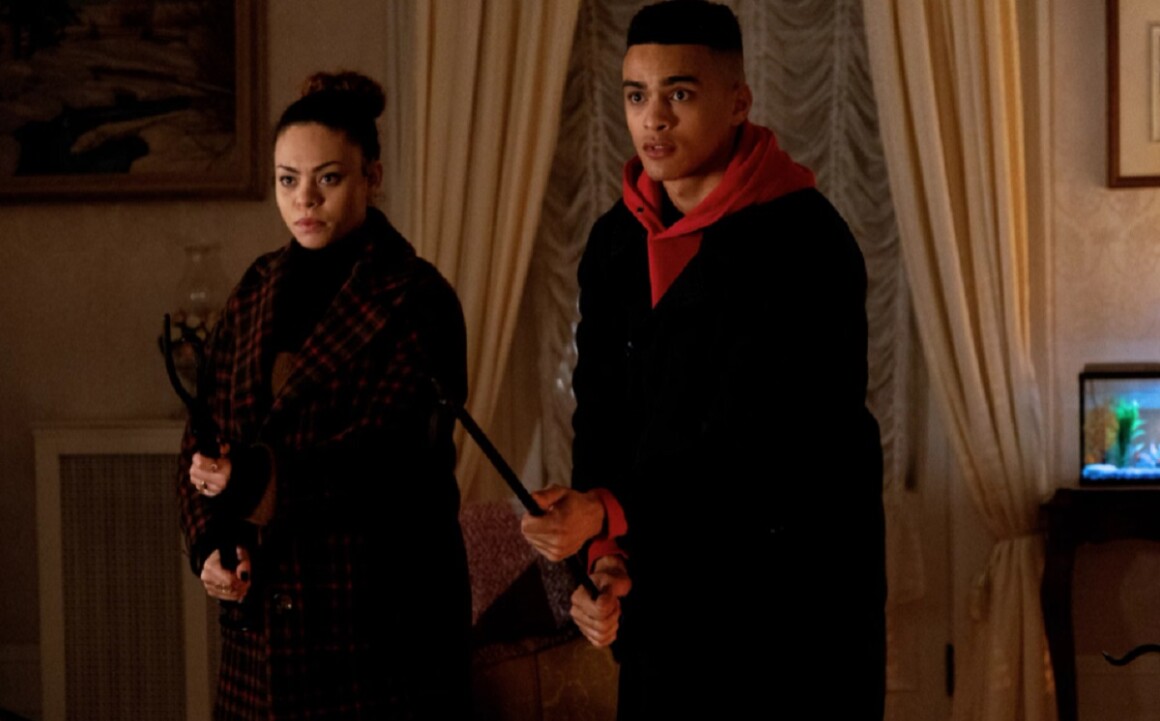 Unfortunately, it has been confirmed that Netflix (Black Lightning Season 5) has canceled October Faction season 2. There is no clear reason behind this cancelation. However, given the awful reviews as mentioned above, we can assume that the cancelation is because of the ratings and viewership that is not as good as expected.
There is another theory for the cancelation. Hollywood Reporter reported that Netflix not only canceled October Faction but also another fantasy TV series, V-Wars. Both of them are based on IDW comics. Another series that is based on IDW properties is Locke and Key—which is quite successful. Since the three of them attract similar audience, Netflix might as well need to choose one and put aside the others. Since Locke and Key seems to have the best rating of them all, that quite explains the cancelation of the other two series.
October Faction Season 2: The Story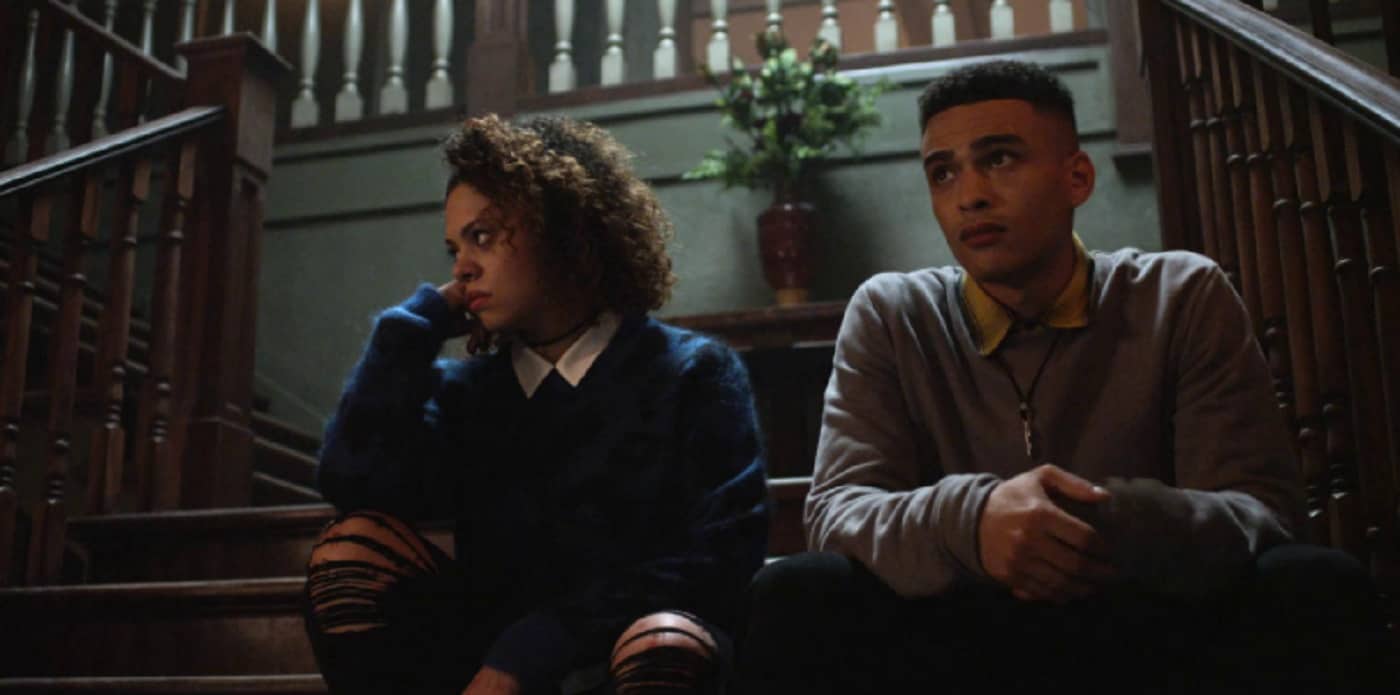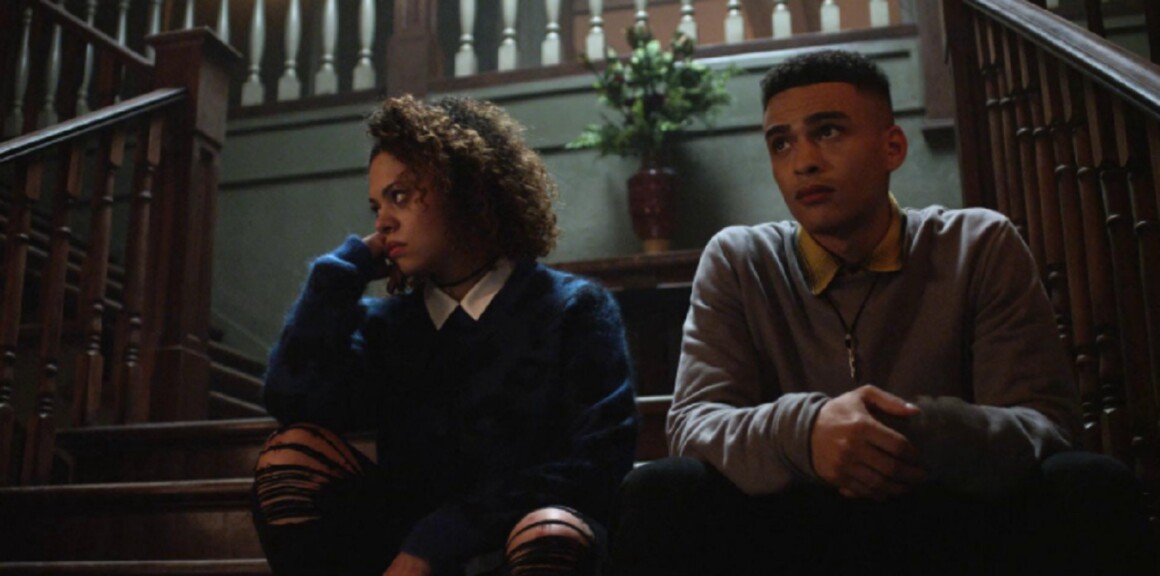 At the end of the first season, we can see that Alice (Geoff and Viv's birth mother) summoning a circle and raises the dead, but then get raided by Presidio. Edith tries to recruit Viv, while Fred has a conversation with Geoff and Omari (Viv's birth father) in limbo. At the end, Geoff, Viv, and Alice make a connection and alongside Deloris tries to beat Edith. Maggie Allen also turns out to be the next head of Presidio.
The showrunner, Damian Kindler, once stated that October Faction season 2 might explore the backstory of Dante, the man-machine. In the season 1, there is not much time for us to know more about his whole story. But, according to Kindler, he could play a huge role in October Faction season 2. In the first season, Dante is a cool, interesting, and mysterious figure, but not as dominant as he would be in the second installment.
Kindler also revealed that Merle Cope, the villain in the comic, will appear in October Faction season 2 and that he will be a major aspect.
Unfortunately, since Netflix has canceled the series, we need another streaming network to pick up the show in order those scenarios to come true in October Faction season 2.
October Faction Season 2: Who Will Return?
Let's just assume that the main original cast from the first season will return if there is ever October Faction season 2. That would include Tamara Taylor as Deloris, JC MacKenzie as Fred, Aurora Burghart as Viv, and Gabriel Darku as Geoff.
Another cast include Wendy Crewson, Megan Follows, Stephen McHattie, among many others.