There is a rumor that Little Voice season 2 is canceled. But what is the reason behind the cancelation of this romance drama musical TV series?
Premiered on July 10, 2020 on Apple TV+, Little Voice follows the story of a young lady from New York Bess King, a talented singer and songwriter. This TV show (Miz and Mrs.) pictures her struggle to achieve her dreams while dealing with complicated romance and family issue.
Created by the famous singer Sara Bareilles, this is the story of how we try to find and express our voice.
Produced by Bad Robot Productions of J.J. Abrams and associated with Warner Bros Television, this TV show was released on Apple TV+ (Defending Jacob).
This series is a very light romantic comedy show that is very enjoyable if you just need something interesting to watch. It also gets many fans, as well as receives positive reviews from Rotten Tomatoes—77% critic ratings and 80% audience score.
With that kind of enthusiasm, there must be a huge disappointment to hear that there won't be Little Voice season 2. But is it really canceled?
Little Voice Season 1 Ending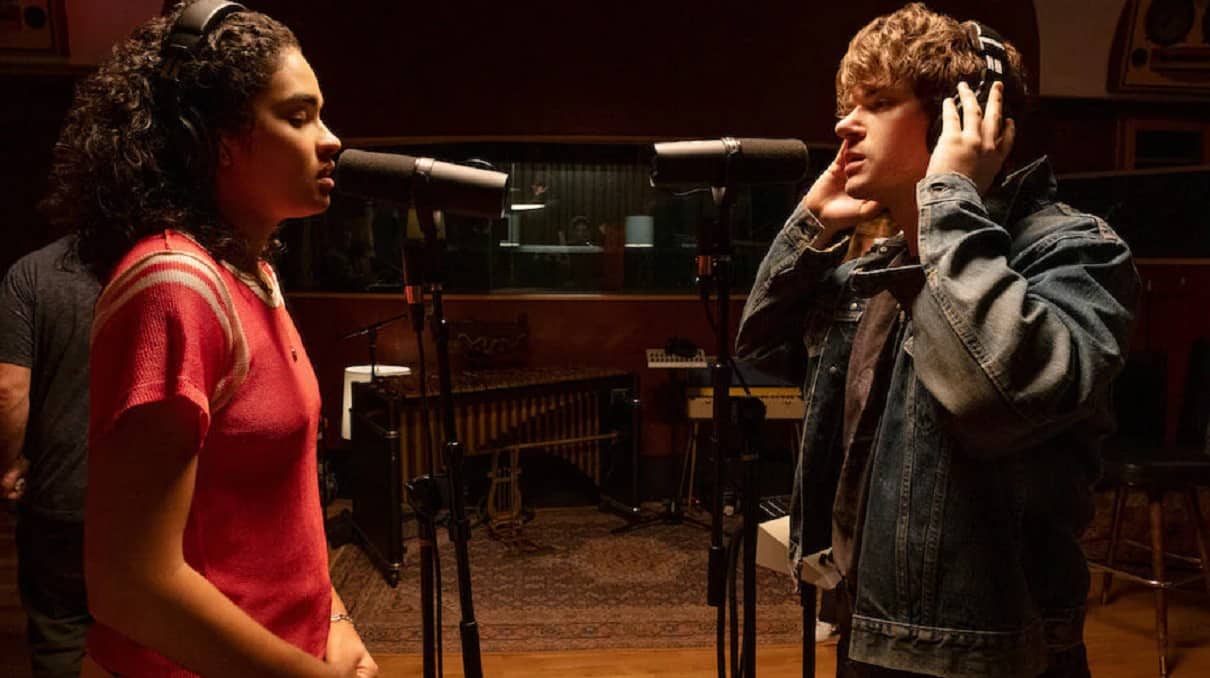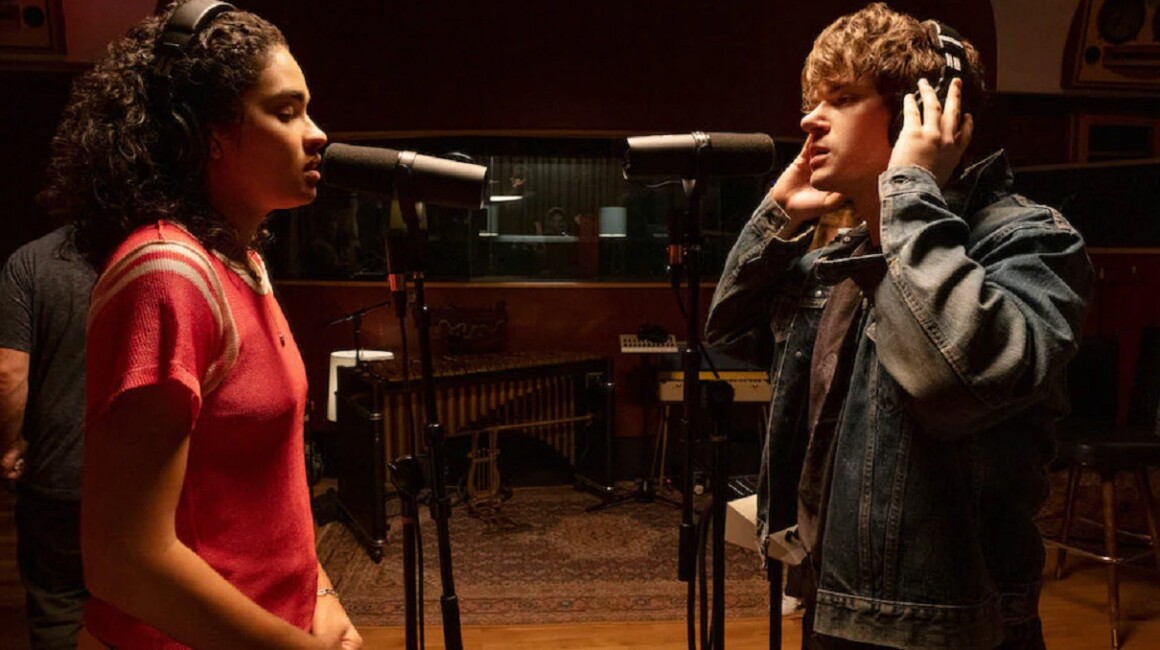 Before we talk about Little Voice season 2, let's take a look at the first season.
So Bess King finds out that Ethan is her neighbor next door. And as you know where things are going to go, they are getting closer and closer, until finally, Ethan introduces her girlfriend, Laila, to Bess. Really, Ethan, really?
At first, Ethan says that he is going to break up with his girlfriend to be with Bess. But every time he wants to do that, he says that he cannot break up with her because he doesn't want to break his girlfriend's heart. He then tells Bess that he needs more time, but then he's gone. Bess—as much as hurt she is—tries to move on and forget about him.
But then, Ethan returns and says that he has settled things down and now they can be together. However, because of Bess' alcohol problem, she pushes him away instead. But it seems like he doesn't want to let her go.
Things get more complicated when Samuel also expresses his feeling towards Bess. Clearly, it becomes a love triangle, and fans really can't wait to see what happens next. They need the answer in Little Voice season 2, but it seems like they have to brace themselves to feel disappointed.
Is Little Voice Season 2 Canceled?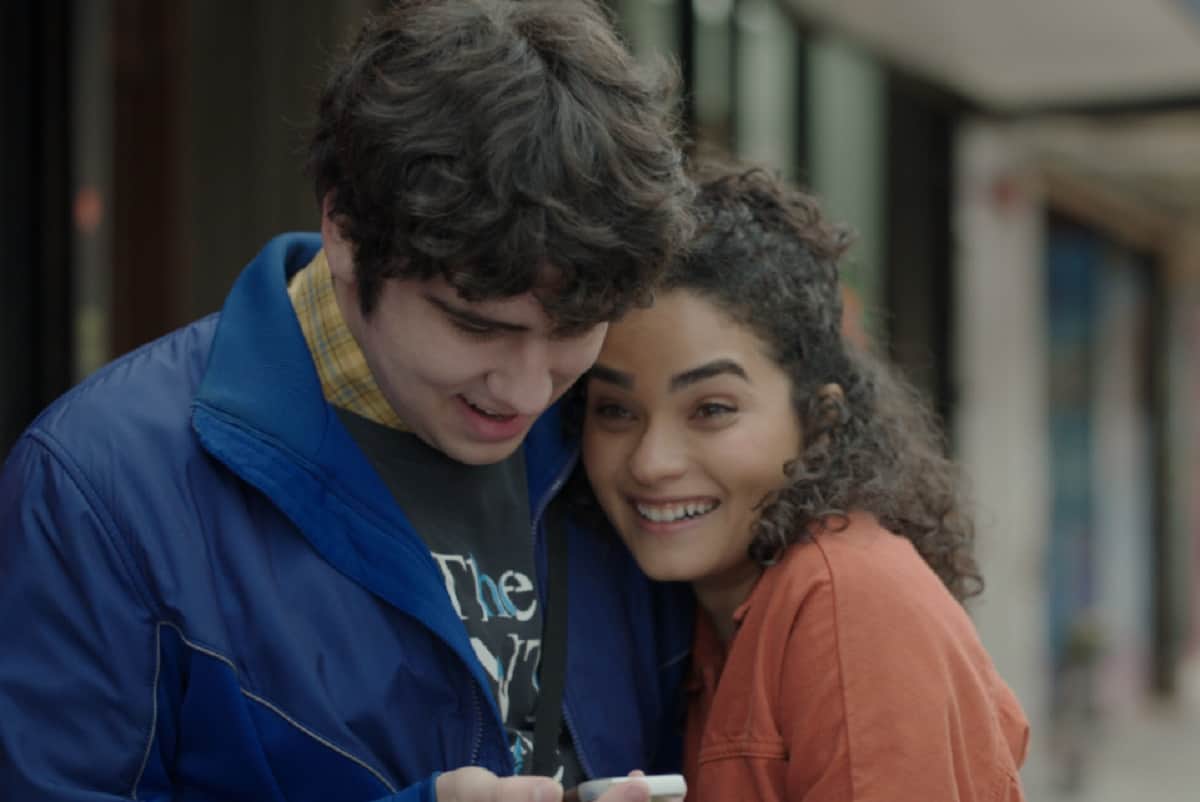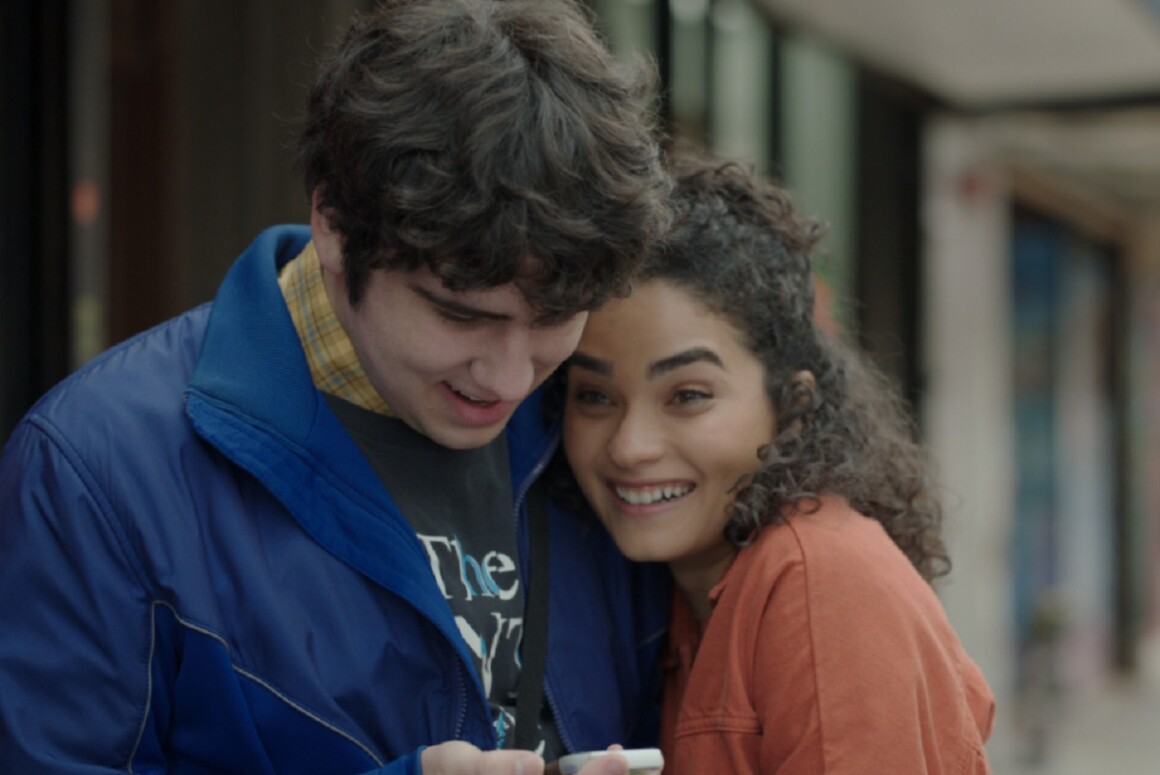 This a very sad and unfortunate news for the fans, since it has been confirmed that there will be no Little Voice season 2. It means that the season one will be the first and final season of the Little Voice.
Apple TV+ announced the cancelation on August 4, 2020, making this show the first original series that gets canceled in Apple TV+.
Sara Bareilles admitted that they came to realize that it is not helpful to lock the show to be her story. Nelson—another executive producer—also told her that the main character in the show isn't her. Instead, it is inspired by her but has its own soul and universe.
Even though it is such a huge disappointment for the fans who have to face that the show ended with a cliffhanger, this confirmation at least makes them not wondering anymore and will not expect to see Little Voice season 2. Afraid not, as some shows are canceled, there are other new upcoming shows as well, so brace yourself.
Who Play in Little Voice?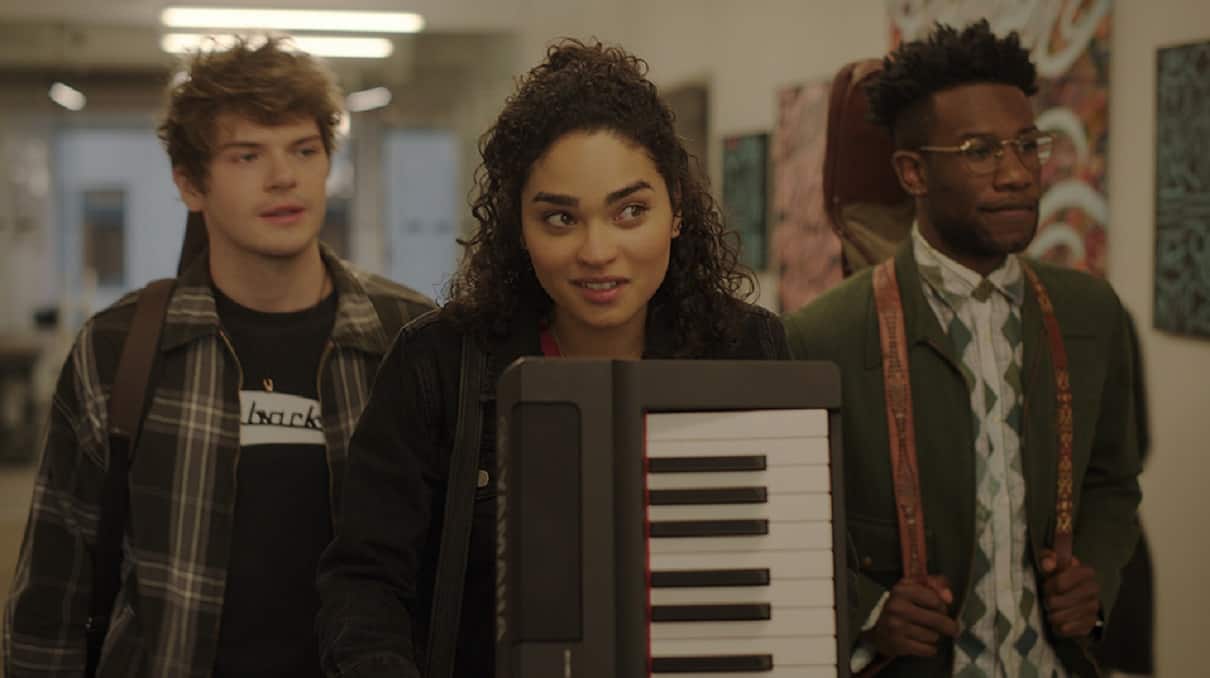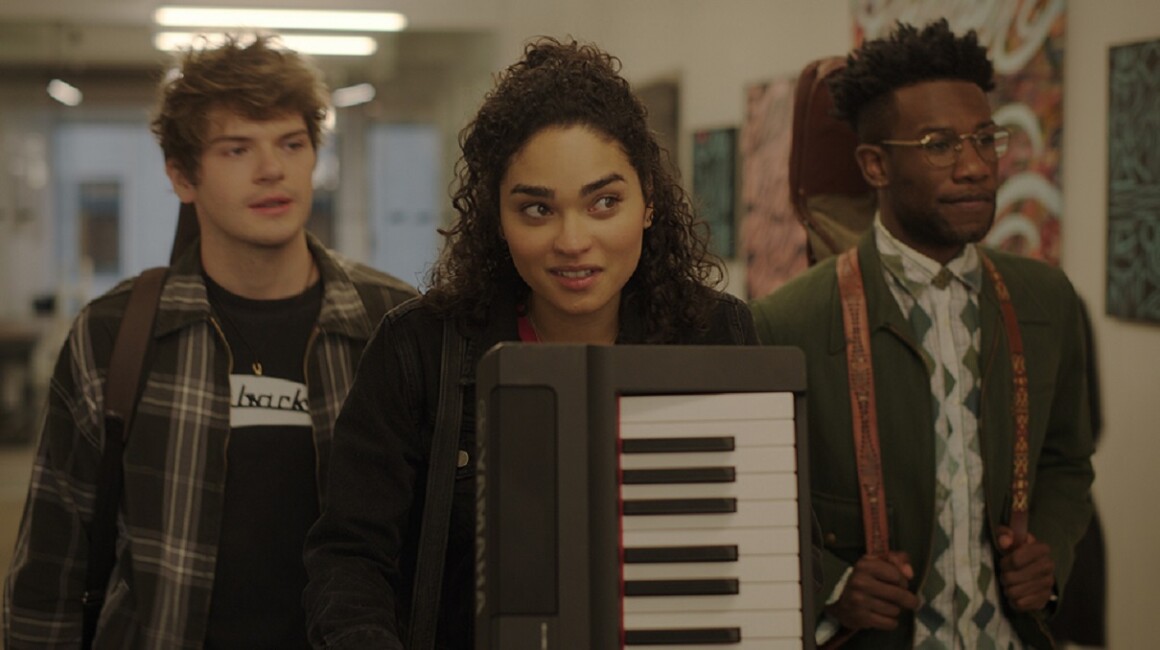 If Apple TV+ somehow renewed Little Voice season 2, the main cast would be very likely to return, and that includes Brittany O'Grady as Bess King, Colton Ryan as Samuel, also Sean Teale as Ethan.
Other additional characters will appear as well, such as Kevin Valdez as Louie, Shalini Bathina as Prisha, Phillip Johnson Richardson as Benny, Nadia Mohebban as Ananya, and others.
It is such a shame that we will not see what happens next to them in Little Voice season 2. If you haven't seen season 1 or simply want to rewatch it, you can stream it on Apple TV+.