Recently available on Netflix, Sex/Life has won over many subscribers of the streaming platform who would like to see new episodes. It is therefore only natural to wonder if there will be a Sex/Life Season 2.
Netflix's Sex/Life series follows a steamy and dramatic love triangle between Billie, her husband, and her intense carnal past, played by her ex-boyfriend Brad. The series is a whirlwind that blends Billie's past and present, jeopardizing her marriage and triggering a complex series of events that explore the concept of women's sexuality and freedom. The season finale is explosive and sees our conflicting protagonist take a dip that she might not return from. If you're as eager as we are to see the sequel, you'll love what we have for you. Here's everything we know about Sex/Life Season 2.
Sex/Life Season 2 Release Date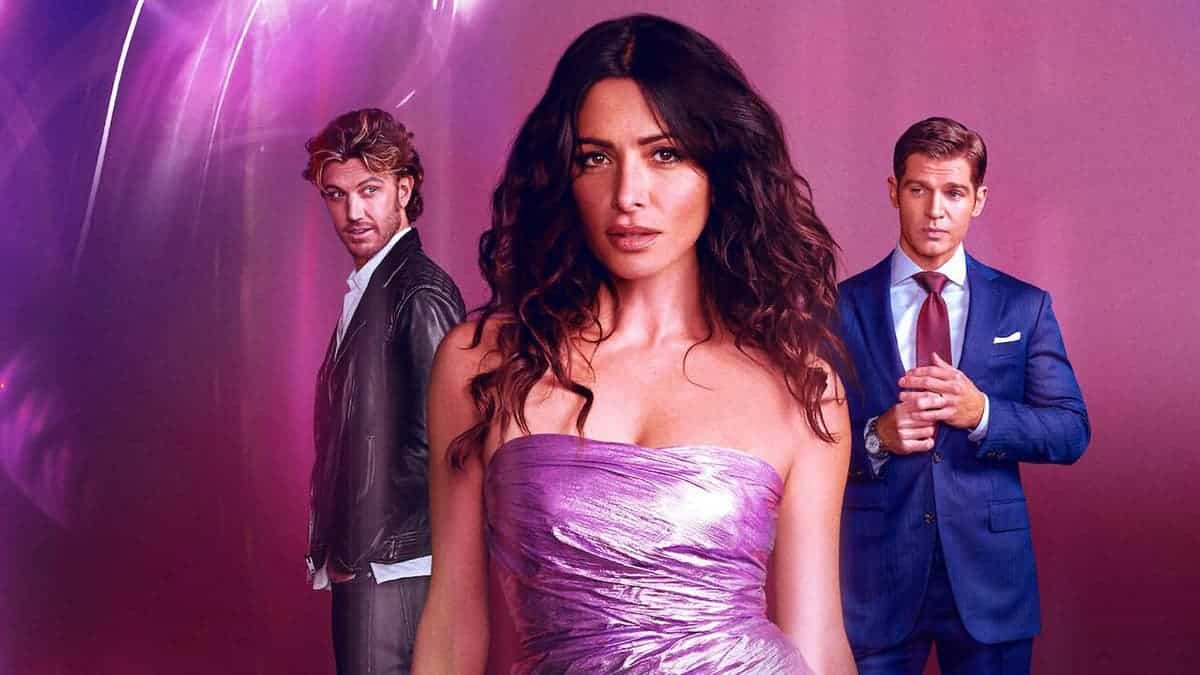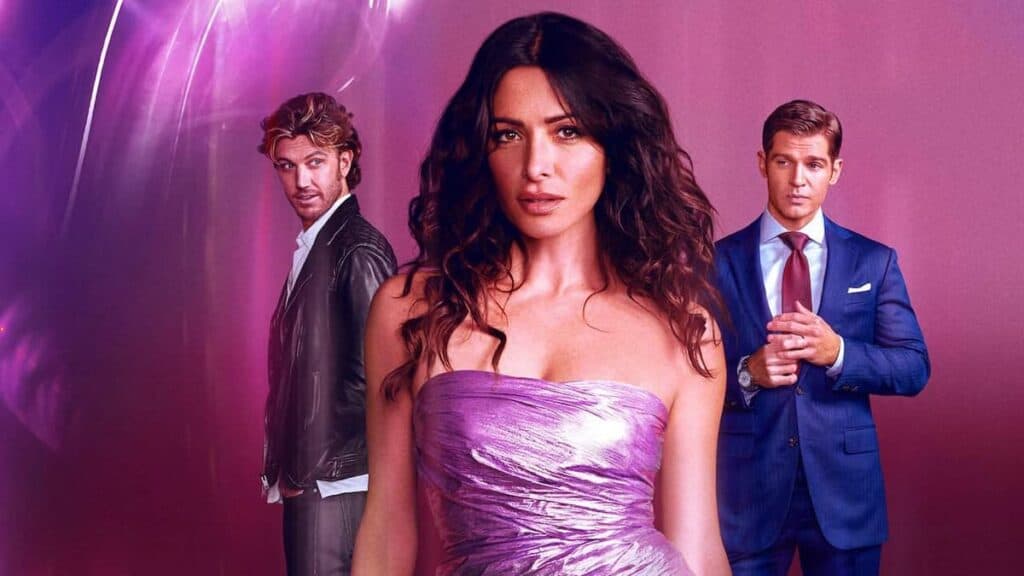 Season 1 of Sex/Life has been airing in full on Netflix ("Sex Education Season 3, Sweet Magnolias Season 2") since June 25, 2021. The first season contains 8 episodes lasting about 50 minutes each.
Regarding Sex/Life Season 2, there have been no official announcements regarding its renewal. However, there are reasons for optimism. Billie's story has only just begun. By the end of Season 1, she essentially took the first step in what will undoubtedly be a turbulent emotional journey.
Many other points of the plot, such as the potential infidelity of her husband Cooper, have only been initiated at this point and still have a story to tell. In addition, the series is based on "4 Men in 44 Chapters" by B.B. Easton. This semi-autobiographical novel traces four of the author's most memorable relationships, while Season 1 covers only two relationships.
As a result, there is still a significant amount of unexplored source material that can eventually be used to develop potential future seasons. In fact, showrunner Stacy Rukeyser mentioned that she was particularly keen to explore the character of Sasha, Billie's smart best friend, even going so far as to consider a spin-off based on the sensual and uninvited psychology teacher. At this point, it seems like it's only a matter of time before the next season is announced. If this happens soon, then we can expect to see Sex/Life Season 2 released in mid-2022.
Sex/Life Season 2 Cast: Who will be in Season 2?
Sarah Shahi leads the cast as Billie Connelly, who doesn't want to hurt her husband Cooper (Mike Vogel), but can't get rid of a compulsive need to be with her enigmatic ex-boyfriend Brad (Adam Demos). Her best friend Sasha (Margaret Odette) has seen Billie in her wilder days and advises her to fix her marriage, thanks to which she also has a son named Hudson (Phoenix Reich) and a newborn.
Secondary characters in the series include Devon (Jonathan Sadowski), Franceska (Li Jun Li), Caroline (Meghan Heffern), Olga (Joyce Rivera), Cooper (Amanda Nestico), Mrs. Brenda (Lauren Collins), Emily (Hannah Galway), and Romy's husband (Graham Parkhurst). In eventual Sex/Life Season 2, we can expect all of these characters to return as their lives remain inextricably linked. There could also be some additions to the cast.
Sex/Life Season 2 Plot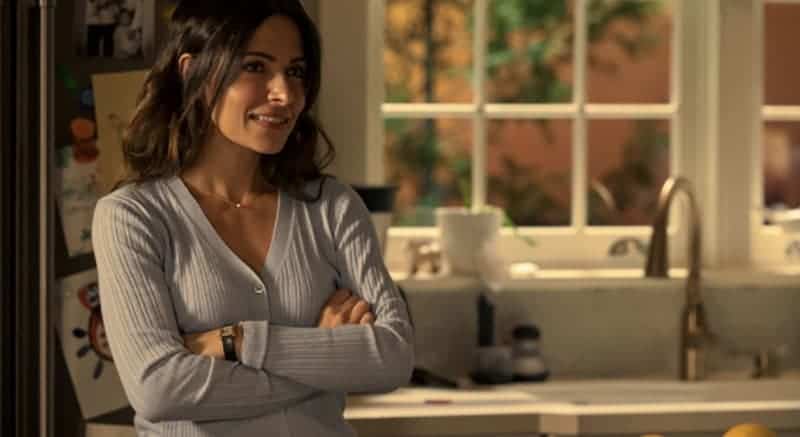 In the finale of the first season of this steamy drama series, Billie chooses to remain married to Cooper but pursue a clandestine affair with Brad. Unwittingly, Cooper follows her movements and catches her visiting her ex-boyfriend. He in turn calls his boss Francesca to console her, who has already told him of his interest in being with him.
In eventual Sex/Life Season 2, Billie's life could be greatly complicated by his hidden affair. Cooper, who has always had a confrontational attitude, will no doubt also want to find a solution to their marital problems and may even suggest a divorce. Fans of the series can expect to see Billie and Brad's volatile relationship evolve, as well as continue to get glimpses of their turbulent and sexually charged past. Sasha, Billie's friend, will probably also play an important role in the upcoming season, and it could even be that a new element will be added to the ever-changing love triangle.
While we wait to learn more about the sequel to Sex/Life, Season 1 is available in full on Netflix.