Will there be a Sharp Objects Season 2? Does an open ending in Season 1 mean there's more to Camille Preaker's story? Do we get to see an Amma Crellin "Women in White" spin-off TV Series? Every fan of HBO's riveting 8 episode psychological thriller "Sharp Objects" is restless to know the answers. The good news is that Gillian Flynn has more to add to her debut novel story and is all up for a second season.
Sharp Objects Season 2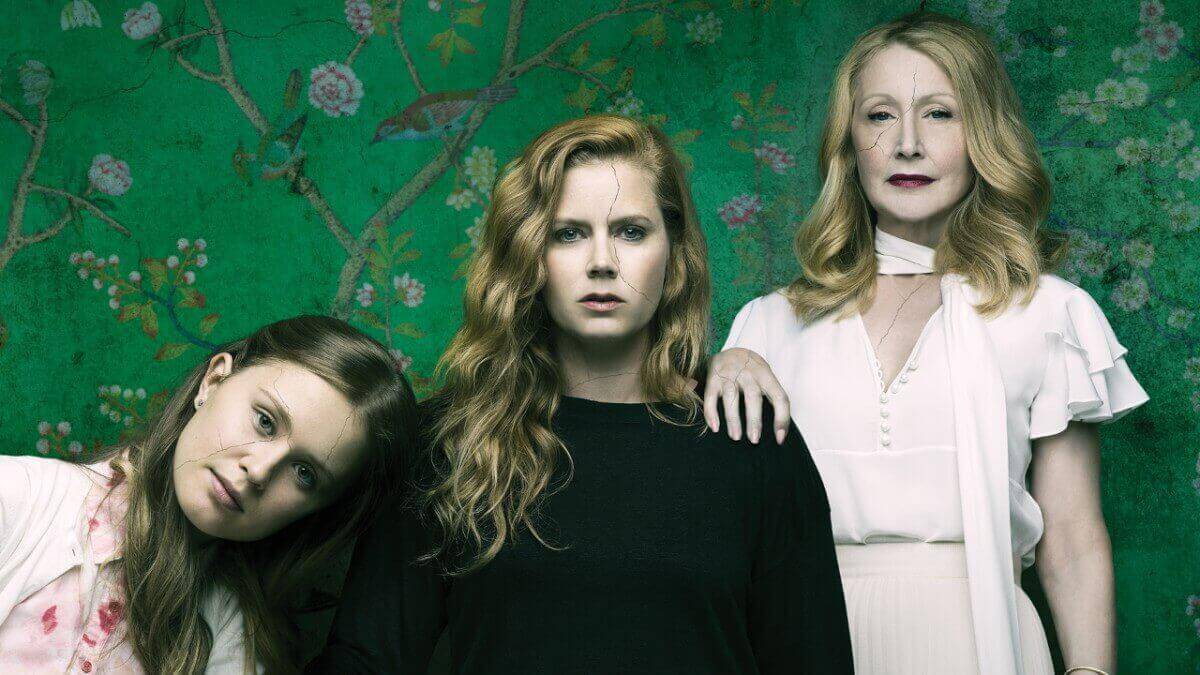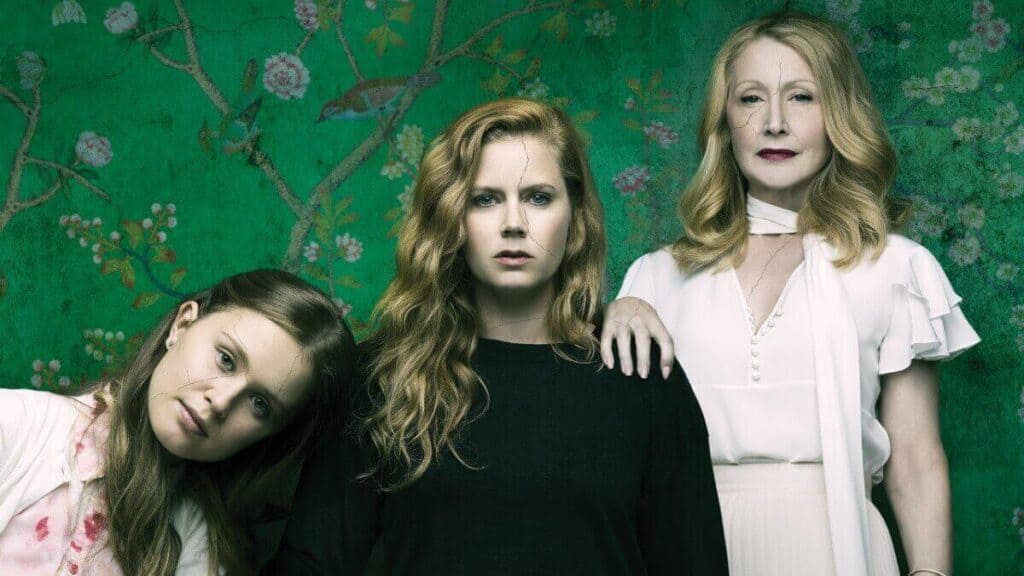 Sharp Objects originally premiered on HBO (July 8, 2018) in the US and on Sky Atlantic (July 9, 2018) in the UK. Fans can watch the series online on "Crave" in Canada and on Amazon Prime video (Truth Seekers) in the UK.
Will there be Sharp Objects Season 2?
Sharp Objects TV Series is based on the 2006 debut novel "Sharp Objects" by American author Gillian Flynn. The novel was adapted into the first season of HBO ('Succession Season 3, The Righteous Gemstones Season 2') miniseries.
Though Sharp Object is yet to get greenlit by the studio for developing its second season, author/Executive Producer Gillian Flynn was excited with the response and had plans for either continuing the story or have an "Amma-Women in white" spin-off story arc for a possible second season. She revealed her intentions during an interview with the Hollywood Reporter.
"My characters always go on in my imagination. They have full working lives there, and I keep in touch with all of them. I would never say no to another season. I know exactly what happens to them." – Gillian Flynn
HBO ("The Undoing, Big Little Lies, and Mare of Easttown") also chose to deviate from the Novel, creating an open ending, unlike the novels. In the novels, Amma moved to Chicago with Camille and after some time Amma killed another girl "Lily Burke" from her school and pulled six of her teeth. She was sentenced to behind bars up until her 18th birthday.
Camille explained why Amma killed all those girls:
"She demanded uncontested love and loyalty from Adora. No other little girls allowed. For the same reasons, she murdered Lily Burke. Because, Amma suspected, I liked her better."
But that's not it, Camille also questions herself:
"Was I good at caring for Amma because of kindness? Or did I like caring for Amma because I have Adora's sickness?"
So, can the studio explore more into the story if Flynn creates a compelling script? Not that the numbers are not in the series favor. "Sharp Objects" was "The most-watched HBO new series premiere", upon its release in 2018.
Apart from lead actress "Amy Adams", who didn't want to reprise her role at the moment, many of the other pivotal characters in the series have expressed that they are on board for a second season, if it got a story to tell.
HBO's Sharp Objects Season 2 Cast
Gillian Flynn, apart from the interesting characters of wind gap, also has a story to tell about the origin of the "Women in white"- a possible spinoff, if the fans are up for it.
"I've always wanted to do a Woman in White spinoff, I actually sketched out a short story years ago when I was writing Sharp Objects"- Gillian Flynn
And what's more intriguing is that Flynn, the author & executive producer has hinted about the possibility, right after the series finale of season 1 was released in August 2018. She posted a cryptic tweet through her official Twitter handle, where she wrote: "Huge gratefulness to everyone involved in SHARP OBJECTS. More soon. But for now…huge gratefulness."Gillian Flynn Hinted a Possible Sharp Object Season 2.
So if the concept piqued the executives' interest, it's possible that all the major characters may return for the second season.
| | |
| --- | --- |
| Cast | Characters |
| Amy Adams | Camille Preaker |
| Eliza Scanlen | Amma Crellin |
| Patricia Clarkson | Adora Crellin |
| Chris Messina | Detective Richard Willis |
| Elizabeth Perkins | Jackie O'Neill |
Sharp Objects Season 2 Trailer
The trailer for the second season of HBO's popular psychological crime thriller "Sharp Objects", which received 8 nominations at the 71st Primetime Emmy Awards, is still awaited. We will update this section as soon as the official trailer drops.