Shadows House manga series author released the 6th volume cover of the manga on his Official Twitter account stating a television anime adaption of the series. Furthermore, the official website has opened to commemorate the animation. The release date and further information have not been announced yet.
Shadows House TV Anime Adaptation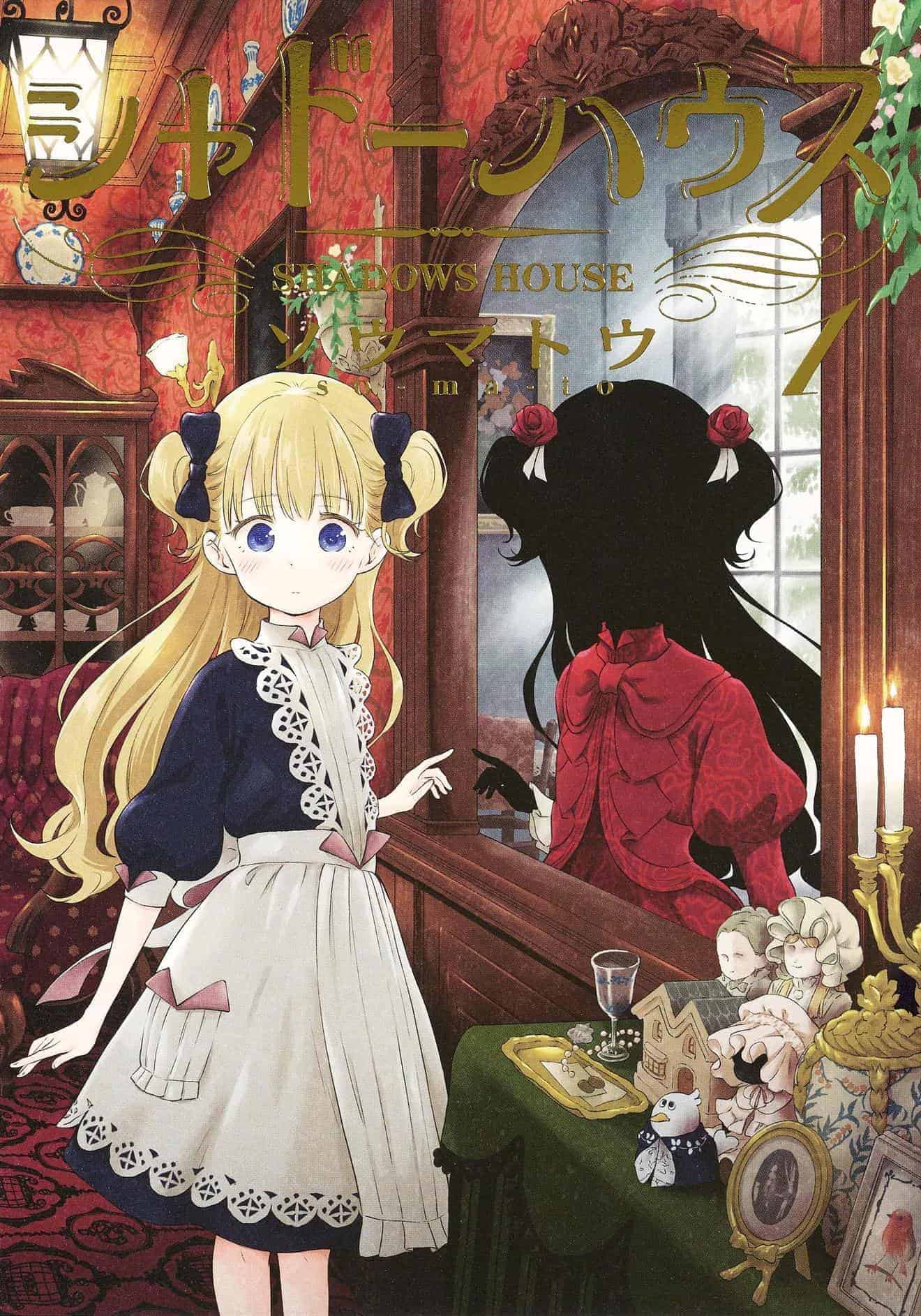 Shadows House is a manga by Somato, author of Kuro. It was serialized on Sep 6, 2018, in Shueisha's Weekly Young JUMP magazine and is currently ongoing with 50 chapters in a span of 5 volumes.
Starting out as a Slice of Life story but gradually accumulating more elements of mystery and horror as it goes on, it follows Emilyko, a doll who serves Living Shadow Kate. In addition to being her maid, Emilyko is expected to become Kate's "face" once her mistress is old enough to be introduced to the other residents of the sprawling mansion in which they live. Emilyko believes that all she needs to do is work hard and make Kate happy, but things in the mansion aren't so simple or pleasant.