WIT STUDIO x Rock Band: The key visual & MV of the collaboration "animator cheering song" project "Sakugasaku" by the animation production company WIT STUDIO known for "Attack on Titan" and "GREAT PRETENDER" and the "life-oriented" loud rock band Uchikubigokumon Club has been released.
WIT STUDIO x Rock Band Uchikubigokumon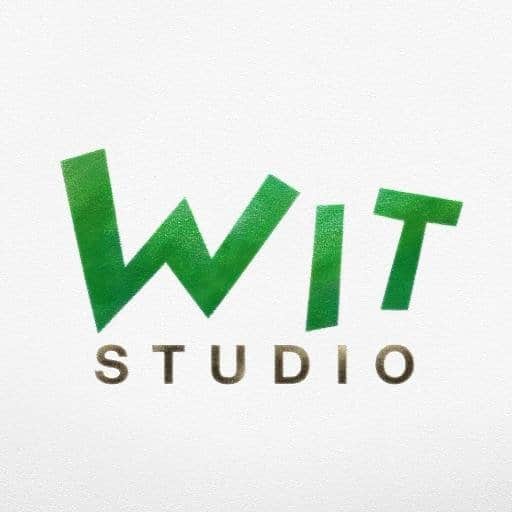 For "Sakugasaku", the Uchikubigokumon Club agreed with the desire to support active animators and young animators who have "enthusiasm for drawing" by Kyoji Asano, an animator belonging to WIT STUDIO, and a preparation period of about one year. It is a collaboration project that was realized after that.
WIT STUDIO, who has worked on hit works such as "Attack on Titan" and "GREAT PRETENDER", and Uchikubigokumon, who has a reputation for comical lyrics and profound sound such as "Japanese rice is the best in the world" and "I don't want to work". Through the collaboration of the association, the aim is to further boost the animation industry and the music industry.