Wondering if Sisters Season 2 will ever get to see the light of the day? We've got you covered with all the latest updates! Sisters is an Australian series created by Jonathon Gavin and Imogene Banks. The production that was created in Melbourne Australia first aired on Network 10 in October 2017. It was then released on Netflix (Into The Night) a year later in September 2018. The Season comprises a total of 7 episodes. The first episode had a run time of 75 minutes, making it the longest episode in this series (Ballers, Counterpart), post which all the episodes have a run time of 45 minutes. 
Sisters Season 1- Overview
The plot revolves around a girl Julia Bechly whose world turns upside down after her father who is a well-known fertility doctor reveals on his deathbed in an open letter in a newspaper that he fertilised women with his own sperm without them knowing and is a father to over 100 children. Julia finds herself in this chaos and decides to hold a family get together with all of her father's potential children. DNA tests are run and it's revealed that she has a total of 100 brothers and only 2 sisters- Edie and Roxy. The show is filled with lots of drama and comedy and shows how these sisters who are poles apart from each other bond as siblings. Edie on one hand is a family friend of Julia and is devastated to learn that her mother already knew that Dr Bechly was her father. On the other hand, we see Roxy, who is a star and presenter of children's television, gets a purpose to live and rediscover life after finding out who her real father is. Despite their rocky relationship, you also need a box of tissues when the sisters cry over each other's shoulders every time they face an obstacle.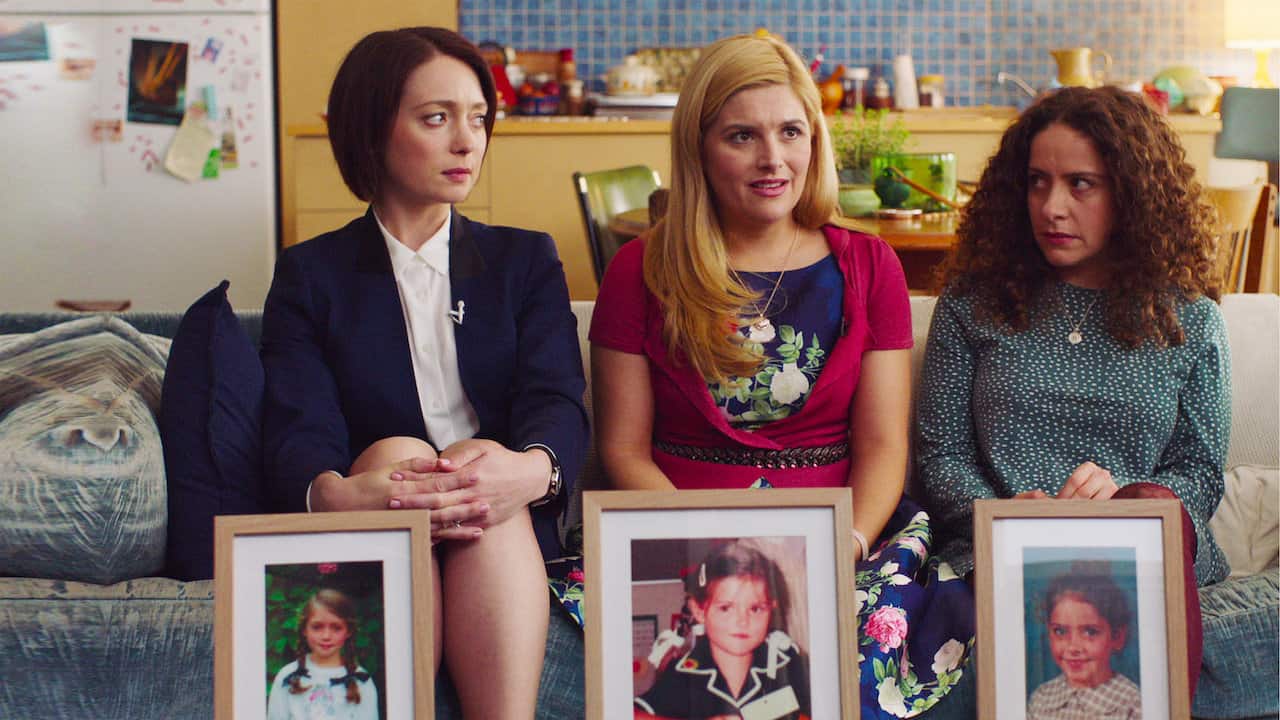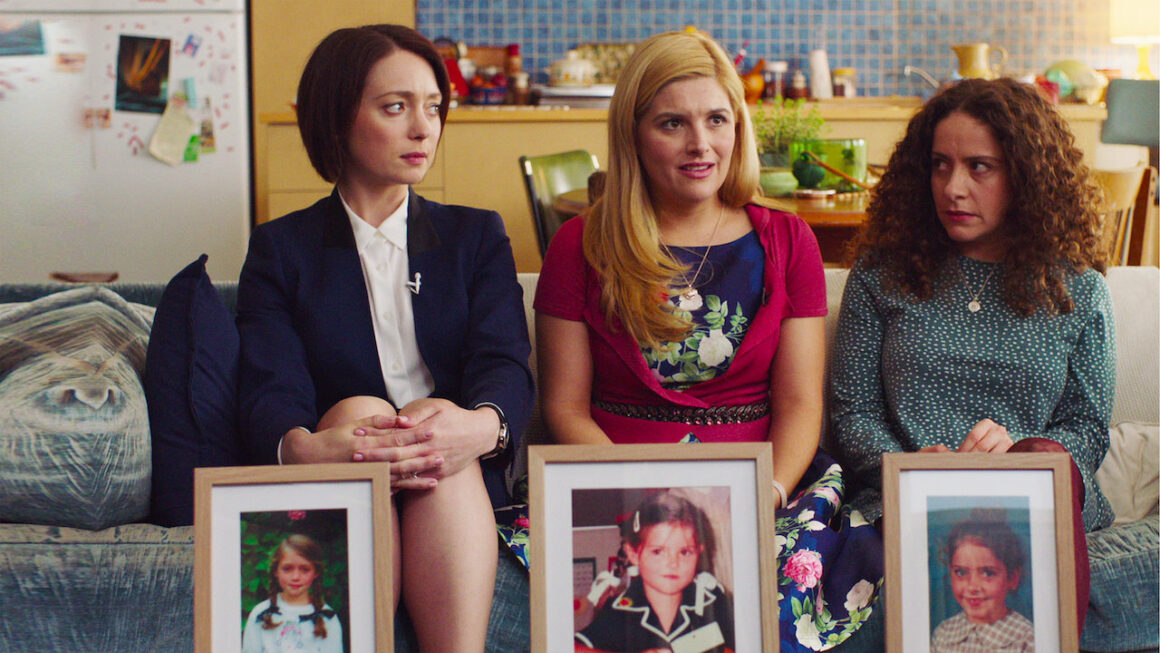 Will there be a Sisters Season 2?
The Sisters Season 1 received a total viewership of 700,000 when it was initially released on Netflix (Army Of The Dead). However, it eventually fell down to 218,000 by the end of the first month after its release. Even on Network 10, the Sisters Season 2 lineup was removed, making its fame short-lived. There is no confirmation as of now that there will be Sisters Season 2 that will be picked up by Netflix.
Cast of Sisters Season 2:
If at all there is a Sisters Season 2 we will get to see the same cast as Sisters Season 1. Here's the list of the cast:
Maria Angelico as Julia Bechly
Lucy Durack as Roxy Karibas
Antonia Prebble as Edie Flanagan
Barry Otto as Julius Bechly
Charlie Garber as Isaac Hulme
Dan Spielman as Tim
Confirmation about Sisters US adaptation:
We might not ever get to see Sisters Season 2. But, there is speculation that Fox will have a US adaption of the show namely, "Almost Family" with Brittany Snow being seen as the lead- Julia Bechly. The show will be produced by Jason Katims and Annie Weisman. However, there is no confirmation that we will get to see this remake on Netflix (Monarca).