After signing an exclusive contract with Netflix, Zack Snyder is in the process of developing a sequel to his zombie epic Army of the Dead.
It's official, Zack Snyder and Netflix are working on Army of the Dead 2, a sequel to Snyder's epic zombie action. This is no surprise as the film ended in a scene that clearly set up the possible sequel in Mexico with Vanderohe (Omari Hardwick).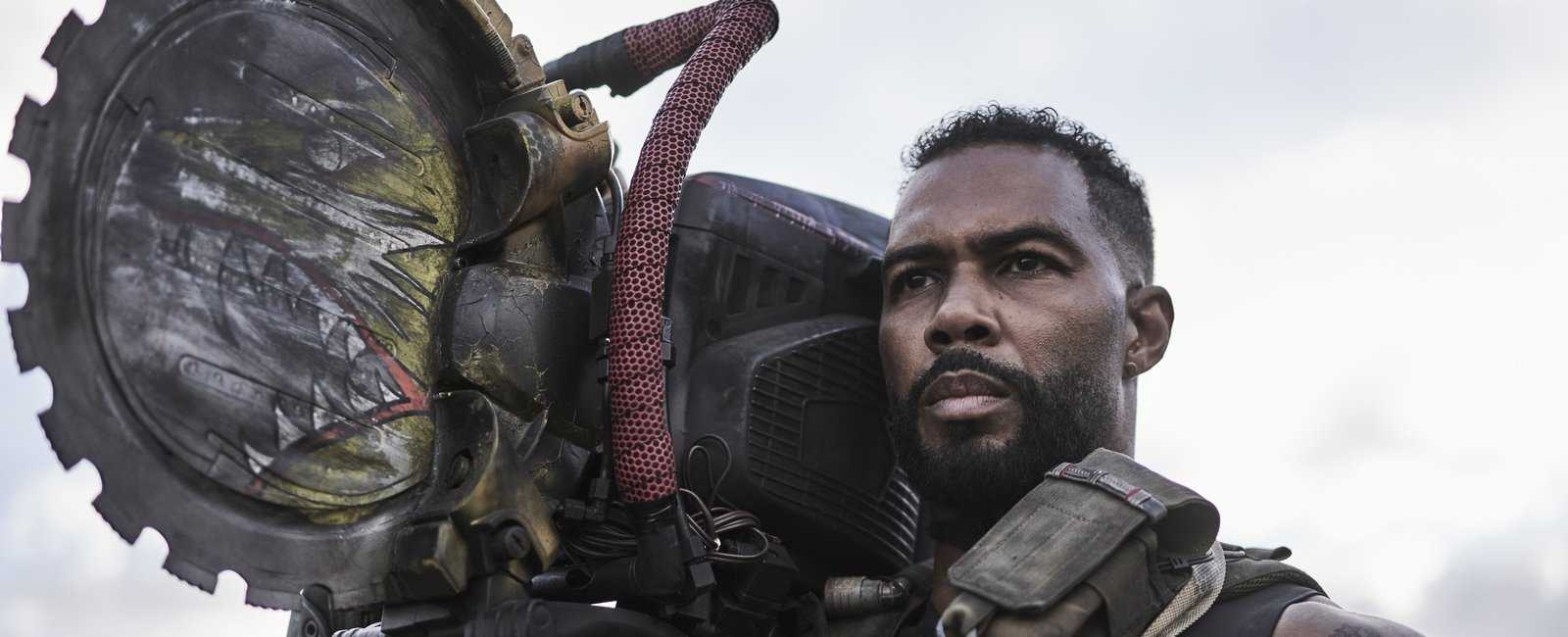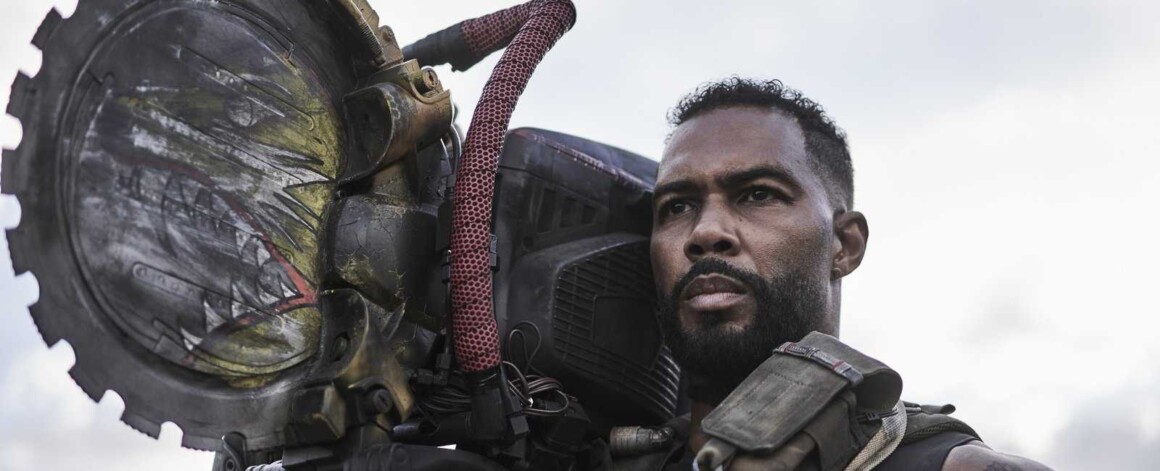 The film is also full of elements that could constitute a sequel such as the exploration of the Alpha zombies or the aliens seen at the beginning of the film. There's also Kate (Ella Purnell), Scott's (Dave Bautista) daughter who survived the massacre. Clearly, Snyder has things ready for a trilogy in this vast universe.
THR reports that Snyder has signed an exclusive agreement with Netflix ('Raising Dion Season 2'). Therefore, steam has priority over Snyder's projects. This will include the development of Army of the Dead 2, which the director will produce after his other project with the streamer, Rebel Moon. No other details are known at this time, but Snyder scoffed that he had an idea for the film.
Netflix recently revealed that Army of the Dead had been watched by 75 million households in its first 28 days on the platform, ranking in the top 10 of its most-watched films. It is currently in eighth place in the table, tied with Project Power.
Snyder was working on Army of the Dead for years and the director was a huge hit for Netflix (The Last Kingdom) after his tumultuous relationship with Warner Bros. over the past few years. From the beginning, Netflix ('King of Spies') saw franchise potential in the film and the success of the first installment of Army of the Dead indicates that they were right.
Notice that Army of Thieves, a spin-off film directed by Matthias Schweighofer who plays Dieter, is on its way and will soon arrive on the platform.