K-dramas don't always focus on melodrama, romance, history, comedy, or action. Many Korean television series and films depicting friendship, youth, and high school life can be a starting point for K-drama addiction.
In this article, we will show you 10 Best High School Korean Dramas that will surely appeal to your taste. While watching the recommended shows, you will definitely remember your teenage years and your experiences as a high school student, times filled with lots of anxiety and drama!
We're going to talk about a few underrated series that are worth checking out. These series are ones that have come out over the past ten years, right when K-dramas started to gain massive global popularity.
10. Extracurricular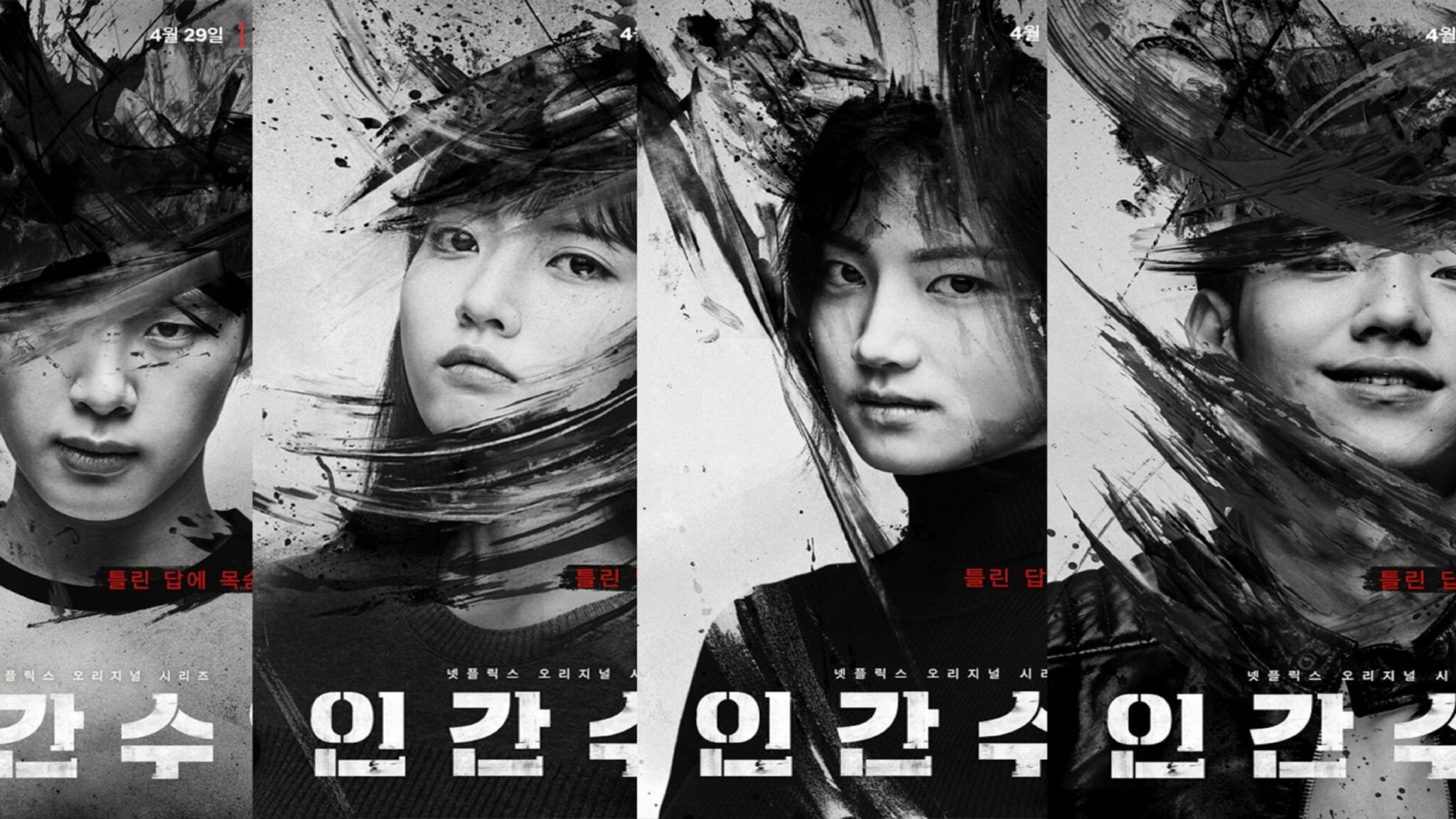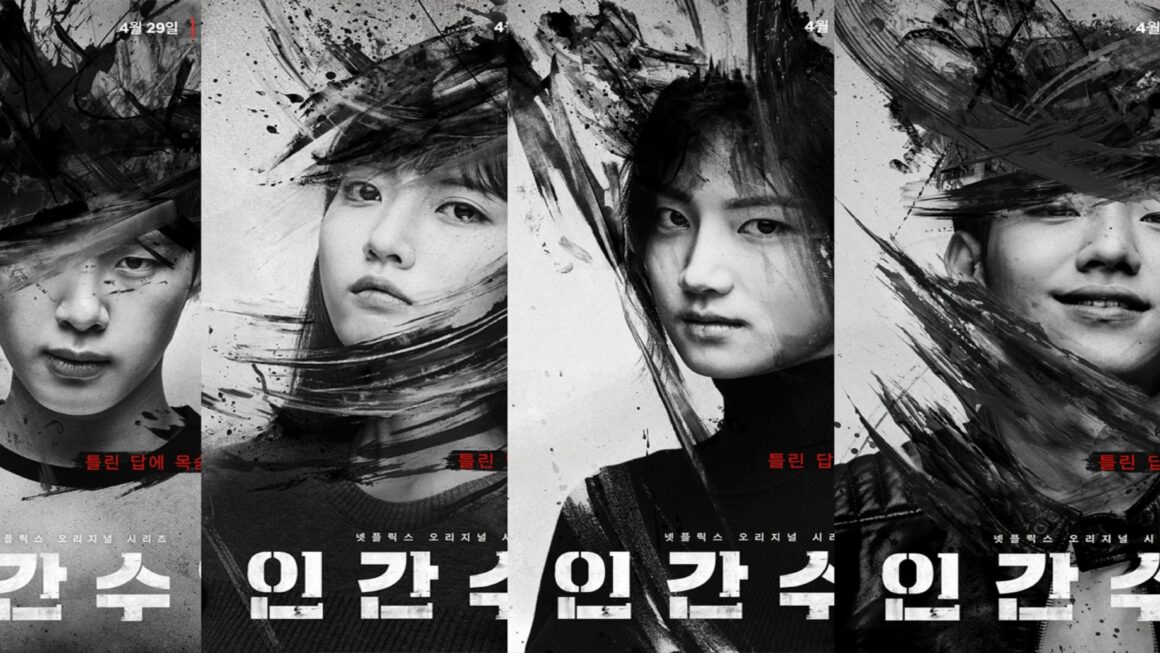 This drama tells the story of three high school students who start committing crimes to earn money. They soon face danger as a consequence of their mistakes.
Ji Soo is a model student who turns into a criminal after committing an unthinkable act. Min Hee is a bully who gets caught up in Ji Soo's crimes. And Gyu Ri is Ji Soo's partner in crime in this dangerous activity. You can stream this series on netflix now.
9. Extraordinary You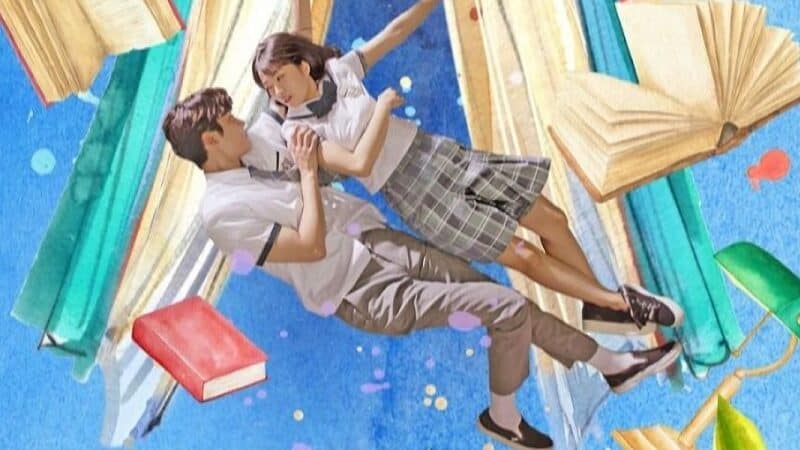 This is a high school romance fantasy drama based on the webtoon "July Found By Chance". It's hilarious, fun with heart-fluttering scenes from a cute and fun female lead and a handsome male lead.
The story follows the life of a teenage girl who discovers that she is living in a comic fantasy world. As she is dissatisfied with her fate, she decides to change the plot and find her true love.
8. Love Alarm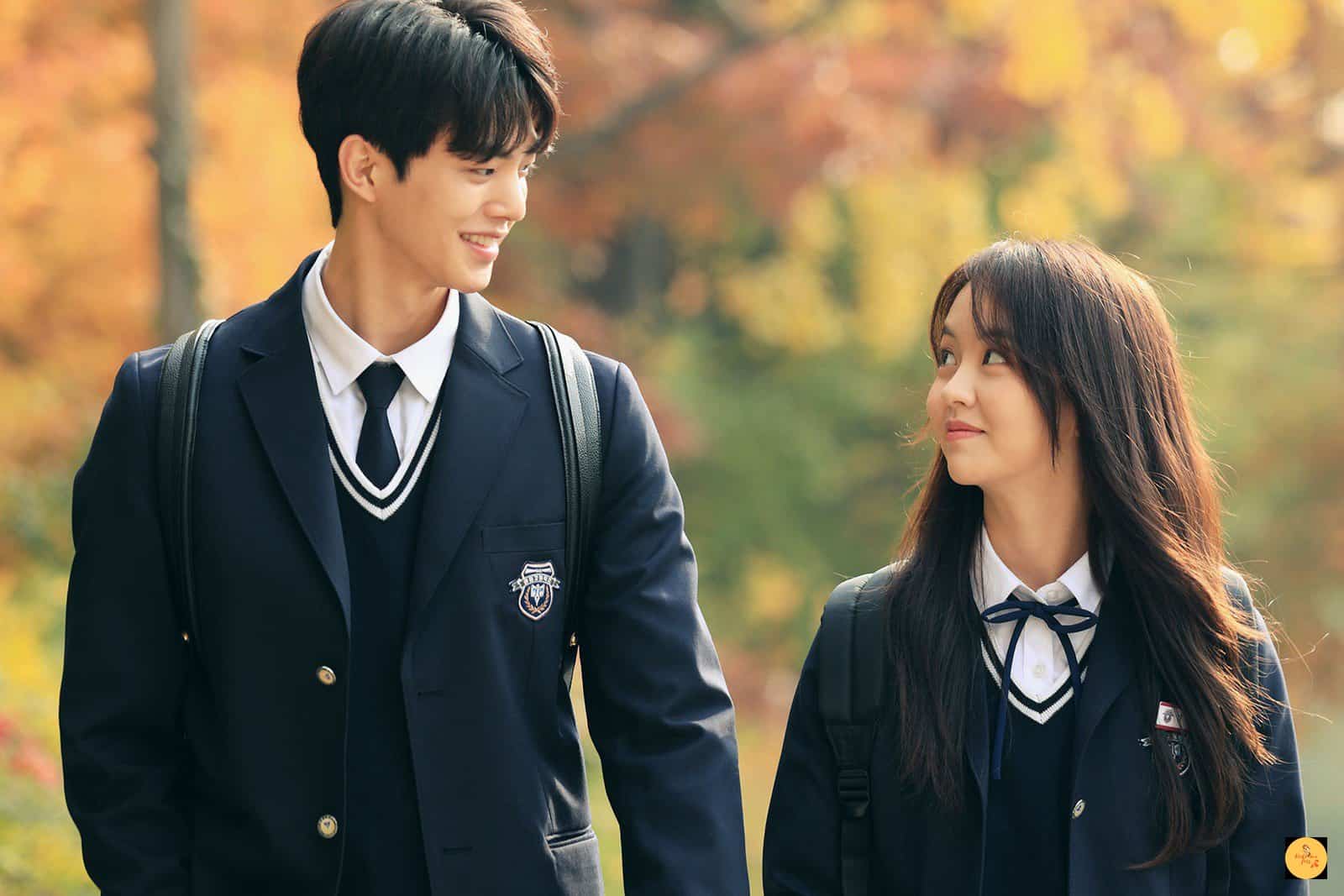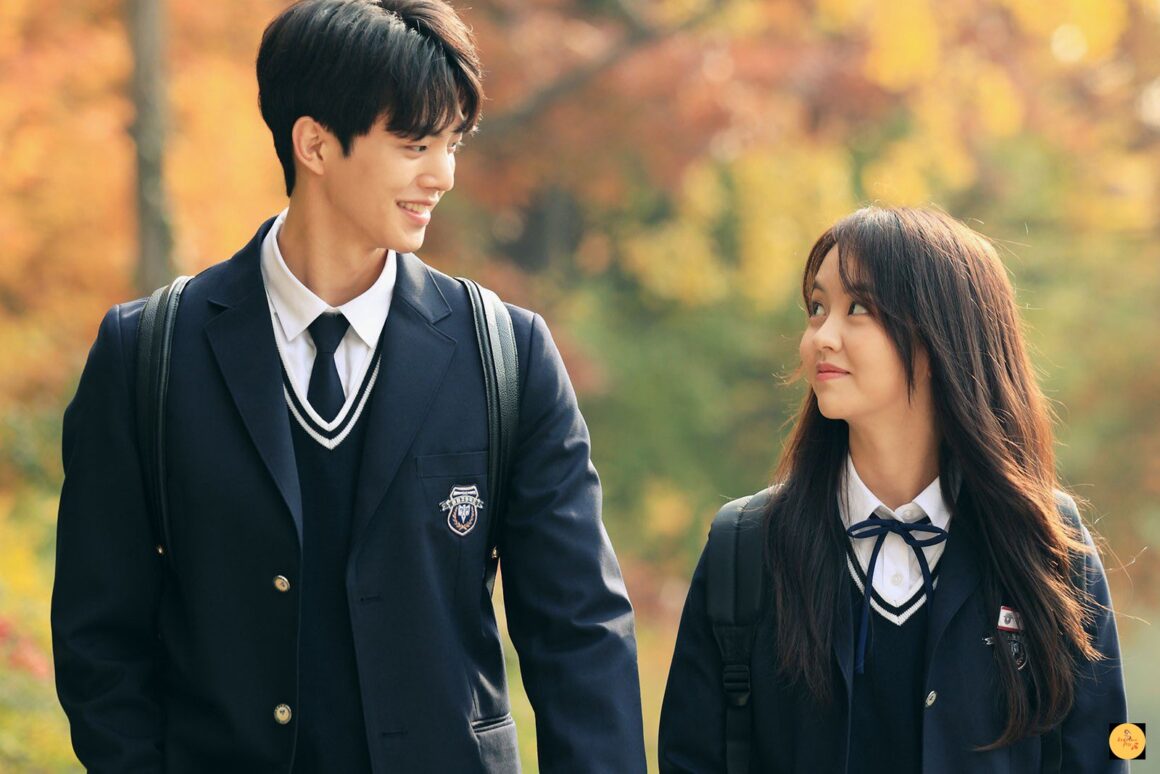 In a world where technology plays a huge role in people's lives, will love alarms guide you to your destined love? This Korean drama is about a love triangle between two boys and a hardworking girl who is always notified by a phone app whenever someone that likes her is within 10 meters of her reach.
7. The Heirs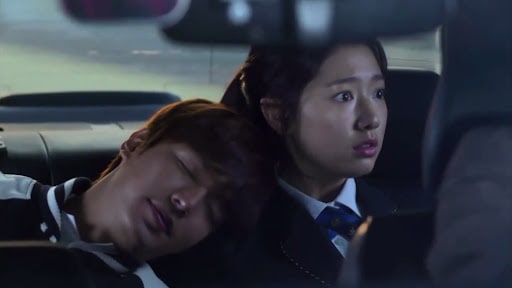 The Heirs is a 2013 drama starring Lee Min Ho, Park Shin Hye, and Kim Wo Bin. The drama depicts the lives of elite students who have struggles in their teenage years such as falling in love, school problems, family problems, and being trained to inherit family business. It is set in a school with characters who have different personalities. Unlike other school dramas that focus on bullying, this drama not only discusses their life in school but also teenage romance. Both Lee and Kim play the role of rich students and former friends. On the other hand, Park plays the love interest of the two actors.
6. Orange Marmalade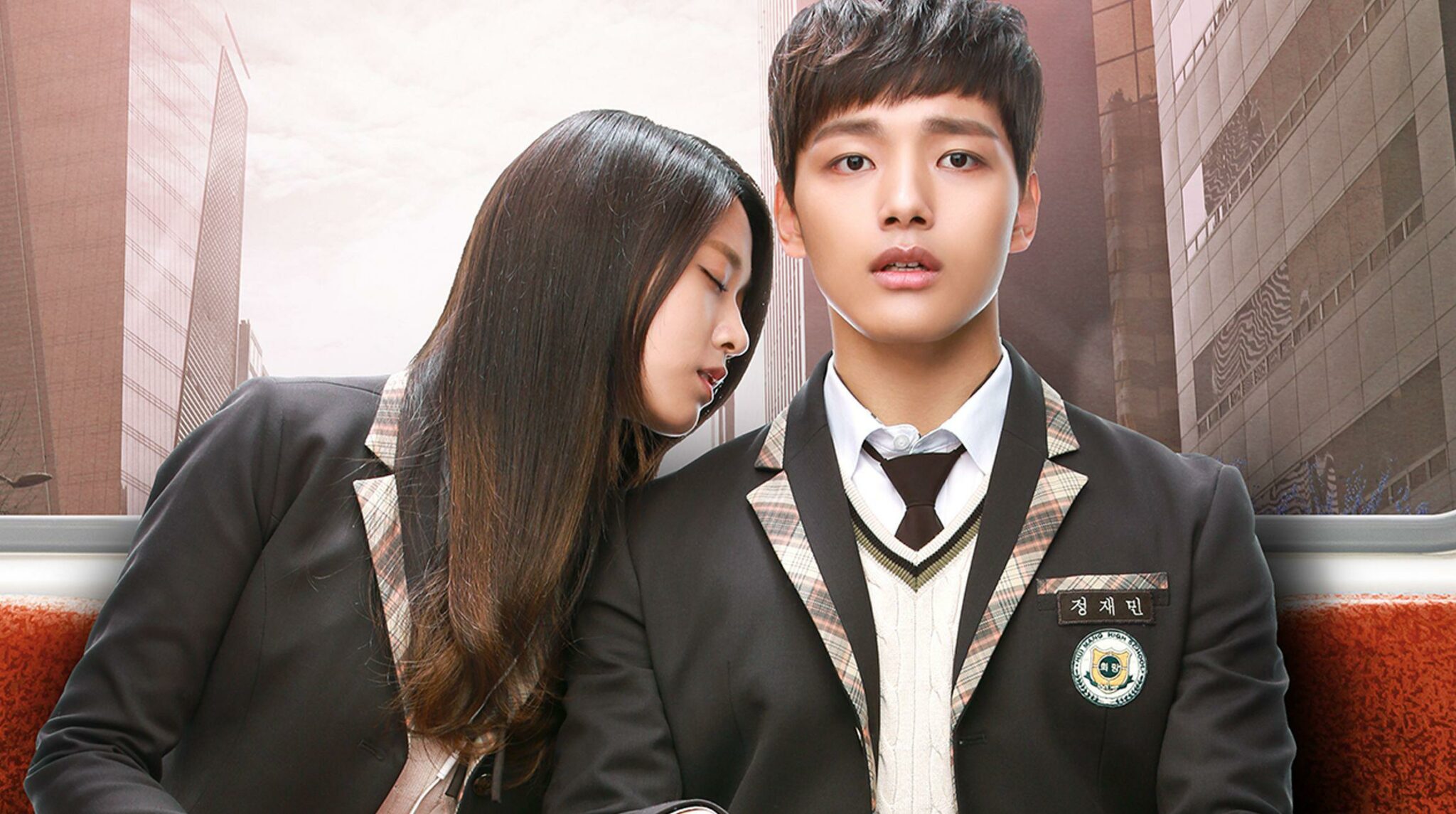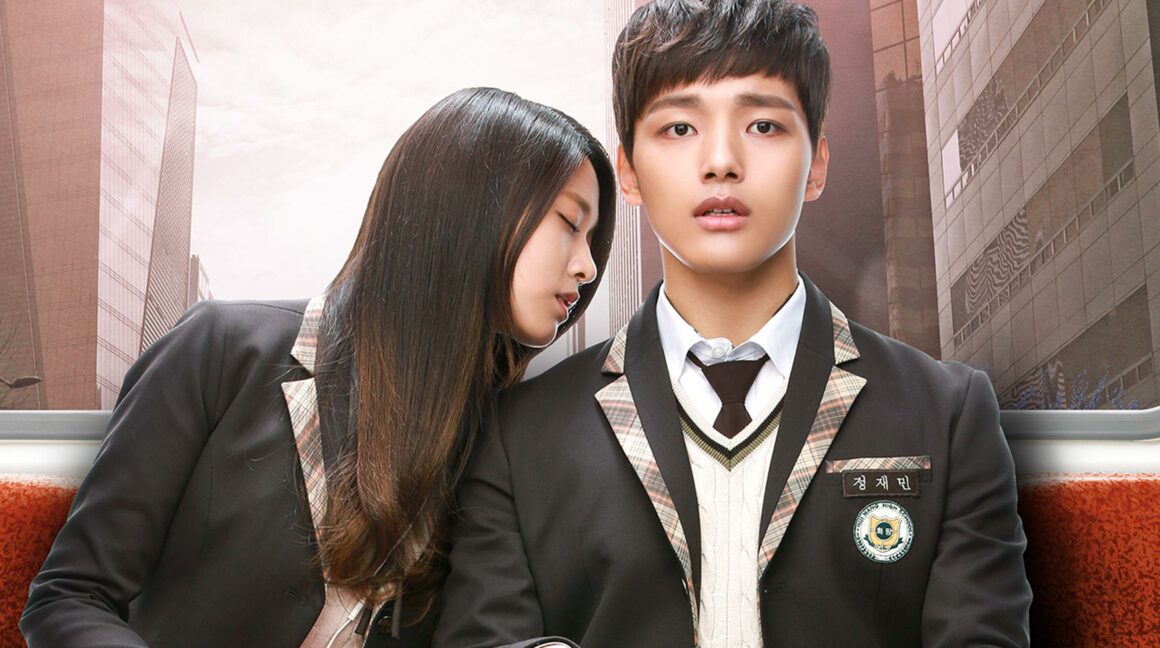 Unlike other teen/high school dramas that typically project problems students face (such as bullying), Orange Marmalade is about the life of a student who is a vampire. So even though this is another vampire drama, it mostly targets a teenage audience.
The series is set in a world where humans and vampires coexist. Vampires have evolved and are no longer dependent on human blood. However, humans still fear them and sometimes vampires feel discriminated against by society. Baek Ma-ri is transferred to another school where students do not know that she is a vampire. But everything changes when she accidentally bites the neck of a popular boy named Jung Jae-min.
Baek Ma-ri is caught in a love triangle between another vampire student and Jae-min. Who will Ma-ri choose in the end? The human or the vampire?
5. Hi! School: Love On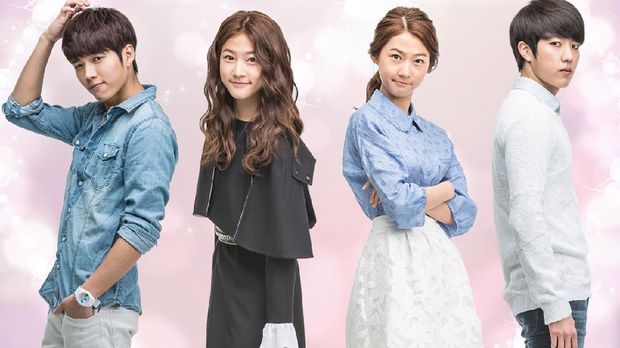 After watching this drama, I was very impressed with the actors in this series. It's not just a typical story about a teenager, but it revolves around the story of an angel who falls in love with a human. because of this drama, I am now a big fan of Kim Sae-ron and Nam Woohyun. If you consider yourself a K-drama fan, you must watch this show.
Seriously, the opening scenes are so captivating! While it's true that it's a bit off balance between light comedy and tackling serious issues towards the end, I think the sweet scenes at the beginning make up for it! I'm now in love with Nam Woohyun.
4. White Christmas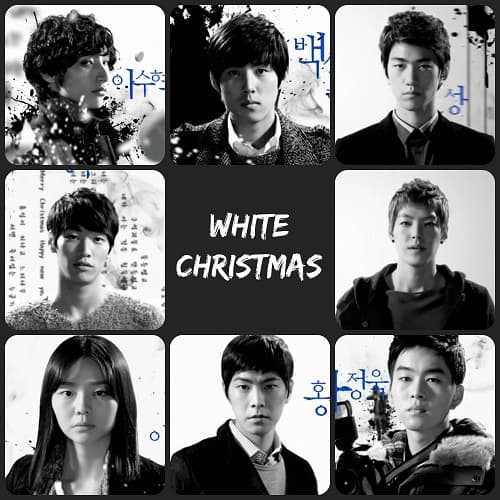 This is one of the best dramas I have ever watched. Granted, there are times when it's too far-fetched, and there are times when it's just boring. However, it is also loaded with tension. I'm always excited to see what happens next.
In the first few minutes, I found this series really scary and unsettling. It makes you think of what you would do if you were put in the same situation. All things considered, I believe that each of us has our own inner villain, and this show shows that consistently. The music in this drama helps expands this feeling beautifully.
Each character is depicted in an extraordinary way. However, my favorite character is Kang Mireu. I really enjoy watching Kim Woo Bin showing his abilities.
3. Master of Study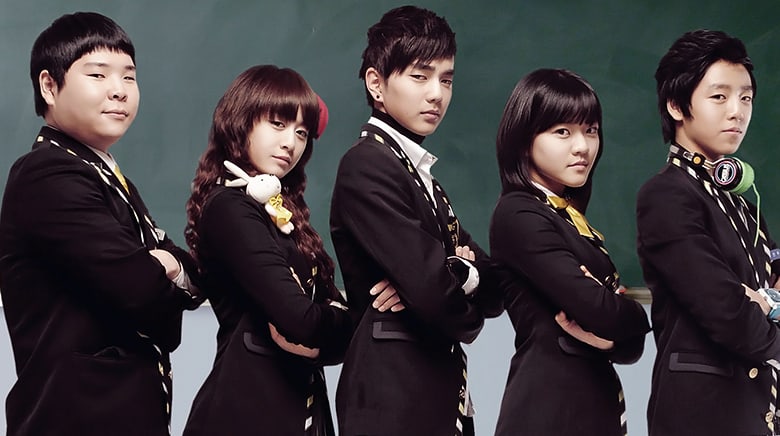 You will definitely learn many life lessons in this drama. Like how you can achieve what you want as long as you are willing to study hard and have the will to endure your difficulties. Maturity and having a goal in life will help a lot. In fact, although we learn lessons from our teachers, the same applies to them too.
Pulip is very charming. She is a delightful young woman that has great chemistry with Baek Hyun and Chan Doo. He makes an adorable pair with the two of them. The acting is good and the Korean audience appreciate it. I could easily understand why the two men takes an interest in her.
2. Reply 1997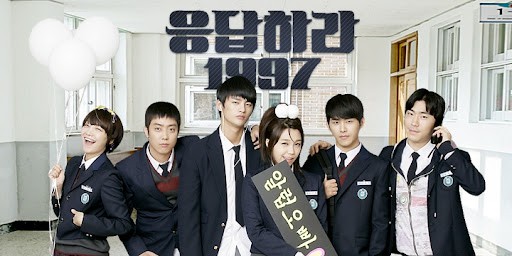 This is one of the best Korean teen dramas I've ever seen. This drama is about romantic love, but also includes love for family, friendship, and brotherhood. The acting is also very good. Every scene touched my heart. 1997's Reply is funny, witty, creative and has so many sweet and cute moments.
1. School 2013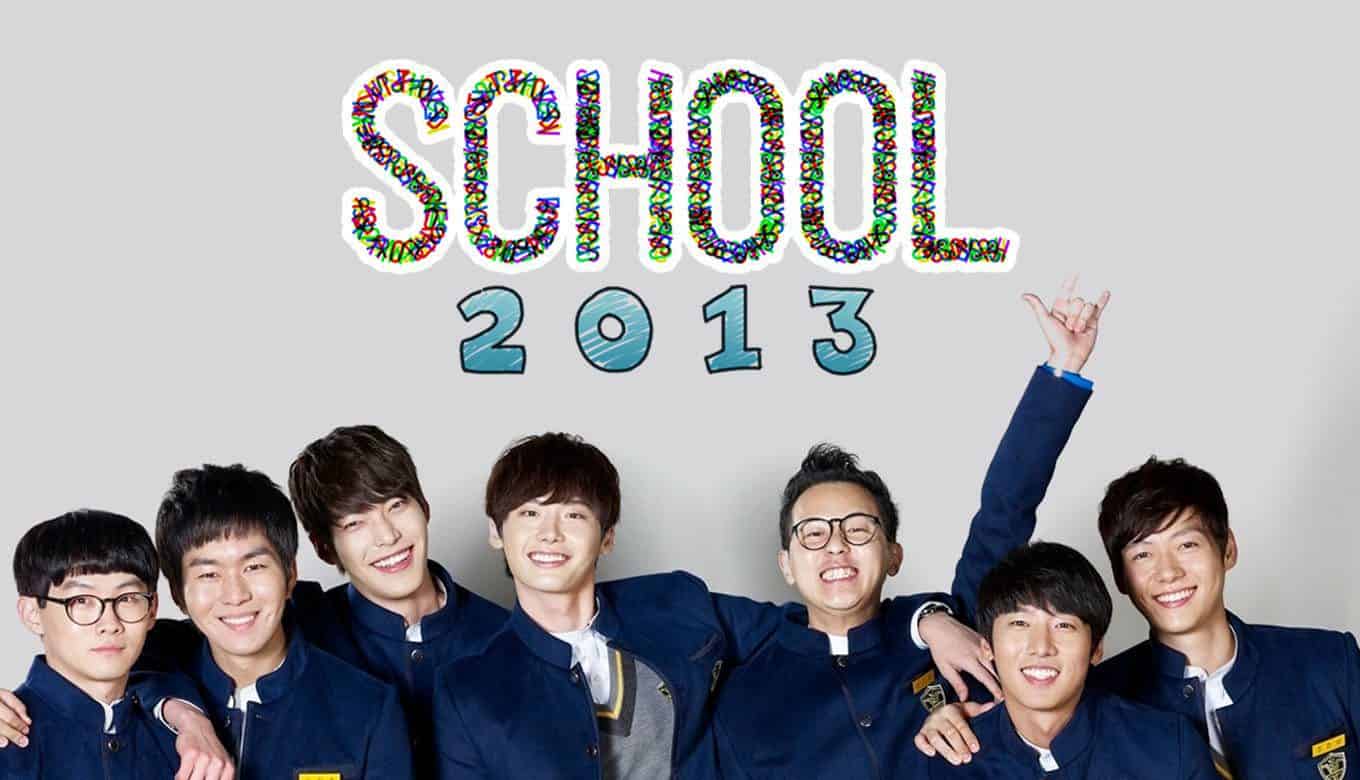 The cast, plot, and touching moments make this drama very popular. The relationship shown in the show really makes it worth watching. The fun and fantastic Nam Soo is the highlight of the show, but the rest of the cast also makes this show what it is today.
There are two things that touched my heart while watching this series. First, it realistically describes the relationship between teachers and students. working with bad students was a really hard task, but Jung never gave up on his students. He usually gives good advice to his students who fall into bad situations. The second thing I found touching was the relationship between Park Heung Soo and Go Nam Soon. The relationship between these two was truly stronger than that of siblings.