Logan/Wolverine could be one of the most ferocious heroes in the Marvel Universe. With his mutant healing powers and adamantium claws combined with a no-nonsense attitude, he has stepped up to rescue humanity multiple times. Even though he prefers to go about his business as a lone wolf, he has been pivotal within various X-Men missions, who are constantly on the verge to avoid conflicts between humans and the mutants.
Hugh Jackman's consistent portrayal of the character throughout the X-Men franchise was much loved by fans. Even though he played the character for almost two decades, fans felt they didn't have enough when he departed from the franchise with the release of Logan. Hugh Jackman's Wolverine played a central role in the X-Men storyline, which could be considered as the next best movie franchise after the MCU's continuing storyline.
The X-Men movies play out in quite a confusing timeline, which could leave the audience wondering on what is the best way to watch the movies. So we have made an attempt at listing out the movies in which the character of the Wolverine appears, even in cameo appearances, throughout the X-Men movies.
Although watching the movies in chronological order would give the audience an idea about the consecutive events that take place, we think it would be best to watch them in their release order, as it is the way in which the creators of the films would want to express the storylines.
Wolverine Movies In Release Order
X-Men (2000)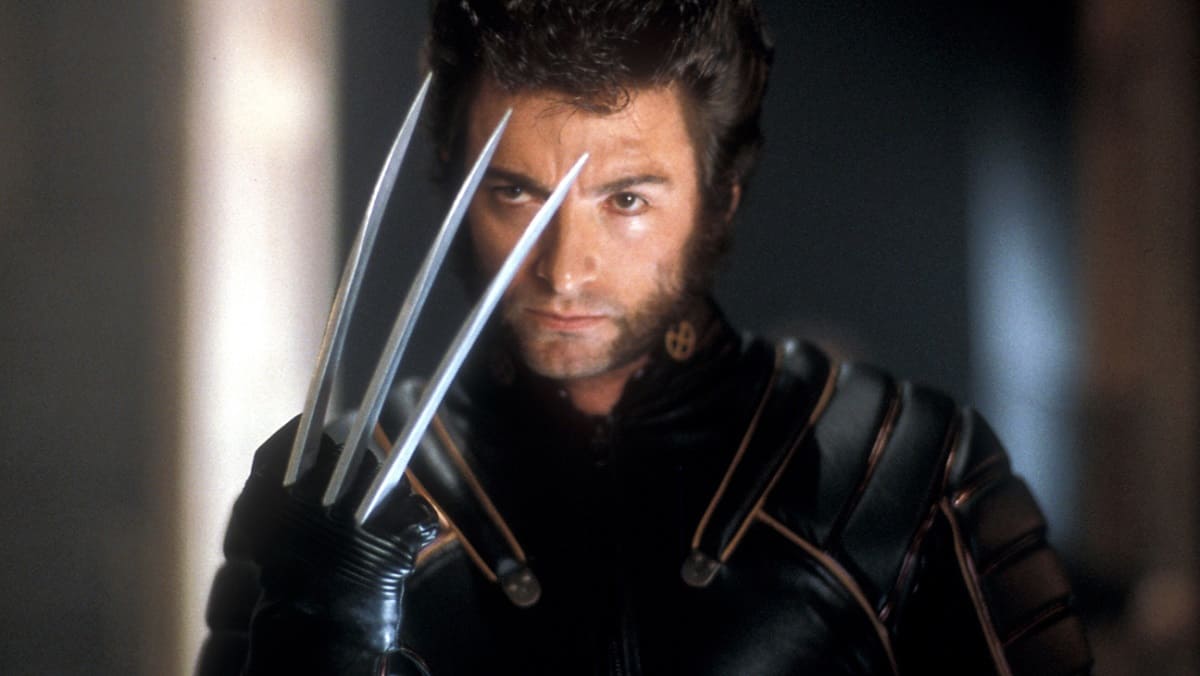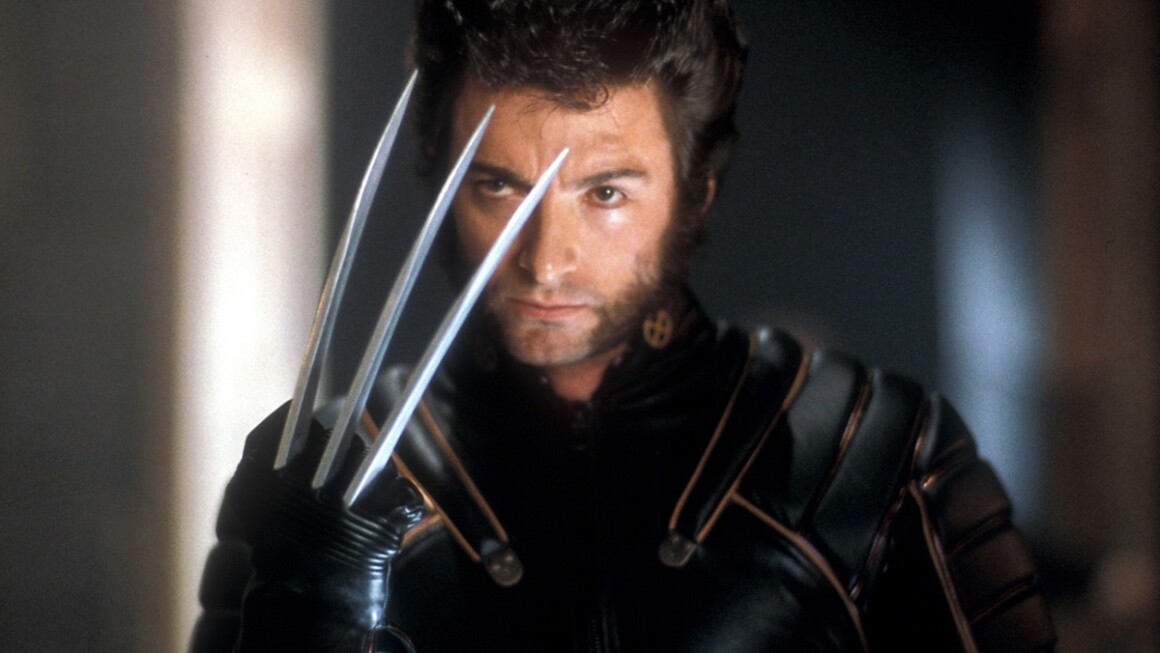 In this first movie of the franchise, Logan has no memory of his past life and is rescued by Professor Charles Xavier, who is the leader of a group of mutants. As Logan lodges in Xavier's Institute, he is introduced to various other mutants just like him, who under the leadership of Professor Xavier, wants a peaceful end to the human-mutant conflict.
Their worldview is opposed to that of the Brotherhood Of Mutants, led by Magneto, who wants to solve it by force. Logan eventually becomes a member of X-Men, a strike force created by Xavier to thwart the attempts of Magneto to startle world peace.
X2: X-Men United (2003)
In this sequel, the plot dwells more into Wolverine's origins. Logan's nemesis from the past, Colonel William Stryker, attacks Professor Xavier's institute so as to build his own version of the mutant tracking computer Cerebro. His mission is to destroy the mutants and to save the human race. This causes the X-Men to forge an unlikely alliance with the Brotherhood Of Mutants to thwart Stryker's attempts at eliminating the mutants.
X-Men: The Last Stand (2006)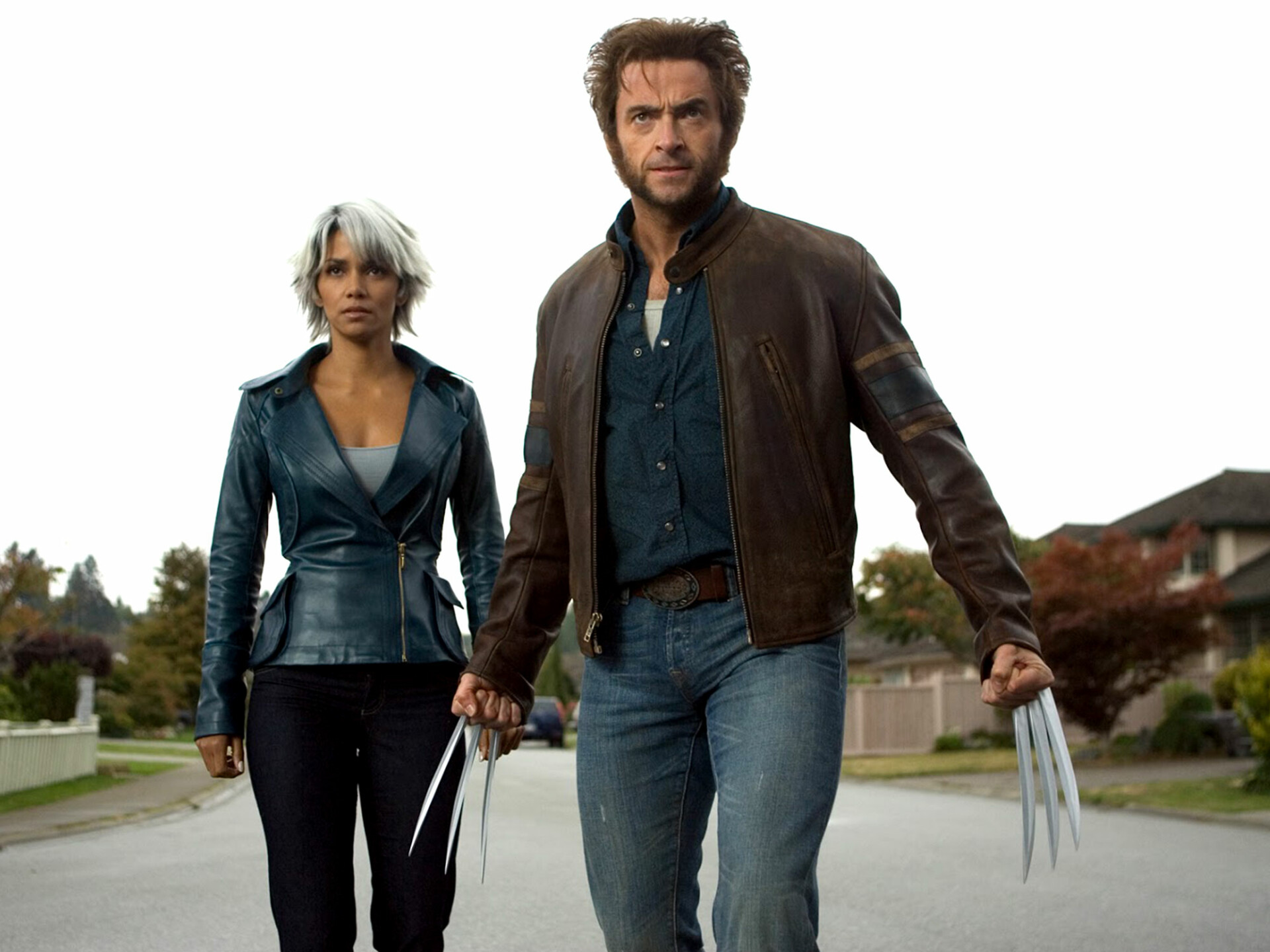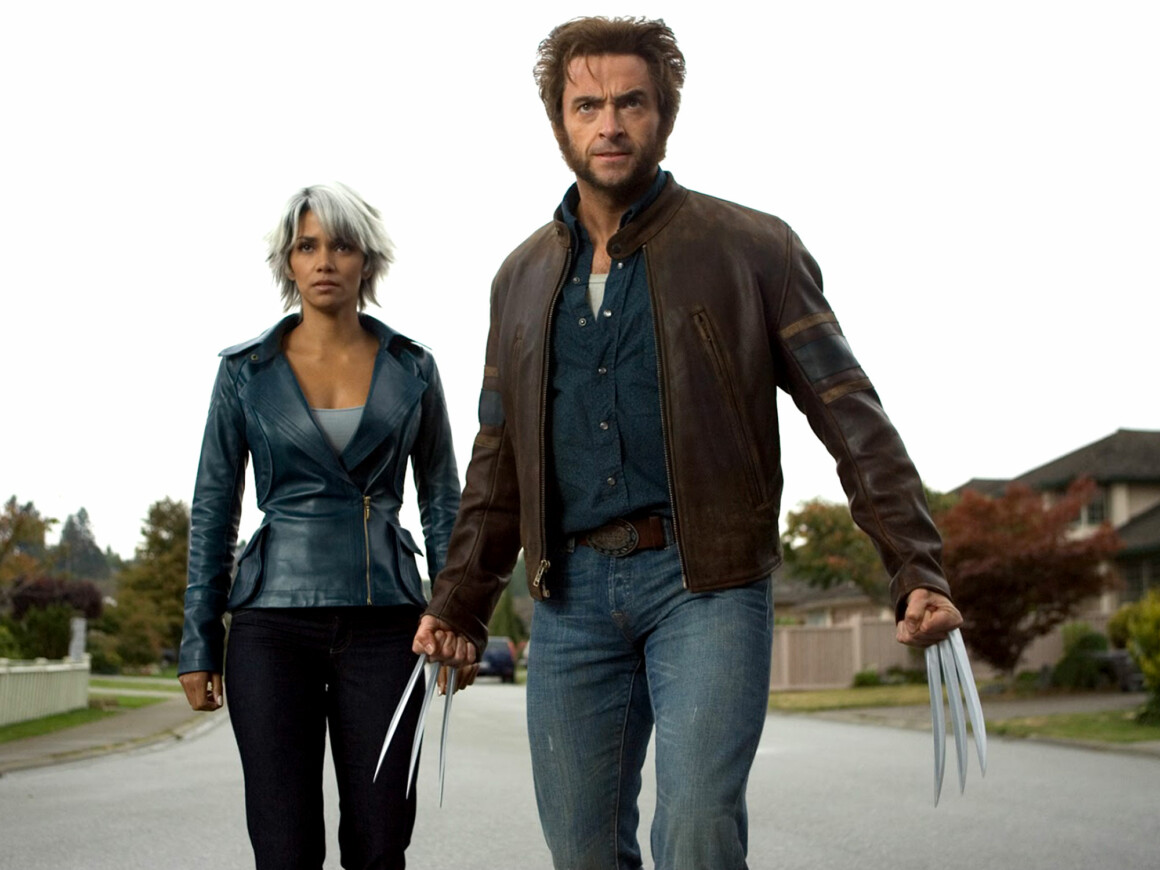 In the third movie in the original trilogy series, the mutants are faced with a dilemma: whether or not to undergo a medical therapy which would suppress their mutant genes and let them live lives as normal humans.
But added to this problem for the X-Men is Jean Grey, who's powers get out of hand with her transition into the dark Phoenix. Magneto, along with Jean Grey on his side, amasses a mutant army to take on the humans, and the X-Men now have to stop both Magneto and Jean Grey.
X-Men Origins: Wolverine (2009)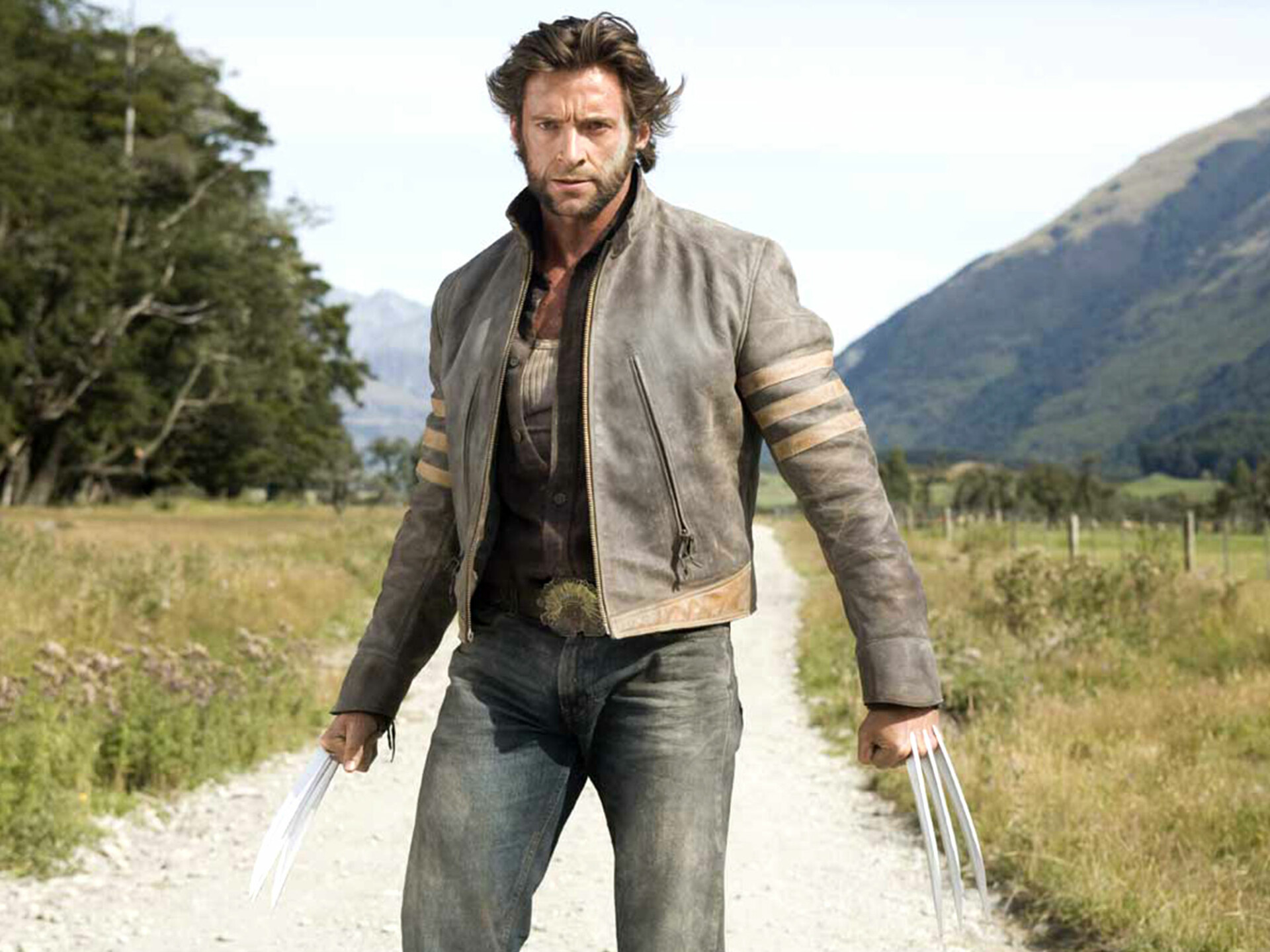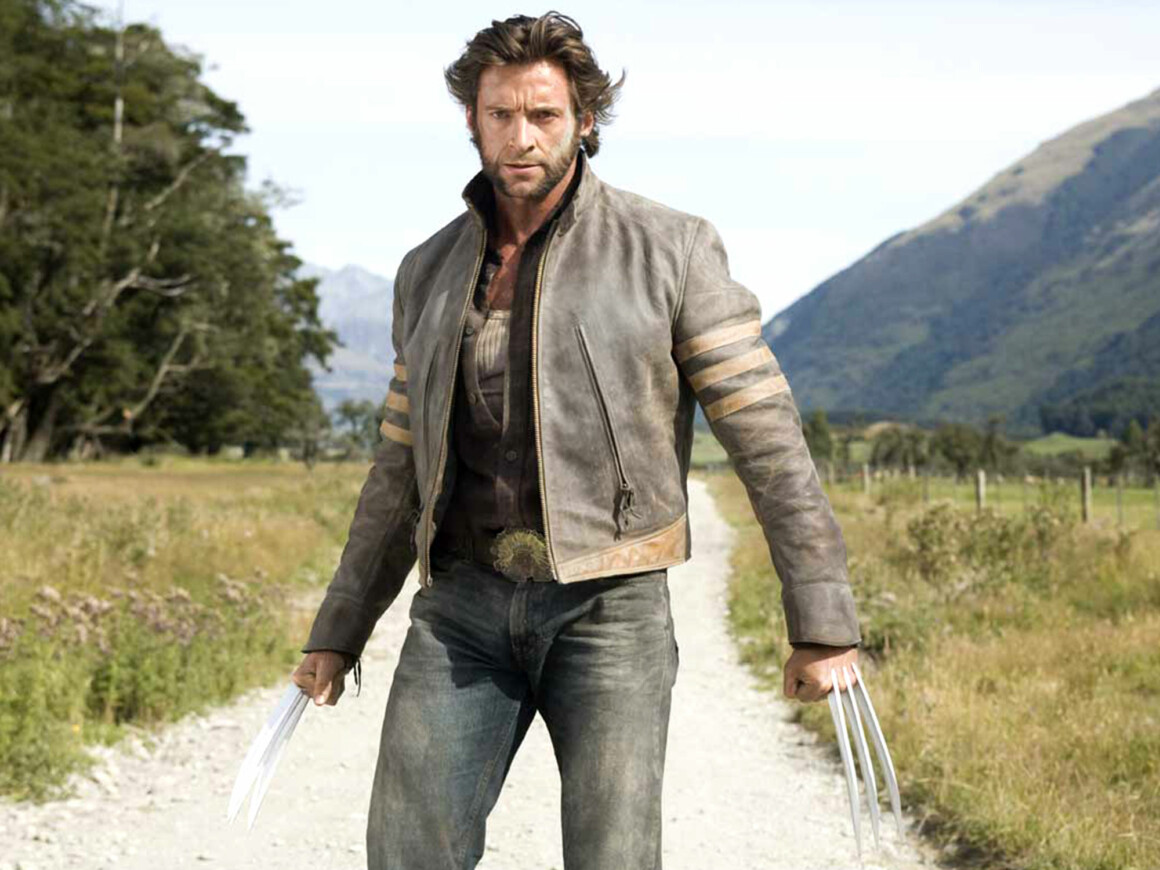 In the first movie in the spinoff trilogy series on Wolverine, it speculates a deeper focus at the origins of Logan and how he went about to develop into the ferocious hero that we know of. Originally named as James Howlett, Logan and his half brother Victor Creed, who also has mutant abilities, escape from home and enlist as soldiers. After participating in a few major wars, they are discovered by Major William Stryker due to their healing abilities.
They are offered membership in Team X, which is a group of mutants under the leadership of Stryker. But after taking part in a few missions, Logan leaves due to the group's lack of empathy for humans. A few years later, Stryker finds Logan and persuades him to undergo a procedure to reinforce his bones with an indestructible metal Adamantium. Logan later finds out that Stryker is on a mission to experiment on mutants to develop them as weapons. He then goes on to stop him but has to face Victor in the process.
X-Men First Class (2011)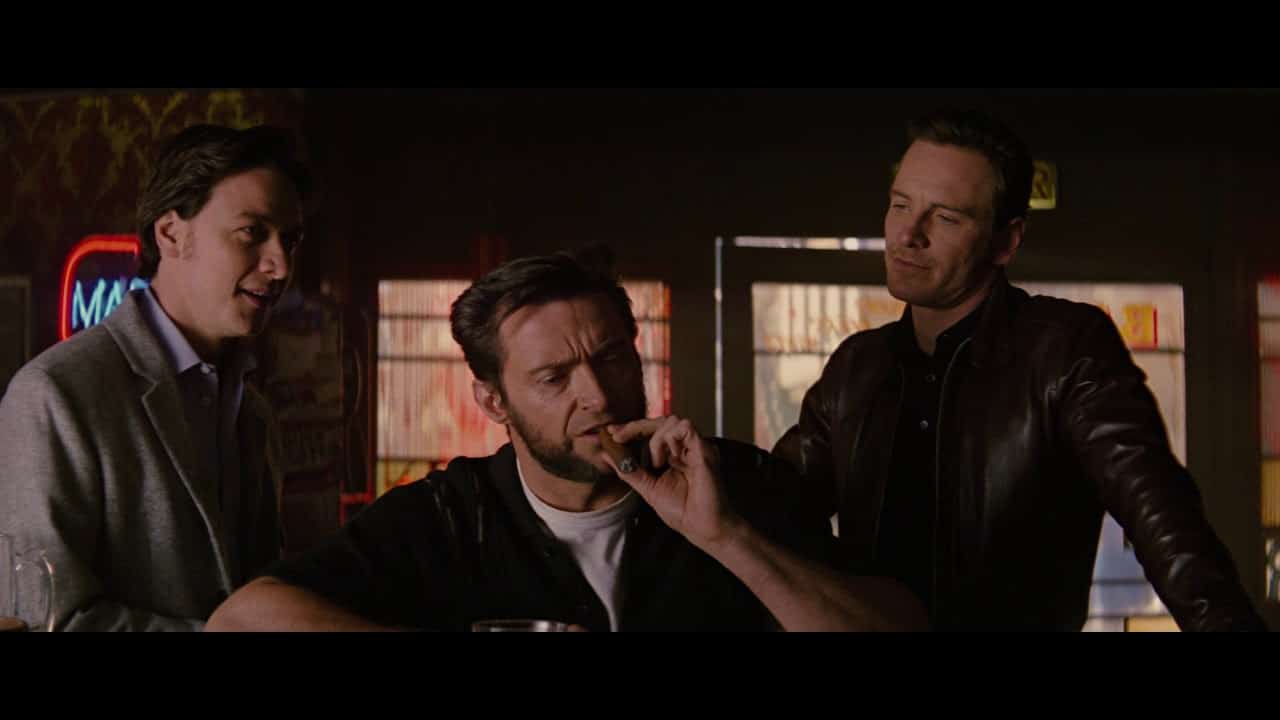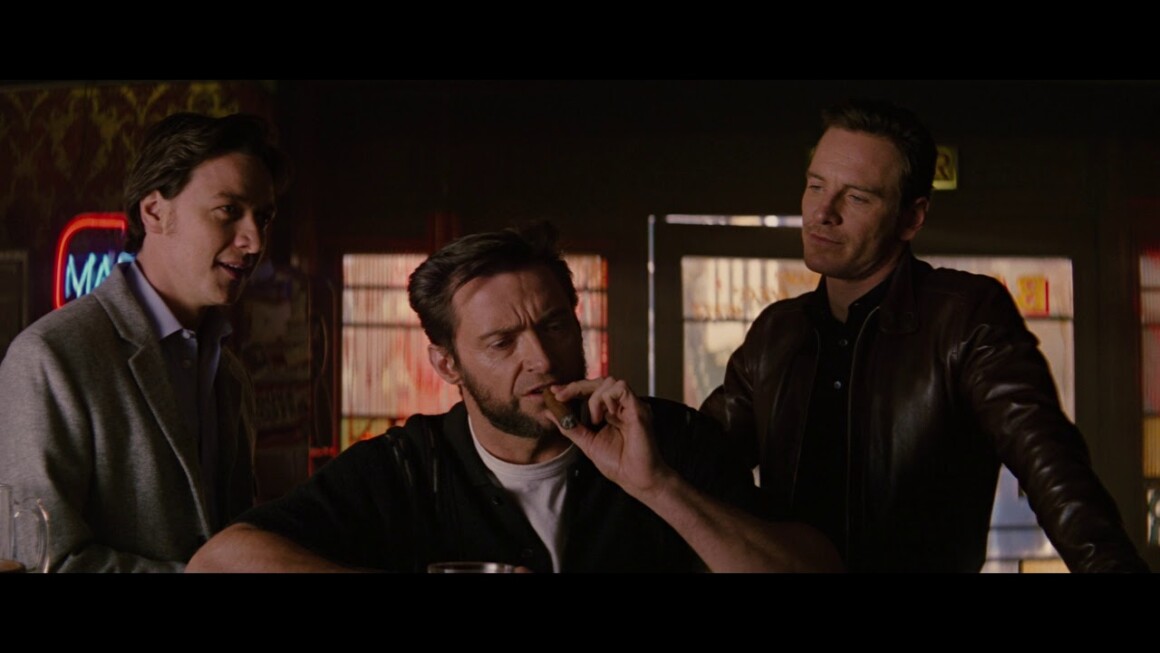 In this prequel, the movie chronicles the beginning of the friendship between Professor Charles Xavier and Eric Lehnsherr, who later goes on to be Magneto, where they go about to stop the energy absorbing mutant Sebastian Shaw from starting a war between the United States and the Soviet Union.
Logan makes a cameo appearance when Xavier and Eric meet him to recruit him to their team but he turns them down in his characteristic fashion.
The Wolverine (2013)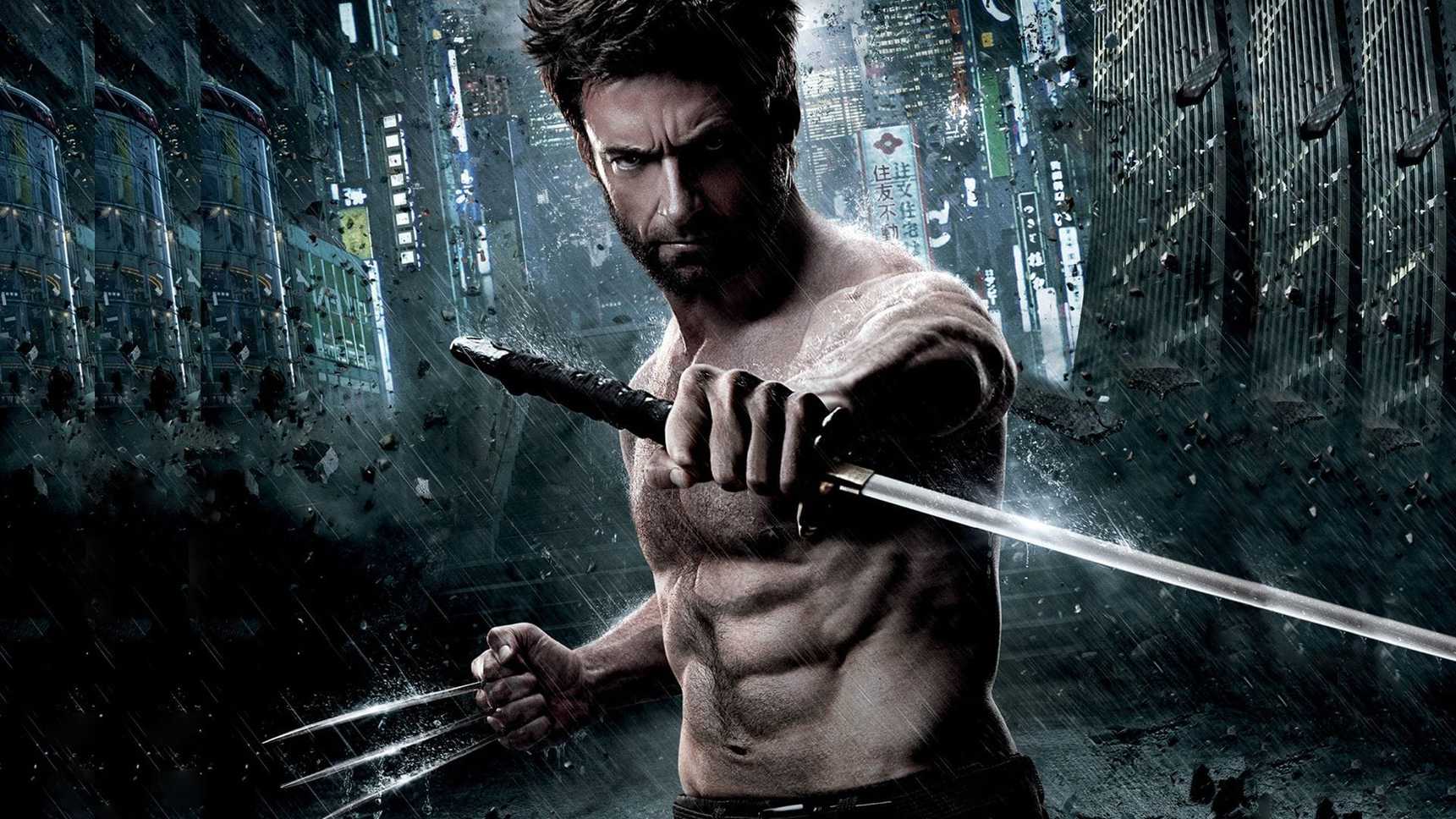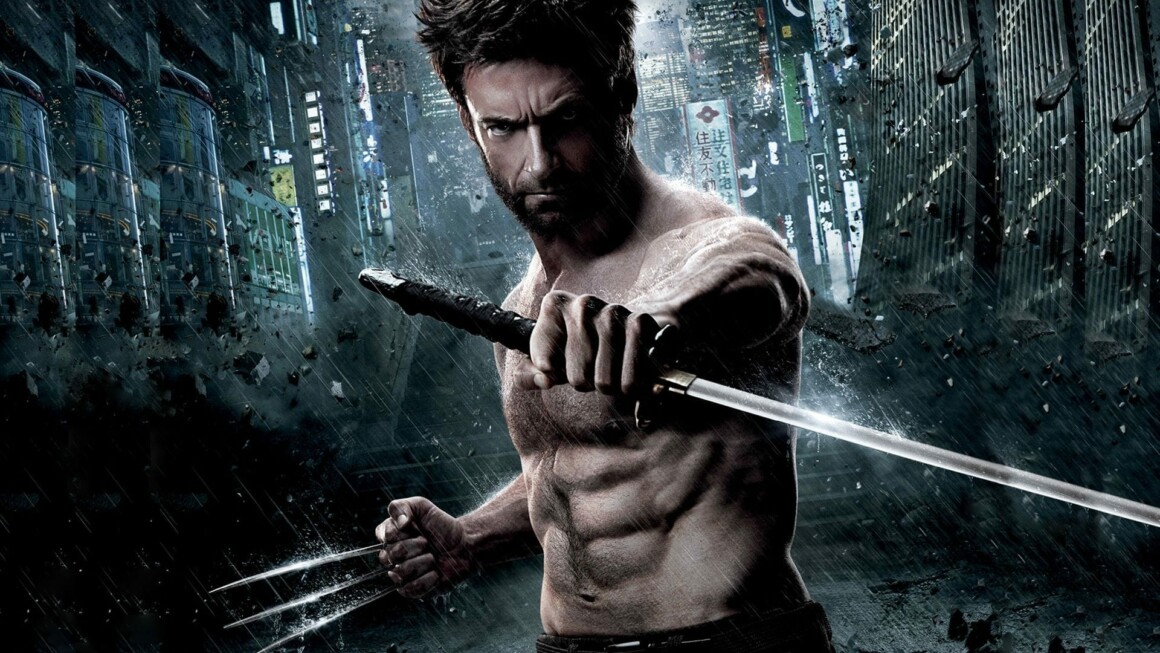 Post the events of X-Men:The Last Stand, Logan is still mourning over the loss of Jean Grey when he travels to Japan to meet an old friend who he saved during World War II. He goes about protecting his friend's granddaughter from rival factions, but he faces a bigger enemy who wants to possess Logan's healing abilities and immortality.
X-Men: Days Of Future Past (2014)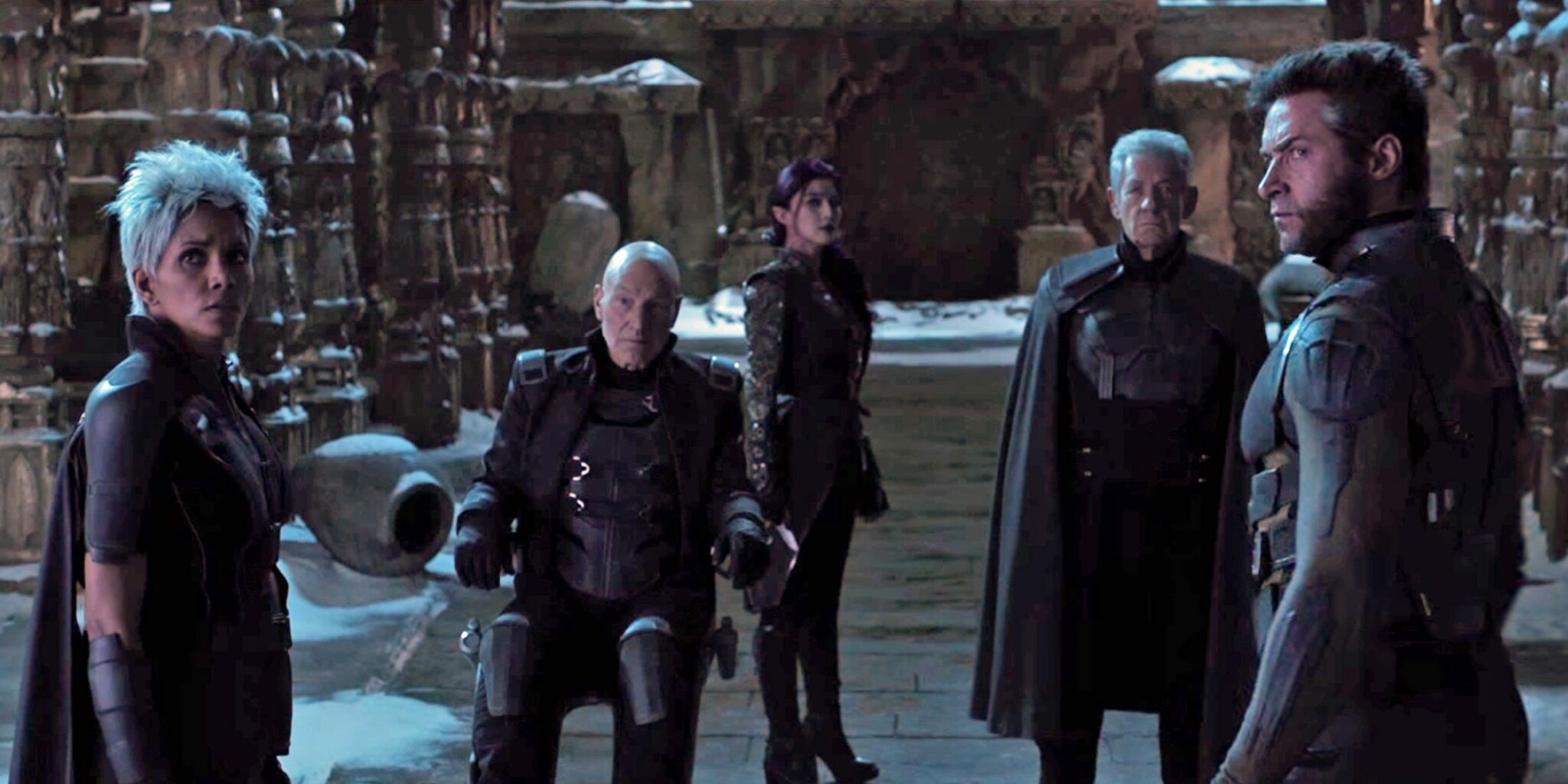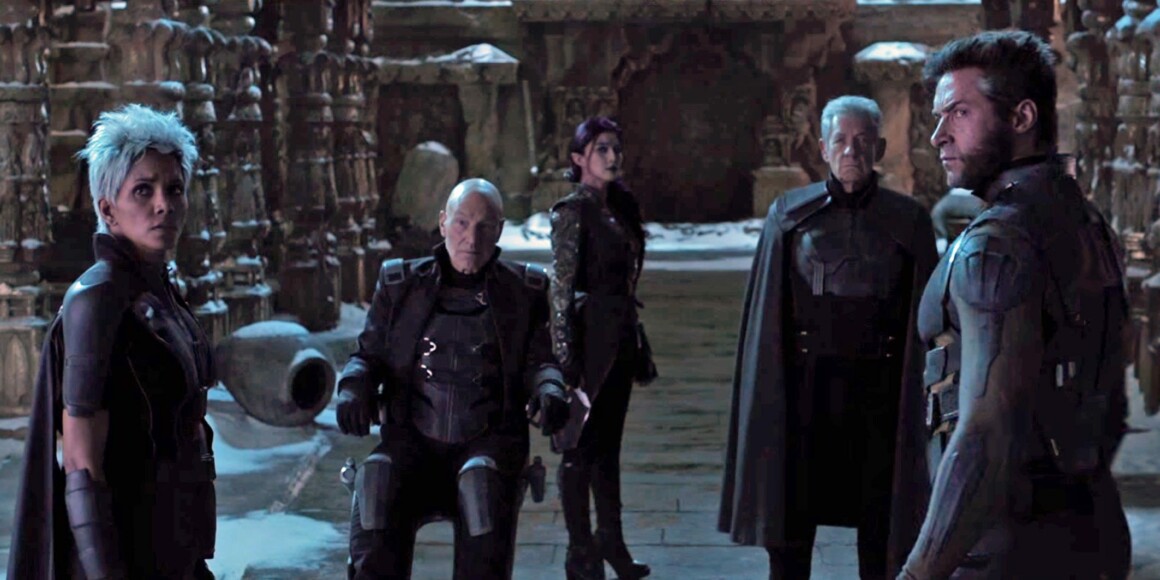 In this direct sequel to X-Men: The Last Stand, mutants are pursued and killed by invincible machines known as Sentinels in a dystopian future. In order to avert these events, Logan's consciousness is sent back in time to 1973. The Sentinels were developed using Mystique's DNA, which was seized when she set out to murder its inventor, Dr. Bolivar Trask.
Logan has to unite the younger Charles Xavier and Eric Lehnsherr to convince Mystique to abandon her plan. The events of the film results in a change in the continuity of the series, which results in an alternate timeline, wherein a few characters such as Cyclops and Jean Grey are still alive.
X-Men: Apocalypse (2016)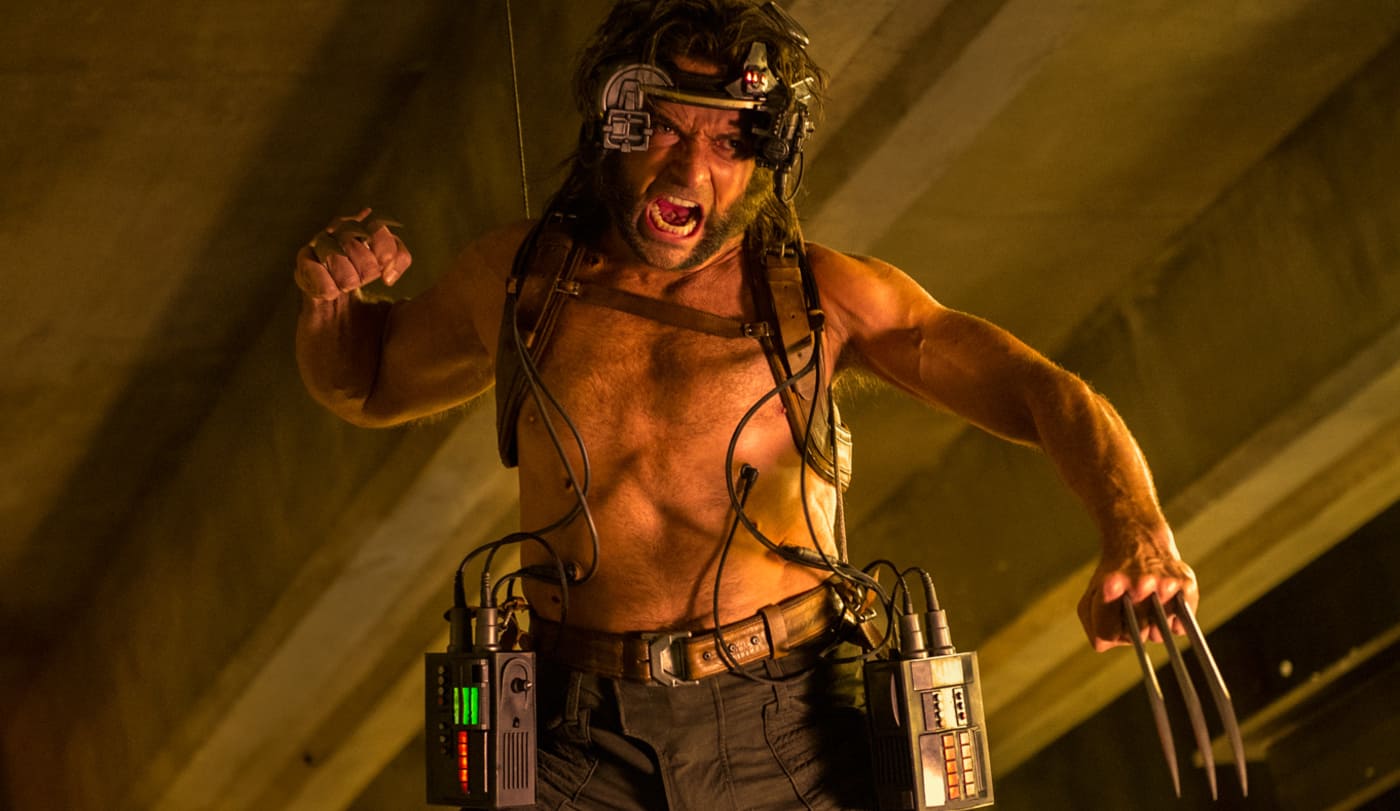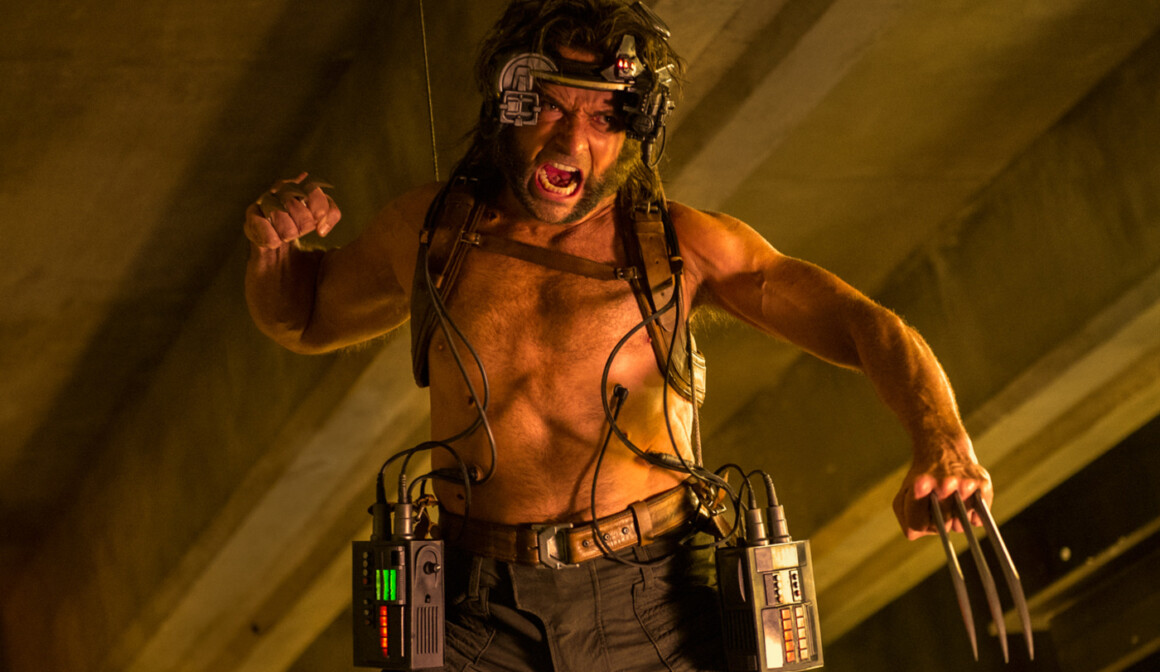 A powerful mutant named Apocalypse, who has been revered as a God, is out on a quest to destroy humanity and establish a new world order, along with a few other powerful mutants including Magneto. With the assistance of Professor X, Raven must lead a group of X-Men to stop Apocalypse before he wreaks havoc.
Logan only appears in a single action scene in the movie, where he is wild and has lost all sense of himself after being imprisoned by the Weapon X program. But Jean Grey manages to restore some of his memories before he escapes.
Logan (2017)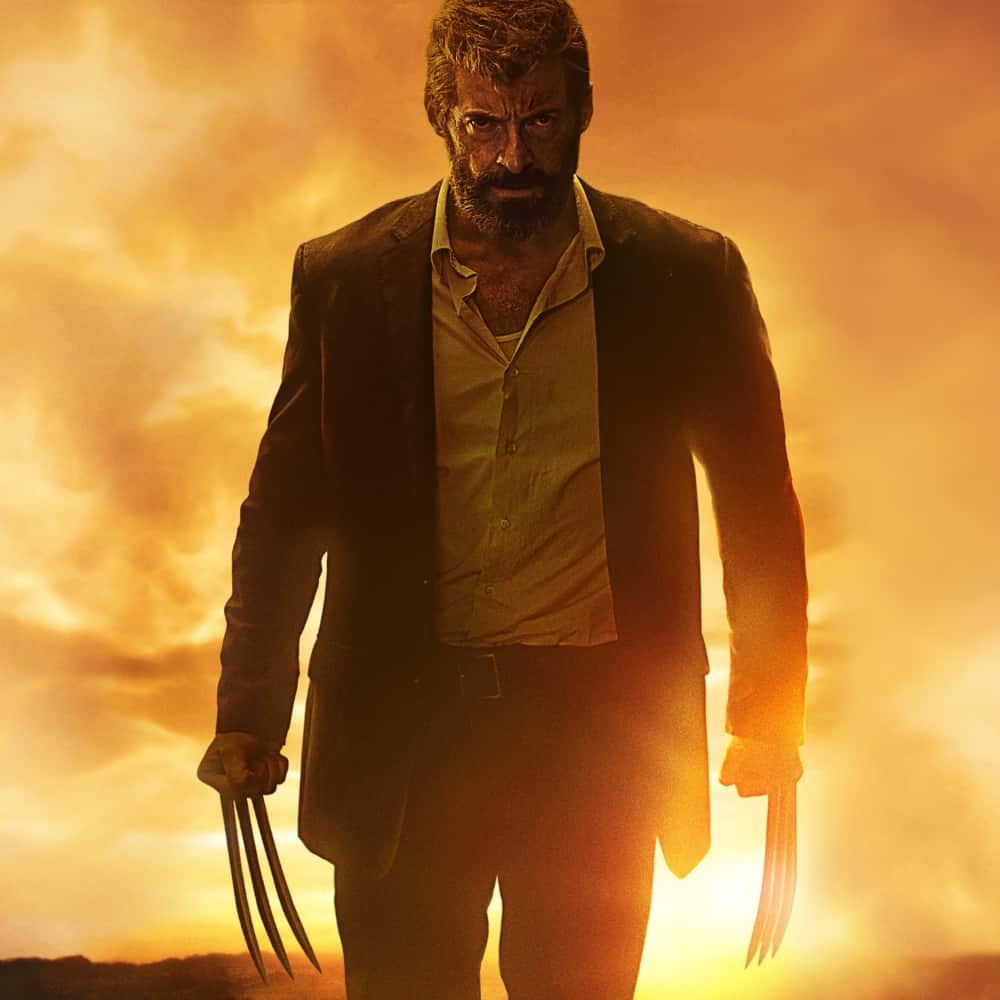 In this third part in the Wolverine trilogy and the final X-Men movie to fully feature Logan, the events are set in 2029, where the mutants are on the verge of extinction. He finds himself losing his healing abilities and growing old in the process. He lives a secluded life and tries to protect an ageing Professor Xavier.
But he is forced to put everything at stake when he has to defend a mutant girl named Laura, with similar powers against the Reavers, who are led by Donald Pierce and Zander Rice.
Deadpool 2 (2018)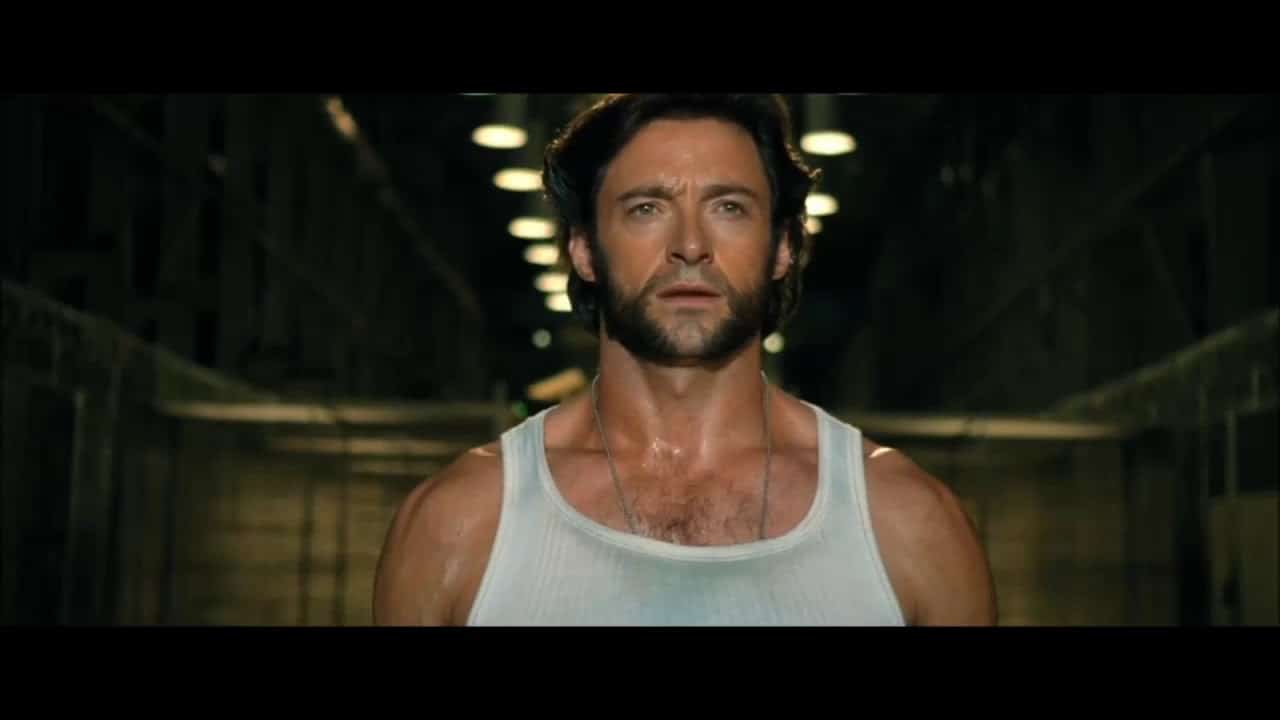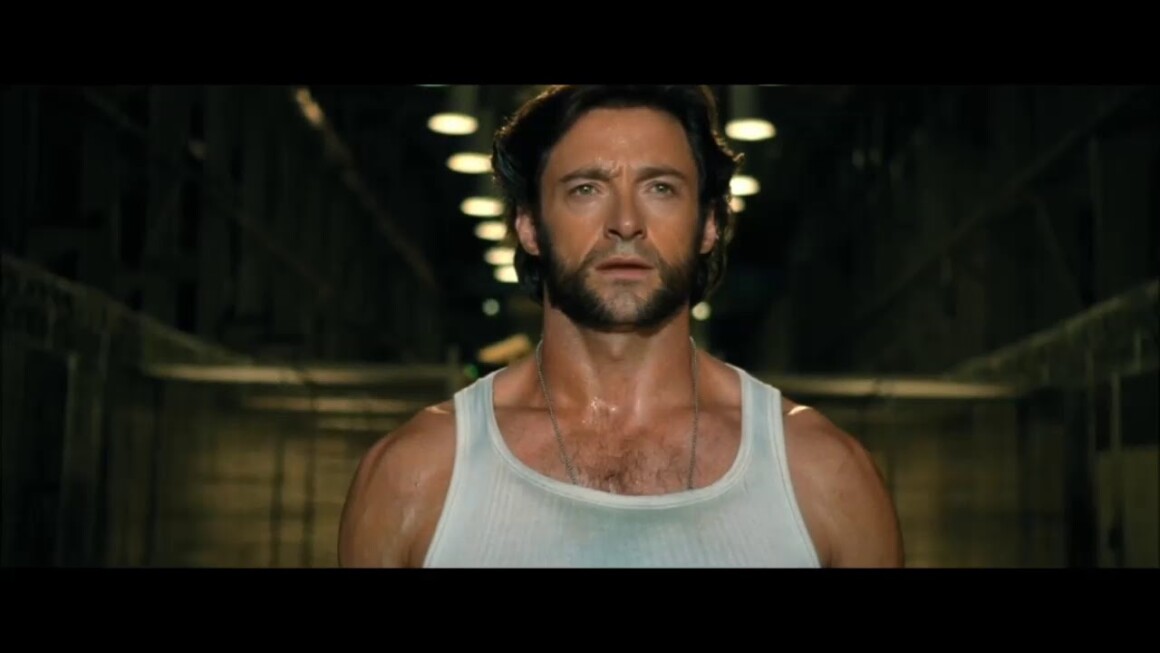 The character of Wolverine makes a cameo appearance in a comedy scene in the film, when Deadpool travels through time with the Cable device to kill the poorly developed character of Deadpool from the X-Men Origins: Wolverine film.