The blissful season of Christmas is associated with everything cheery and beautiful; it is a time for getting together with family and friends, putting up splendid decorations, singing carols and exchanging gifts, all while enjoying and getting cozy amidst the chilly weather and snowfall.
Although Christmas themed movies can be watched anytime of the year, watching it during the season has a special holiday feeling attached to it, and it makes us feel one with the characters and their emotions. So in order to help you decide on what movies to watch this Christmas, we have listed out 21 movies to watch on Netflix this holiday season.
Christmas Movies To Watch On Netflix
21. David And The Elves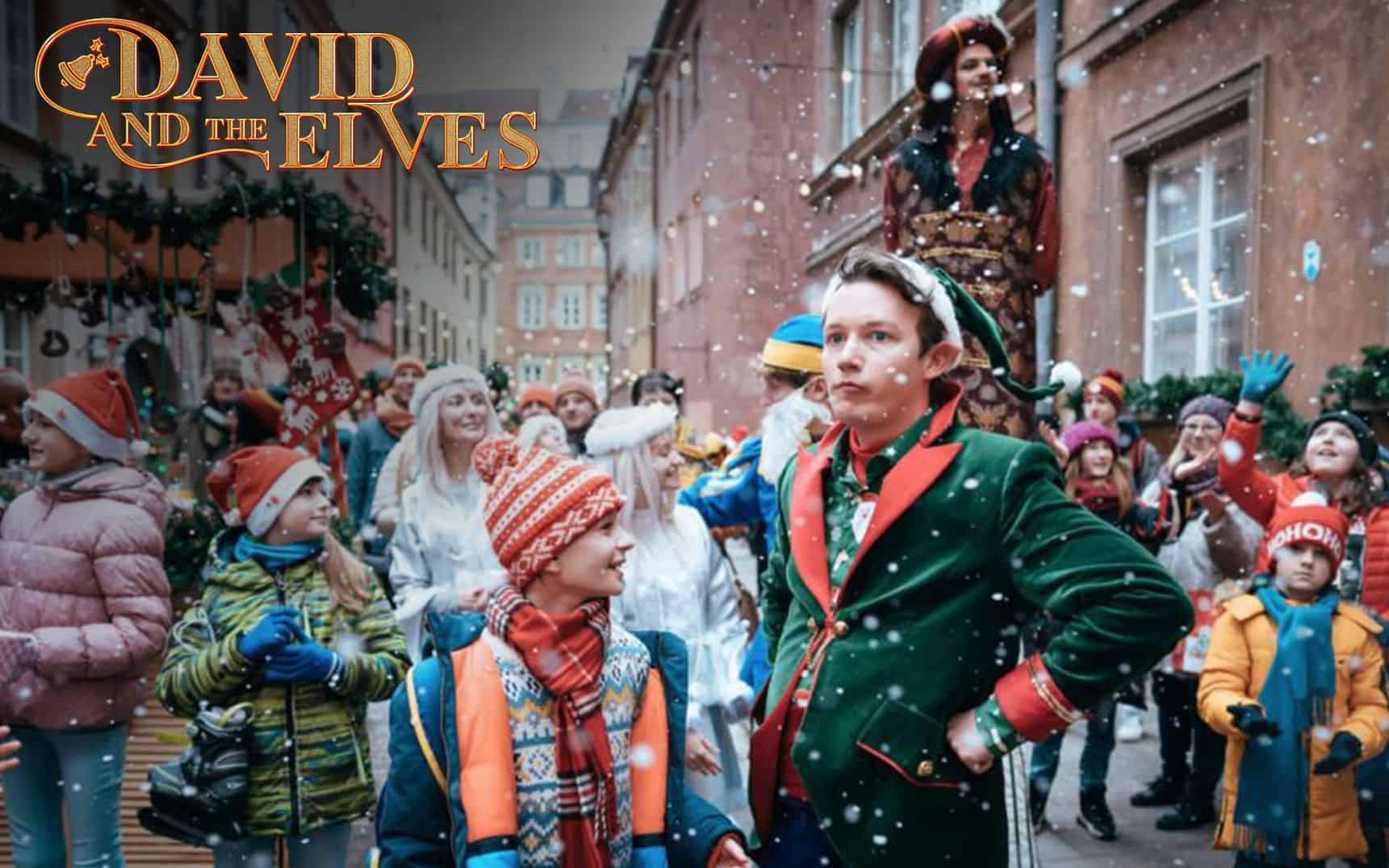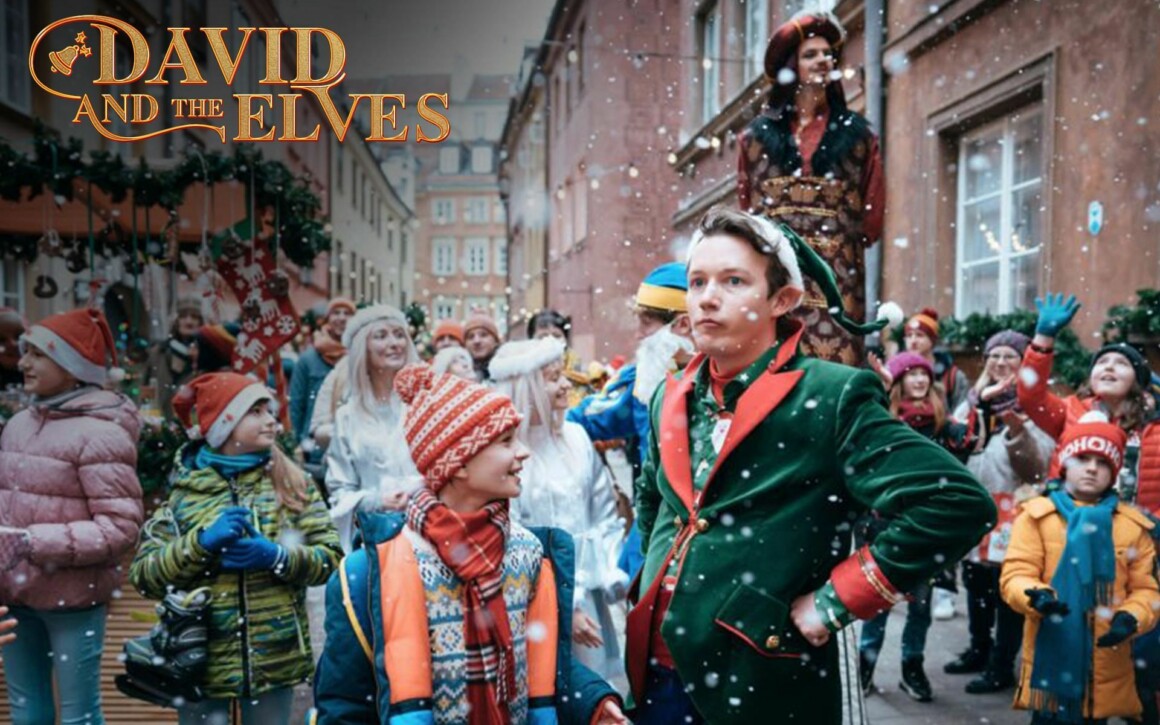 David is disappointed with his parents' move to a big city and he feels they have forgotten what Christmas means, when he meets a frustrated elf who runs off to the real world. Together, they embark on a journey to experience the true magic of Christmas.
20. Midnight At The Magnolia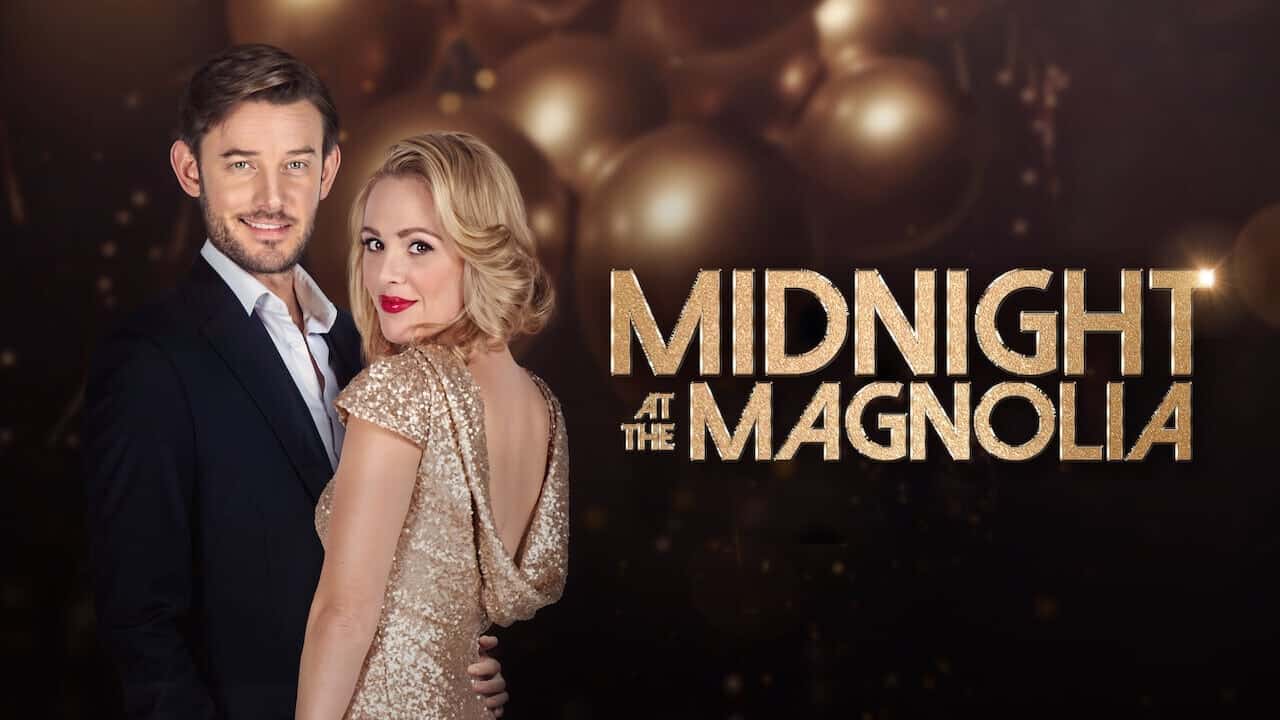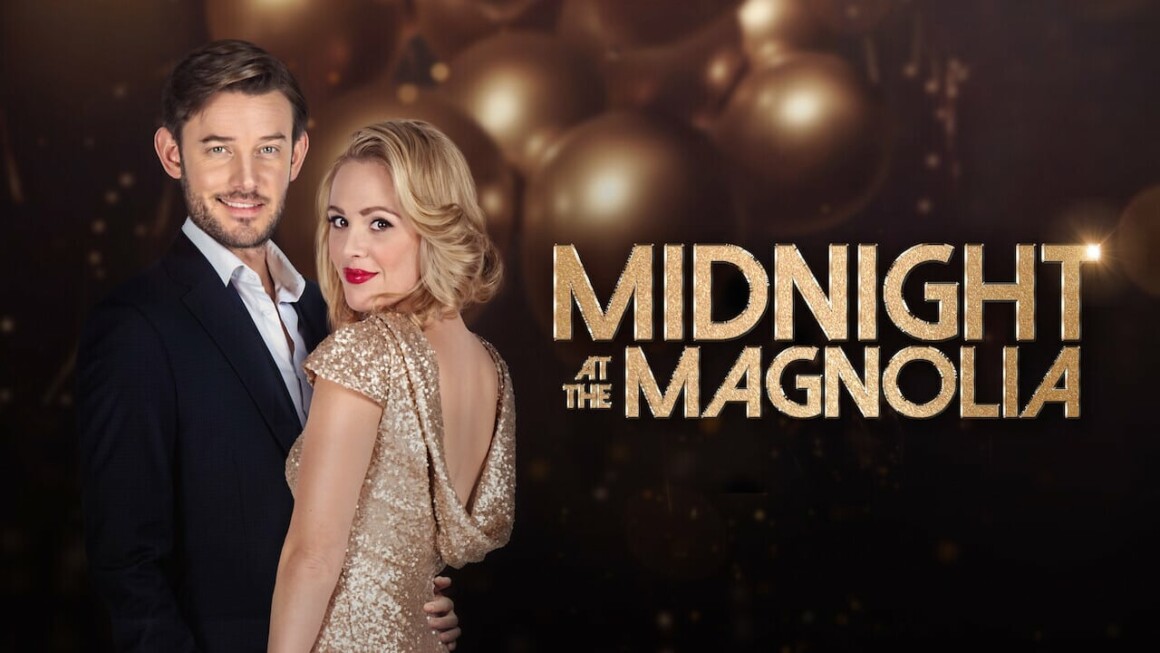 Local radio hosts Jake and Maggie, who are also longtime friends, decide to fake a relationship in front of their parents and listeners with the hope of getting their show nationally syndicated.
19. Single All The Way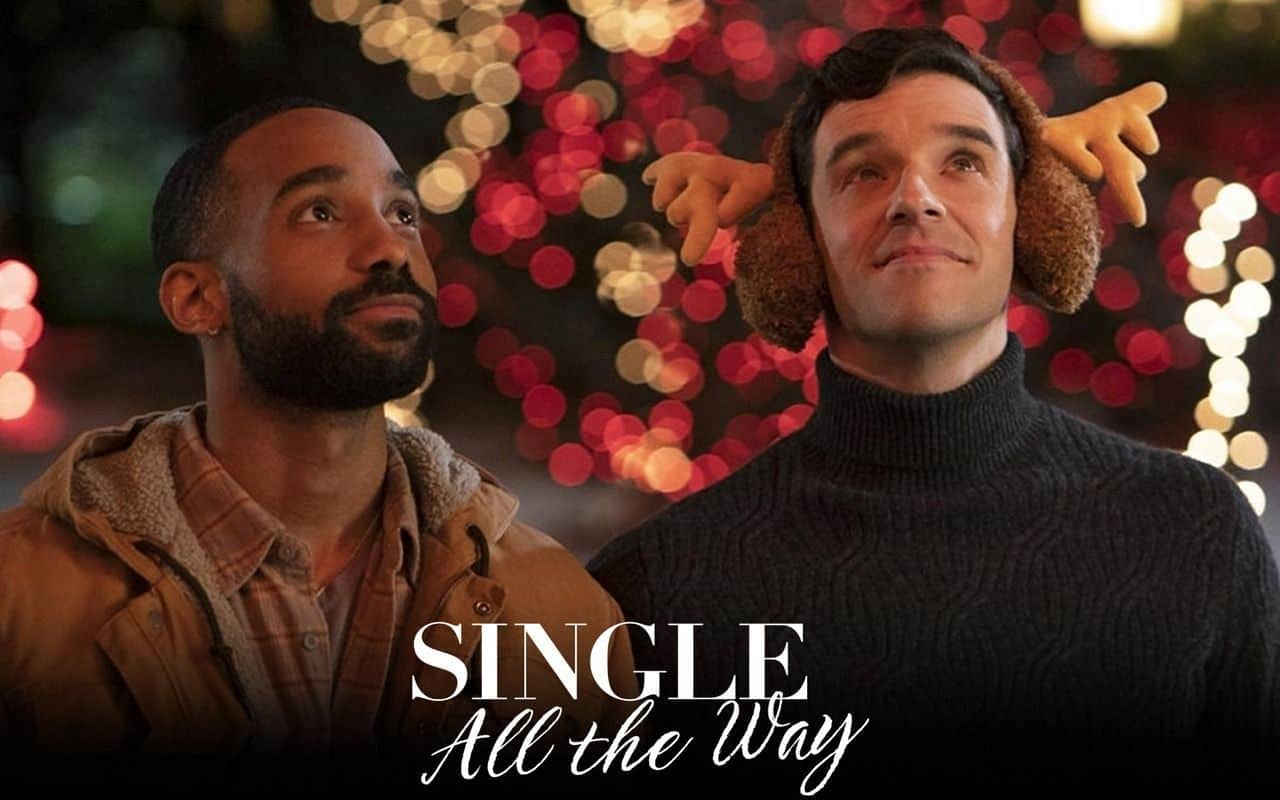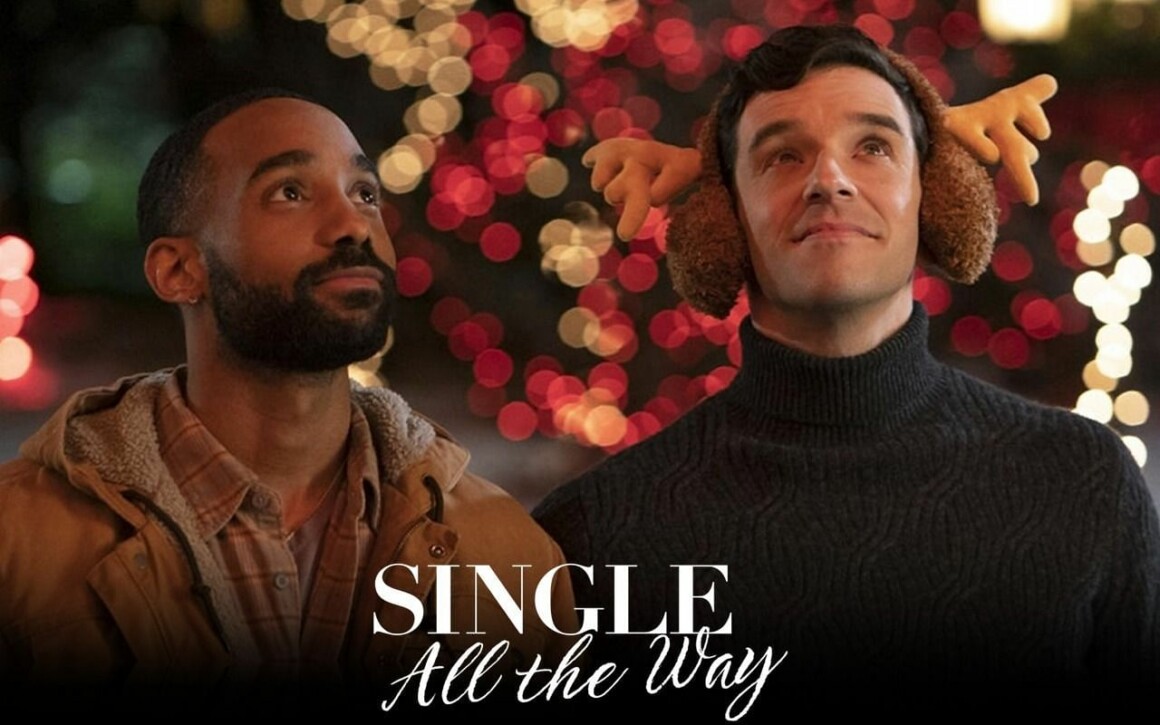 When Peter becomes desperate over his family's judgement of him being single, he asks his best friend Nick to pose as his boyfriend on a visit home for the holidays. But when his family plays matchmaker, their plans and feelings begin to change.
18. Let It Snow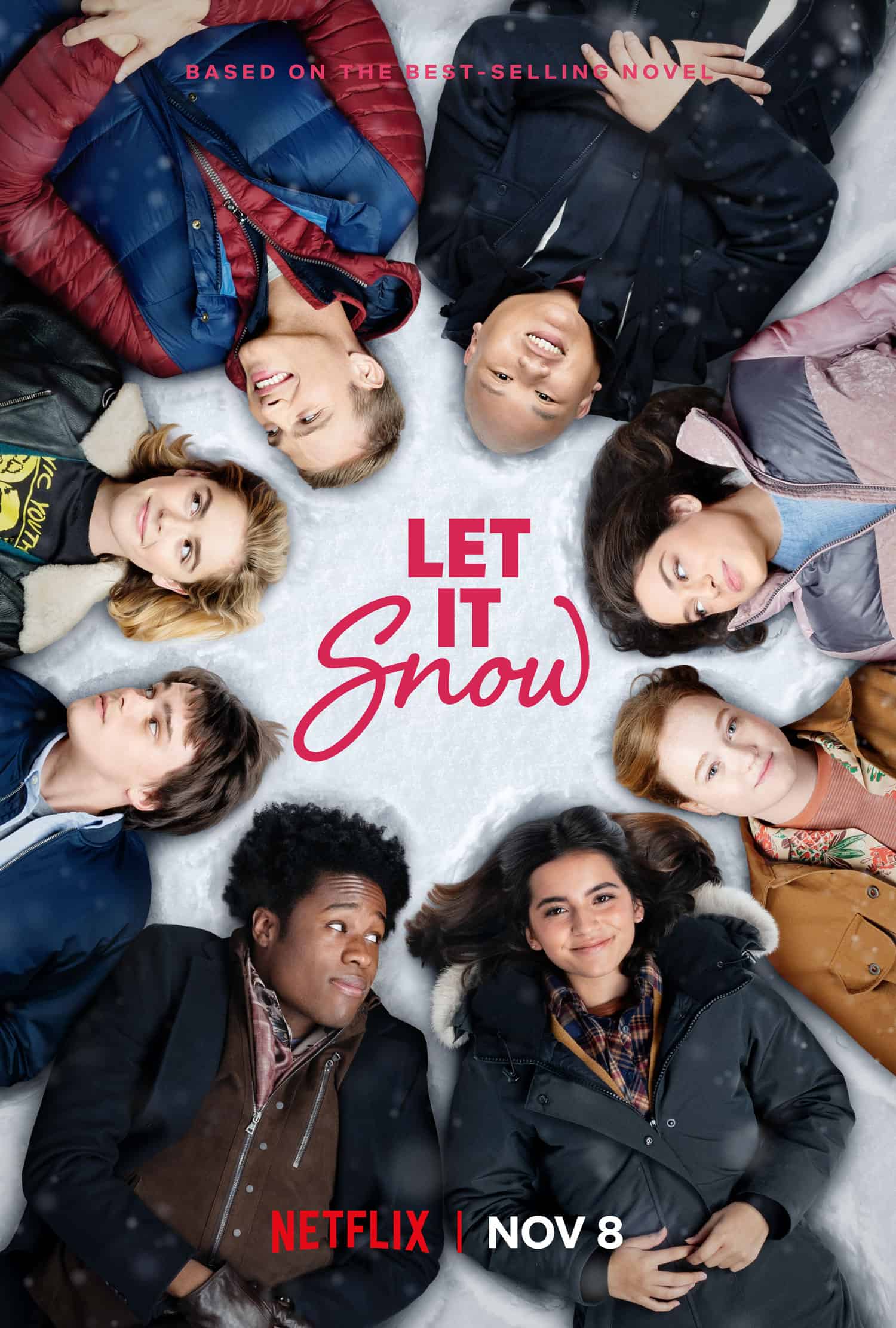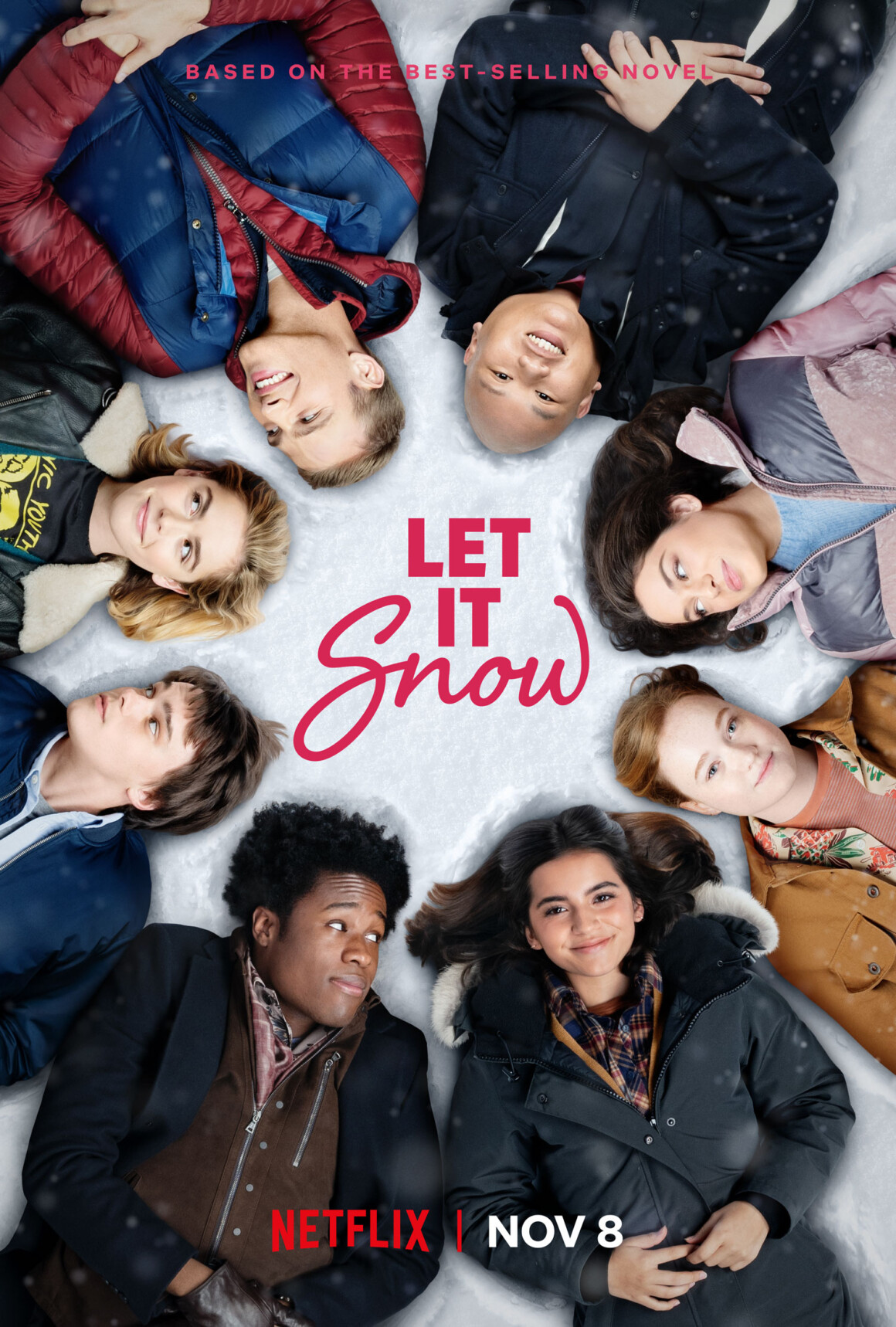 A bunch of high school seniors are brought together when a snowstorm hits a small town on Christmas Eve. They soon find their friendships and love lives colliding, and their future is not going to be the same again.
17. Holiday Rush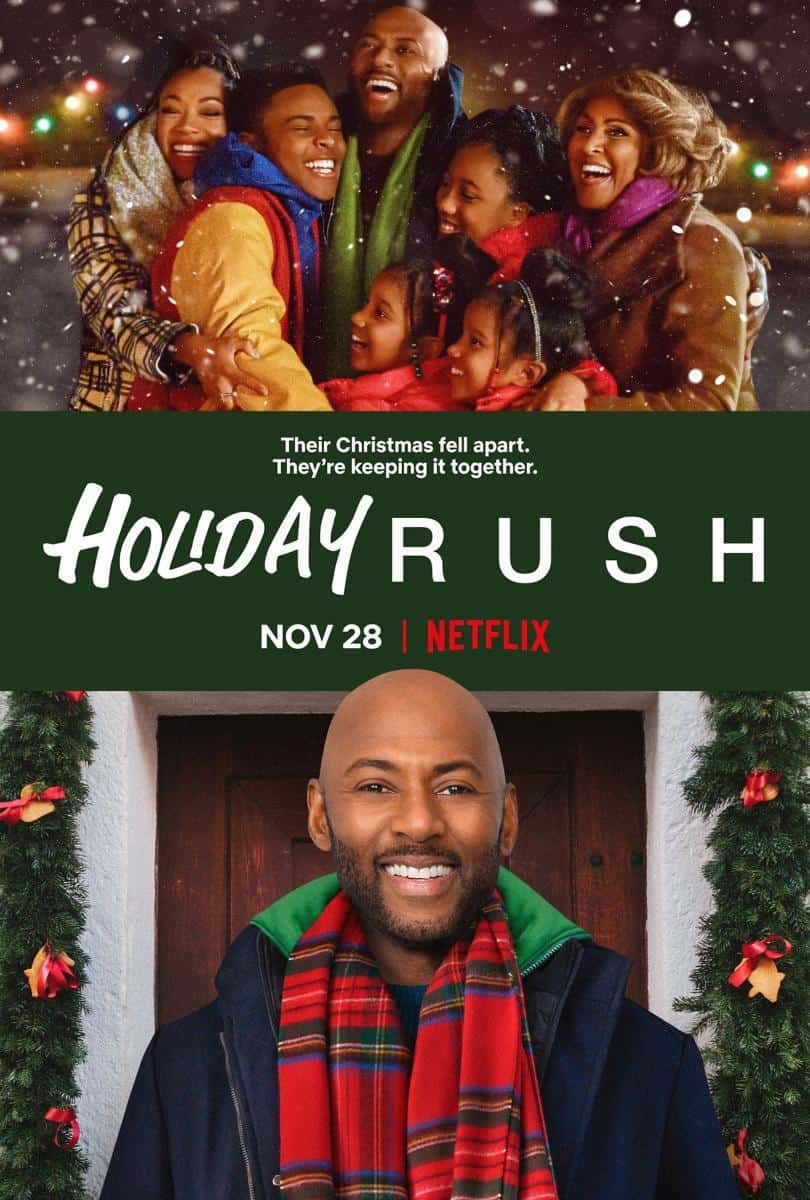 A widowed DJ finds himself fired right before Christmas. It forces him and his four spoiled children to leave behind their lives of luxury and move in with his aunt, building new relationships and renewing existing ones along the way.
16. Jingle Jangle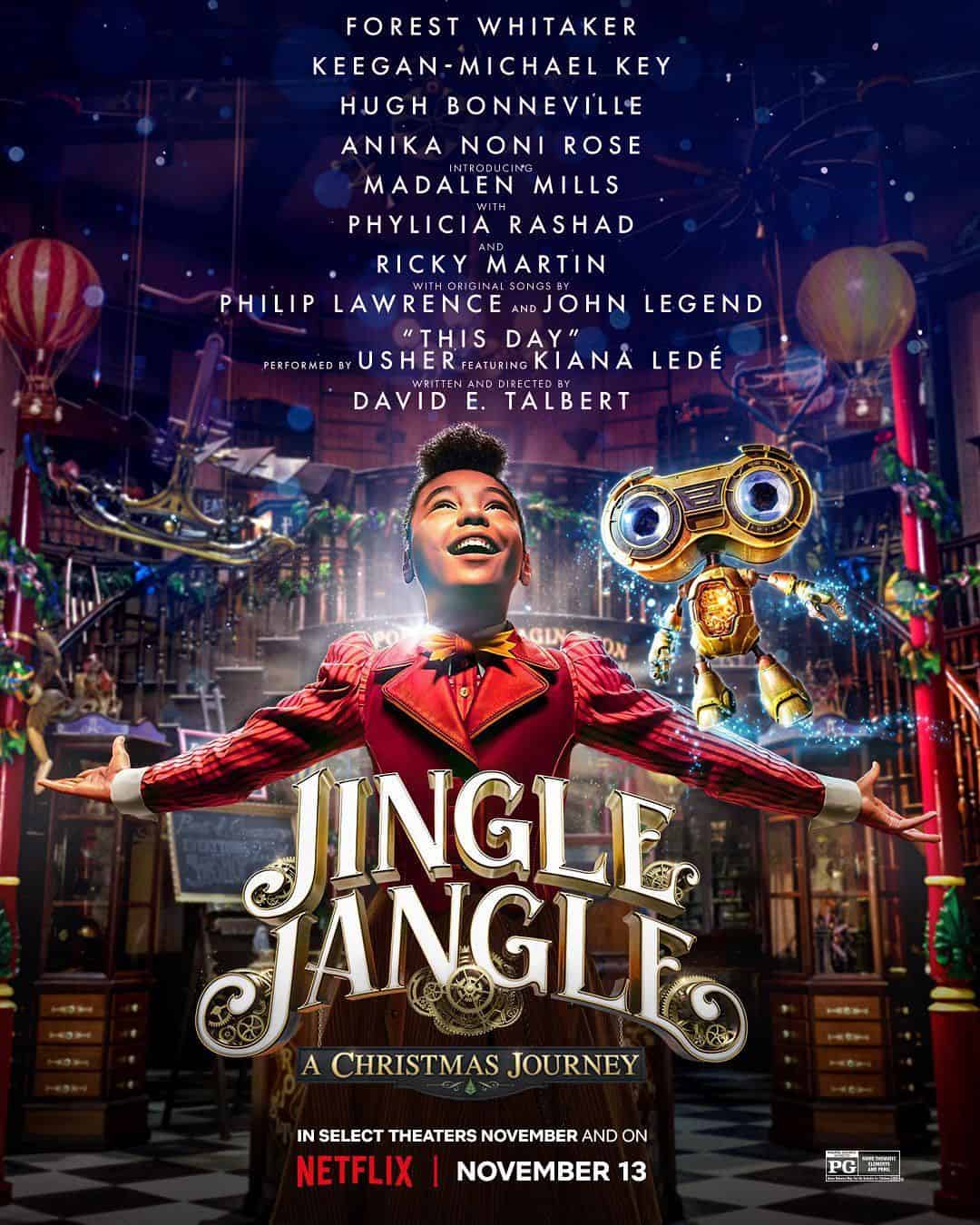 When his trusted assistant steals his book of ideas and a unique doll, Jeronicus, loses his will to create new toys. Many years later, his granddaughter visits him, and the once-joyful toymaker finds renewed hope in his life.
15. Operation Christmas Drop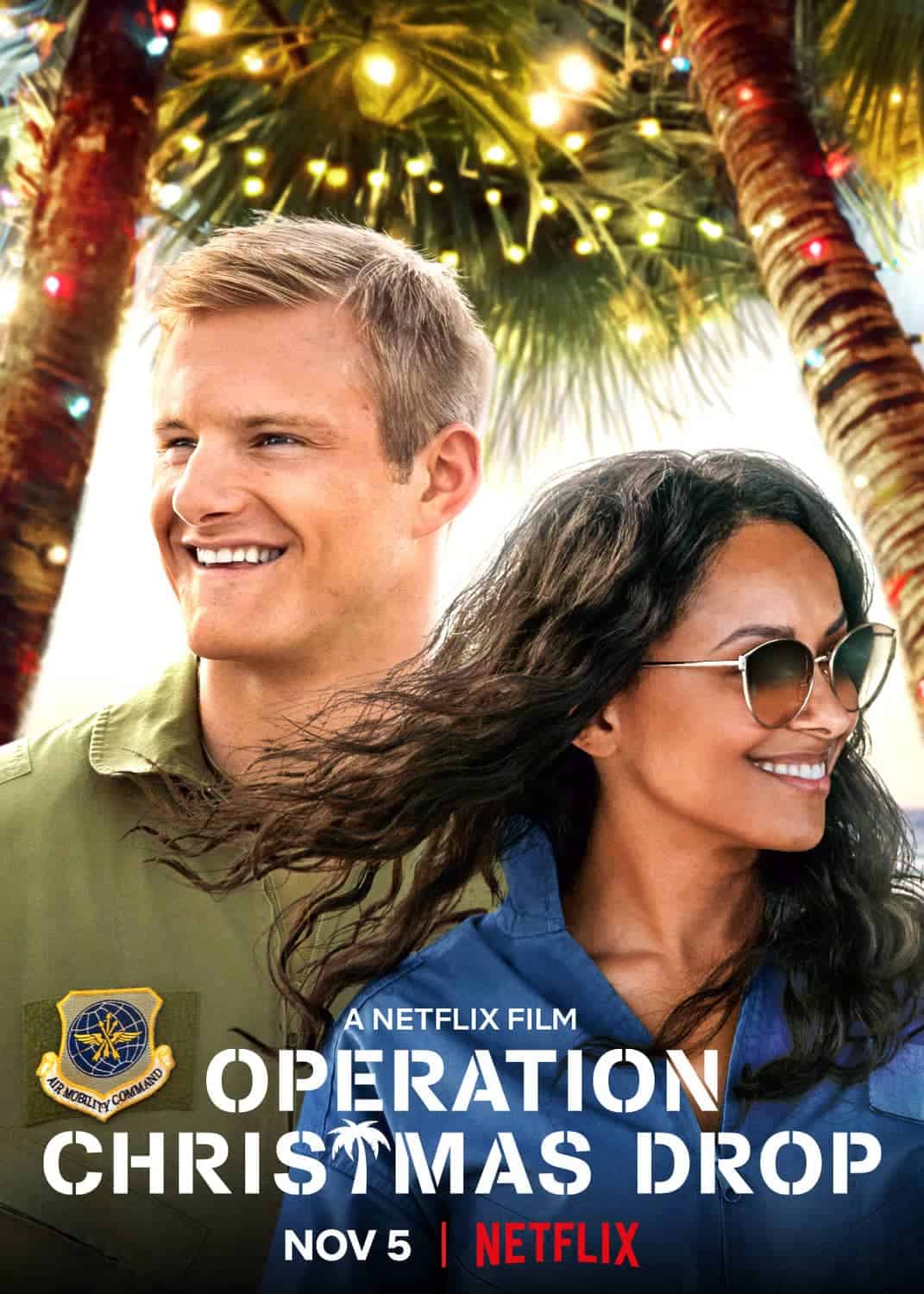 A by-the-book politician Erica Miller finds herself clashing with an Air Force pilot Capt. Andrew Jantz, who is looking to move ahead with his project- Operation: Christmas Drop.
14. The Claus Family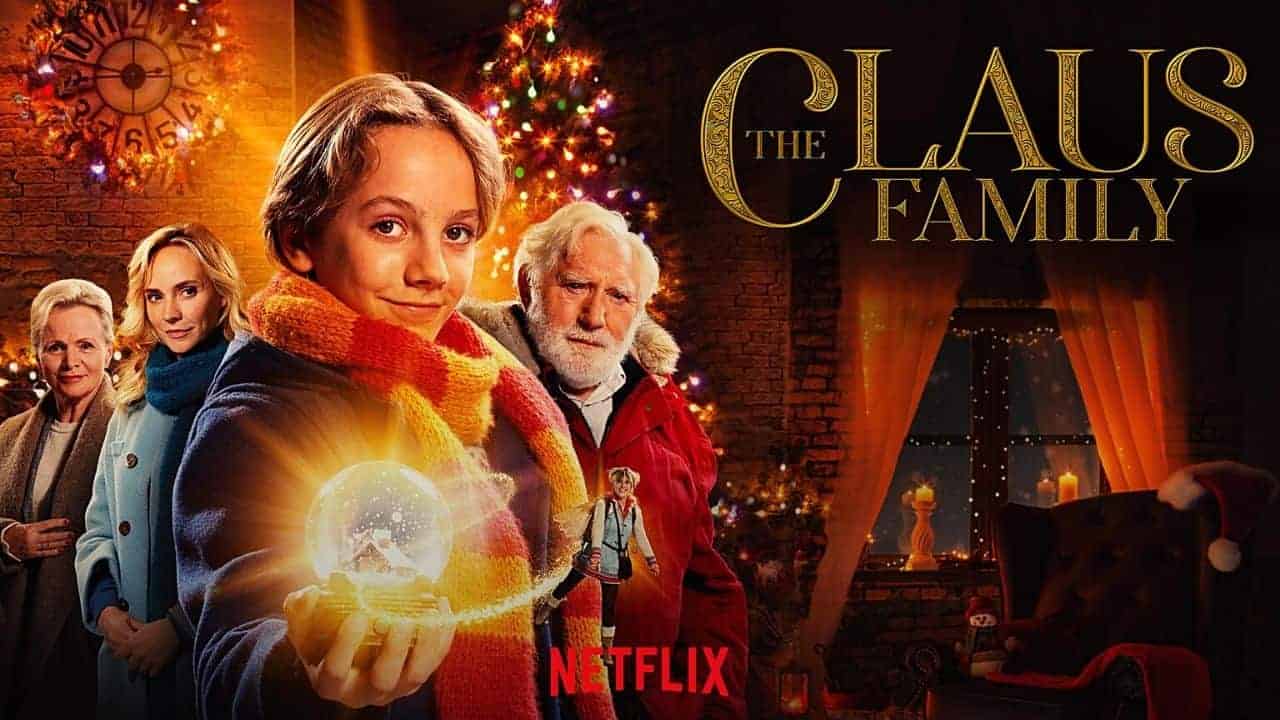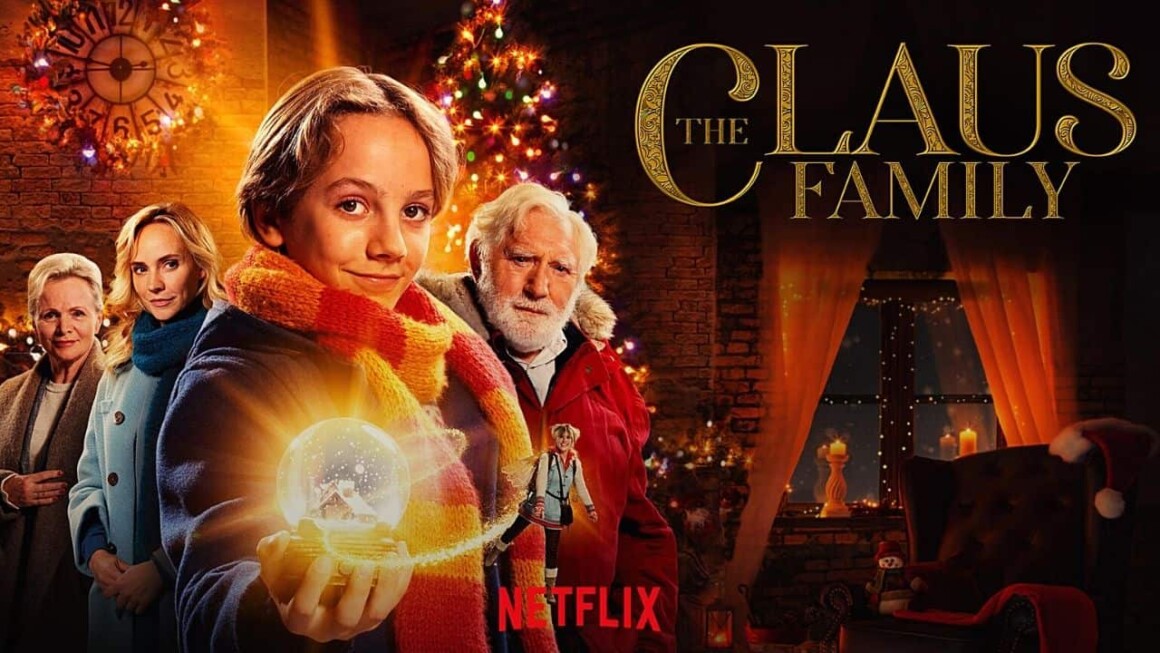 Jules hates Christmas holidays, but when his grandfather suddenly falls ill, he discovers his family's magical legacy and is faced with a new set of responsibilities.
13. Love Hard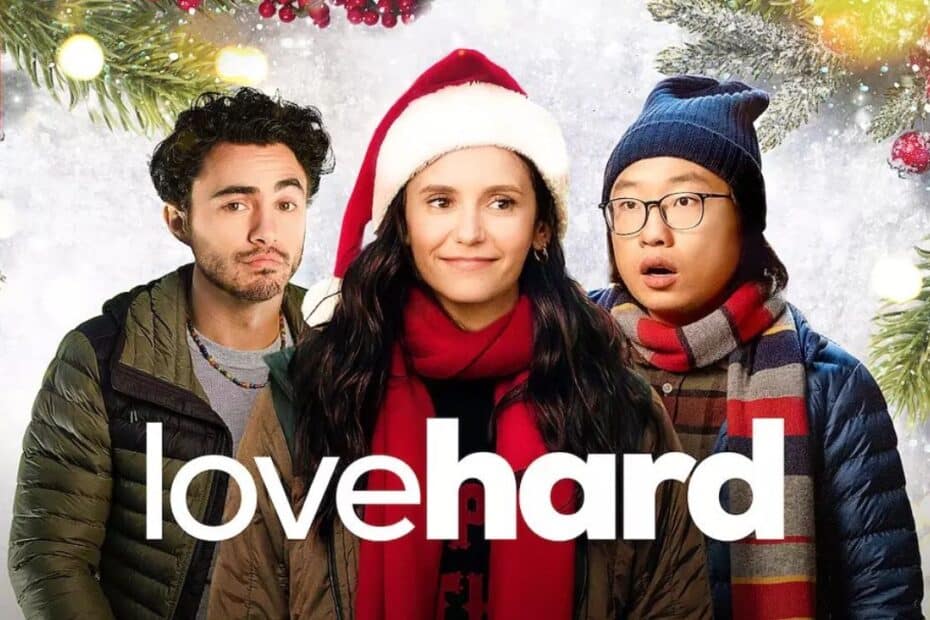 When a young LA based writer meets her perfect match on a dating app, she decides to visit him in his hometown. But on her way, she discovers that she's being catfished.
12. 1000 Miles From Christmas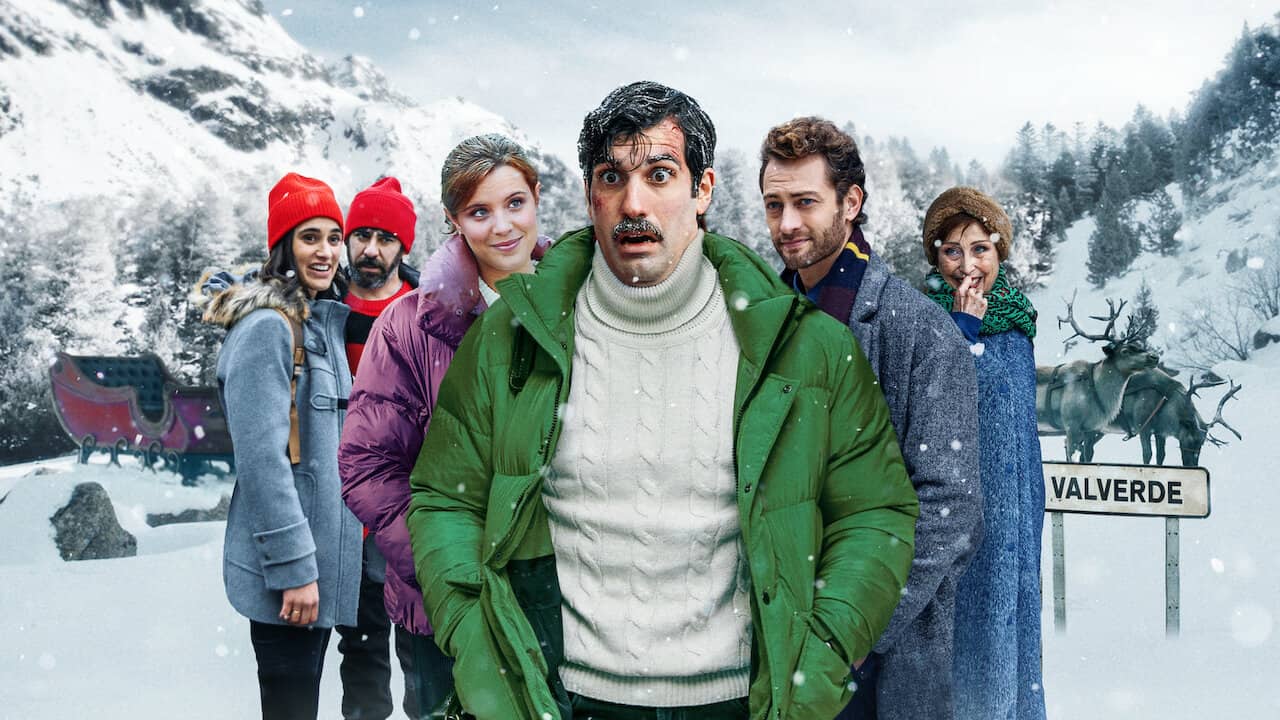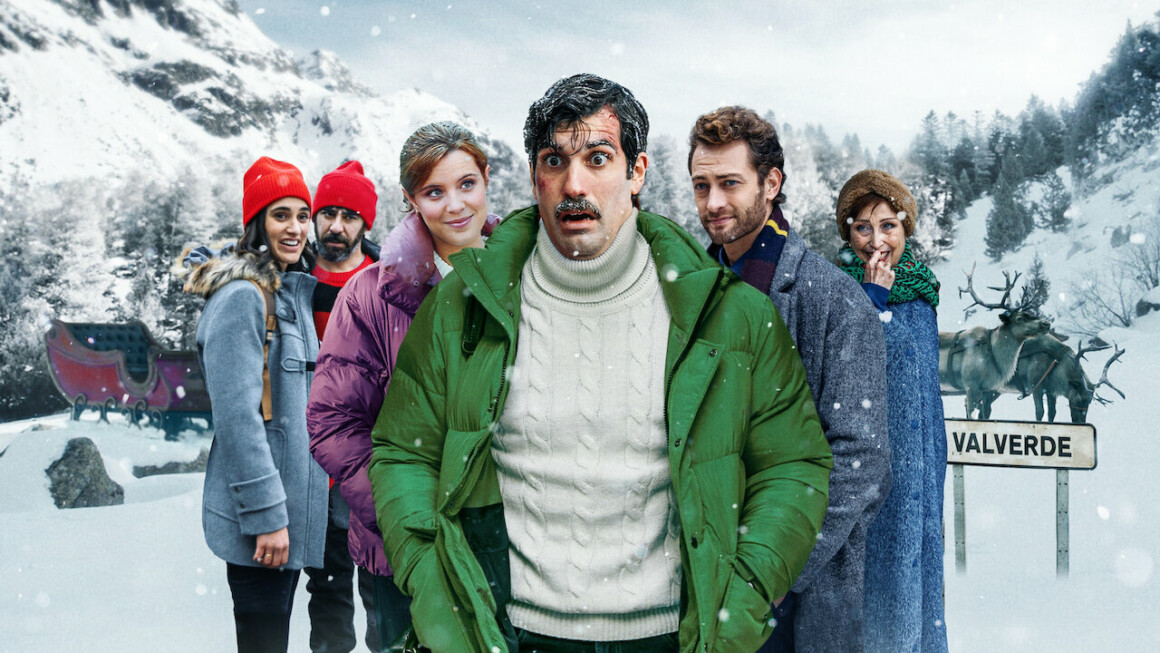 A middle aged auditor who hates Christmas is sent for work to a small town. There he meets a woman, who becomes determined to change his views about the holidays.
11. Christmas With A View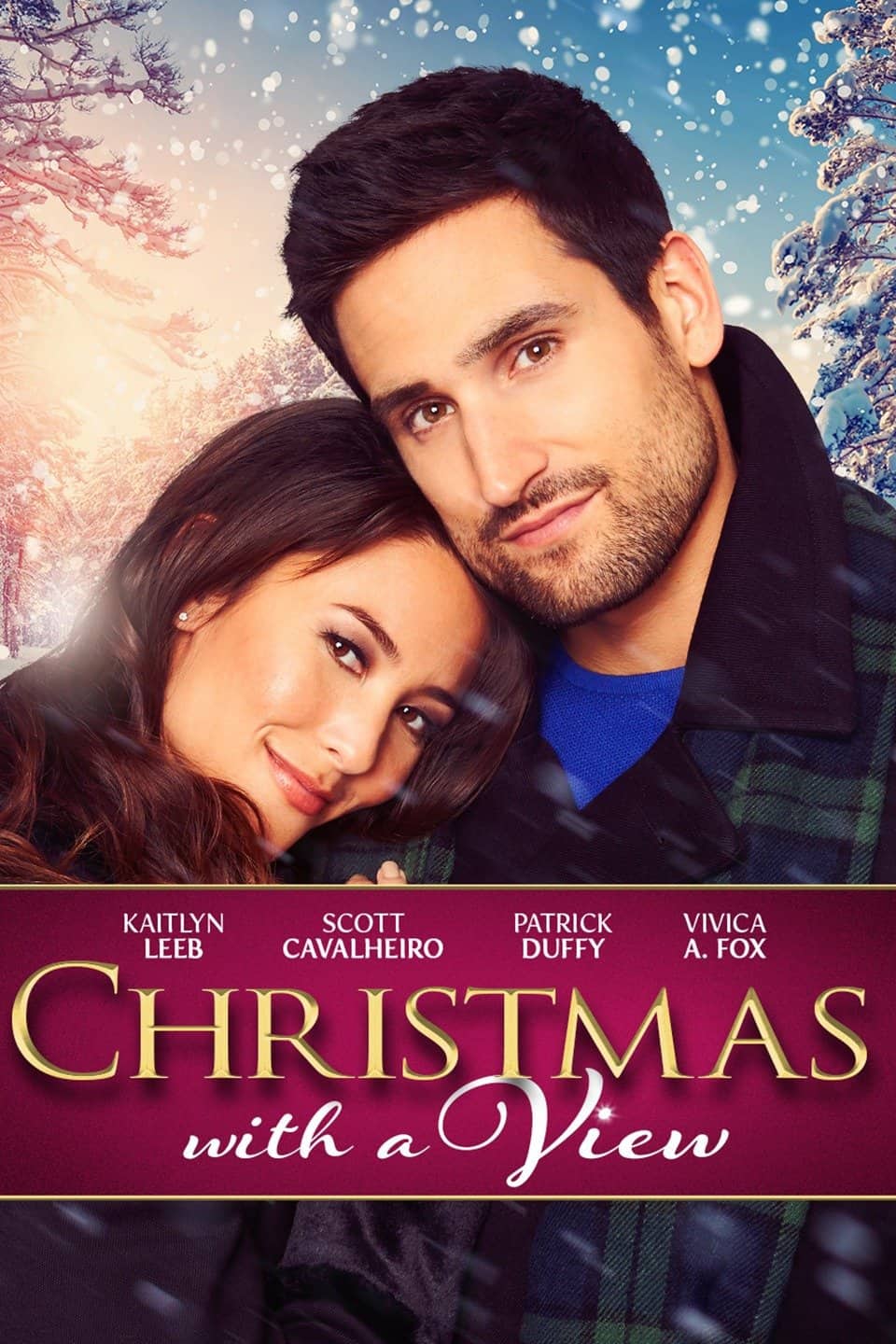 Clara finds herself crossing paths with the new celebrity head chef of a ski resort who is the restaurant manager. Although not thrilled with her new boss, she comes to realise his hidden ast and that they have more in common.
10. A California Christmas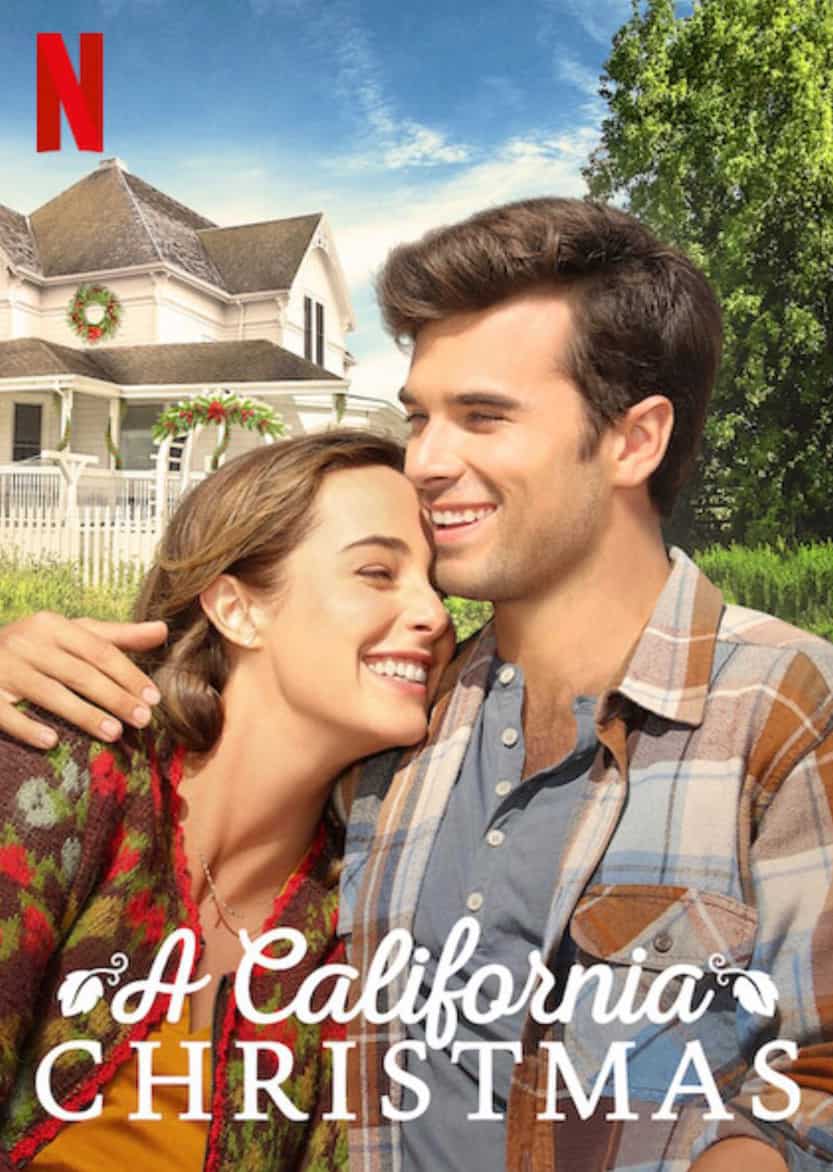 A wealthy charmer is faced with the task of having to get a farmer to sell her land before Christmas. He poses as a ranch hand to get more close to the family, but in a while learns where his true purpose lies.
9. The Holiday Calendar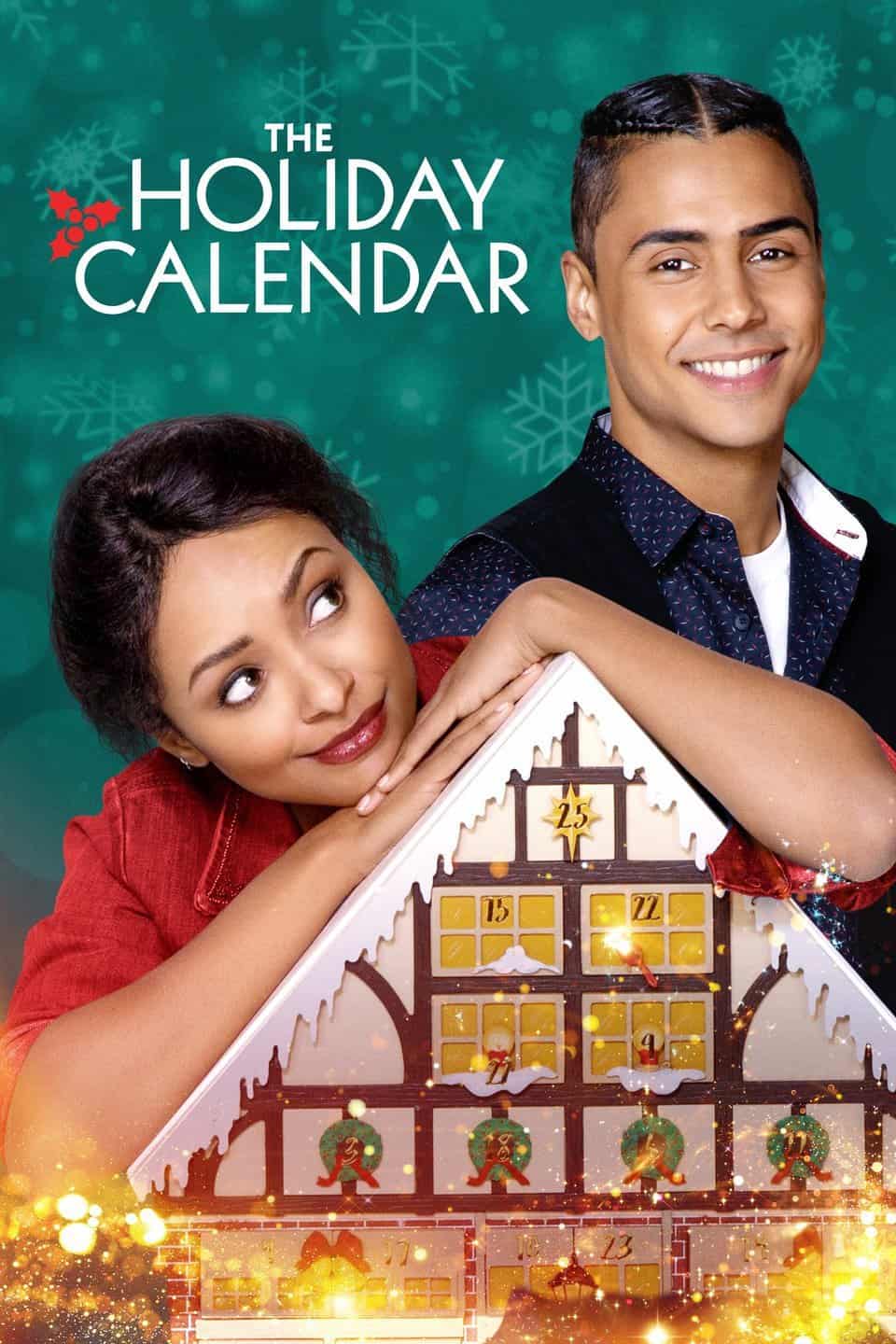 With her being stuck in a dead end job, a talented photographer gets to inherit an antique holiday calendar. She discovers that the calendar seems to be predicting her future, and a budding romance as well.
8. A Christmas Prince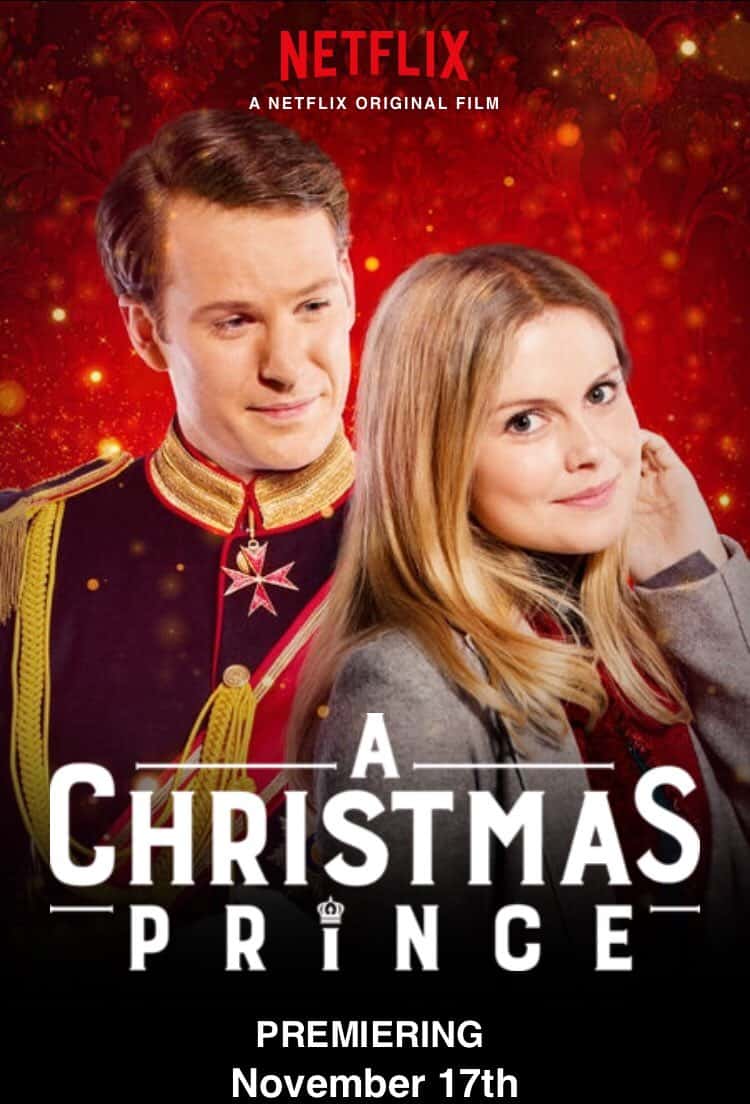 As Christmas is approaching, a young journalist is sent abroad undercover and on a mission to get a scoop on a socialite prince who is in line to be king.
7. Christmas Inheritance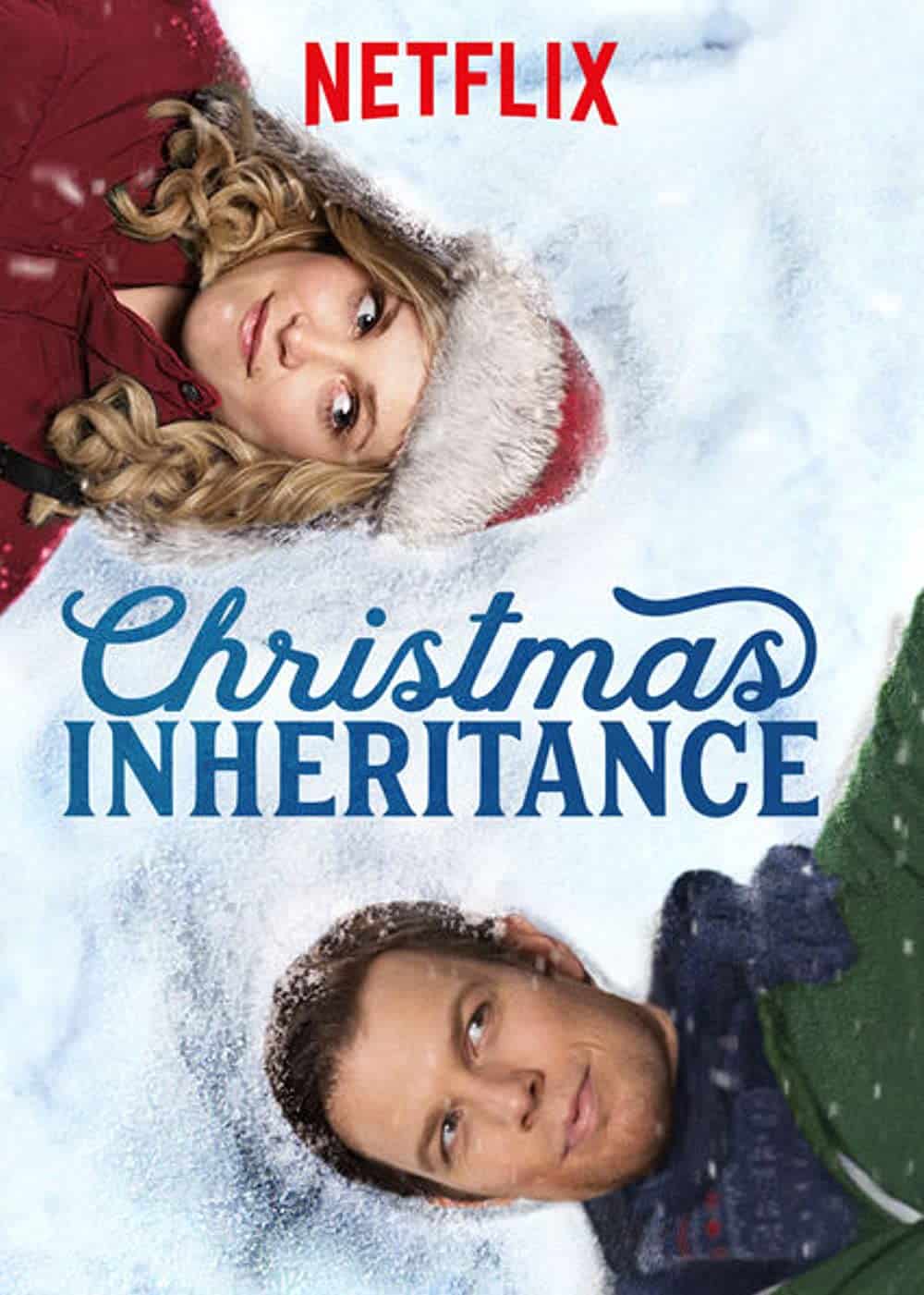 To inherit her father's business, ambitious socialite Ellen must first visit her dad's small hometown and deliver a christmas card to her dad's former partner. But when a snowstorm strands her in town, she begins to learn the value of hard work and discovers the true gift of Christmas.
6. Last Christmas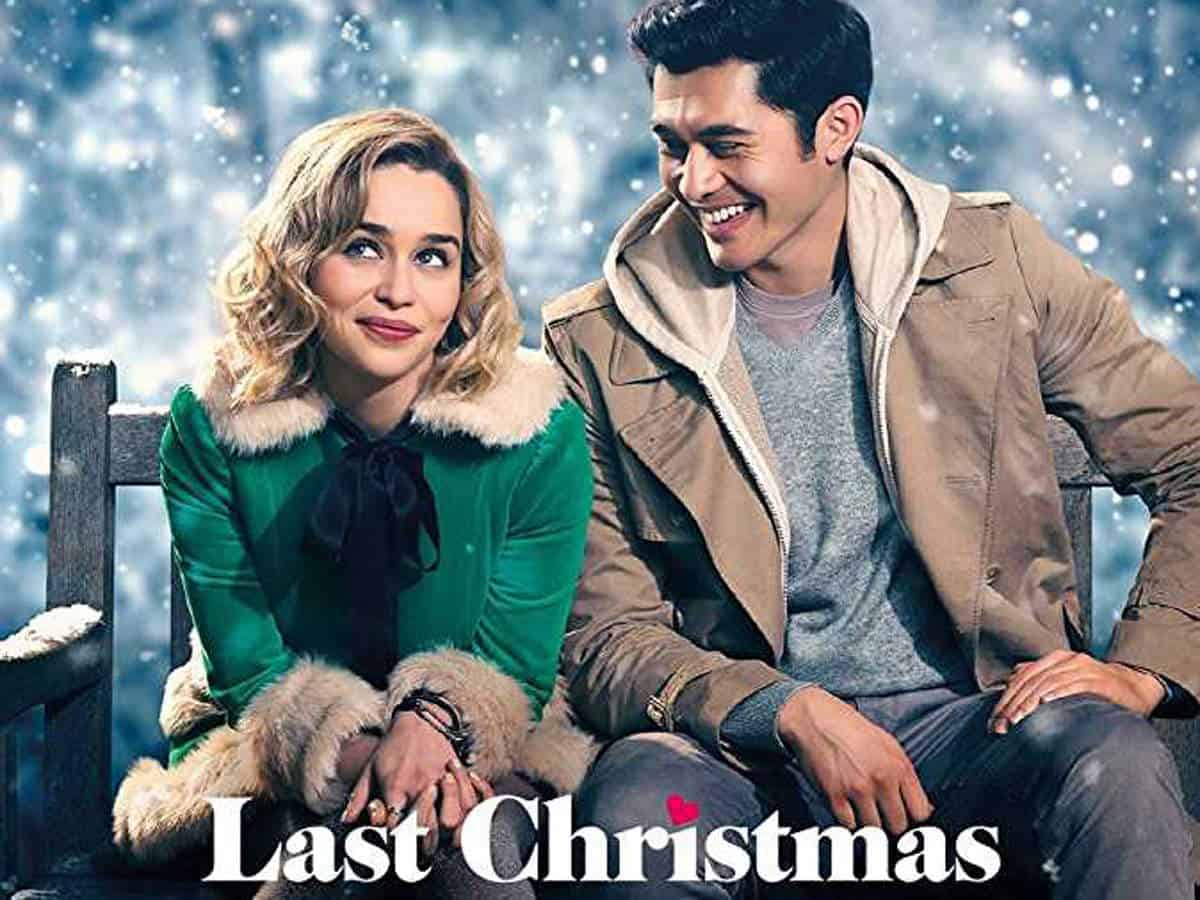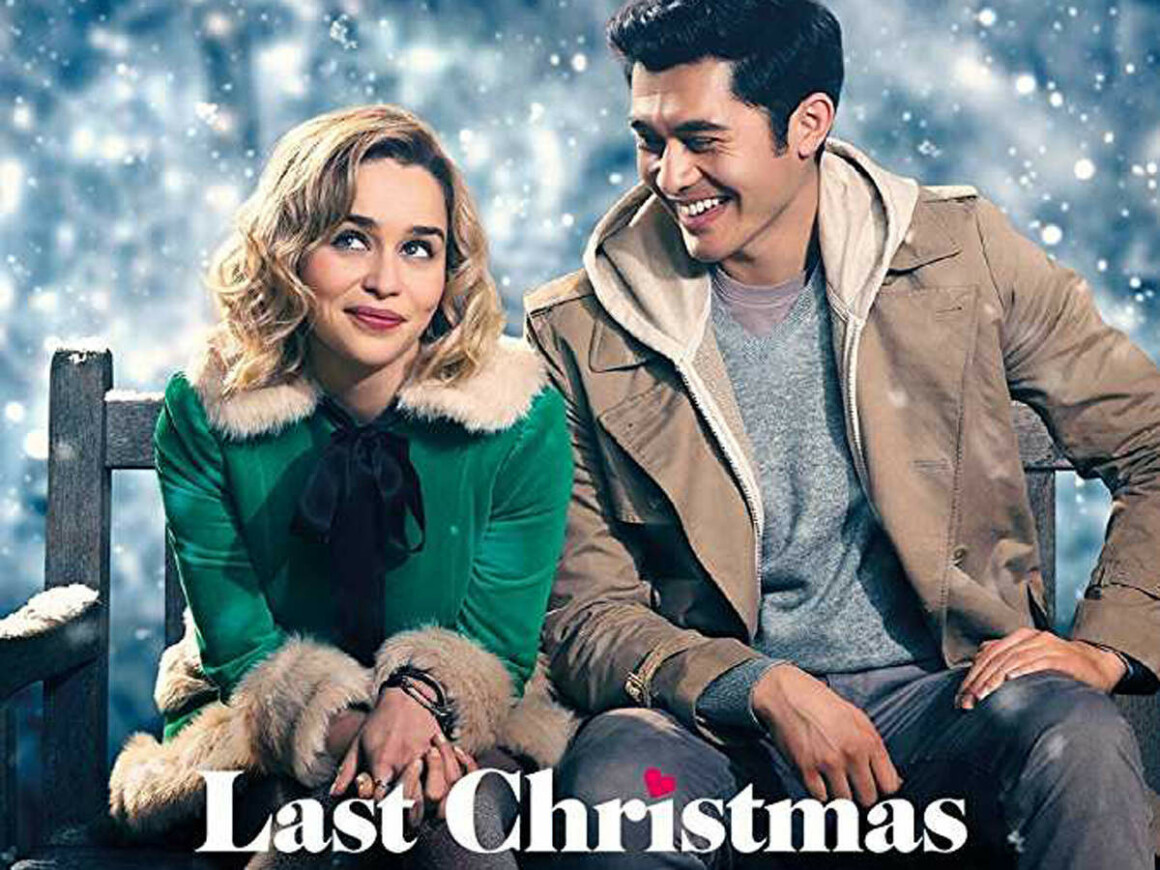 Despite not believing in the magic of Christmas, Kate, an aspiring singer, works as an elf in Central London. She gains a new perspective when she bumps into Tom, who brings faith back into her life.
5. How The Grinch Stole Christmas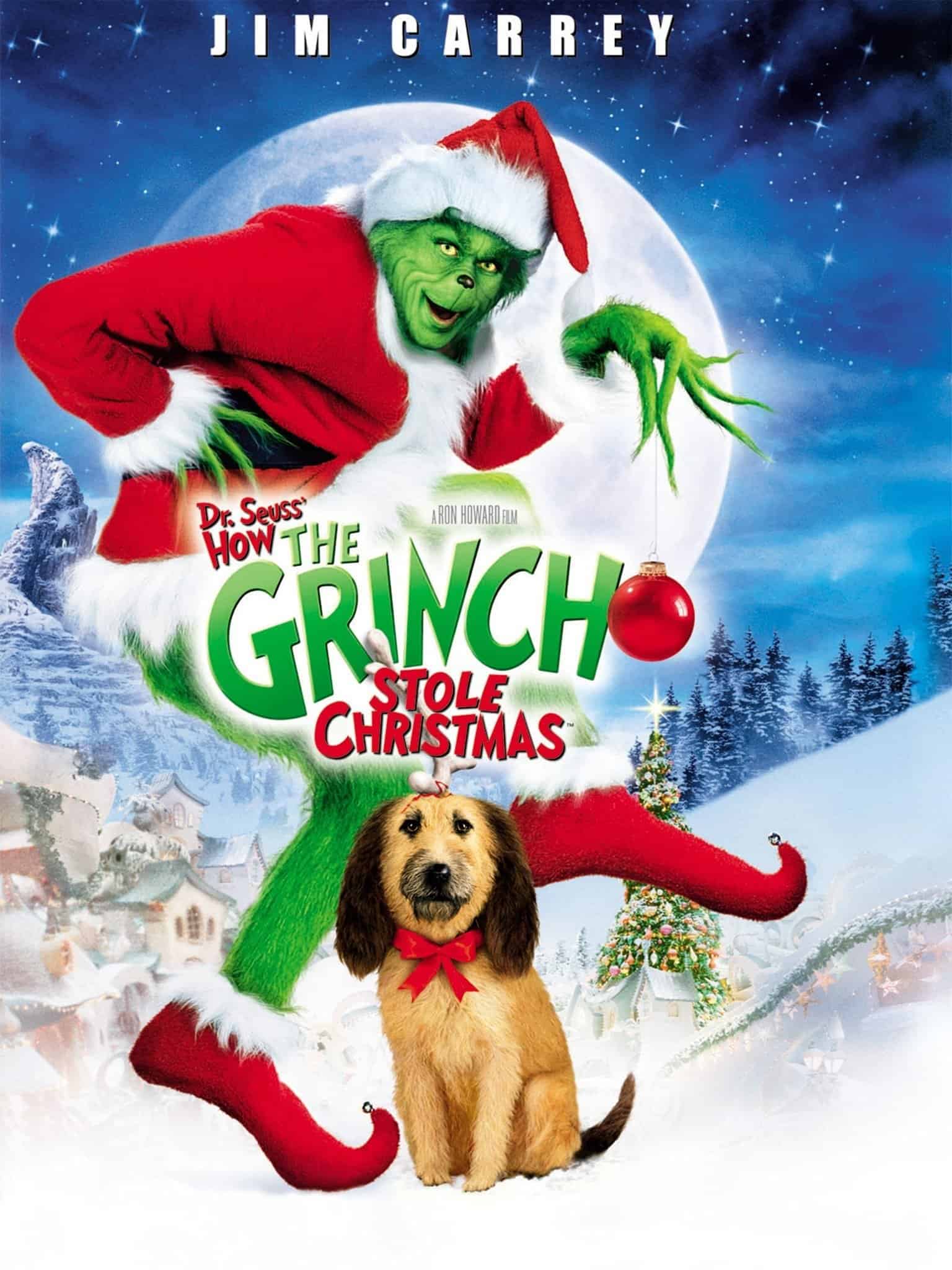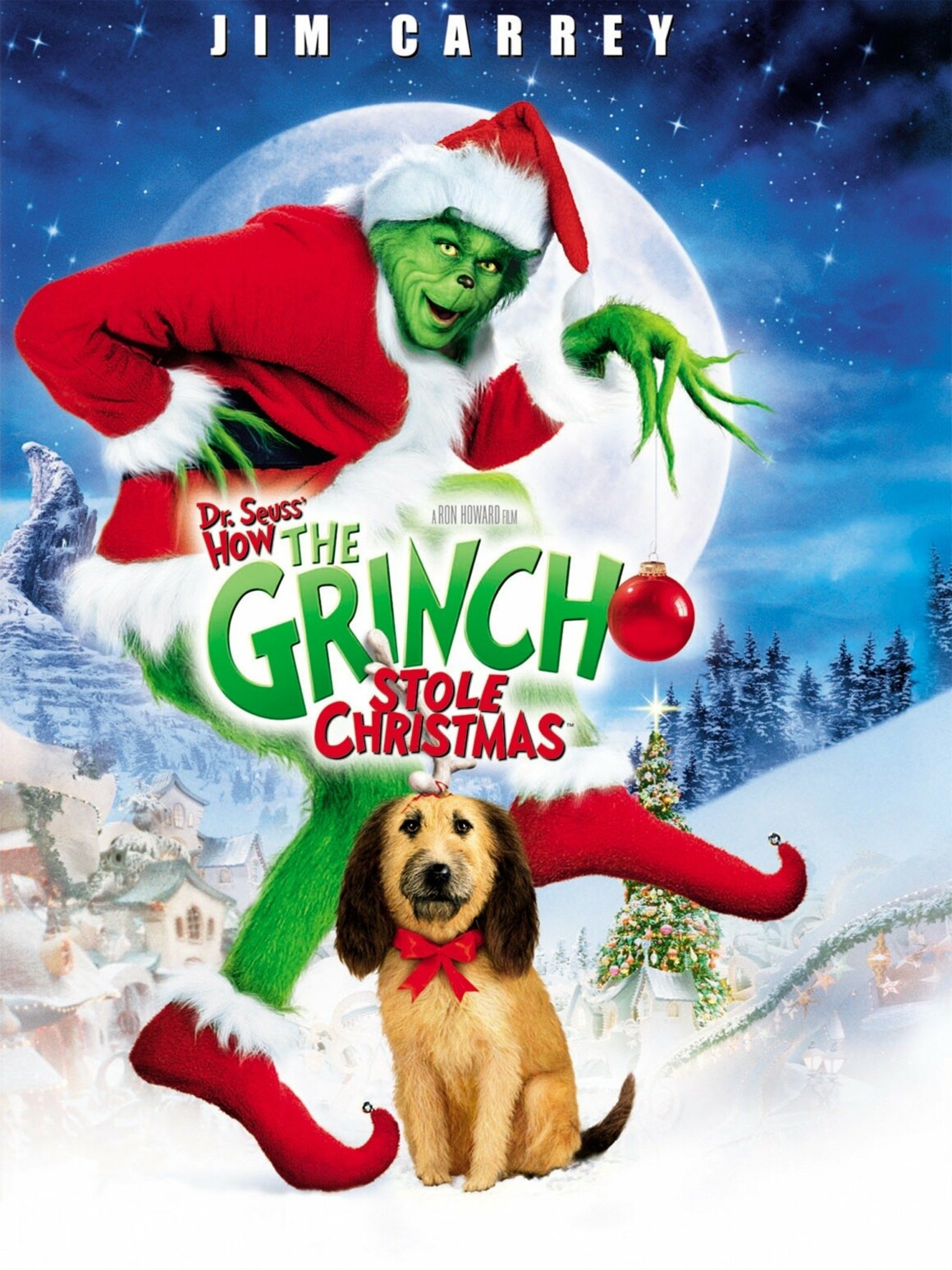 The Grinch lives alone outside Whoville and he despises the townsfolk. He decides to rob the people of Whoville on Christmas, but things take a turn for him when little Cindy Lou and her kind family decides to reform him.
4. The Christmas Chronicles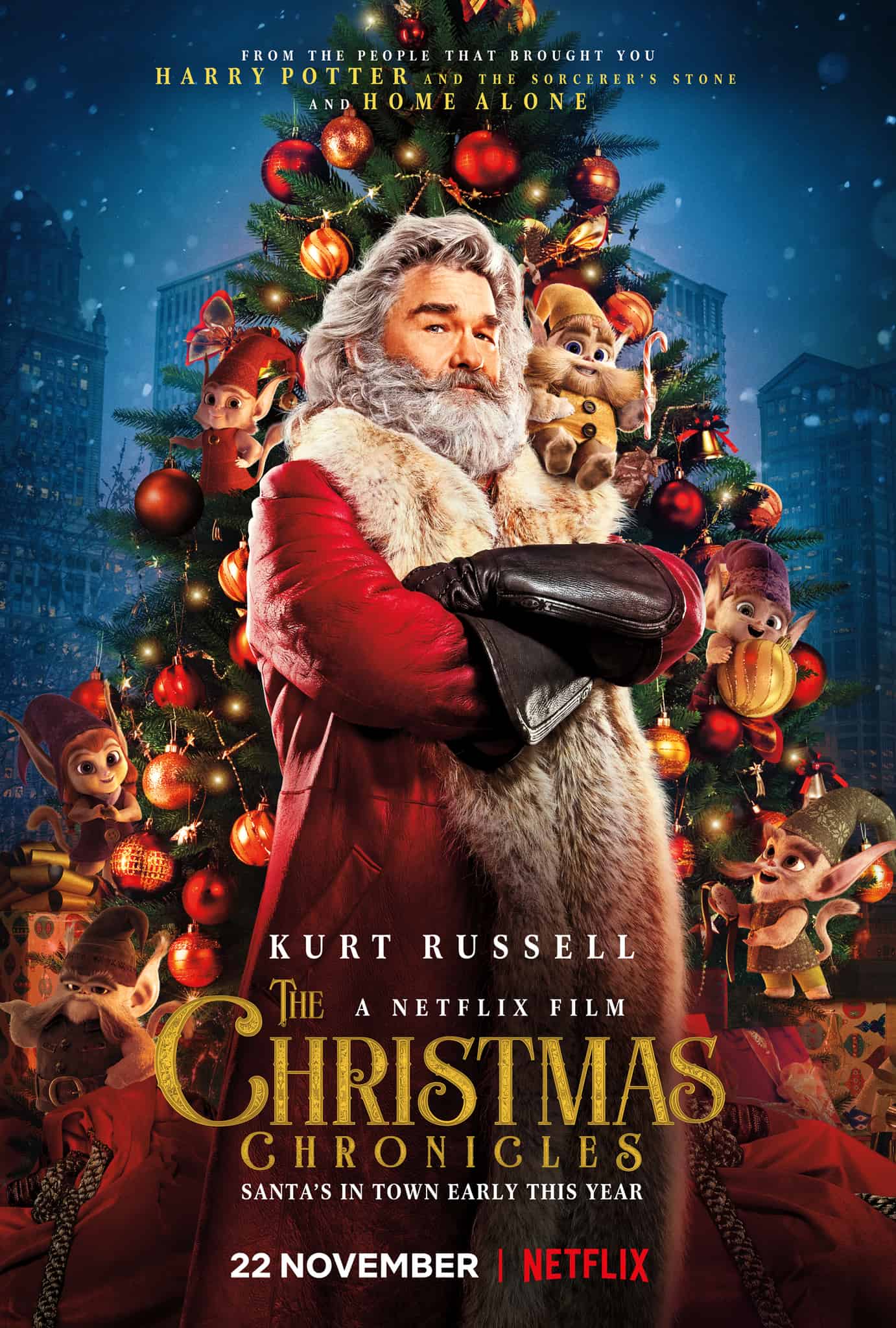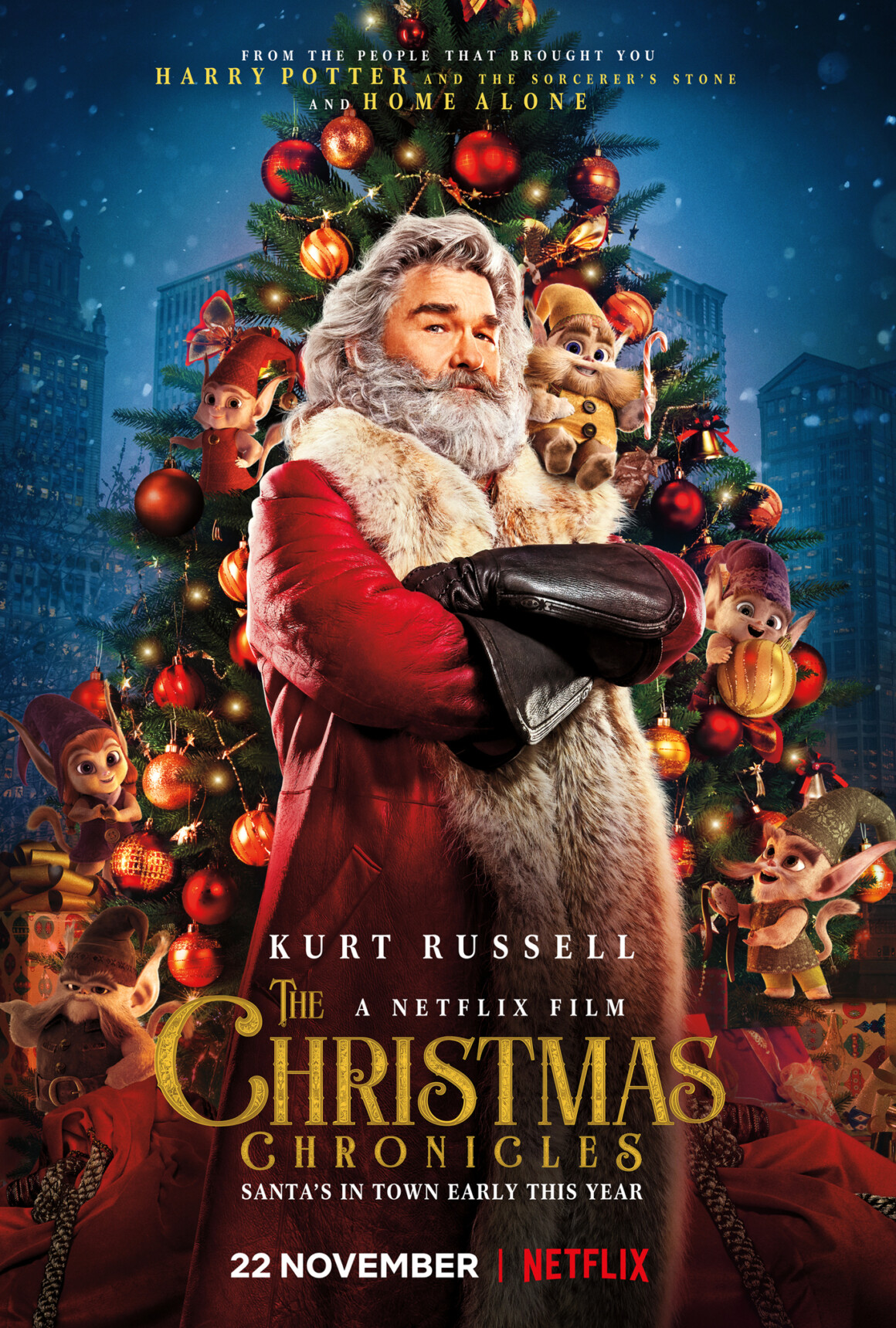 Siblings Kate and Teddy devise a plan to capture Santa Claus on camera on Christmas Eve. However when they accidentally crash Santa's sleigh, they are forced to team up with St. Nick and save the holidays.
3. A Boy Called Christmas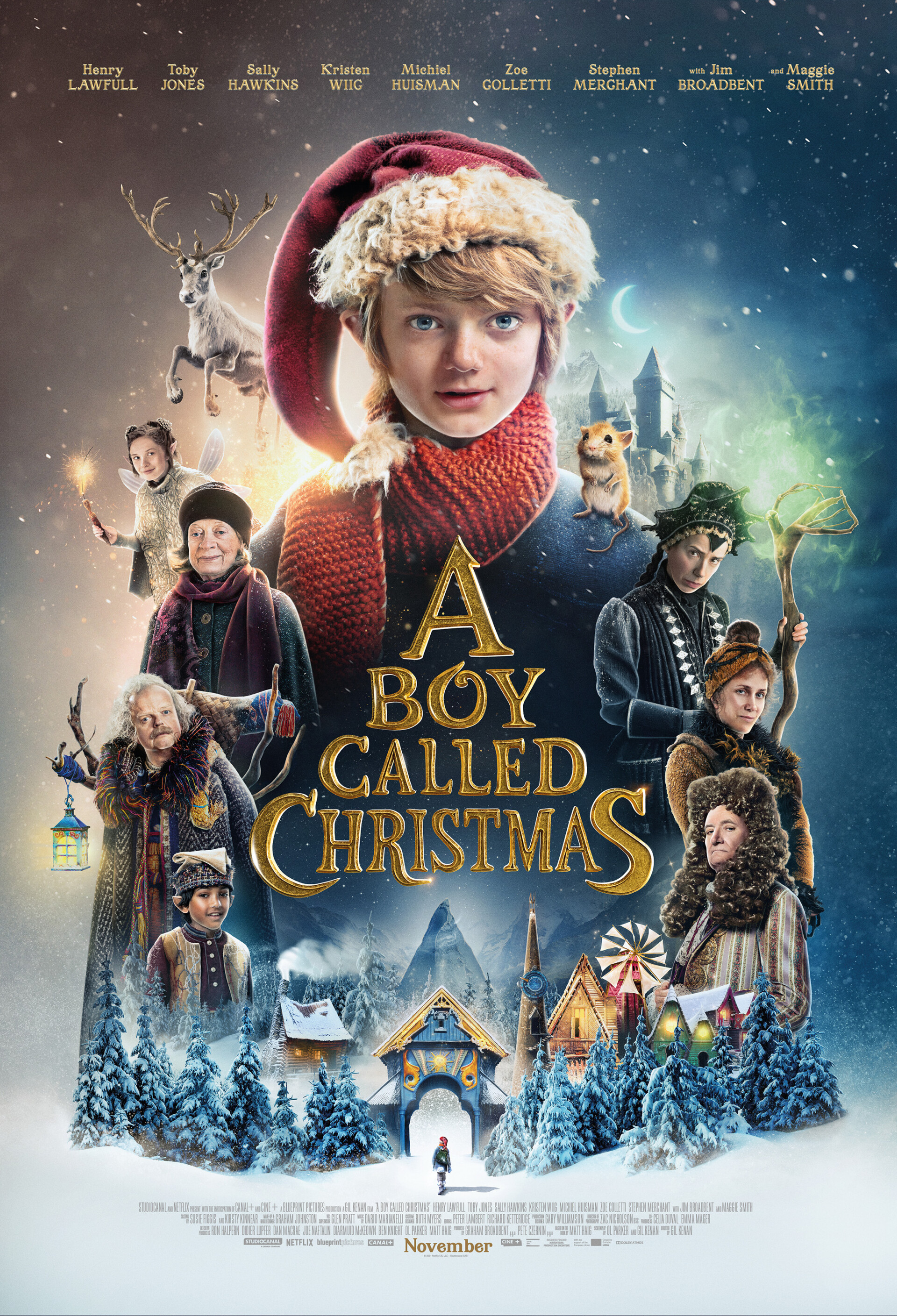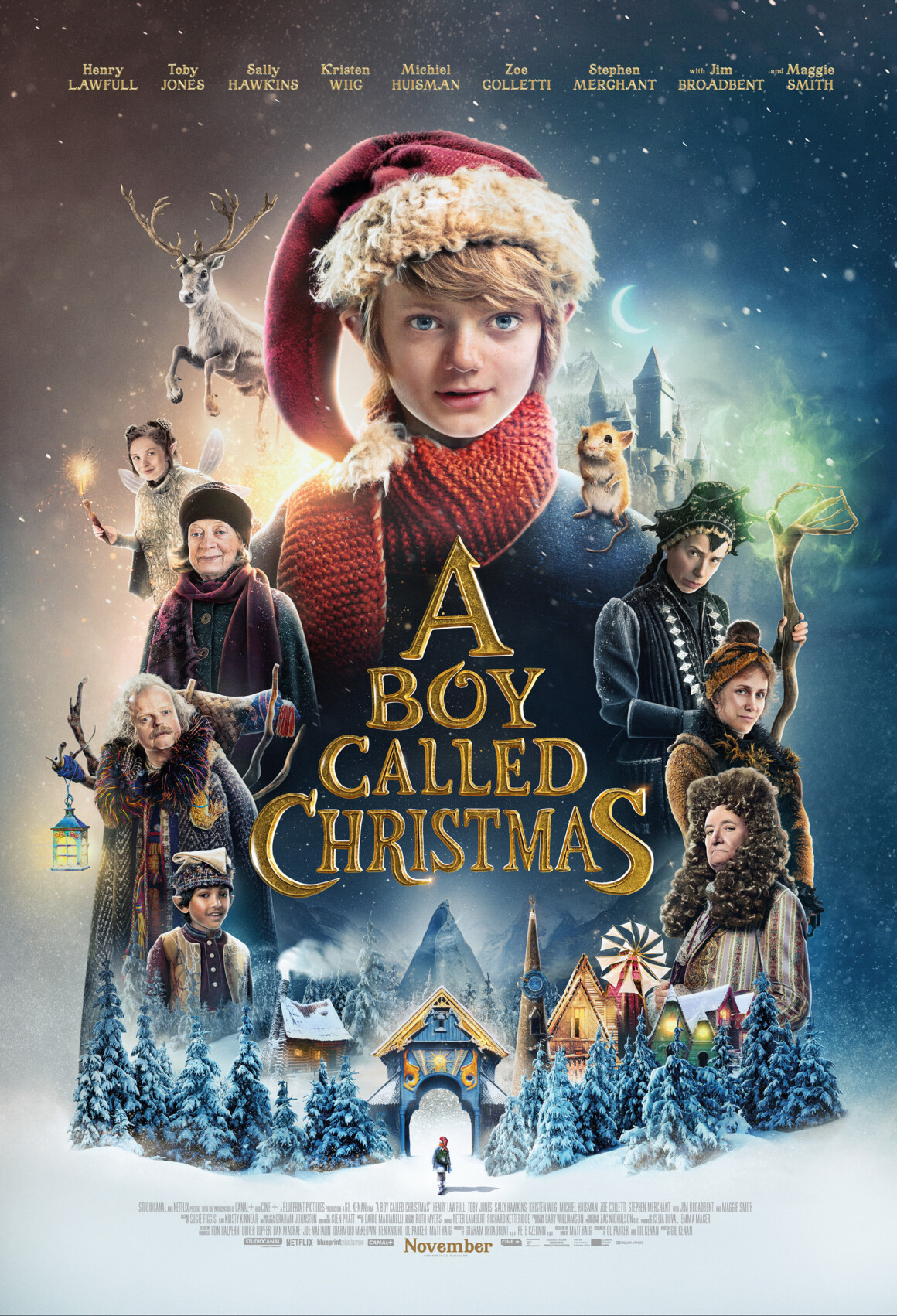 A determined young boy named Nikolas sets out to seek his father who has gone on a quest to discover a fabled land inhabited by elves, Elfhelm. Accompanying him is a reindeer and a pet mouse, and Nikolas soon meets his destiny.
2.The Princess Switch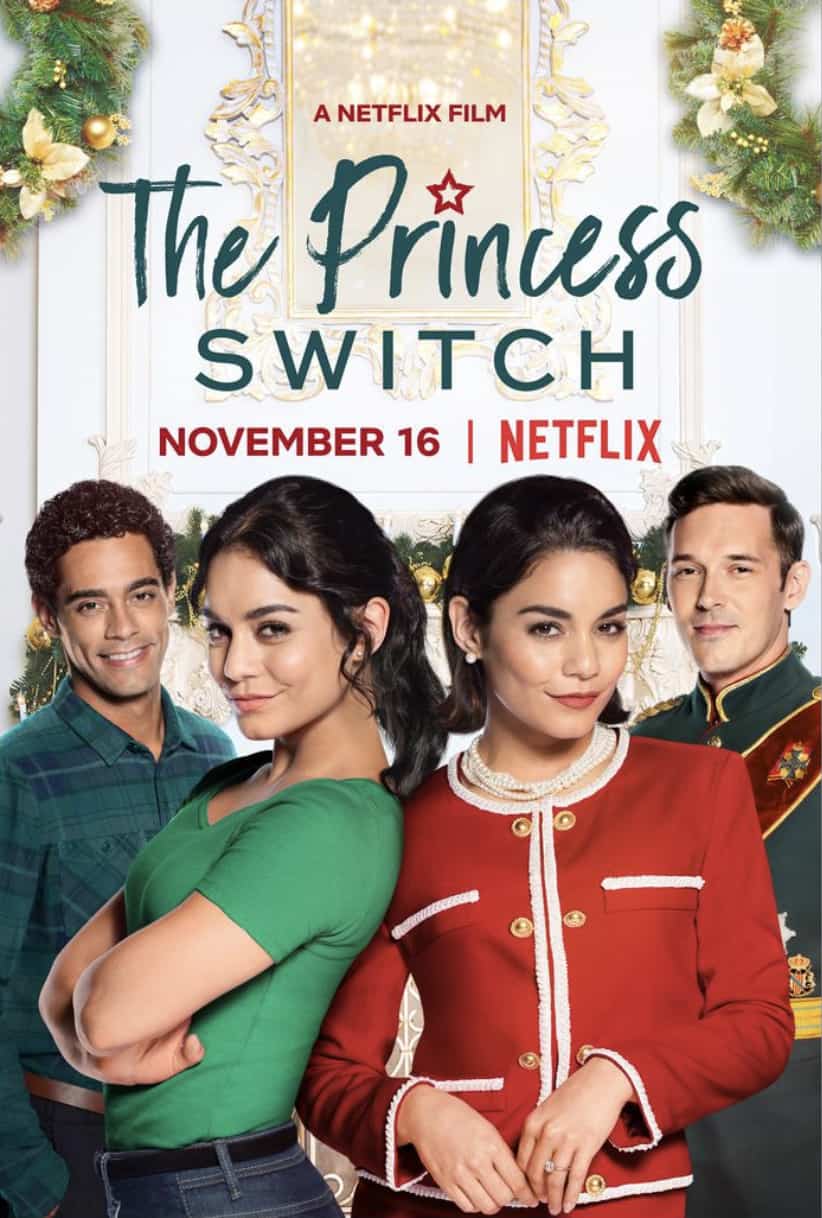 When a duchess and a simple Chicago baker finds that they look like twins, they decide to switch places a week before Christmas.
1. The Holiday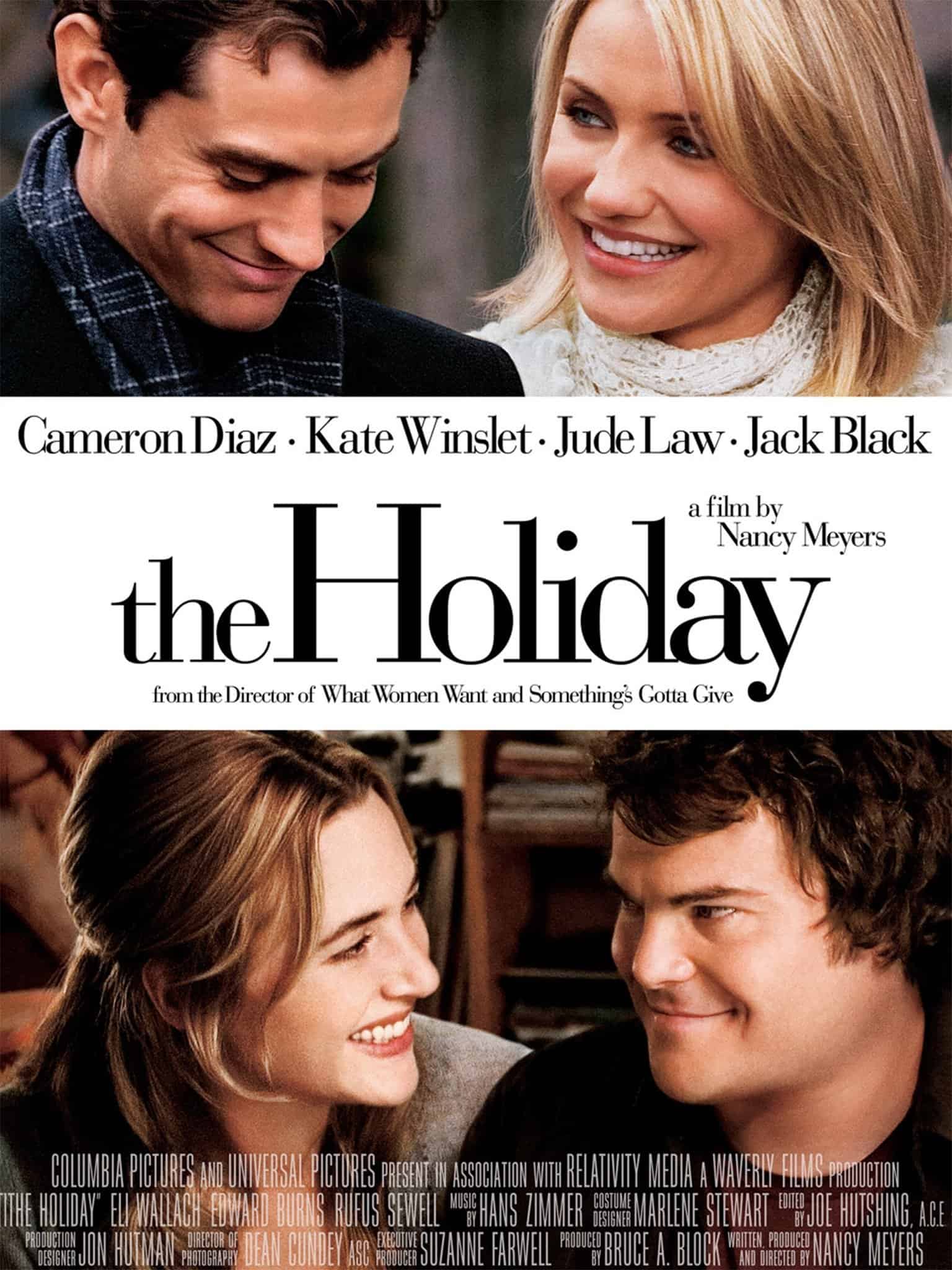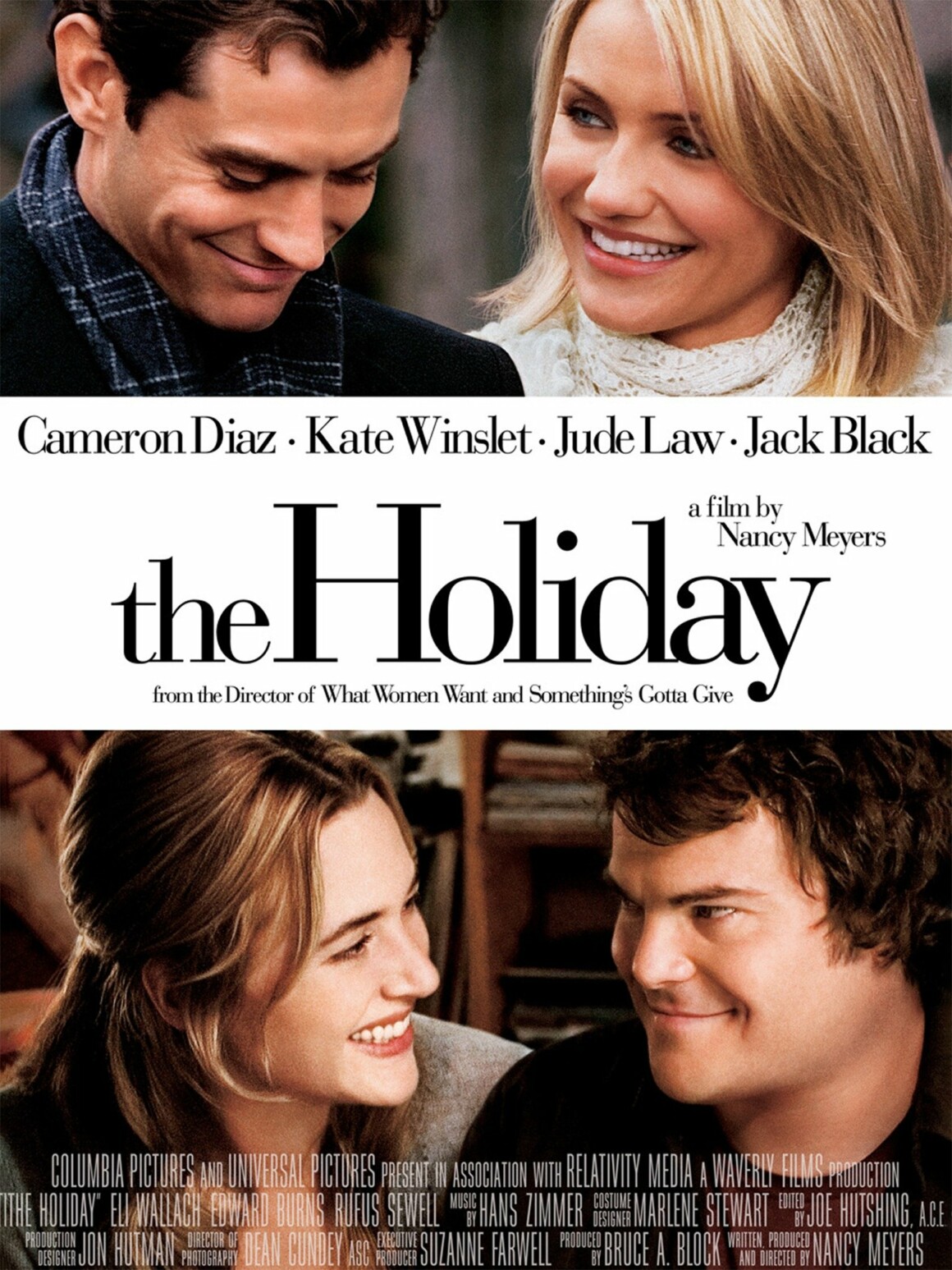 To get away from a vicious cycle of relationship issues, two women from different parts of the world decide to swap homes for the holidays. But their lives are bound to change unexpectedly when they meet two local guys.