Underwater movies can be the perfect theme for those of you who want to do binge-watch. Most of them have the thriller, survival, sci-fi genre that makes it even more interesting to watch.
There are so many underwater movies out there. You may have or have not watched some of them. Many underwater movies contain the story of survival from underwater creatures, the impact of global warming, or science fiction movies that tells the story about some kind of underwater experiment.
Anyway, if you are looking for some recommendation of underwater movies, you come to the right place. Here we provide you with 10 underwater movies that you need to watch—if you haven't.
Underwater (2020)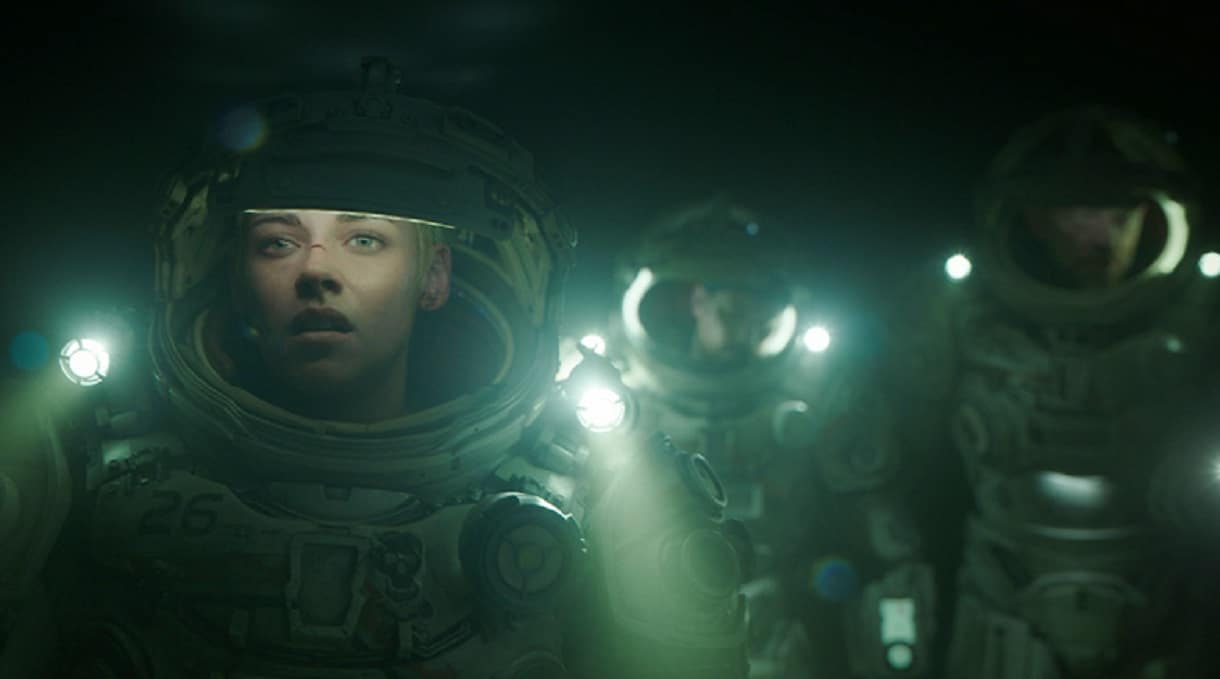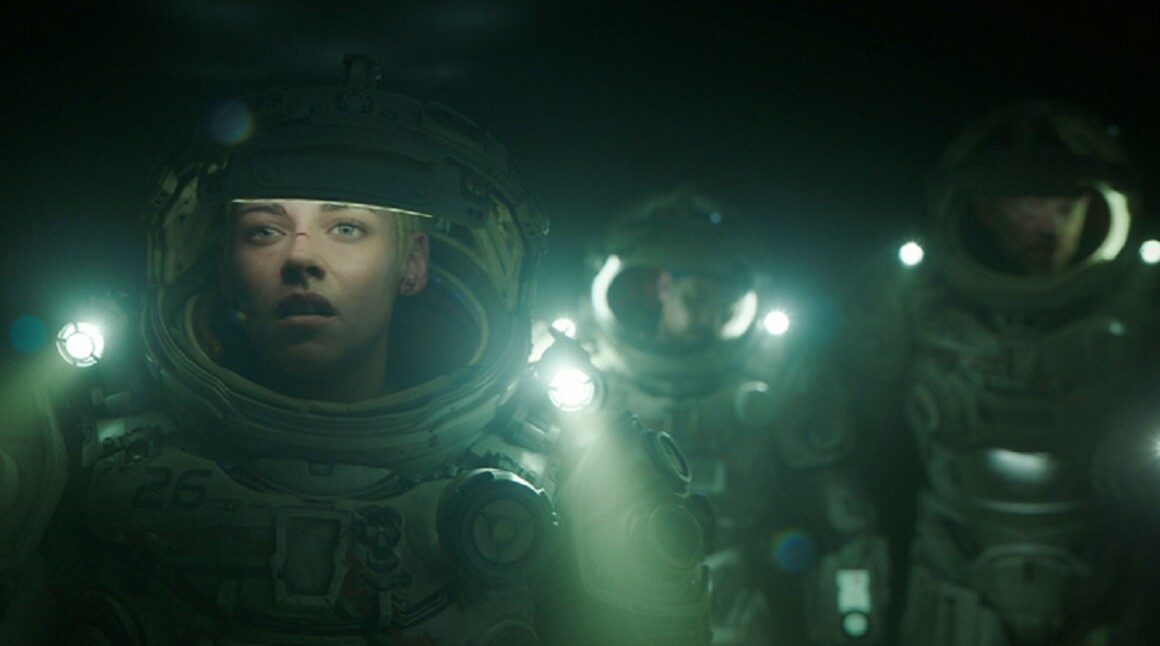 One of the best underwater movies that you may want to watch is Underwater. A crew of water researchers work to find something to save them after an earthquake destroys their underground laboratory. But the crew begins to realize that there is something even more terrifying at the bottom of the ocean.
The Shallows (2016)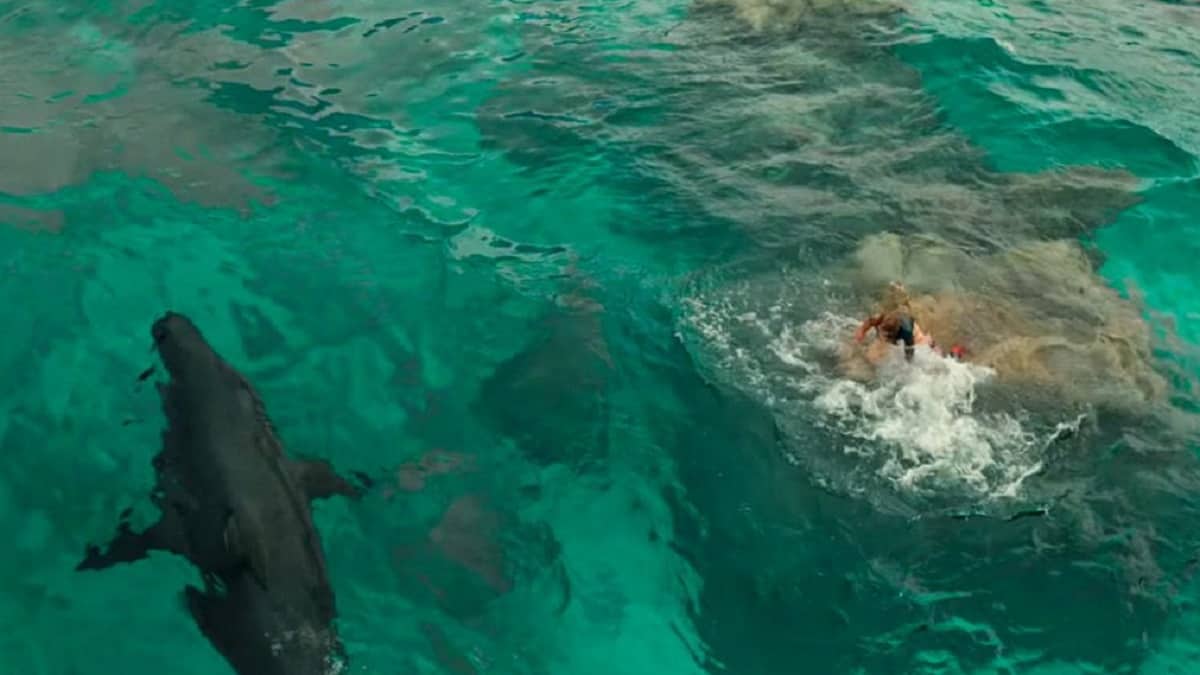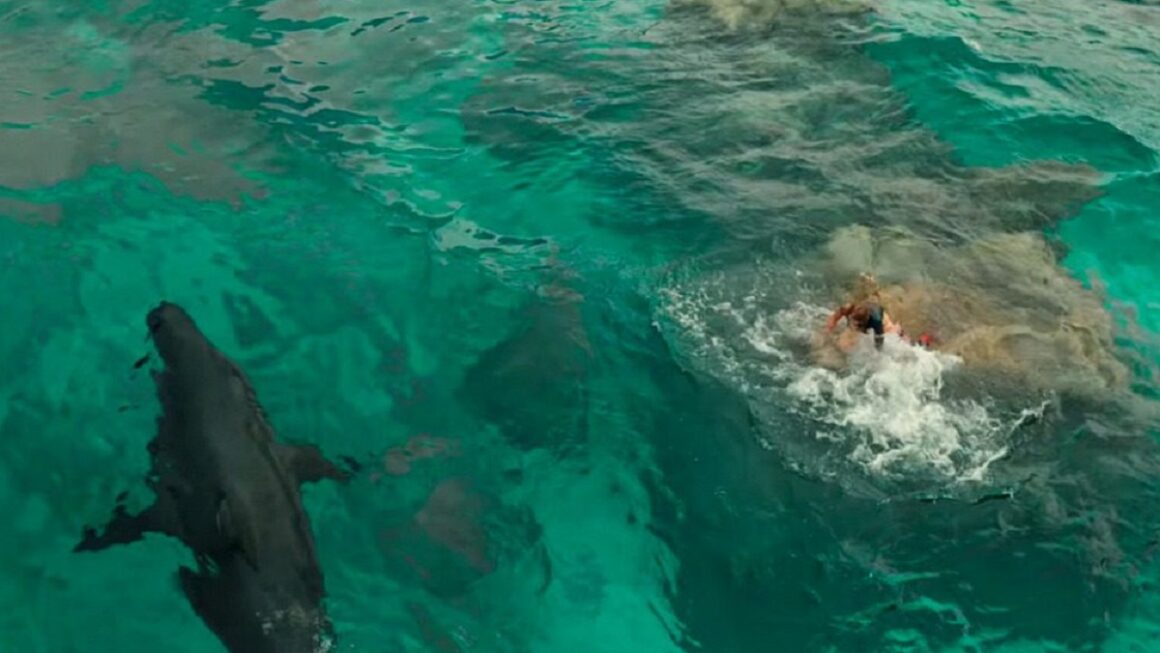 A girl named Nancy (played by Blake Lively) go to a vacation on a secluded beach after her mother's death. While surfing, she was attacked by a great white shark, which left her stranded on a rock 200 yards from shore. She has to find a way in order to survive, until someone comes save her. You can watch it on Netflix.
Voyage to the Bottom of the Sea (1961)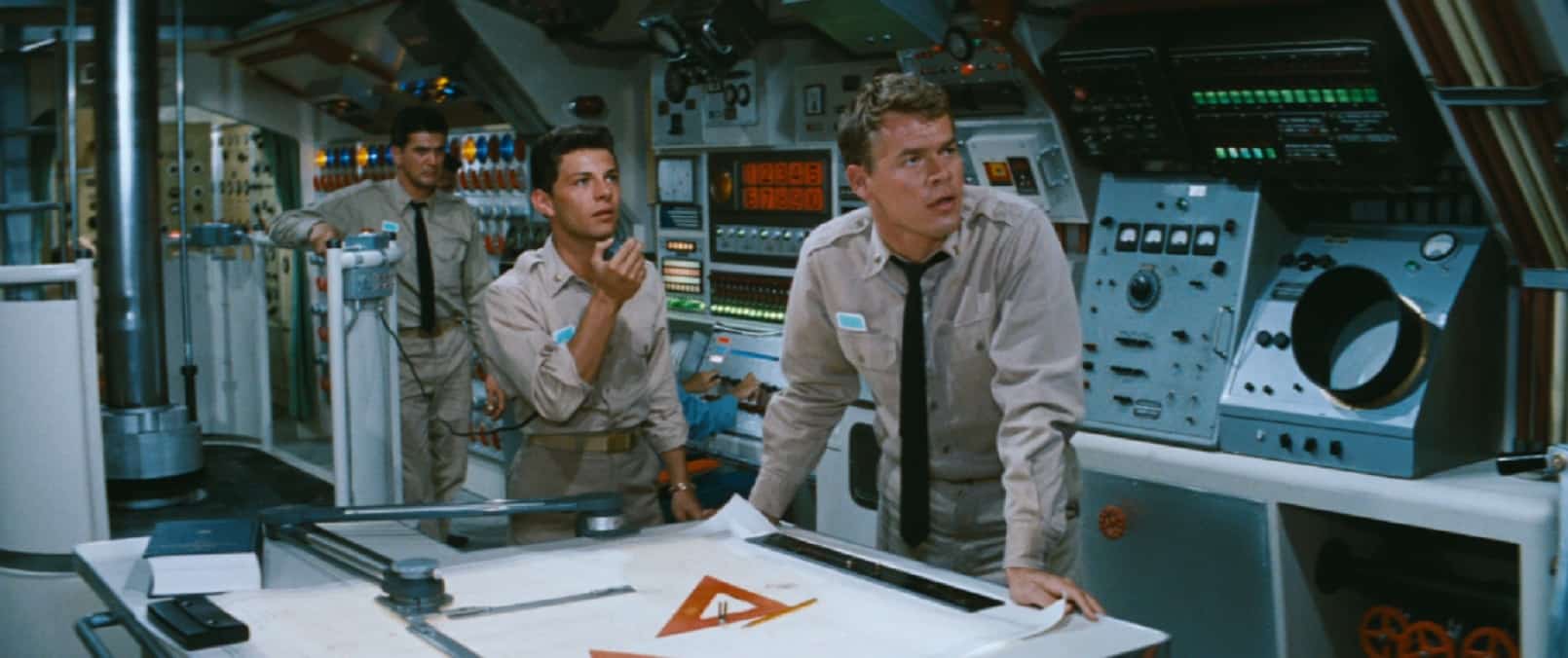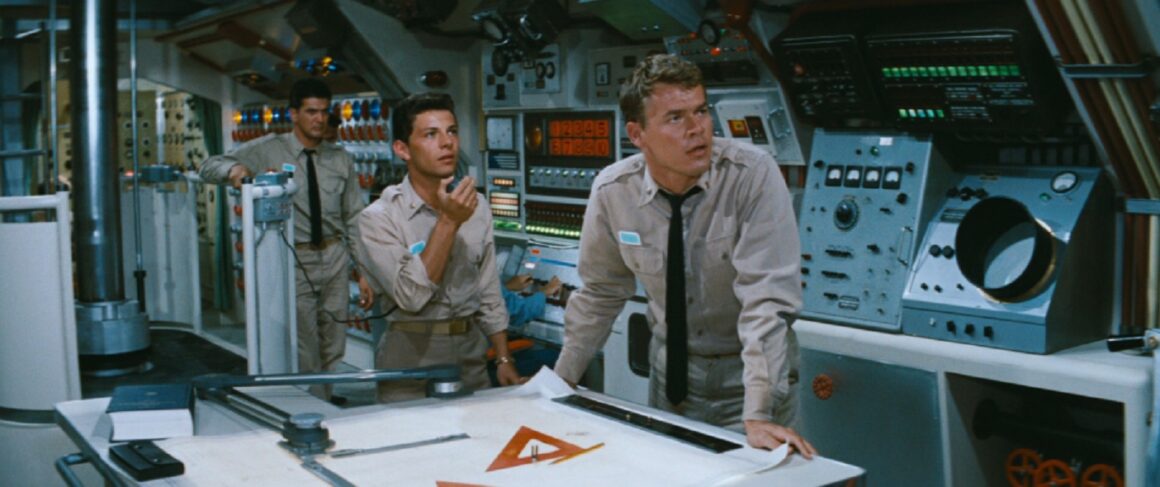 The next is one of the classic underwater movies, Voyage to the Bottom of the Sea. This science fiction disaster movie follows the story of a US Navy Admiral who wants to shoot a nuclear missile with an atomic submarine.
Deep Blue Sea (1999)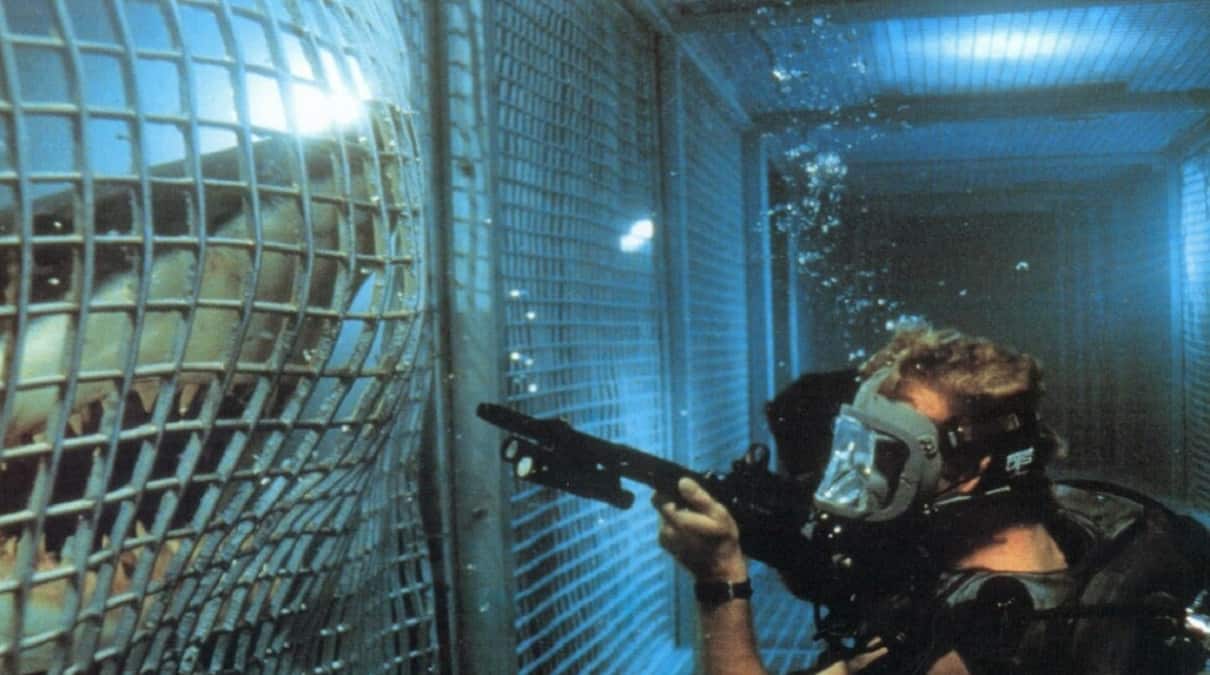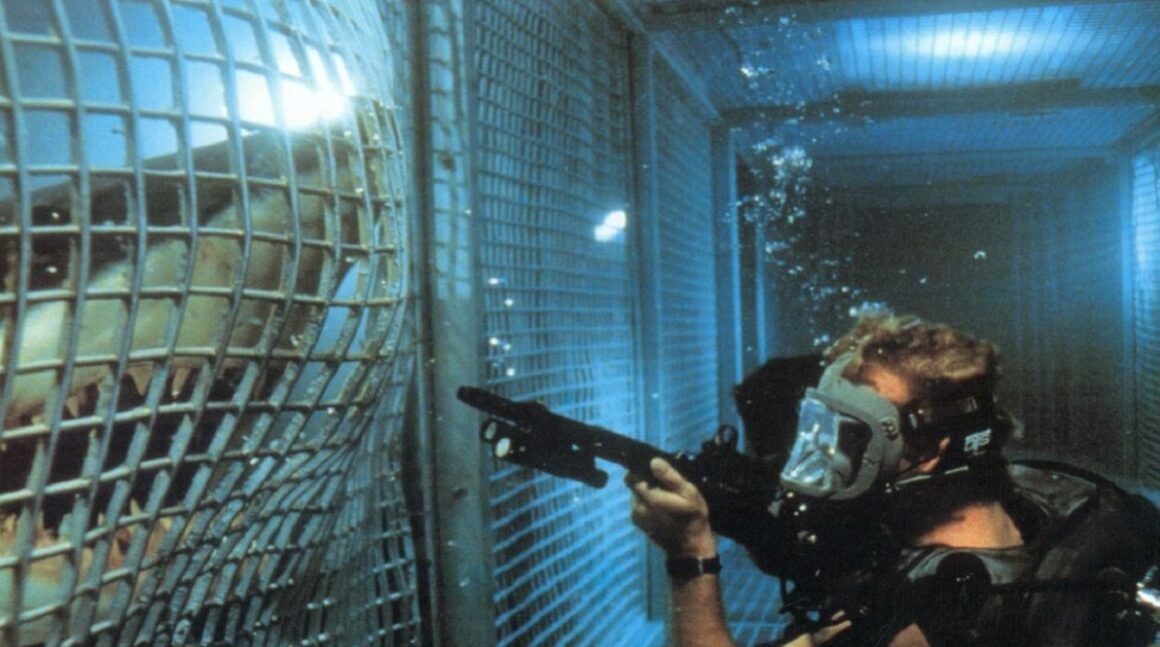 A group of researchers is working to find a cure for Alzheimer disease. Their effort involves schools of sharks. However, these sharks are starting to become a threat for their lives.
The Meg (2018)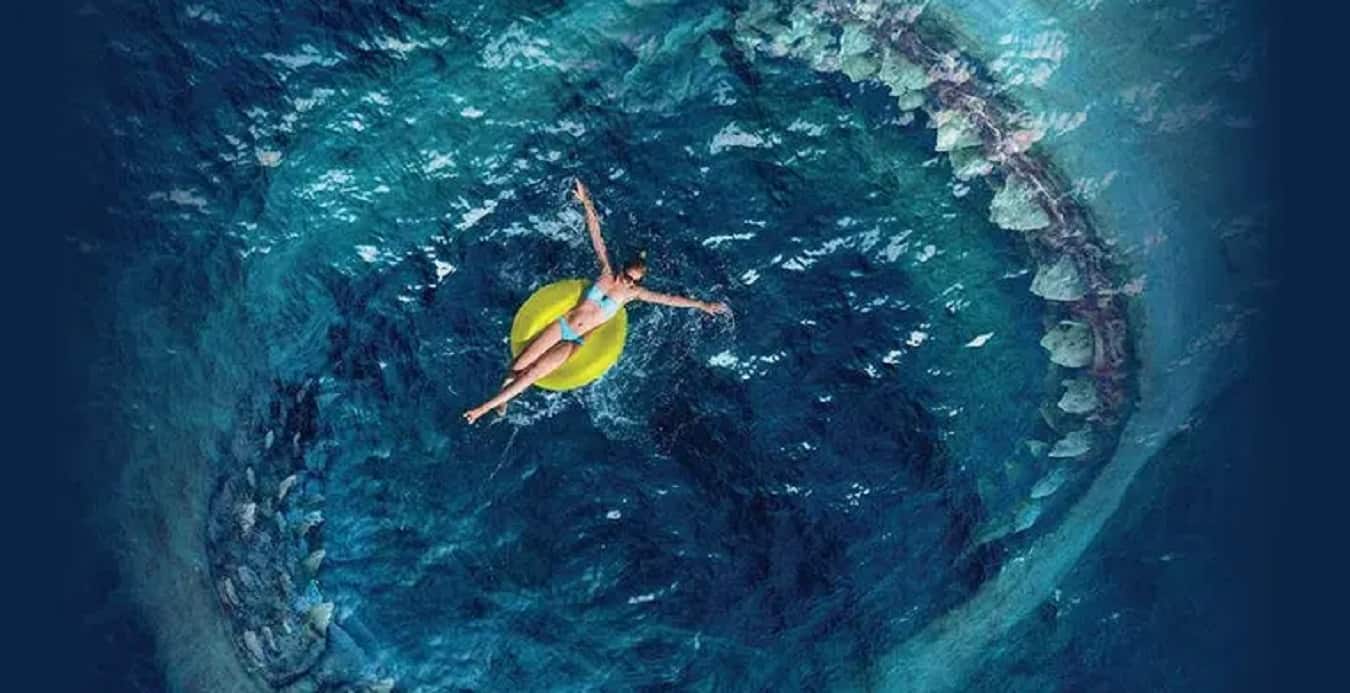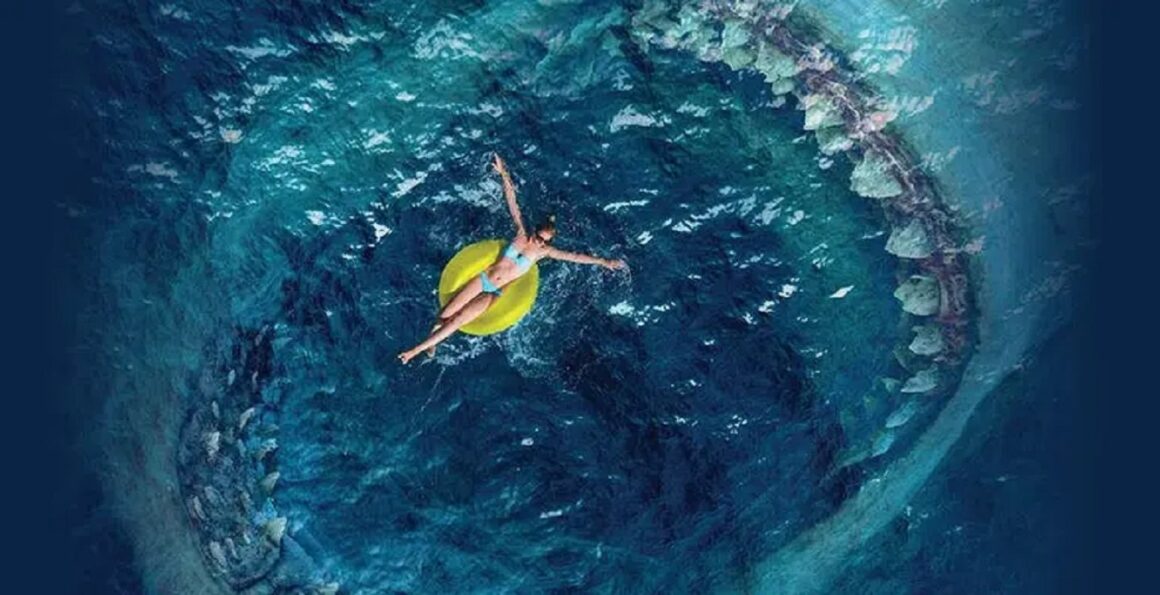 Five years ago, an expert marine diver and former Navy Captain named Jonas Taylor (played by Jason Statham) faced an unexpected danger in the recesses of the Mariana Trench, that forced him to abort his mission and also leave his crew. Now, he has to come back again to the underwater to get rid of the water monster, Megalodon.
47 Meters Down (2017)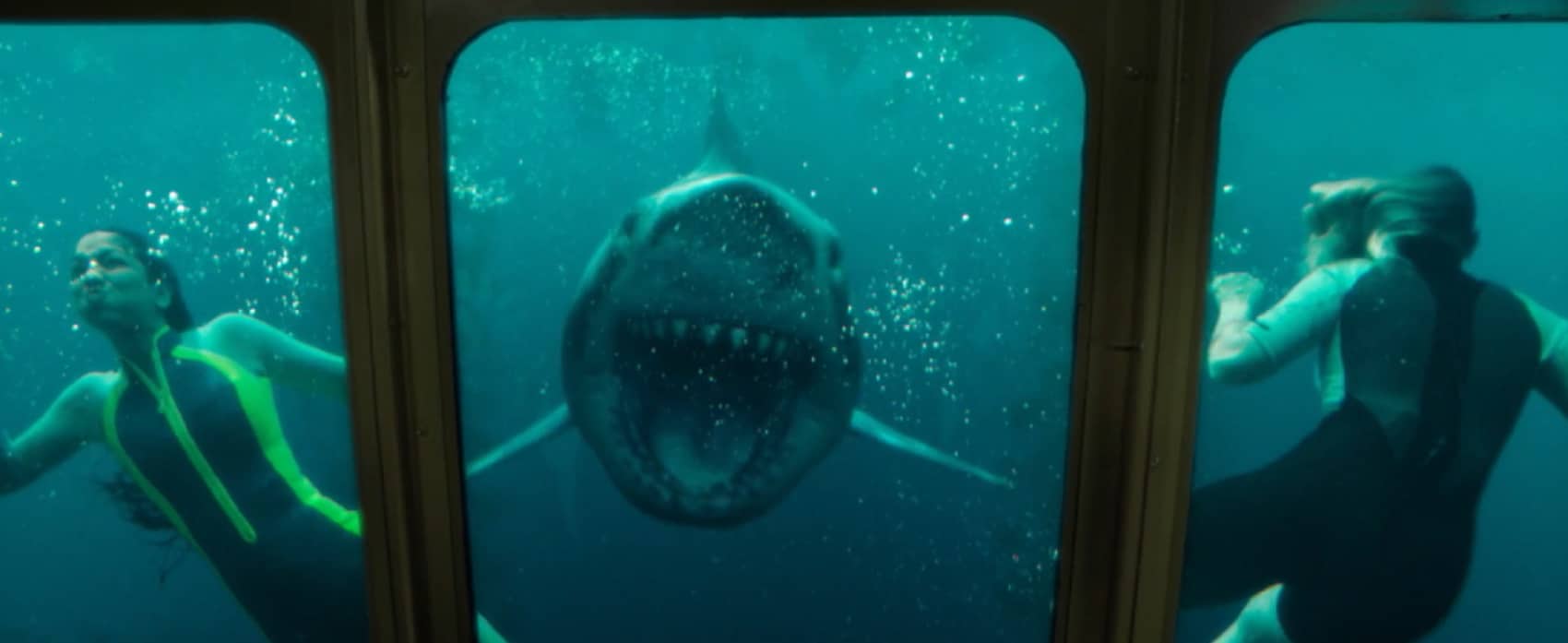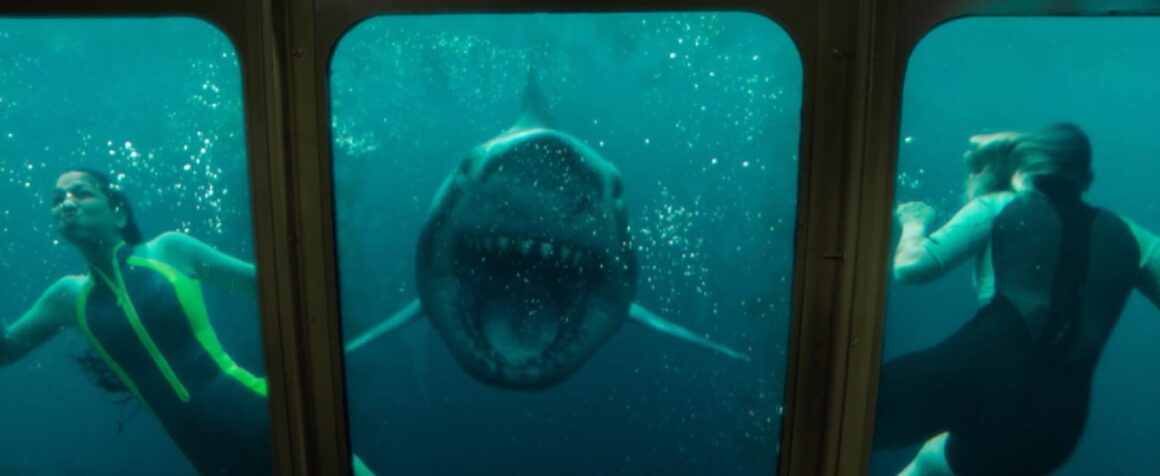 One of the intense underwater movies, it tells the story of a woman named Lisa (played by Mandy Moore) who faces a heartbreak because she recently broke up with her lover. Finally, Lisa is accompanied by her sister, Kate (played by Claire Holt), who wants to comfort Lisa. They both then go to a vacation to Mexico. In Mexico, they try the diving cage, and they have to survive the unbelievable tragedy.
Sanctum (2011)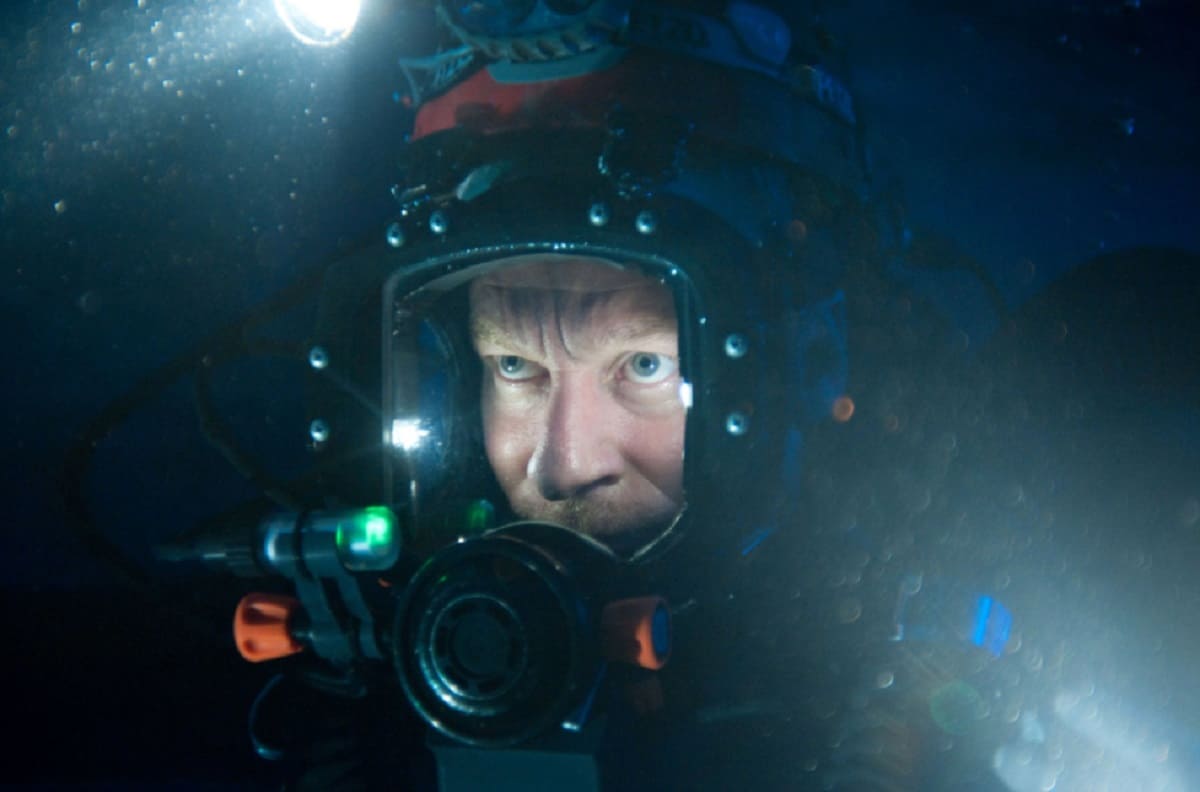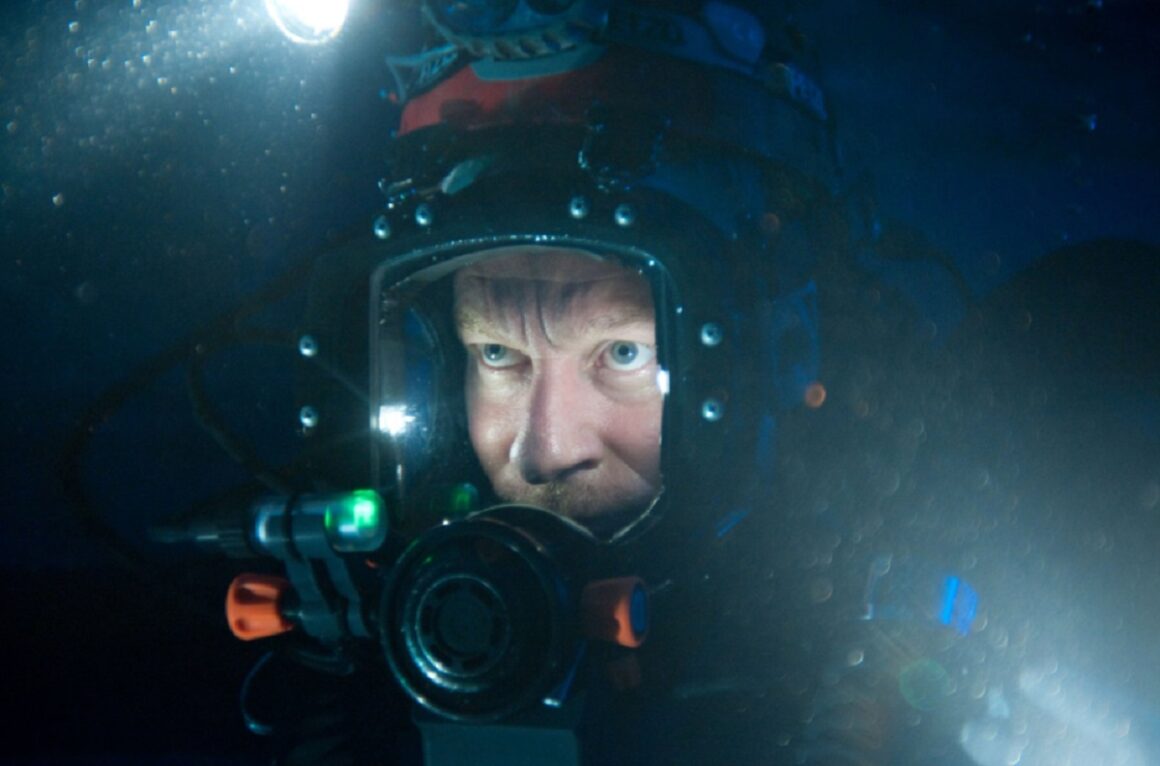 Sanctum tells the story of a group of people who go on an expedition in Papua New Guinea's famous cave diving area called Esa'ala. The story begins with an introduction to the group led by Frank, a skilled diving expert.
Sphere (1998)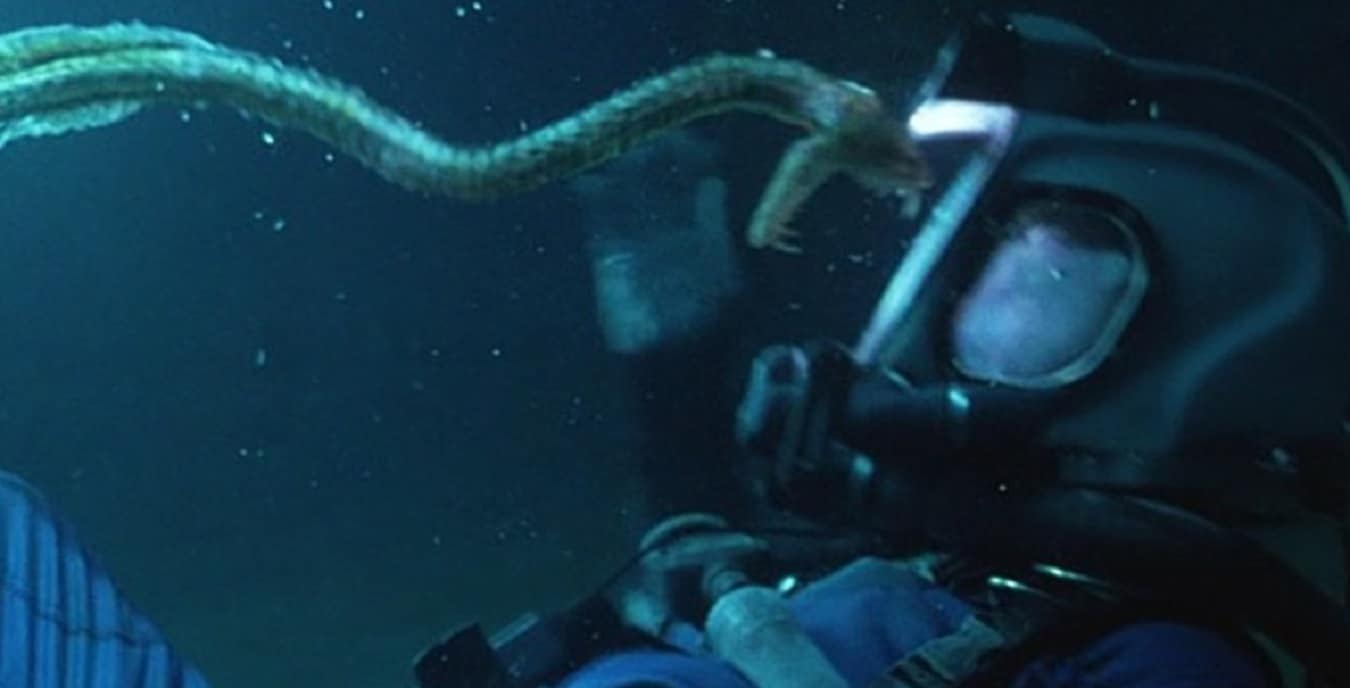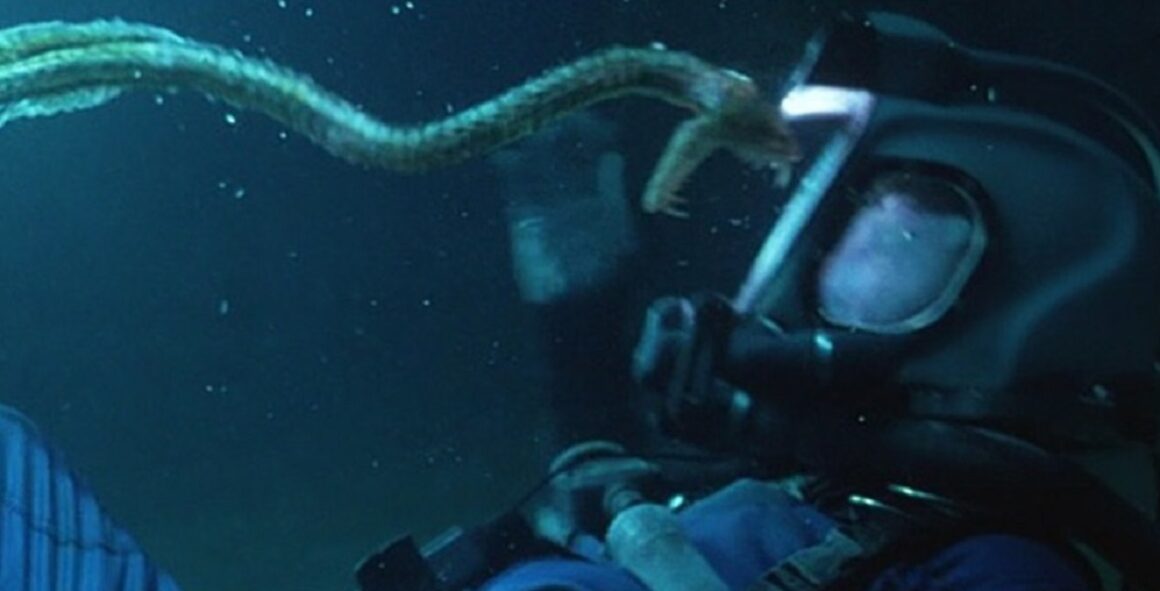 An alien spacecraft is found in the Pacific Ocean. A team of scientists is sent to investigate it. They found a perfect metal ball, but they have to find out what is it and why is it on the ocean floor?
Aquaman (2018)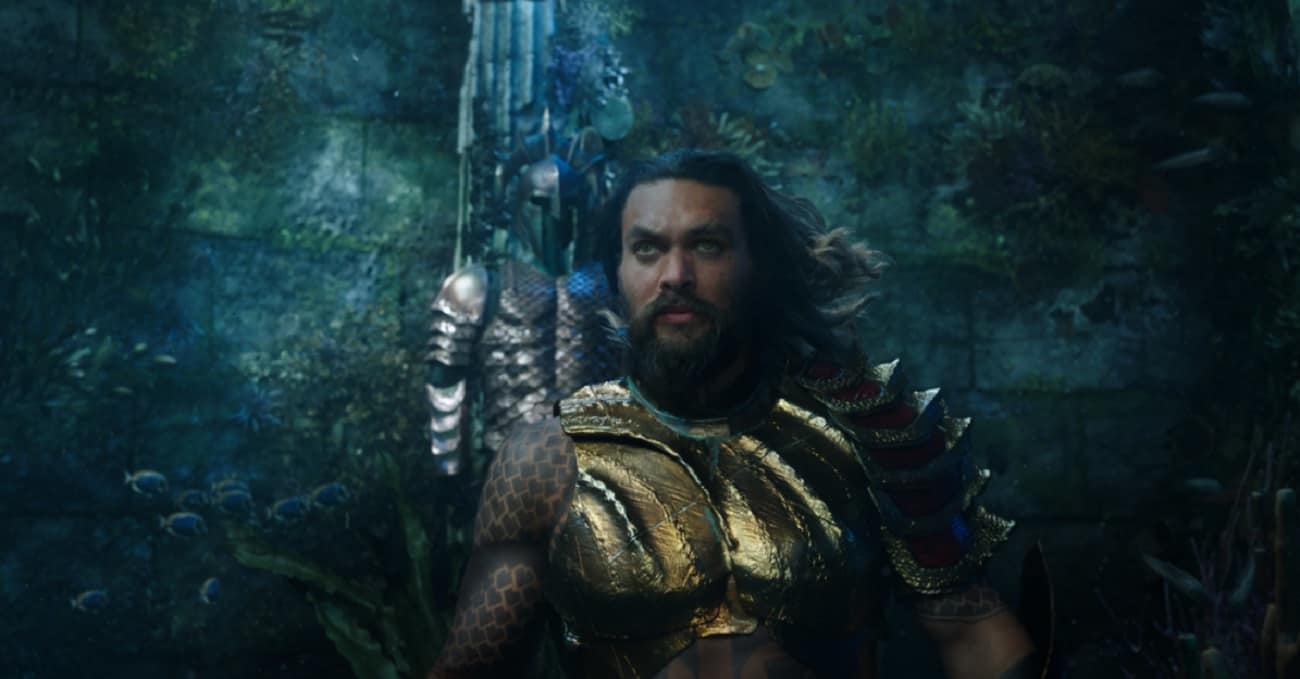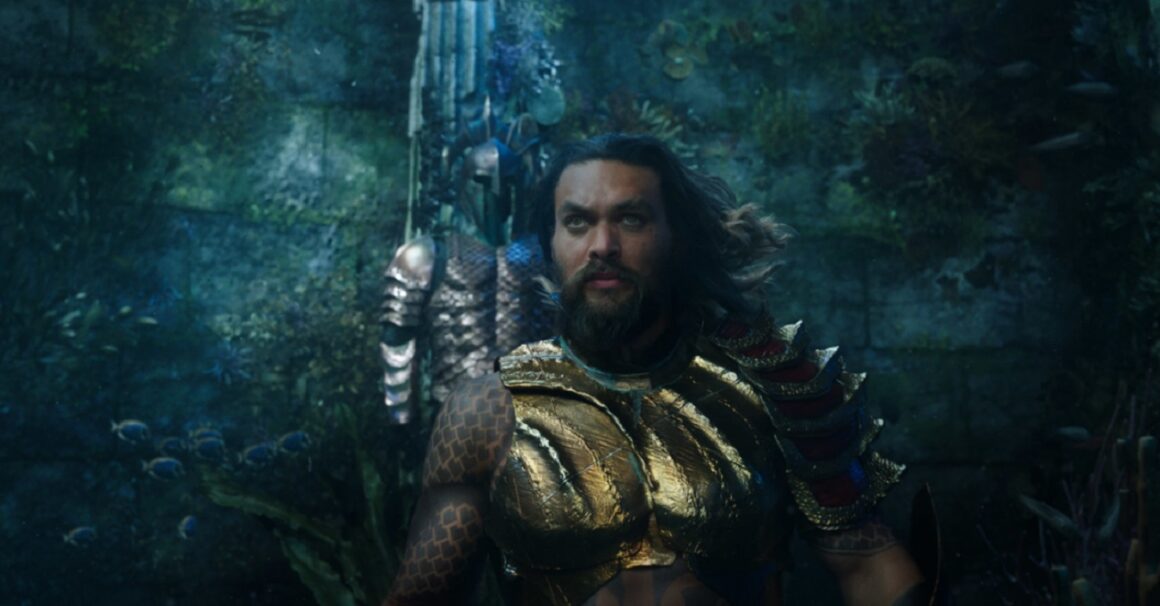 This movie reveals the origins of Arthur Curry (played by Jason Momoa who also appears in the series See), a mighty man who can control water and sea animals. Where did he get his power from? Who are his parents, and is he worthy to be a king of the 7 oceans?
Jaws (1975)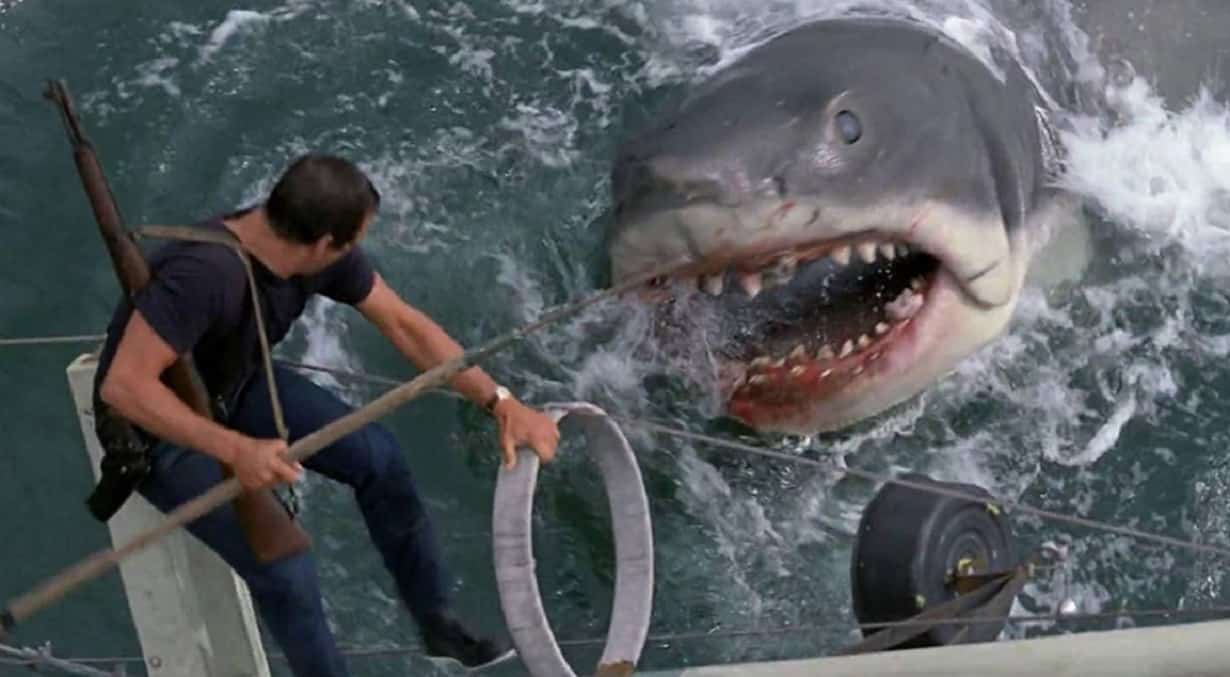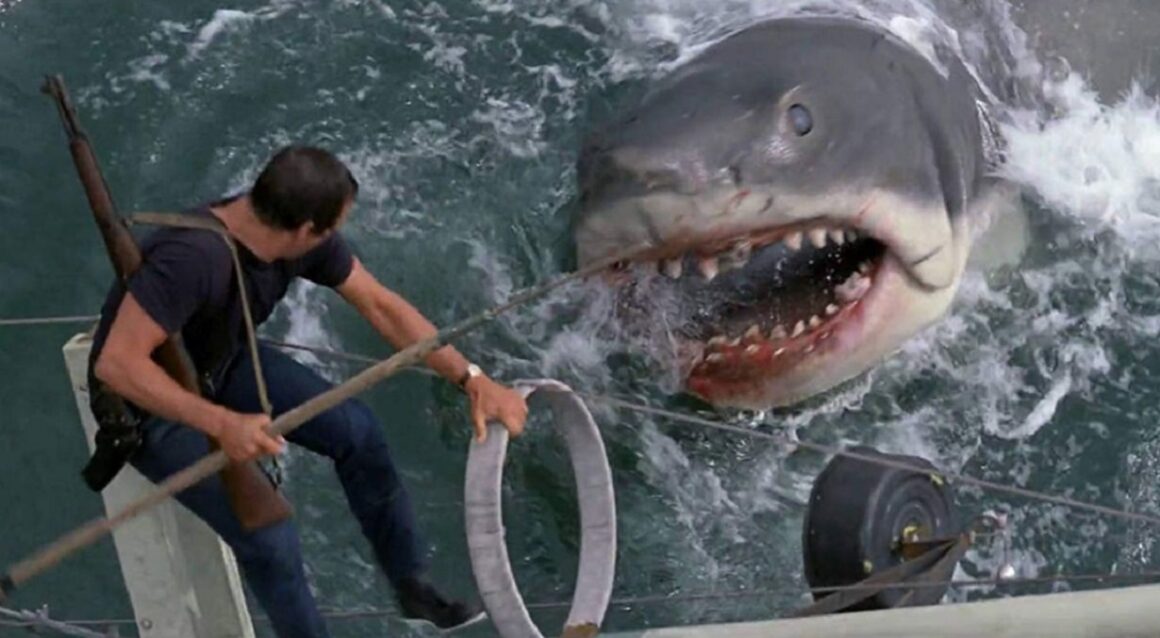 The last but not least in this list of best underwater movies that you have to watch, is the famous movie Jaws. This follows the story of a police chief, a marine scientist, and a fisherman who spring into action after a great white shark terrorizes the residents of Amity, a calm and peaceful island.
Do you have another underwater movies recommendation? Don't keep it to yourself and share it with us in the comment below!