For the past few years, the landscape of televison has radically changed, not just from how we discuss it but how the show it produced and what's the story being told. It's really hard to pick favourites for Top 5 TV Shows of 2021.
Since TV and TV shows has become an enduring media forms to rely on to keep ourselfs entertained in this difficult year of having to stay inside most of the time, it's no surprising that there are a lot of good shows that have come out too, with that in mind we have picked Top 5 TV Shows of 2021, sorted alphabetically in no partciular order for you to enjoy before the year ends!
Arcane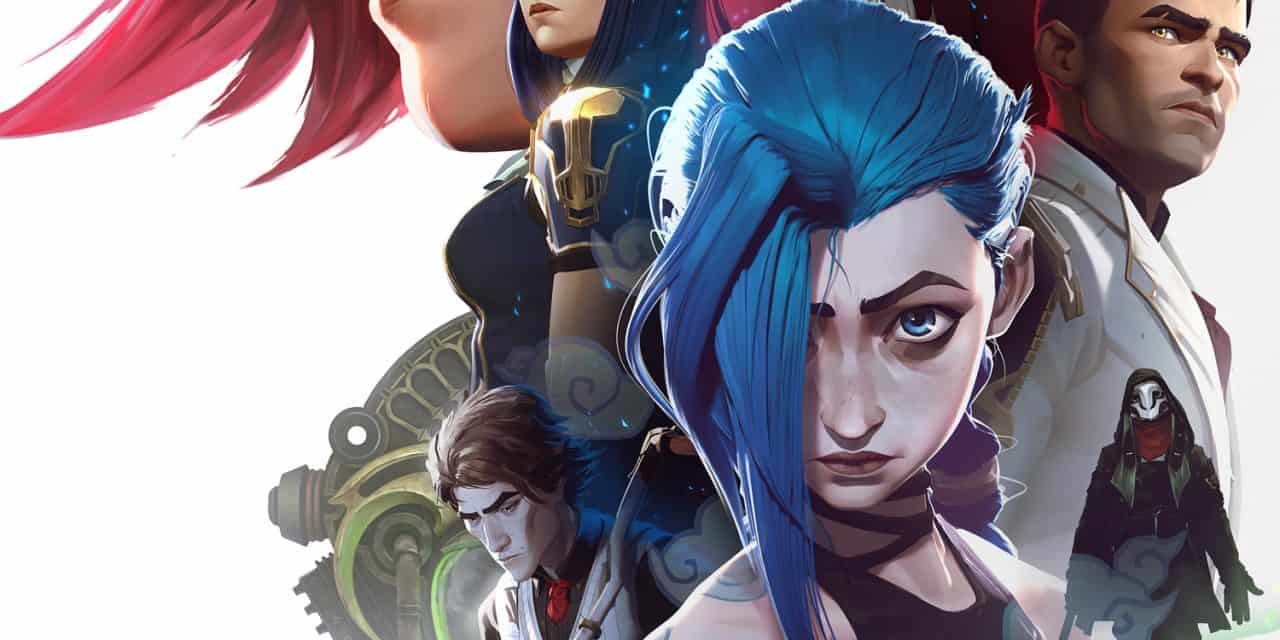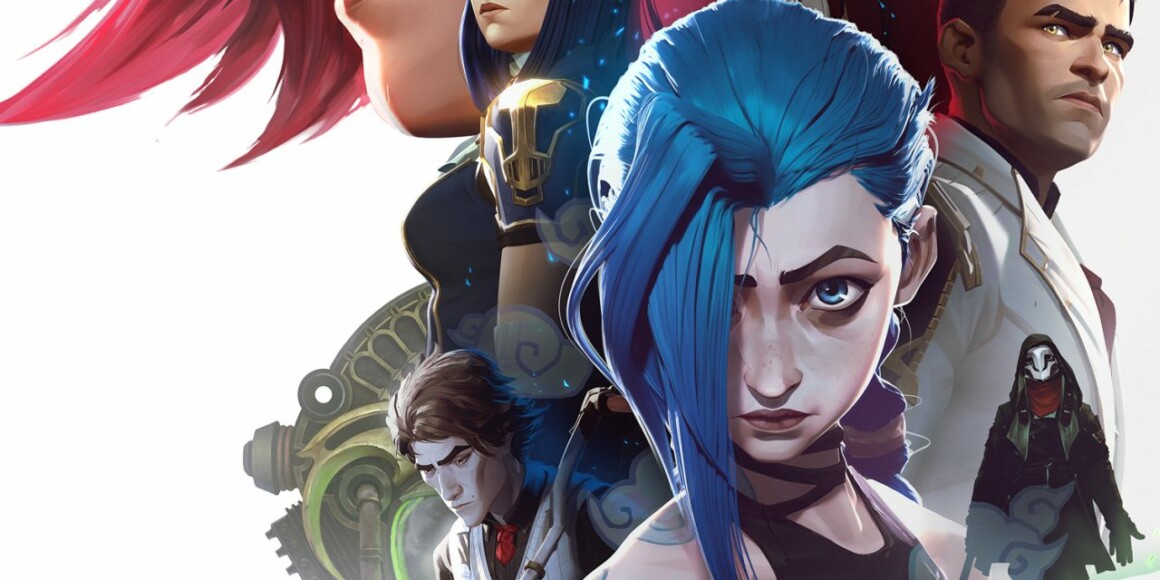 It shouldn't be surprising that Arcane is on the list as it is one of the best shows produced this year and one of the best video game adaptations.
Based on the lore of League of Legends, this animated show takes us to a fantastical city split in two, with a classic story of haves and have nots, and an invention that ignites the flames of revolution, all grounded in a personal story of two sisters caught in the middle of the conflict. Featuring fantastic vocal performances by Hailee Steinfeld and Ella Purnell, the story of Vi and Jinx is both exciting to see and heartbreaking, as we see them grow from kids way over their heads, to broken grown-ups trying to fix their past mistakes.
Dickinson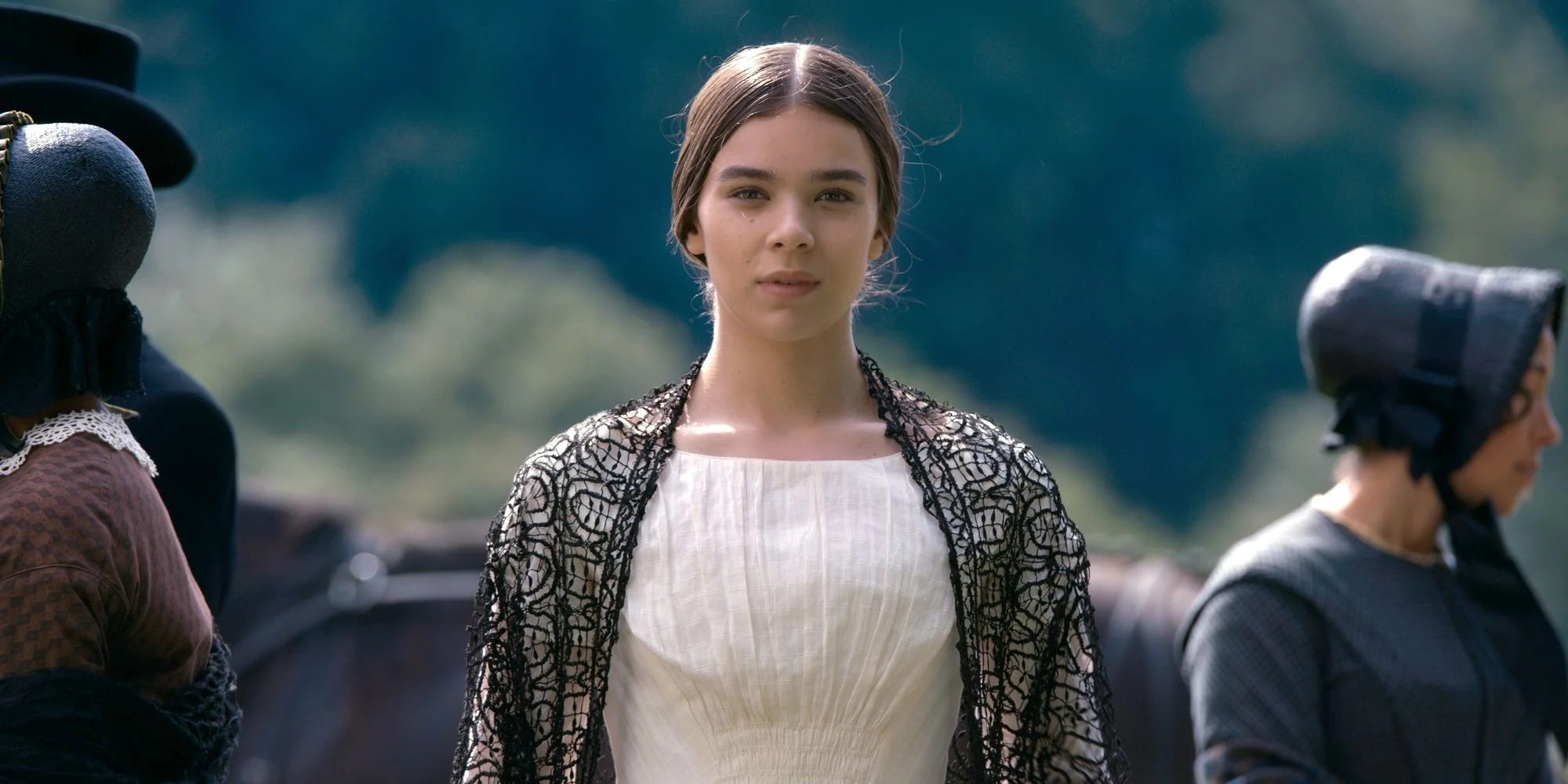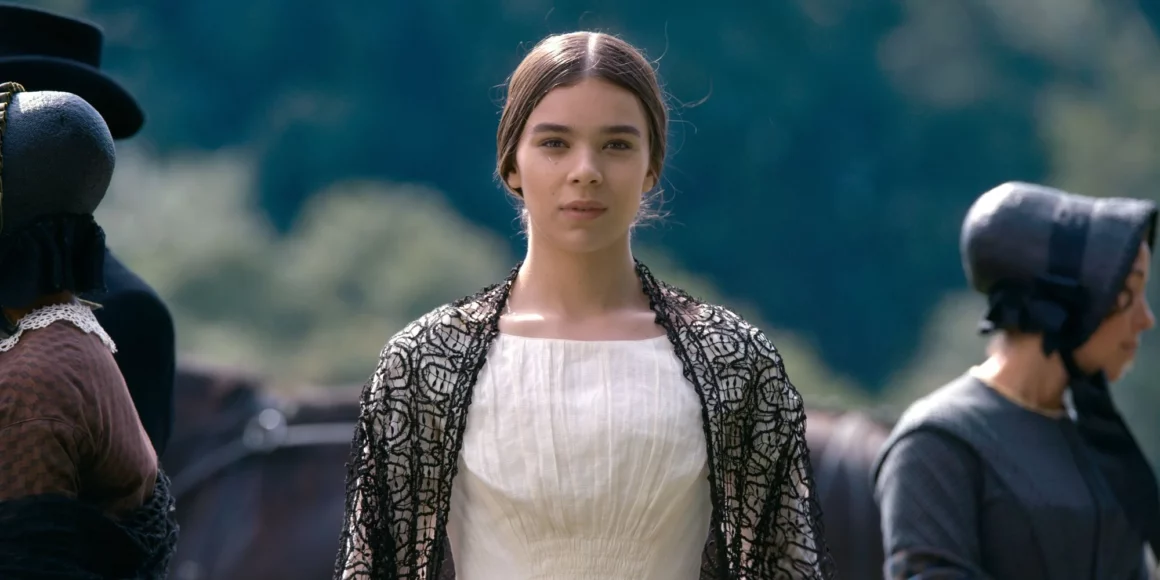 Although Season 2 of Dickinson kicked off the beginning of 2021 (earning it a spot on our halfway-point Best of TV list), the third and final season showed up to help us wrap up the year in the most splendid and moving fashion.
Hailee Steinfield may be a rising star right now being the main star for both Netflix's Arcane and Disney+'s Hawkeye, but before her meteoric rise she was in Dickinson. The YA-targeted series is fun and breezy, sometimes surreal, endlessly playful, and keen to investigate the long-suppressed queer elements of Dickinson's life.
It's a vibrant, cheeky and energetic spin on period romance and young adult romance that will warm your hearts and makes you dance, with relevant romantic themes we all know and love.
How To with John Wilson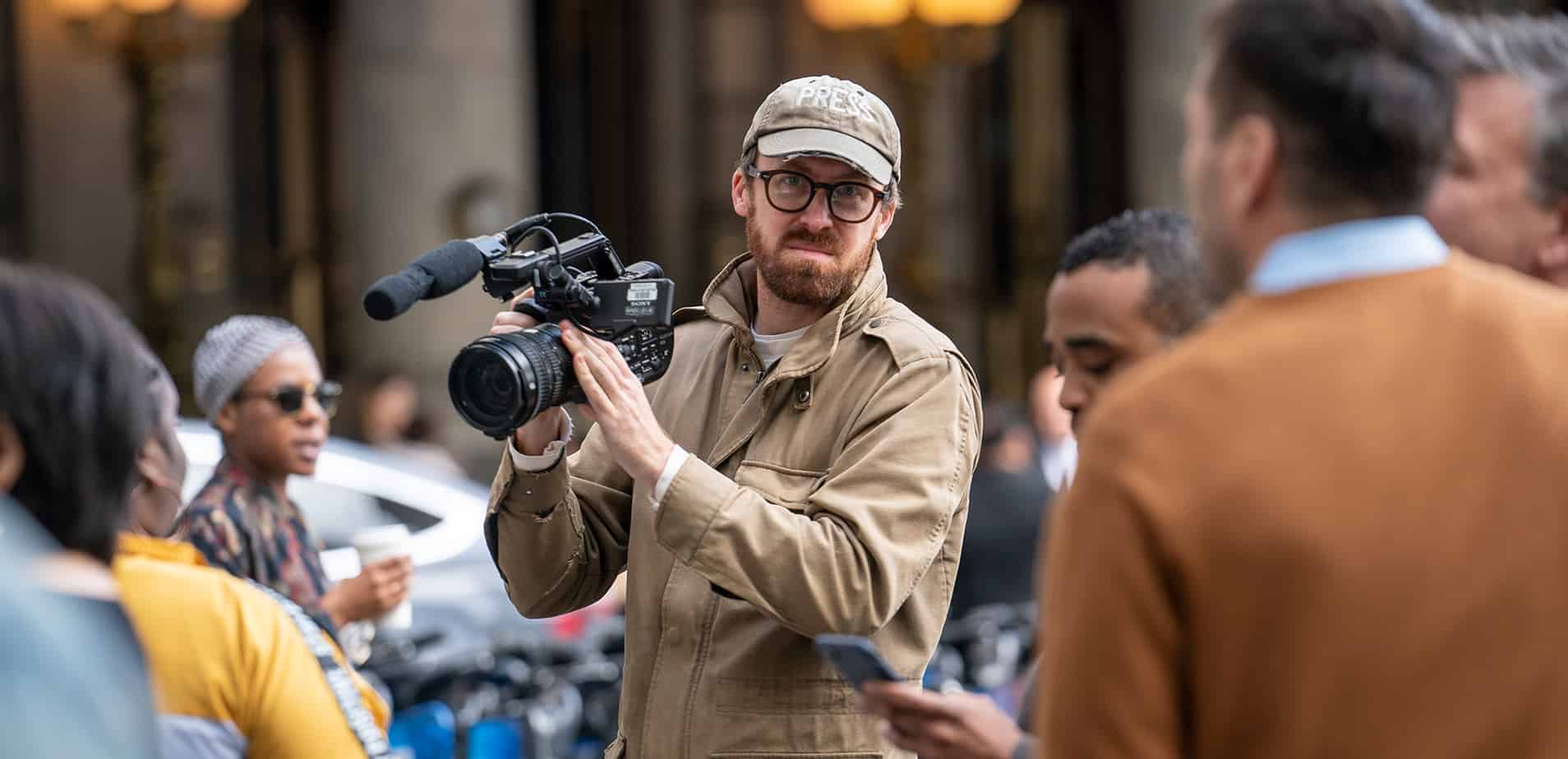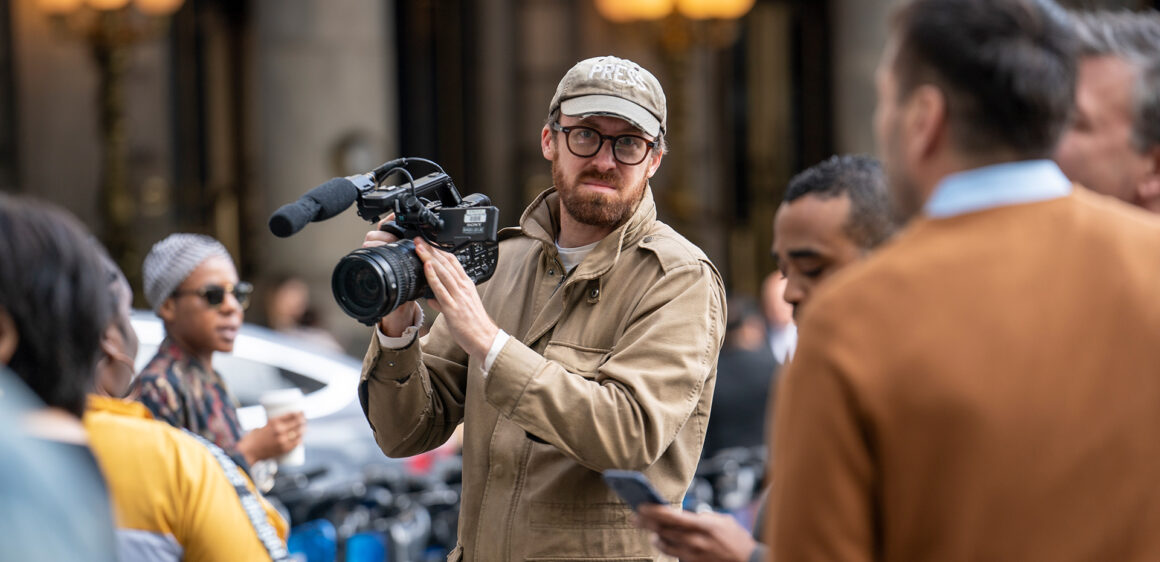 It's almost impossible to sum up the utter hilarity and brilliance that is How To with John Wilson in a brief word count. The docuseries that hails from the self-professed "anxious New Yorker" and filmmaker is not only a perfect encapsulation of daily life in one of the biggest and most unpredictable cities in the world, but it spotlights people that most of us might not give a second glance to if we happened to pass by them on the street.
Whether you're looking for tips on "How To Put Up Scaffolding" or "How To Cook the Perfect Risotto," you could do worse than letting Wilson be your guide.
Loki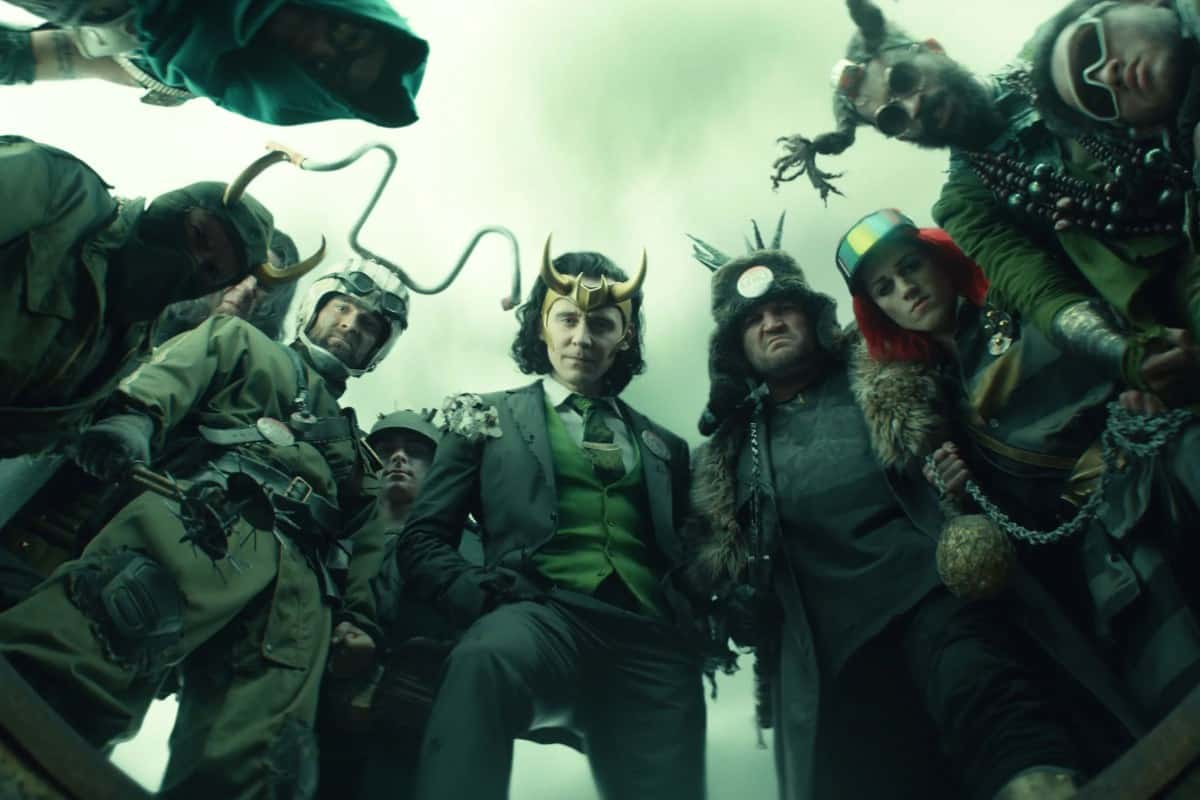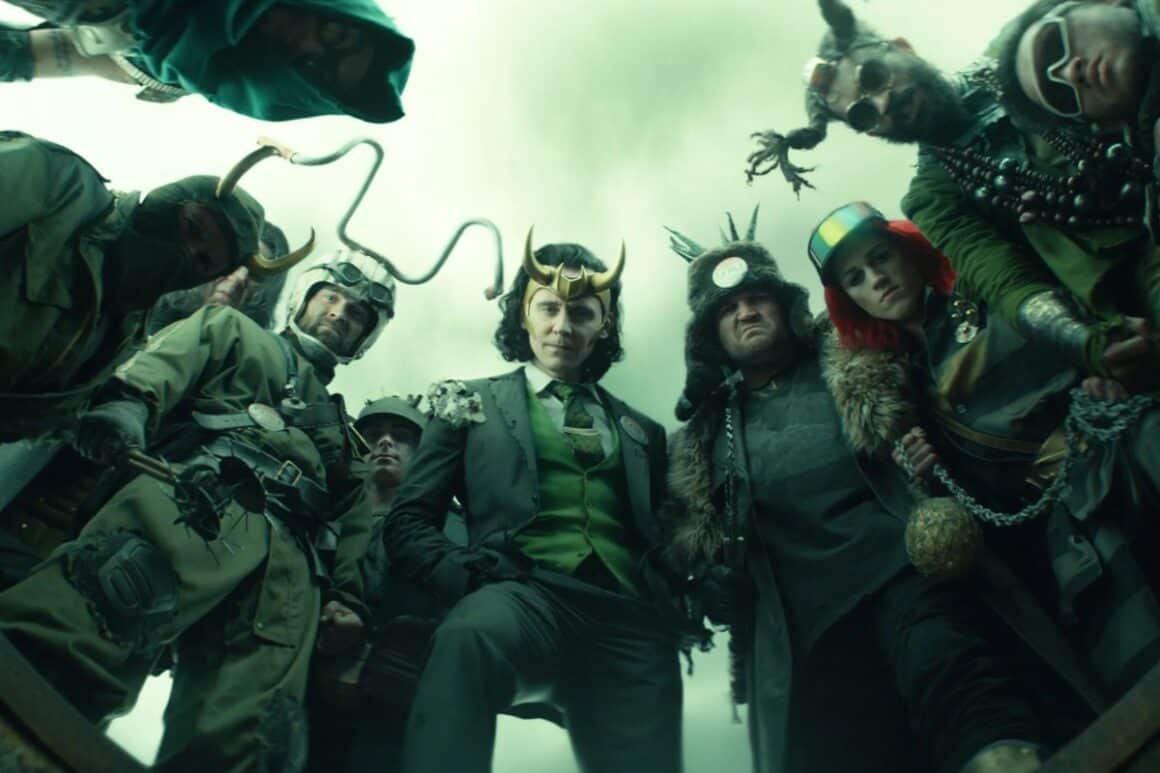 In 2021, the MCU expanded into television with several Disney+ shows, the main intention of which was to expand this world and to give typically secondary characters a shot at the spotlight.
No MCU series pulled off both of these quite as well as Loki, which sent Tom Hiddleston's villain to the Time Variance Authority, an organization that monitors time and space. But most importantly, Loki was extremely fun, while also showing the immense scale of the universe, all as it undermines the importance of the MCU so far. Those Infinity Stones the Avengers have been fighting for over the course of several films?
Midnight Mass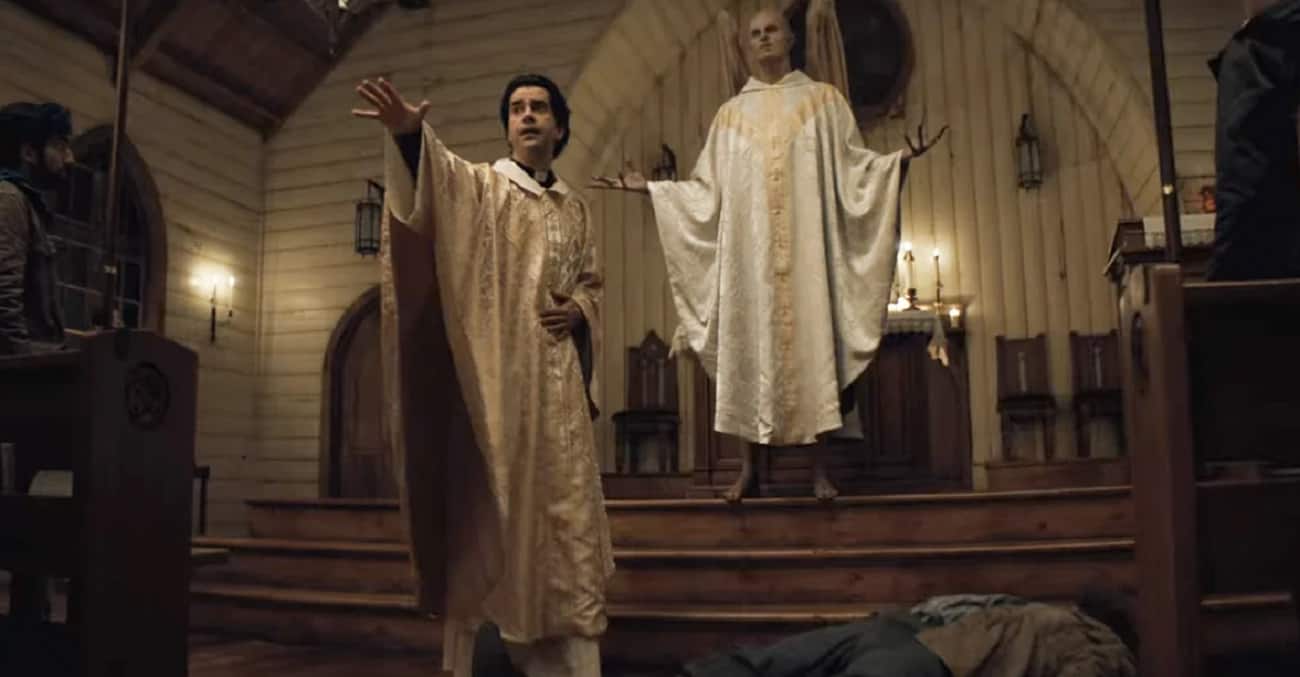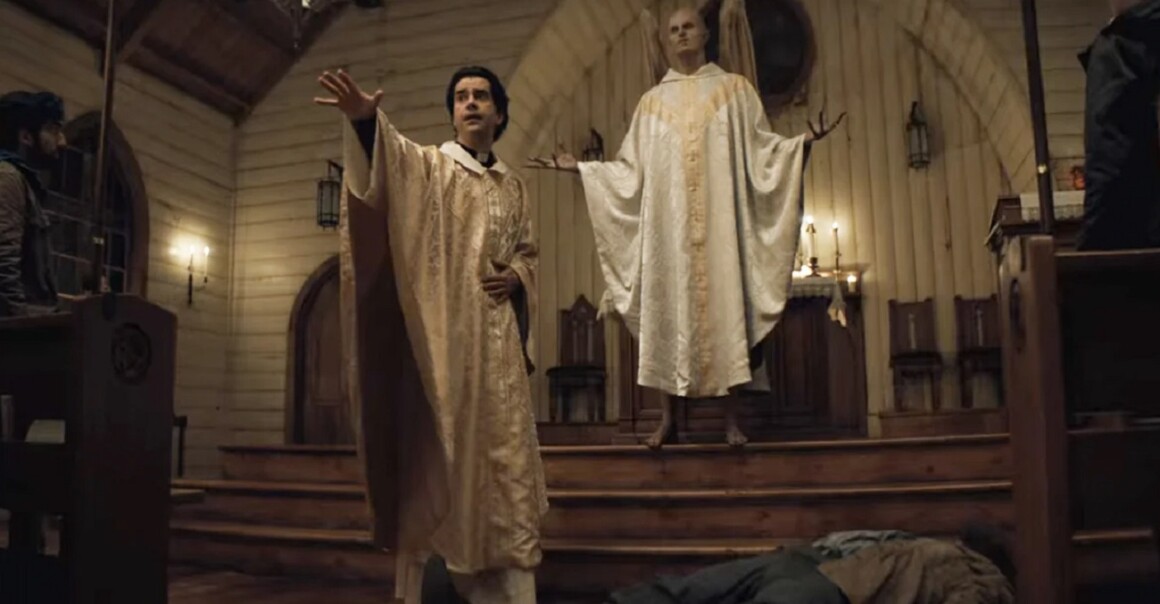 Saying Midnight Mass is a Netflix show about vampires is like saying the Bible is the biography of a carpenter. There are grand ideas at work in the latest horror series from Haunting of Hill House mastermind Mike Flanagan, who seemingly poured every thought, worry, hope, and dream he's ever had about the universe into Midnight Mass.
And yes, that does come with some easy jabs at the series, which is filled with characters who will answer a simple question with a 15-minute monologue about an old mill they saw when they were just a teen.
But the monologues have to be long, have to be this poetic, have to be this achingly earnest, because Flanagan is digging hard into concepts humanity has been wrestling with—and continues to wrestle with—since the stars first blinked on in the sky.