We finally know when we will be able to see the film Red Notice starring Dwayne Johnson, Gal Gadot, and Ryan Reynolds on Netflix. A fortnight ago, The Rock gave us a clue on one of these Instagram posts. Now Netflix (The Old Guard 2) has just given an official release date for Red Notice.
Red Notice Release Date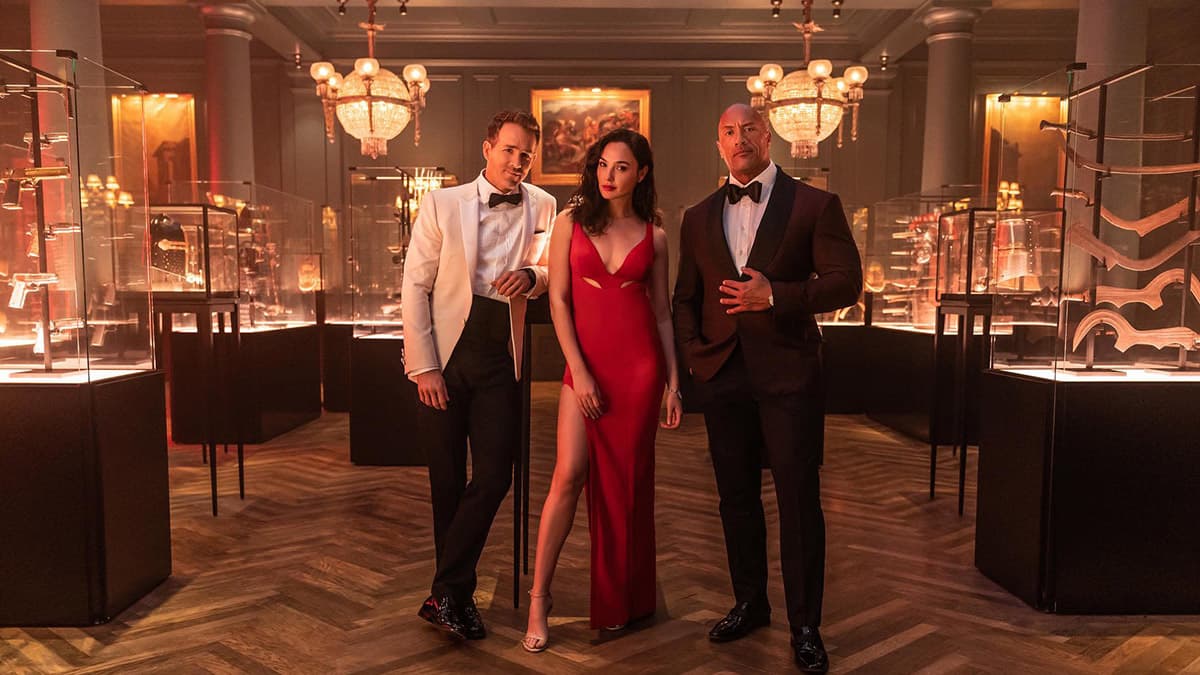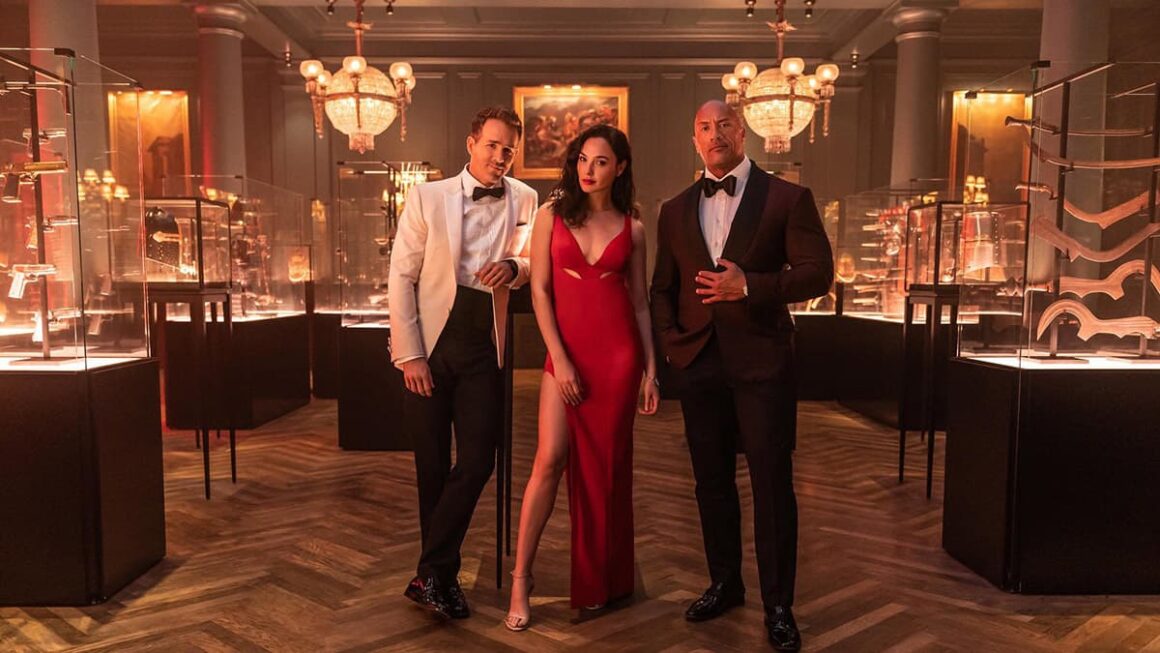 Indeed, as expected, it is at the end of the year that we will have the opportunity to see this $200 million blockbuster from our sofa. One of Netflix's biggest movies for 2021, Red Notice starring The Rock, Ryan Reynolds, and Gal Gadot, now has a release date. Free of suspense, Red Notice will be released on Netflix on November 12, 2021. For the occasion, the streaming platform also shared a photo of the feature film showing our three stars on their 31 in a chic place!
The Rock stated that Red Notice is the "greatest film ever made by Netflix", but did not specify by what criteria. It was previously reported that the film had a budget of $200 million, which is the largest ever made for a Netflix (Hilda) movie, even overshadowing The Irishman. Ryan Reynolds and Gal Gadot each earned $20 million on the film, while The Rock should earn a lot more since he is also a producer.
Dwayne Johnson plays an FBI profiler who tracks down an art thief (Gal Gadot) and a crook (Ryan Reynolds). Netflix (Julie and The Phantoms) has yet to release a trailer for Red Notice.
Red Notice is directed by Rawson Marshall Thurber, who recently replaced David Leitch as director of Netflix's The Division, starring Jake Gyllenhaal and Jessica Chastain. Recall also that Red Notice was initially planned for a theatrical release by Universal Pictures before being sold to Netflix (AJ and The Queen).