This year, we will see a new upcoming romantic comedy movie featuring the famous Julia Roberts and George Clooney, with the title Ticket to Paradise.
Directed and co-written by Ol Parker, Ticket to Paradise is an upcoming American romantic comedy movie which we can watch later this year. Beside Ol Parker, the screenplay of the movie is also written by Daniel Pipski.
The producers will include Tim Bevan, Eric Fellner, Sarah Harvey, Deborah Balderstone, George Clooney, Grant Heslov, Julia Roberts, Lisa Gillan, and Marisa Yeres Gill.
Working Title Films, Smokehouse Pictures, and Red Om Films will serve as the production companies, while the movie will be distributed by Universal Pictures.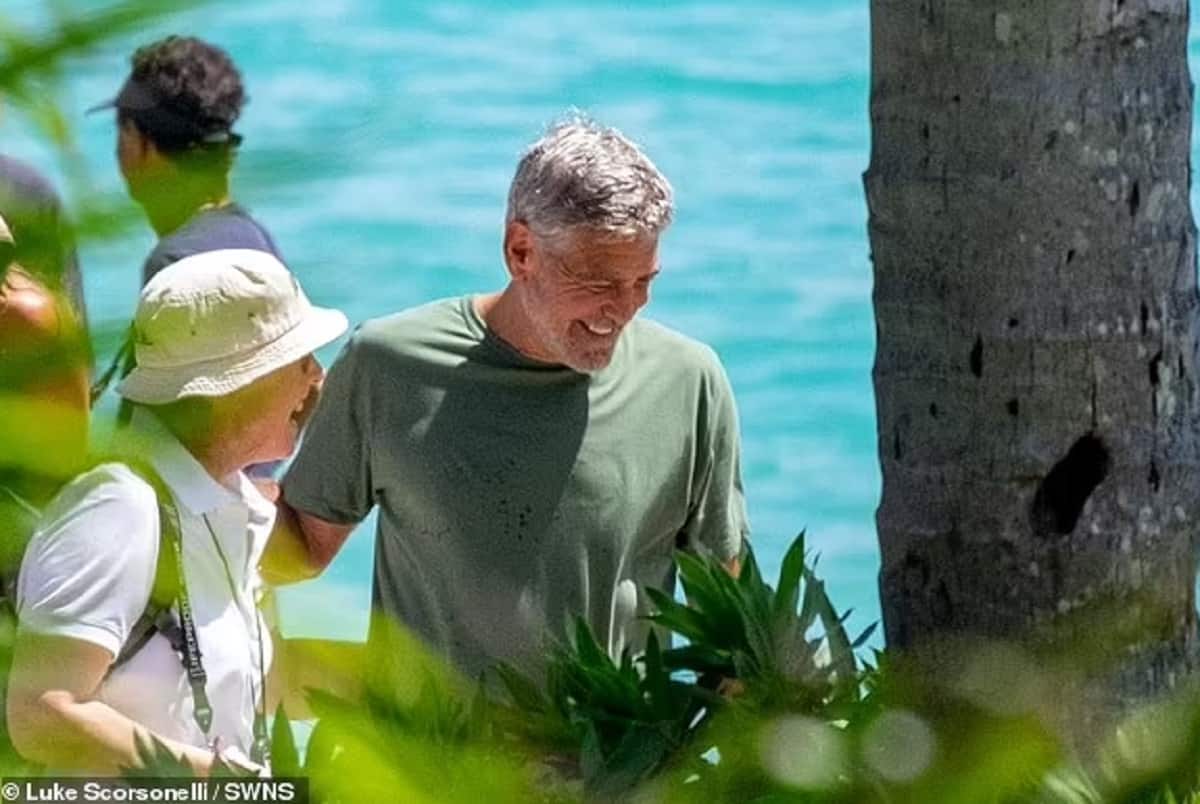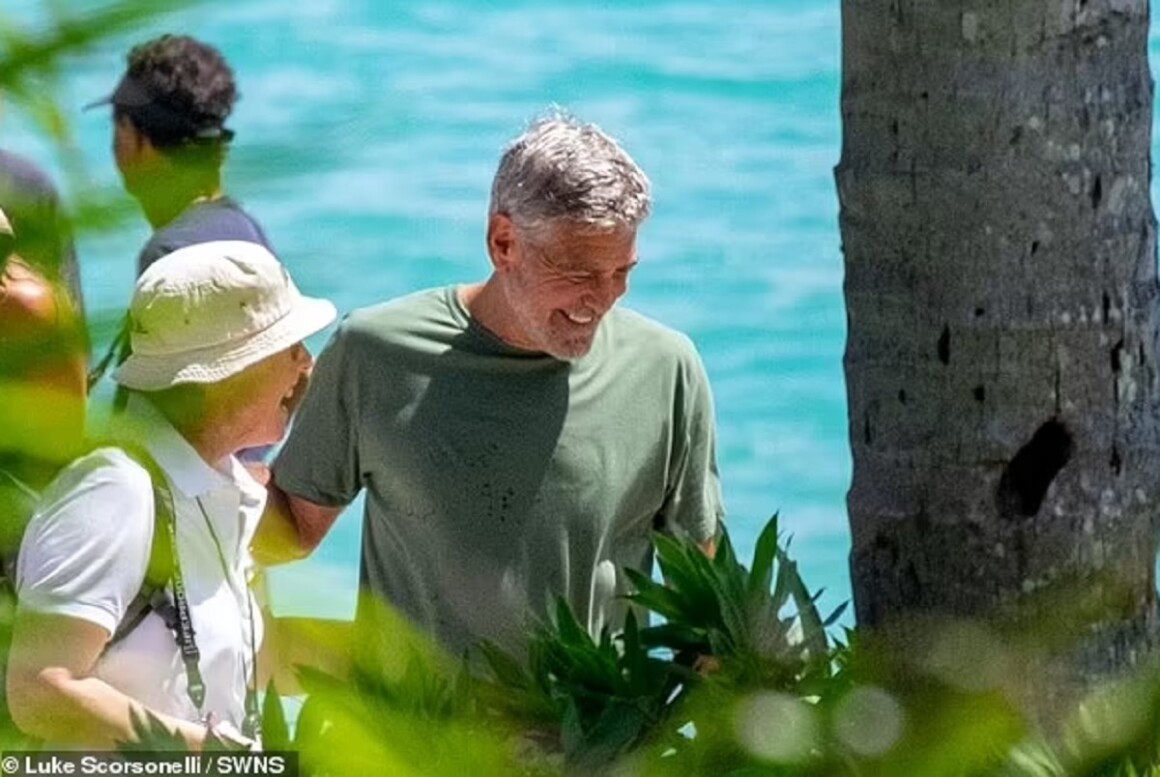 Romantic and comedy movies are perfect for those of you who just want to pass the time by watching a light and entertaining film, that can cheer you up and isn't really difficult to follow and makes your brain hurt.
Ticket to Paradise will pretty much follow the story of a girl named Wren Butler who graduated from University of Chicago, who accompanies her best friend named Lily to go to a vacation to Bali after she graduated. Lily then decides that she wants to marry a local guy. Her parents who got divorced then should work together to stop their daughter, before she makes the same mistake that they did 25 years ago. However, Wren can't help but finding her own love with a local doctor in Bali as well.
The plot seems so simple, but that's what romantic comedy movie is all about, right? Only by mentioning the name of two Oscar-winning actors, George Clooney and Julia Roberts, makes people very much looking forward to see this movie. But when will it be released? Read more to find out what we know so far about Ticket to Paradise.
Ticket to Paradise: Release Date
The good news for the fans of romantic comedy movies is that we already get the exact release date for Ticket to Paradise. It has been officially announced that the upcoming movie will be released on Friday, October 21, 2022, in theaters.
The film process started in 2021 in Queensland, Australia. The shooting was being held during the COVID-19 pandemic. The filming location was claimed to be safe from COVID-19 at that time. However, in January 2022, the production was halted for at least three months due to the rise of COVID-19 cases in Queensland.
Although initially it will be exclusively released in theaters, we might expect it to be released on streaming platform between 30 to 45 days after its premiere date.
Ticket to Paradise: The Plot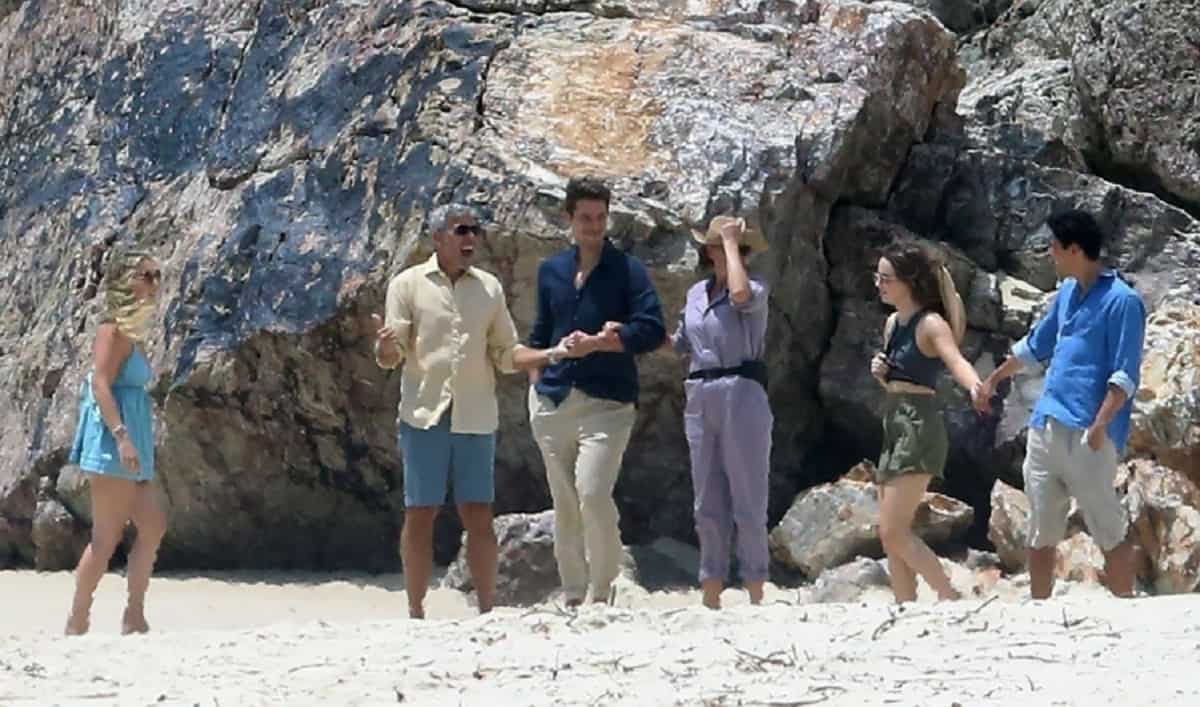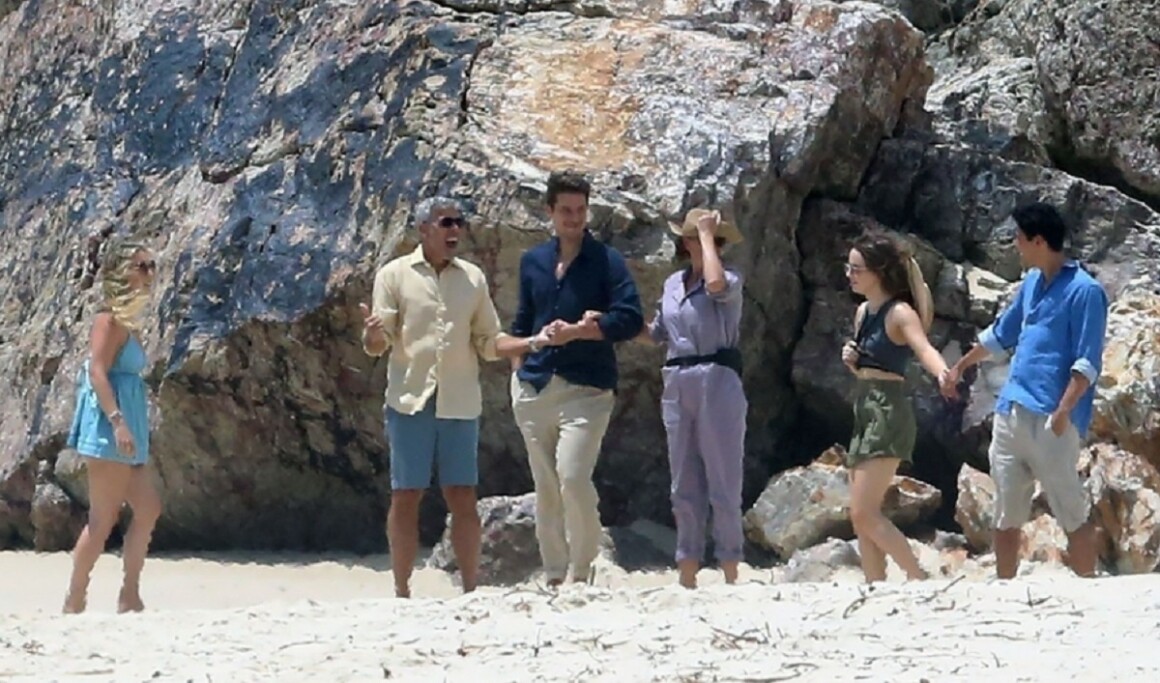 Julia Roberts and George Clooney will play as exes who try to stop their daughter, after hearing that their daughter is going to get married. Both of them then have to team up to prevent their daughter to make the same mistake as they did 25 years ago.
Their daughter, named Lily, is going to go to a vacation to Bali with her best friend named Wren Butler after Lily's graduation. In there, Lily is going to marry a local guy—which her parents do not really approve of.
Is Lily still going to marry the guy? What will happen if the two exes are working together? Will they be succeed or will they get back together?
The point is, it is going to be a light and entertaining movie so expect it to be full of romance and comedy.
Ticket to Paradise: The Cast
Some names of the cast that have been revealed include the lead roles such as George Clooney and Julia Roberts.
There will also be Billie Lourd (who also plays in American Horror Story) as Wren Butler, Kaitlyn Dever as Lily, Lucas Bravo, and many others.