More than two years after the second season was released, will fans ever see what happens next to Alyssa and James in The End of The F***In World season 3?
This drama dark comedy romance TV series was originally premiered on Channel 4 on October 24, 2017. It was released on Netflix (13 Reasons Why) on January 5, 2018. The second season was out two years later, on November 8, 2019.
Directed by Jonathan Entwistle, Lucy Tcherniak, Lucy Forbes, and Destiny Ekaragha, this show is based on a graphic novel by Charles Forsman with the title The End Of The F***ing World or TEOTFW.
Created by Charlie Covell, this TV show follows the story of two troubled teenagers, Alyssa and James, who have a bizarre road trip together and have the potential to fall in love with each other. James initially wanted to kill Alyssa, but both of them end up kill someone and try to get away with it.
This TV show has a very strong and unique storyline, brilliant actors and actresses, and can execute it well so the audiences can feel the suspense as well as the drama and romance.
Because of that, this show has successfully gained its solid fans. It also gets a consensus positive reviews both from critics and audiences. IMDB gives it 8.1 out of 10 scores, while Rotten Tomatoes gives it 94% critics' review and 93% average audience score. That is quite a great score, that pretty much pictures the quality of the show.
So after two successful seasons, will there ever be The End of The F***In World season 3?
Will We See The End of The F***In World Season 3?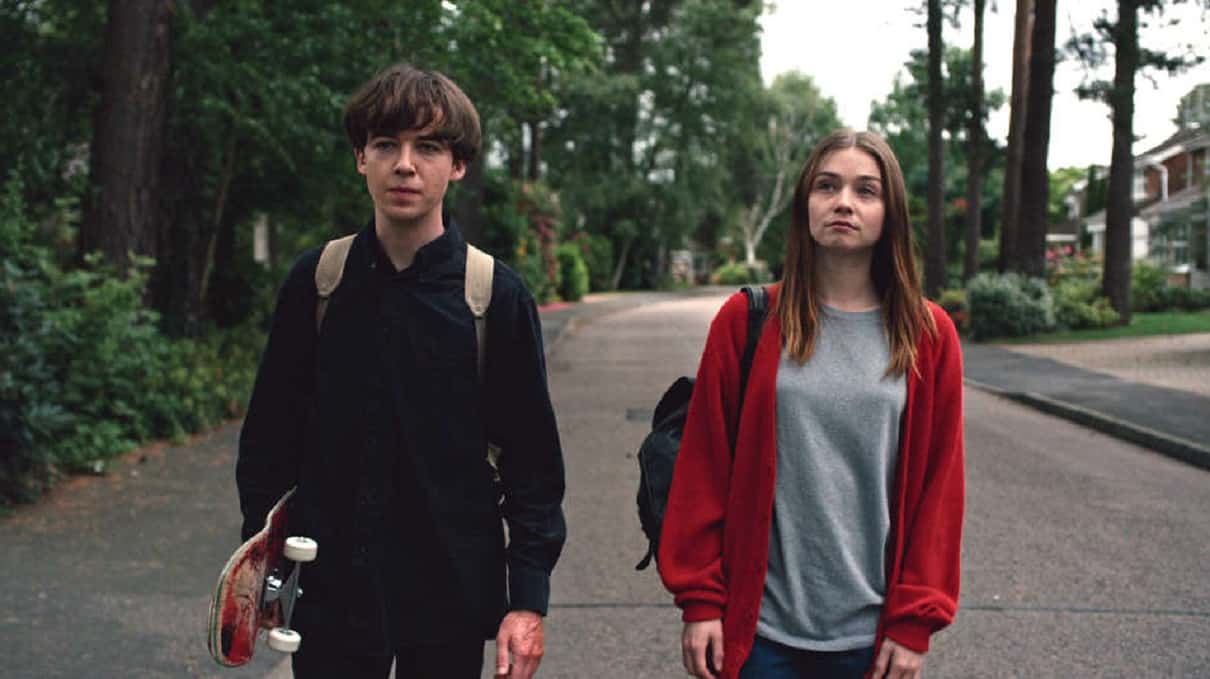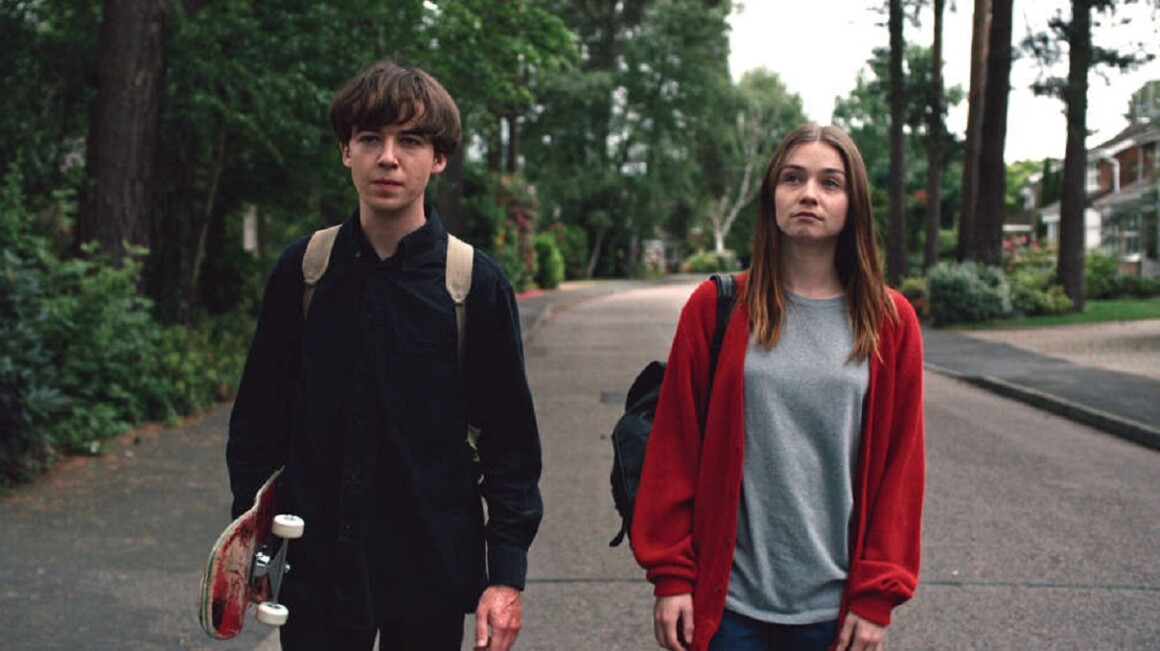 Unfortunately, when she was promoting the second season back in 2019, Charlie Covell admitted that she has finished with the story and that she is glad with how the story ends—which is absolutely a happy ending. She—and also fans—doesn't want to change a thing and ruin the ending.
So it is safe to assume that there won't be The End of The F***In World season 3, since the creators are done with it and have moved on to another projects. But maybe—just maybe—Charlie Covell in the future can change her mind and decided to pick up the show, or even make a spinoff out of it. Nothing is impossible. But until then, fans shouldn't put their hopes too much to see The End of The F***In World season 3.
What Is It About?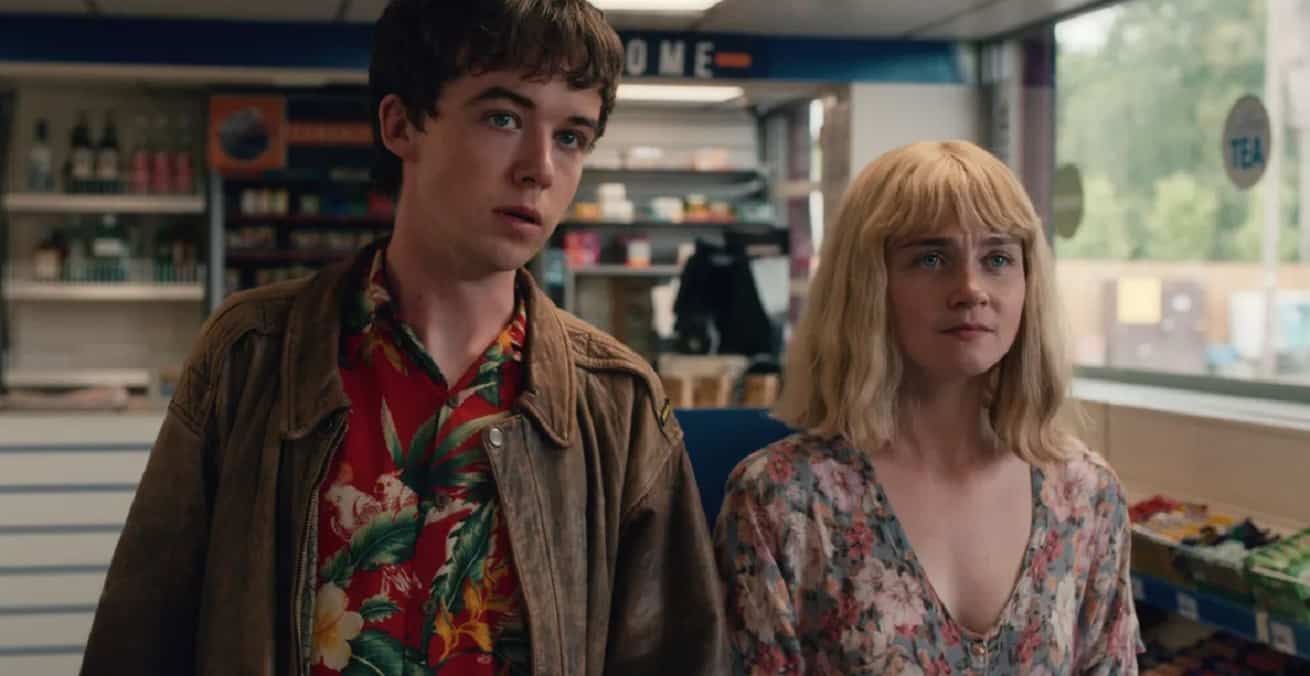 Well, since there will be no The End of The F***In World season 3, let's see what the whole series is all about. Just a kind reminder, there will be huge spoilers.
The show pretty much tells us about Alyssa and James who feel like they have a troubled life and decided to get away on a road trip. James at first is planning to kill Alyssa, but as the time goes by, he falls in love with her instead and not wanting to kill her anymore.
In the middle of their journey, James' car hit a tree. They then find an empty house and enjoy their time there. Until the owner of the house, a professor, Clive Koch, comes home and is about to rape Alyssa. James comes to the rescue and kills Clive.
Both of them then become a fugitive. At the end of the season, we can see how cops shoot James.
In the second season, after being healed after the shot and live a separate lives with Alyssa—thanks to Alyssa's mother—James is spying on Alyssa because he misses her. But it turns out, Alyssa gets married, although she then runs away from her wedding.
Clive's girlfriend, Bonnie, is also planning to kill Alyssa and James for revenge. So the three of them are kind of wandering around while Bonnie tries to find the right time to kill them.
But eventually, she does not kill them, and instead wants to kill herself. James and Alyssa try to stop her, and it is about the time the cops come to rescue them.
At the end of the series, we can see how James and Alyssa confess that they love each other, while they are sitting and staring at a view. And that's a wrap.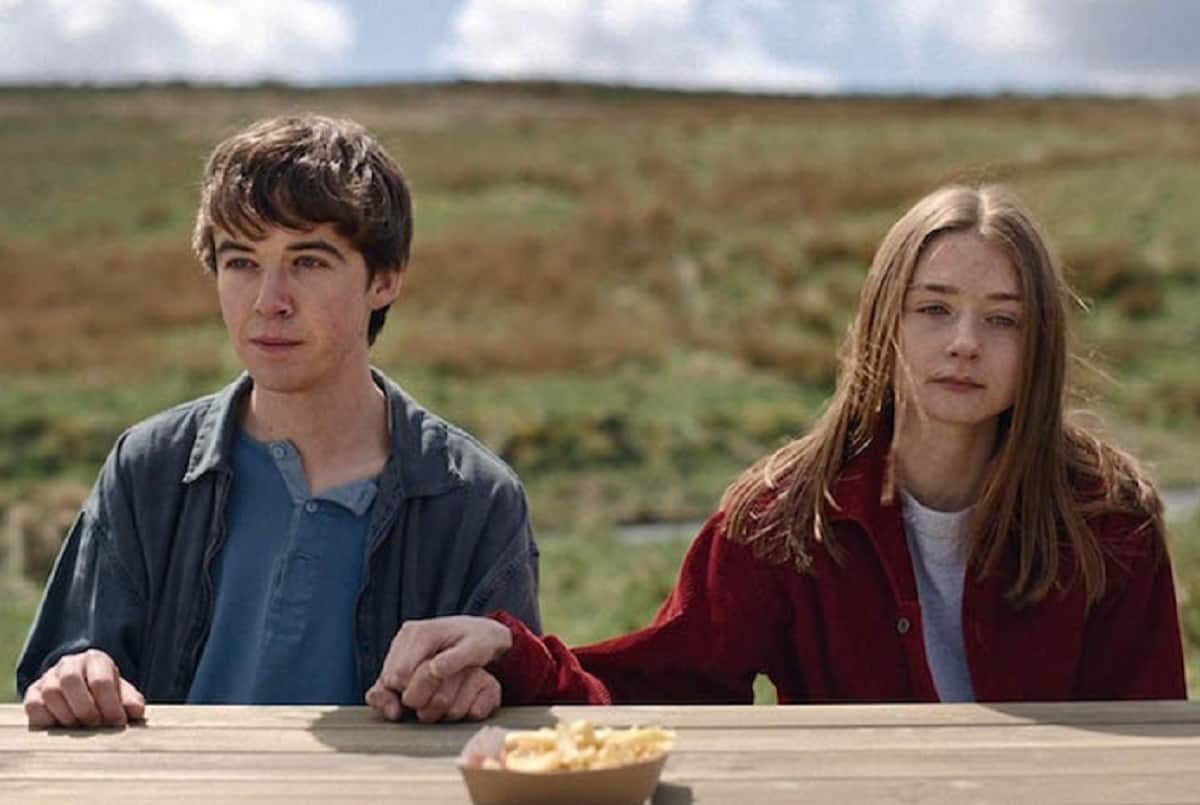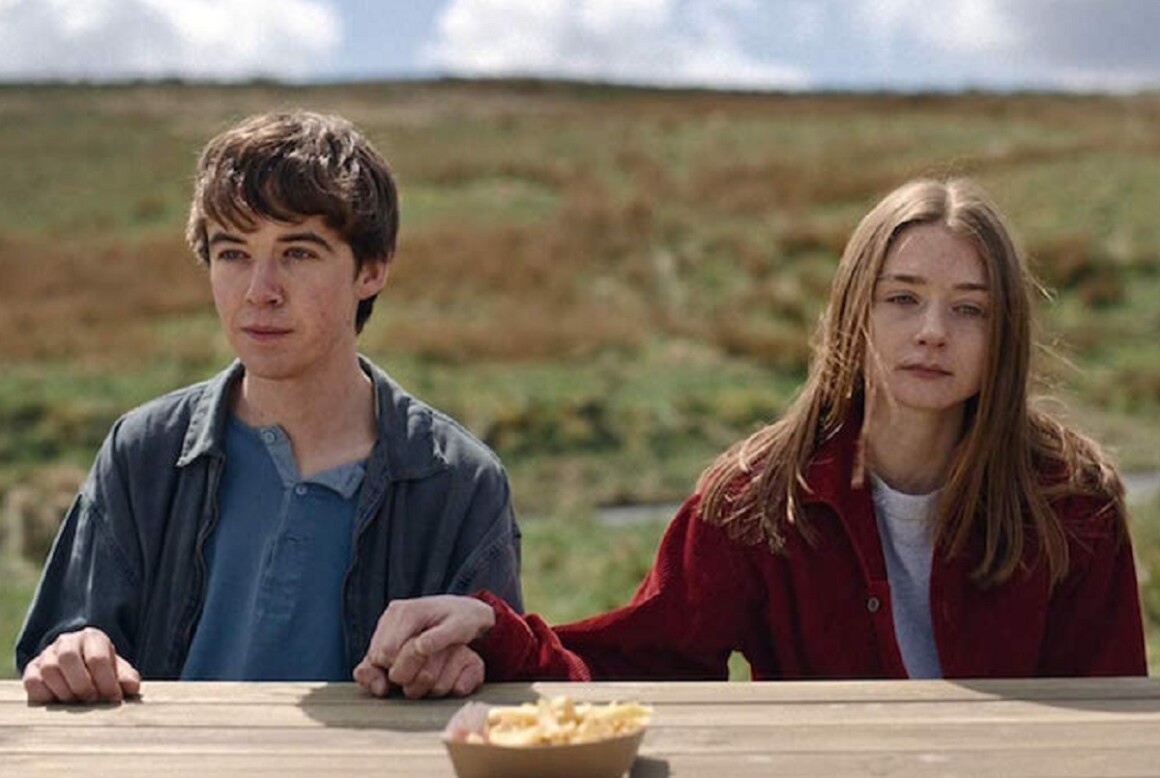 The End of The F***In World Season 3: The Cast
It is such a shame that we won't see The End of The F***In World season 3. However, let's appreciate the brilliant actors and actresses that have appeared in the show.
They include Alex Lawther as James, Jessica Barden as Alyssa, Naomi Ackie as Bonnie, Jonathan Aris as Dr. Clive Koch, among others.