Since it is premiered, 13 Reasons Why has gained praised as well as controversy. And after releasing its fourth season, will fans get to see 13 Reasons Why season 5?
Premiered on March 31, 2017, on Netflix, this American teenage drama TV series is based on a 2007 novel with the same title by Jay Asher.
With Diana Son and Brian Yorkey as the showrunners, the second season followed on May 18, 2018. The third season was released on August 23 2019, while the fourth season was out on June 5, 2020. What about 13 Reasons Why season 5?
This TV show follows the story of a high school student Clay Jensen and other student Hannah Baker. Hannah Baker one day did a suicide after facing a series of intimidation by some students in her school. She then gives Clay a box of tapes that Hannah has previously recorded before she kills herself. Those tapes contain 13 reasons why she decided to end her life.
Along with its release, this TV show receives criticism and controversy, because it is deemed has encouraged teenagers to do suicide. Furthermore, some countries decided to ban the TV series for its negative impacts.
However, aside of the criticism that it gets, it receives many praises as well. It won several awards and nominated in many others. That being said, it gets mostly mixed reviews from its critics and audiences. IMBD gives it 7.5 out 10 scores, while Rotten Tomatoes only gives it 35% critics' review and 57% average audience score.
The first season is quite good with its clear and interesting storyline. However, the next seasons seem like being really forced and not really clear on what stories or messages they are trying to tell. Anyway, it still has its own large fan base, that hoping to see 13 Reasons Why season 5. But will they continue it?
Will There Ever be 13 Reasons Why Season 5?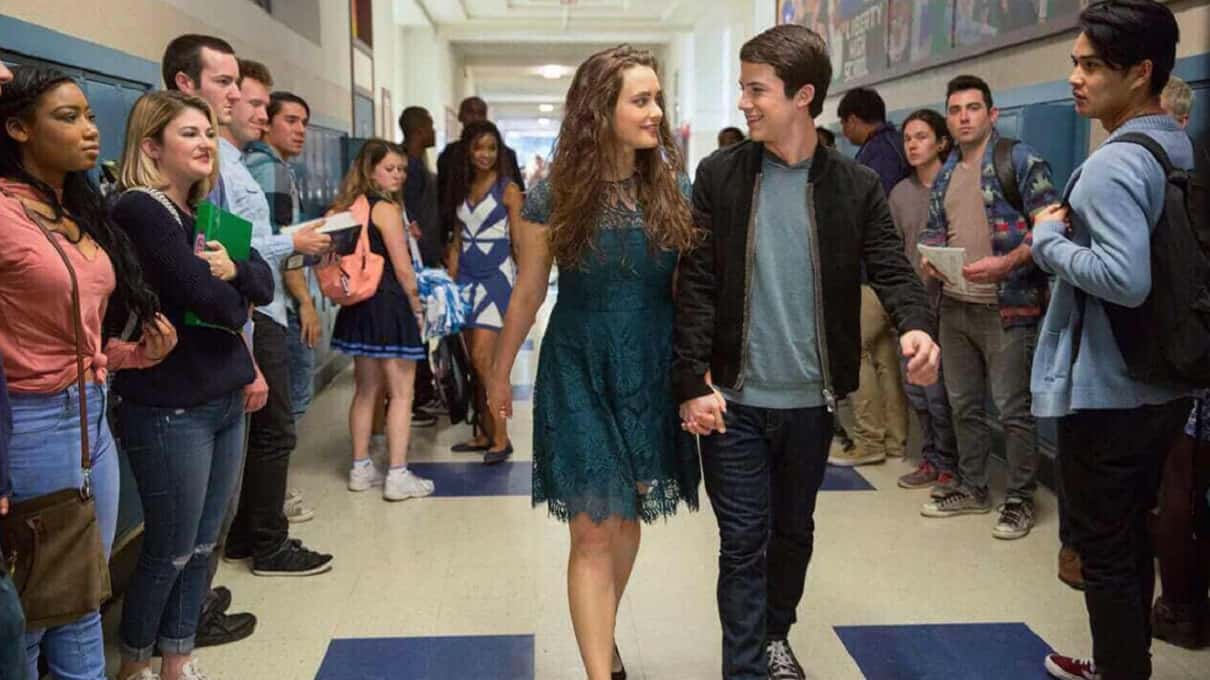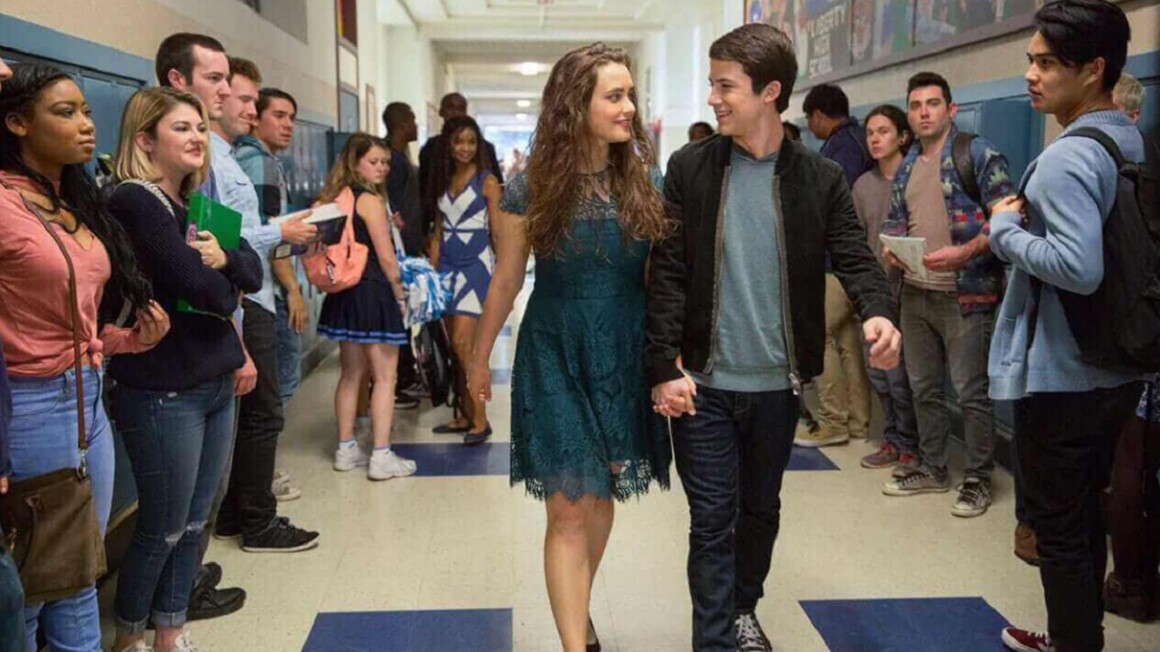 Sadly, Netflix (Cobra Kai) has officially confirmed that there will be no 13 Reasons Why season 5, therefore the previous season will be the fourth and the final season. That decision, according to Netflix, is based on their plan to end the series in four seasons. They said that ending the series with their graduation will be the logical ending point.
The four seasons itself is perfect to picture the four years in high school, and therefore there is no need to prolong it to another year.
Although we will not see 13 Reasons Why season 5, there is a rumor that there will be a spin-off. In spite of that there hasn't been any official confirmation from Netflix, at least there is still hope for the fans.
How Did 13 Reasons Why Season 4 End?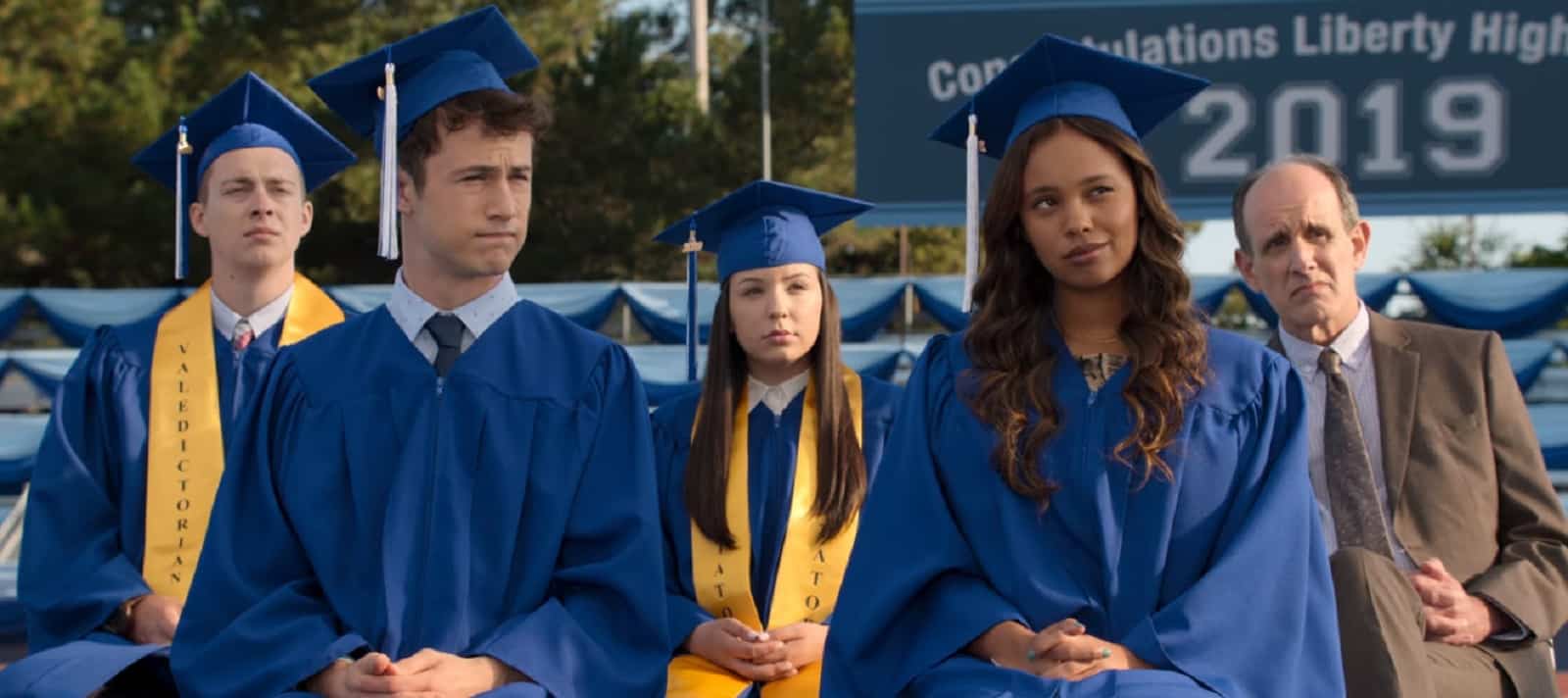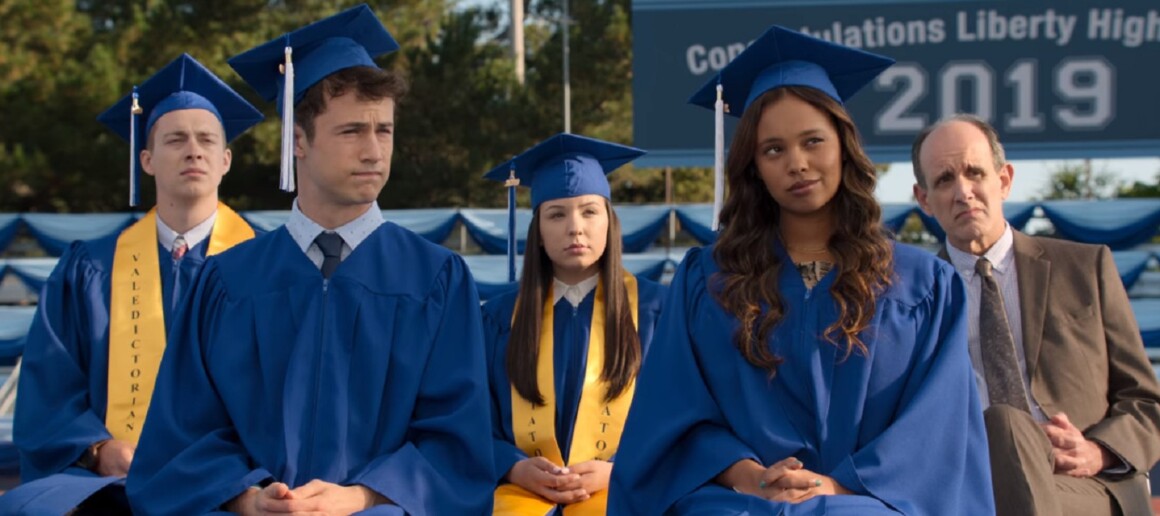 In the first season of 13 Reasons Why, we can see how Hannah Baker kills herself and gives Clay a box of tape cassettes that explain the reasons and the name of people that encouraged her to do suicide.
In the next season, the story expands to the high school students, including Hannah's rapist, Bryce. And in the third season, the murder of Bryce becomes the main focus of the story. The fourth and the final season, one of the fans' favorite character, Justin, has to die because of HIV/AIDS.
The death of Justin clearly impacts his friends, where Clay faces a mental breakdown and depression. Alex confesses to Winston that he is the one who killed Bryce. But Winston says that he will not reveal the truth.
At the end of the season 4, we can see that the students have their graduation. They also bury Hannah's tapes on the ground. They later go their own way as they are heading to college.
If there was ever 13 Reasons Why season 5 or a spin-off, maybe it could tell about their life in college, although the chance is small, since the creators confirmed that they will end the series once the students graduated from high school.
13 Reasons Why: The Cast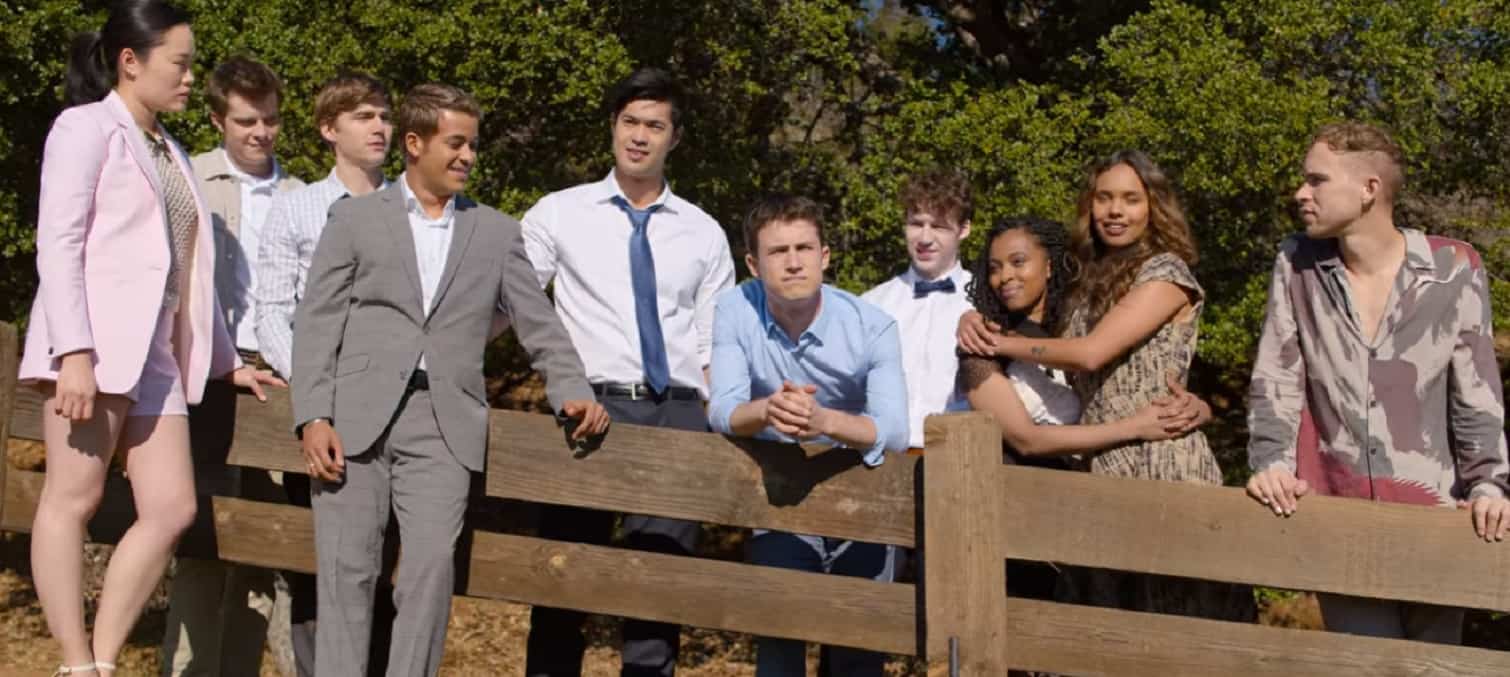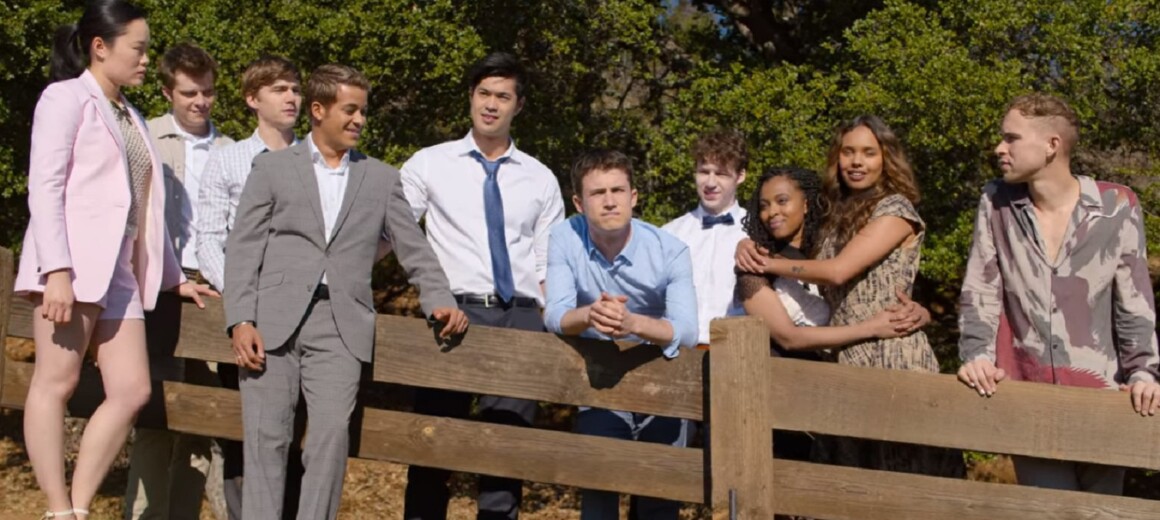 Although there will be no 13 Reasons Why season 5,there are many great actors and actresses that have been playing throughout this series. That includes Dylan Minnette as Clay Jensen, Katherine Langford as Hannah Baker, Alisha Boe as Jessica Davis, Brandon Flynn as Justin Foley, and Justin Prentice as Bryce Walker.
There are also Christian Navarro as Tony Padilla, Ross Butler as Zach Dempsey, Miles Heizer as Alex Standall, Devin Druid as Tyler Down, and many others.