Gravity Falls is a cartoon that is not only popular for the kids, but also among the adults. After the second season ended more than five years ago, people are still asking about Gravity Falls season 3.
Created by Alex Hirsch for Disney Channel, this American mystery comedy animation premiered on June 15, 2012. The second season followed, released on August 1, 2014. Both of the season consist of 10 episodes. Each episode has average duration of around 20–24 minutes, perfect for your binge-watch.
Even though animated or cartoon series are typically for kids, this show definitely has a complex and smart storyline that probably is more suitable for the adults. No wonder that many people in various genders and ages love this show.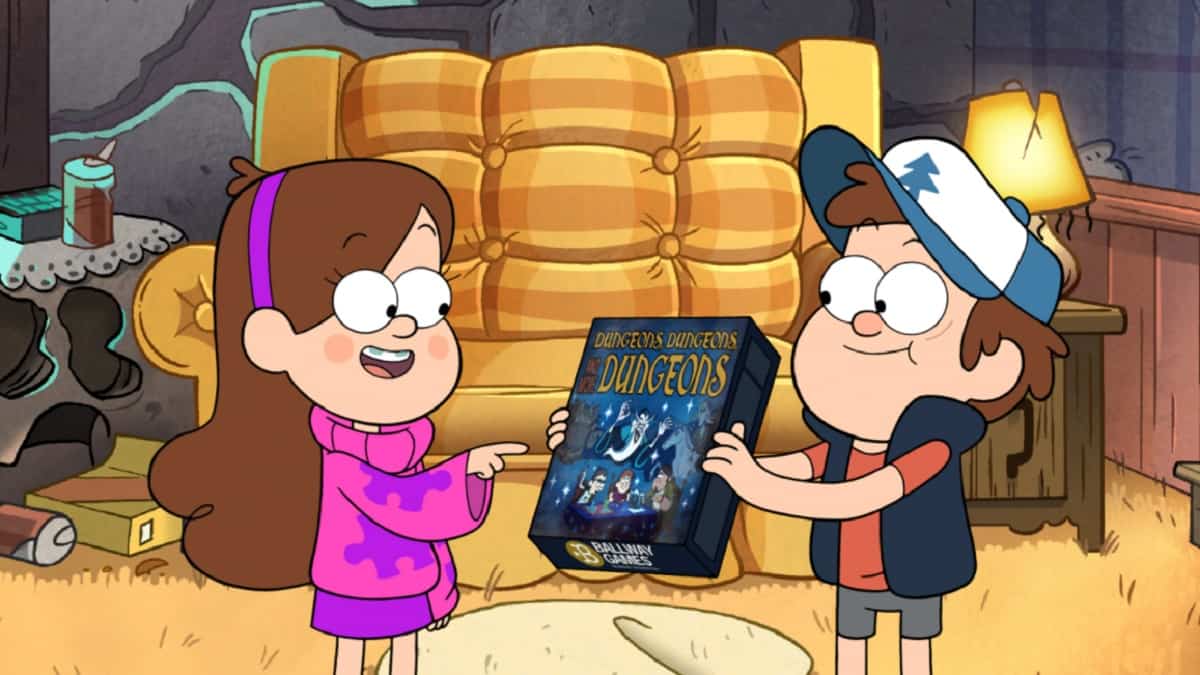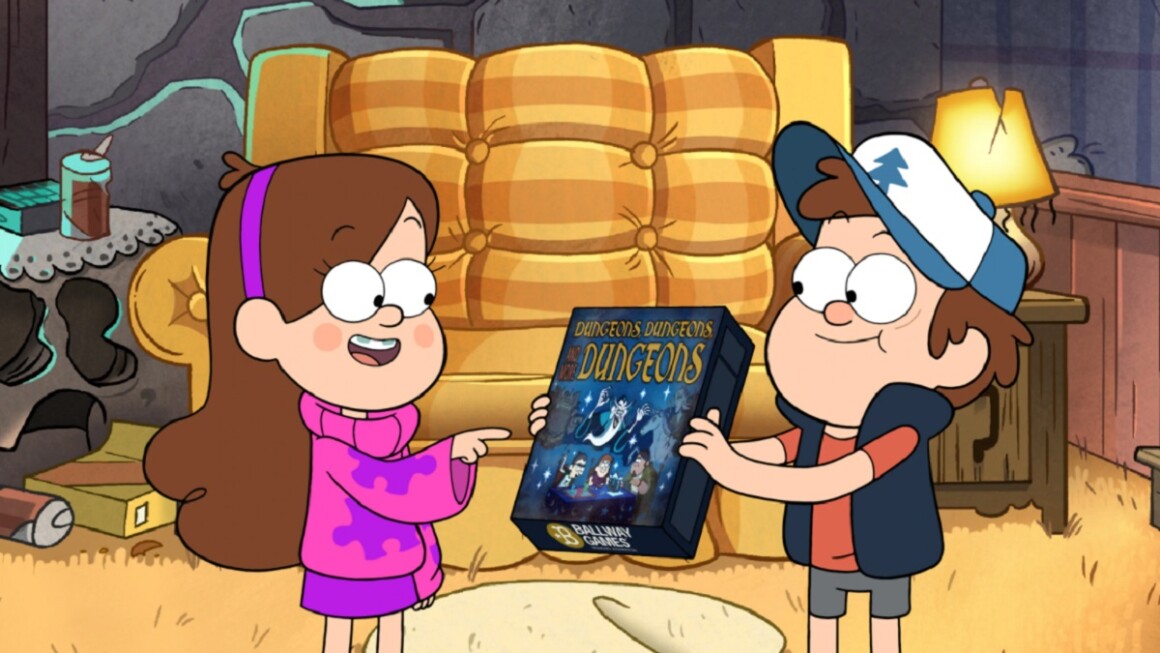 Now available to stream on Disney+, Gravity Falls pretty much tells us the story of 12 years old twin siblings, Dipper Pines and Mabel Pines who go on a summer vacation to a fiction small town called Gravity Falls, Oregon. In there, they spend their summer with their grandfather uncle (or Grunkle) Stan Pines and his 'Mystery Shack'. It turns out that the town and 'Mystery Shack' keeps a complex secret, that involves Grunkle Stan's twin sibling, Stanford.
Most of people would agree that Gravity Falls is one of the best animated TV series and probably is legendary. IMDB—not surprisingly—gives the TV show 8.9 out of 10 scores. Rotten Tomatoes, not so different, gives it 100% critics' review and 97% average audience score. It is safe to say that the show gets (almost) perfect score in both of the platforms, so you can't really questioning how good and brilliant this show is.
That's why, even five years after the show has ended, fans are still talking about Gravity Falls season 3. But is their wait worth it? Will the creators continue the show?
Will There be Gravity Falls Season 3?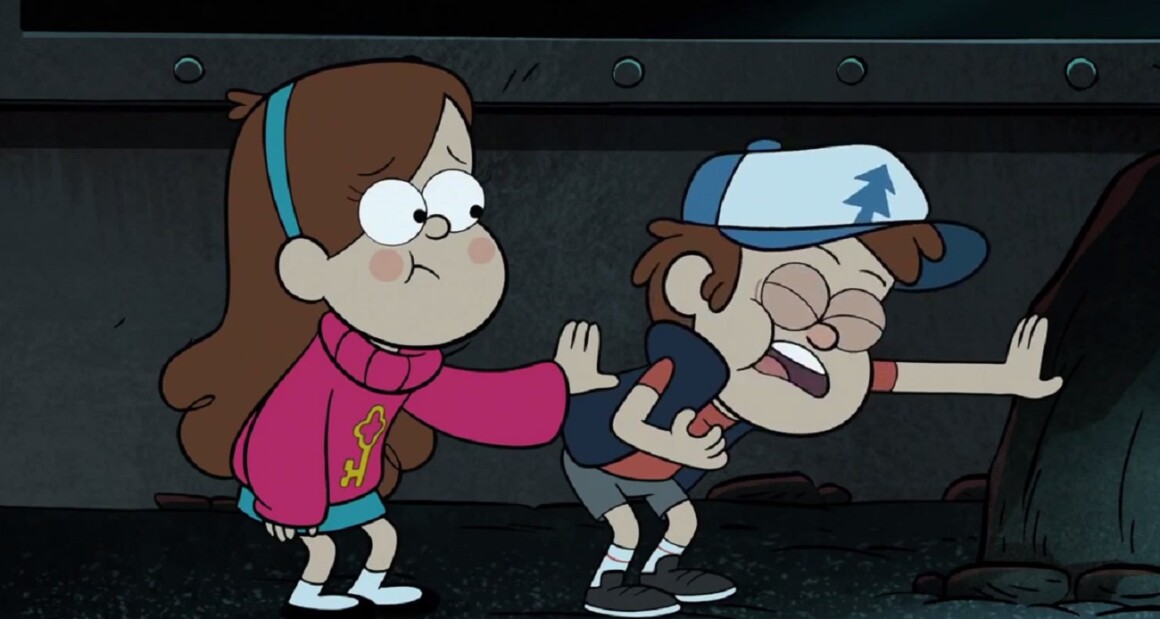 Although the first two seasons were such a huge hit, it has been five years and there is no sign of Gravity Falls season 3.
That is basically because there won't be Gravity Falls season 3. The producer reveals that they wanted to end the show only in two seasons, since stretch it up is not a good option.
Alex Hirsch also mentioned that it is 100% his choice to finish the show in the second season. He also emphasized that Gravity Falls is not being canceled, but it is finished. However, there is still hope. Alex Hirsch is still open for possibility to continue the series with additional specials. So although Gravity Falls is over, it is not entirely ended.
But it'd be better if fans do not put their hopes up to see Gravity Falls season 3. And if it is true, someday somehow, they come up with a spin-off or some sort, it will be an exciting surprise for the fans.
Gravity Falls Ending Explained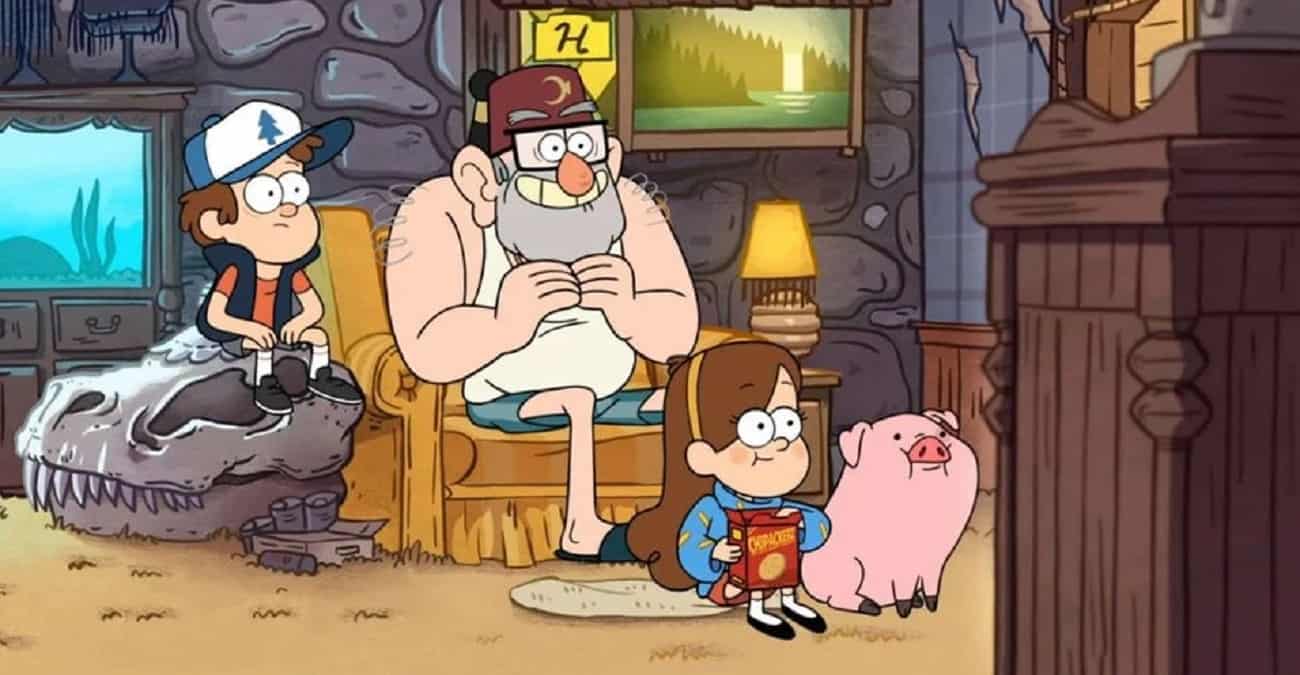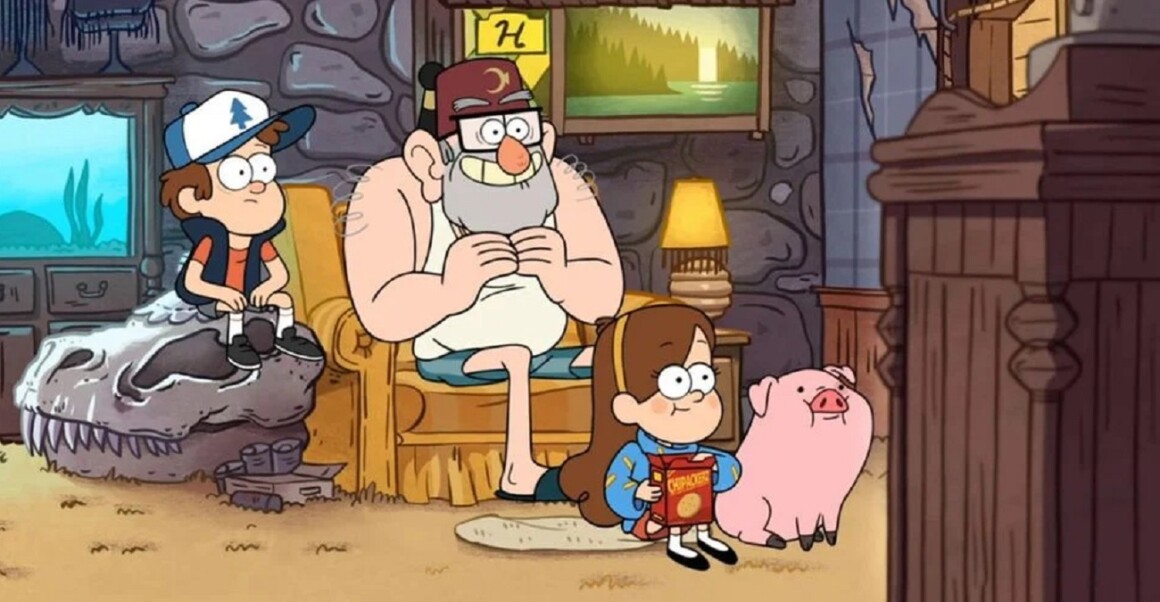 Since there will be no Gravity Falls season 3, let's see how this show ends and how it finishes the story.
In the episode finale, we can see that Bill Clipher can come across to the real world and can threat Gravity Falls and its people. The Pines family then feel responsible to stop Bill. At the end, Ford and Stan can make peace and Stan sacrifices himself to save Mabel and Dipper.
After Bill is defeated, Mabel and Dipper have to say goodbye and go back to their home, since their best summer vacation ever is already over.
Who Play in Gravity Falls?
There are so many talented voice cast in Gravity Falls, but it is such a shame that we may not see them again in Gravity Falls season 3.
They are Jason Ritter as Dipper Pines, Kristen Schaal as Mabel Pines, J. K. Simmons as Ford Pines, Alex Hirsch as Grunkle Stan, Linda Cardellini as Wendy Corduroy, and many others.