The detective series, which has been airing on Netflix, stopped after its third season, but is there any hope for The Fall Season 4? Gillian Anderson gave the news to the fans.
The Fall has been among the most beloved detective series since it arrived on screens in 2013, but it became more popular than ever after landing on Netflix (The Witcher: Blood Origin) years later across the Atlantic.
The series set in Belfast, starring Gillian Anderson as Stella Gibson and Jamie Dornan as murderer Paul Spector, has found a brand new fanbase during the pandemic, which has watched the three seasons feverishly on the streaming platform.
Since then, fans have been dying to know if the series, which ended airing in 2016, could be the subject of a fourth season and Gillian Anderson may have just given them new hope.
Will there be The Fall Season 4?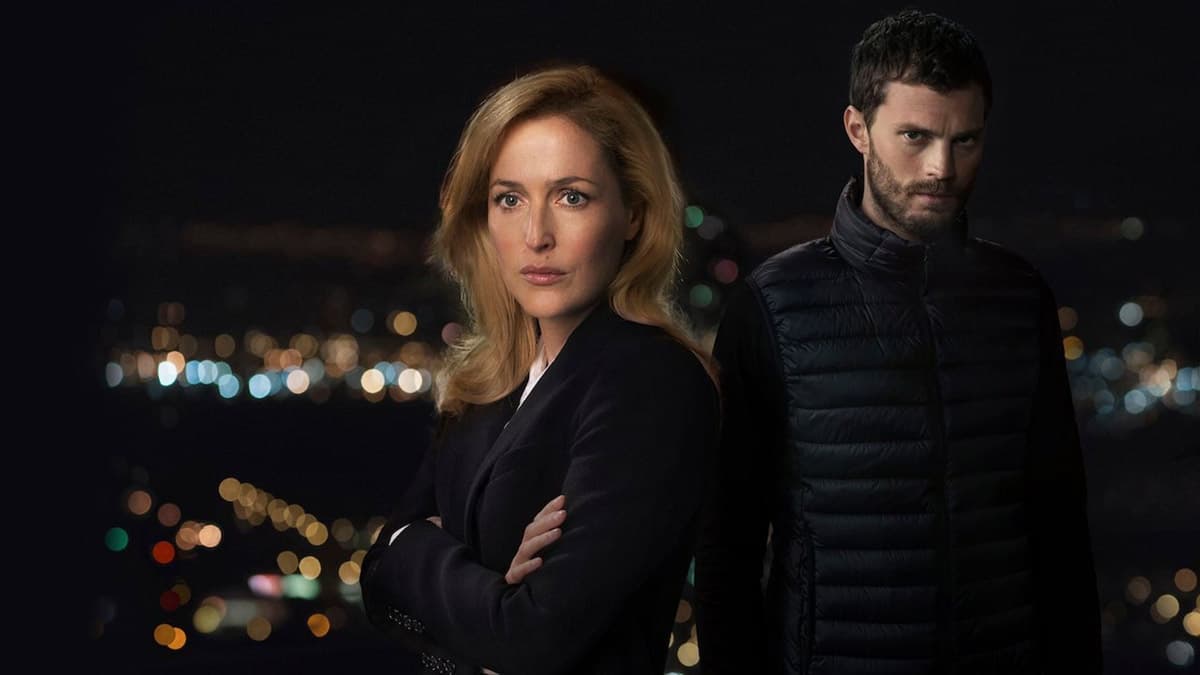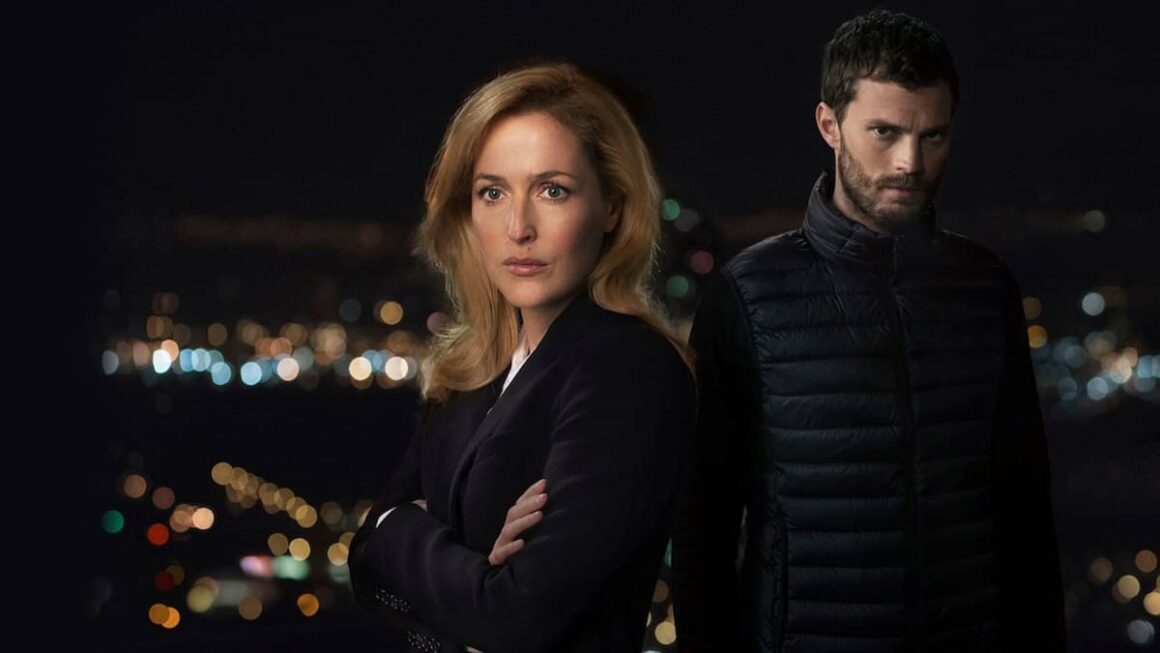 So far, the series The Fall has three seasons, the last of which first aired in 2016. Despite the time that has passed, the signs are encouraging. Lead actress Gillian Anderson recently revealed that "discussions" are taking place about the season's resumption. Speaking to Elisabeth Moss for Variety Studio: Actors on Actors, when asked what role she would like to reprise, she replied:
"I think it's probably The Fall, and it's something we're discussing."
The Sex Education star added: "Even when we finished these three seasons, we talked about the fact that one day – maybe in the same way that Suspect Number 1 came back. There were huge breaks between their seasons. Our writer-creator-director Allan Cubitt was ready to dive back into it and revisit it – so we're discussing it.
While waiting to learn more about a possible The Fall Season 4, you can review the entire 3 seasons on Netflix.